Through sheer grit and perseverance, Dr Paula Kahumbu has the led the fight against elephant poaching in Kenya. The 2021 Rolex National Geographic Explorer of the Year, we speak to the renowned conservationist about the struggles and successes of her journey.
That chance encounters can sometimes change the course of your life is something Kenyan wildlife conservationist Dr Paula Kahumbu understands well. While doing her Ph.D in Ecology and Evolutionary Biology from Princeton University, Kahumbu, today one of the foremost conservationists in the world, got the opportunity to conduct research in Kenya's coastal forests. As her team readied themselves for field work, a group of elephants quietly surrounded them. Instead of confronting the team, the elephants simply laid down to sleep. Their grace and demeanour impacted Kahumbu so deeply that she decided to focus her Ph.D. research on elephants.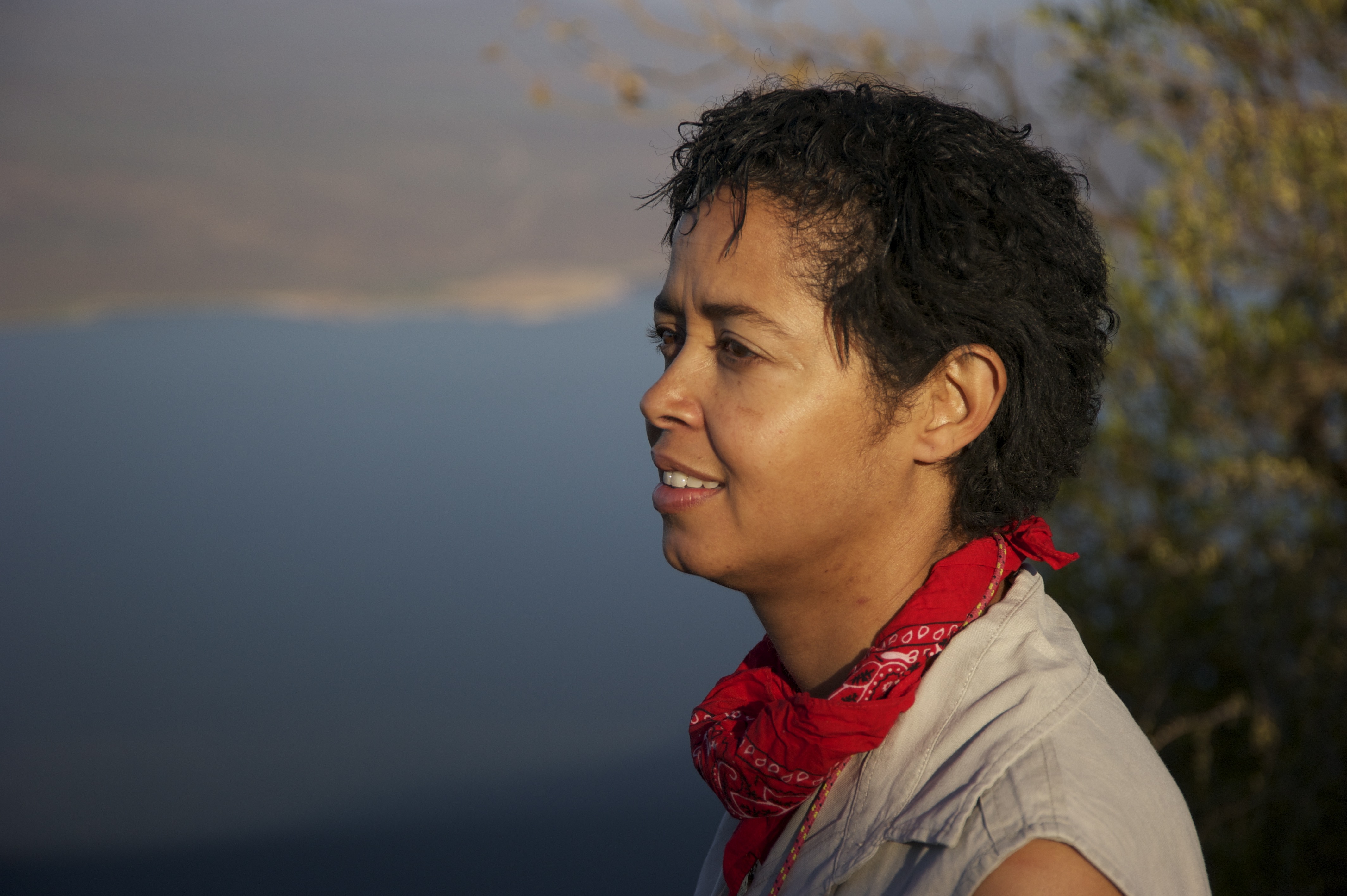 Since then, Kahumbu has dedicated her life to fighting poaching and protecting these animals. As the CEO of WildlifeDirect, an organisation that focuses on conservation through the grassroot involvement of local communities, Kahumbu has spearheaded the hugely successful campaign 'Hands off our Elephants' with Her Excellency Margaret Kenyatta, the first lady of the Republic of Kenya, that was launched in 2013 and focused on combating the poaching crisis affecting Kenya's elephant population. In 2016, she pushed out NTV Wild, a twice-weekly program highlighting biodiversity issues on prime-time TV in Kenya, and three years later came Wildlife Warriors, in which Kahumbu interviewed different African conservationists to take the causes affecting Kenya's wildlife, straight into the living rooms of her countrymen. Her work has helped in developing greater accountability for wildlife crimes as well.
For her work, Kahumbu has not only received the prestigious Whitley Gold Award this year, she was also deemed the Rolex National Geographic Explorer of the Year.
Paula Kahumbu spoke to WatchTime India about what this journey has been like.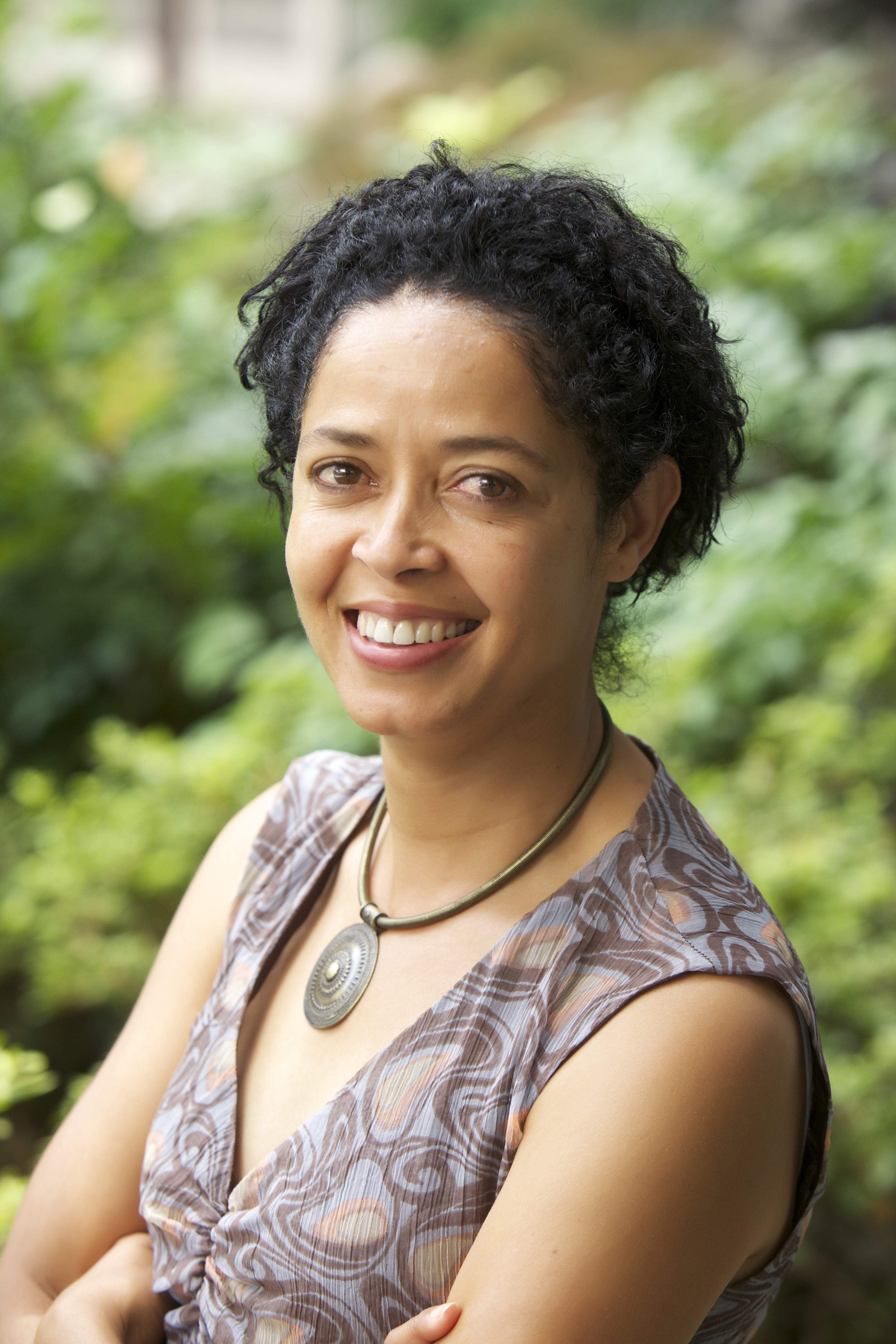 WatchTime India: How does it feel to be named Rolex National Geographic Explorer of the Year?Paula Kahumbu: I was so surprised! It was very unexpected. I am obviously thrilled and still feeling a bit giddy about it because of what the award says about me and the amazing relationship with Rolex and National Geographic. It puts me on par with many of my role models and heroes that I have looked up to for so long. The first thing I did was call my son Joshua. He was so proud of me!
Also Read | In Conversation: Jessica Owens, a 24-year-old watch collector from New York
WTI: How did your journey into wildlife preservation begin?
PK: I grew up surrounded by trees and wildlife and so my journey into conservation began at a very young age. I always knew I would be involved in nature and at first, I thought science was the best way to entertain my curiosity. But science alone was inadequate. My passion for nature made it tough for me to stand as wildlife was hurting. Witnessing wildlife declines, particularly elephants, triggered something in me that initially was so disturbing. I felt powerless and despondent. It was soul destroying to feel so helpless. But then a friend of mine asked me to stop thinking about myself, about what people think of me, and to think only about the animals. Everything changed instantly – I suddenly knew my purpose. I've never looked back.

WTI: Hands off Our Elephants focuses on the engagement of people to support the protection of animals. What have been your learnings from the campaign?
PK: The Hands Off Our Elephants campaign was a reaction to the global trade in ivory that threatened all elephants. We mobilised the general public, the media, and political leaders. The main lesson was that the public initially did not really understand why ivory trade was directly linked to poaching. It took a lot of careful messaging, media, and films to educate the general public on why elephants are special, and how the trade is so damaging. The movement appealed to the public through television and radio as well as demonstrations on the streets of Nairobi. Next, we lobbied for new laws with penalties that would deter criminals. Finally, we worked on getting our people into the parks – by bringing wildlife into the homes of all Kenyans through our own TV series NTV Wild. I realised that all the information and science is worthless if it's not accessible to the people. Today Kenyans have a very different attitude about wildlife than ten years ago; now we have a public that really cares, and is willing to act. The threats are no longer poachers, but rather emerging threats like agriculture, infrastructure and mining that is destroying the homes of our wildlife.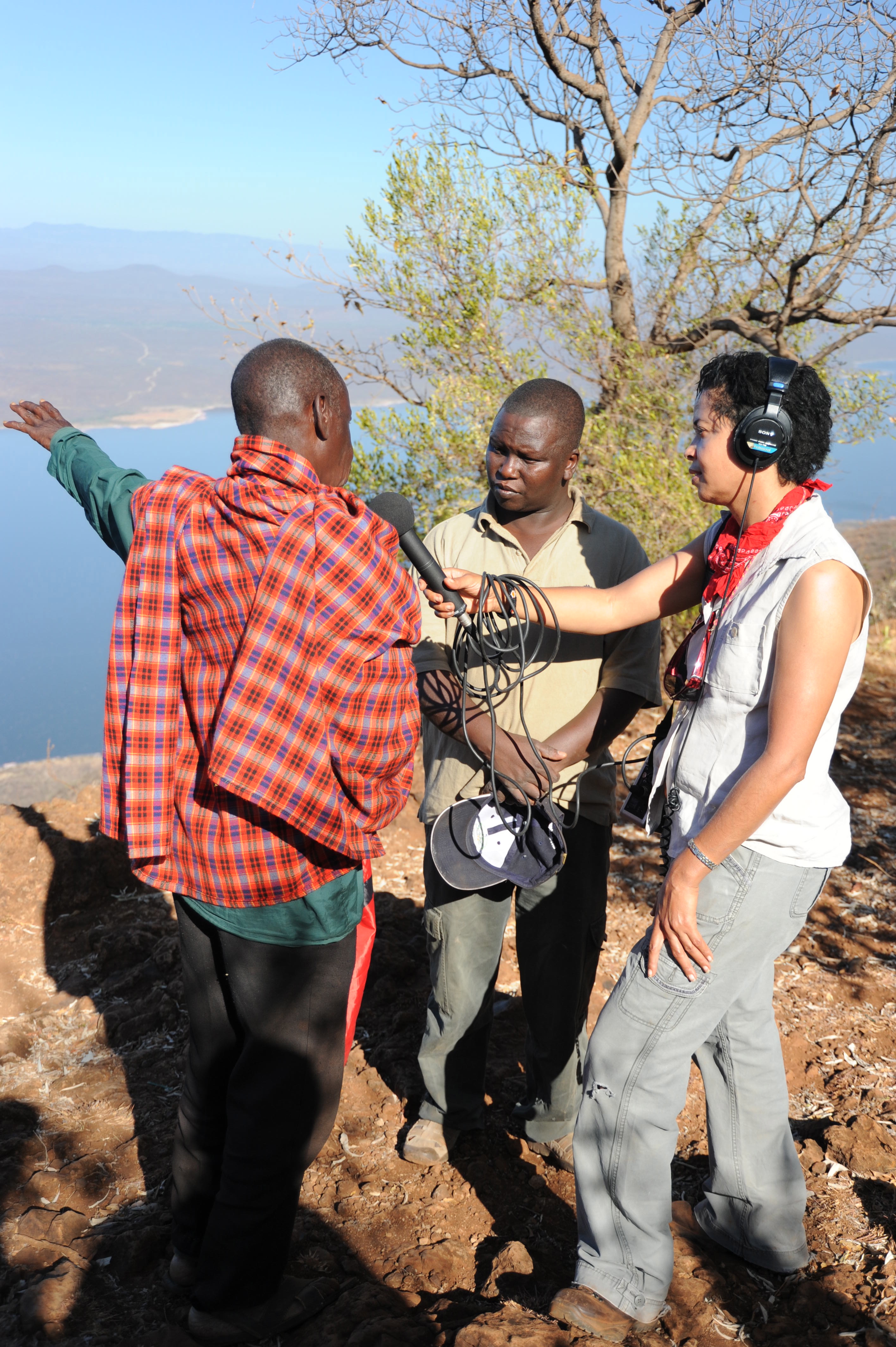 WTI: How did the idea for Wildlife Warriors take shape?
PK: Before Wildlife Warriors I had created NTV Wild Talk, which was a host and a guest chatting about conservation. We surprised everyone with 500,000 viewers per day and after 65 episodes, we had reached 30 per cent of Kenyans, twice the number who had ever watched Nat Geo. Kenyans were reporting greater interest in national parks, conservation, volunteering, and taking action to stop deforestation. I decided we needed to do better than talking heads. I designed Wildlife Warriors as a documentary series that takes audiences on an amazing journey with a hero or heroine, and the species that they are saving. Through their voice and experience we learn about that animal, as well as what makes that hero so passionate about it. We have covered creatures that people normally hate like bats, rats, and snakes. There is no creature that is boring!
Also Read | What makes Rolex so successful? Here are nine reasons
WTI: What are some of your biggest challenges today?
PK: Kenya is home to some of the world's most spectacular migratory wildlife. It also has a rapidly expanding human population that is becoming wealthier, ambitious, and aspirational. This means that people are investing in farming, industry, and other developments that are not compatible with wildlife conservation. The land management system has not kept up with the pace of land use change and this is the biggest threat to wildlife migrations. We need to zone the country's developments in order to secure adequate land, corridors, buffer zones, and dispersal areas for wildlife and development to co-exist.
This story first appeared in the September 2021 'Watches for Women' issue of WatchTime India. To read the full interview, subscribe here.