We've got frosted dials, jewelled pieces, and coloured stones which are going to add the perfect edge to your winter look this New Years.
Rolex
The Pealmaster Collection. Rolex's crowning jewellery watch.
Uniquely rich dials featuring exquisite gem-setting of diamonds, sapphires, and rubies, available only in 18ct yellow, white, or Everose gold.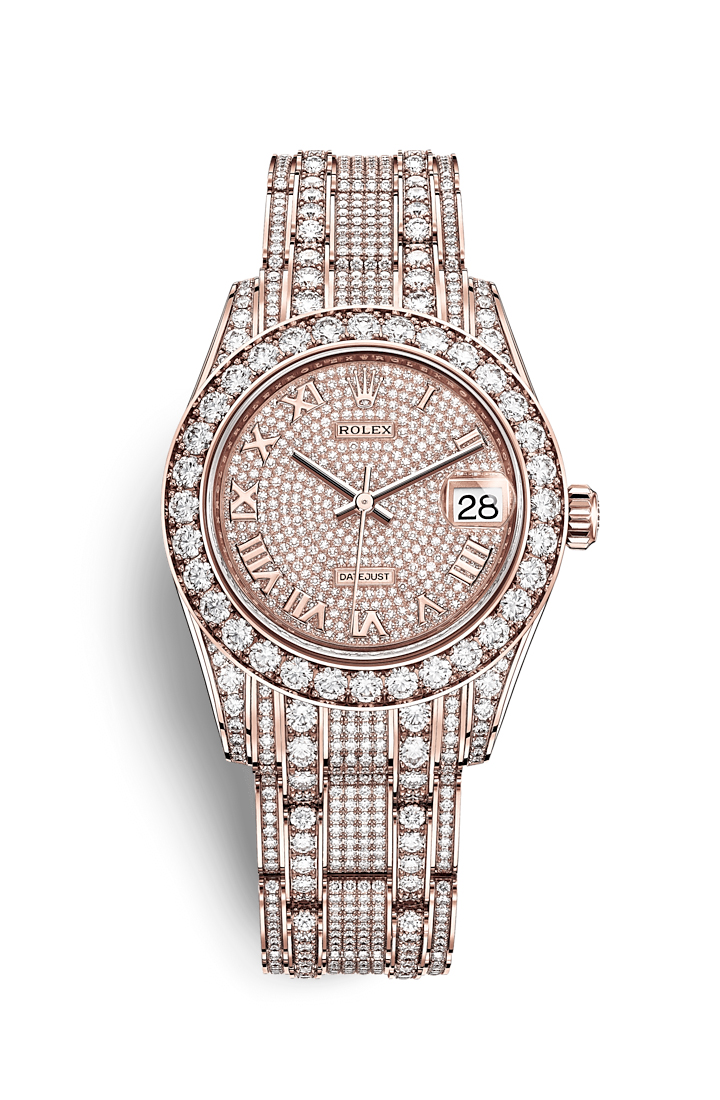 Audemars Piguet
The Royal Oak Frosted Gold. Hammered to perfection.
Showcasing the ancient Florentine gold hammering jewellery technique, the Royal Oak is iconic to the haute horologerie swiss watch brand. The 18ct hammered pink gold goes all the way across the bracelet to the AP folding clasp.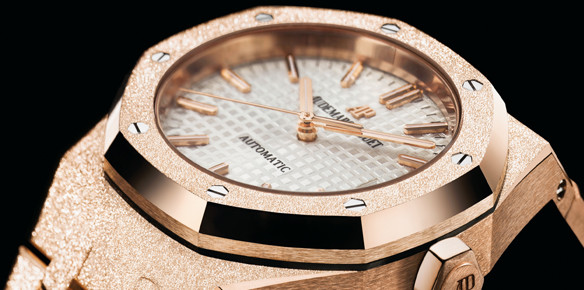 Breguet
Reine de Naples. Jewellery watches inspired by history.
The 16 models under this collection follow the legacy of A.L. Breguet himself. He created the first Reine de Naples bracelet timepiece for Bonaparte's sister, Caroline, the Queen of Naples. This contemporary timepiece carries forward the same rich legacy throughout the collection.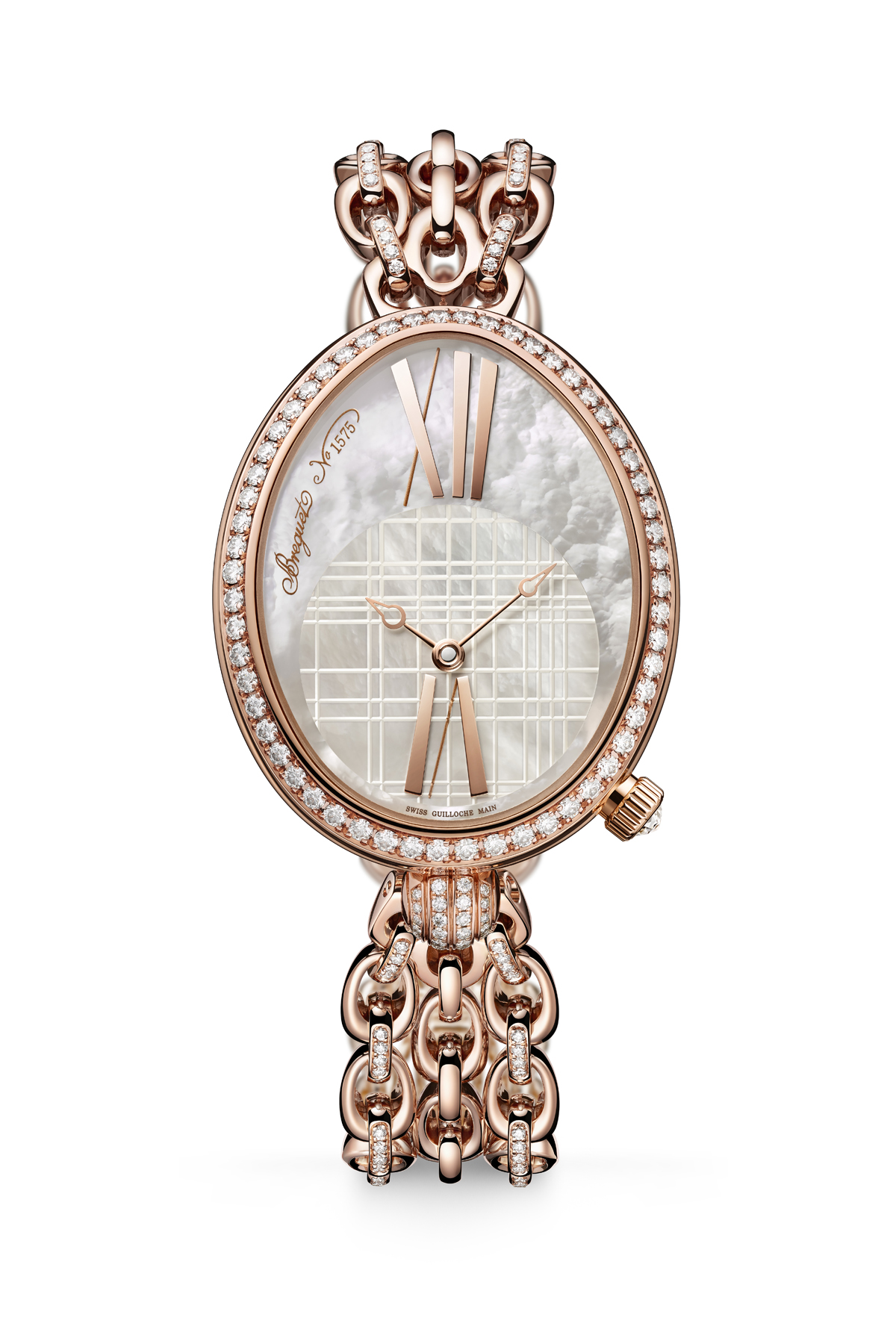 MB&F
The Legacy Machine Split Escapement. Inspired by the frosted look on antique timepieces.
For people who want to add something completely different to their wardrobe, the MB&F Legacy Machine Split Escapement celebrates just that. The balance seems to oscillate on its own without any visible intake of energy, and is set against a dial with an effervescent backdrop of hand-frosted finishing. Available in blue, red, grey, and yellow and limited to 18 pieces each.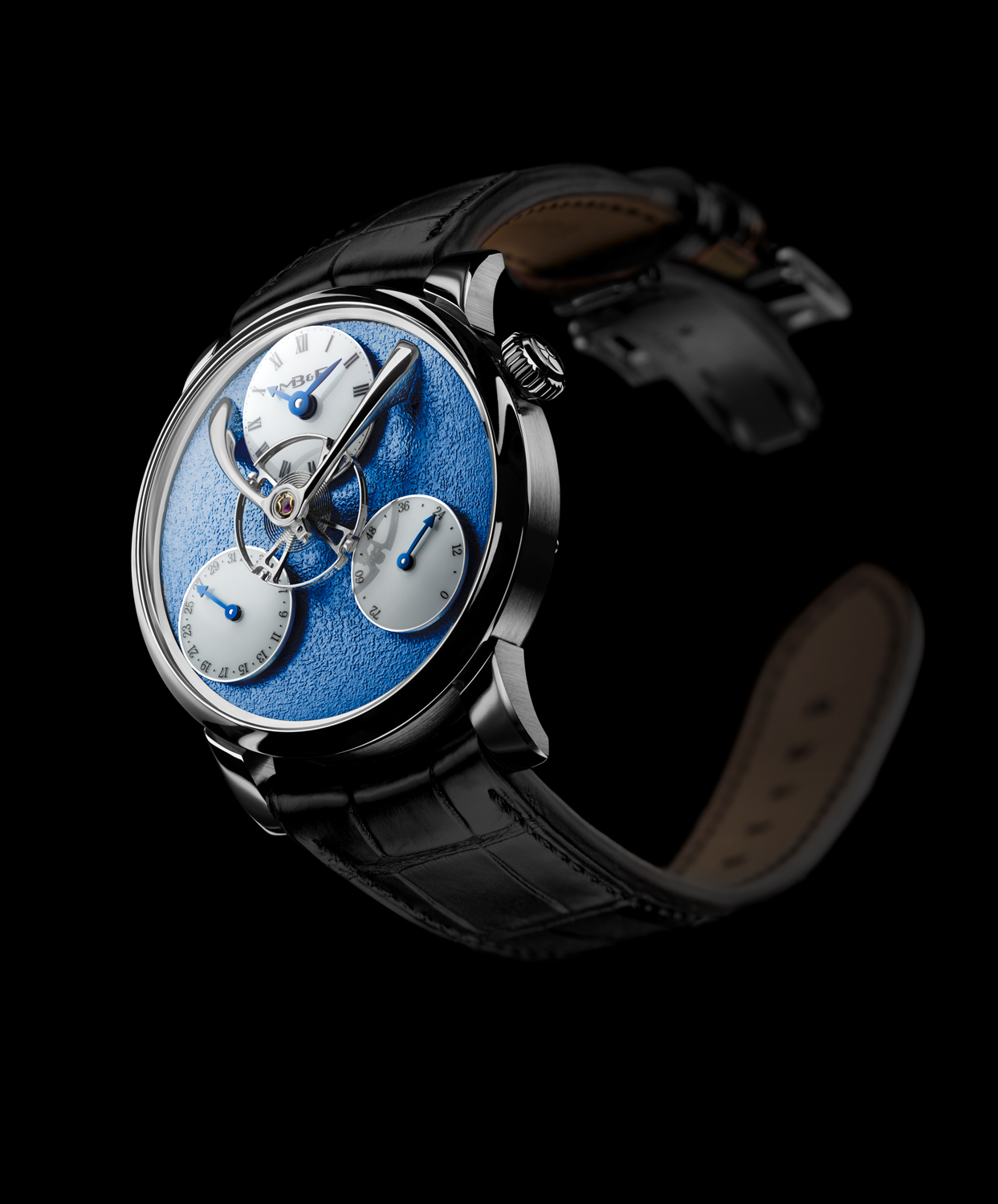 Hublot
The Unico Sapphire Rainbow. A little colour goes a long way.
Considering going all-black this new years? Add some colour to that wrist with the Unico Sapphire Rainbow timepiece by Hublot, also available in All-Black. The skeleton dial features a polished 18k white gold bezel set with 48 Baguette-cut coloured sapphires, rubies, topazes and tsavorites.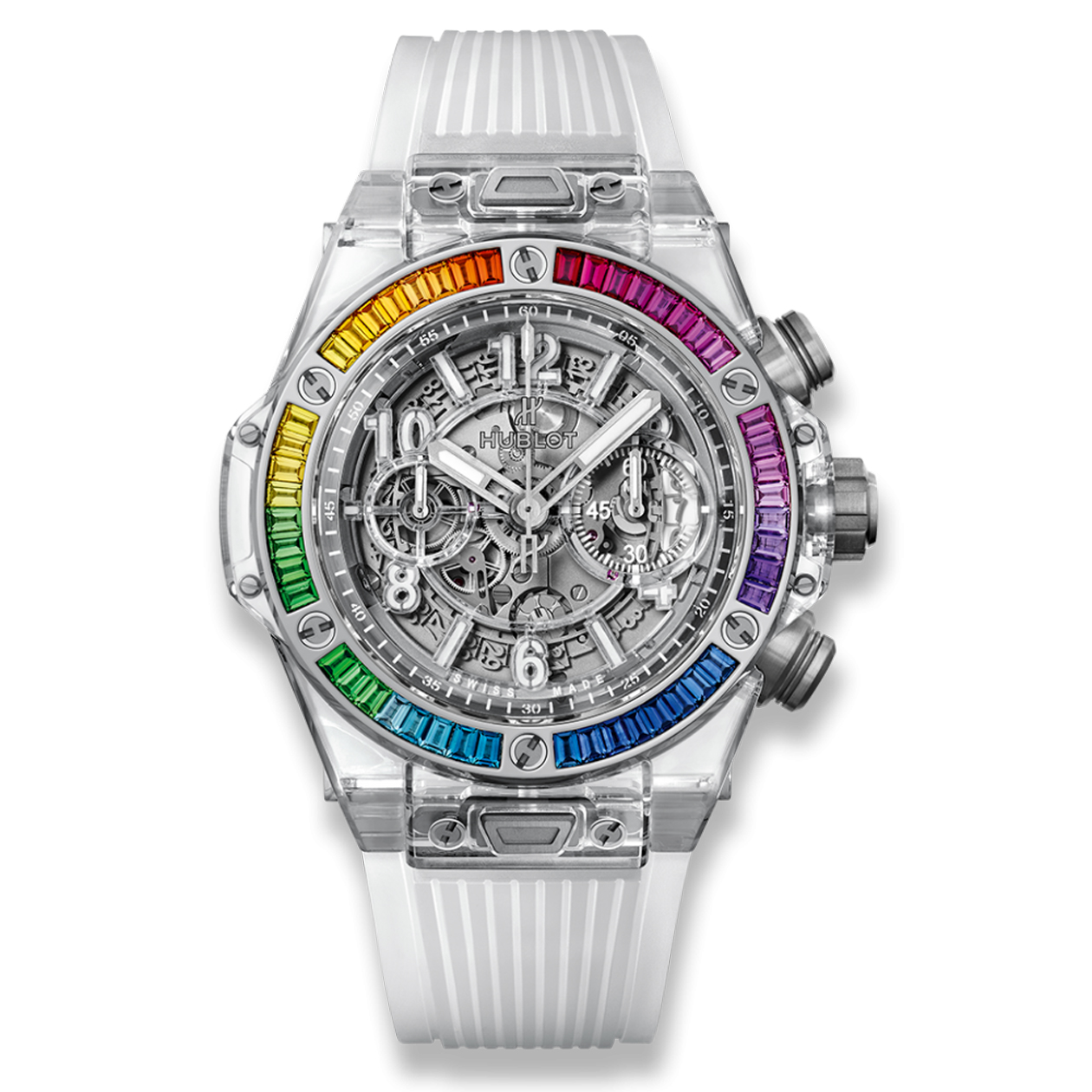 Vacheron Constantin
Métiers D'art Villes Lumières – Paris. Bringing the city of lights to your wrist.
Why watch the stars light up the sky every year, when you could get the aerial view of one of the most beautifully lit up cities on your wrist? Vacheron Constantin presents the Métiers D'art Villes Lumières – Paris timepiece, highlighting some of Paris' iconic landmarks like – Place d'Etoile, th Champs-Elysées, the Seine and the Eiffel Tower – all on your dial. With that on your wrist, you wouldn't bother to look up at the sky.