Discover the history and evolution behind the magical El Primero movement, developed by Zenith Watches in 1969. Christened "The First", read on to know more about the journey of the calibre.
1969. A year of many firsts.
A year when mankind left its first set of footprints on the moon, and the El Primero movement, beat the first of its 36,000 vibrations per hour, in the Zenith manufacture.
Finding its way to the Zenith drawing board in 1962, the world's first and most precise Automatic Chronograph – El Primero – revolutionized the world with its over 50-hour reserve and its ability to time intervals to 1/10th of a second, in 1969 - four years after their targeted centennial.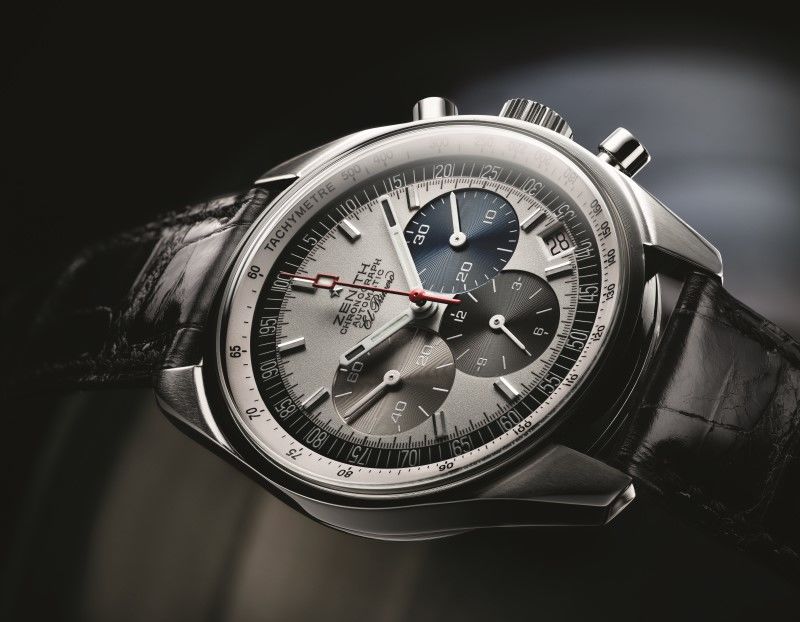 Introduced to the world under rather tumultuous circumstances, the El Primero, christened to mean "The First", was the result of a long series of debates and competitions which took place in the 1960's amongst the Chrono-matic Group (Heuer, Breitling, Buren-Hamilton, and Dubois-Depraz), Seiko, and Zenith.
Let's look at it this way, Zenith was the first one to introduce the prototype of their calibre in 1969. But whether the El Primero was actually the first movement to be produced, or sold, or tested, is another topic all together. What does hold true, is the fact, that the Zenith movement was the first Swiss-made, fully integrated automatic chronograph to be ever produced, till today. It not only upstaged the other consortium who were a part of this "secret race" to develop the calibre, but Zenith also held its name high in terms of quality, while the other movements were not able to last their respective debuts for very long.
"The Zenith movement was the first Swiss-made, fully integrated automatic chronograph to be ever produced, till today."
The exceptional chronograph underwent some rather extraordinary tests during the 1970's, like the time it crossed the Atlantic, not on the travelers wrist, but fixed to the landing gear of the Boeing 707 from Paris to New York. Withstanding a temperature of -62 degrees Celsius, an altitude of 10,000 metres, with horrible jolting, the El Primero withstood all odds, and remained accurate to the nearest second from the difference in the time-zone, without any adjustment.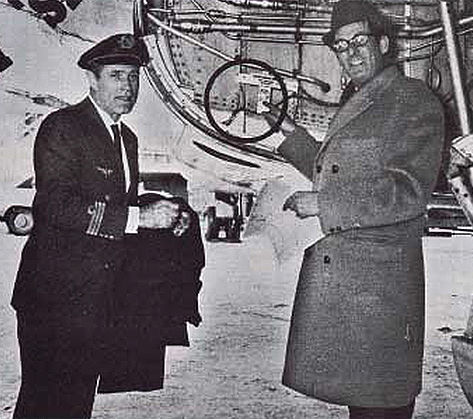 The El Primero has always maintained a constant presence amongst the various collections introduced by Zenith. Even today, the chronograph credits 26 variations to its name, for both men and women. The most recent one being the El Primero Chonomaster Range Rover Velar Special Edition, which was introduced at the 2017 Geneva International Motor Show. However, even with the recent innovations under the Maisons wing, the El Primero will always be "The First" for the company, in more ways than one.