Released in the beginning of last year, the Audemars Piguet Code 11.59 brought out a range of reactions from the watch industry. While some applauded the offering, others felt that it was a little underwhelming. Keeping all of that aside, today we want to take a closer look at case – one of the most important aspects of what makes this watch so special. So here goes...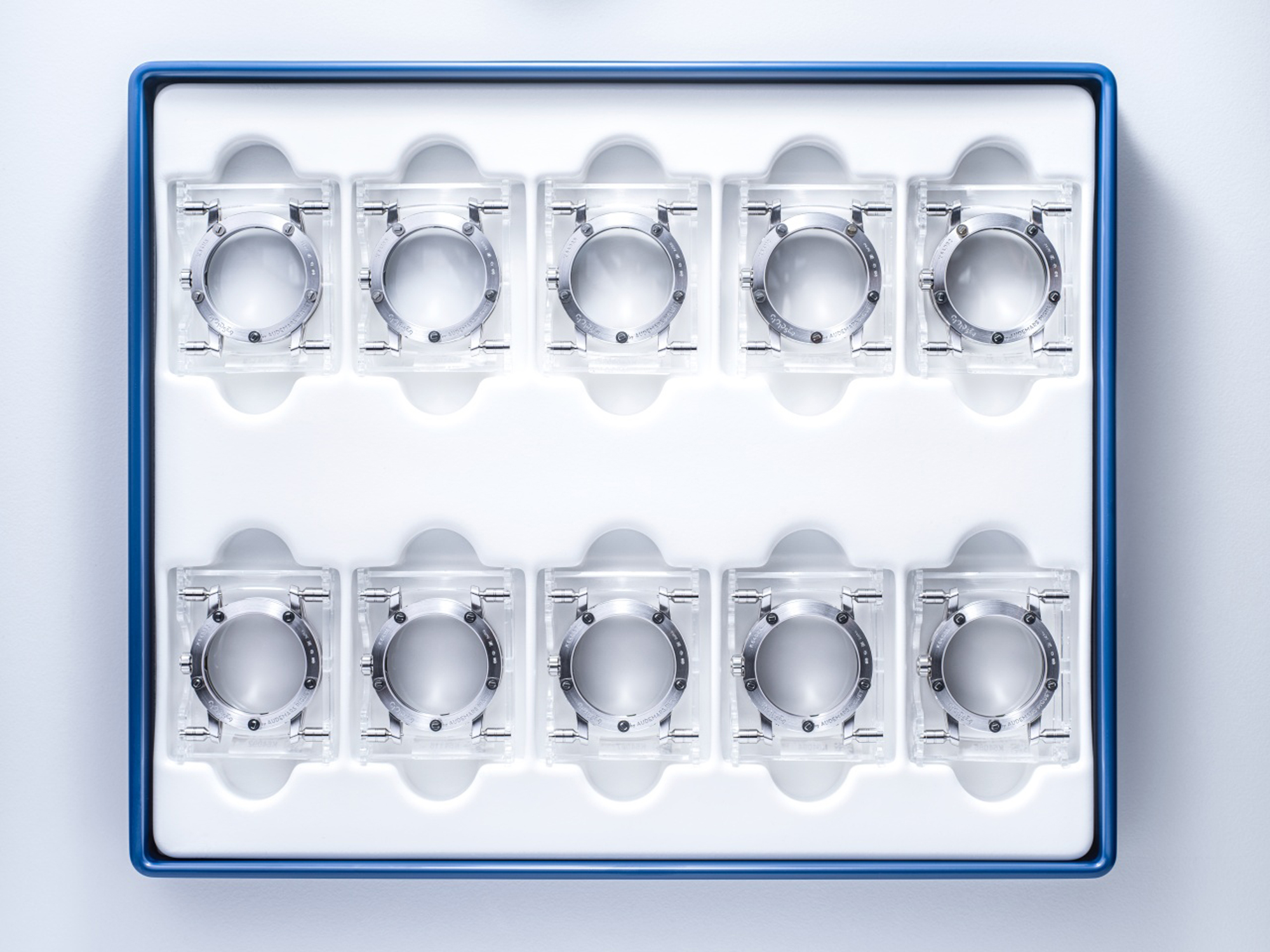 Combining traditional watchmaking with technical innovation, the multifaceted and curved architecture of the case of the Code 11.59 is unprecedented. It requires the use of dedicated tools and a range of hand-finishing techniques to get the kind of minute-detailing and aesthetic appeal the case offers.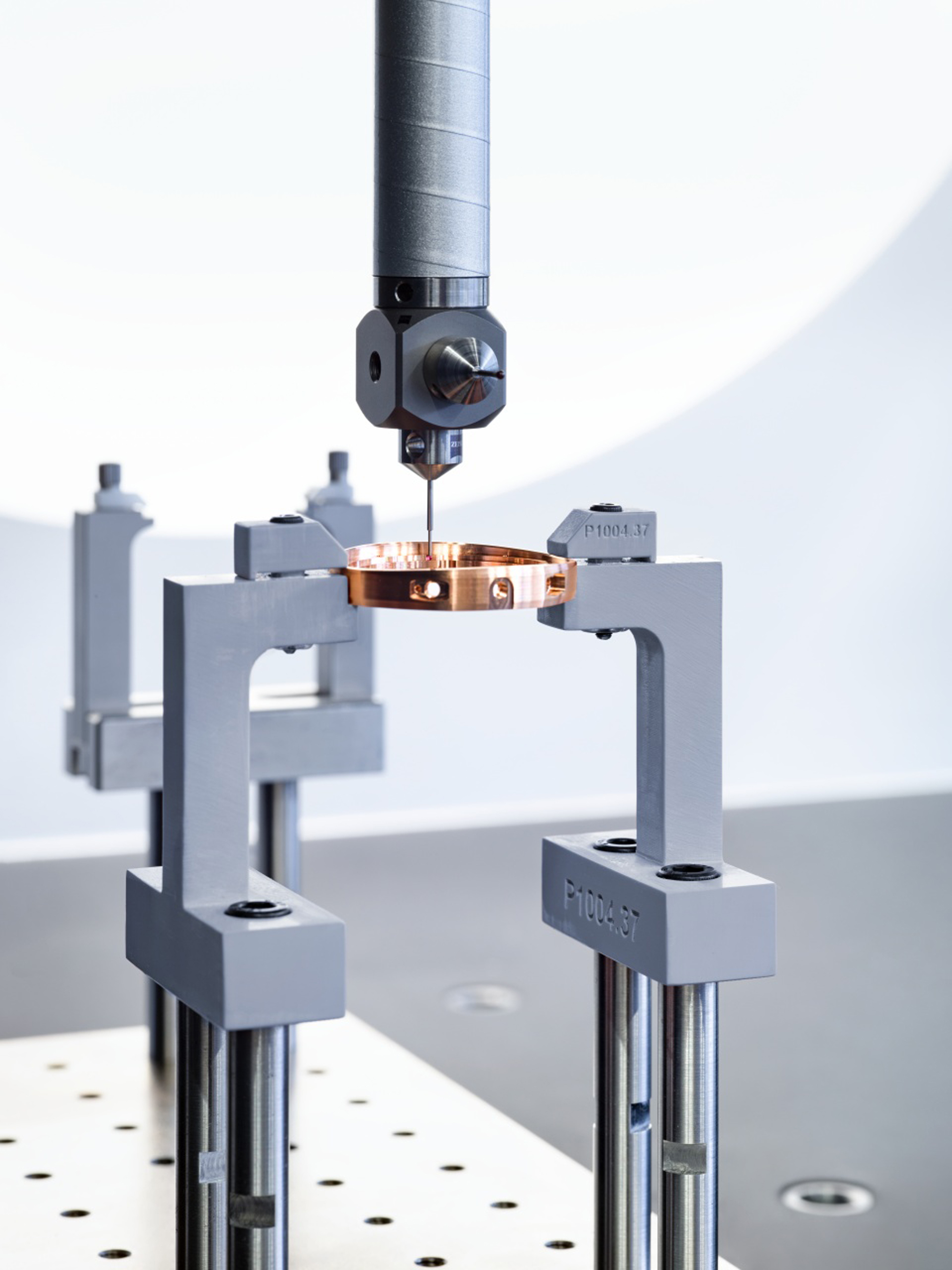 Starting from the top, one look at the case and you notice the amalgamation of an octagonal middle case with a round extra-thin bezel that is complimented with stylised arched lugs. According to the brand this required "complex programming, dedicated tools and highly specialised human talents" to create the components of the case. It features multiple geometries and ergonomic curvature that is intricate, deeply satisfying to look at and utterly integrated to the rest of the watch.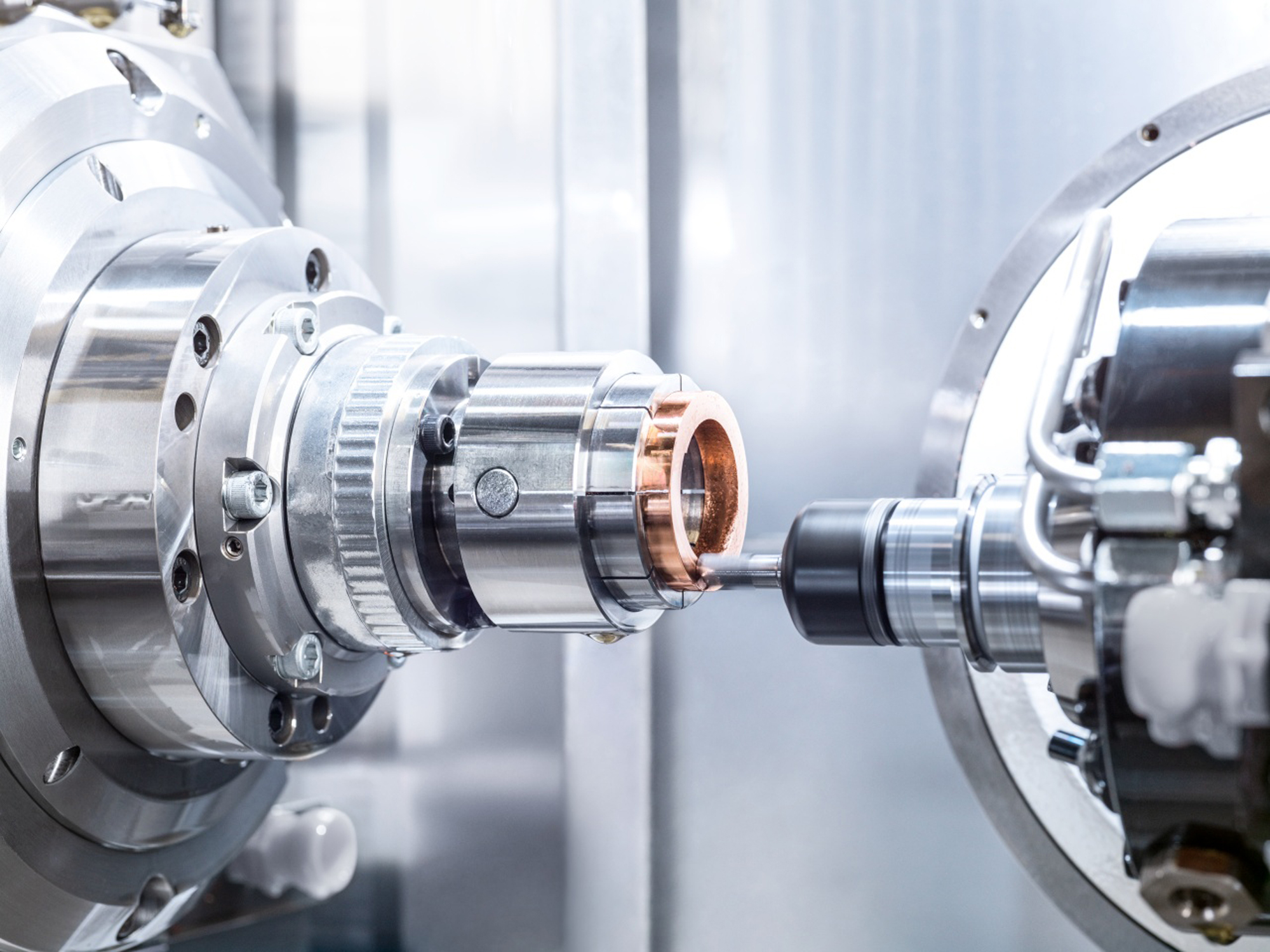 The round extra-thin bezel was designed to allow the use of the complex double curved glareproofed sapphire crystal that was specially made for the Code 11.59. Playing with depth, perspective and light, the internal surface of the glass is shaped like a dome while the external surface is vertically curved from 6 to 12 0' clock. This ensures a unique visual experience when looking at the time on your wrist.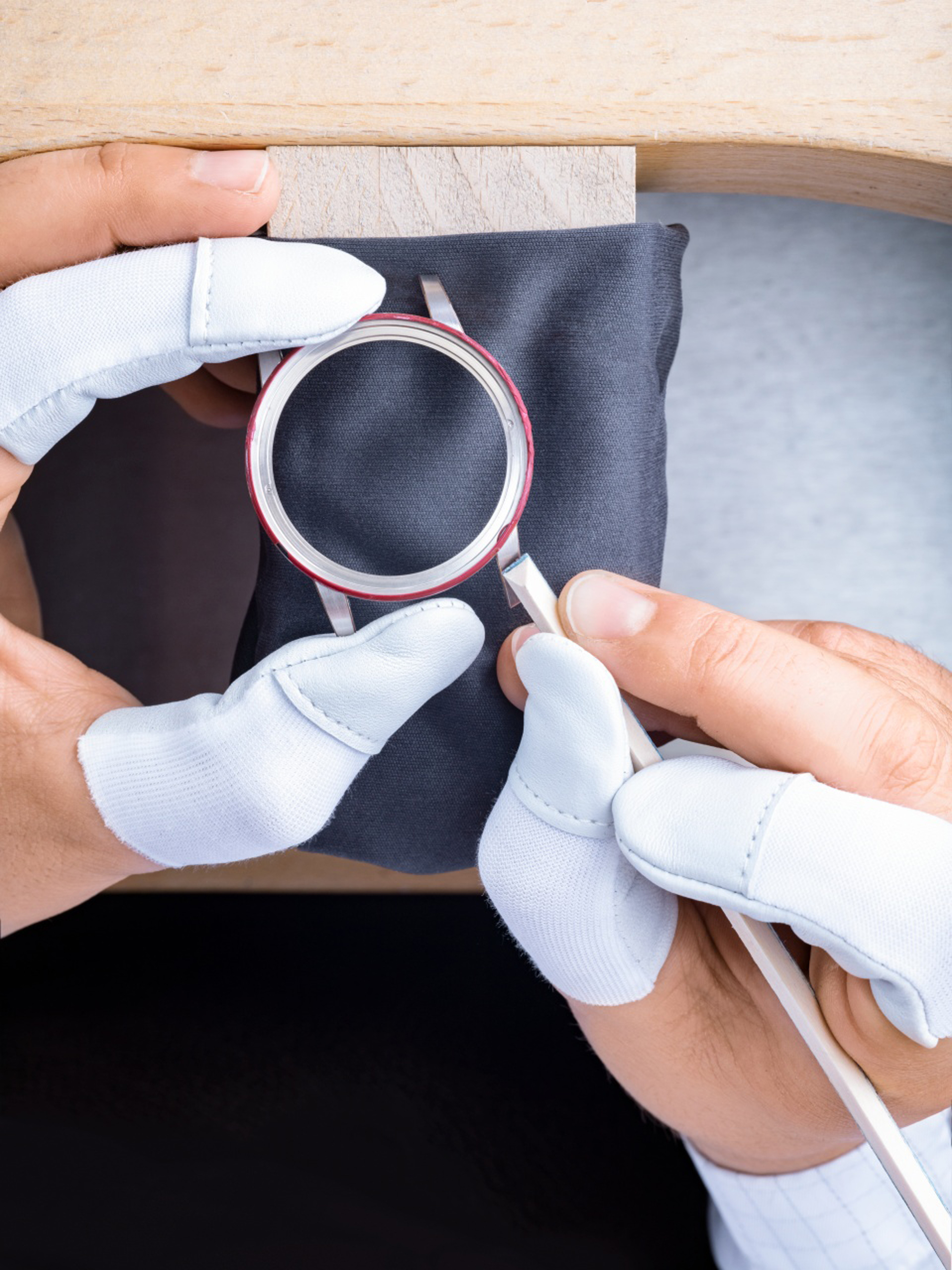 Apart from the sapphire crystal, the lugs of the Code 11.59 have been specifically designed to enhance the beauty of the case structure. Each lug has been individually soldered to the case; the upper lug are soldered to the bezel and the lower lugs are perfectly aligned to the caseback so that the wearer gets an unobstructed view of the multi-faceted octagonal middle case.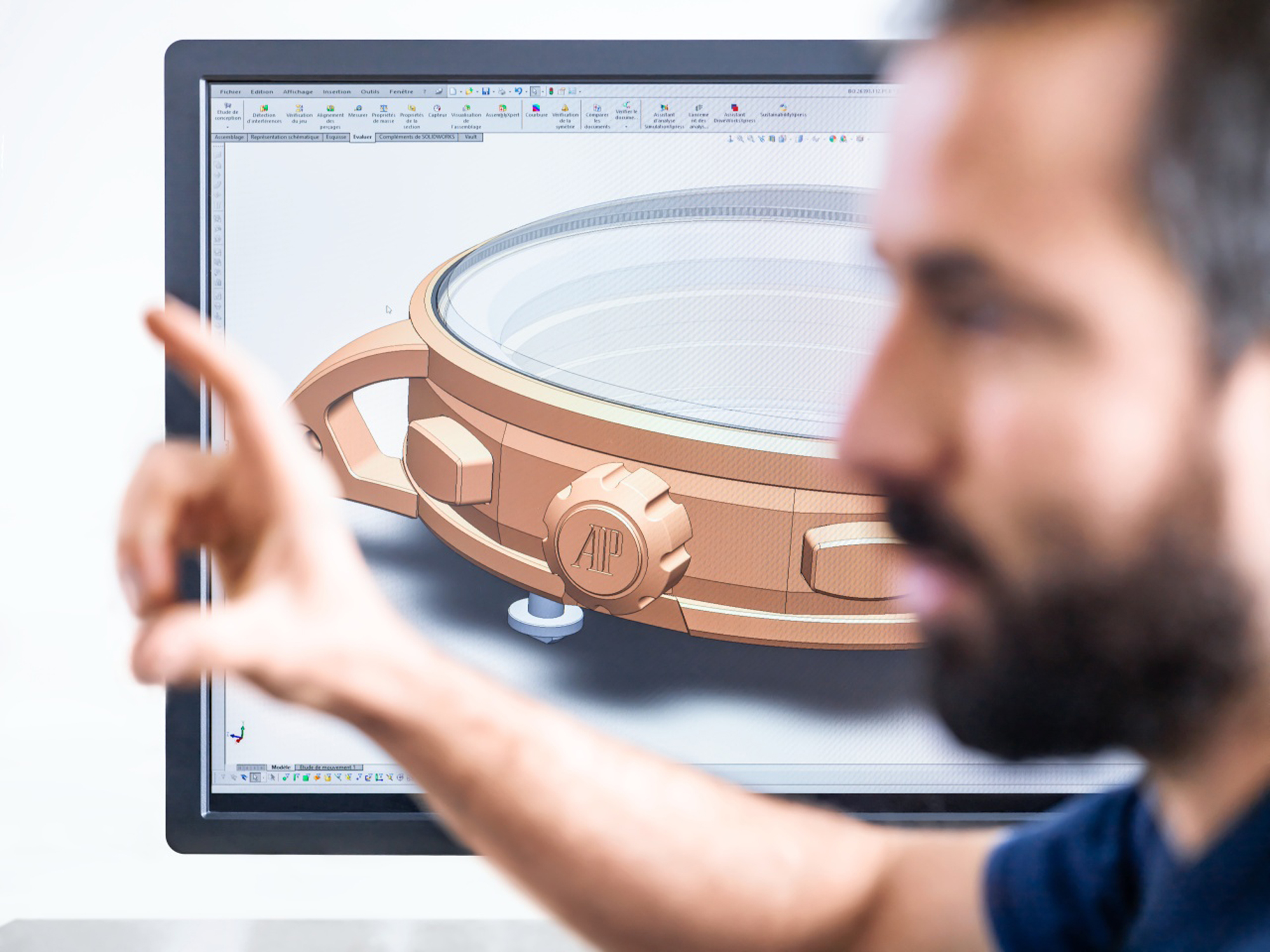 Despite all the industrialisation of the various processes involved in the making of the case of the Code 11.59, each component of the timepiece has been hand-finished to the slightest detail. From the internal and external surfaces of the lugs to even its screw openings, every aspect of the Code 11.59 is intricately detailed and hand-finished.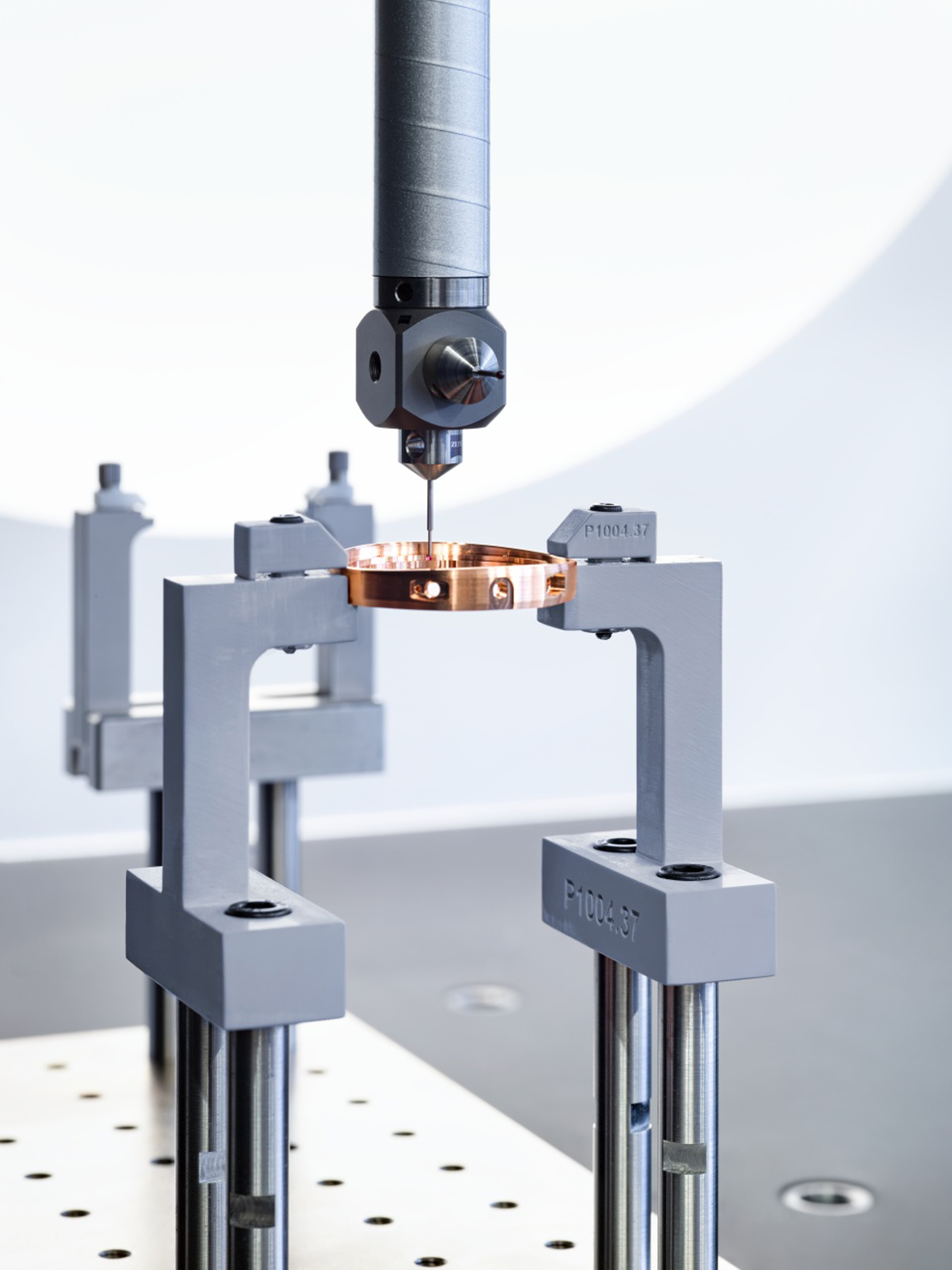 All of these processes and attention to detail has made the Code 11.59 one of the foremost player in the road to combining contrasting details and focusing on the marriage of cutting edge technology with ancestral savoir-faire.
What do you think about the Audemars Piguet Code 11.59? Let us know in the comments below!