We caught up with the newly appointed CEO of the second oldest swiss watch brand, Favre-Leuba, Mr Philippe Roten as he discusses his new role, his past experiences and his plan for Favre-Leuba. Excerpts below.
WTI: How did you get into watches? Which was your first timepiece?
PR: In Switzerland, exposure to watches, as expected, is common. In Valais, where I come from, it is also common for a Catholic boy to receive a watch as a gift on their Confirmation ceremony. So that is when I first got into watches. Despite an early start, my first watch purchase was when I was a Trainee with the Zermatt Tourism office. It so happened that the office where I was workin was located above the Bucherer watch store. Every now and then, I would be caught looking at the watches on display in the shop window. So on the last day of my work, when I got my final salary, I went over to buy myself a watch of my choice. That day, I went home with no money, but a new Baume & Mercier watch on my wrist.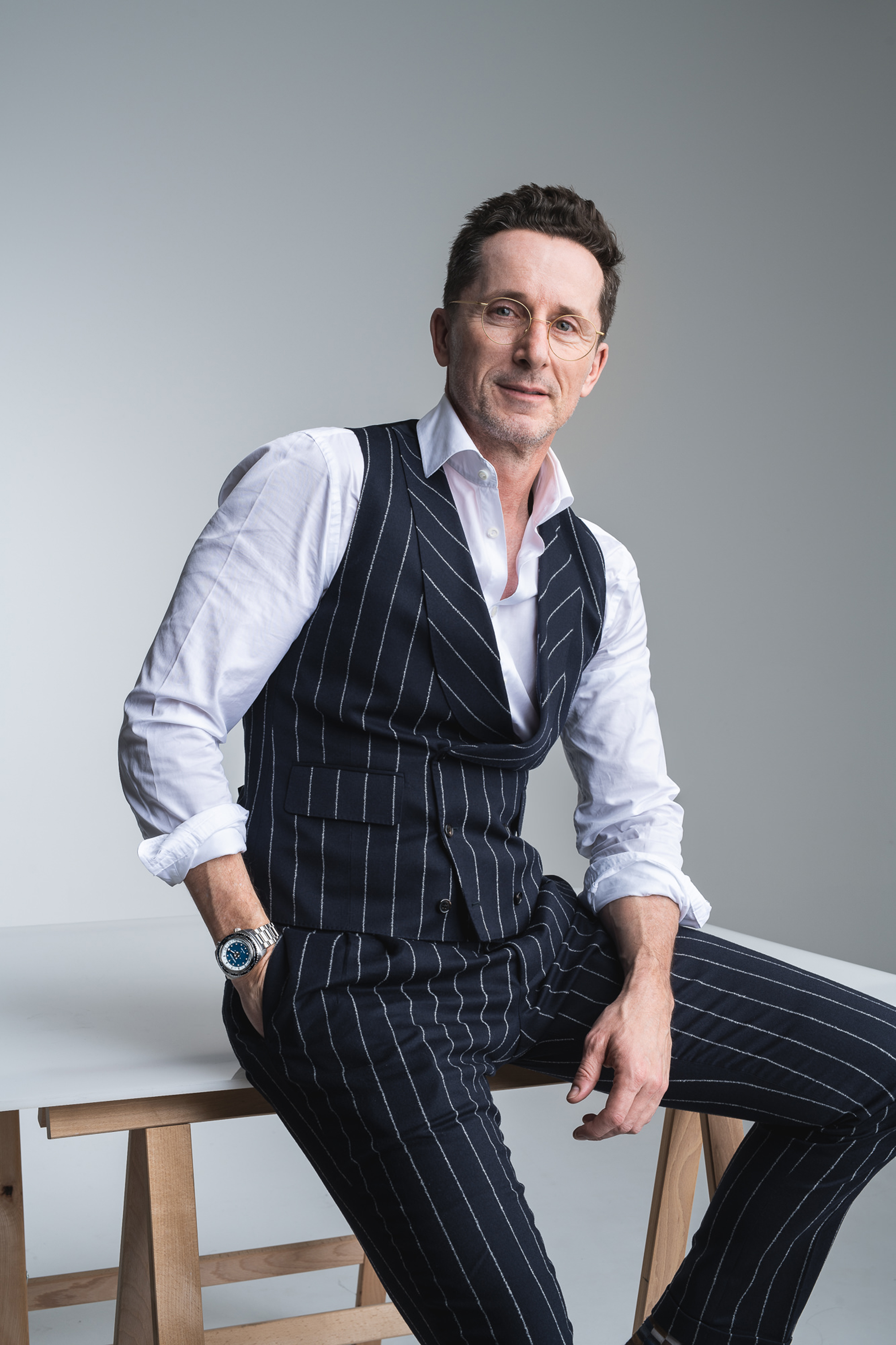 WTI: What are you most excited about the brand Favre-Leuba?
PR: Favre-Leuba is a brand of great historical significance. The resilience expressed through the 280 years of its presence, so many changes and transformations witnessed by the brand and the business over time and markets, it all is very impressive. I believe the brand has a very high potential that is untapped. The watches from this brands atelier are not the run of the mill designs and functions like most of the other brands. It has a very distinct design language, right from the start of the brand and even until now, this unique and distinct identity of the brand is what is greatly motivating for me. It is also what I believe creates a relationship and a bond between the brand and the client too.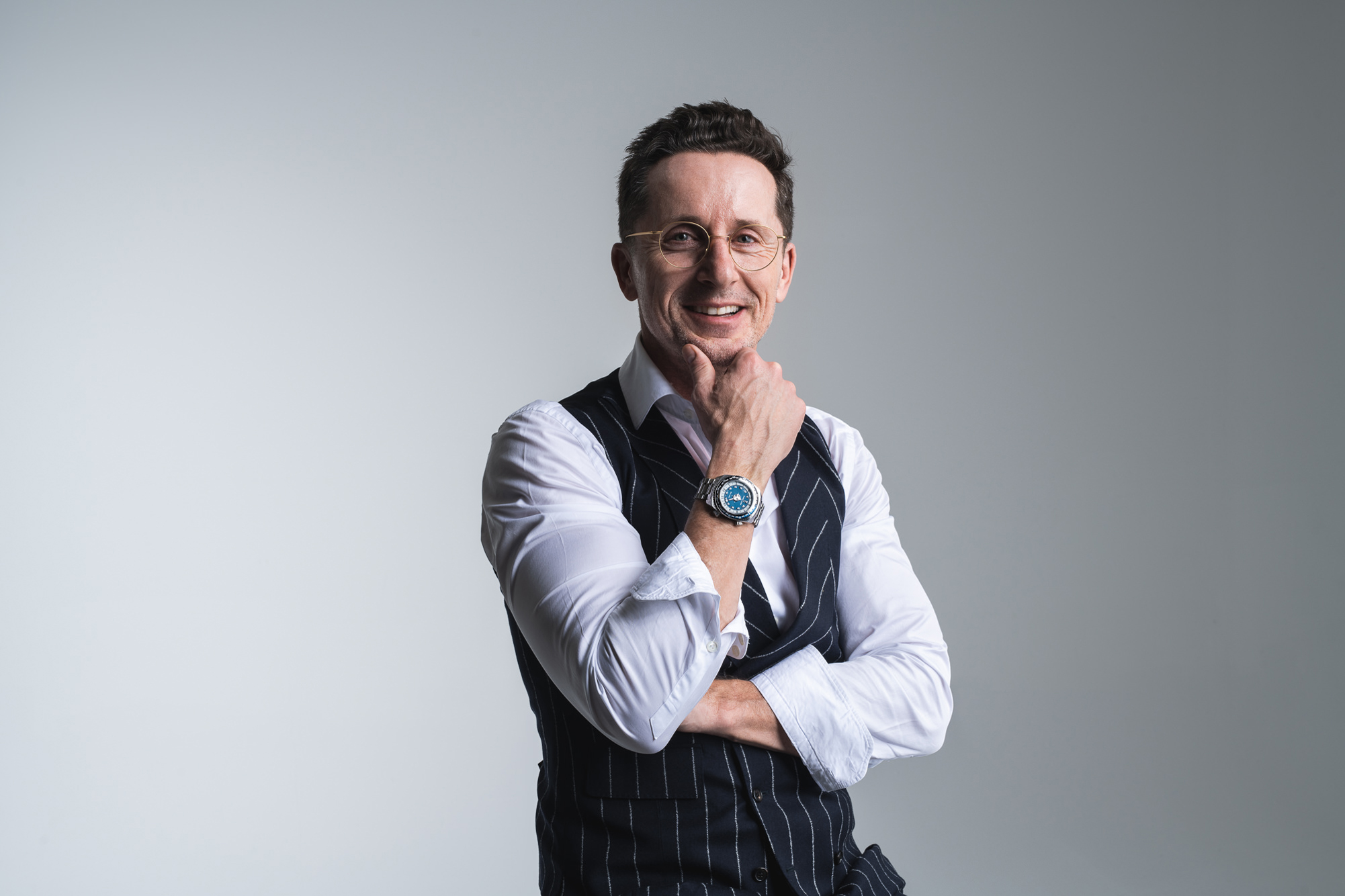 WTI: With 18 years of experience in the watch industry, what are the major changes that you are looking into bringing to Favre-Leuba?
PR: I believe what is most essential is for one to respect the history and the tradition of the brand. Knowing about it and listening to the glorious days from the past and honouring this iconic stature and undertakings from the yesteryears is what will strengthen the brand further. Over the eight generations of ownership by the family, an unmistakable design DNA can be noted in all the watches. Even the movements, functions, and specialisations offered by the brand since the 1800s well until the 1960s expresses how the brand has evolved and lays a path for it to its future. Going forth, the idea is to leverage this while translating it for the present times. It is about the evolution of the brand history further, not a revolution of it.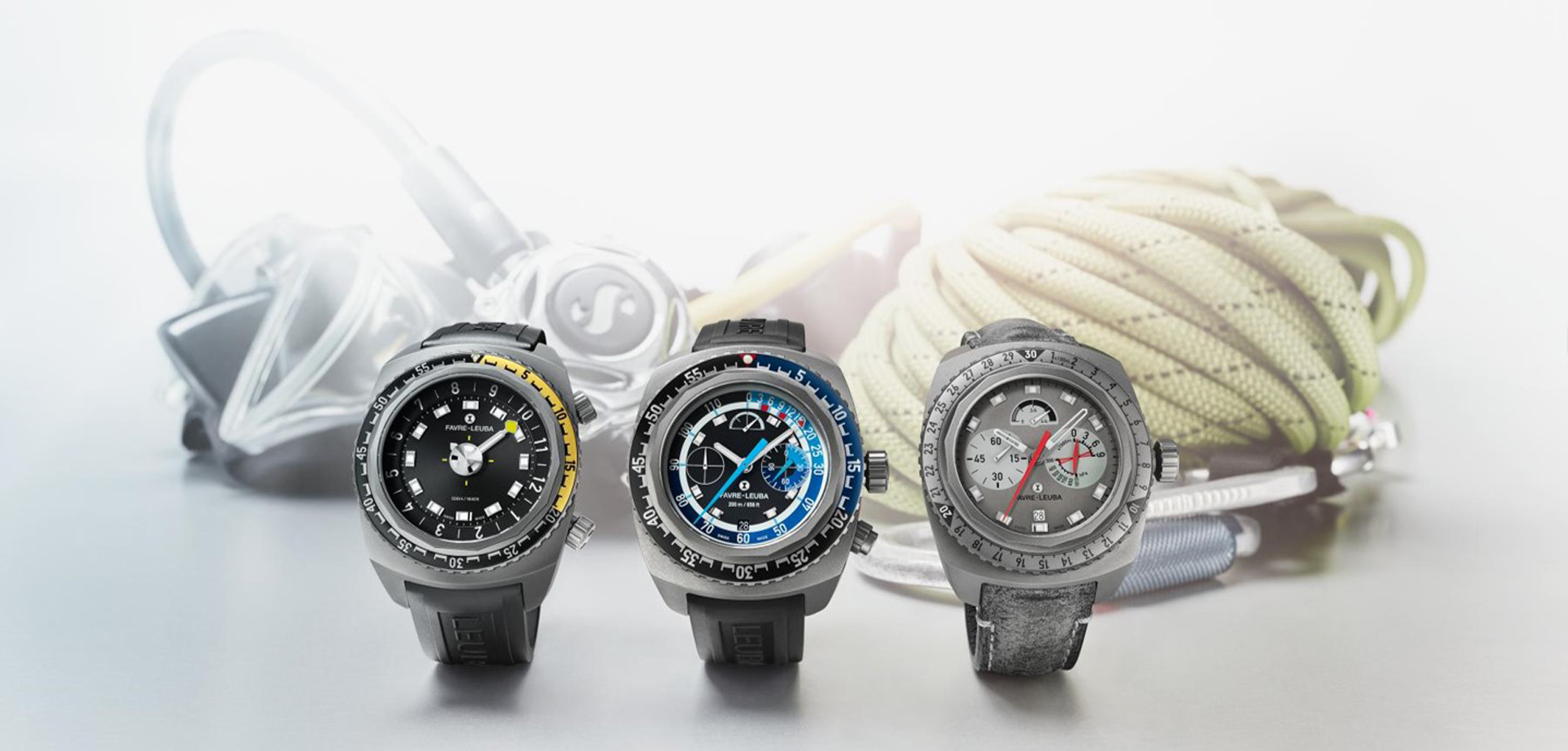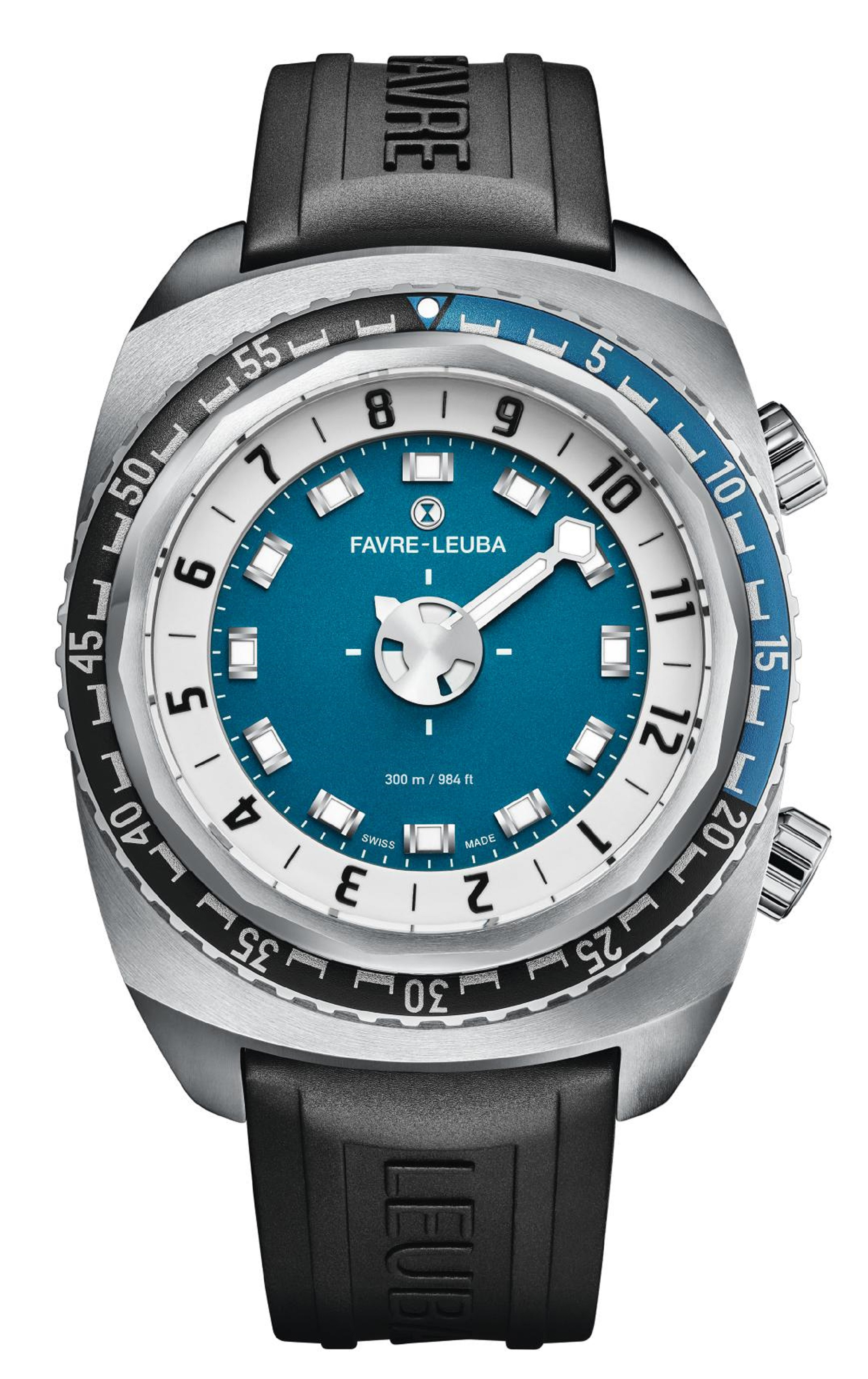 WTI: What is your product strategy for the brand worldwide and especially in a country as diverse as India?
PR: I think it is important to continue to have a clear identity and a distinct position the brand currently enjoys. However, we understand that such a niche positioning comes with a limited clientele. Given this situation, the strategy is to expand the portfolio to allow a classic design language but with a distinctive representative of the Favre-Leuba design DNA. Hence, we wish to continue the legacy of the iconic Bivouac 9000 and Bathy 120 MemoDepth watches we launched in 2017 and 2018 respectively, but in addition, we will also diversify into more dress watch styles. We hope to make the identity of the brand common across the globe. Having said that, Favre-Leuba has been very popular and successful in India in the early and mid-1900s. To celebrate that history of the brand in the country, we are looking at launching a new watch design especially, and only, for the Indian market!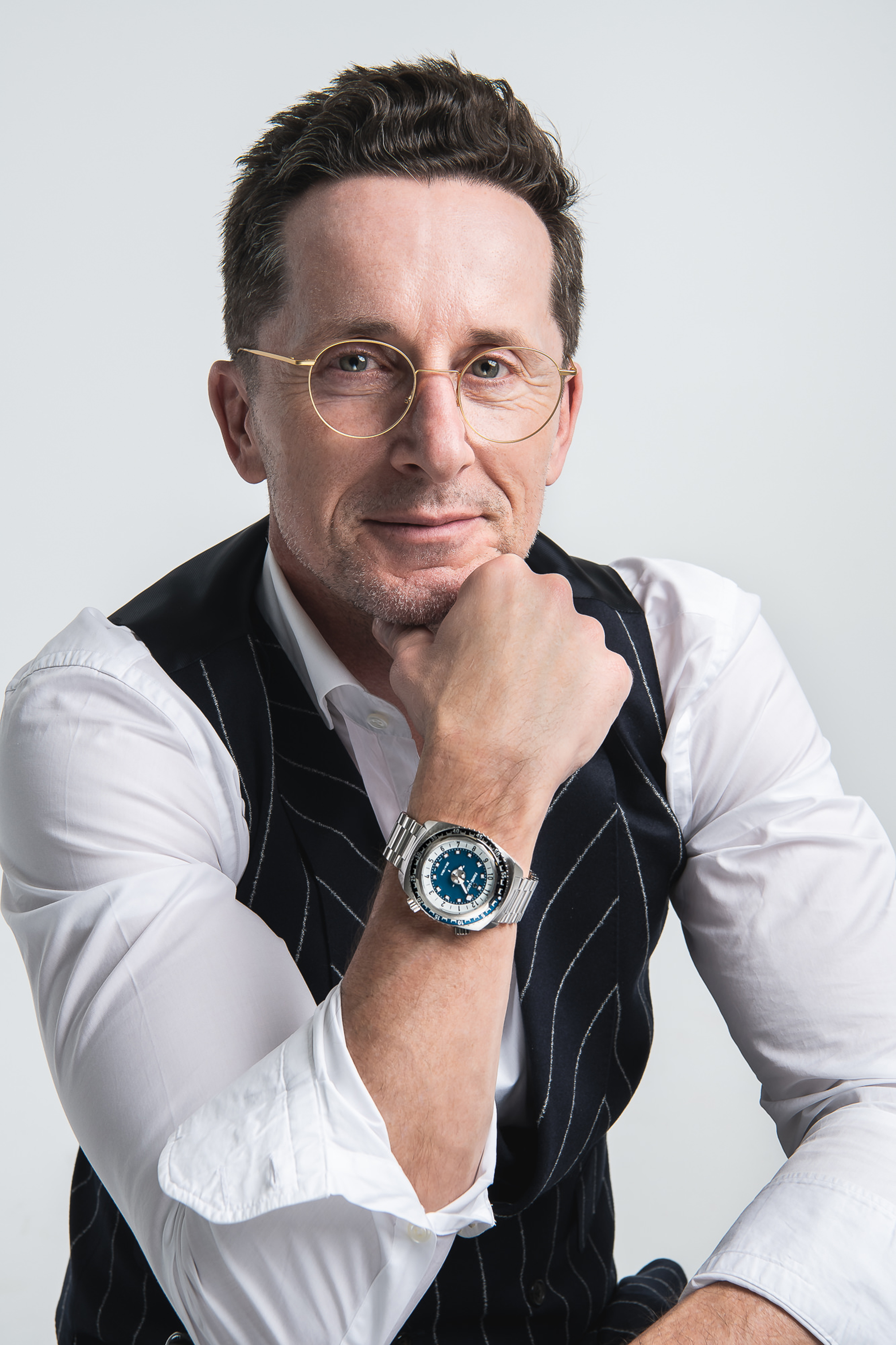 WTI: How do you think your past experiences have prepared you to be in the role you currently have?
PR: I have had a very diverse experience in marketing, sales, and strategy. Having worked in tourism, FMCG, luxury personal accessories, and in the Swiss watch industry allows me to bring in various cross category knowledge and extensive consumer behaviour and understanding. But more so, whats essential for a business to succeed is the unmistakable balance sheet. Increasing turnover, maximising ROI and improving investment efficiency is key to success for any business venture. This is only compounded in case of a listed company, financials and sales performance are important dynamics, never mind the industry or price segment one caters to. Hence although in case of luxury discretionary purchases the softer matters are crucial as there is a degree of emotions and a matter of pride in the purchase, the balance between that and business is a challenge I am prepared for. The task involves creating a strong and distinct brand identity, listening and channelising the team and individuals towards a common objective, and extracting the best financials for the business growth and success. The years of experience across varied industries and roles has, I believe, prepared me for this new role.
WTI: Which are the top five markets you are looking at?
PR: Our current top markets are Japan, India, Middle East, Switzerland, and Taiwan. The plan for the year and going forward is to strengthen the current markets and to expand in a few neighbouring ones where opportunities are good.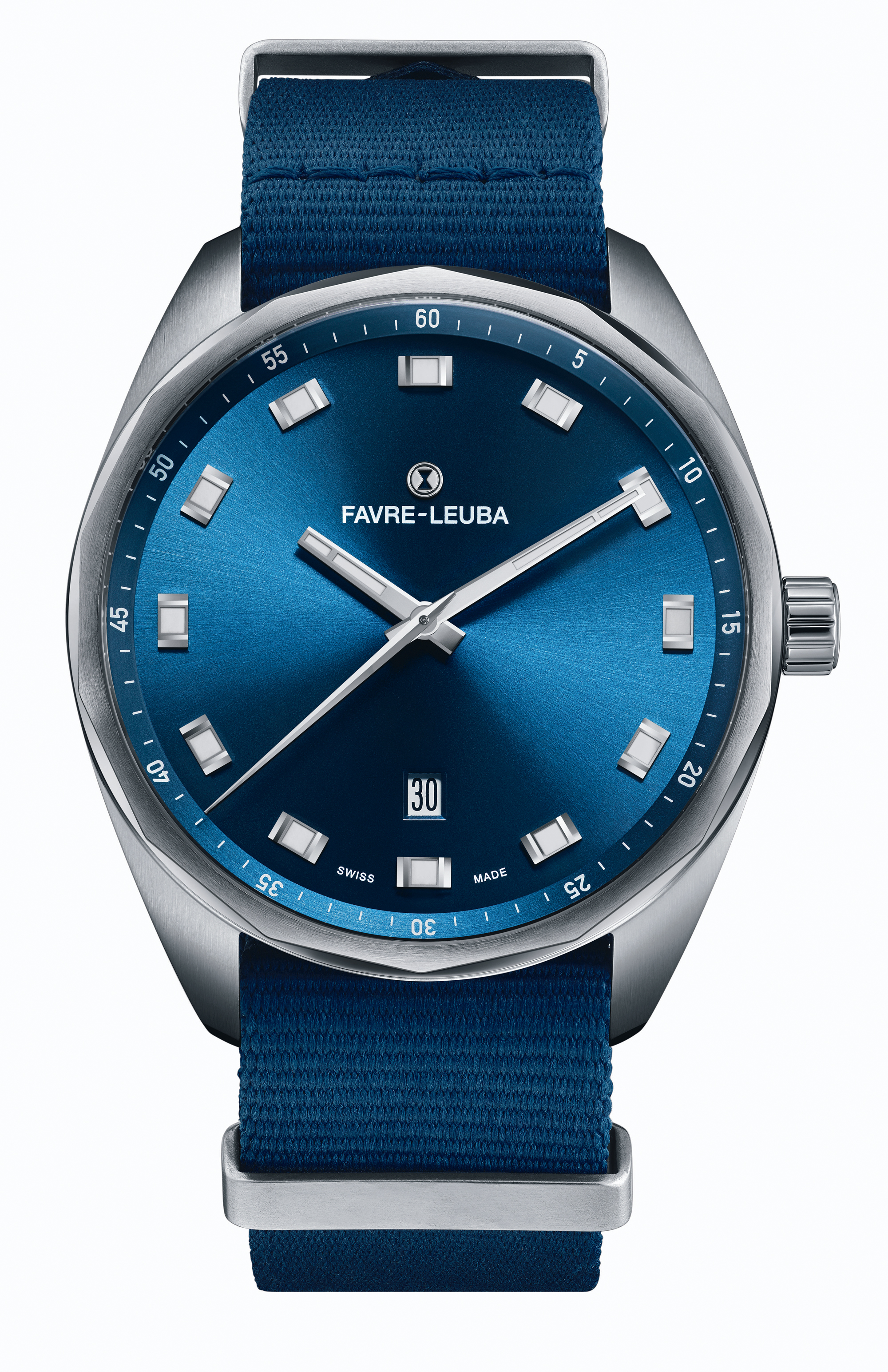 WTI: How are you planning to take the brand forward, especially after the pandemic? What is your strategy forward post the Coronavirus pandemic?
PR: While there are many conversations and new articles that there are going to be massive changes in consumer behaviour and sentiment, we will have to wait and watch on how many of these will be short-lived, and how many will become habits. At a time when there is external pressure, many promises are made but it will be worthy to see this when the pressure is taken off on how commitments are handled. Having said that, what we know is either way there will be a new global behaviour, especially led by the growing segment of the younger buyers and their media consumption habits. The hyper connected digital world will bring about commonalities and a sense of greater urgency and speed. This accessibility, ease, and quick response times is what has led to the growth of e-commerce, which will rise further. The visibility of styles, trends and products becoming global, localisation especially in case of design and quality if not cutting edge and distinct, will not be appreciated and will seem boring. Hence the success mantras will be the necessity for superlative designs and bold differentiation. In addition, we are social individuals so where buying can be designed to be not just transactional but social and experiential too, the impact will be positive. Some of these truths are what we are trying to build into our business strategy as well. We launched our online boutique in 2017 and have further started to strengthen this platform and increase the access across more markets, all of which has seen a positive result.
WTI: What are the greatest challenges you foresee in the next several years?
PR: There will be two key challenges at least that we see. One is about the need for creating a distinct but more widely accepted product design language, a design which is distinct but not too niche. While the other is gaining retail penetration. Many big brands will pressurise key retailers for the sales growth, and when caught in difficulties, these points of sales will have to make promises necessary to ensure business continuity and support in their growth. Given this, entering new markets and retailers for the smaller brands will become even more challenging and cost intensive.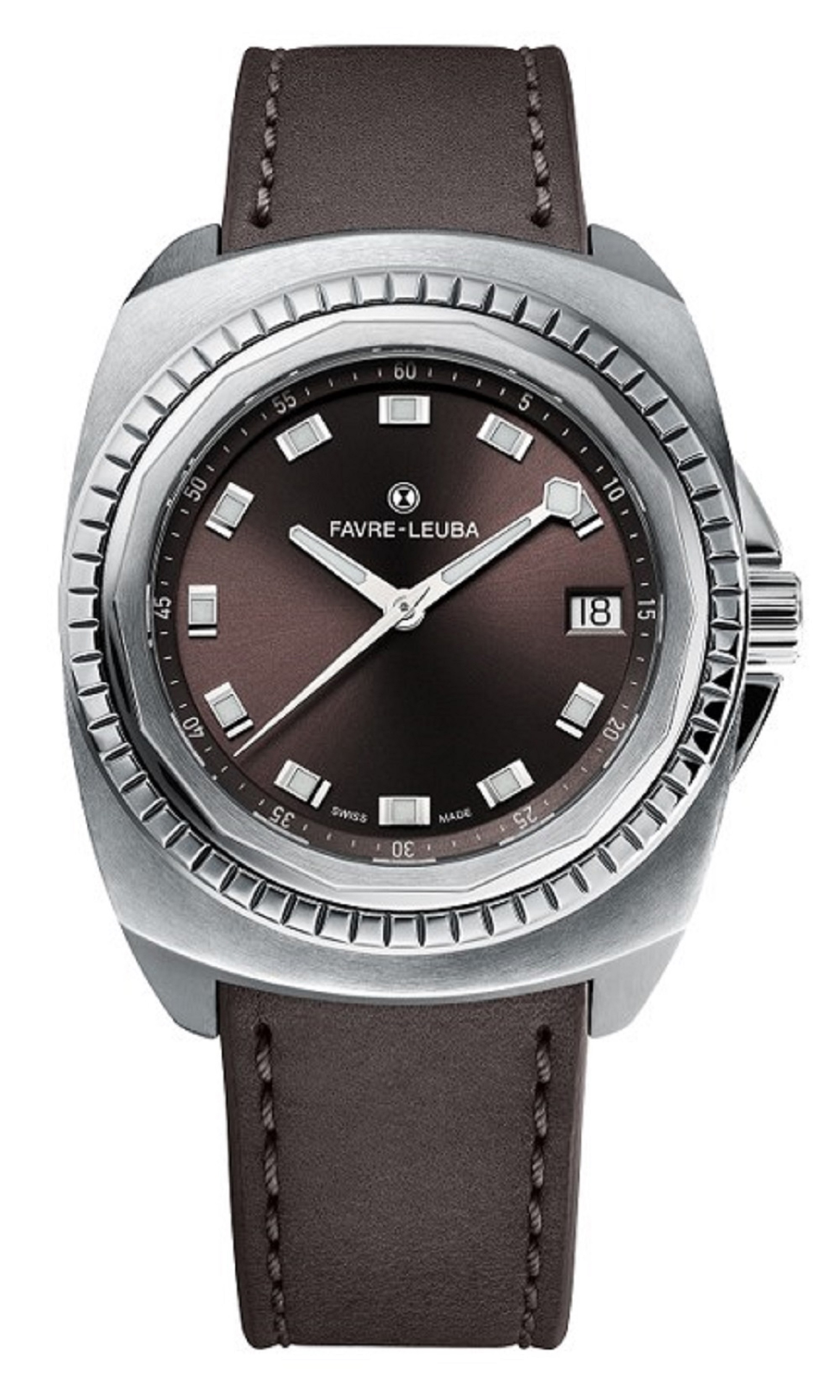 WTI: We have seen a huge focus on ladies timepieces in the past one year, is Favre-Leuba also planning to extend their ladies offering? If so, how?
PR: Yes, next year we will proliferate the Sea Bird, our Women's line, even further. We acknowledge that a smaller sized mens watch can't be identified as a ladies watch. It has to be designed specially for women and as women today are more responsible, self-confident, and hence a real distinctive womens collection for them is crucial. We were mindful of this from the beginning itself, but we still have to develop a wider collection for the women of today. It will be a focus area for 2021, and we are positive that it will be an area of growth for the brand.
WTI: How is the brand looking at working out the showcase or exhibition of watches since the demise of Baselworld and the emergence of Watches & Wonders?
PR: Baselworld or such other fairs are only one of the many communication tools. It was of course helpful to have such a common event organised by a body to facilitate the meeting and interaction of various stakeholders from the industry. But I believe it also led to a bit of laziness in a certain way. The effort needed to conduct individual and frequent visits to retailers decreased over time. One of the changes we will see now is a more frequent, one on one interaction between the brands and the retailers, as well as more focussed attention between media and brands. All this will be a big and positive change and it will benefit everyone.