WTI: How did you catch the watch bug?
AB: I was drawn in around 1982 - a time when collecting wristwatches was at its total infancy. I'daccompanied my father to a gathering of collectors and witnessed how the aficionados would discuss and trade watches amongst themselves. These collectors impressed me and when trying on some of their vintage watches, I felt like a grown up. Since then, I couldn't stop thinking of anything apart from vintage watches.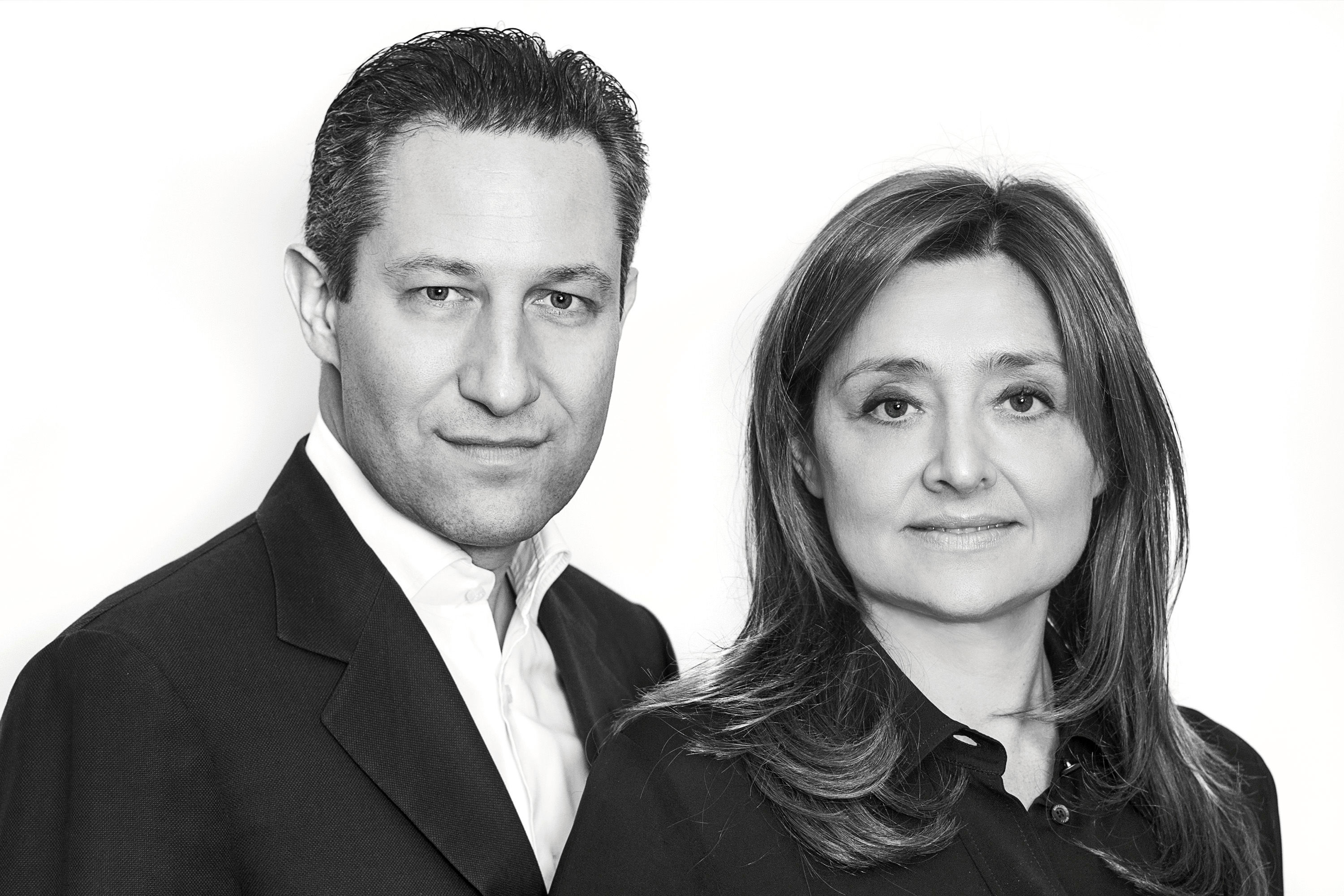 WTI: How would you and your wife Livia define your passion for collecting watches? What have been your most recent acquisitions?
AB: I think, we both have completely different tastes when it comes to our private collections. Two things we do have in common are, one, our tastes have evolved quite substantially in the last 20 years, and second, our style has become much more self confident, as now we don't cherish what the market dictates but what we like.
However, given the completely different styles, we cannot share a collection and there are only a few watches that we have both worn at some point or the other.
My two recent acquisitions are: a rather funky 1980s' Rolex Datejust with a mahogany wood dial, and a very discreet steel watch that I had the pleasure of designing myself during the course of nearly one year.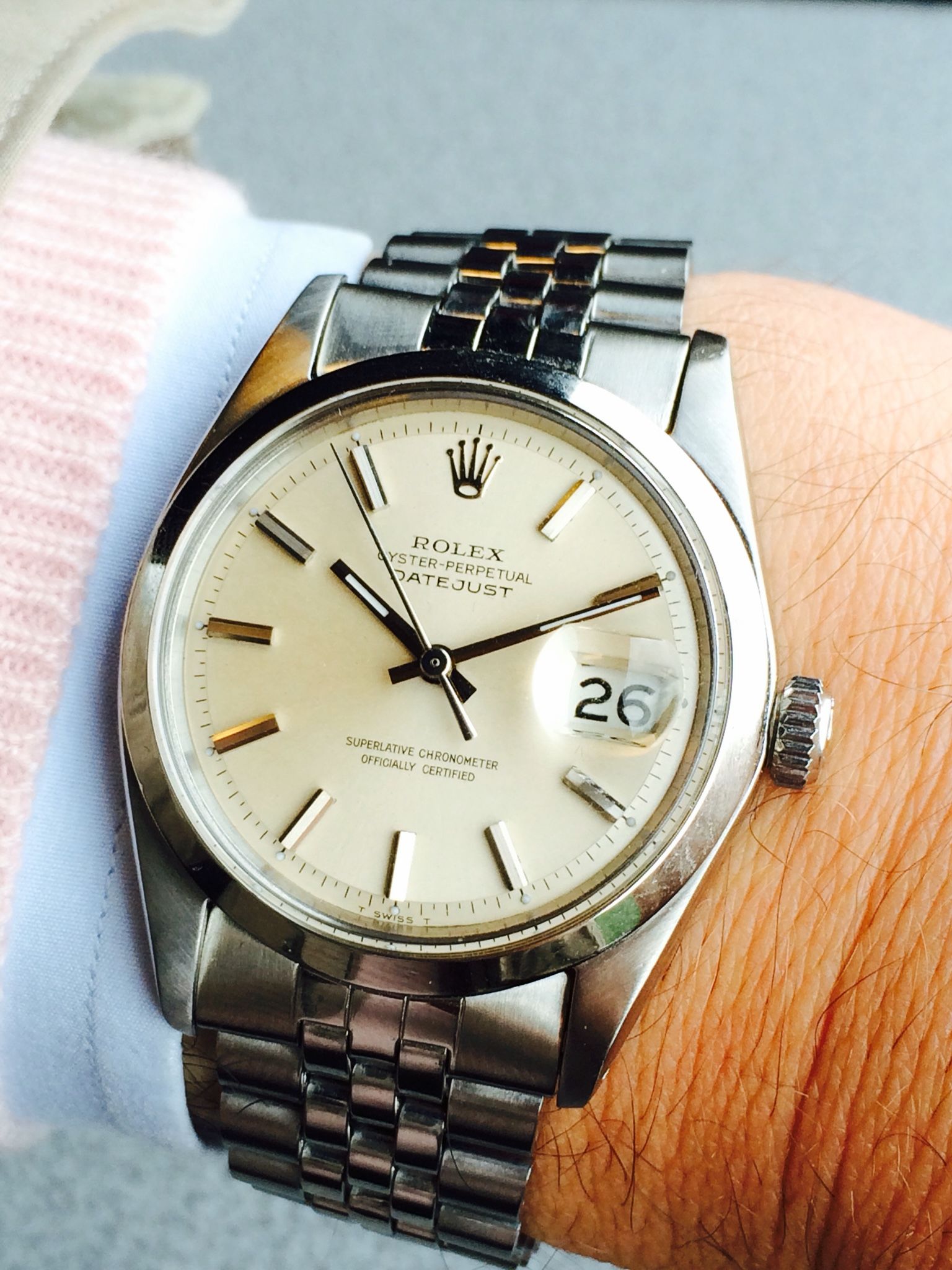 1980s' Rolex Datejust
WTI: What led to the development of the Bacs & Russo Watch Department at Phillips?
AB: I was with Ed Dolman, the CEO of Phillips, who reached out to us and suggested that we start a watch department together, at Phillips.
When we left our previous assignment at the end of 2013, both Livia and I were sure that we would not return to the auction industry however, our respect and trust for Ed Dolman, padded with our passion for high quality watches, made us drop our previous plan. That was the moment, when we both asked ourselves "when else in our lives would we be given such a "carte blanche", to build a department exactly according to our vision, focusing solely on the passion of collectors, while be surrounded by the worlds finest watches". And we went for it!
WTI: What are the various ways of testing the authenticity of vintage timepieces? Is there a way for watch connoisseurs to check the authenticity on their own as well?
AB: The originality of a watch can be checked in various ways and when accepting timepieces for auctions, we often apply a combination of several, or all of them. Some of them include checking the manufacture's archives, researching the watches' provenance, comparing it with similar pieces known to be authentic, consulting our watchmaker and restorer, seeking the opinion of the members of our advisory board consisting of the world's leading scholars and much more.
An individual can check a watch's authenticity only to a certain extent. I would leave it to the professionals, just as I would follow my doctors advice regarding a backache, instead of googling the remedy.
WTI: What is the most interesting timepiece you have seen so far?
AB: There are numerous ways in which a mechanical watch can turn out to be fascinating: a rather simple watch from the 16th century, because it was ground-breaking then, can be as mesmerizing as a genius pocketwatch from Breguet or a Patek Philippe grand complication.
What they all have in common is that the watchmakers, regardless of when they lived, pushed the boundaries, accepted the intellectual and mechanical challenges and didn't shy away from a particular effort. This is what mankind in general is all about and it's is called evolution.
WTI: Which has been your most exciting auction till date?
AB: The most exciting auctions are those where surprising things happen. It doesn't matter whether you're the auctioneer or a bidder in the audience but believe me, I have seen many. I do remember what an adrenaline rush it was to bid and win the Henry Graves Super complication for 24 million dollars on behalf of a highly distinguished collector; as much as it was while presiding over the Phillips auction of the Patek Philippe reference 1518, which eventually sold for 11 million dollars last November - far and beyond anyone else's expectations.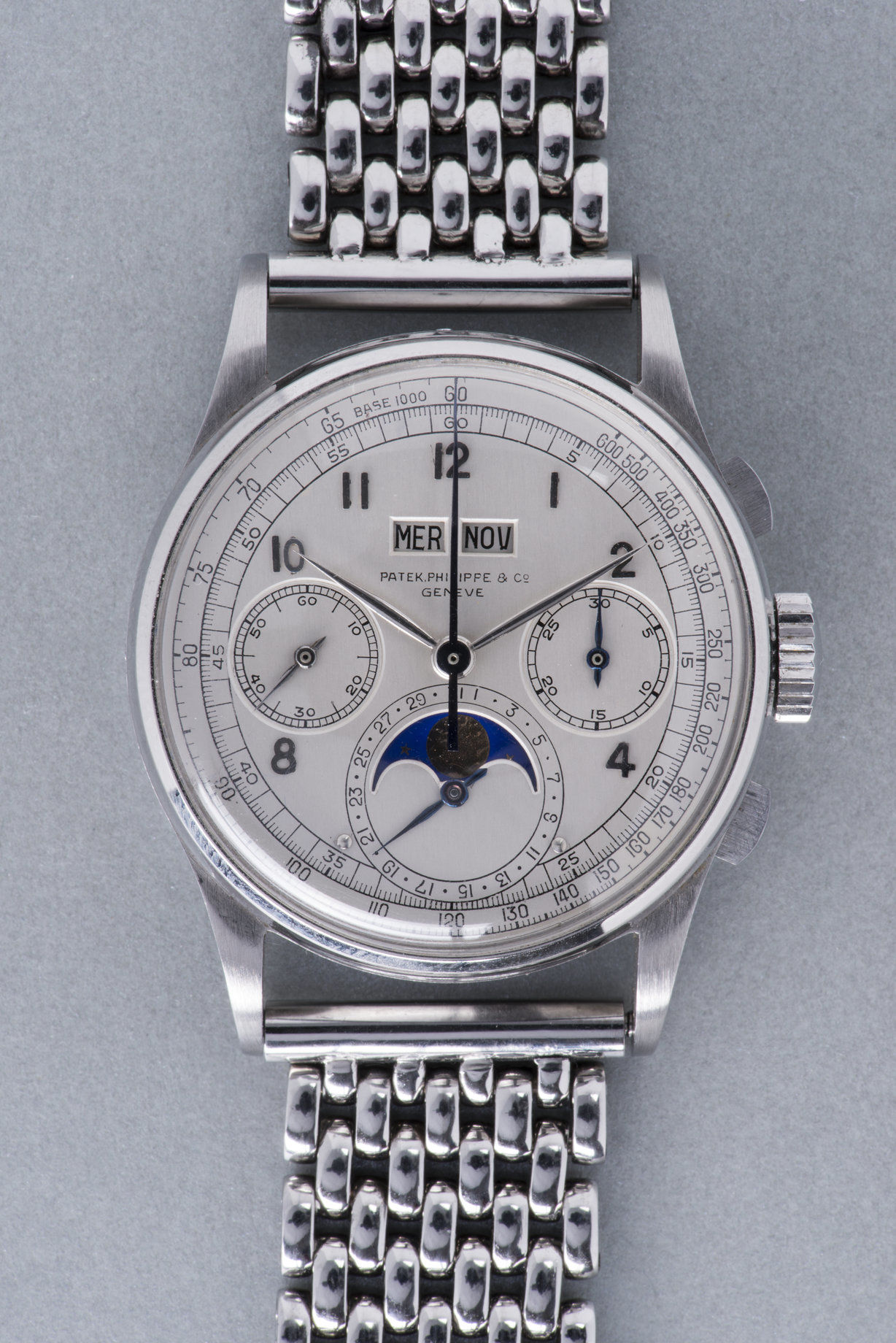 Patek Philippe reference 1518
WTI: You have dealt with quite a diverse audience of watch collectors from various parts of the world. What do you think of the different profiles?
AB: Yes indeed, watch collectors from different parts of the world have very different characters and collecting patterns, however there is no single country or culture that plays an outperforming or dominant role. Thankfully, I must say each part of the world has a few high-flyers and market-makers. Both help in maintaining a healthy equilibrium around the globe.
WTI: Do you expect a rise in the number of women watch collectors in the coming years?
AB: I have been hoping to welcome a larger number of women watch collectors at our auctions for 20 years now. I hope to see this change soon one day, which will forever change the landscape of collectors.
WTI: What changes have you noticed in the purchasing power of collectors over the last two decades?
AB: To put it simply, money has lost a lot of its value and meaning over the years. Rare, historical and beautiful watches have eclipsed, as we today understand how irreplaceable they are. Money is never irreplaceable.
WTI: There is also a rise in the number of young watch collectors.
AB: This is an interesting phenomenon, as it seems that handmade quality products and vintage collectibles have been gaining popularity recently. I came across a study analysing this very effect and it concluded that the more uncertain the times are, the more people are longing for stability and traditional values.