Sotheby's captures the attention of top watch collectors with a rare Rolex Daytona 'Paul Newman' wristwatch.
Made in 1969, this highly-coveted 'tropical' themed Paul Newman seems to have taken the spotlight during Sotheby's Important Watches Sale in Geneva. The extremely rare Rolex Daytona features 'tropical' subsidiary dials showcasing a rather extraordinary colour-change effect. These 'toffee' registers captured the interest of international collectors who helped drive the sales a whopping 26 per cent higher than the estimate of CHF 200,000 – 400,000. The natural fading of dials of the wristwatch from the original black to a natural rich toffee brown over the years, made it worth the CHF 951,000.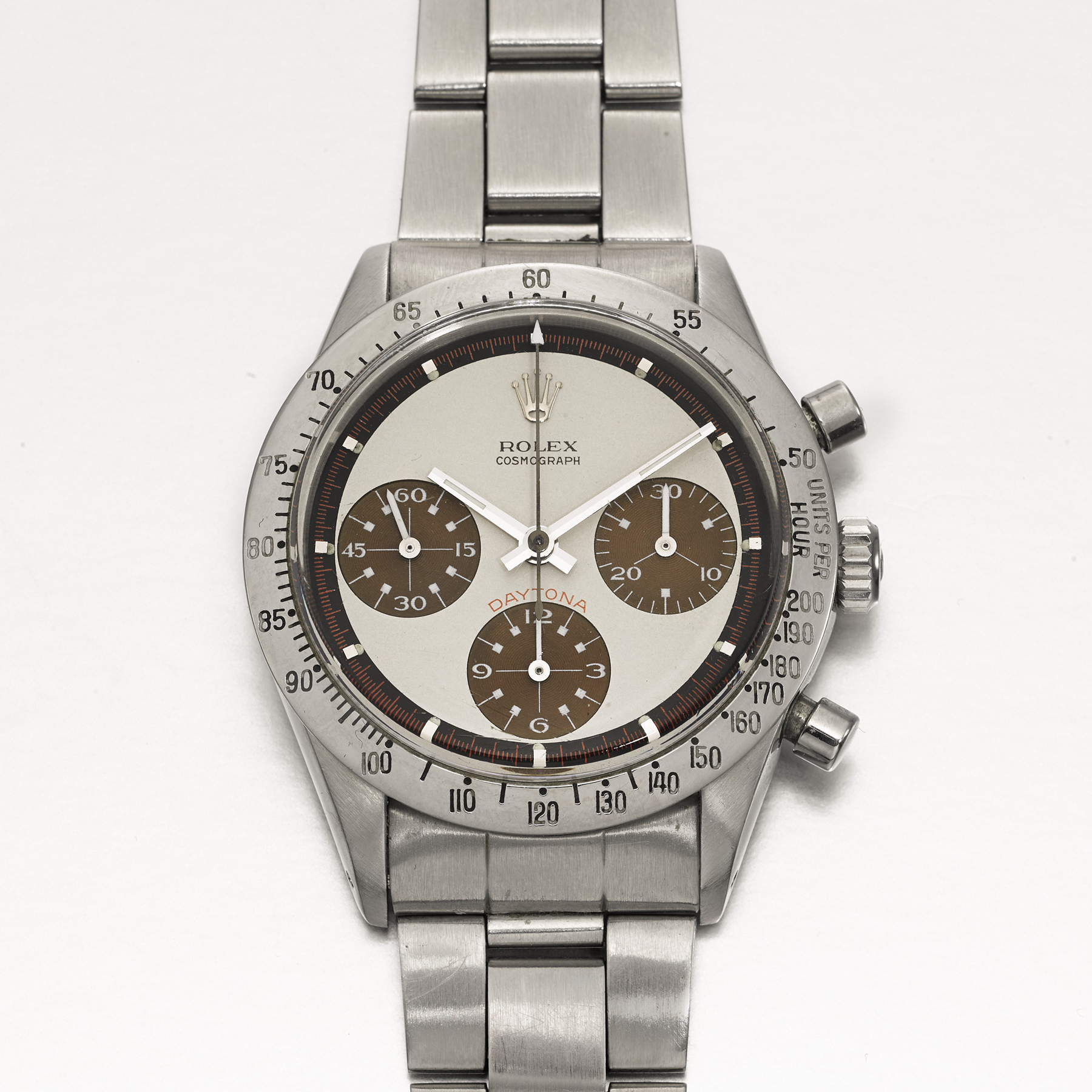 Two other timepieces endowed with the savoire-faire of high jewellery, also captured many eyes. These were the diamond-set skeletonised tourbillon wristwatch made by Graff in the year 2013. Adorned with 188 diamonds, the watch sold for CHF 555,000 and came with a full set including a diamond ring, platinum and diamond cufflinks and pen.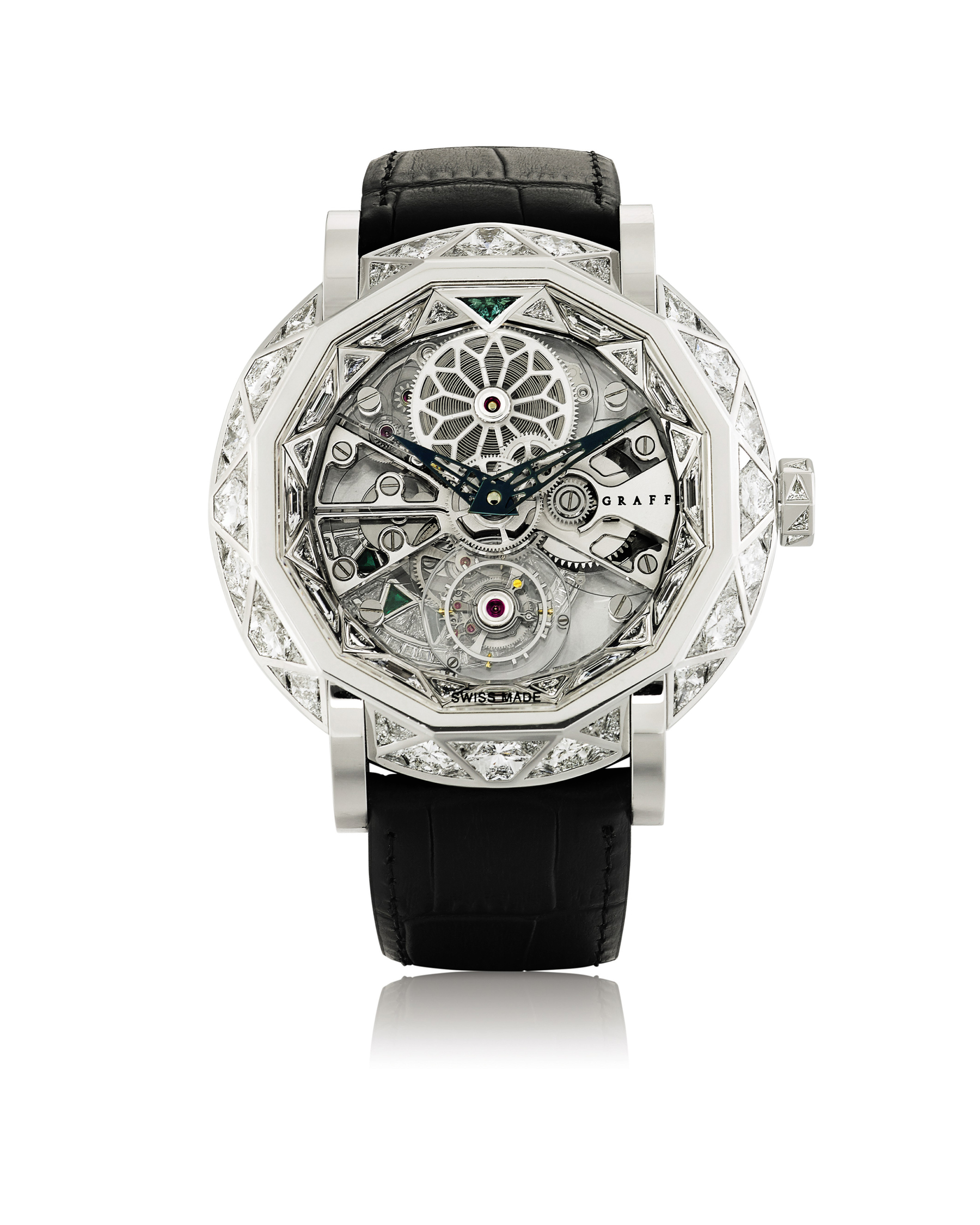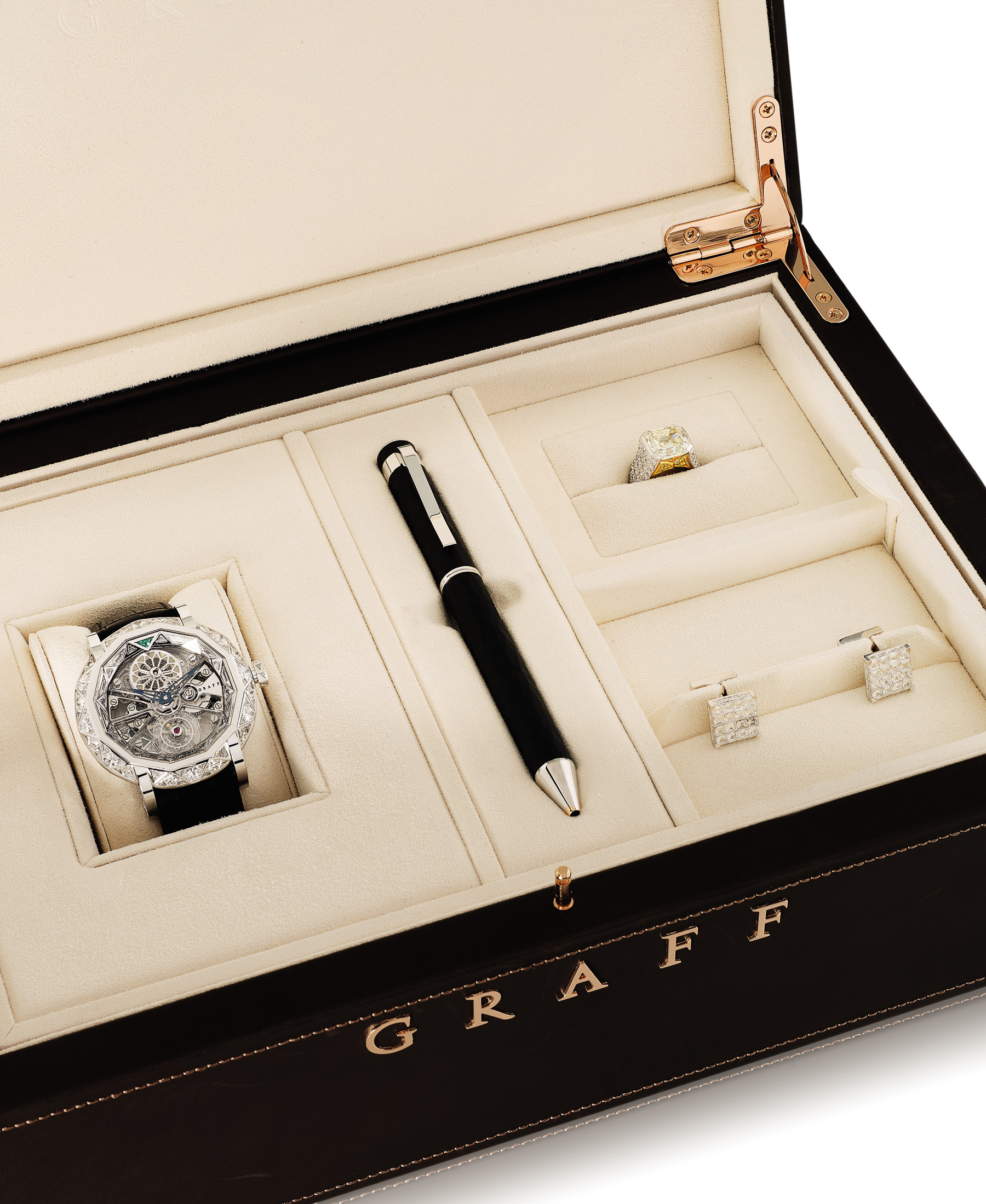 The second timepiece was a rare tourbillon wristwatch in rose gold by Chopard, made in 2017. The manual winding wristwatch with perpetual calendar was part of a complete set including a diamond ring, diamond and onyx cufflinks and a pen, and sold for CHF 160,000.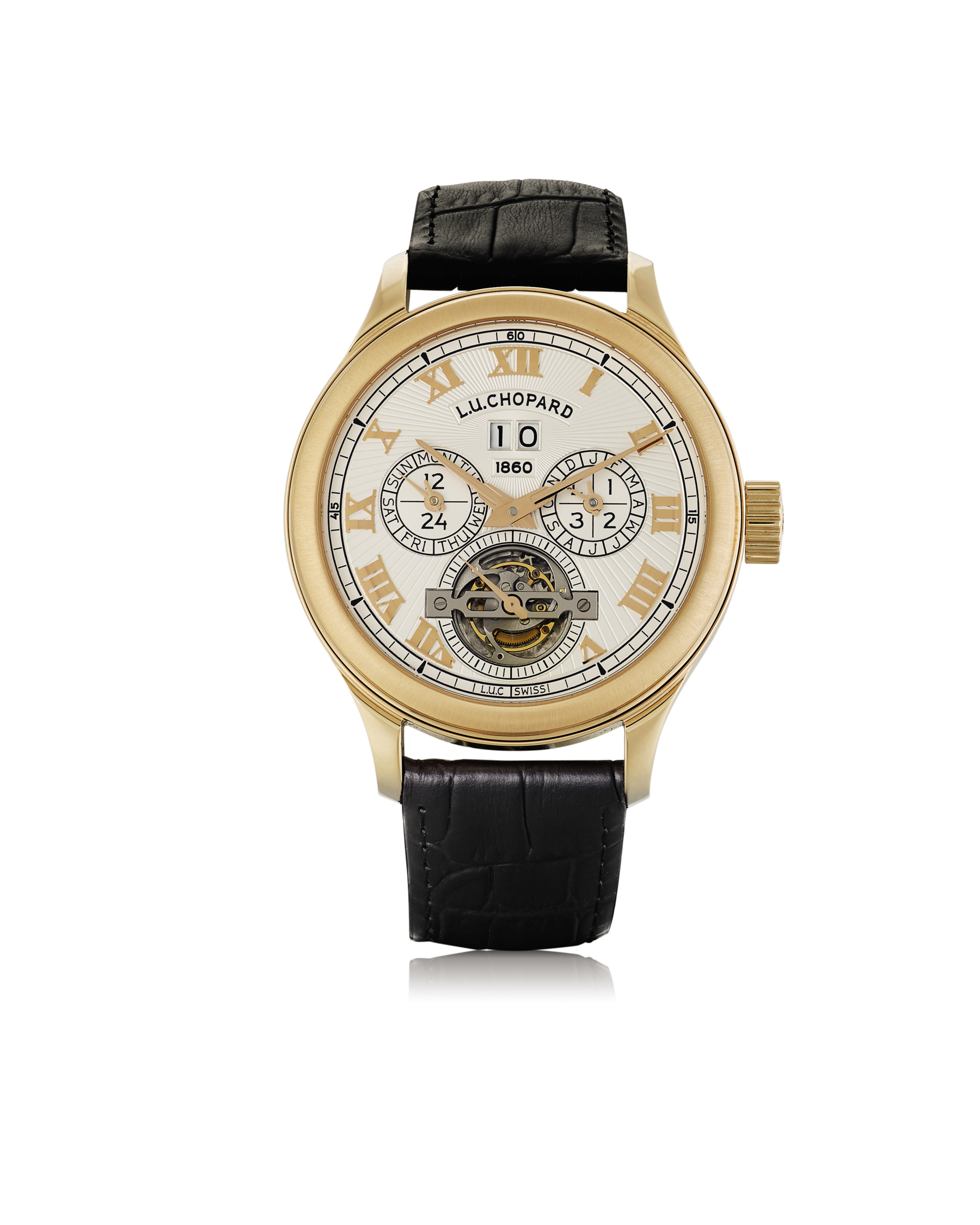 Apart from the wristwatches, Sotheby's also auctioned two rare pocket watches which stood out for the audience: an open-faced perpetual calendar pocket watch with moon-phases by Patek Philippe produced in 1947 and a very rare and early pocket watch by Patek, Czapek & Cie. made in 1842. Said to be one of the limited 80 pieces around, the moonphase Patek sold for CHF 157,500, whereas the second pocket watch which employs a stem-winding system and is one of only 42 examples of its kind by Frantisek Czapek and Count Anton de Patek, sold for CHF 65,000.