Better-known as Superman or Clark Kent, British-born global movie star Henry Cavill will next be seen opposite Tom Cruise in Mission Impossible: Fallout, the sixth and latest film in the blockbuster franchise, set to release on the 27th July, 2018.
The Premieres for the movie were held world over in the cities of Paris, Seoul, Tokyo, London, and Washington. The Swiss Maison Jaeger-LeCoultre was also spotted at the Premiers sitting comfortably on Cavill's wrist. "The Polaris is such an attractive watch that it can fit into almost any part of my daily life. I wear it as often as possible", said the recent addition to JLC's distinguished group of friends. "I first came across Jaeger-LeCoultre after they invited me to the Jaeger-LeCoultre Gold Cup Polo match. I was also fortunate enough to attend the lunch beforehand at Lord and Lady Cowdray's house, where I had the great pleasure of being taught how to sing a polo club, sadly on foot, however, not from horseback!"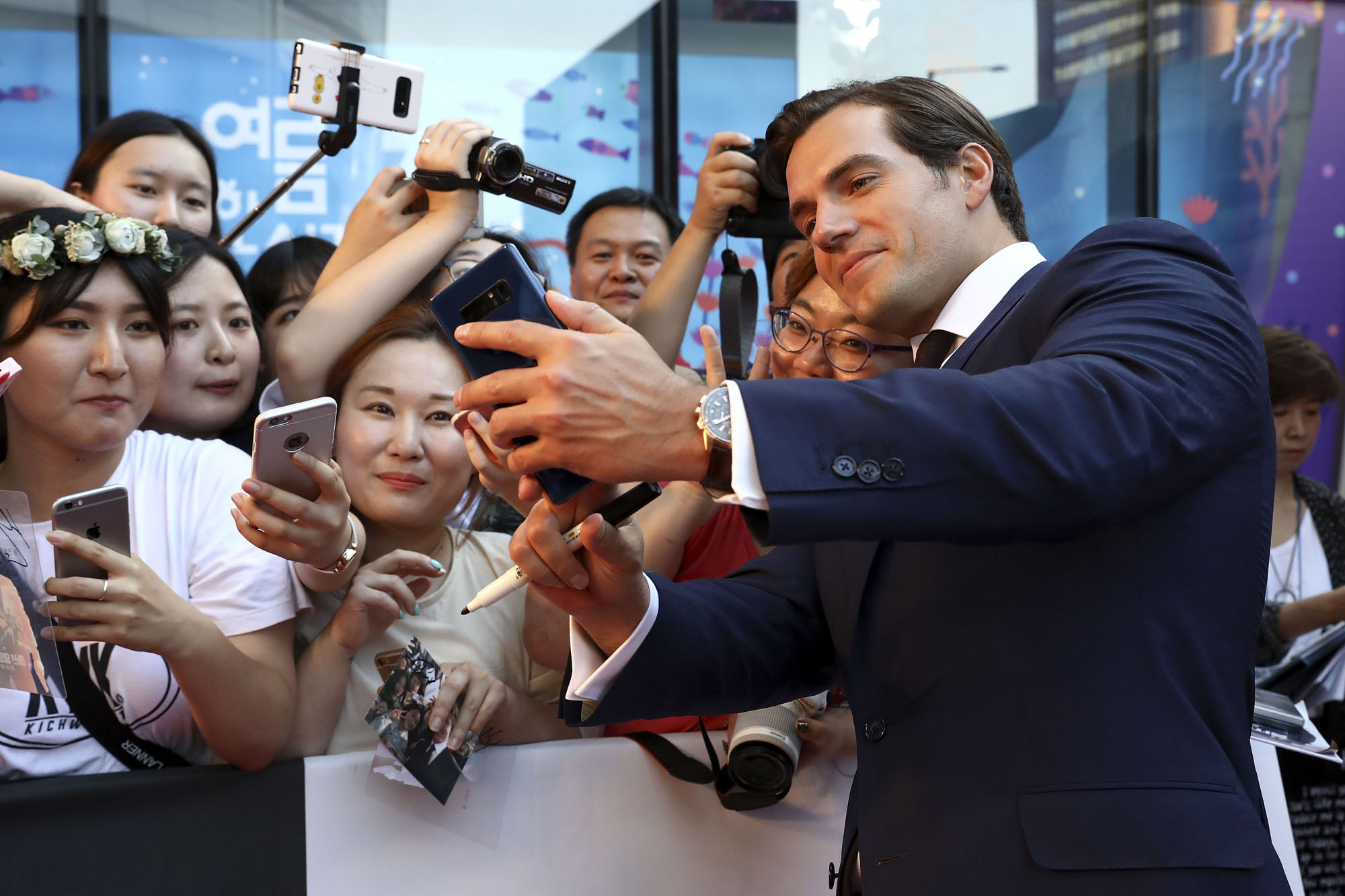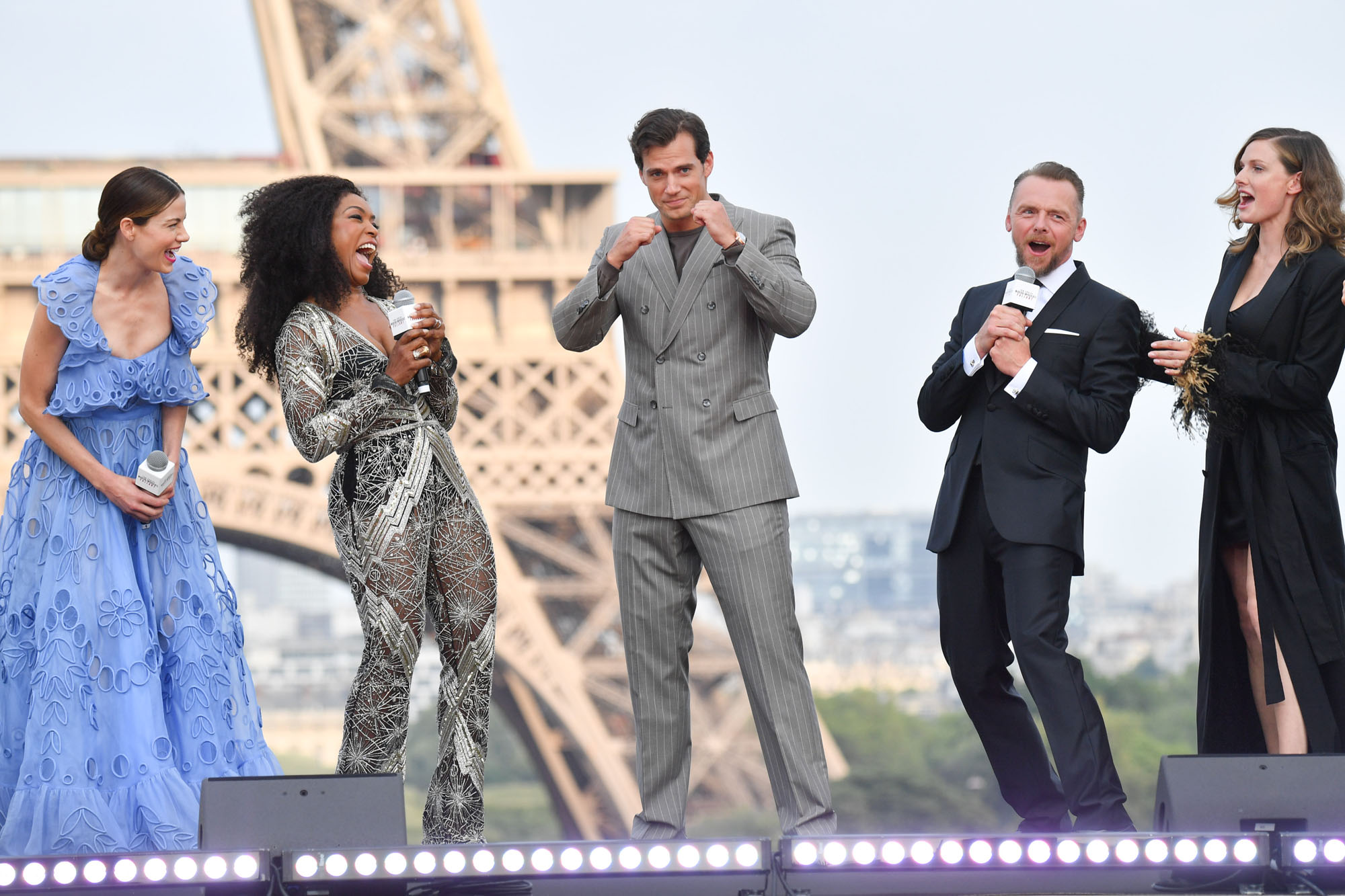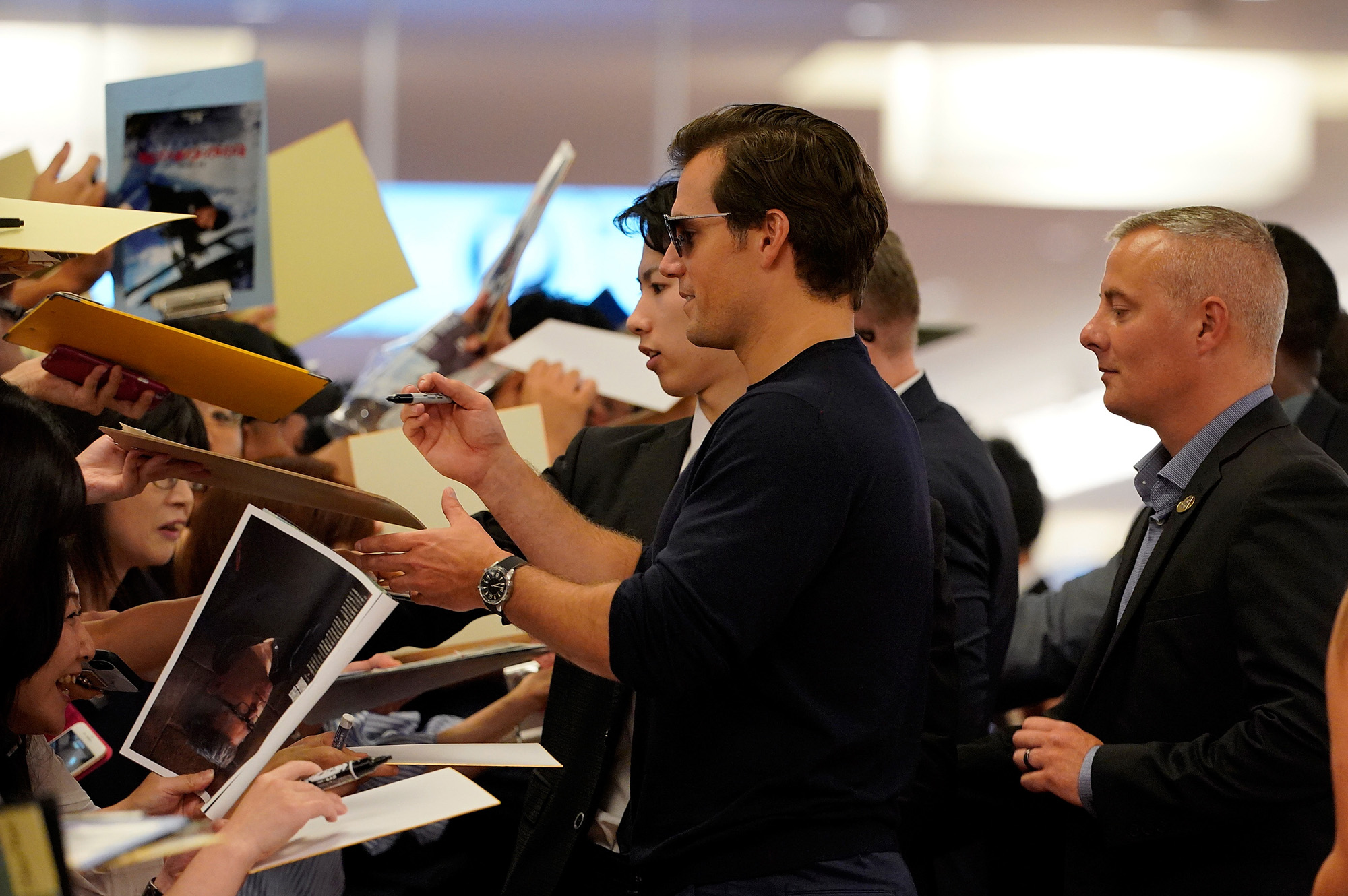 Both the timepieces he wore – the Jaeger-LeCoultre Polaris Date and the Jaeger-LeCoultre Polaris Chronograph in rose gold – hail form the new collection developed by the brand the Memovox Polaris. The collection seeks inspiration from their iconic 1968 Memovox Polaris timepiece.