Exploring Lot 177, the most exciting Lot from the upcoming Important Watches Dubai auction by Christie's.
With the Christie's Important Watches Dubai right around the corner on the 22ndMarch, 2019, the horological world seems to be waiting for the verdict on the most talked about piece the auction has to offer: Lot 177, the Patek Philippe Ref. 1491J CC. Why? Because it might be the only known and most probably unique chronograph Ref. 1491 to feature a unique dial with an oversized 30-minute register along with a unique manufactured Patek Philippe case.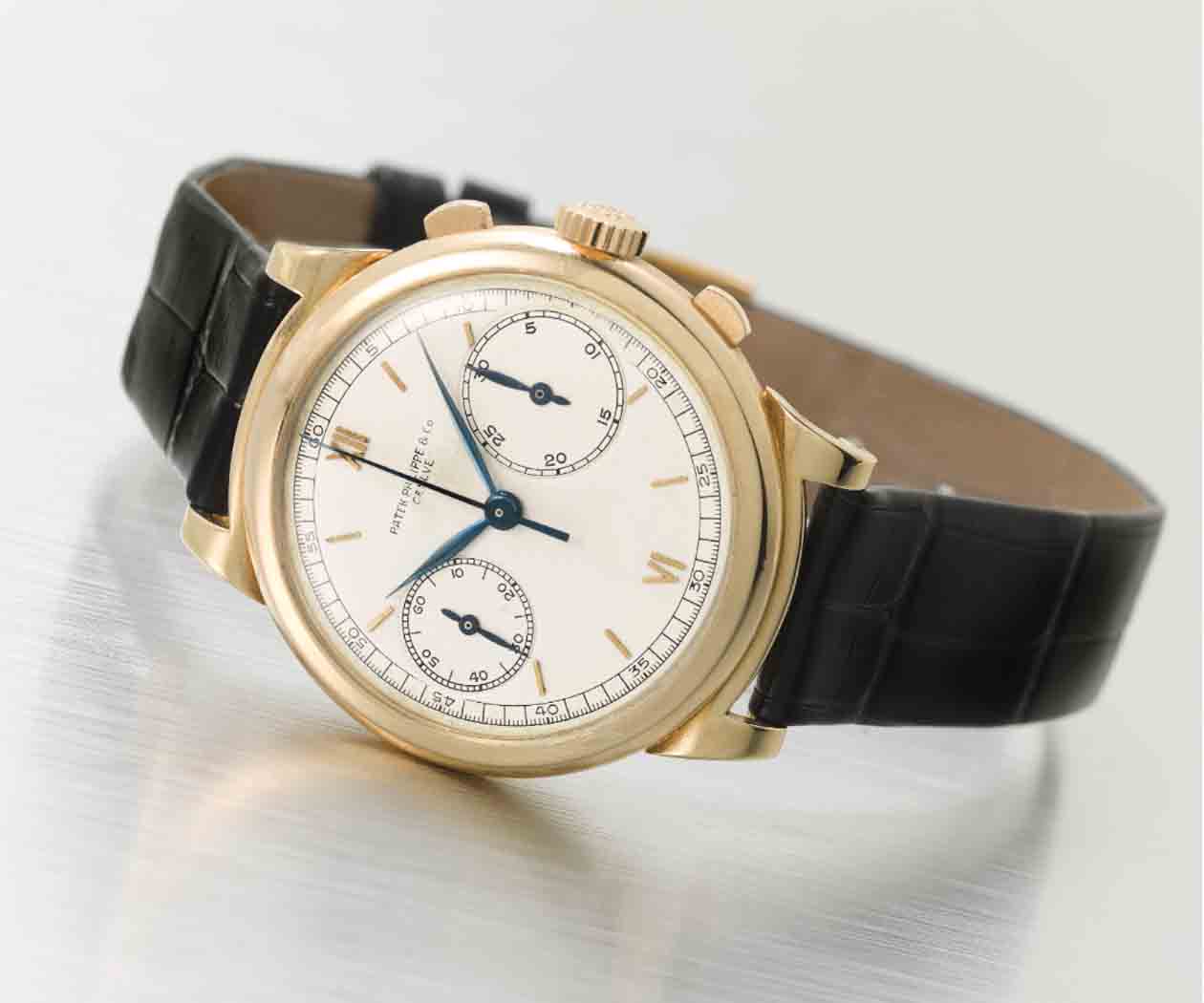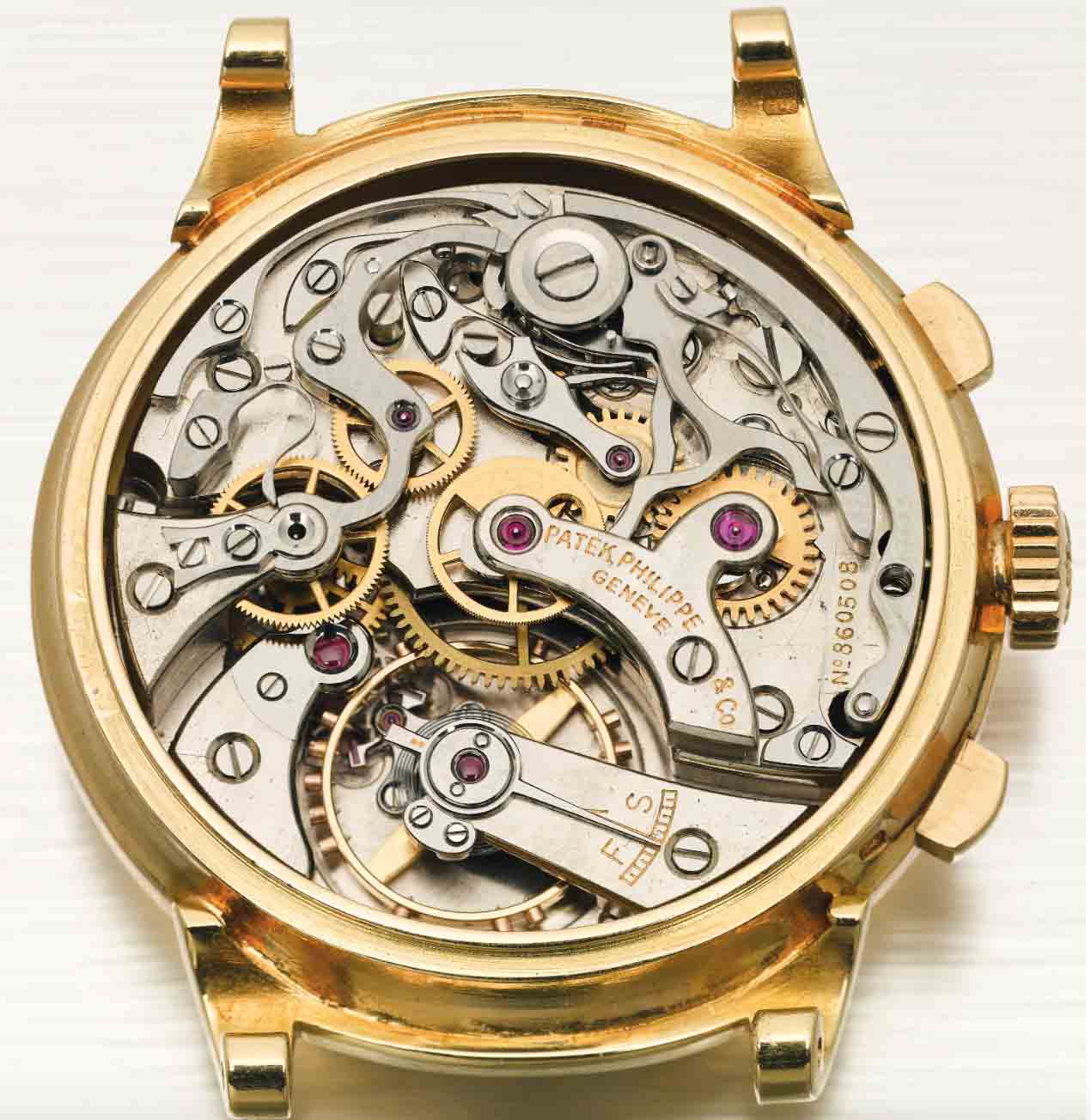 The 18k gold "prototype" chronograph comes equipped with the movement number 860'508 which was manufactured in 1937, case number 627'201 which was custom-made by special request in 1942. Known as "scrolled lugs" by collectors, the classic vintage reference 1491 is a time-only watch which was available with the option of either subsidiary seconds or sweep seconds. Around 400 pieces were said to have been produced between the years 1940 – 1965 in variations of yellow gold, pink gold, and occasionally white gold. The silvered dials with golden applied hour markers were made by Stern Freres.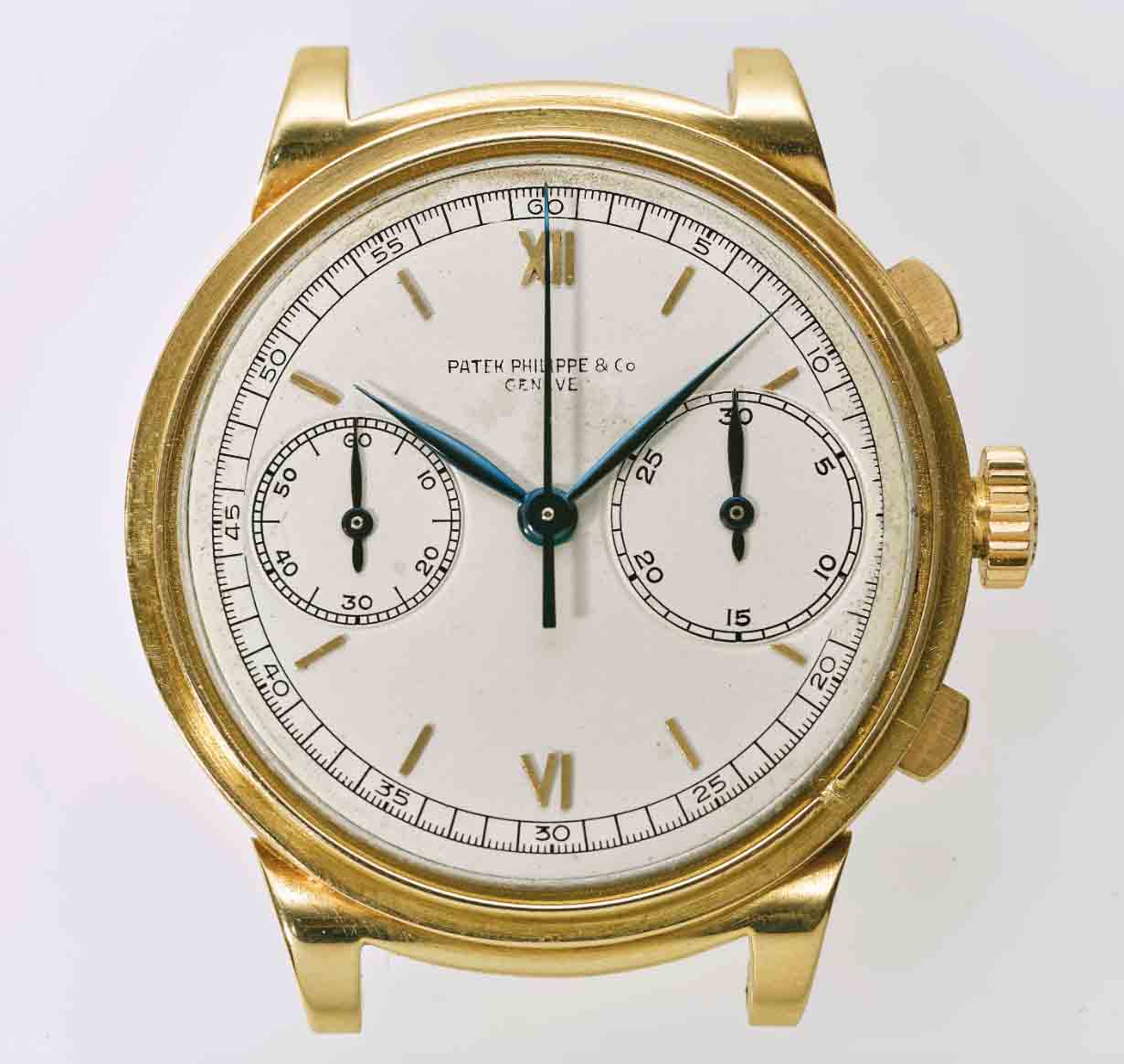 The said piece was made upon special request in 1942. It stands as the only chronograph known of the reference and comes with a chronograph movement. Considered as a prototype or a test piece, Lot 177 comes with the original Extract from the Archives confirming the watch in its present incarnation i.e. a yellow gold reference 1491 chronograph with movement no. 860'508 and case no. 627'201. It also further states that the date of manufacture was 1937 and that it sold on February 18th 1938 and that "the original case was replaced by the above-mentioned one during a servicing in 1942".
The caseback of the watch comes with the engraving "To Dad From Jimmy" verifying the presence of the watch in Europe during the World War II.