In what seems to be a first for the auction industry, Phillips Auction House in association with Bacs & Russo will be hosting their fourth thematic sale this year, in collaboration with The Costhwaite & Gavin Collection. The fascinating theme is--'Exceptional vintage Heuer Chronographs from the Jack Heuer era'.
Considered as one of the most influential men in the Swiss watch industry, Jack Heuer, honorary Chairman of TAG Heuer, and the great-grandson of the company's founder, EdouardHeuer - was a specialist in the manufacture of chronographs. His timepieces appealed to both--seasoned watch aficionados as well ardent sports car enthusiasts.
The auction, scheduled for November 11, 2017, will offer 49 extraordinary Heuer collectibles from the famed "Jack Heuer Era", including some of the rarest and important Heuer models ever known to exist.
"It is my absolute pleasure to offer what is, without any doubt, the finest collection of vintage Heuer watches to come to the market in recent years," says Aurel Bacs, consultant, Phillips auction house. "The collection includes some of the rarest and best preserved examples of Heuer's iconic models. It reflects Richard Crosthwaite and Paul Gavin's superb taste, discipline and masterful curation. We are thrilled to present it this fall."
The 49-piece collection comprises of the iconic Autavia, Carrera, and Monaco models, which will include:
The Ref: 1133B 'Steve McQueen' Monaco so called "no lume dial"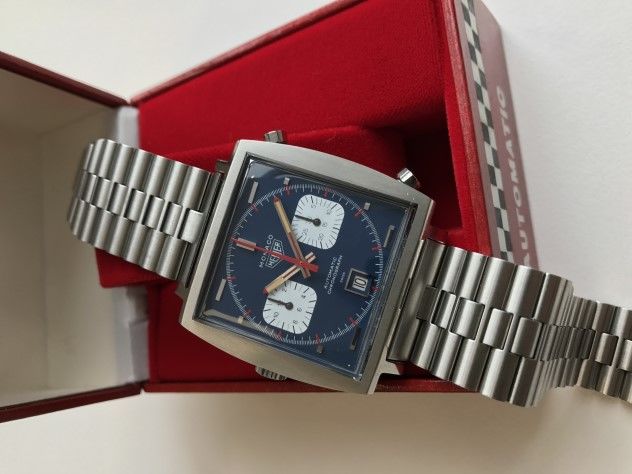 2. New old stock example of one of the most coveted of all Monaco models, the 'Dark Lord' reference 74033N made in 1975
3. A stunning and extremely rare "first execution" Autavia, reference 2446 chronograph made in 1962 with original guarantee and swing tag.
4. A highly coveted Autavia, reference 1163T 'Siffert Chronomatic' made in 1969 in exceptional condition with original box and with original caseback sticker in place.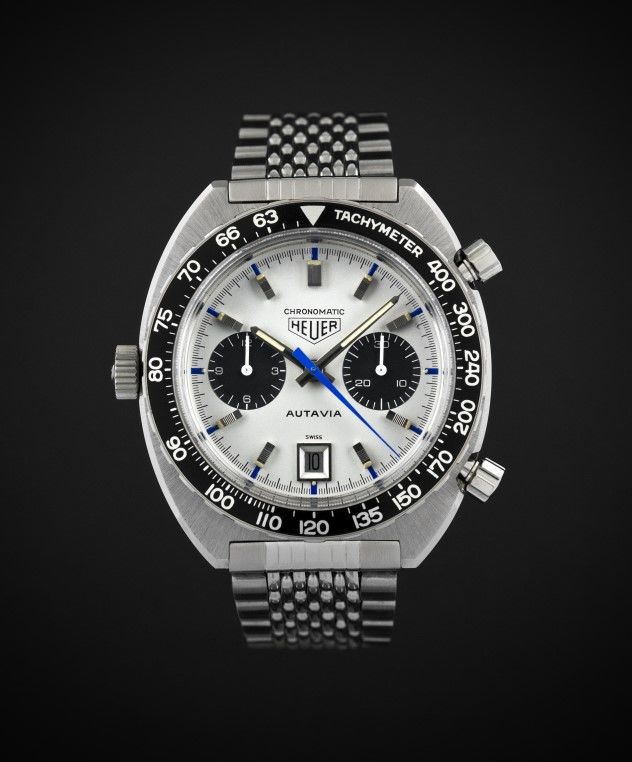 5. An exceptionally rare Autavia reference 2446 "first execution" 'Seafarer' from 1963, retailed by Abercrombie & Fitch Co. - one of only three known examples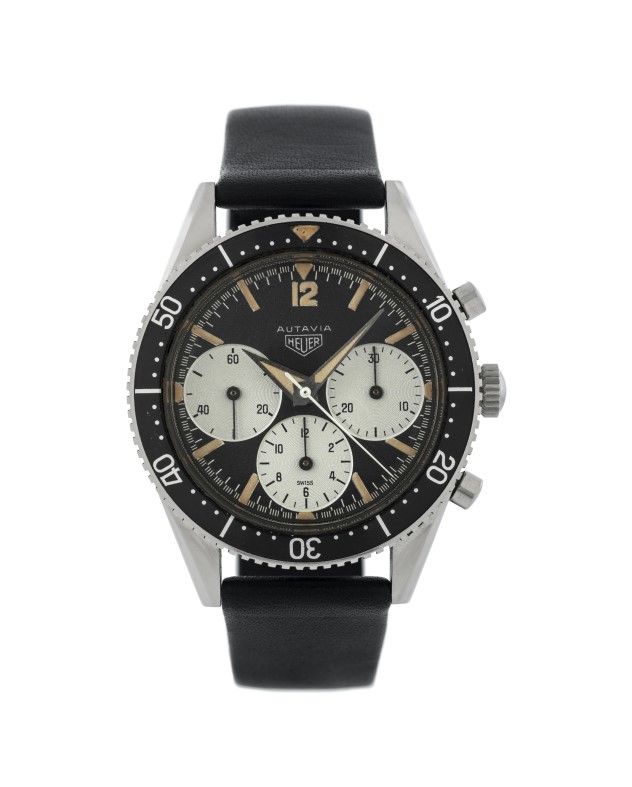 6. A highly attractive and extremely rare Carrera reference 2447S 'Yachting' with unique, copper effect "tropical" dial.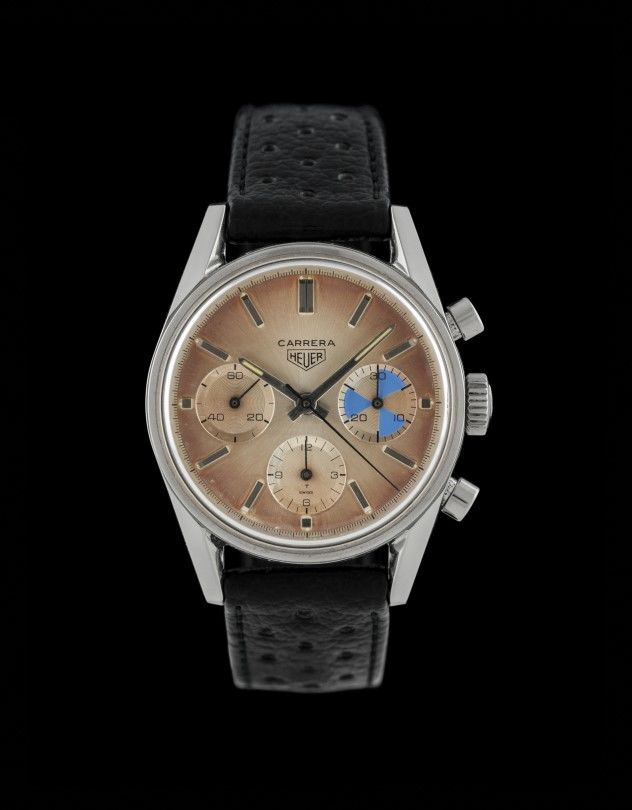 Also up for grabs will be the very first example of a commemorative, limited edition Autavia model, number 1 of 1932, crafted by Swiss watch manufacturer TAG Heuer – commemorating not only the 55th anniversary of the Autavia's launch, but also Jack Heuer's 85th birthday.
The proceeds from this particular sale will be made towards the Save the Children charity.