Rolex hosts a night of music for the Rolex Mentor and Protégé Arts Initiative
At Mumbai's extravagant Royal Opera House, Rolex hosted a tête-à-tête with the pre-eminent Indian classical tabla virtuoso Zakir Hussain and his Rolex protégé, New York-based drummer and composer Marcus Gilmore. The conversation ranged from mentoring and how best to support the next generation of artists to topics relating to the business of jazz music and composing of percussion. Moderated by Anil Dharkhar, journalist and founder of the Mumbai International Literary Festival, the night was a wonderful display of the brand's continuous and long-standing support towards artists and the arts.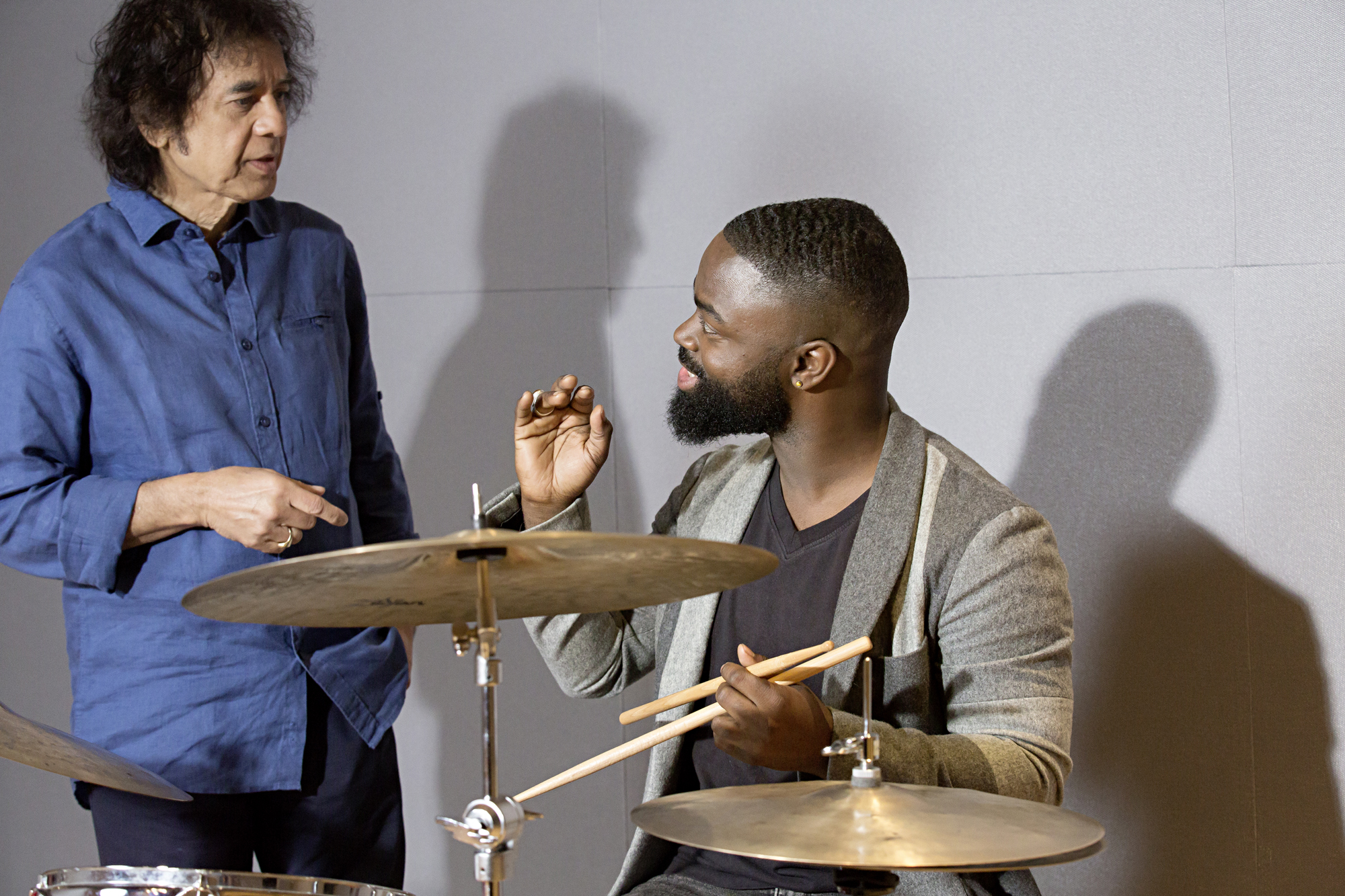 Under the umbrella of the Rolex Mentor and Protégé Arts Initiative, Rolex has supported artists by combining an emerging talent with an artistic master for a period of one-to-one mentoring that mutually benefits both. This interchange of knowledge and information between generations is integral to the company's commitment and support to the arts.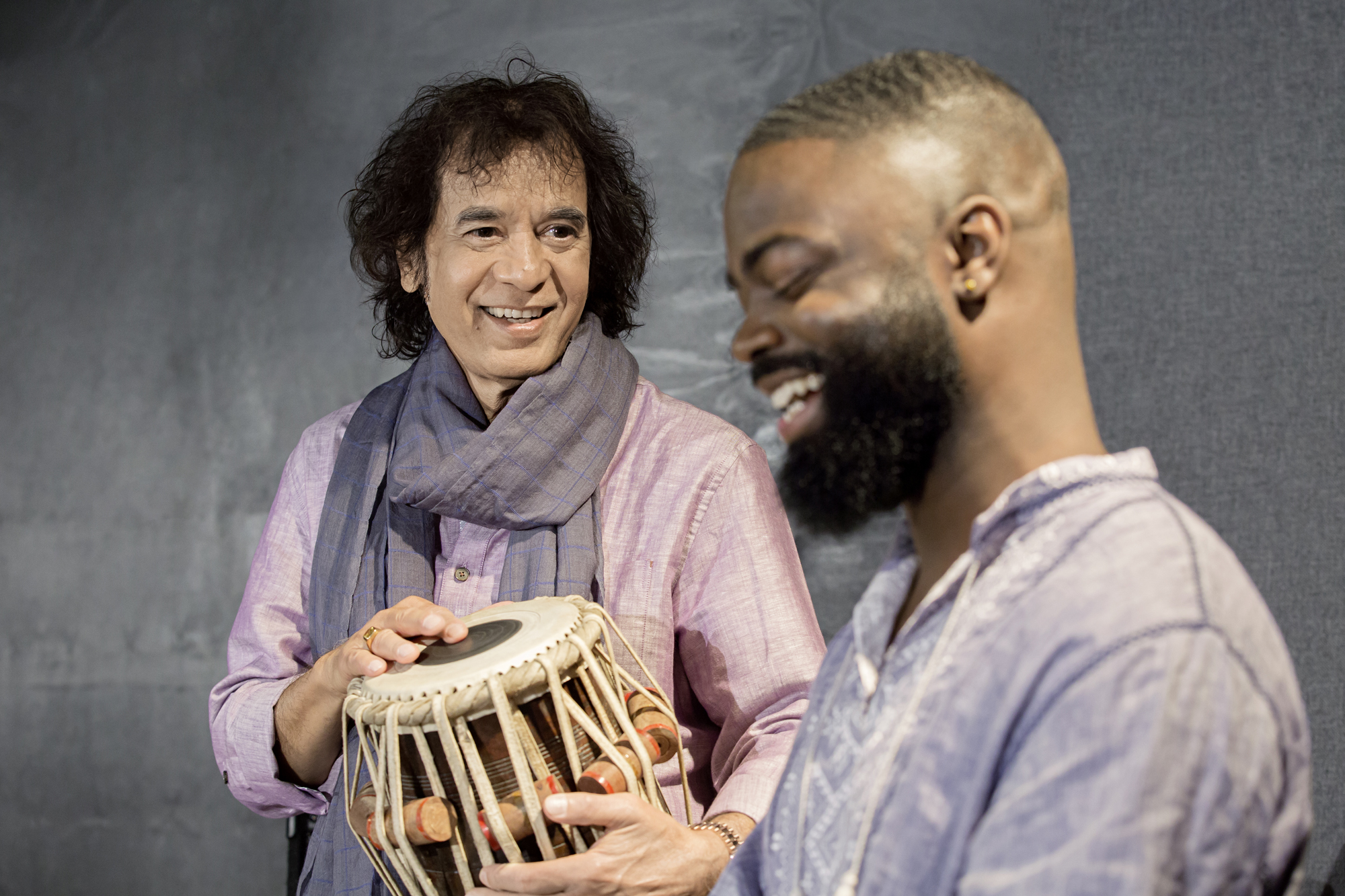 Over the mentoring period, both Hussain and Gilmore have exchanged ideas and experiences and have since then performed three times in India and once in Morocco. Both are also planing to perform together later in 2020 and will be seen together again at the Rolex Arts Weekend in Cape Town.