Prize-winning German watch brand NOMOS Glashütte launches four new versions of their popular Tetra collection.
Straightforward and clear are one of the few ways you can describe the NOMOS Glashütte 's Tetra collection. Square in shape but classical in appeal, the Tetra collection has long been a favourite for many.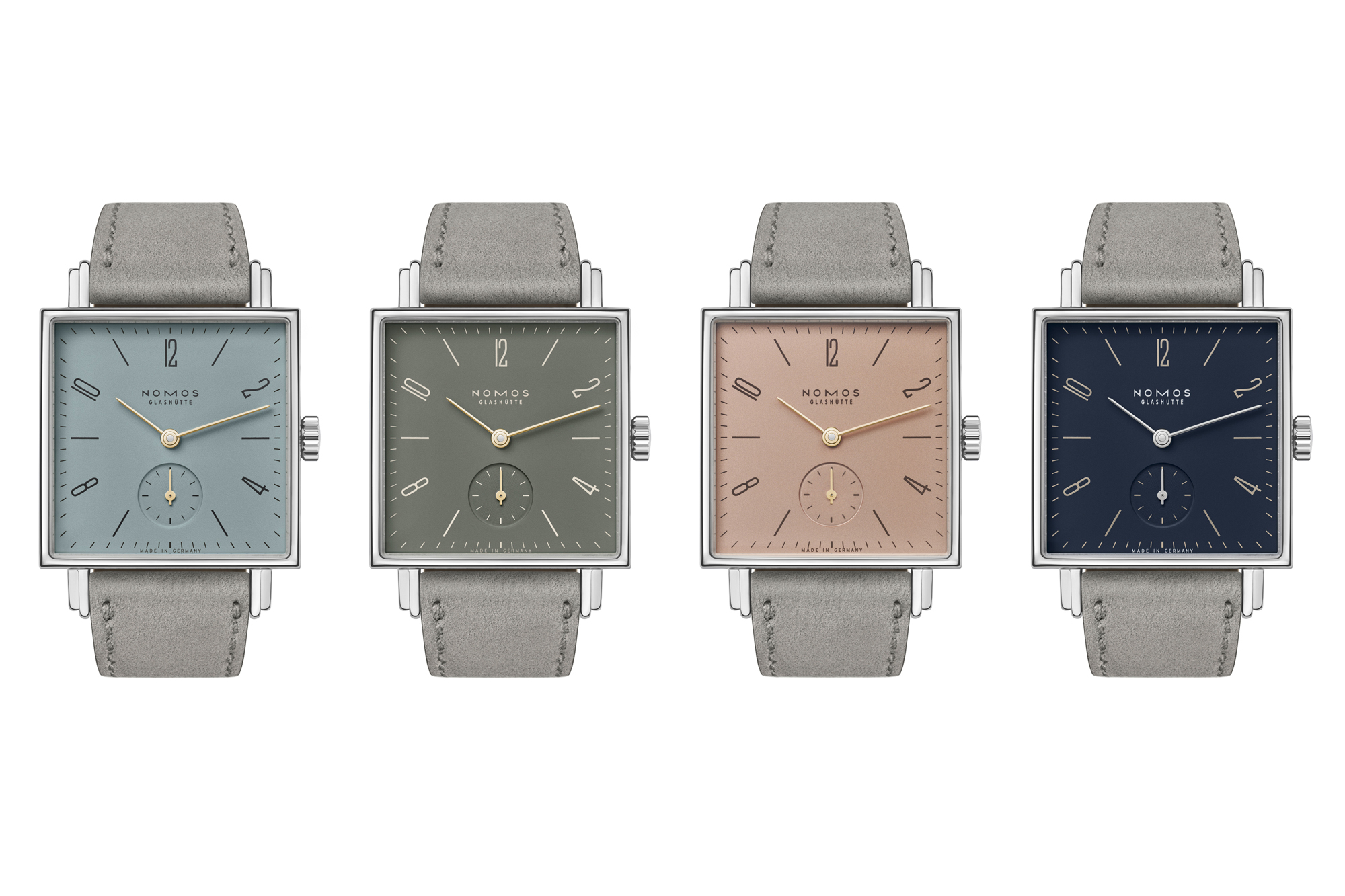 This time around, the German brand takes the classic square watch and gives its a ultra modern twist with four new colour variations: copper for Tetra Götterfunken (Divine Spark), olive green for Tetra Ode an die Freude (Ode to Joy), turquoise for Tetra Unsterbliche Geliebte (Immortal Beloved), and dark blue for Tetra Fidelio. Pretty names, right? They have been chosen as a tribute to Ludwig van Beethoven as 2020 marks the 250th birthday celebration of the famous classical composer. The colours also pays tribute to the 175th anniversary of the watchmaking tradition of Glashütte (where NOMOS is headquartered).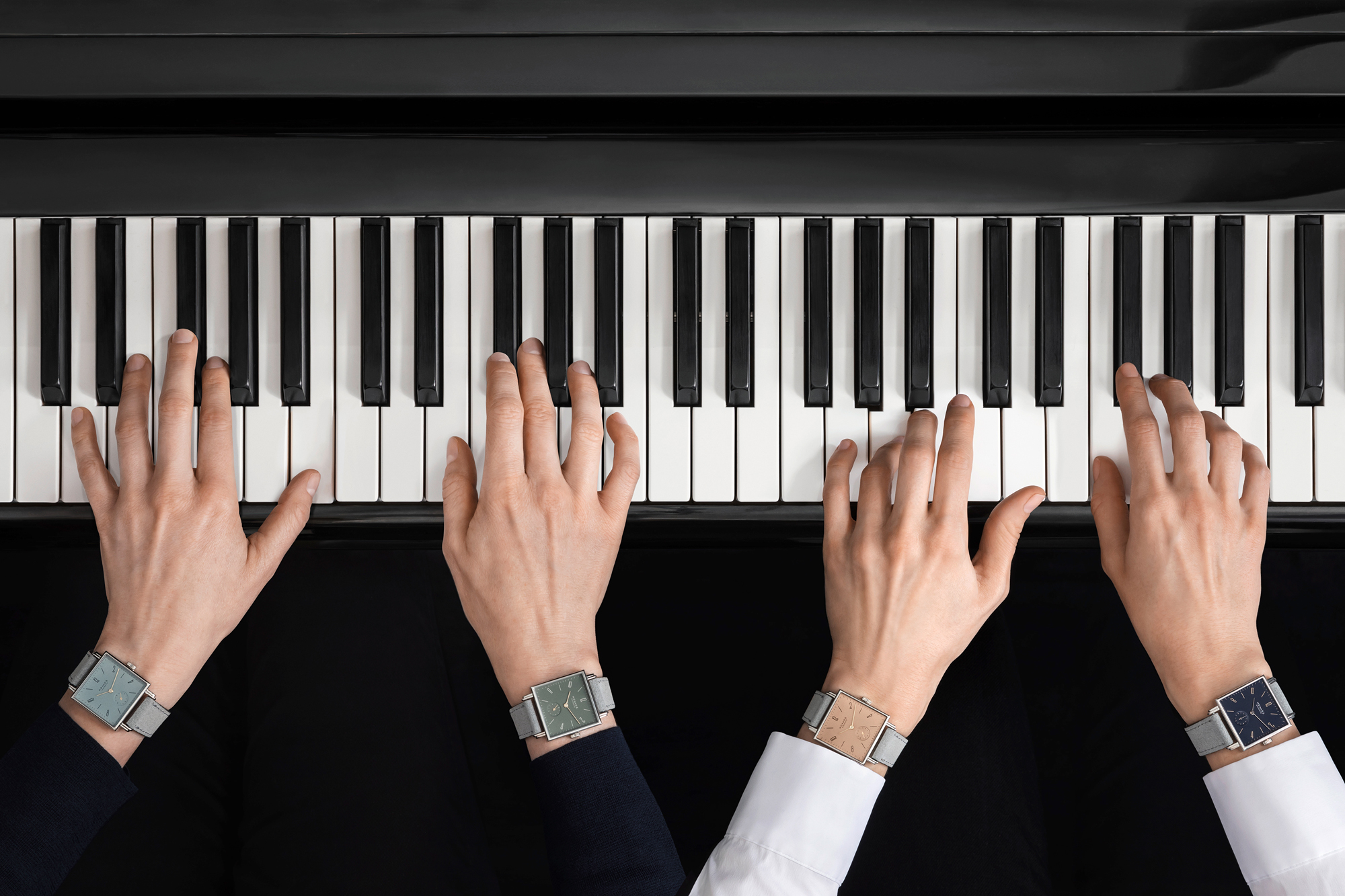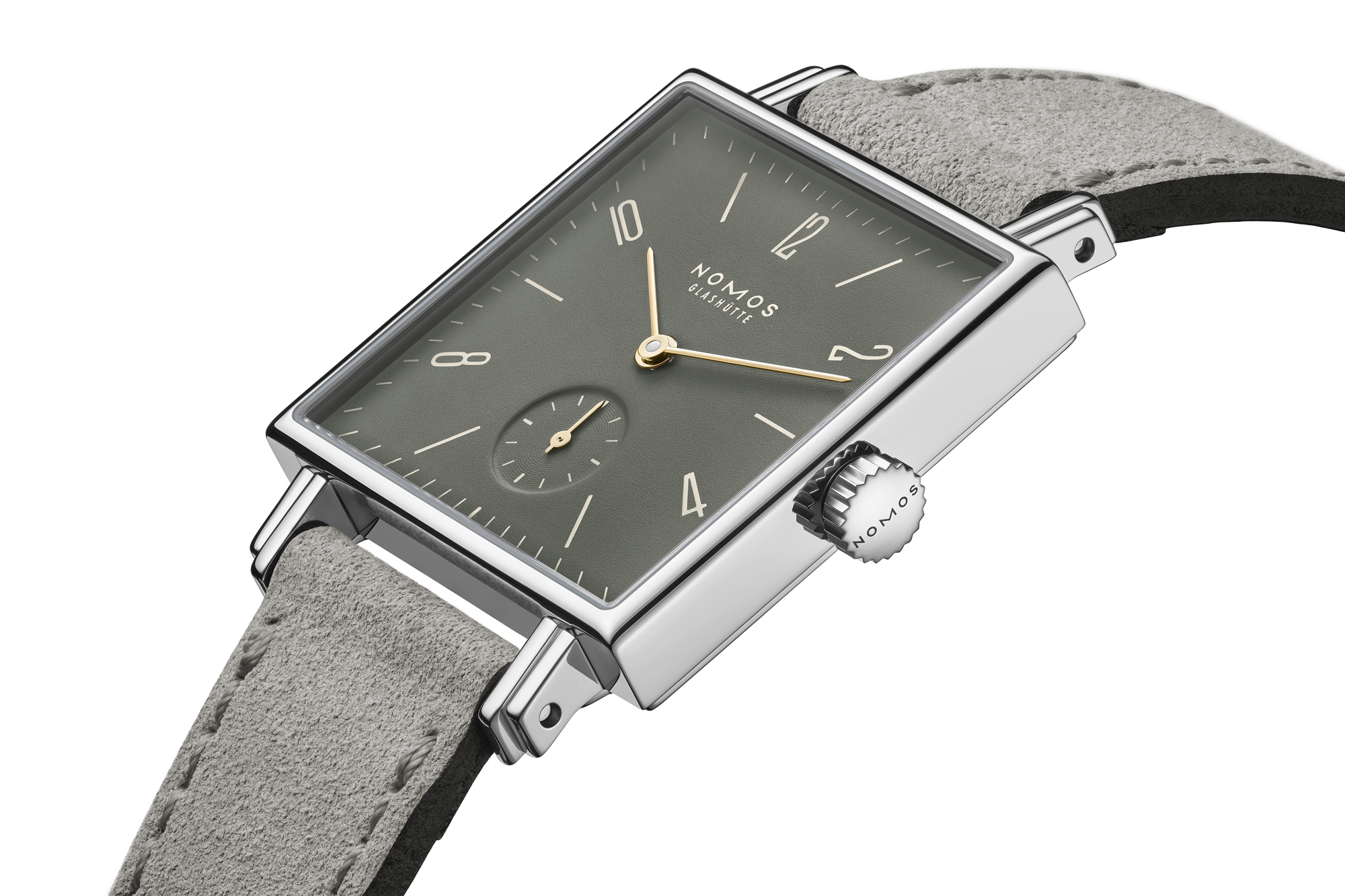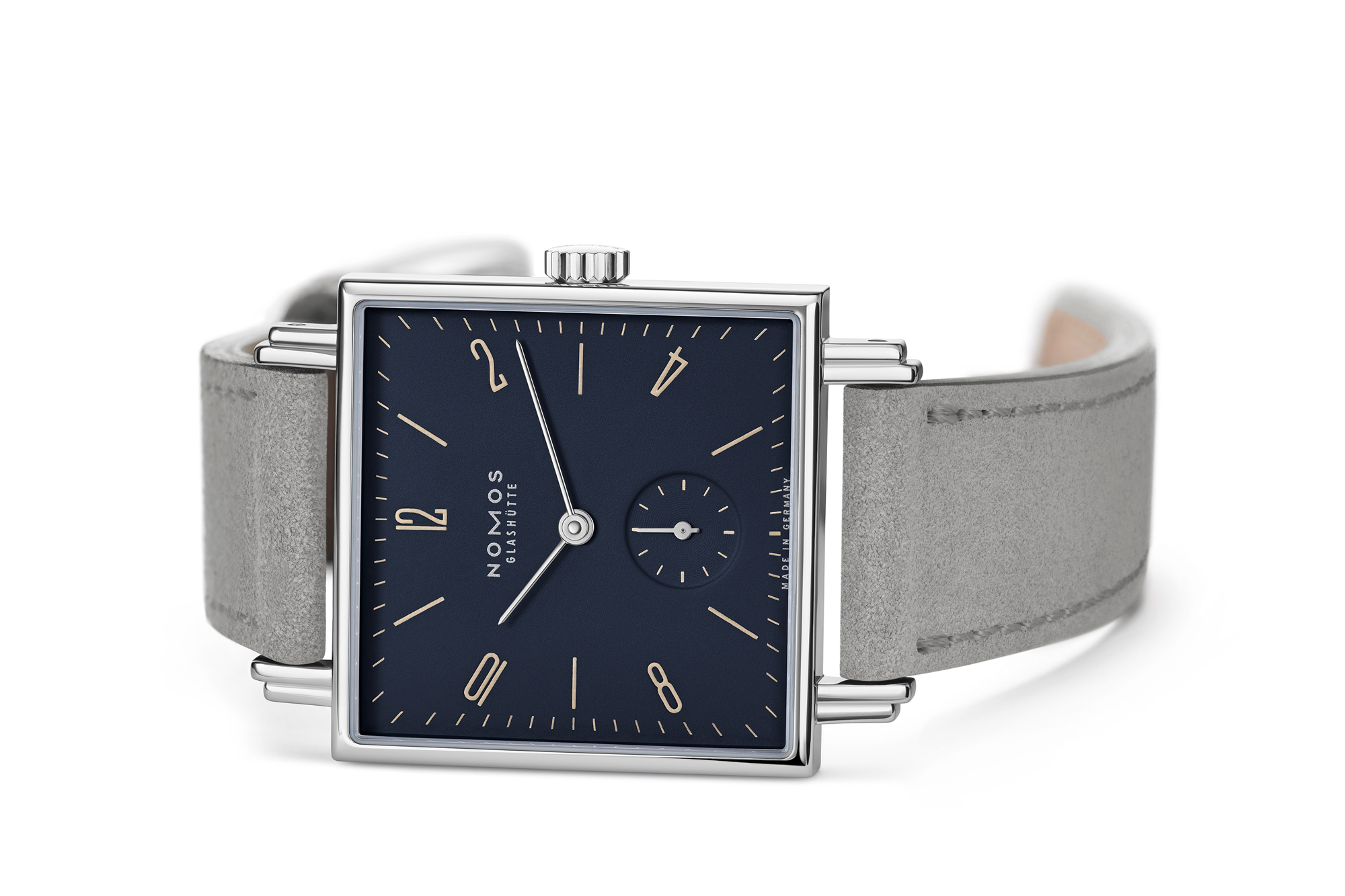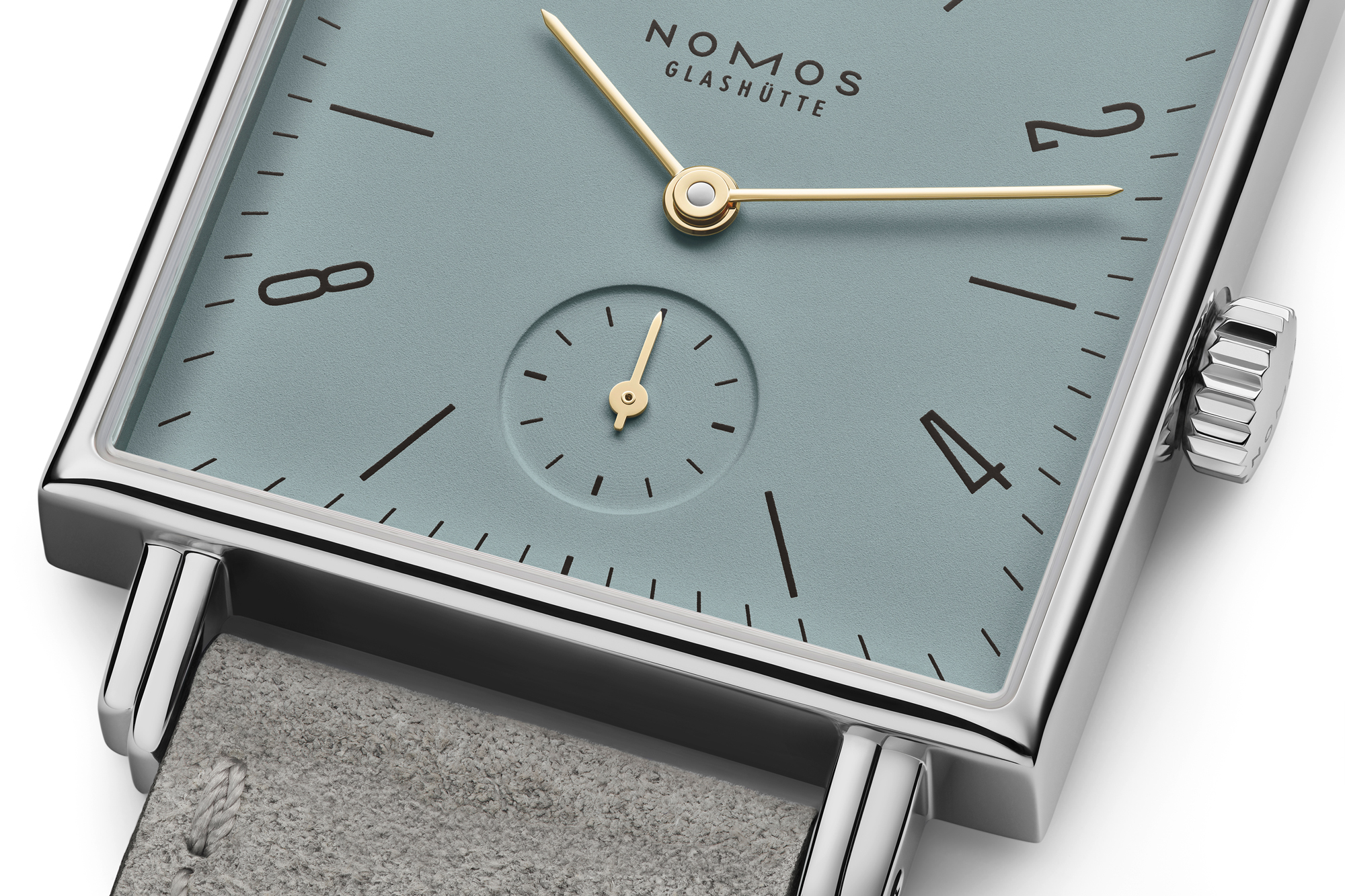 Making for an exceptionally harmonious quartet, the four colourful Tetra series are powered by the NOMOS manual calibre Alpha whose amazing mechanics can be viewed through the see-through caseback. Priced at INR 1.71 lakh (approx.), the new colourful series is available for only a limited time period.