As the world is facing the biggest health crisis it has ever witnessed, the global IWC family stands together to launch the "TIME WELL SHARED" initiative through which "IWC employees, brand ambassadors and partners will share their time, and entertain and support them by keeping them connected and engaged."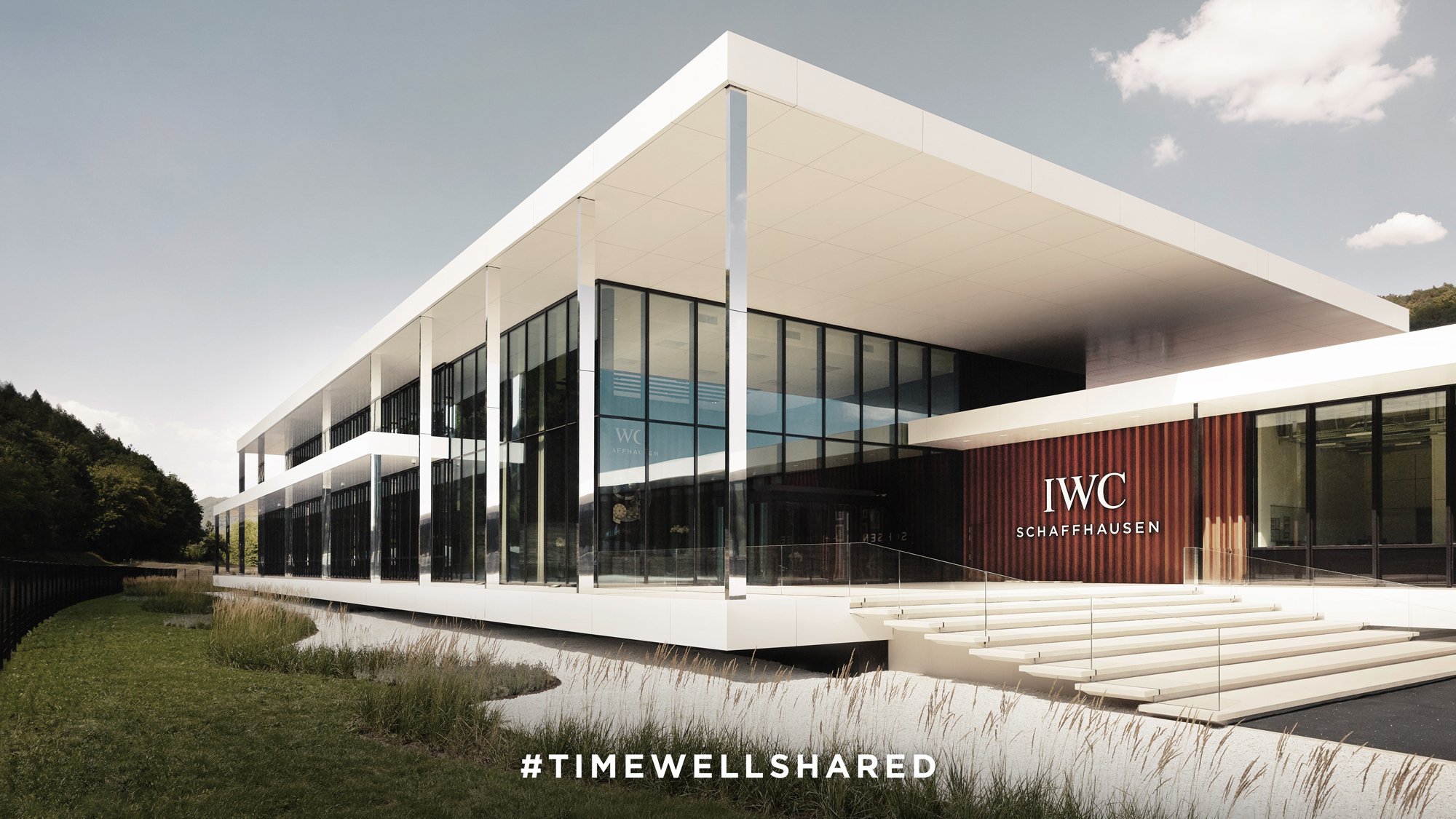 "In these extraordinary times, we would like to reach out to people with a message of solidarity, hope and positivity. Through our spontaneous initiative, we want to offer a new way of staying in touch with the IWC family. We aim to encourage and inspire everybody to make good use of the time, to be here for one another, and to develop and grow stronger," says Christoph Grainger-Herr, CEO of IWC Schaffhausen.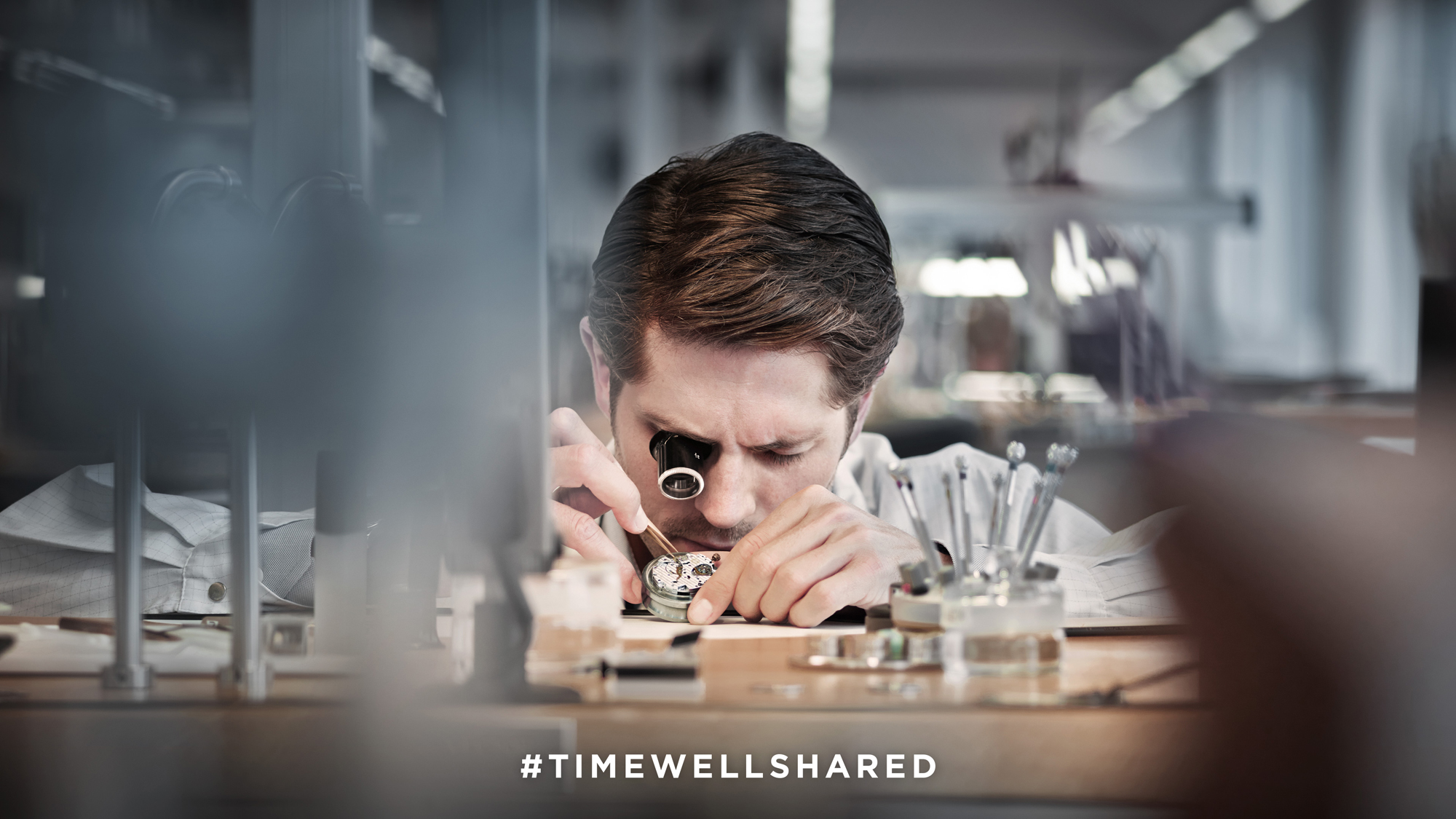 How do they plan to do it?
The initiative will include online lectures, speeches and webinars published on the brnd's digital channels. With contributions from IWC brand ambassadors like Tom Brady, Fabian Cancellara, David Coulthard and Maro Engel and partners such as Mercedes-AMG Petronas Formula 1, Tottenham Hotspur, Laureus Sport for Good, Antoine de Saint Exupéry Youth Foundation etc. sharing stories, the "TIME WELL SHARED" initiative is likely to bring much relief to watch lovers across the world who are in need for some kind of watch update.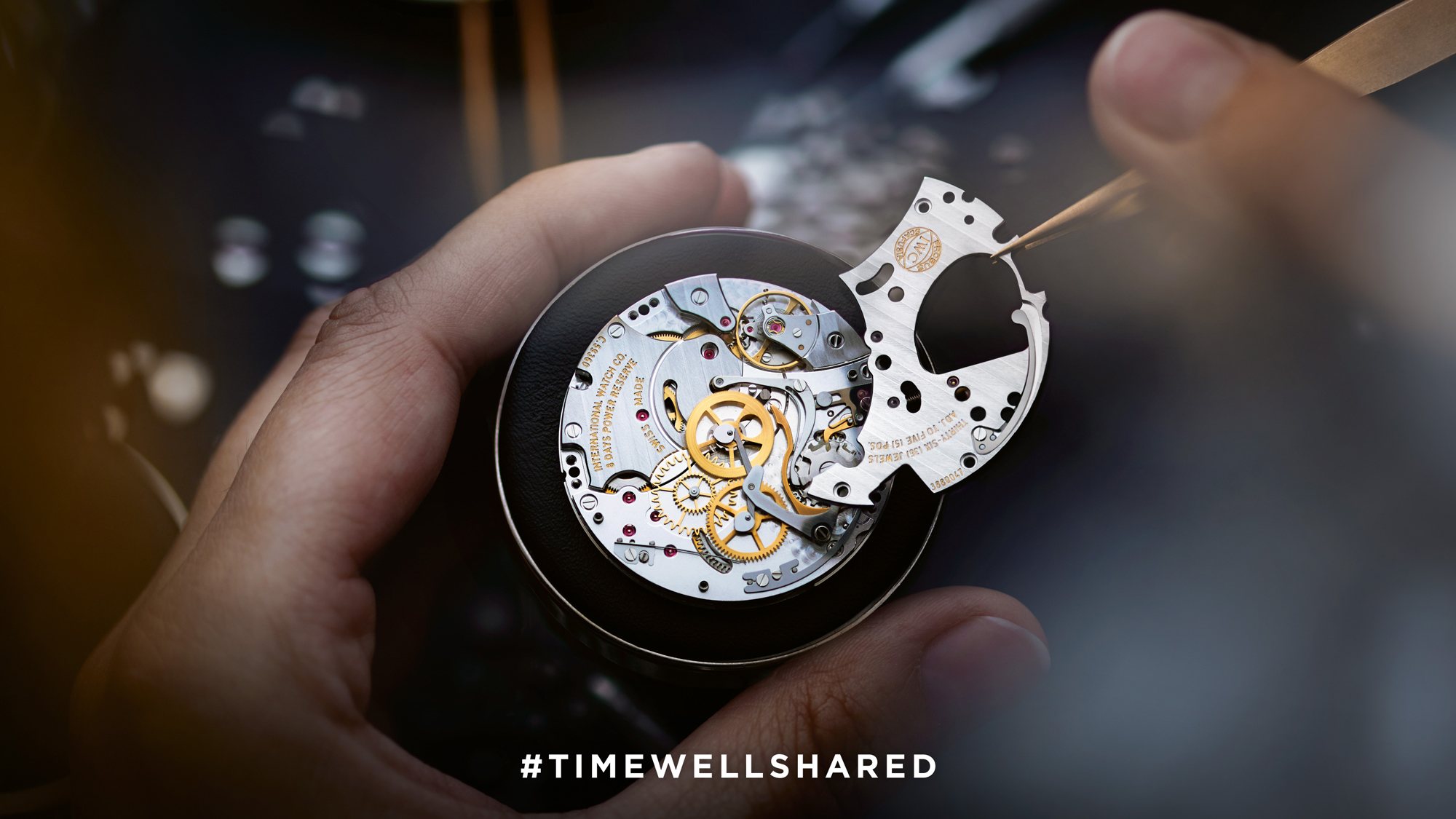 How does it work?
The global IWC family will be talking about various project, share stories and memories, like Pilot Matt Jones will talk about last year's "Silver Spitfire – The Longest Flight" or David Seyffer, curator of the IWC museum will give insights into the history of the brand or Hannes Pantili, the former Director of Marketing and Sales will reveal some secrets of the brand. Exciting, right?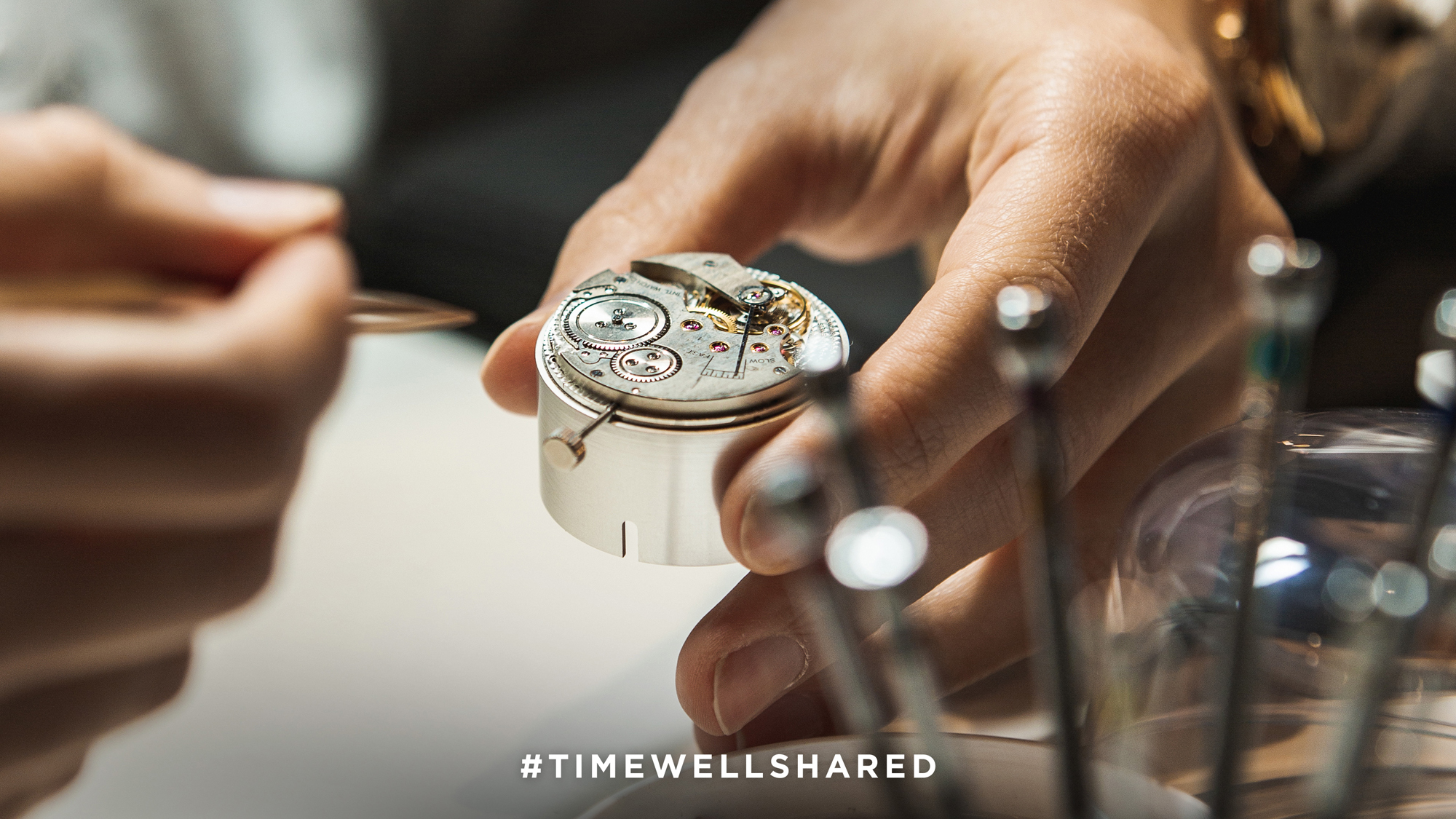 Additionally, the IWC "TIME WELL SHARED" is a charitable initiative with all all contributions going into the support of Save The Children. It is an association that aims to "strengthen its programmes that protect children and families in countries that are hit by the virus, increase support for national health systems, and raise awareness among parents and caregivers on how to provide psychosocial support to children."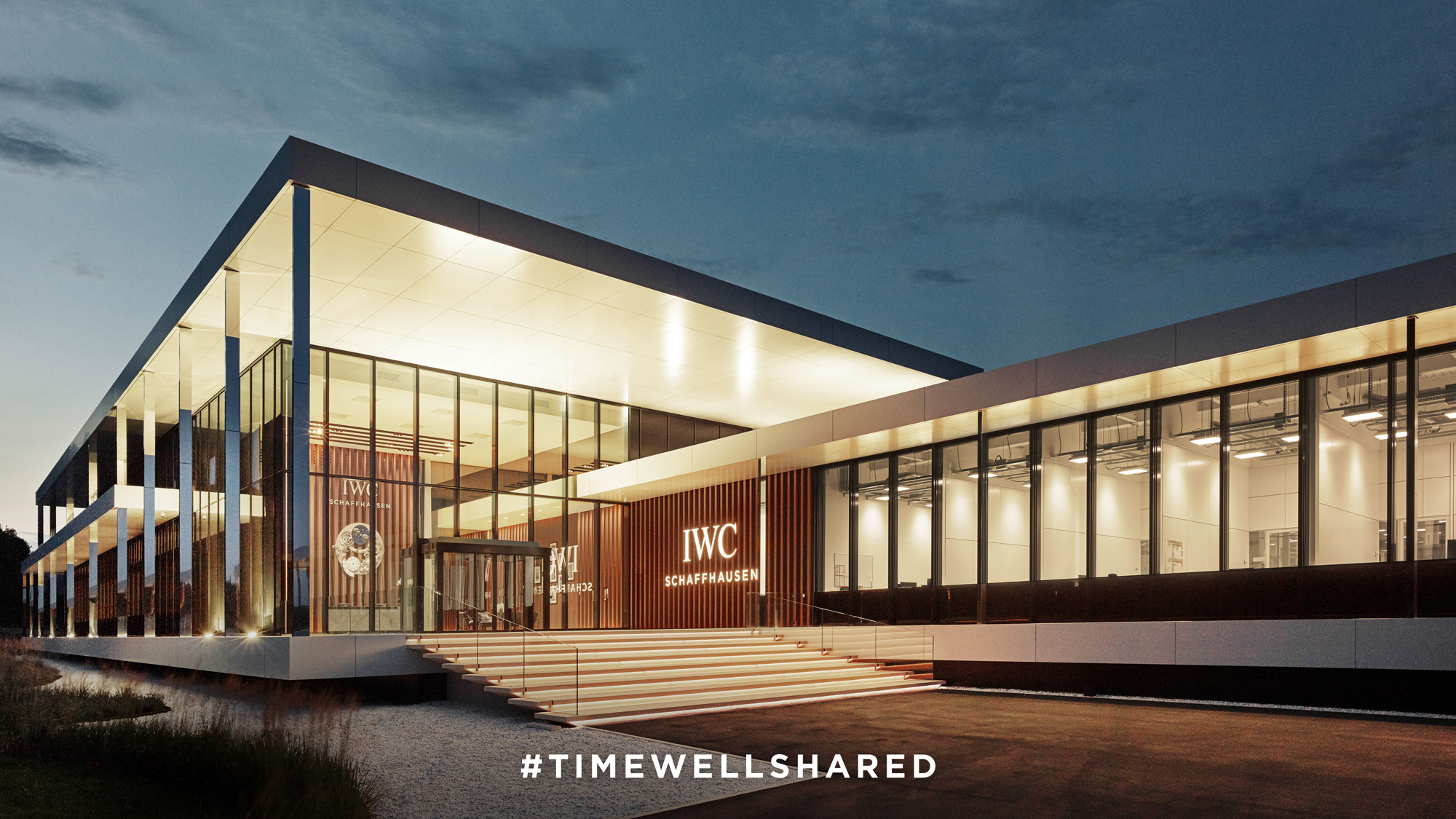 For the latest information on "TIME WELL SHARED", and to access exclusive content, please visit here.