Swiss watch brand Jaeger-LeCoultre enhances product experience on Google Search through Augmented Reality. Read on for all the details.
Setting the trend for being the first watchmaking brand to beta-test this search feature is Jaeger-LeCoultre. As a part of a global partnership between Richemont – YNAP Group and Google, this move aims to bring an ease in a customer's shopping experience with the help of technology.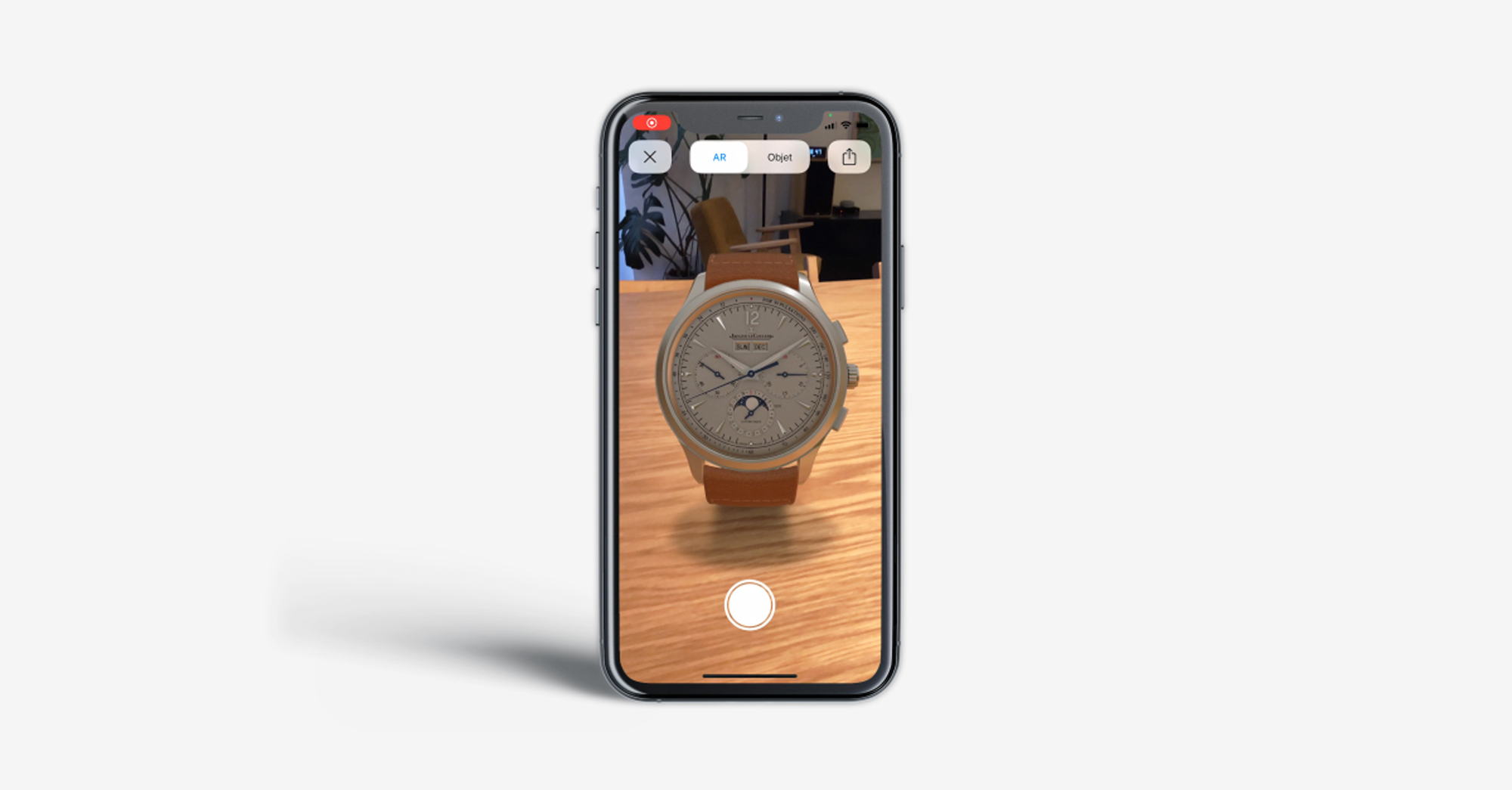 Users can now witness the latest products from Jaeger-LeCoultre like the Master Control Chronograph Calendar in Augmented Reality from Google Search. All you need to do is search for the new Master Control Chronograph Calendar on Google via a mobile device and click on the "View in 3D" tab. This will enable the user to see and explore the watch and its scale in a 360 degree angle.