TIMEX launches its new fitness and health partner the TIMEX FIT featuring a unique Telemedicine feature, Temperature Sensor, Sp02 Monitor and much more.
With a starting price of just INR 6995, the new TIMEX FIT watch is a stylish and accessible way to stay fit. Equipped with a unique Telemedicine feature in addition to other exciting and useful features, the new TIMEX FIT watch is the ultimate fitness and health partner.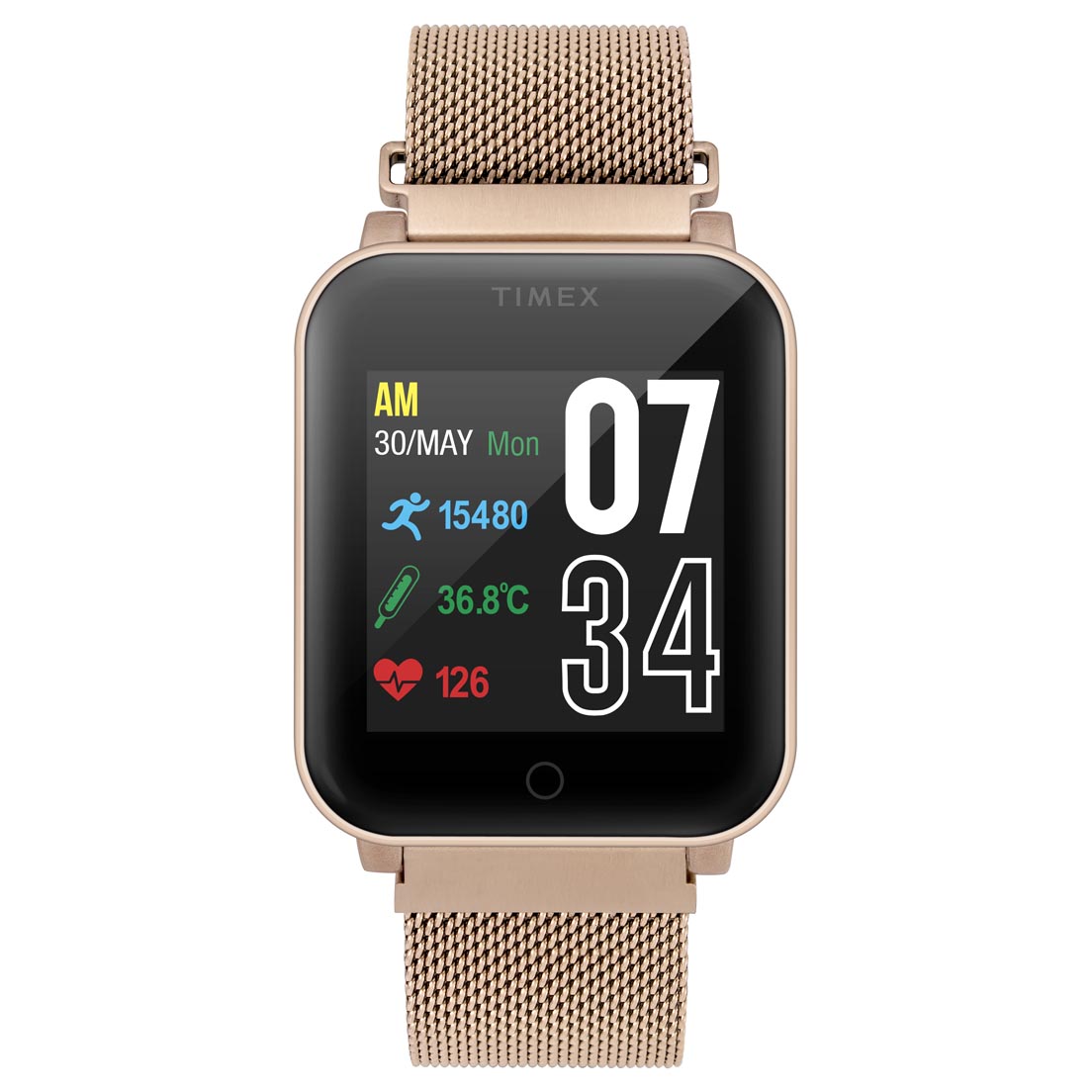 The watch has a built-in "One-Touch" concept with the Telemedicine that offers a quick and easy access to book and consult a doctor through the TIMEX FIT app. The watch also offers an option fr the wearer to share his/her health and wellness data with their loved ones so that they can alerted should you need help. The watch features functions that can monitor your body temperature, blood oxygen level and heart rate. It also come equipped with a sleep monitor system, an activity tracker and a sedentary reminder. The watch also packs in a 6 day battery life.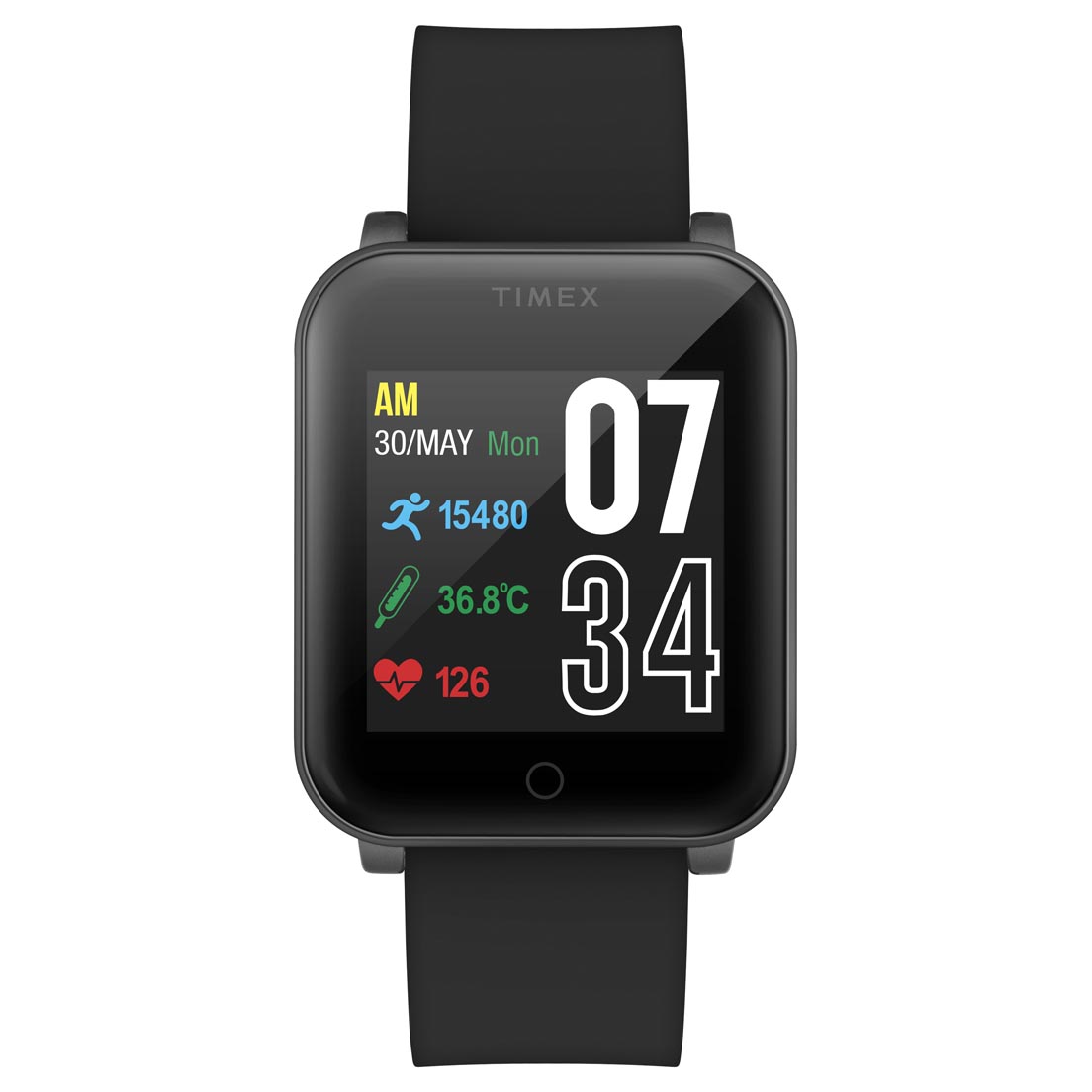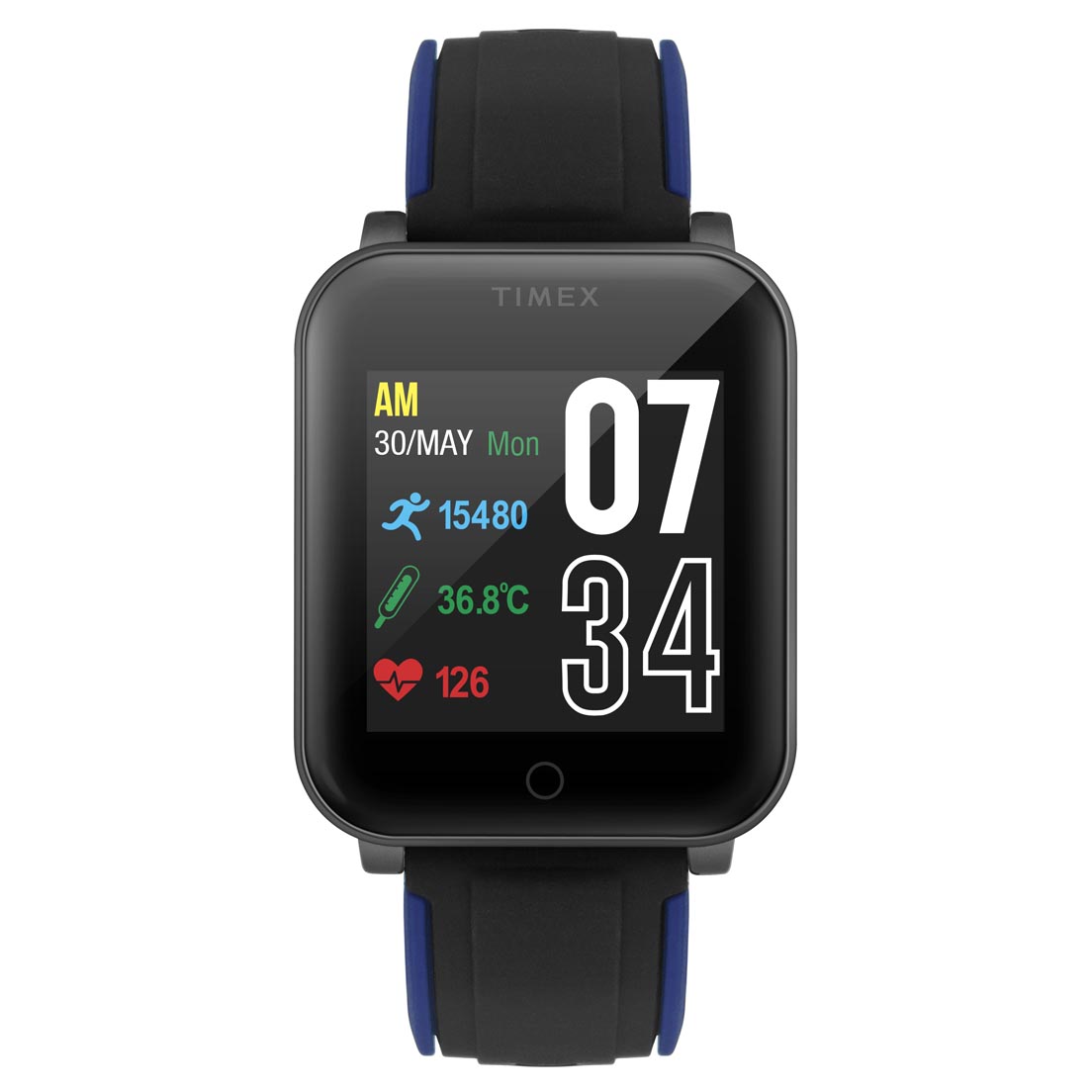 Apart from the varied features, the watch is aesthetically pleasing with a trendy and minimalistic approach. It features a full-colour touchscreen in 10 different sports mode, 10 watch faces that can be customised. The TIMEX FIT comes in a gold mesh straps along with Black, Black Red and Black Blue Silicon Strap.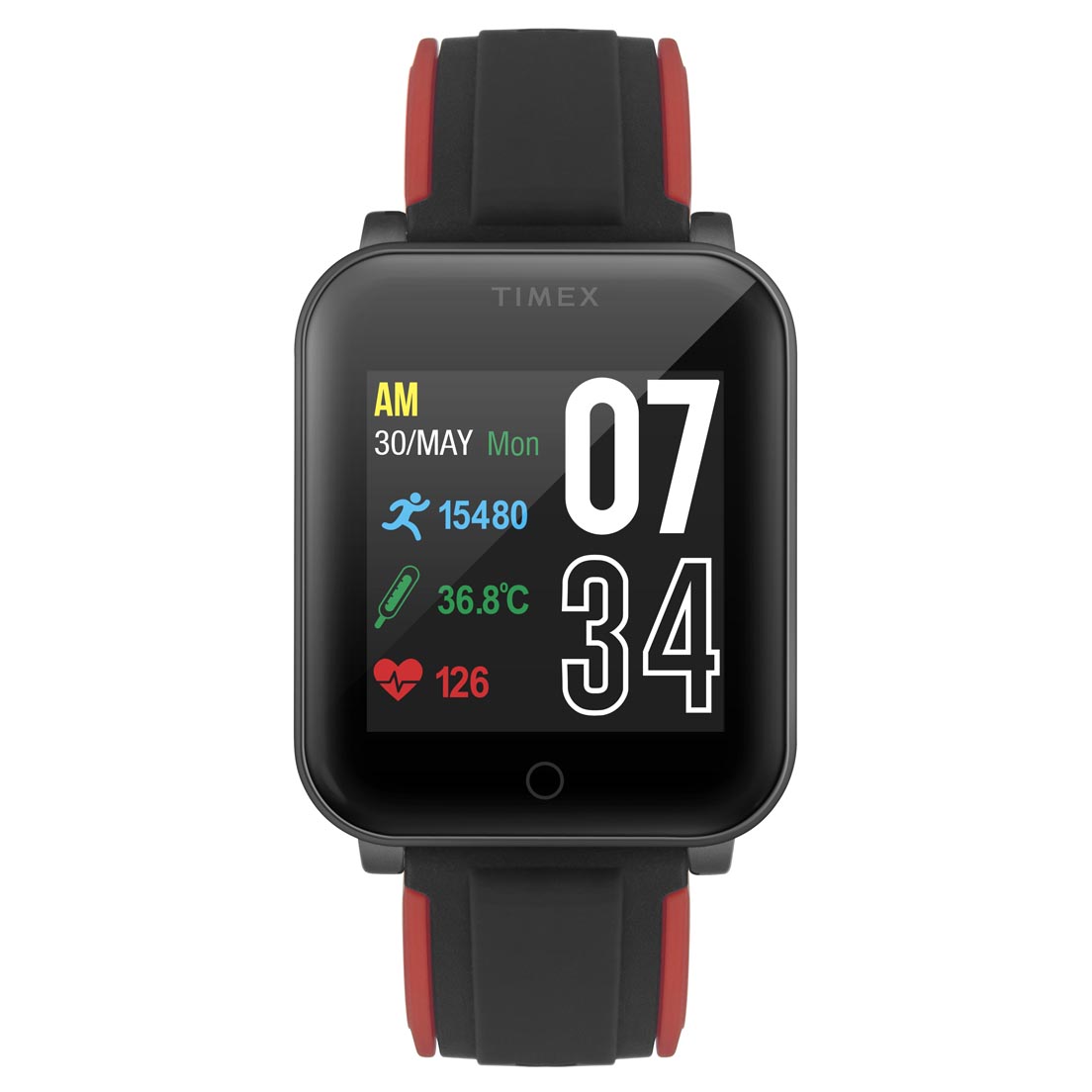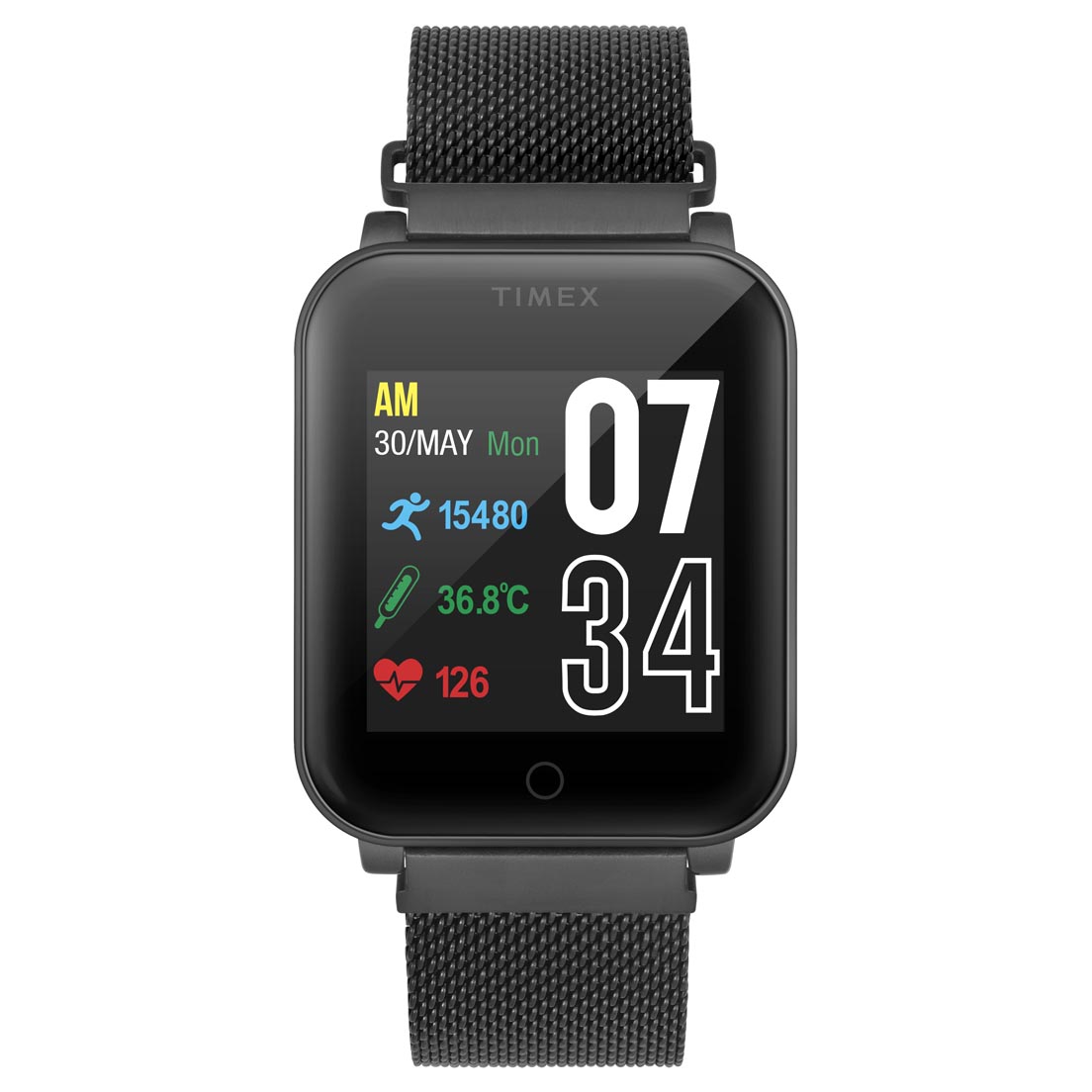 To set up your watch, all you need to do is download the TIMEX FIT app from the app store and pair your watch and you are all set!