A. Lange & Söhne launch the new Zeitwerk Date – a digital first for the mechanical watch collection with a new manually wound calibre.
When it comes to precision engineering, I doff my hat to A. Lange & Söhne. This SIHH 2019 the German watchmakers have not only managed to astound me with their novelties, but they've also managed to shift my favourite piece to the new Zeitwerk Date. First introduced in 2009, the Zeitwerk symbolises the brand's footstep into a new era of timekeeping as they conceptualised the first mechanical watch with a constant-force escapement and precisely jumping digital displays to indicate the hour and minute with jumping numerals.
Today, a decade later, Lange's mechanical digital watch welcomes a newly designed movement which incorporates an additional function – a ring-shaped date display encircling the dial. The cricumferential date ring comprises of glass with printed numerals from 1 o 31, with the current date displayed in red. This is achieved by a small colour segment beneath the date ring which performs one step exactly at midnight, thereby moving in a full revolution in the course of a month. The date display can also be corrected using the adjuster at the 8 o'clock position.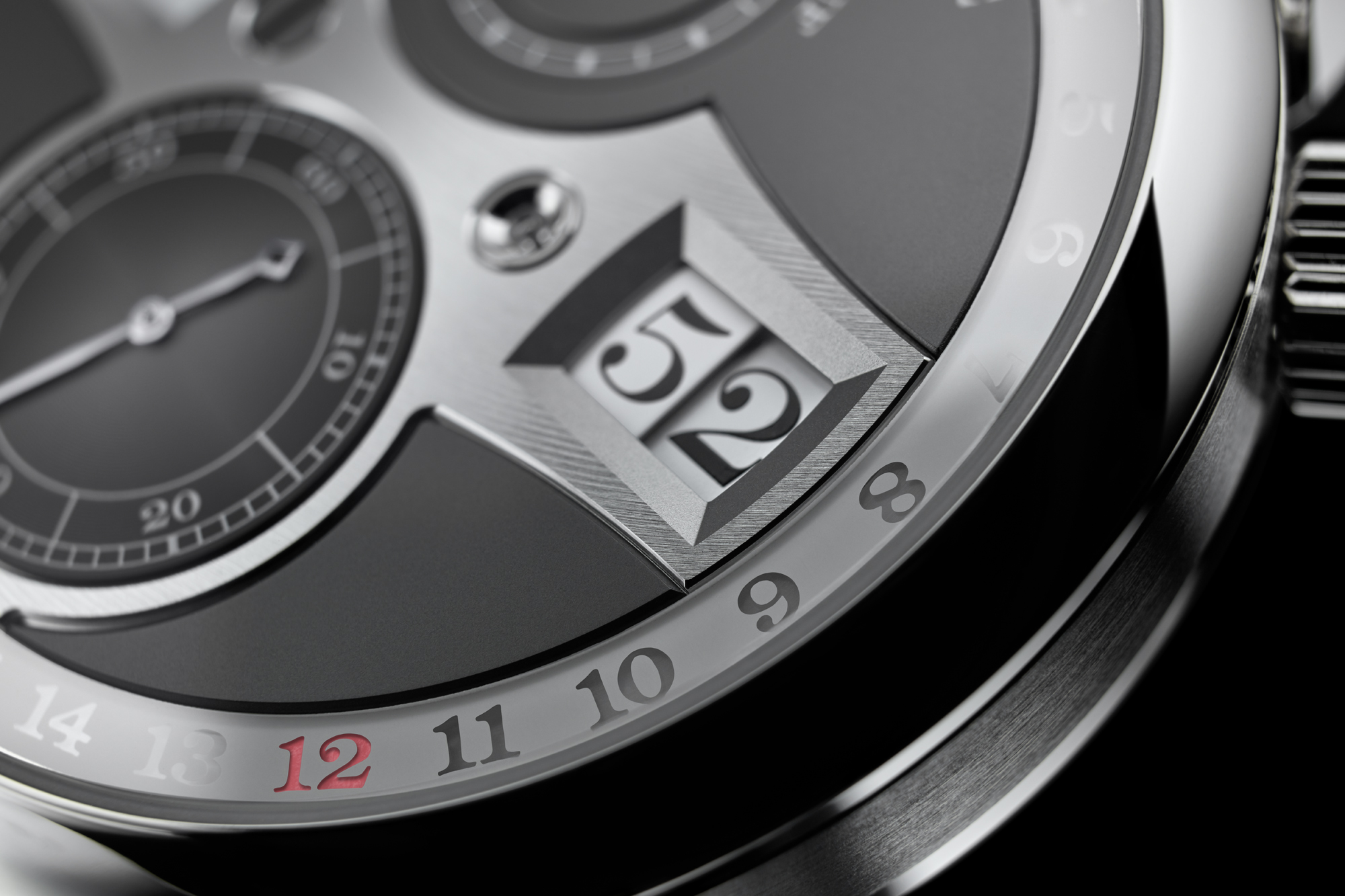 Equipped with the new manually wound calibre L043.8 the Zeitwerk Date includes an additional button at the 4 o'clock position which is used to advance the hour indication separately – eliminating the long process of adjusting the time via the crown. The 516-part movement handles two tasks via its patented constant-force escapement – one, it powers the balance with a uniform force applied for the entire running duration as a remonitor device, and two, it delivers the one-per-minute impulse for switching the three-disc jumping numerals display.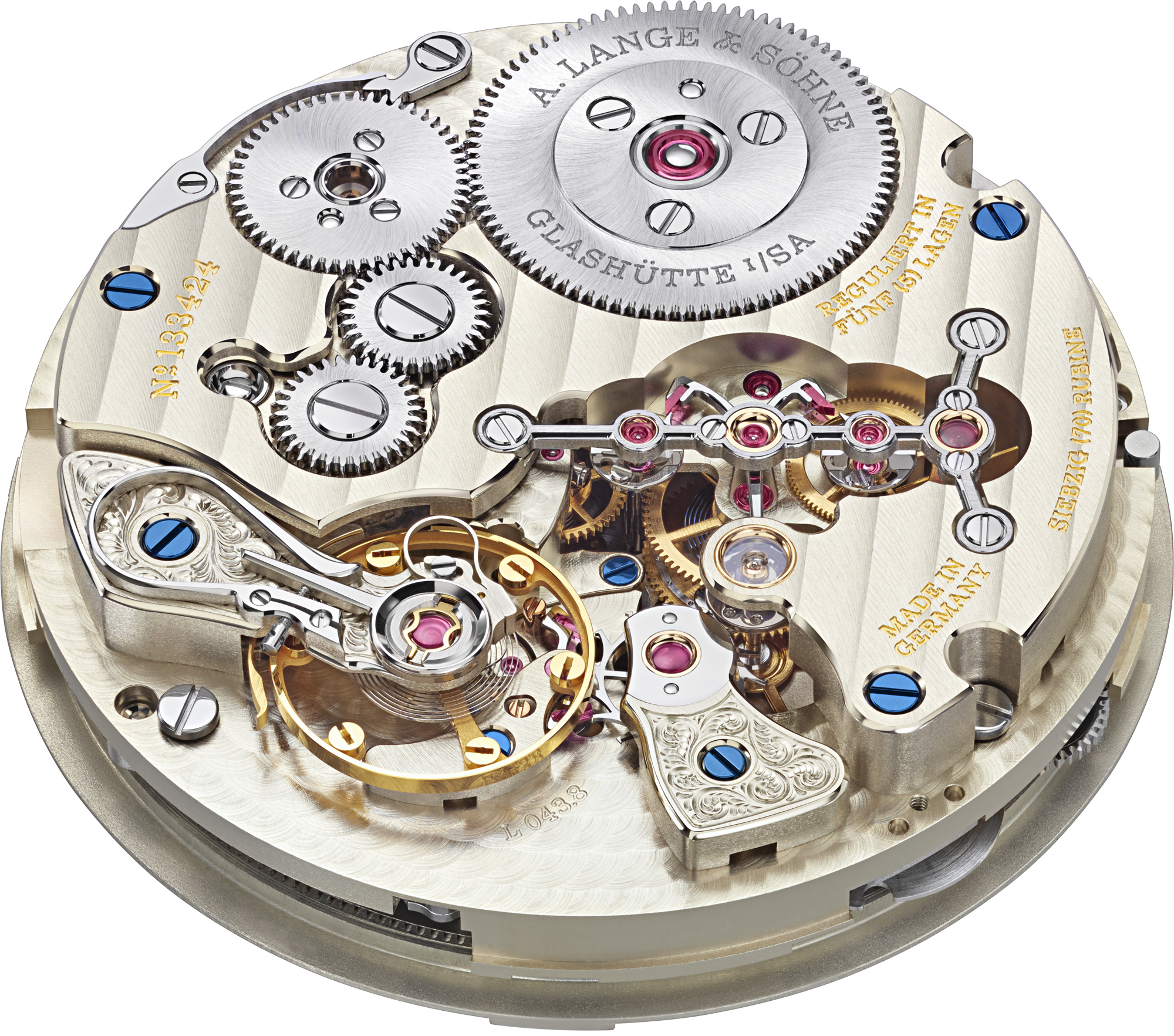 Watch the video the discover the new Zeitwerk Date in all its glory. Also, head to our stories on Instagram @watchtimeindia to see the piece live on the CEO Wilhelm Schmid's wrist.