We bet you didn't know these historical facts about the winged-hourglass brand.
The "Thin-Watch War"
Did you know that Longines was once a part of a competition known as the Thin-Watch War? The late 1970's was privy to a competition among quartz-manufactures to make the thinnest watch in the world. Japanese brand Citizen started the war in 1978 with the 4.1mm thick Exceed Gold timepiece, which was then contested by Seiko's 2.5mm thick timepiece. However, the Swiss movement maker ETA outdid them all, with the thinnest movement, Delirium – recorded to be a mere 1.98mm thick. This movement was then incorporated by three brands – Longines, Eterna, and Concord.
Longines played inspiration to the Wittnauer brand which was designed exclusively for the U.S. market to meet the demand for a line that was similar to Longines but lower in price. This demand for the brand started when the Swiss-born watch marketer shifted to the United States and was importing Longines timepieces from Switzerland.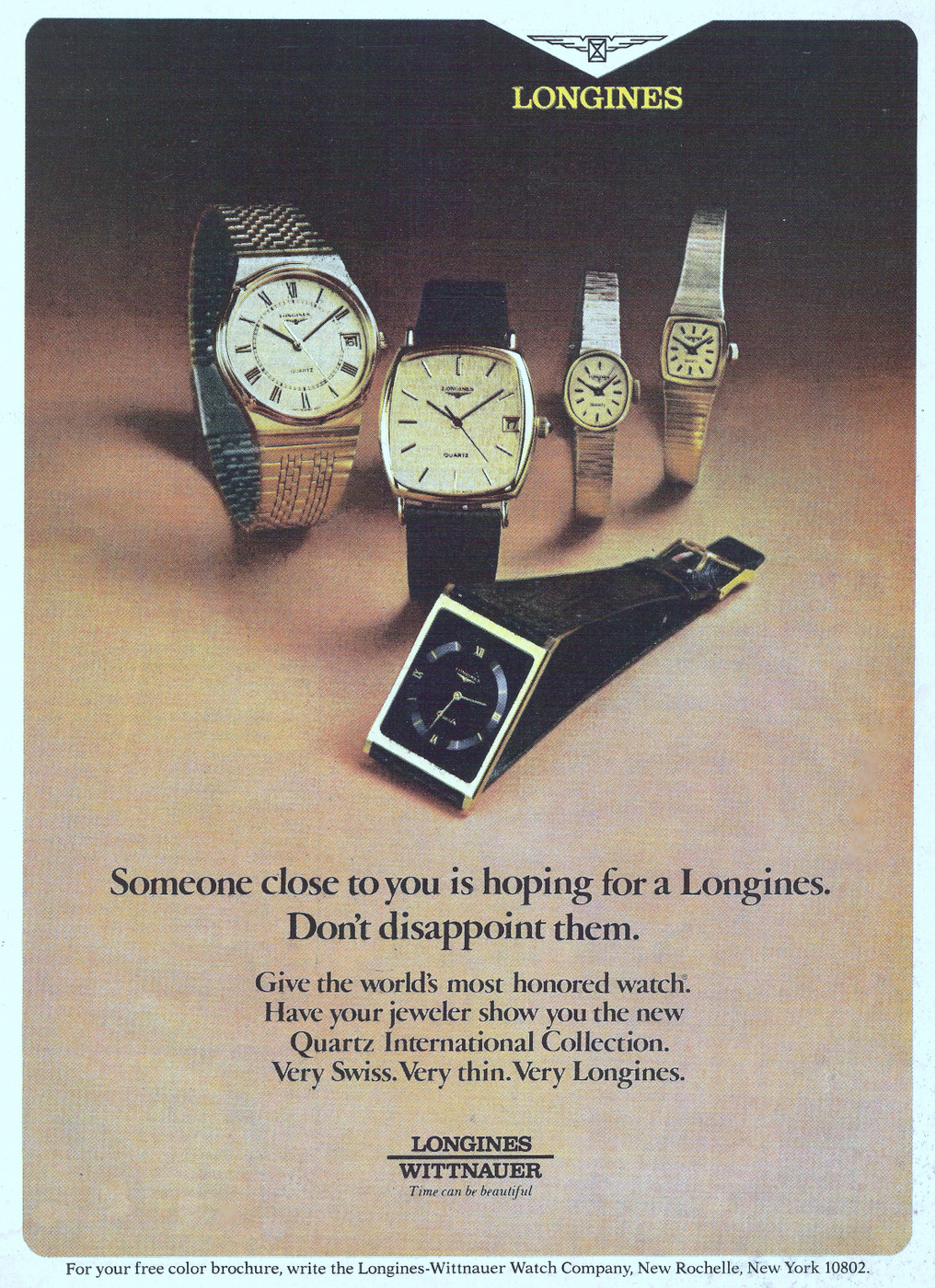 In the 1930's Longines introduced a watch that could help fog-bound ships find their way. This watch – the Nautical Stop-Second – had a chronograph and a telemeter scale, which were used in conjunction with signals sent by the U.S. lighthouse service via its distance finding stations. When there was fog, the stations emitted simultaneous radio and sound signals every three minutes. By timing the interval between receiving the radio signal and hearing the sound, navigators could, using the watch's telemeter scale, determine the ship's distance from the station.
In the 1950's Longines sponsored a late-night TV show featuring journalists interviewing prominent newsmakers like John F. Kennedy, Senator Joseph McCarthy, and Clare Booth Luce. This show was called the The Longines Chronoscope. The producer and director of the show was Alan Cartoun, son of Fred Cartoun – the head of the Longines-Wittnauer Watch Co. Each program would end with a Longines-Wittnauer commercial narrated by the Chronoscope host Frank Knight.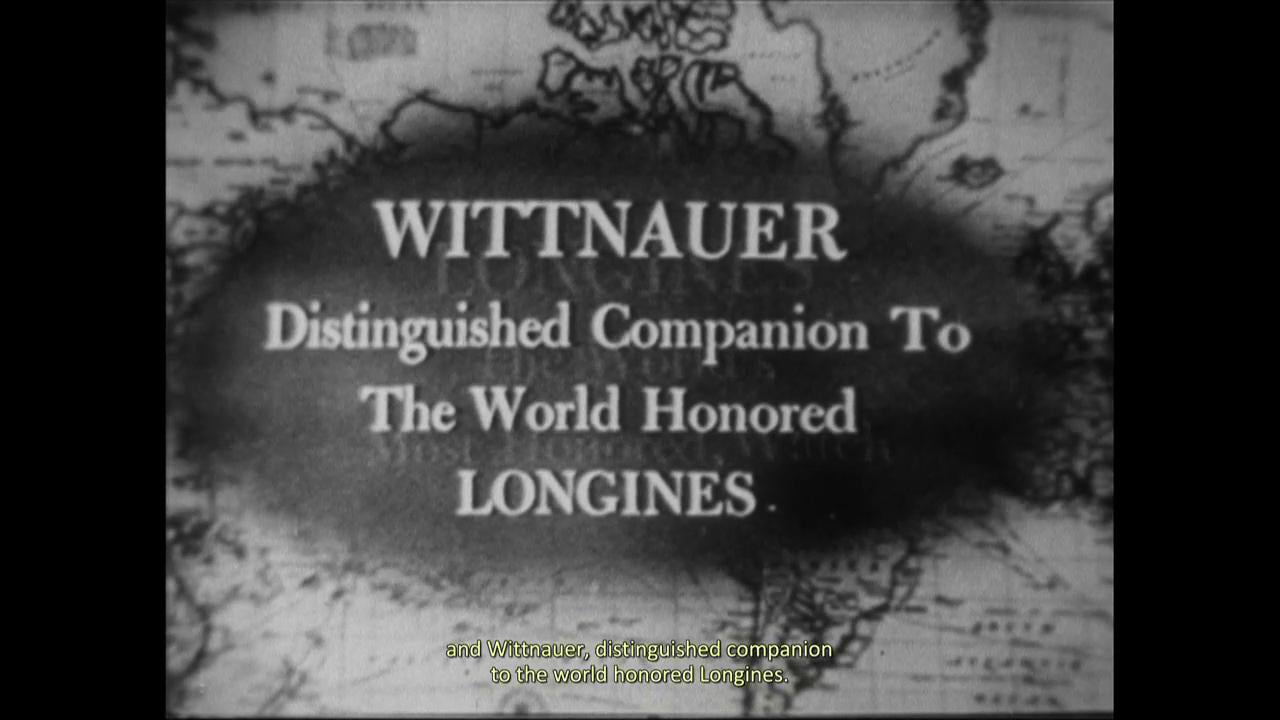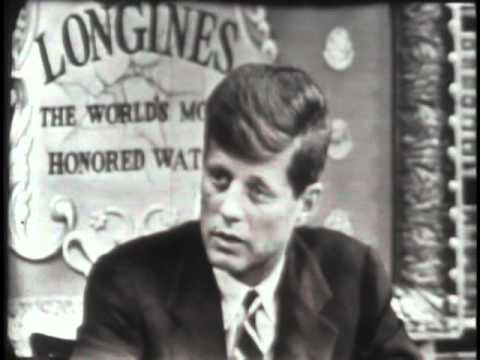 Longines once assisted Admiral Richard Byrd in his famous second expedition over the Antarctica, between 1933 – 35. The brand provided him with around 50 Longines chronographs, chronometers, and wristwatches for navigation and scientific observations.