Earlier this year, Skagen had unveiled the Jorn Hybrid HR smartwatch equipped with the most influential technology in the world – the CES 2021. With this new tech, the new watches aimed at enhancing user experience by combining an analog watch aesthetics with the functionality of a connected device.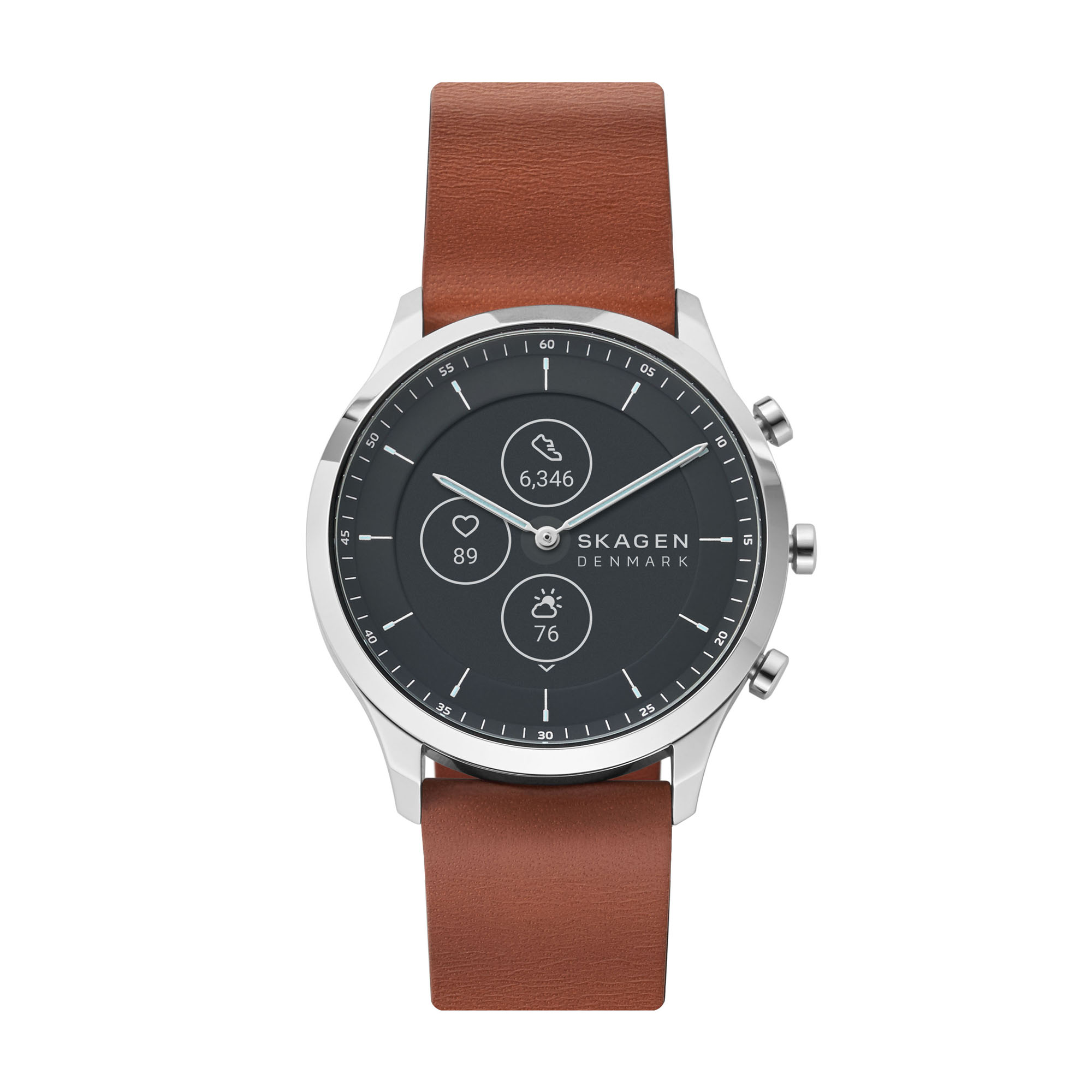 The watches come in two sizes and houses the best features of both worlds through its extended battery life, wellness features, glanceable and customised notifications along with multiple tech specifications like Bluetooth Connectivity, Heart Rate Sensor, Music Controls, Activity and Sleep Tracking.
Here are the its other top features:
COMPLETELY CUSTOMIZABLE:
Brighten your day by updating your dial, or uploading your own style, by choosing the alerts you want to see most, assigning functions to buttons and more, on the Hybrid HR's always-on display.
HEART RATE AND WELLNESS TRACKING:
A heart rate sensor keeps track of wellness and activity—everything you need to live happy and healthy. Track steps, distance, calories, sleep and personal goals with your smartwatch. Auto- workout detection, tracks step frequency and velocity of movement, automatically starts and ends your workout, making it even easier to track your activities.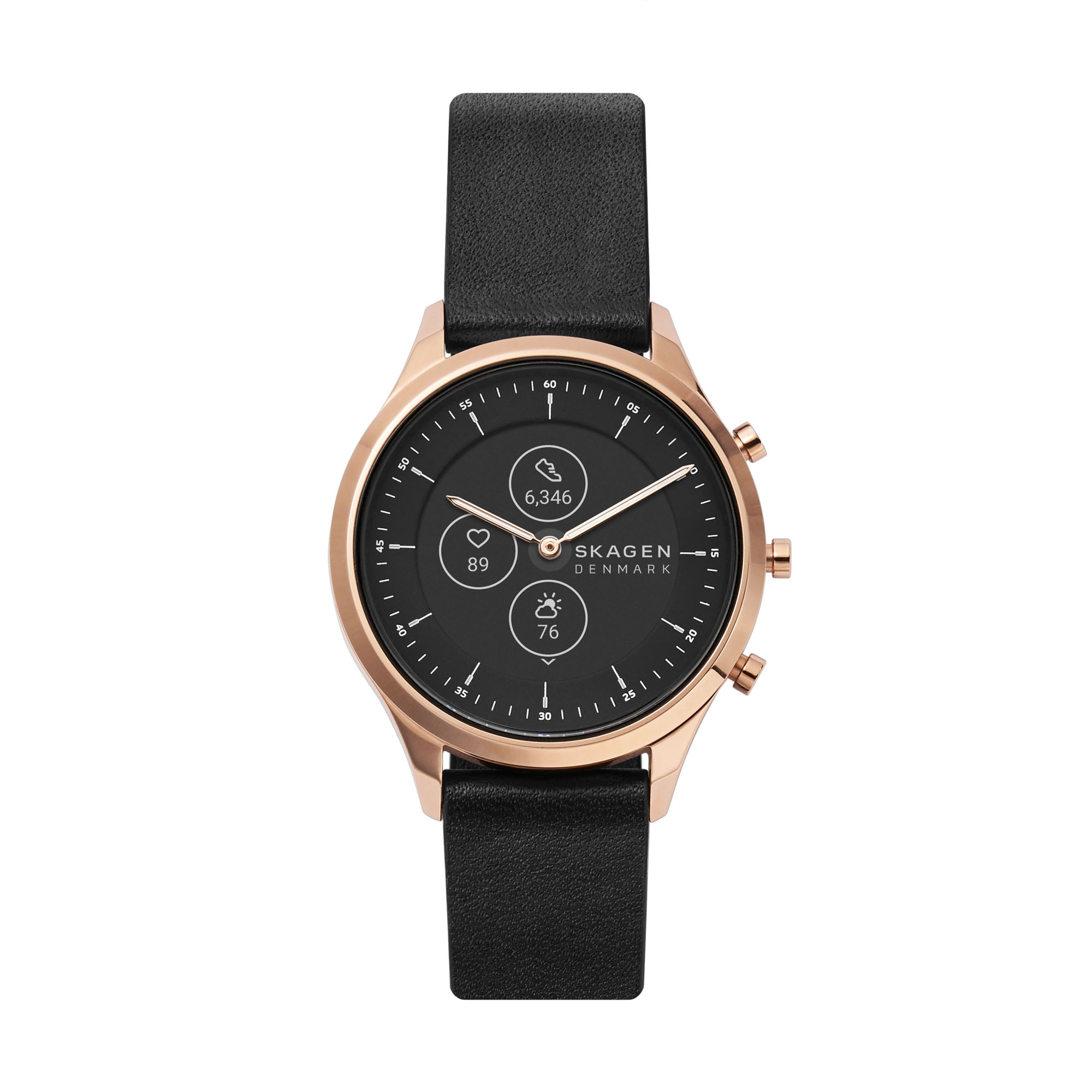 2+ WEEKS BATTERY LIFE*:
Live in the moment—the battery keeps going for days, charges in under an hour and doesn't need nightly plug-ins.
MULTIPLE CASE SIZE OPTIONS:
Enjoy the innovative Hybrid HR features and functionality in a classic 42 mm or smaller 38 mm case size.
CONNECT CHALLENGE:
Dial up your routine with friends in one-on-one or group fitness challenges with real-time progress tracking. See who is the first to achieve the highest number of steps in a given timeframe, or who is the first to reach a goal within 72 hours.
WORKOUT ROUTE VISUALIZATION:
Track outdoor activities—cycling, hiking and more—to monitor your route via tethered GPS functionality. Wrap-up your workout and navigate through the app on your phone to display a snapshot or an animated video of your route.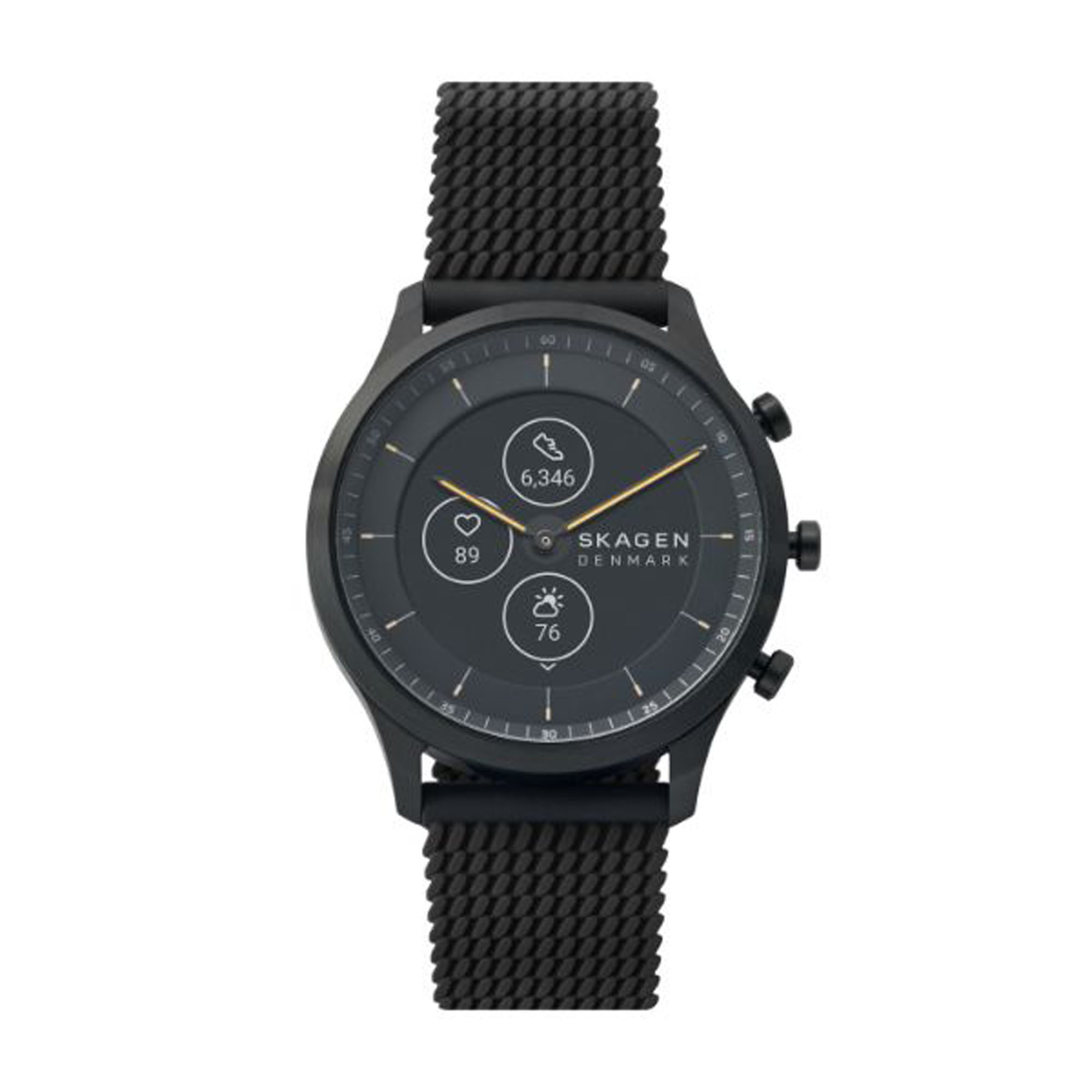 Running with the latest version of Android or iOS, the watch also features a battery life of more than two weeks, an E-link display, activity and sleep tracking, custom goal tracking, auto workout detection, custom watch faces, integrated heart rate sensor, workout modes, connected GPS, automatic time zones, music control, notifications and app alerts, real-time weather, alarm, timer, stopwatch, front light for low light visibility, water resistant of 3ATM, accelerometer, rapid charging (50 minutes to 80%), and bluetooth® connectivity.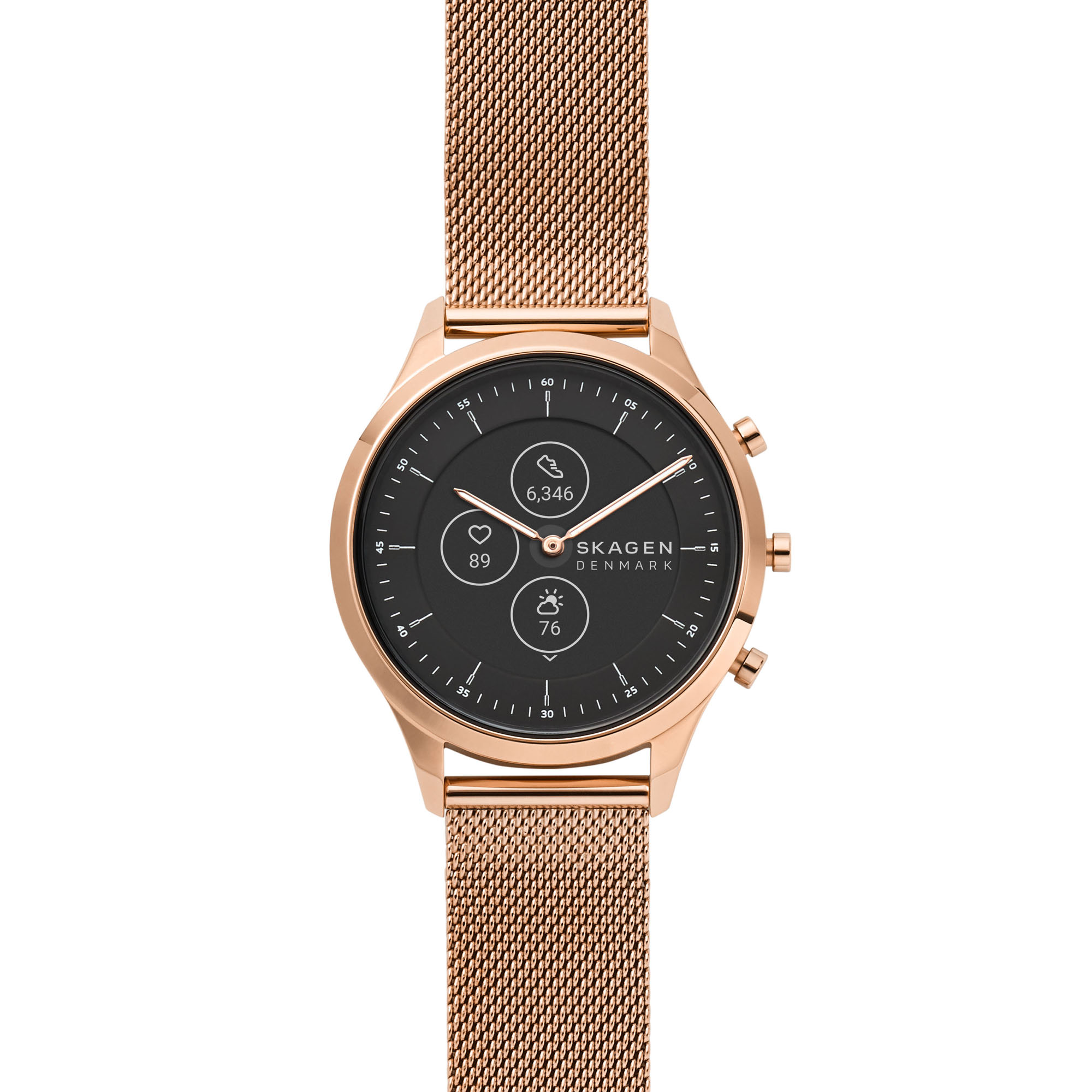 Priced at INR 14,495, the watches are now finally available in India across select online platforms.