WTI: How has the India as a market been performing for Carl F. Bucherer?
LL: 2019 was a very good year for Carl F. Bucherer and 2018 has been the best year ever. This means that we have had a very good growth ratio once again and also worldwide. We still seel 40% in Asia and 40% in Europe and 20% in the rest of the world and this has been working well for us. In India for example, we have a double digit growth and with our exclusive partner Ethos, we are now available at 17 stores across the country.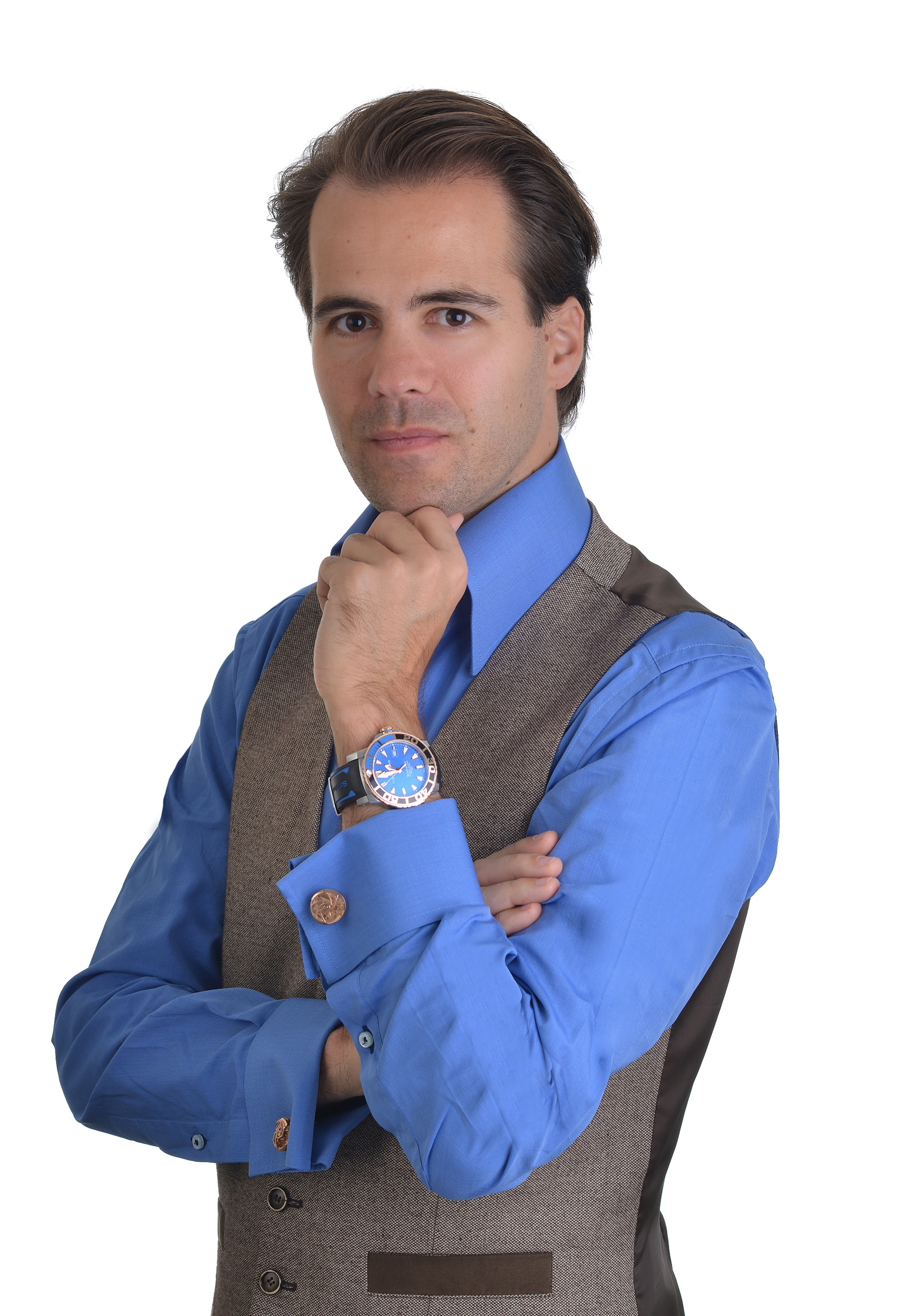 WTI: Why do you think it has worked so well for Carl F. Bucherer in India?
LL: I think it is working well in India because we are not like the other brands. When I first got the infromation from our CEO to develop a market in India, my first reaction was to discover the country. This did not just include coming here once or twice and visit a few cities, but I made sure to visit cities like Pune, Hyderabad, Ahmedabad and Kolkata etc to discover the world of India. I also spent a lot of my vacation in India meeting family business to discuss their own business and understand their culture. This took time and when you take time to understand the culture, you know what you have to do and how you have to do your business in this country. In Japan they always say that if you want to succeed quickly, then you have to take the longest way. I love this expression. It says that if you want to develop your business, take your time. Taking your time here means knowing your customer, knowing their tastes and observing. This is then followed by working on the right products featuring the right diameter, the right movement and the right complication. It is a fine balance as we want to understand the culture of India while at the same time not lose our tradition and DNA.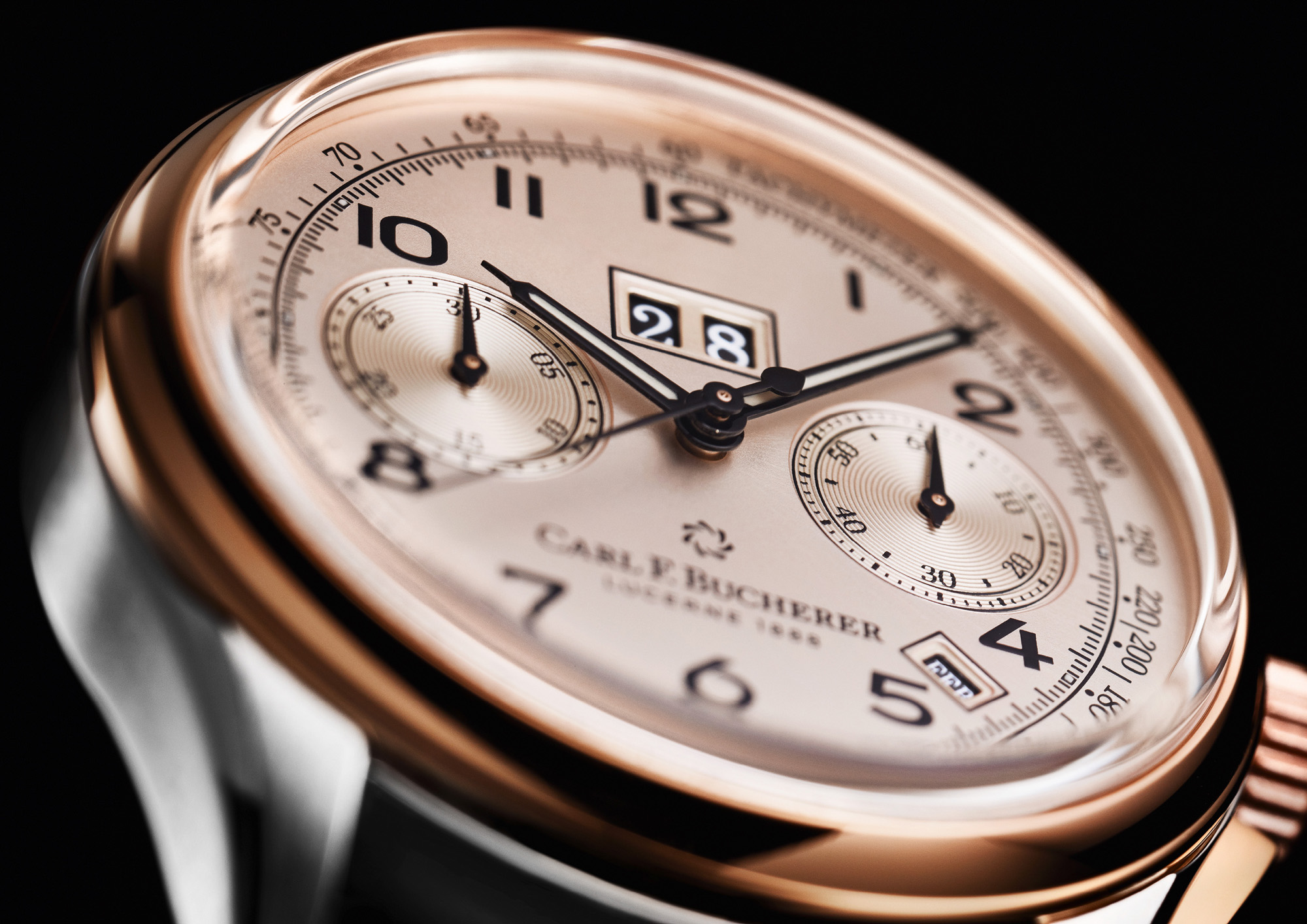 WTI: After spending so many years in India, What is the one takeaway you have from the market?
LL: I can give you an example, when I was at the airport, I was in a queue, and there was like 50cm space between me and the person standing in front of me. I just took a moment to look at my phone and the next thing I know, people have come and have taken my place. The same would not happen in Japan. However, this goes to show that India is a country where everything has to be done quickly and anybody can take your place. So the only way to keep your place in India is being very different and unique. This is what we do with Carl F. Bucherer. We have a strong DNA, a very unique tradition and history and a different range of timepieces to offer our customers.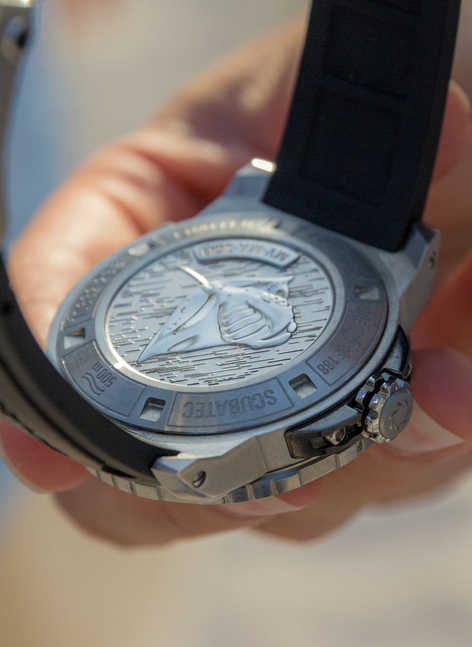 WTI: Where does Carl F. Bucherer stand when it comes to pre-owned watches?
LL: We do believe that the pre-owned market is an emerging market. We hear that at Ethos, a lot of their customers are bringing back Carl F. Bucherer pieces to buy other pieces. They also told me that Carl F. Bucherer is one of the top three best brands in terms of sell-out for second-hand timepieces. This means that in the Indian market, there are actual customers waiting to get their hands on a pre-owned pieces from Carl F. Bucherer.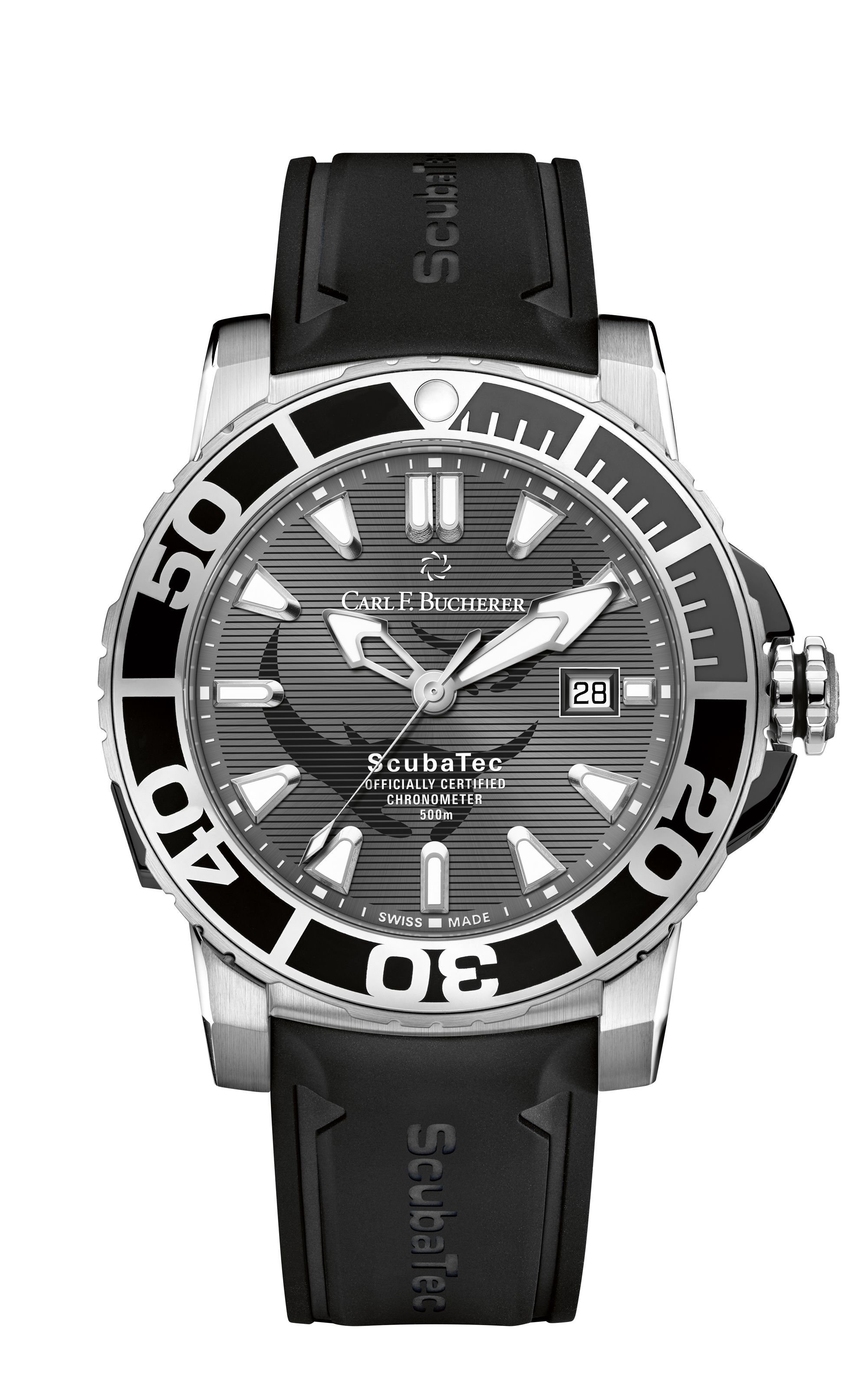 WTI: What do you think about about the merging of Baselworld and SIHH this year?
LL: In regard to Carl F. Bucherer, we are still in Baselworld. We think this works for us as clients and journalists will be travelling for both the fairs and we are expecting an increase in walk-ins. In regard to the later date of the two fairs, it does not mean that the official launch in the market will be postponed as we already know what we are doing next year. We have novelties that will be available right after Baselworld.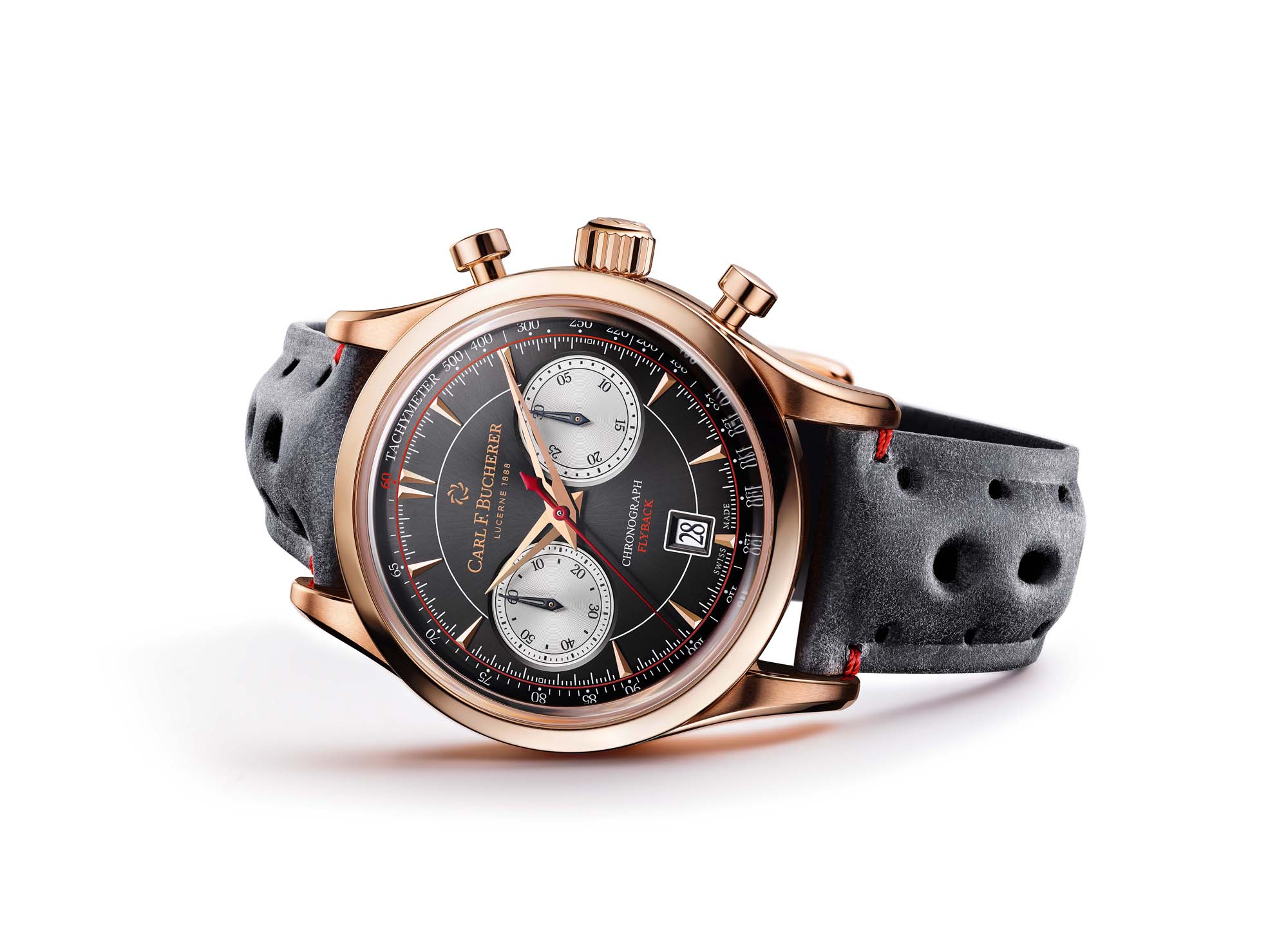 WTI: What is the plan for Carl F. Bucherer in the upcoming year?
LL: We are planning for a double-digit growth as we have many new products coming to the Indian market like the Bicompax, Pathos and Flyback etc. We will also probably be maintaining 17-18 stores in India. We are planning for a lot more things which I cannot share with you right now!