With the release of the Aaren Naturals timepiece, Skagen moves forward in its commitment to become more environment friendly.
Inspired by Denmark – a country that spearheaded earth-friendly processes, Skagen brings us its latest collection of sustainable products – the Aaren Naturals watches.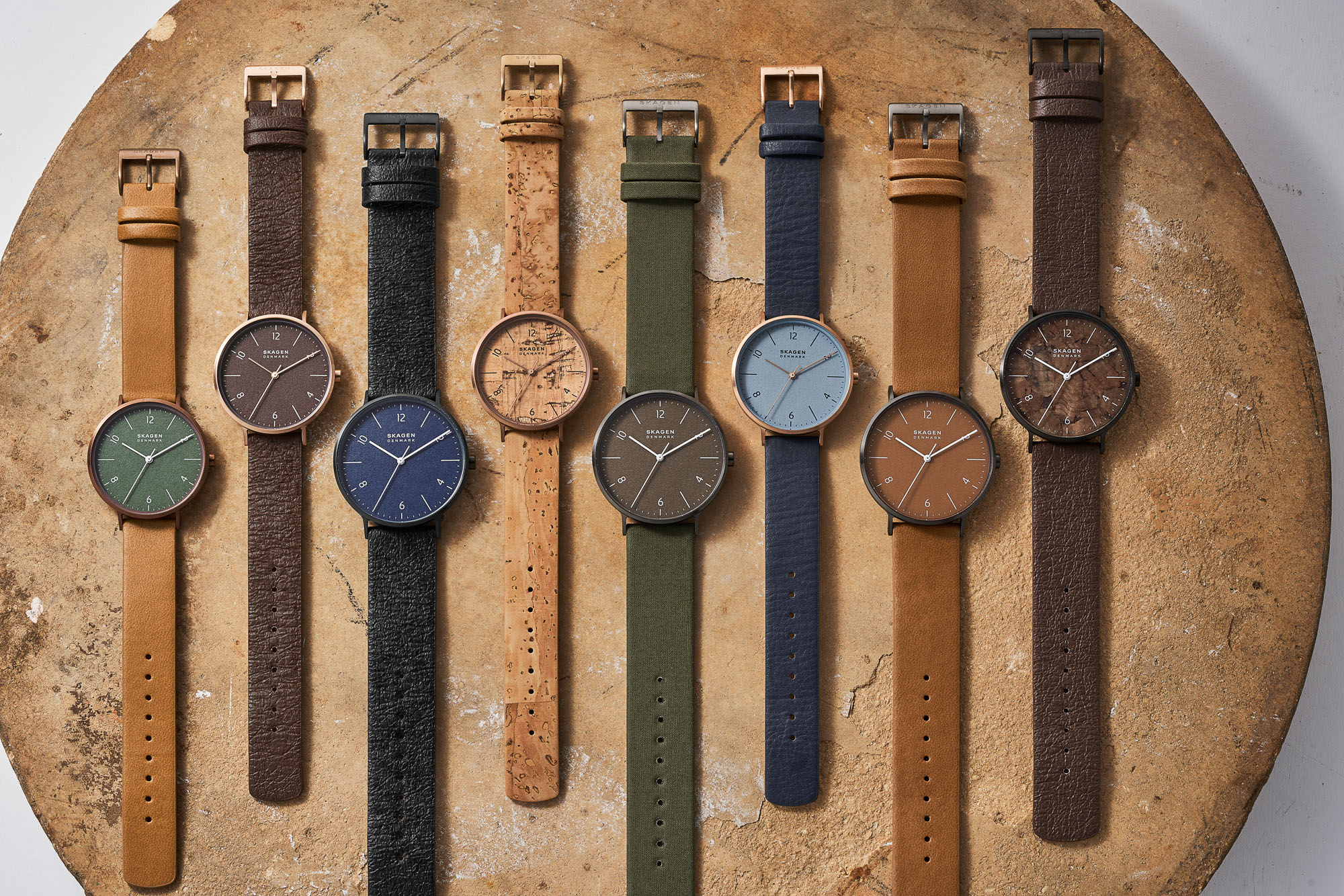 The collection is an extension of the brand's iconic Aaren watch featuring a case and straps that is made of pro-planet materials. These included stainless-steel with recycled content and leather alternatives that are made from mulberry bark, cork and apple.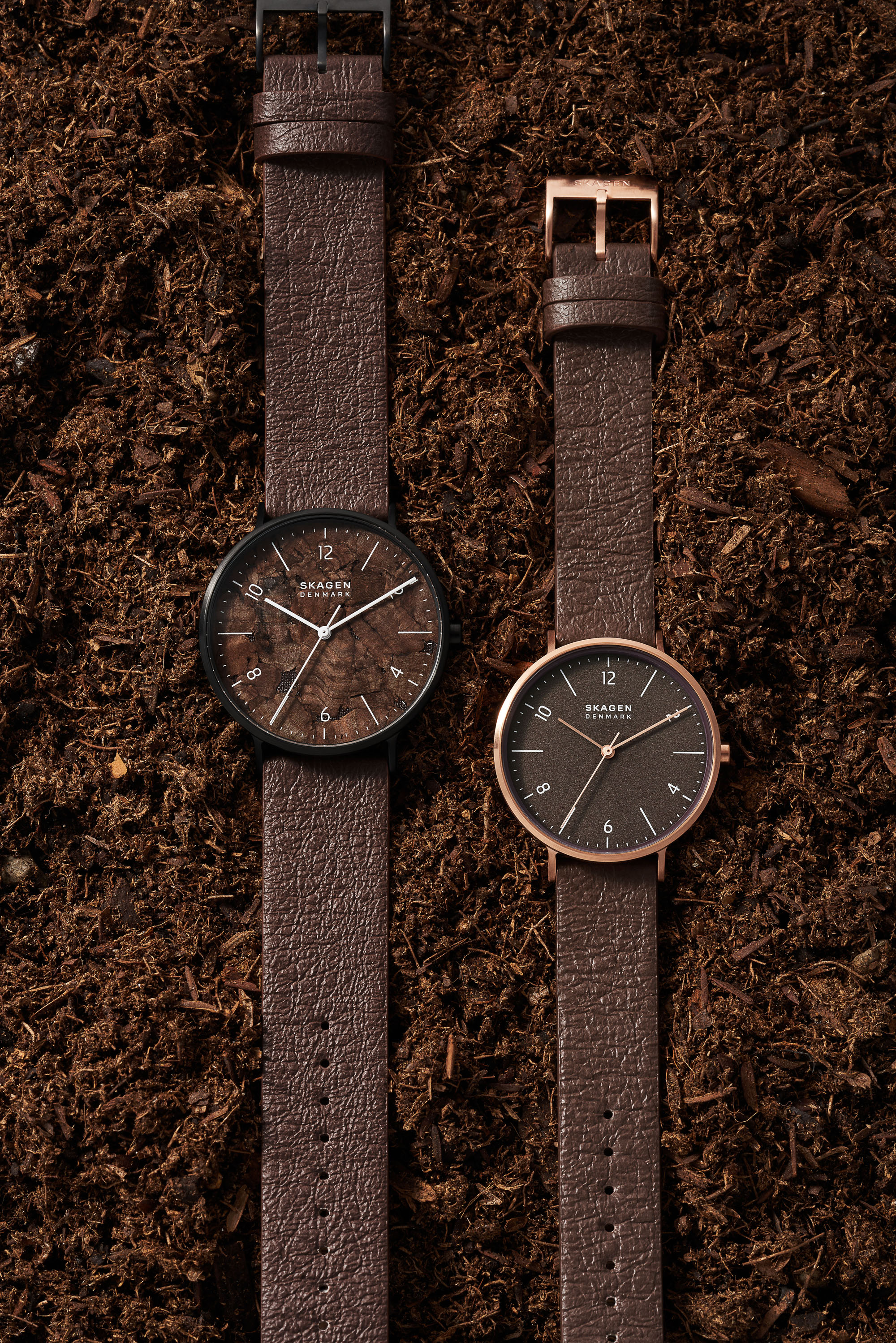 With the launch of the Skagen Aaren Nautrals collection, the brand wants to focus on becoming more environmentally sustainable. It is in the process of discovering different ways to minimise their carbon footprint.
Johnson Verghese, Managing Director, Fossil India said, ''Sustainability in business has always been an industry need, one that is gaining significance now more than ever. We are delighted to introduce the very essence of Denmark through the Aaren Naturals collection, for Indian consumers. The eco-friendly measures we are adopting will ensure we make environmentally responsible strides in fashion. Our aim is to create a lasting impact with our materials and processes through pro-planet change in order to build a cleaner future."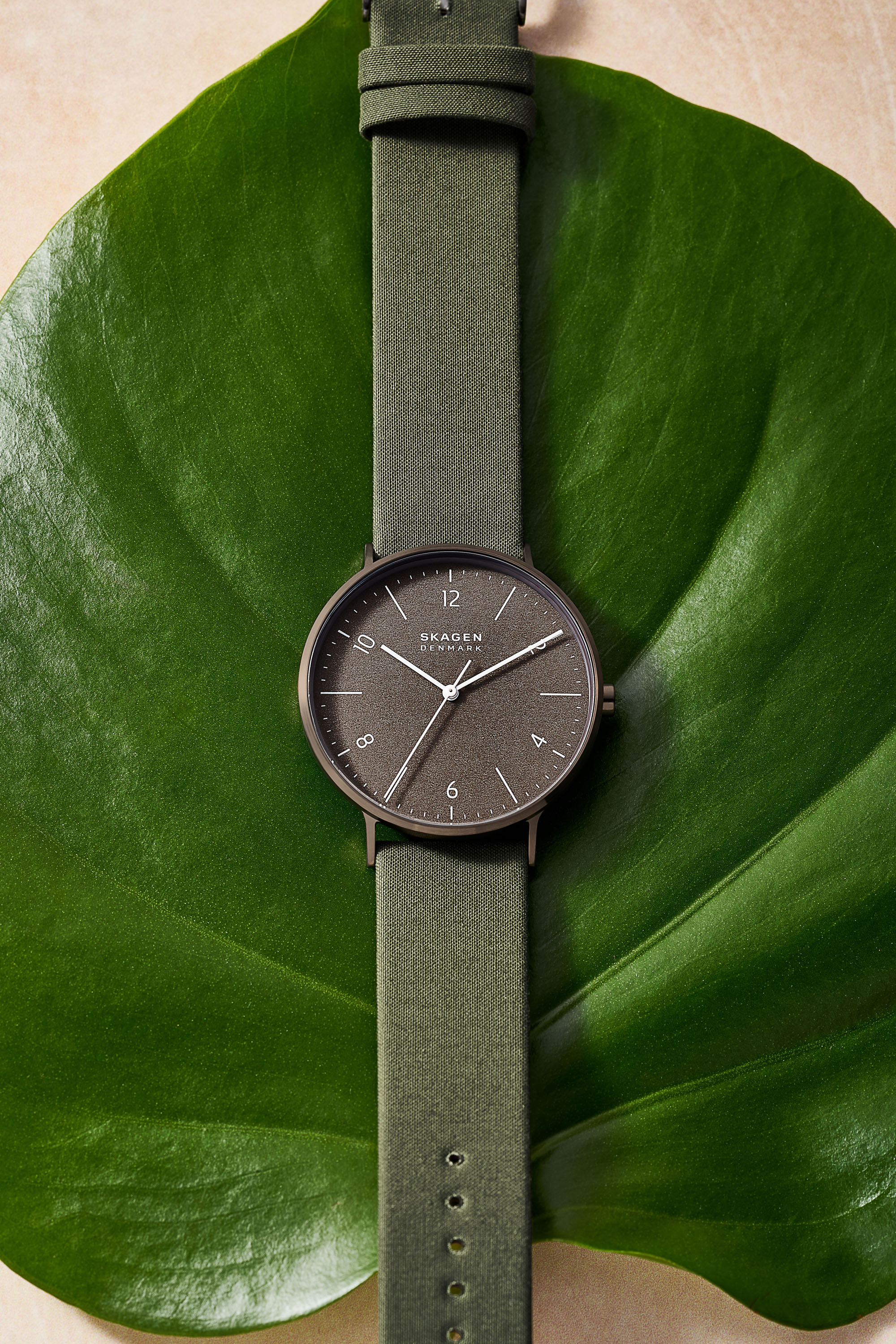 Since its decision to pledge for a minimisation of its carbon footprint, Skagen has resorted to reduce its use of virgin plastic across their supply chain, sourcing a majority of their leather from Leather Working Group certified tanneries, and finally using FSC certified paper for their core packaging. The brand is also on a mission to meet their long-term sustainability commitments which includes producing styles and design that meet their pro-planet criteria, a 45% decrease in water consumption for leather tanning and the use of in-store promotional materials that are to be recycled. All of these objectives are set to be completed by 2025.
The Skagen Aaren Naturals are available in a 36mm and 40mm case size and priced moderately at INR 9,495. For more information on Skagen's pro-planet commitments, please visit skagen.com and follow @skagendenmark.