The Italian brand launches "PAMCAST" - a new digital storytelling platform that will enhance the online shopping experience.
Discover the Panerai universe like never before with the all new PAMCAST project – a digital storytelling platform that will immerse the online customer into the world of Panerai. Through its collection of 8 stories that circle around Panerai's heritage, products and innovations, the story promises to touch the hearts of Paneristi's all over the world.
Apart from strengthening brand advocacy through its inspirational, engaging and aspirational editorial content, the PAMCAST is also set to release meaningful and interactive stories on a weekly basis. From covering product descriptions to focusing on core brand values, the content of the videos will inspired, inform and educate watch lovers across the globe.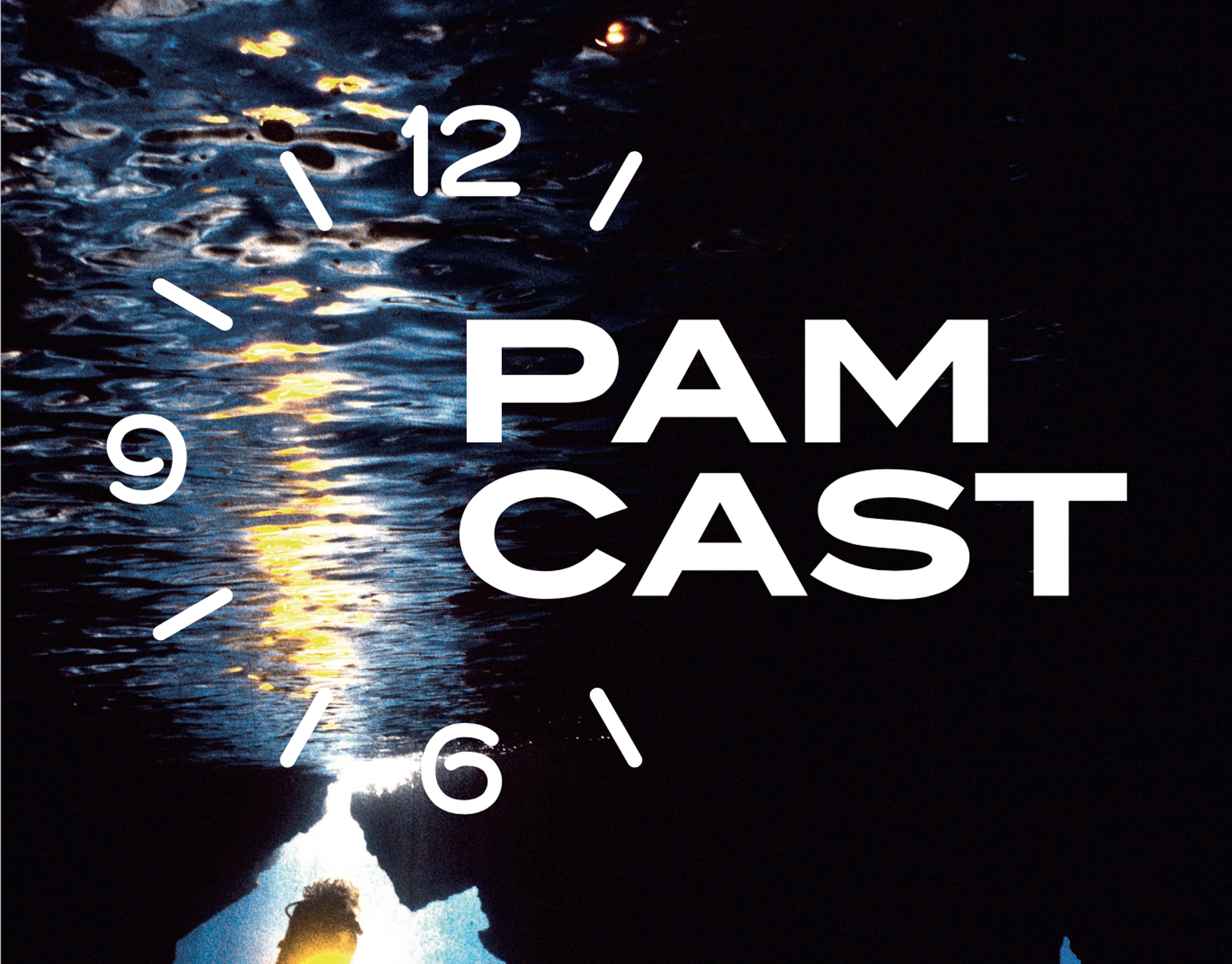 "The rapid evolution of the digital landscape has created many opportunities to strengthen client engagement. Our new online editorial platform, PAMCAST, will be a dazzling collection of inspirational content. We are committed to tapping into the digital trend by pinpointing new ways to establish authentic connections with our audience through carefully crafted stories that resonate with clients' needs while remaining true to our unique DNA and roots."- said Jean-Marc Pontroué, CEO, Panerai.
The PAMCAST project will focus on four key thematic pillars - Lifestyle, Laboratorio di Idee, Entertainment and Brand's Accessories. The content will be diverse, mobile friendly and easily browsable across an array of digital interfaces from e-commerce, social media, CRM and Spotify branded account.
The "Italian Colours" is the first brand story that has been released under the PAMCAST project. You can watch the video here.