Carl F. Bucherer celebrates the kick off of a new launch concept in Geneva. Read on for more details.
Amidst the pandemic when every little thing in the world has changed, it is customary for us as humans to ride along with the change. It has forced many to completely rethink how things will be done and create space for new ideas. Keeping this in mind, Carl F. Bucherer has come up with a fresh approach in presenting the new products this year. Slated to be premiered in August 2020 in Geneva, the new concept will include a multi-day brand and product presentation.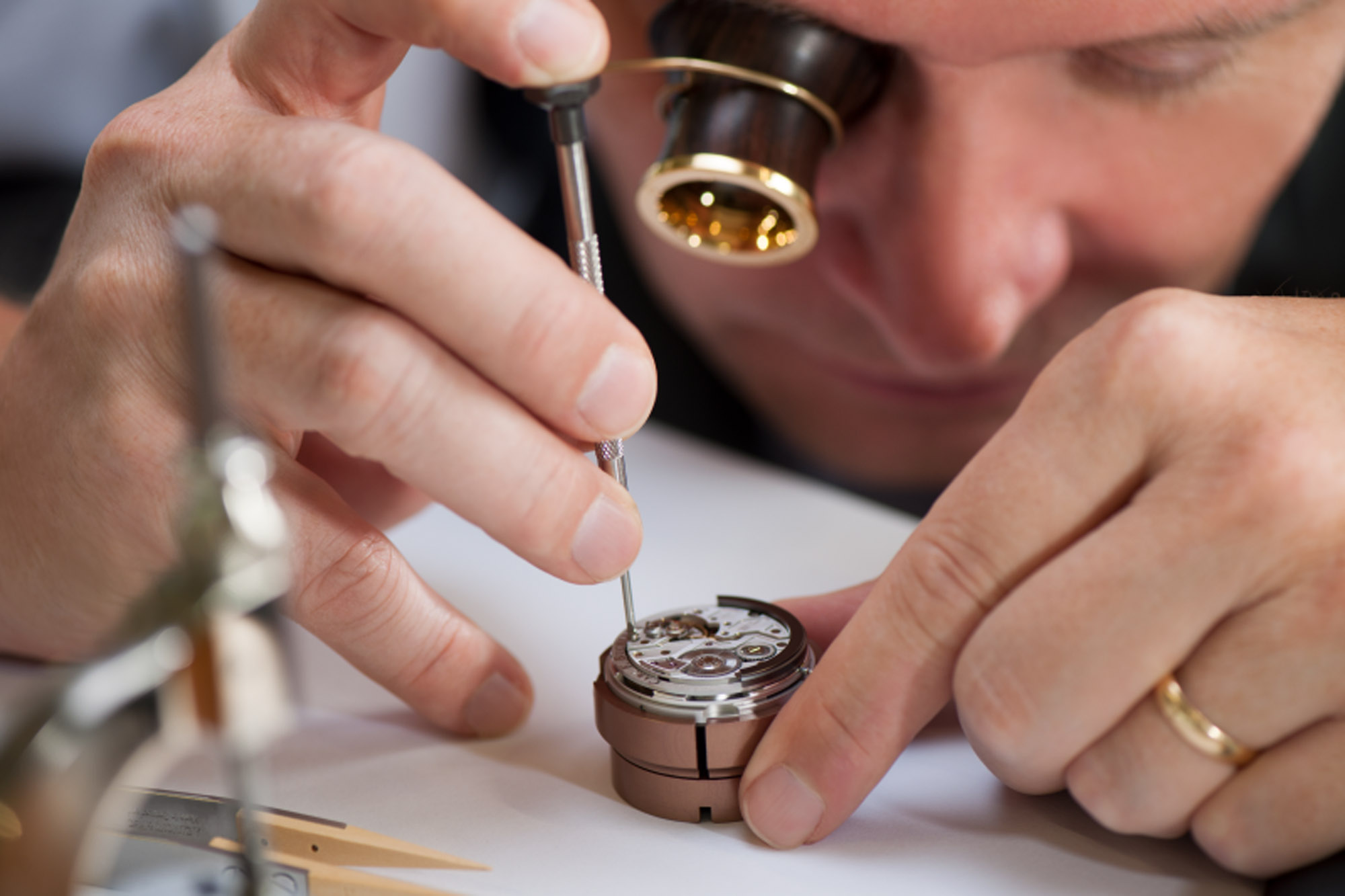 "The spread of the coronavirus is something we have closely monitored with great attention and concern," says Sascha Moeri, CEO of Carl F. Bucherer. "During the lockdown, it was especially important for us to remain in frequent exchange with CFB employees, taking into account all guidelines recommended by the government, and to stay connected with our partners and friends around the globe. In the more than 130-year history of our manufacture, we have faced and overcome a number of challenges. We will also successfully cope with the current crisis and are ready to strike out in new directions to do so. Accordingly, we are pleased to be presenting our timepieces for the first time in a new setting in August."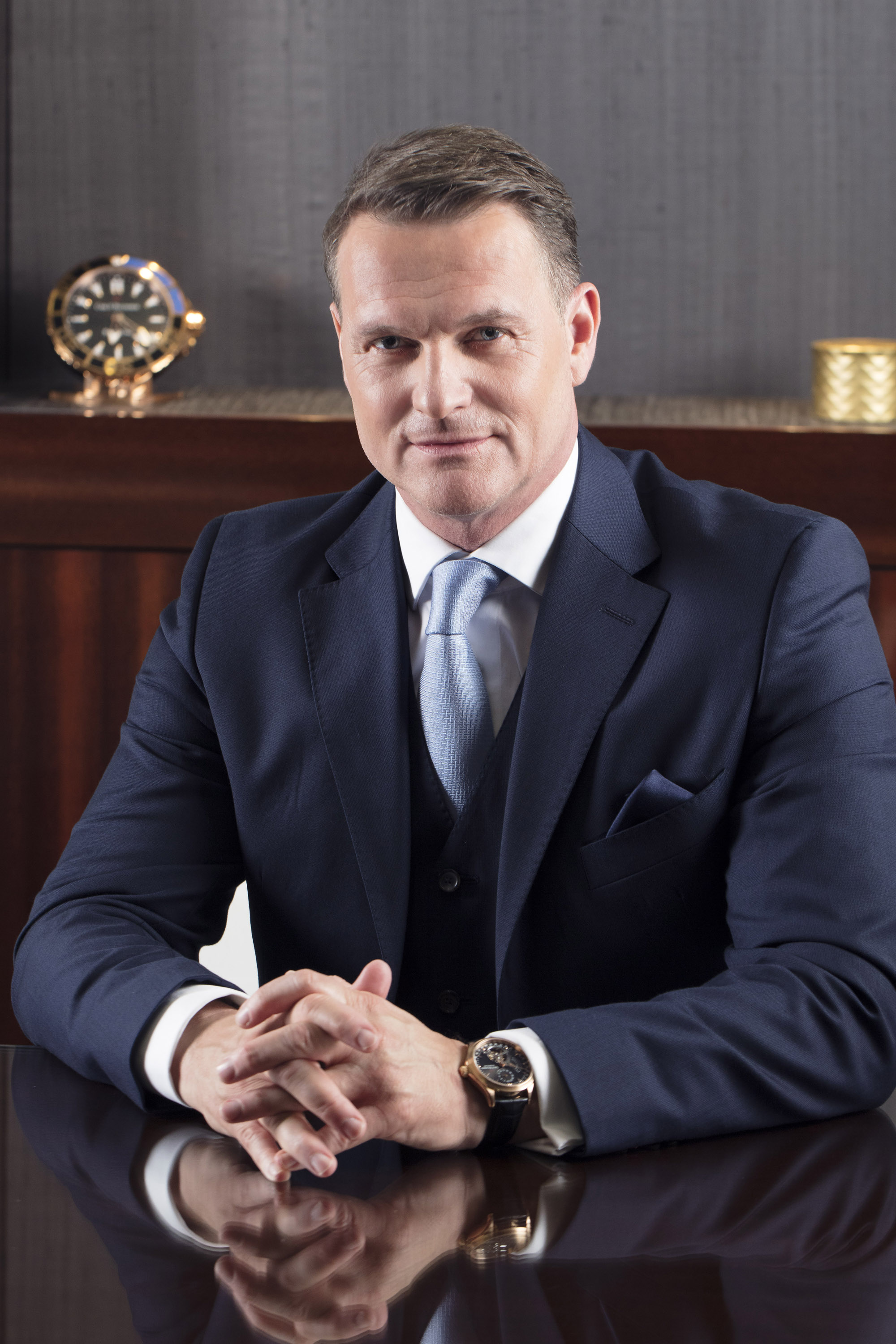 From the 26th to the 29th of August, 2020, Carl F. Bucherer is scheduled to be presenting their Novelties at the Bucherer Boutique in Geneva. This will be an exclusive multi-day brand and product presentation that will focus on an informative and creative exchange with invited partners, journalists, brand ambassadors and watch enthusiasts. Over the course of the four days, invitees will get an opportunity to get first-hand experience of the new timepieces, attend inspiring talks, workshops, group discussions and evening events.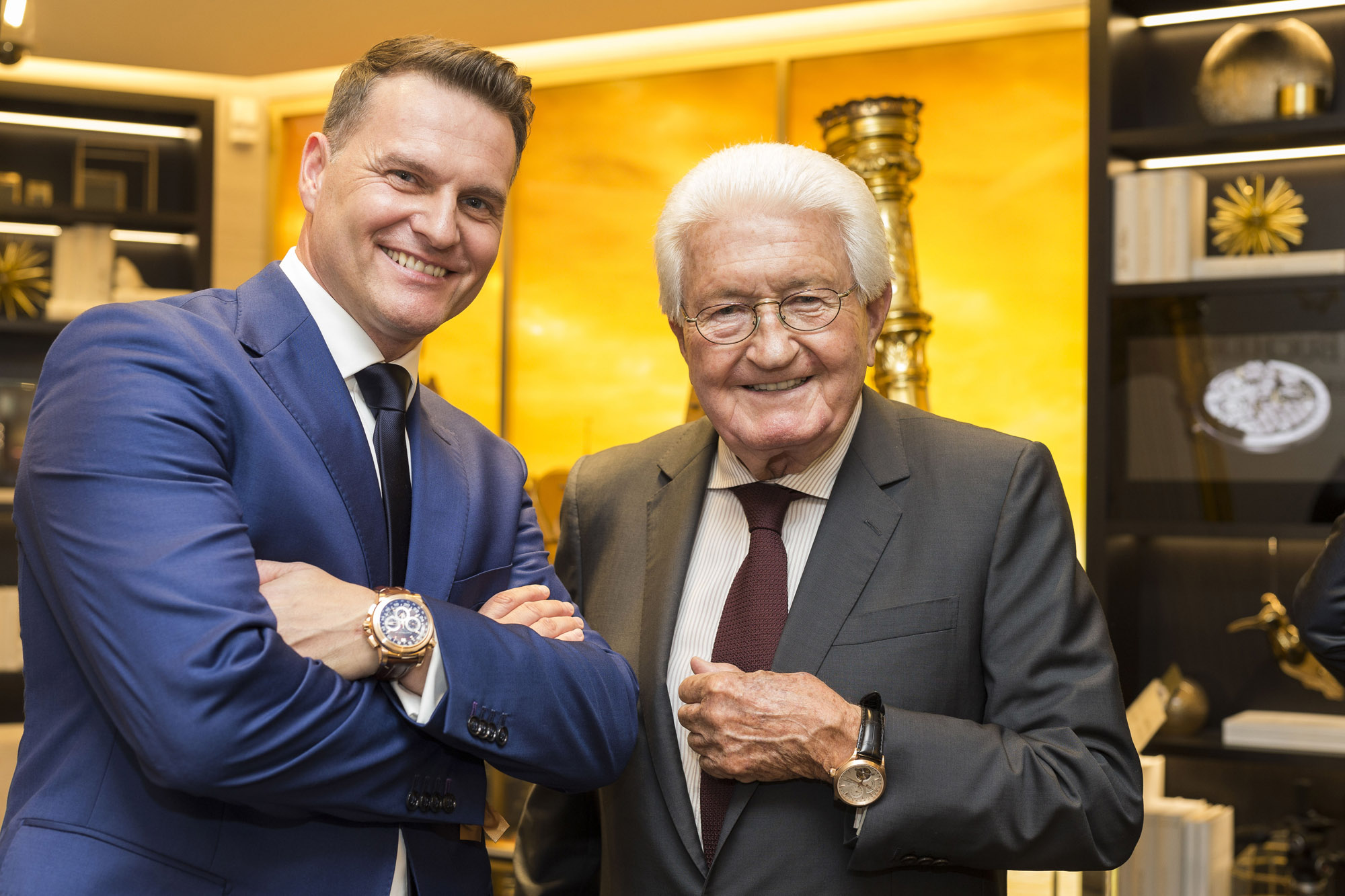 Apart from the grand premier of the products at Geneva, the brand will also be presenting its new products this year at several events worldwide with stopovers in Shenzhen and New York. "After more than 35 years of exhibiting at Baselworld, we now had to find a new way to adequately present our new products on a global scale. Our new launch strategy provides us with this opportunity and goes one step further. With regional brand experiences, our customer focus and proximity will be even greater in the future," Sascha Moeri continues.