Settled in one of the most luxurious corners of Paris, Zenith welcomed a large number of brand guests to the exclusive opening of their new pop-up boutique in Place Vendôme. The event was hosted by the Julien Tornare, CEO Zenith and Arnaud Vidal, Director of Zenith, France.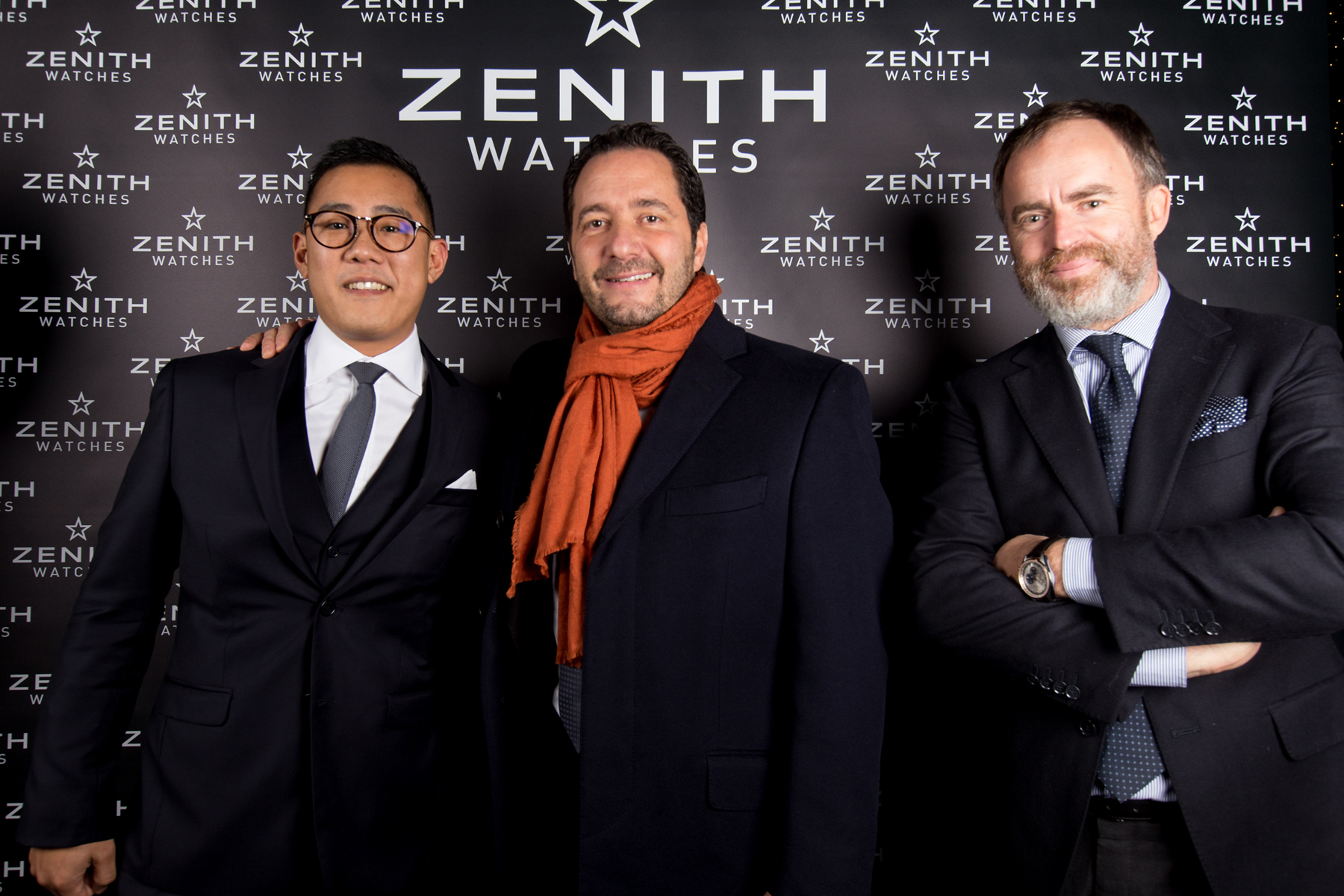 The guests enjoyed the Parisian vibe with a Swiss flair whilst sampling traditional dishes, enjoying the music by "Les trois Jean" Alpen horn trio, while sipping on explosive cocktails by the renowned mixologist Etienne Descoings.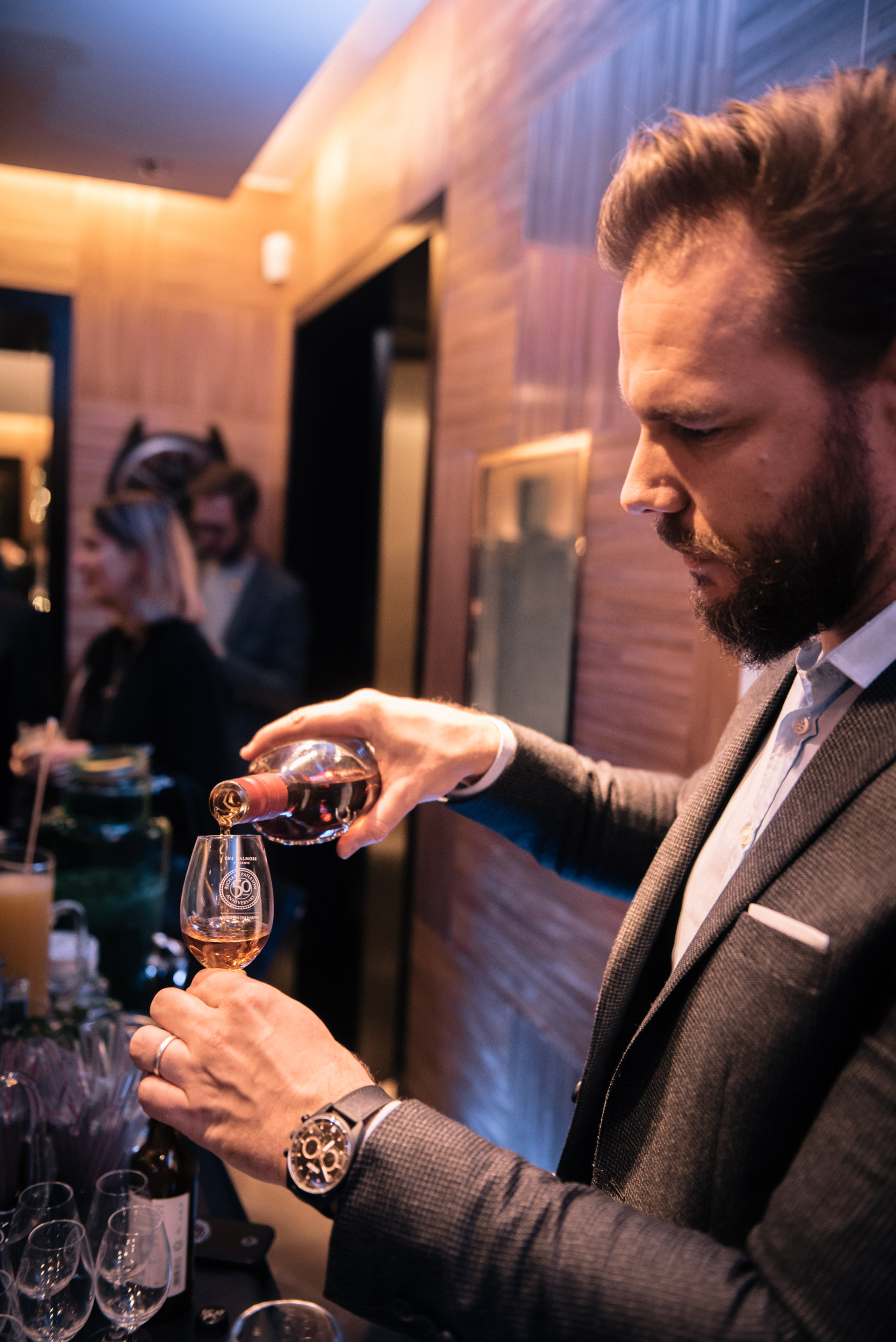 With a 160 sq.m surface area, this boutique is deemed to be the largest store ever opened by Zenith. It gives off a sophisticated and refined vibe fully representative of the brand's expertise and innovative ability. The boutique will also be hosting a special preview of the 2018 new releases and two special Vendôme editions.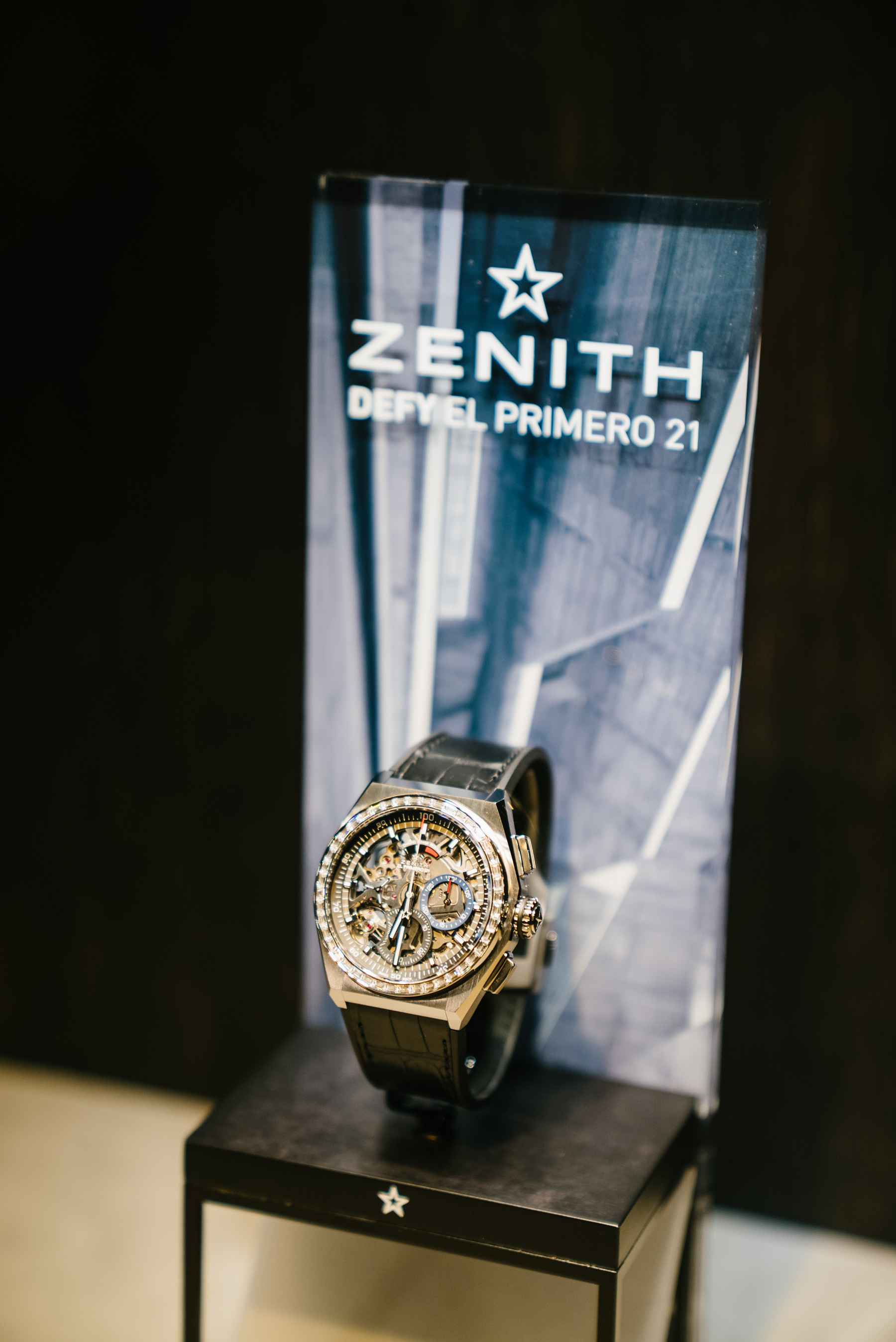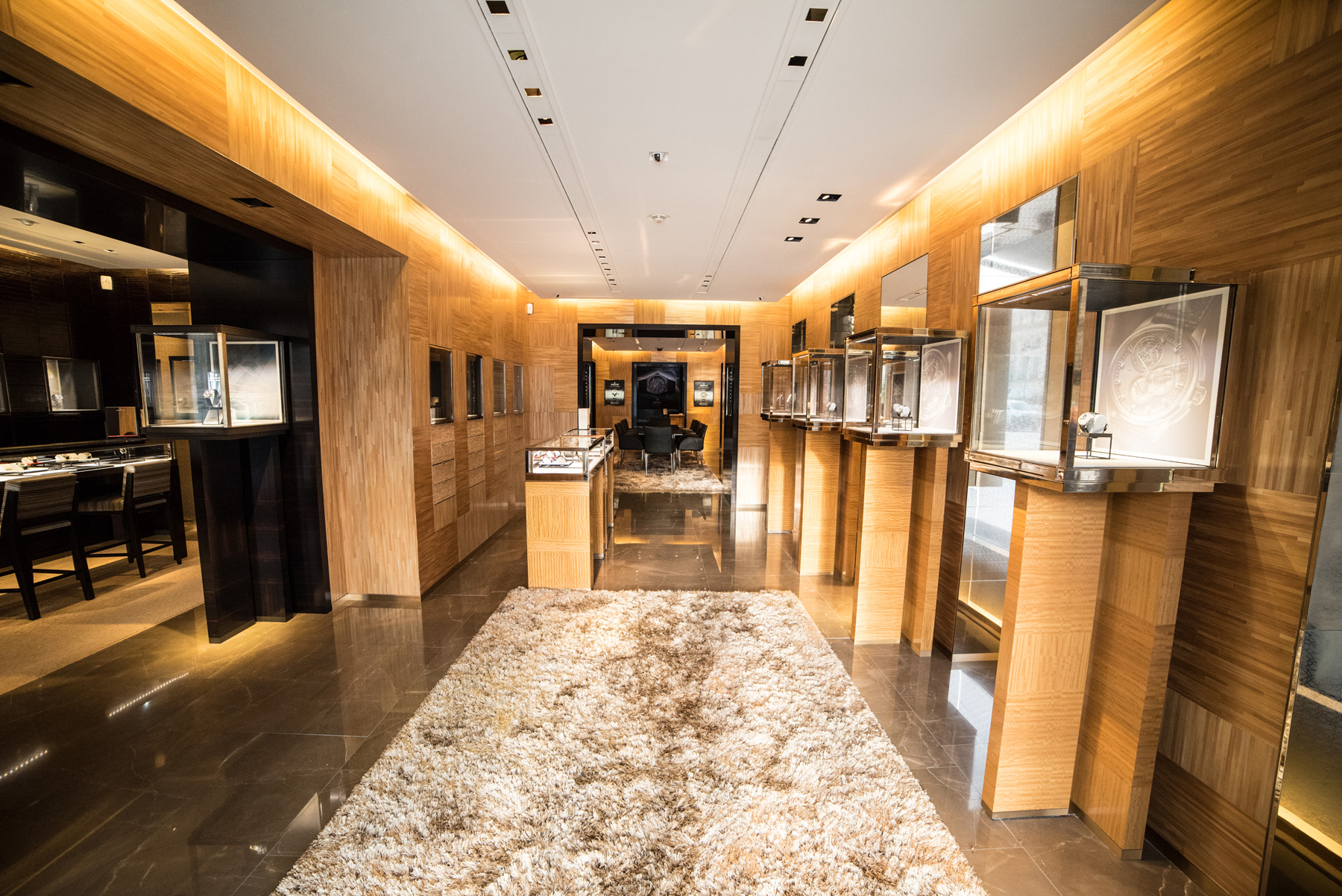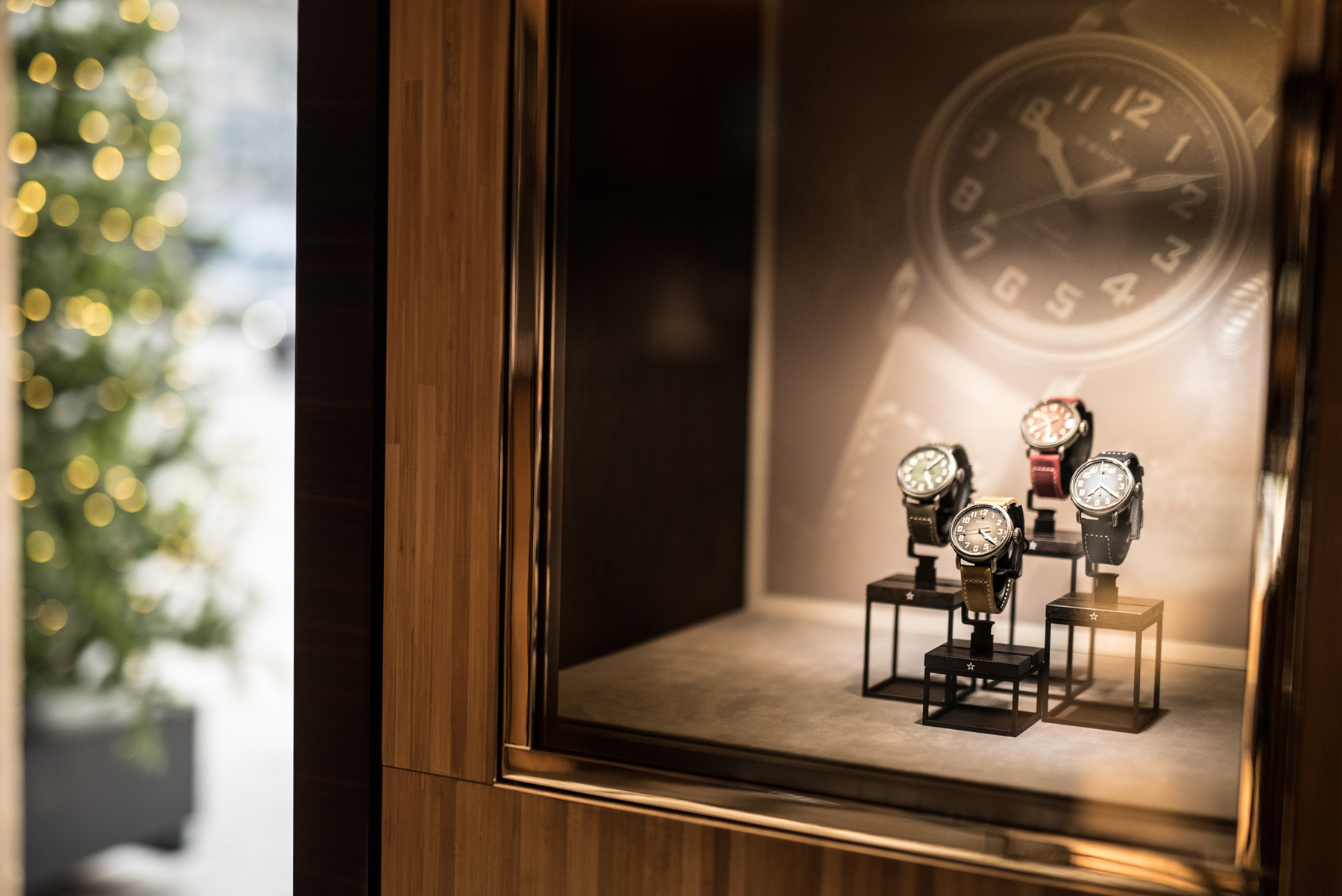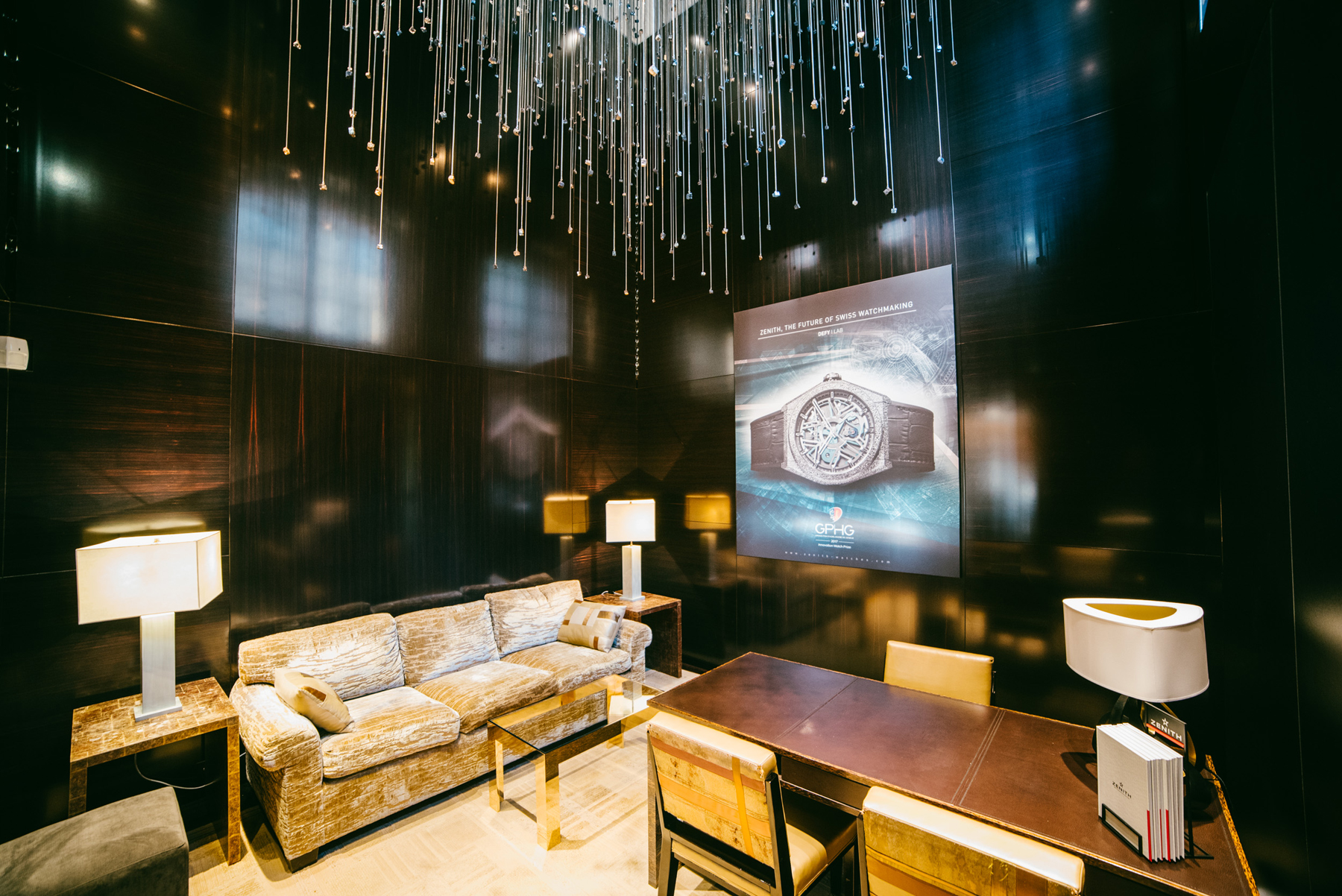 Highlights from the opening captured below.