Jessica Owens remembers the exact time she felt she had become a collector. She was sitting in her vector calculus class in college, not particularly paying attention, when she saw a Ladies Yacht- Master for sale online. Knowing that the model was going to be discontinued soon, JJ, as she is popularly called, snapped it up immediately. It was her sixth watch. "And after I bought it, I thought, OK, this is what a collector does," she says.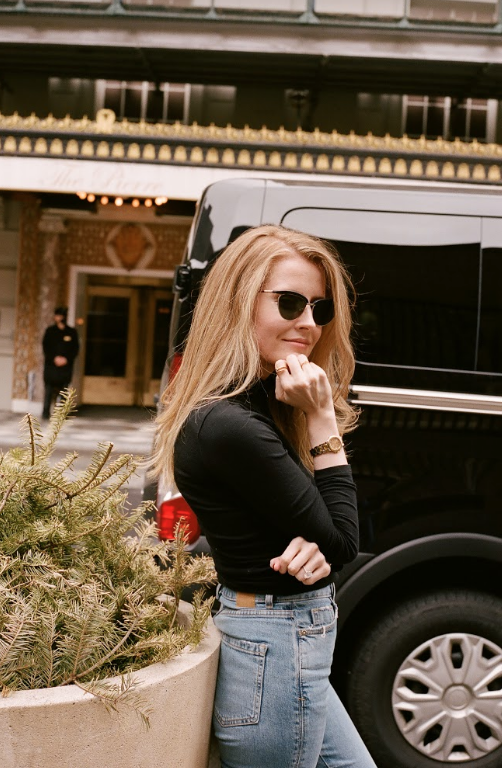 The idea seemed to dawn on JJ as an after-thought because she had always grown up loving and talking about watches. She had bought her first Rolex Datejust, a 26mm, at age 16, from the money she earned from her own social media marketing business. Her relationship with watches is what you would call 'easy love'; it's never about 'the hunt'. Since then, the now 24-year-old, a marketing specialist with the digital platform Watchonista in New York, has gone on to buy plenty watches, both new and vintage, though the latter is her true love. A member of the Horological Society of New York, she is active in the collector circles, and on social media platforms promoting, particularly, women and watches.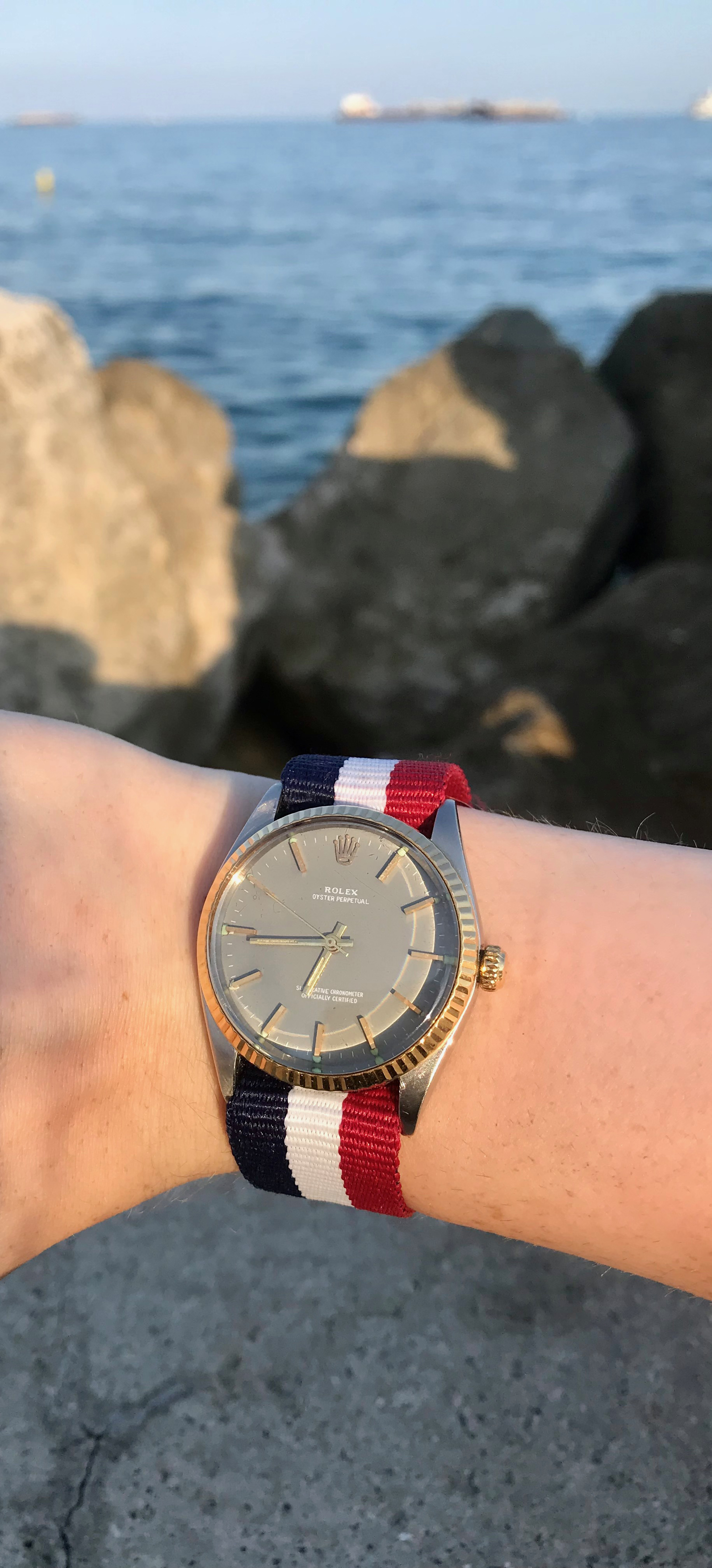 Among the many pieces JJ owns— she is hesitant to give an exact number, though admits she has "four to five too many"—is a rare 1625 Cartier signed Rolex Turn-O-Graph from 1966, which she picked up in Lugano, Switzerland, two summers ago. "I was searching for a watch post college graduation," she says. "I knew a Cartier signed Rolex existed, and of course it was on my dream wish-list. I was looking at various dealers and I walked into one and saw this piece—it had the box, original papers, original bracelet. I fell in love and bought it within five minutes."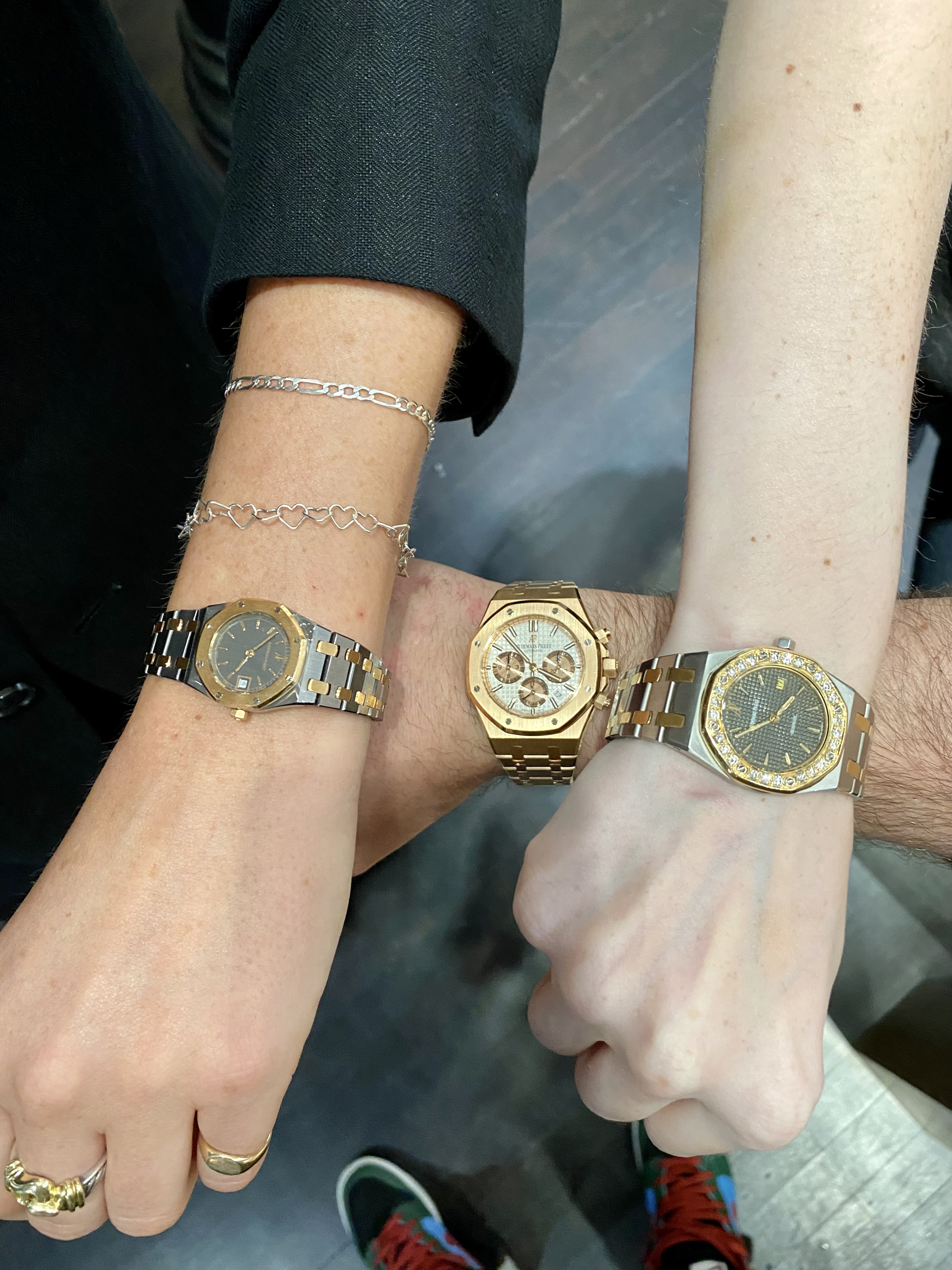 Another vintage piece in her kitty is a Vacheron Constantin signed Cartier that she picked up last year, which has the case inscription 'Christmas 1971'. "It is a stunning watch. It has all the aspects of classic Cartier, but also mixed with Vacheron Constantin, and is a vintage piece I treasure," she says.
Vintage watches are definitely a theme in JJ's collection—her first watch was a manual-wind Cartier Tank from 1969 that her father gave to her at age 13, and she owns several Rolexes from the 1960s and 70s, from a phase when she was buying pieces from this time period. "I like thinking that a vintage watch had a past life," she says. "You are just a custodian for the timepiece. It is your duty to take care of the watch and learn as much as you can about it, because you are only a custodian for the next owner. I love that notion. I love thinking about a 60s or 70s watch, and what its owner was doing then."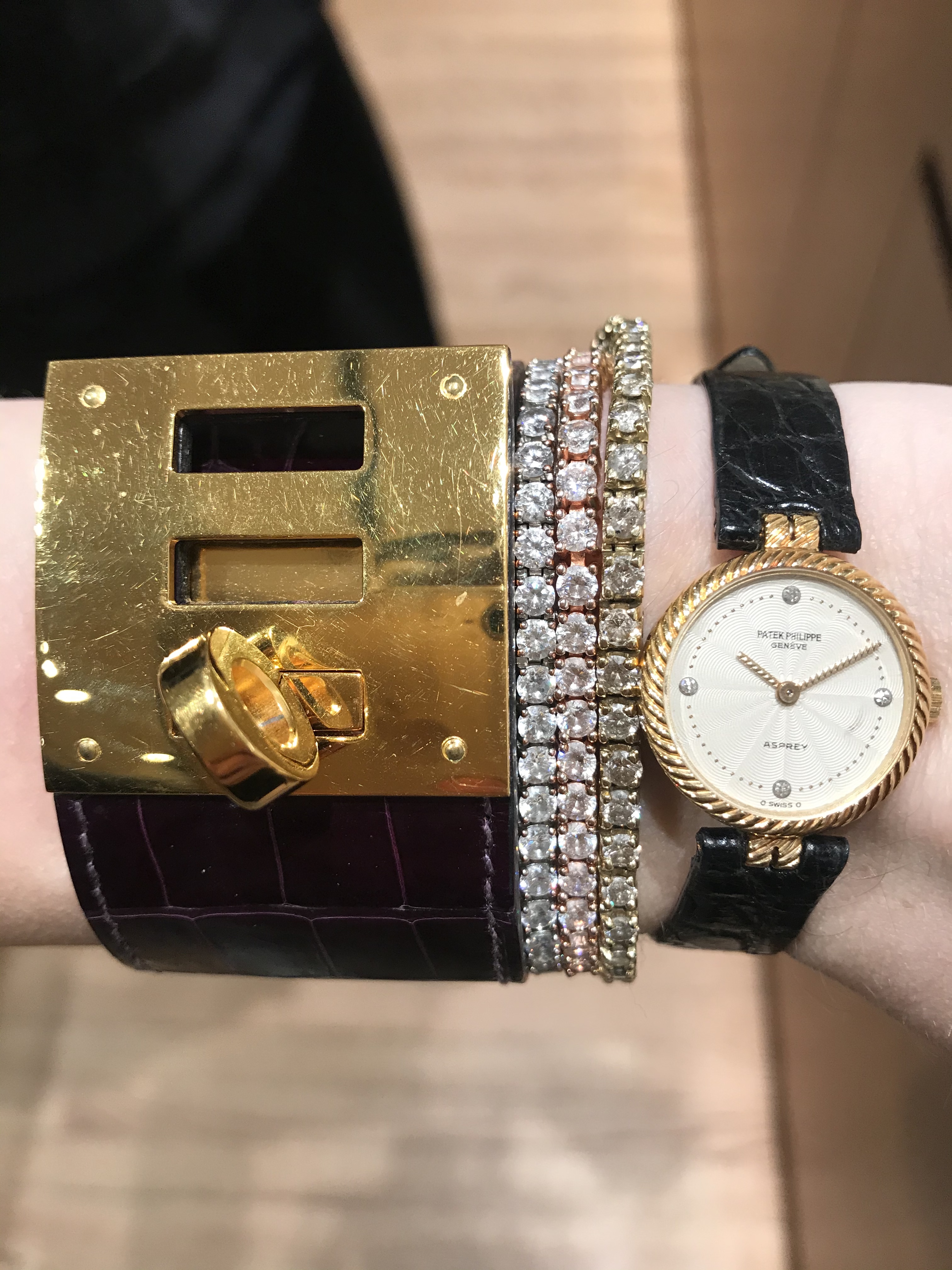 For the full story, subscribe to WatchTime India here