With the watches landscape in the country getting more and more vibrant, the latest brand to enter the market is Christiaan Van Der Klaauw. Introduced by
The Watch Lab
,
the
independent, eponymous microbrand was founded by Dutch watchmaker Christiaan van der Klaauw in 1974 in the Netherlands and is completely devoted to the design and production of exclusive, hand-made astronomical watches. Which is to say that every Christiaan van der Klaauw timepiece has one or more astronomical complications. The brand's very first wristwatch, unveiled in 1994, was the CVDK Satellite du Monde - the watch showed the time, day, date, moon phase, day and night indicator, and the place on earth where it is exactly noon at the time you are looking at your watch. Today, its
CVDK Planetarium
boasts the smallest mechanical Planetarium in the world, showing real-time the orbits of Mercury, Venus, Earth, Mars, Jupiter, and Saturn around the Sun, and the
CVDK Real Moon Tides
has a tides indicator and an accurate 3D moon phase; the
CVDK Orion
features a rotating celestial map. The brand also specialises in making custom pieces for its clients.
With innovation at its heart, in 2021, Christiaan van der Klaauw won the Grand Prix d'Horlogerie de Geneve (GPHG) for the
CVDK Planetarium Eise Eisinga
. The brand has also made beautiful collaborative timepieces with
Van Cleef & Arpels
- you'll likely remember the 'Midnight Planétarium Poetic Complication' and the 'Lady Arpels Planétarium'.
Since mid-2022, its watchmaking has been helmed by Pim Koeslag, former Technical Director And Master Watchmaker at Frederique Constant. Since Koeslag came on board, he has introduced the CVDK Ariadne, a chronograph watch that also has a 24-hour indication, day, date, month, and moon phase.
At WatchTime India's exclusive preview of Christiaan Van Der Klaauw watches at The Imperial New Delhi, Koeslag personally took collectors and enthusiasts through carnet pieces, a custom-made watch, and several other offerings from the brand. Guests got the chance to experience the watches at close quarters and were full of enthusiasm as they discussed the design and technical aspects in great detail with Koeslag as well as each other.
Here are a few glimpses from the evening...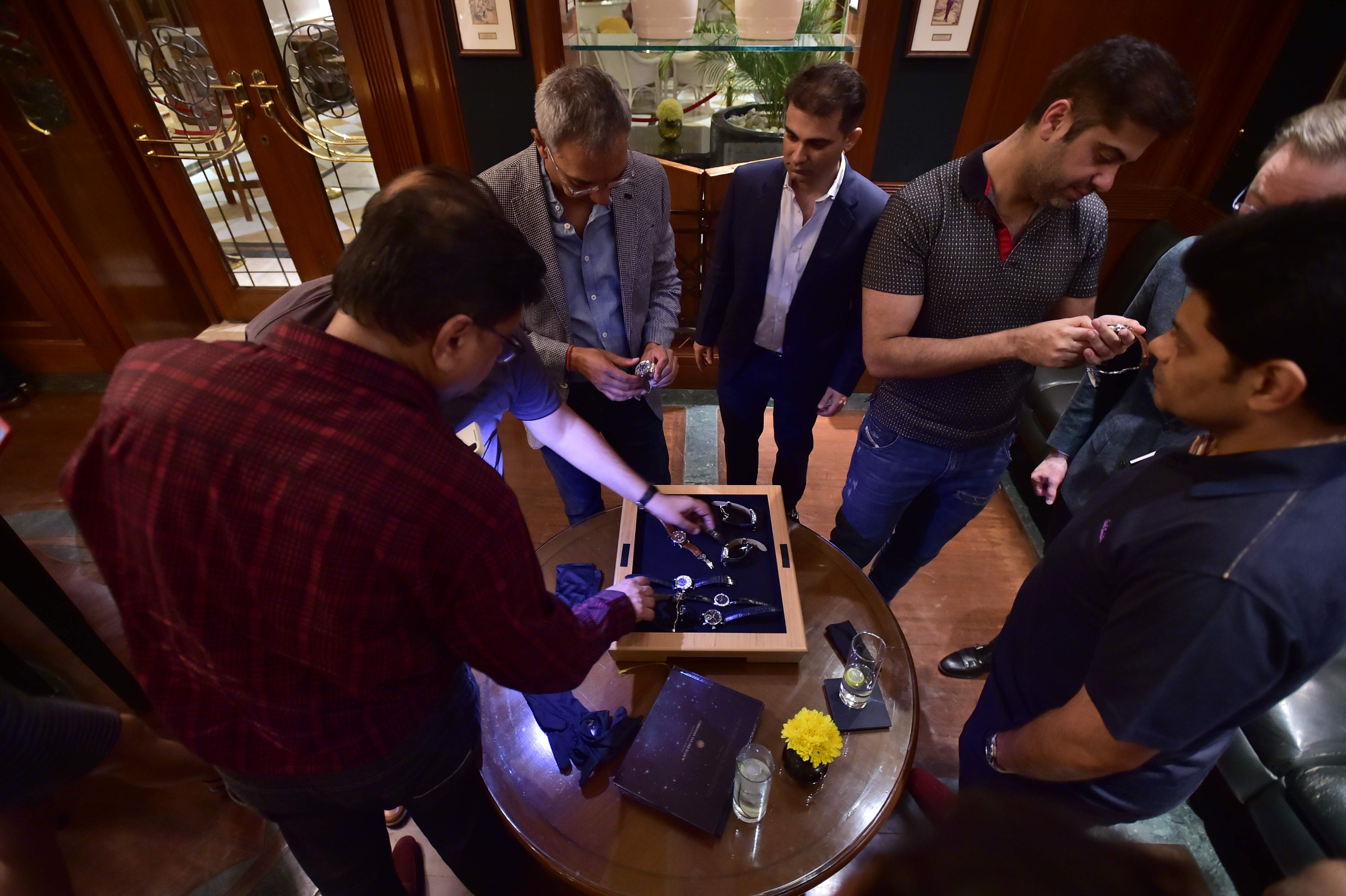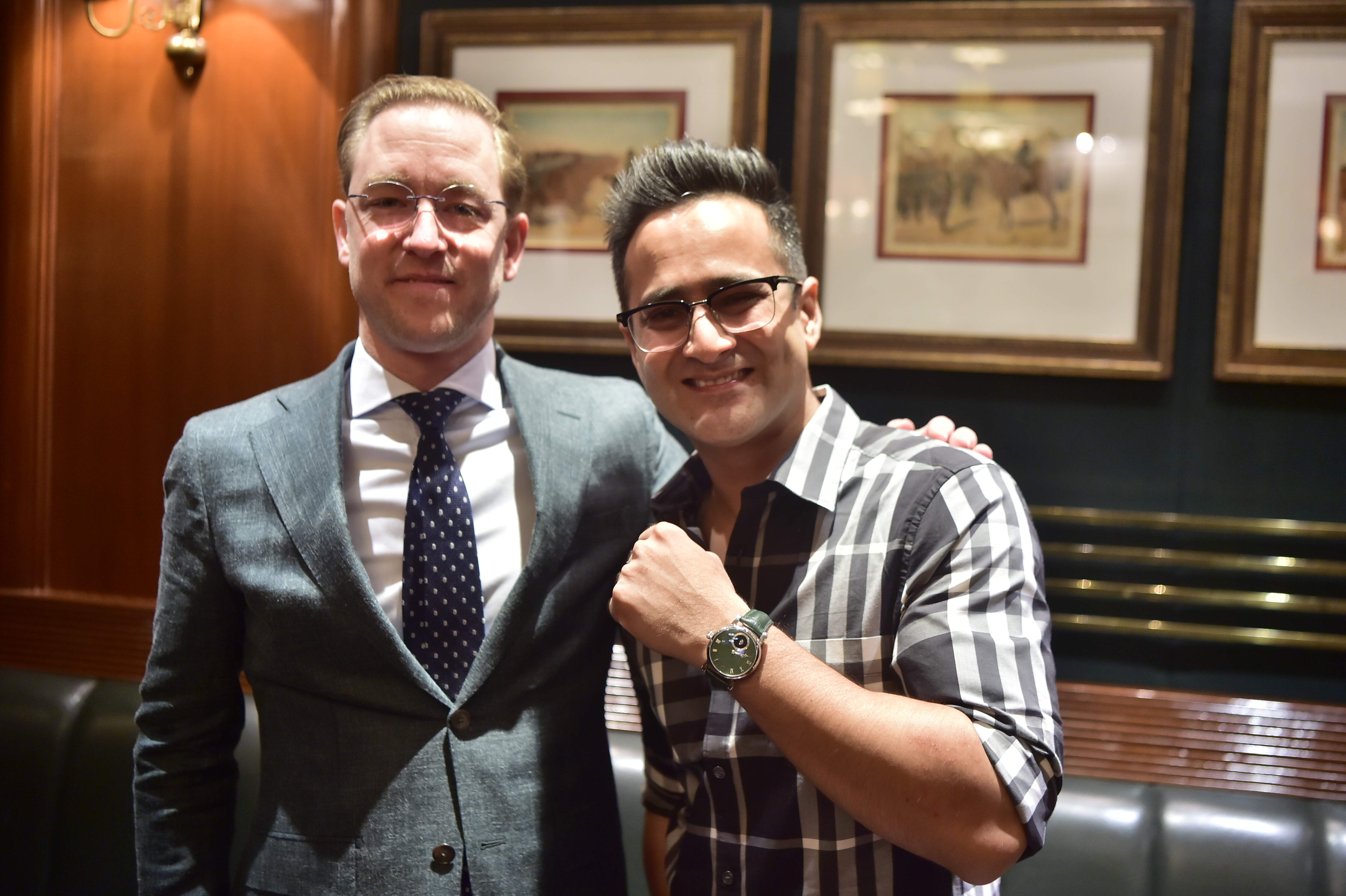 Pim Koeslag and Aditya Jassi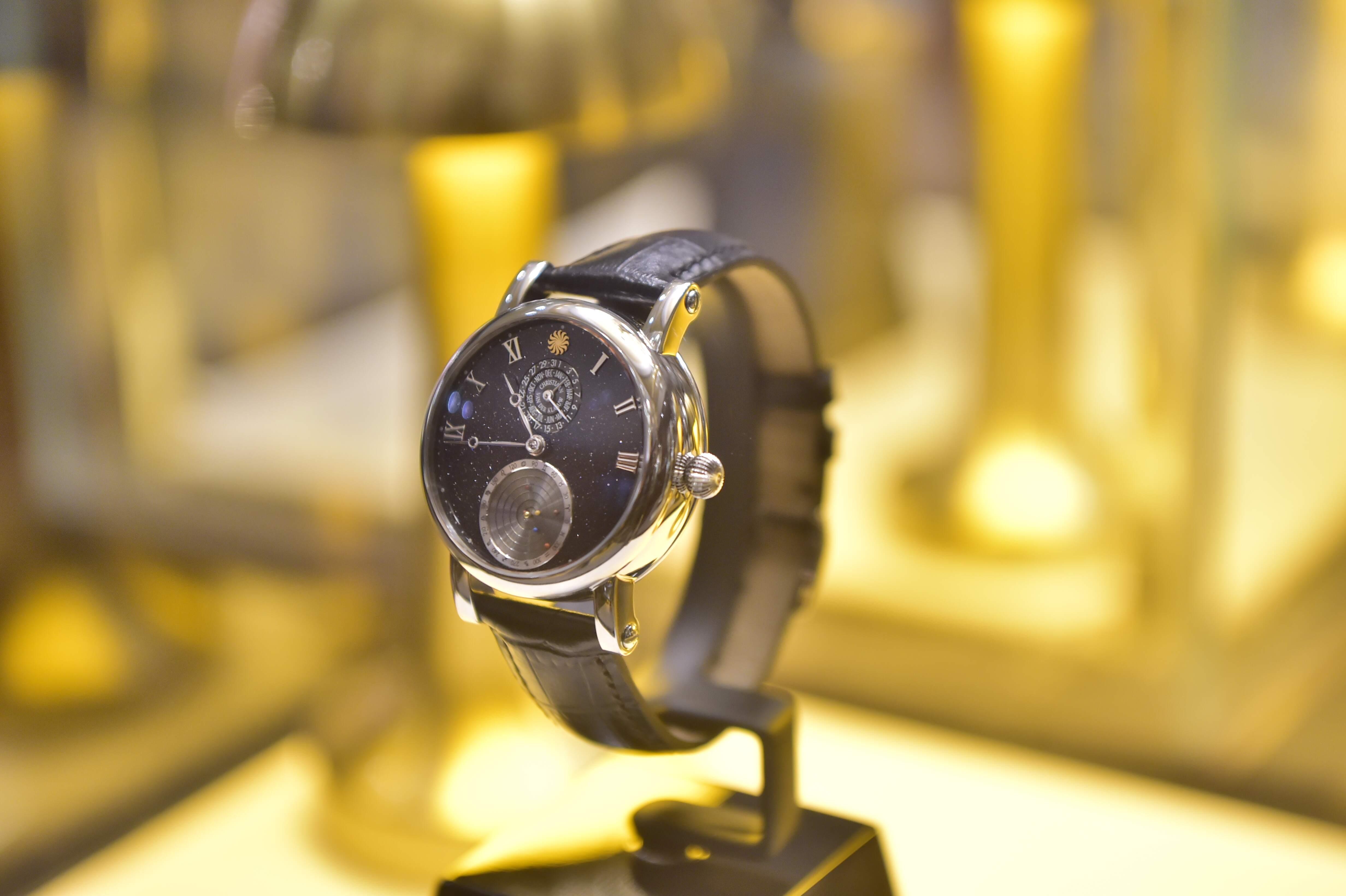 CVDK Planetarium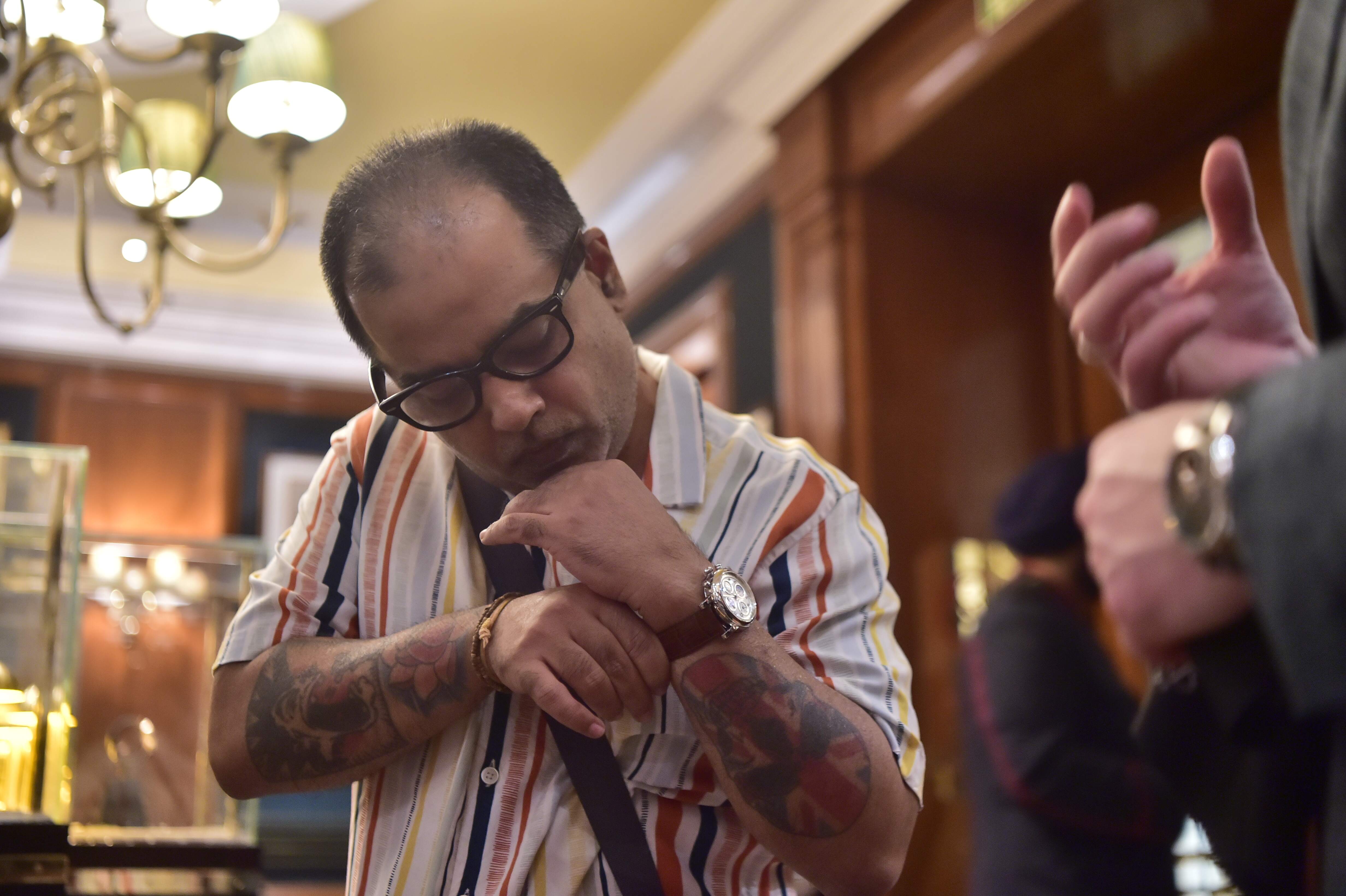 Amit Dev Handa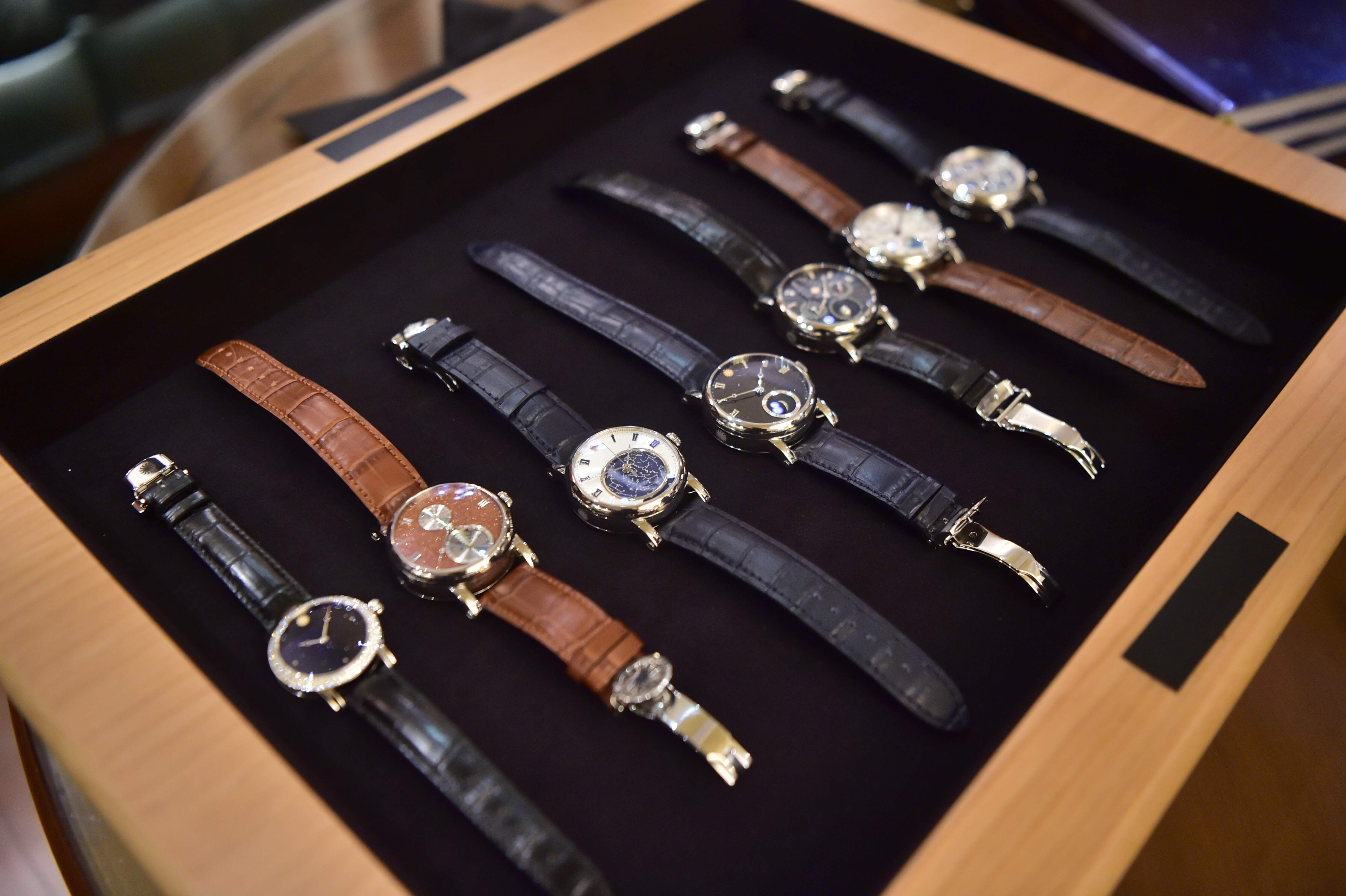 Christiaan Van Der Klauuw watches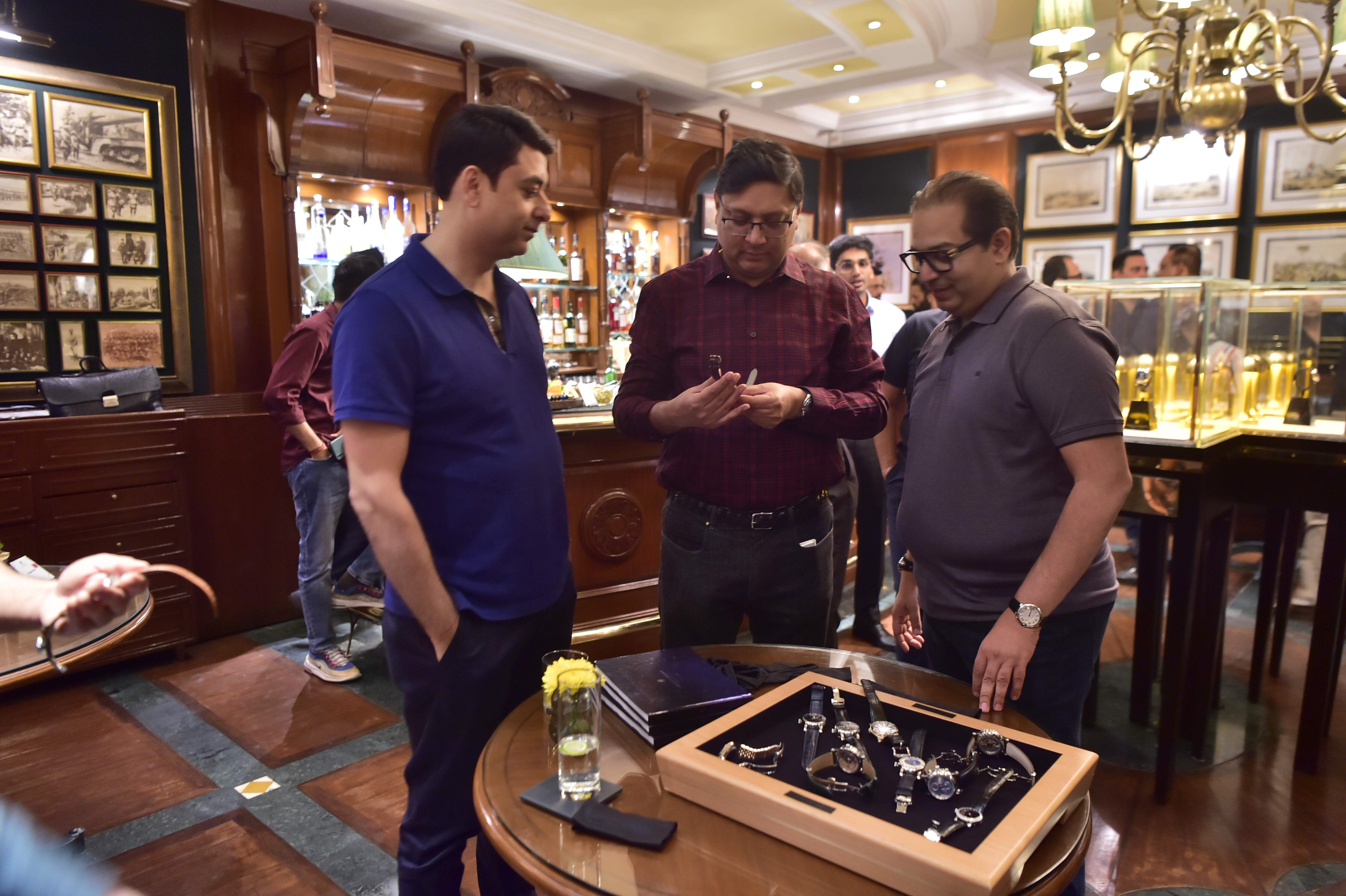 Sunil Nichani, Dr Lovenish Goyal, and Mayank Barodia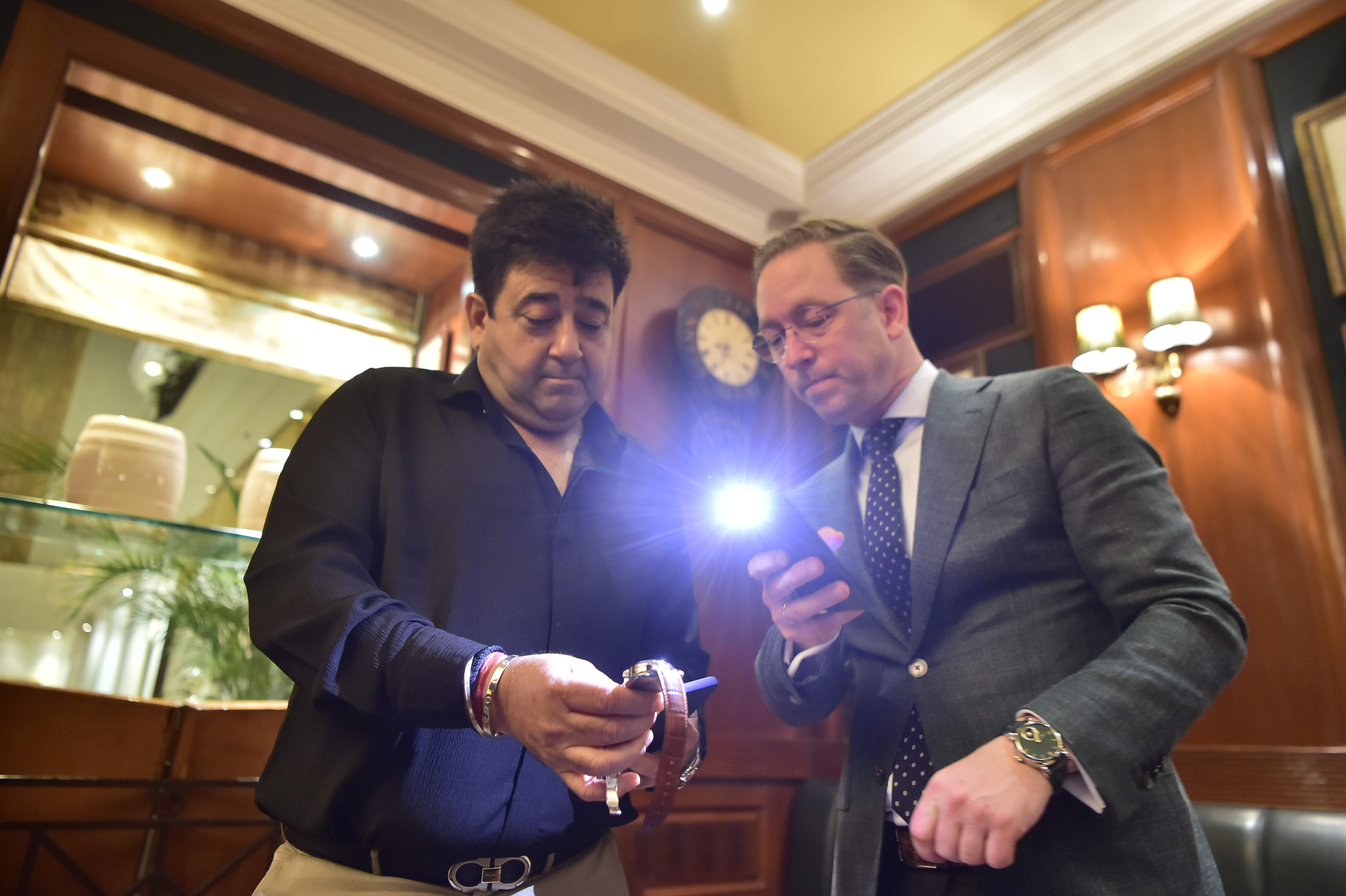 Rajiv Kumar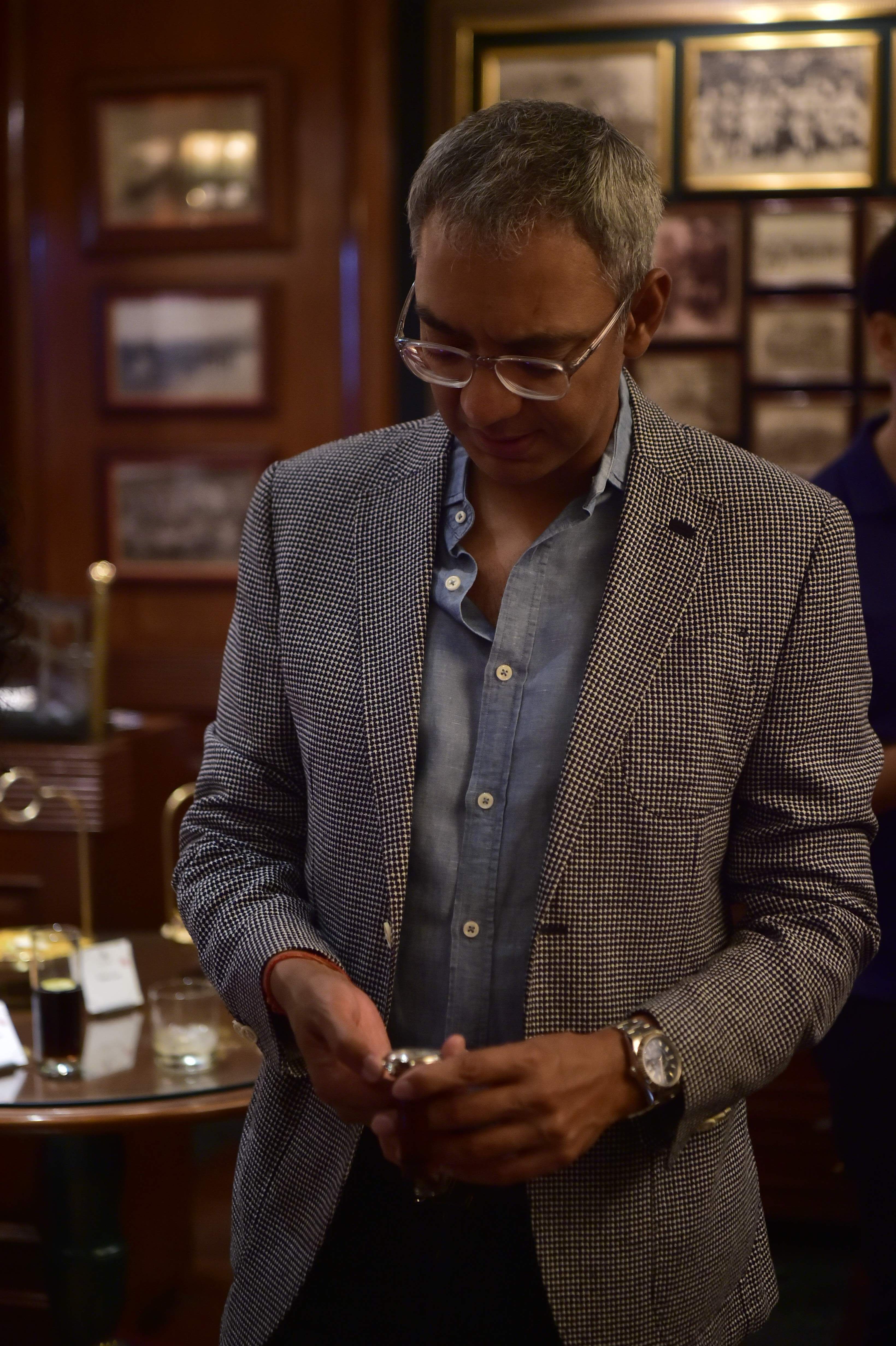 Devesh Gupta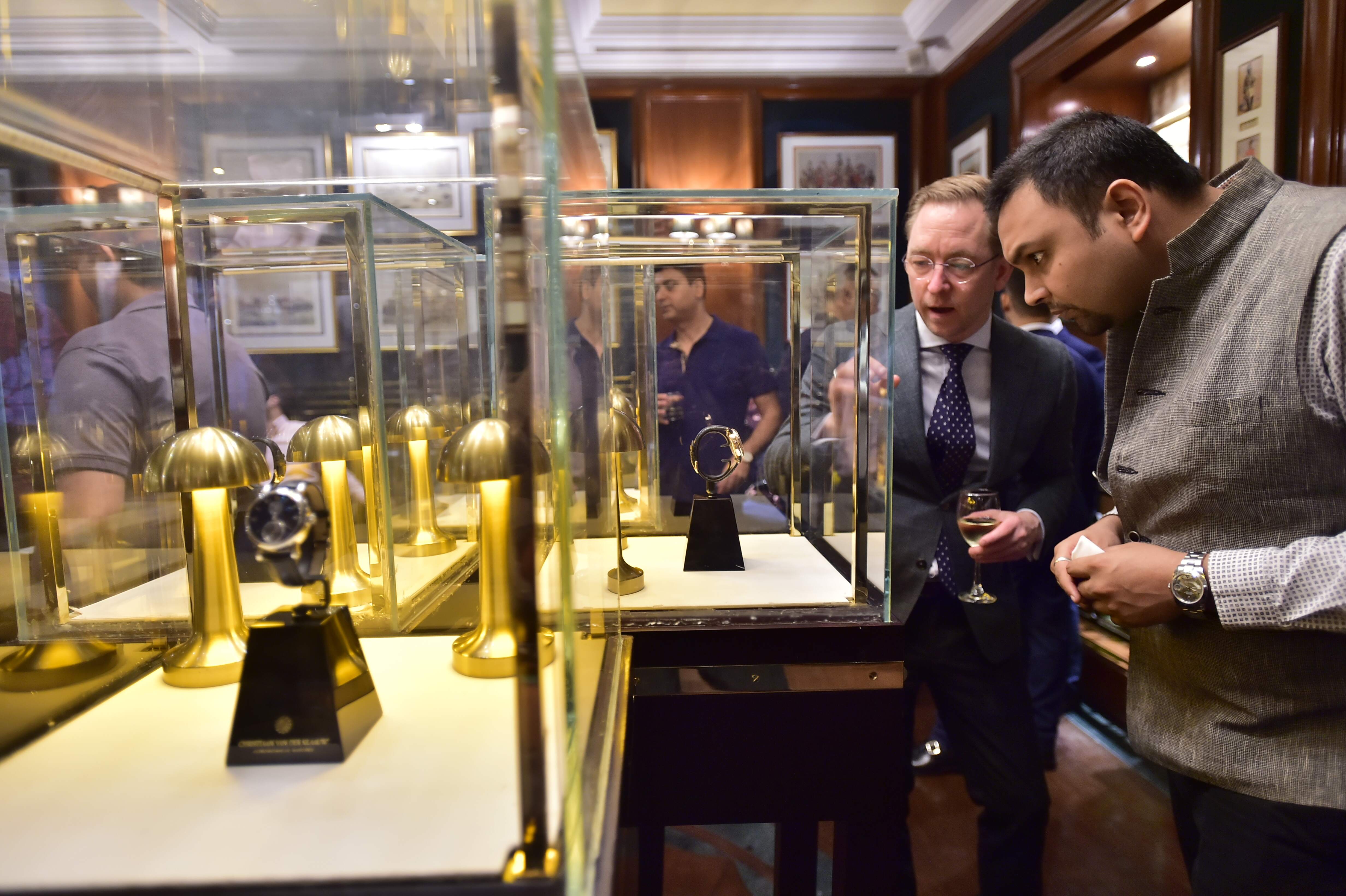 Utkarsh Singh with Pim Koeslag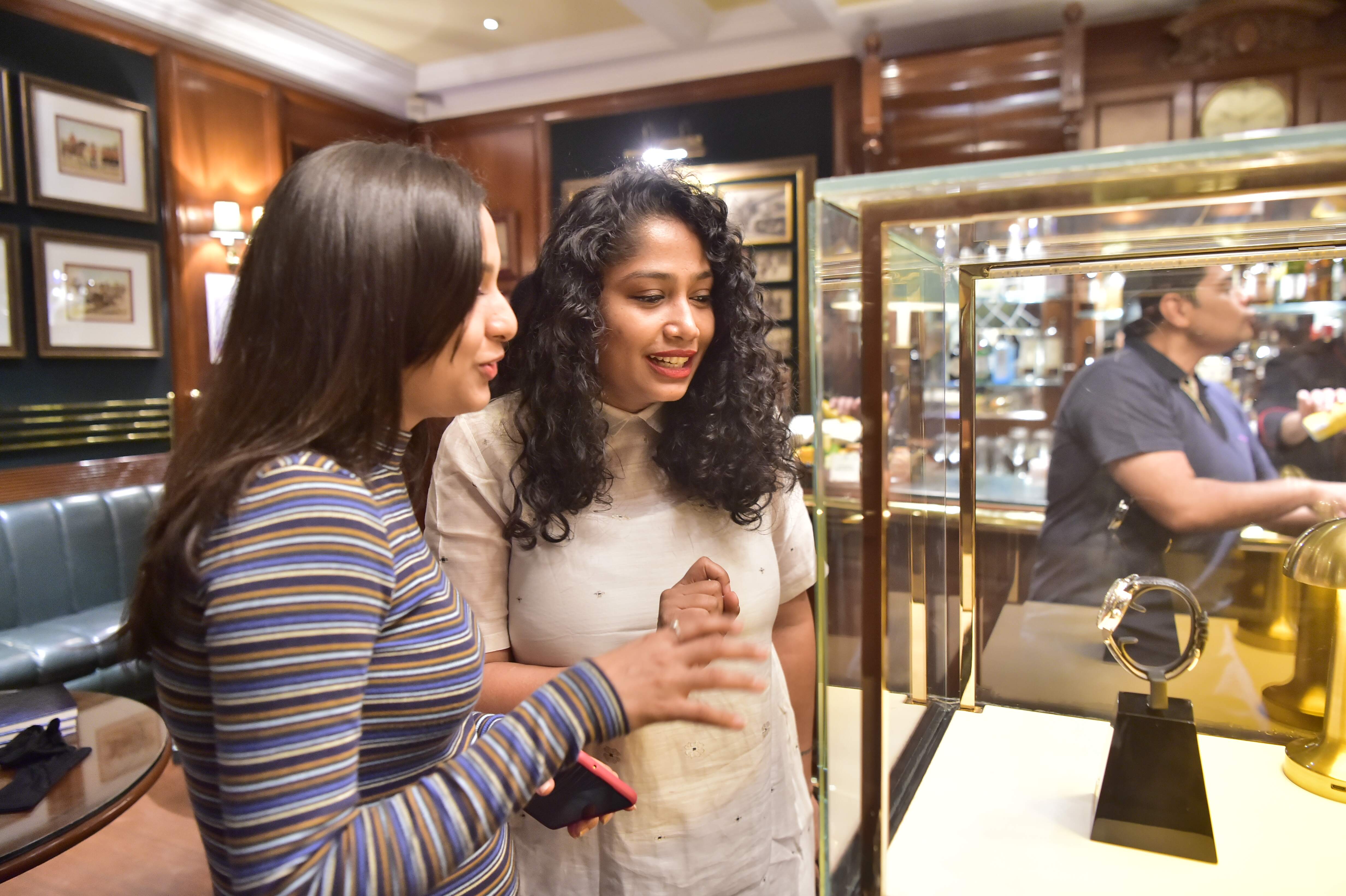 WatchTime India's Preetika Mathew and Chitra Lohani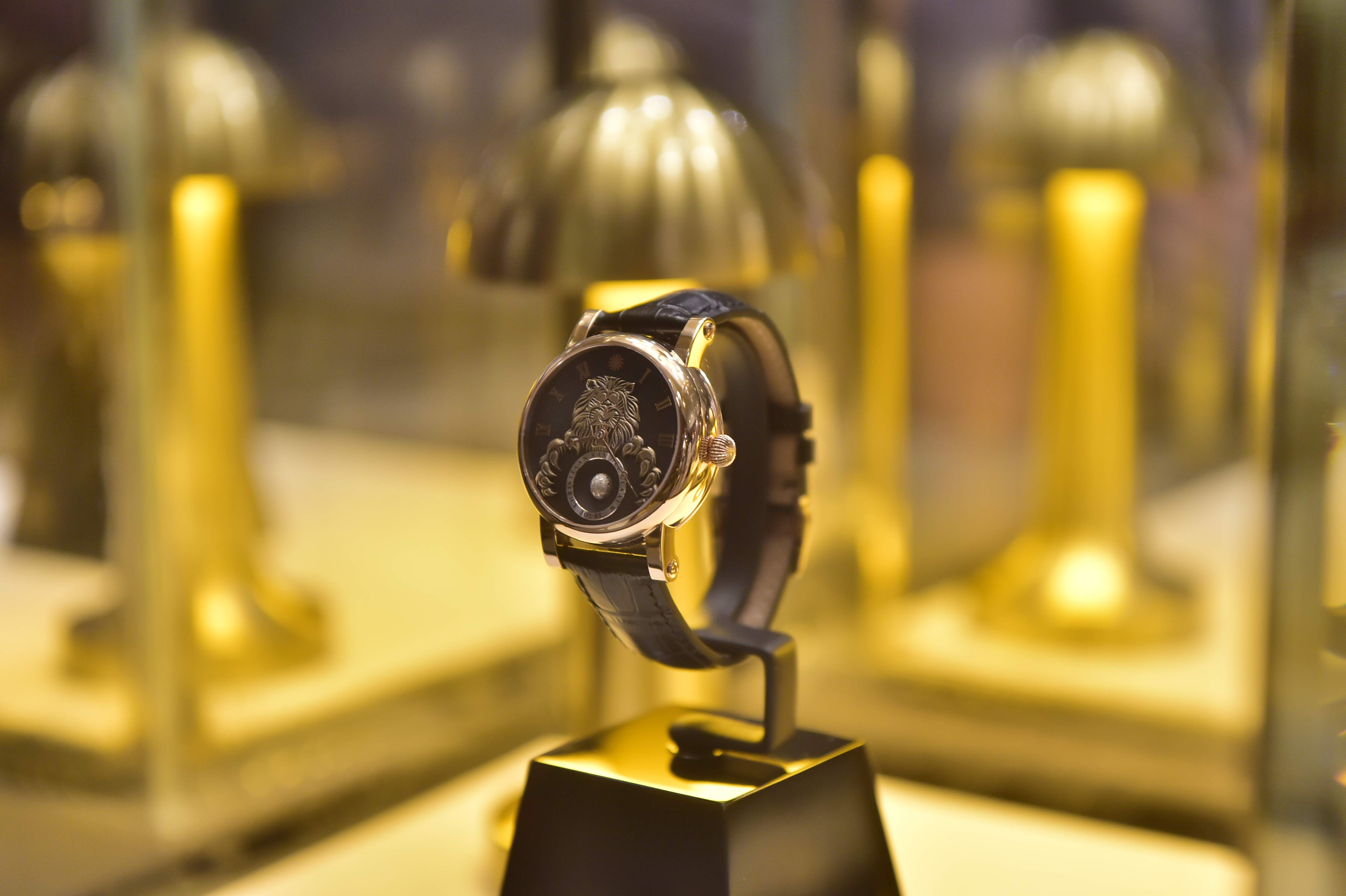 A custom piece created for a collector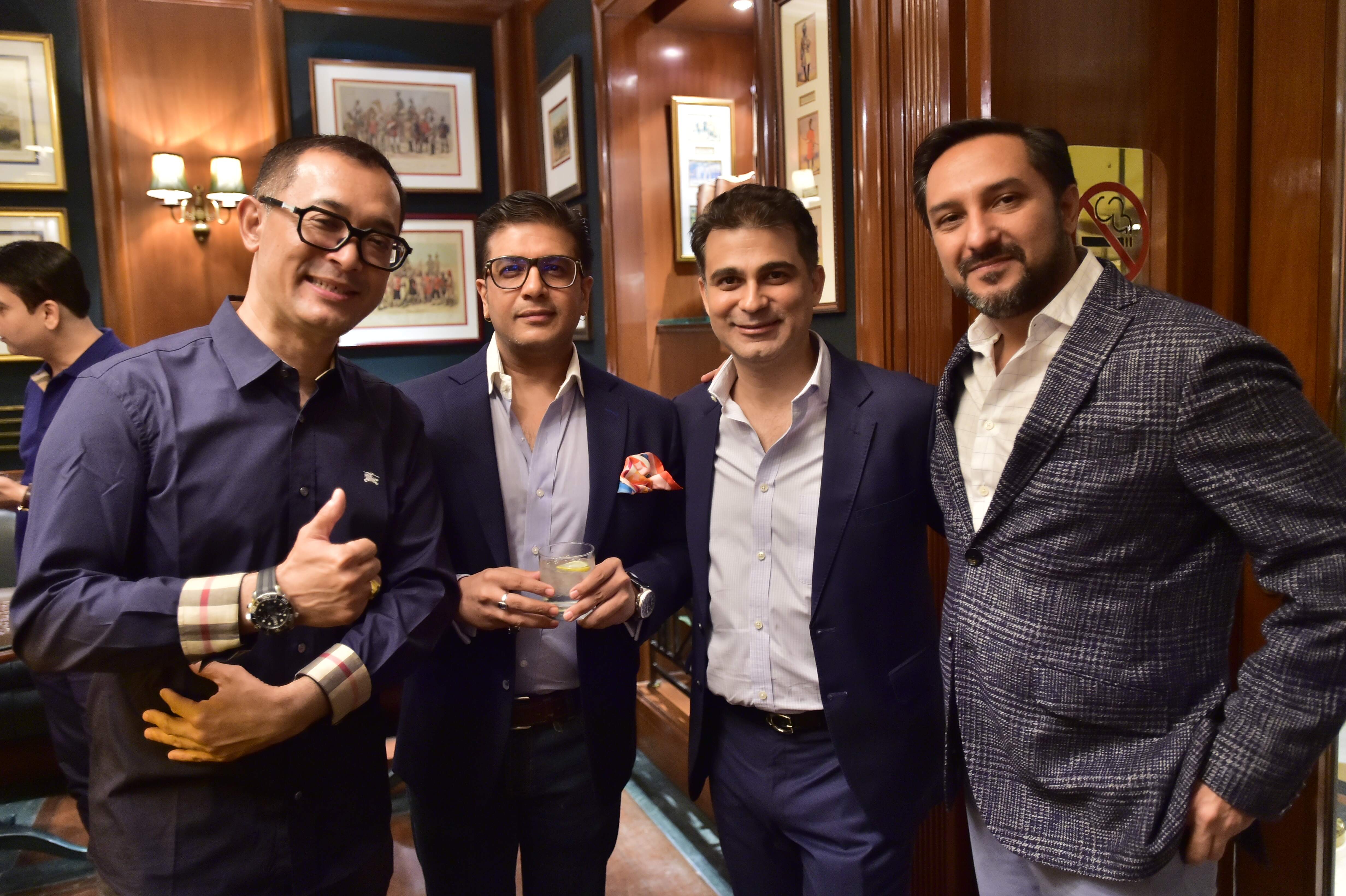 IMO Singh, Rishi Narula, Nitin Chainani, and Akshay Kapur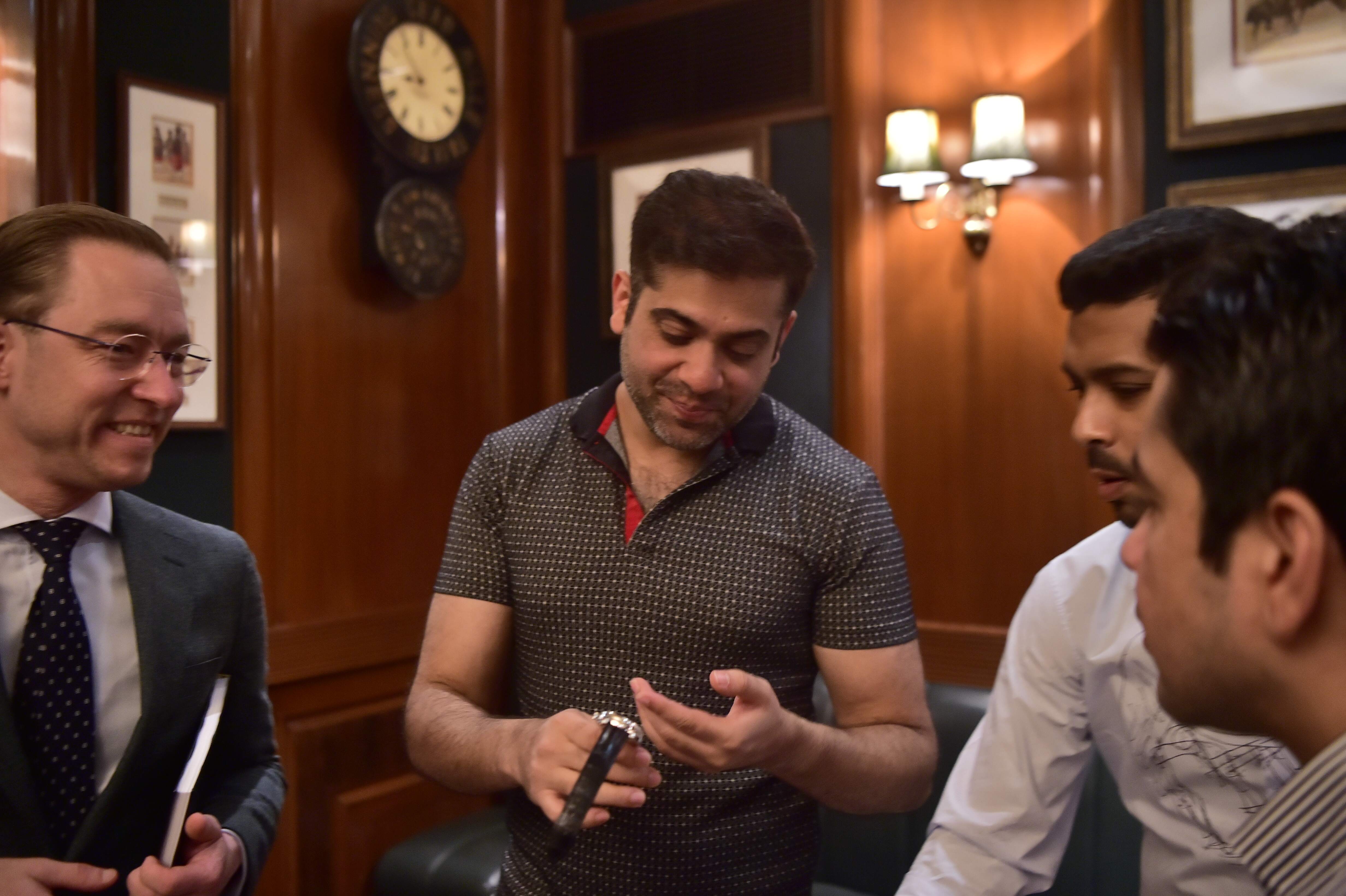 Pim Koeslag and Rishabh Wadhwa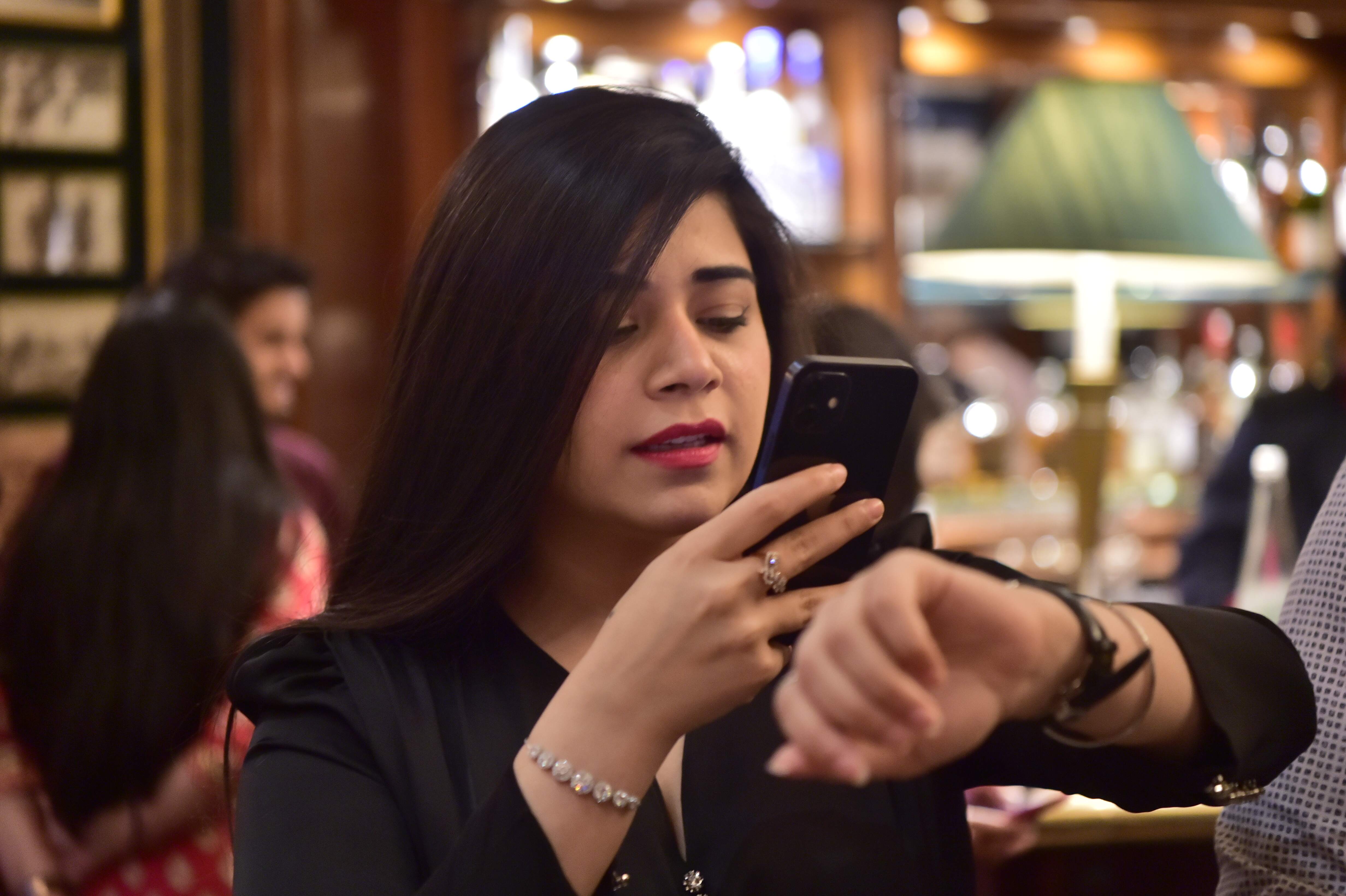 Pankhuri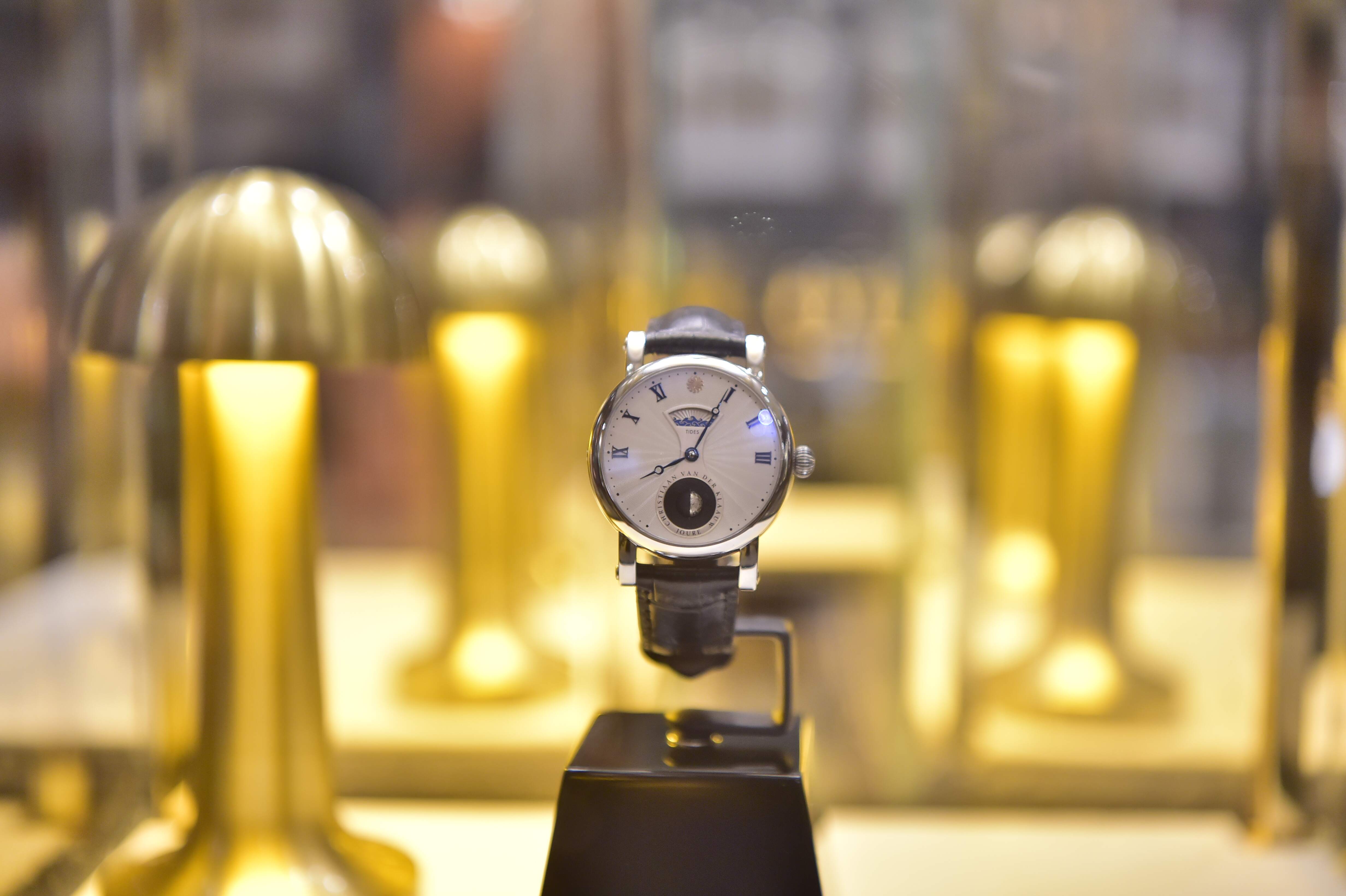 CVDK Real Moon Tides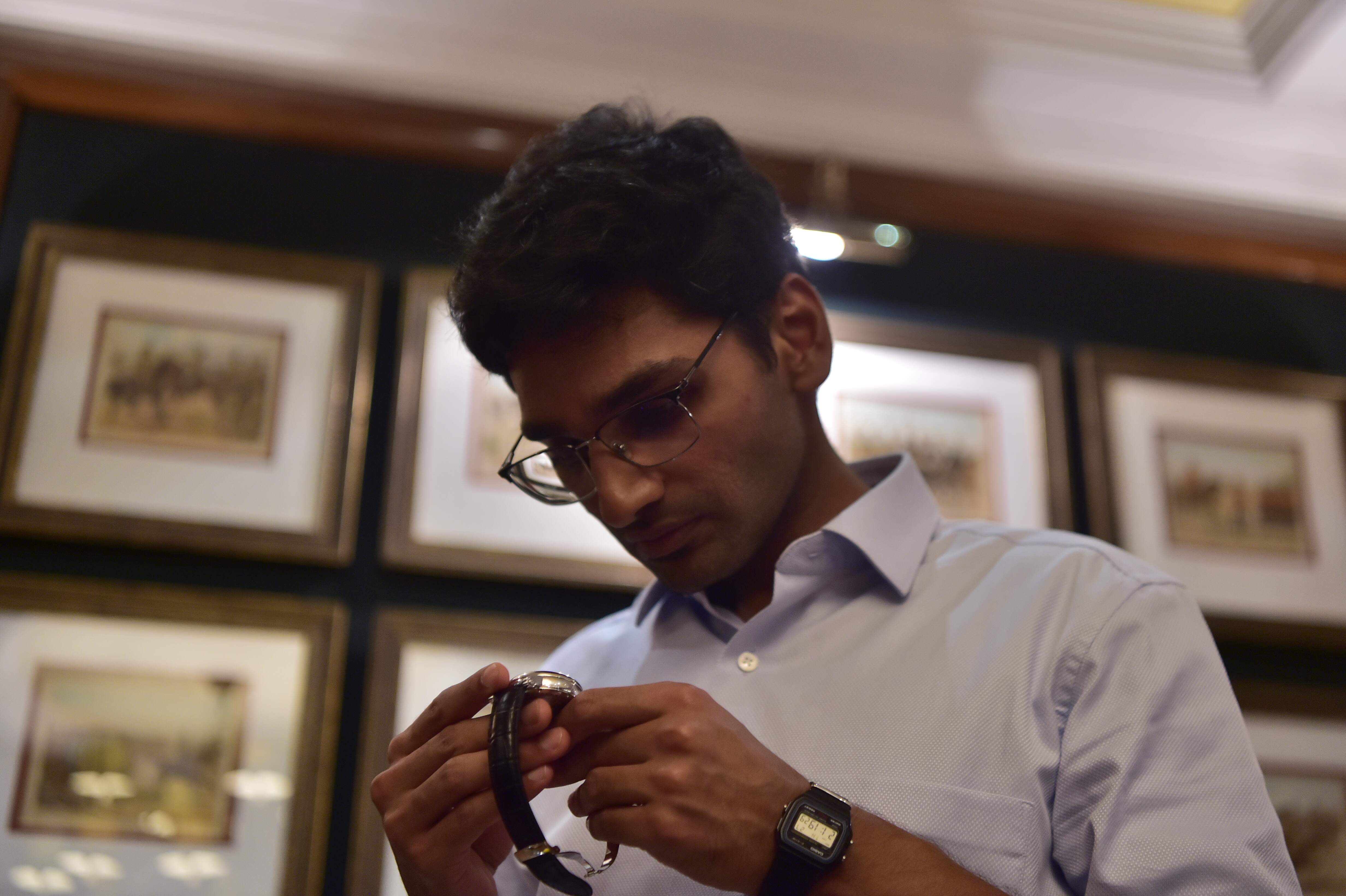 Dhruvak Aggarwal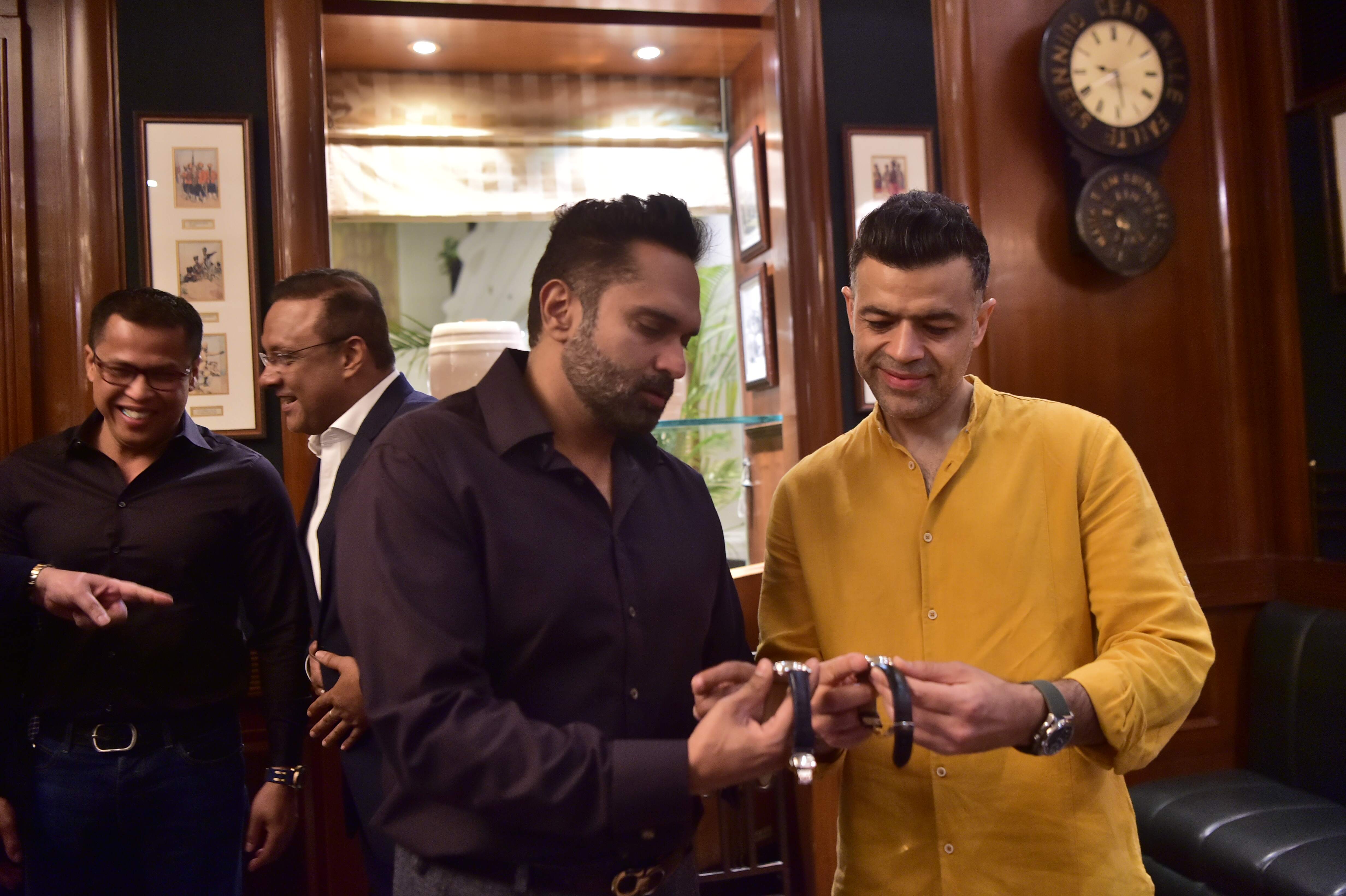 Tanuj Kathuria and Ravin Saluja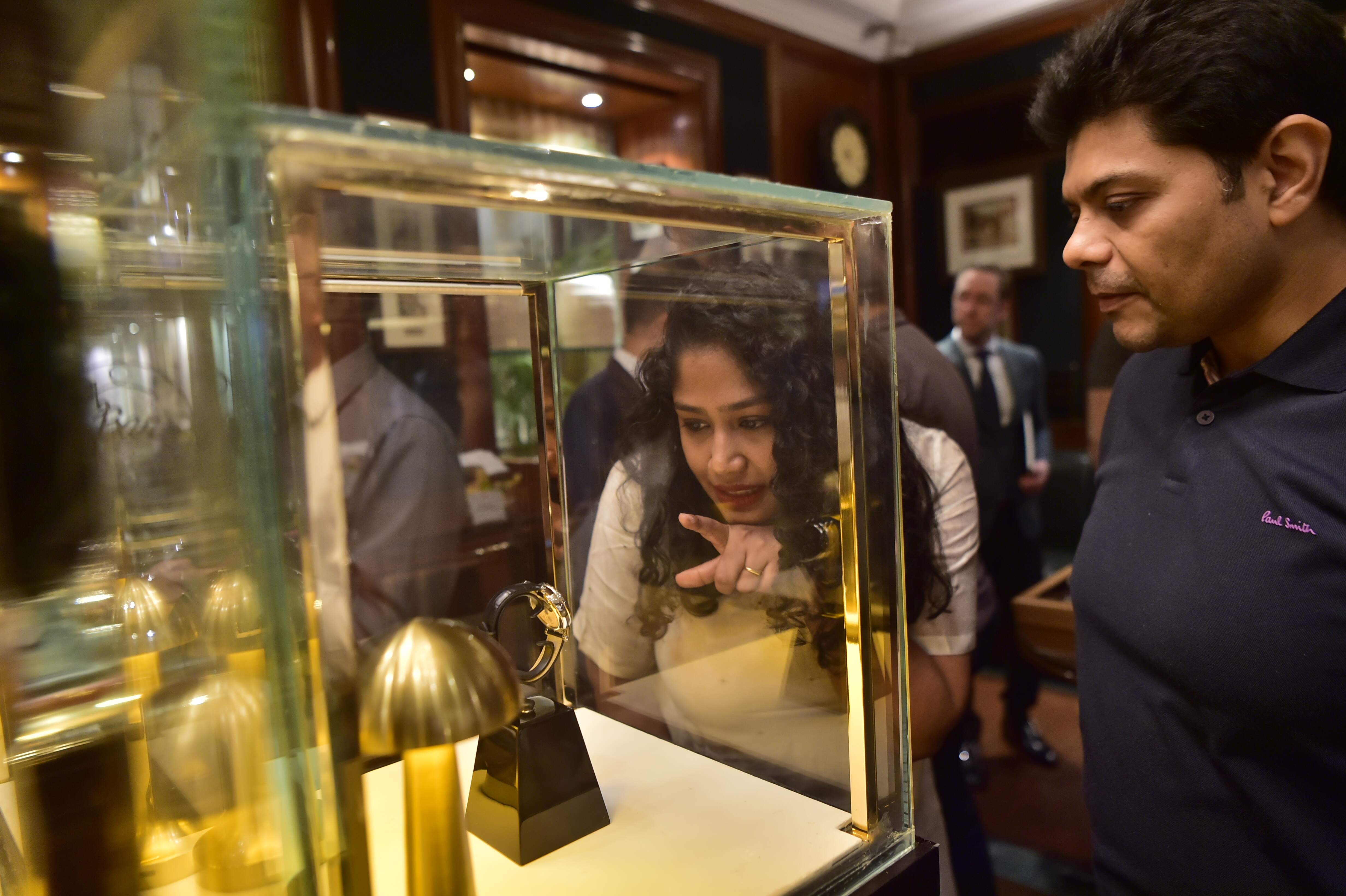 Preetika Mathew and Sidd Mohan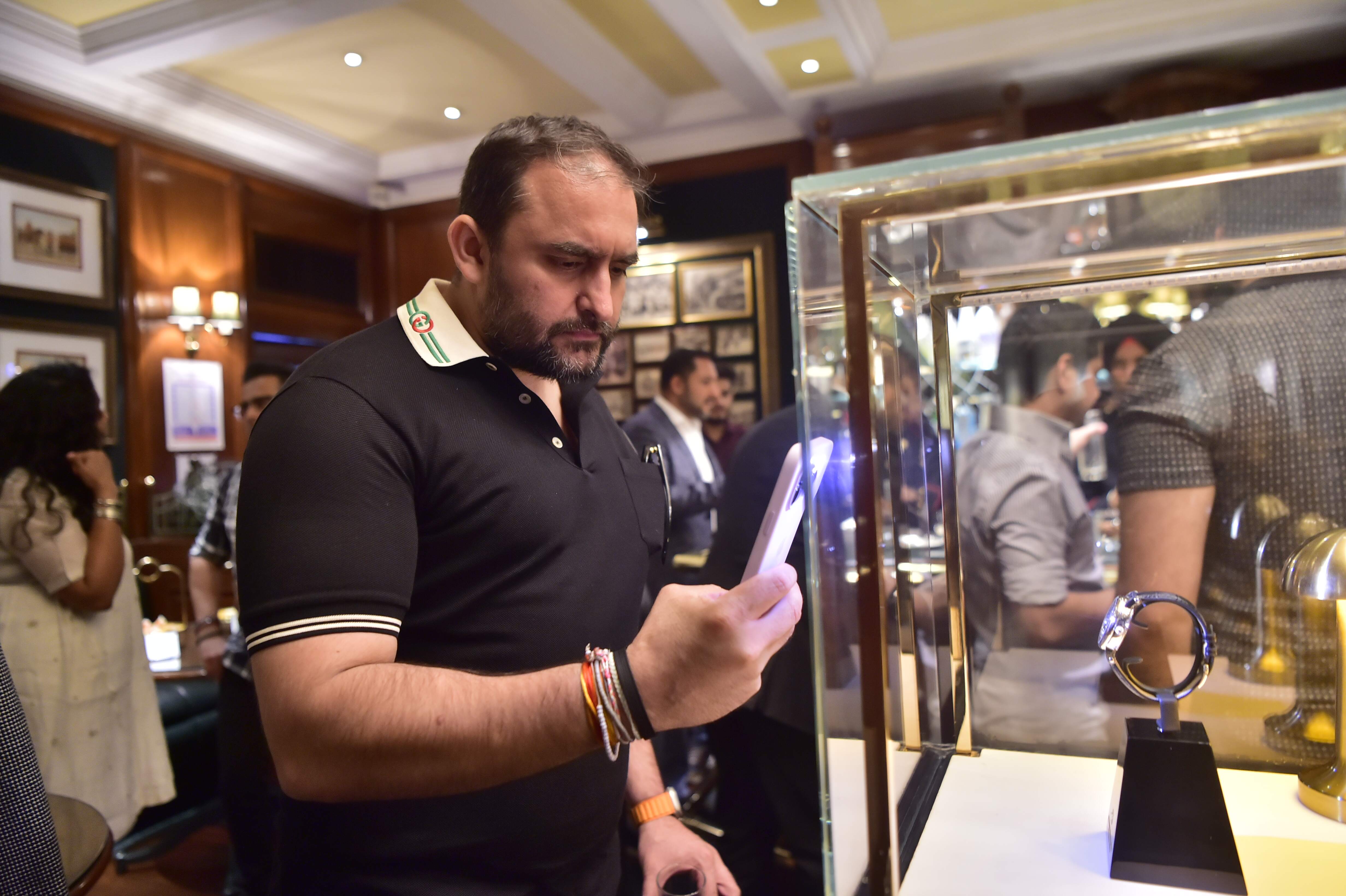 Raghav Sharma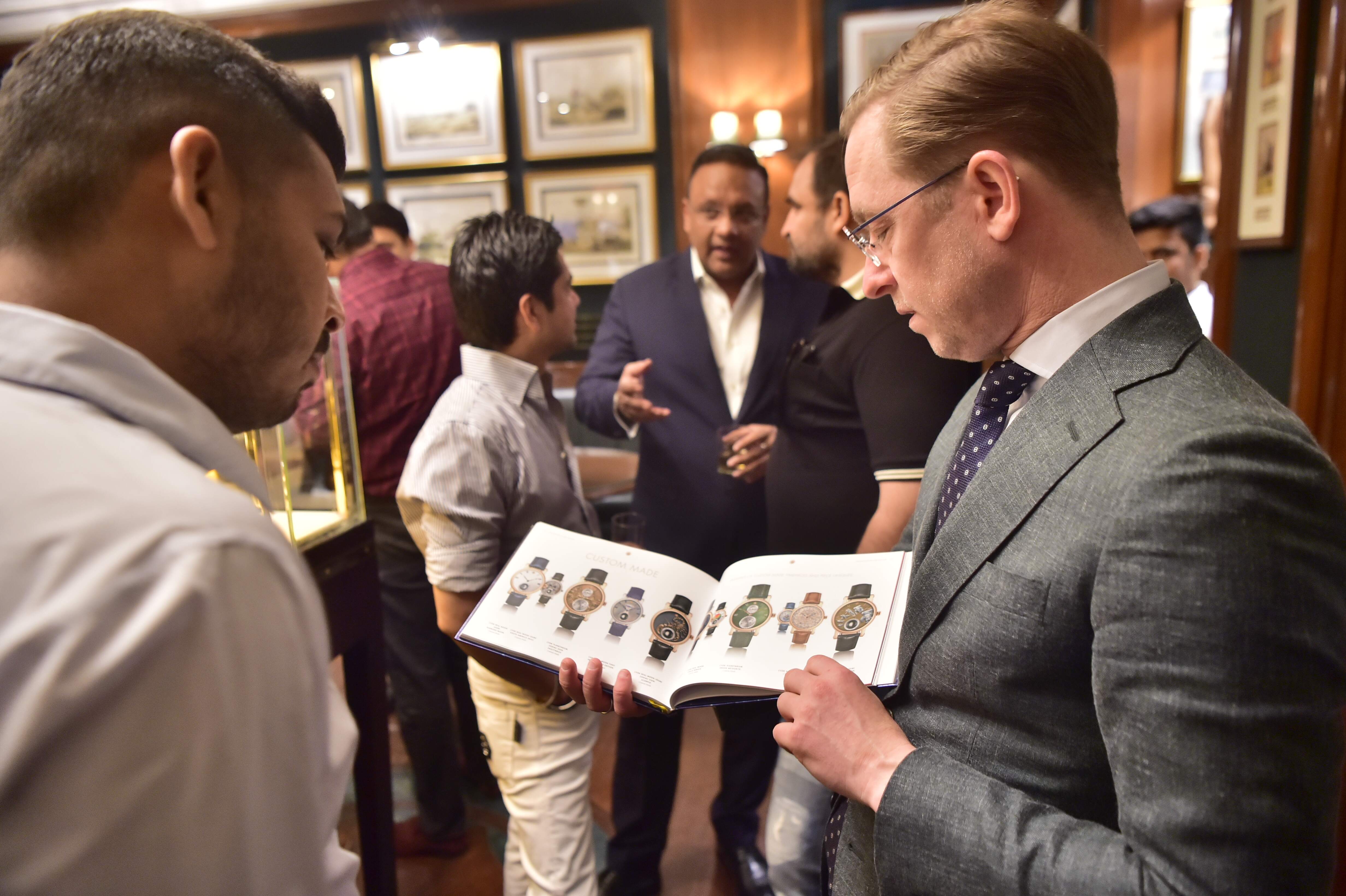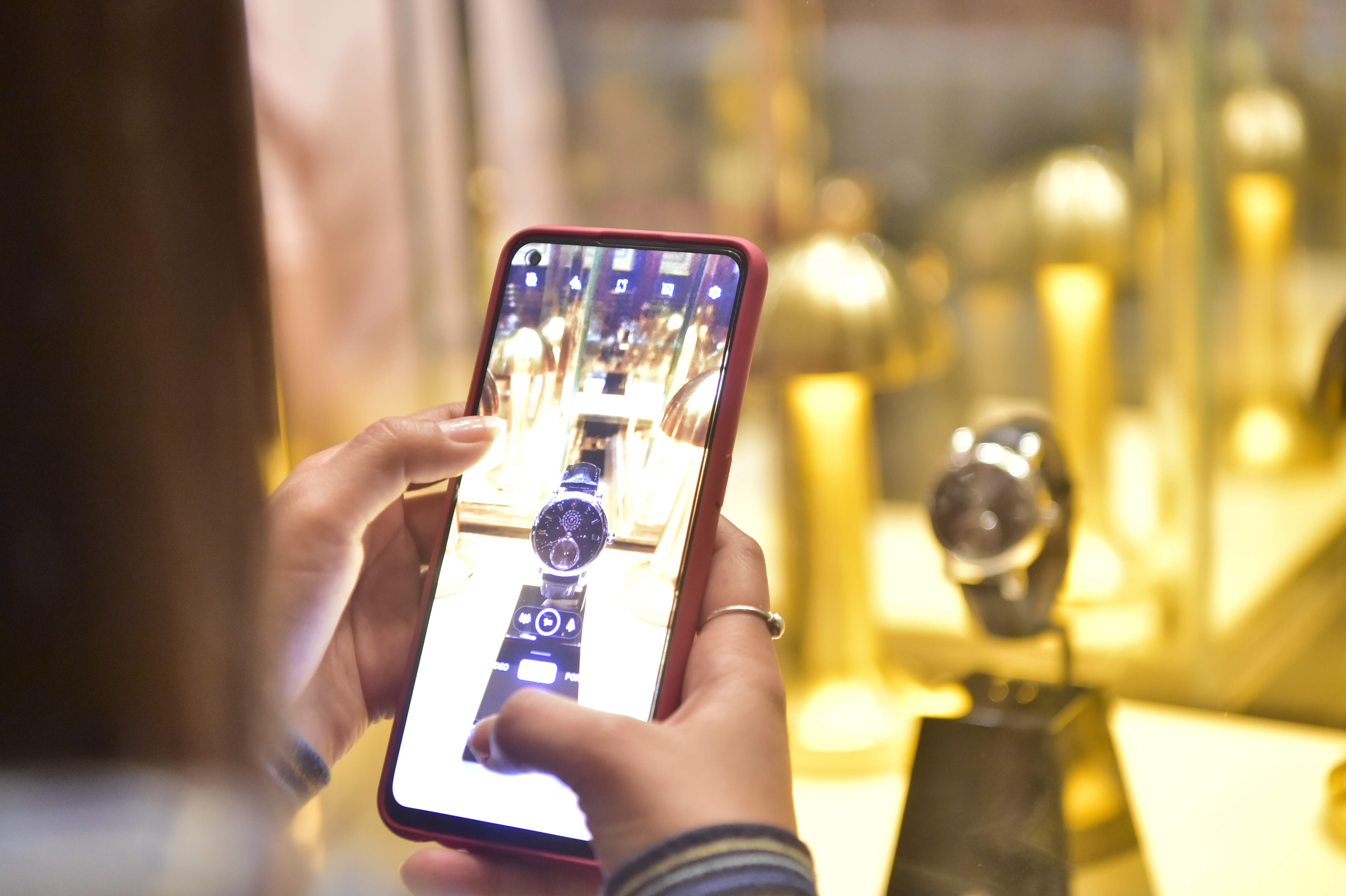 Images: Rahul R Pattom