When it comes to historical value, the year 1984 plays a very important in the history of Swatch. It was the year that the brand entered the Guinness Book of Records for the launch of a giant watch that weighed 13 tons and 162 meters. It was also the year that the brand started its technicolour timepiece revolution.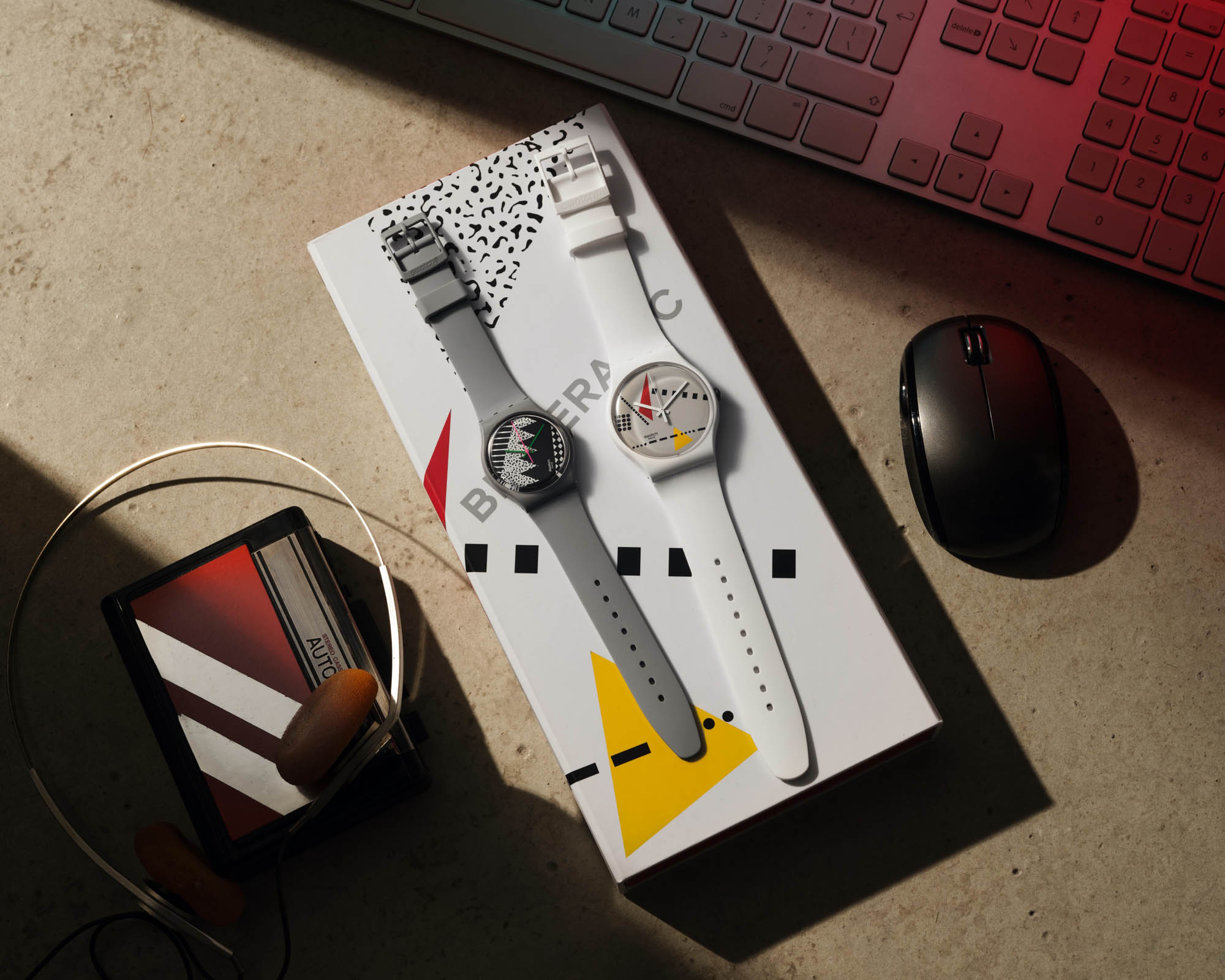 For 2021, Swatch takes this year as the basis of its inspiration and launches the 1984 Reloaded collection in BIOCERAMIC. Earlier this year, the brand had announced the launch of its new eco-friendly material BIOCERAMIC that is made from a unique mix of ceramic and bio-sourced plastic that is derived from castor oil. The new material does not just offer its contribution to the extensive use of eco-conscious materials but also offers robustness, a tactile 'soft touch' finish and lightweight feature. The collection houses five models that offer reinterpretations of some of their early standout timepieces. It features colours like yellow, red, black, grey and white that are reminiscent of the decade.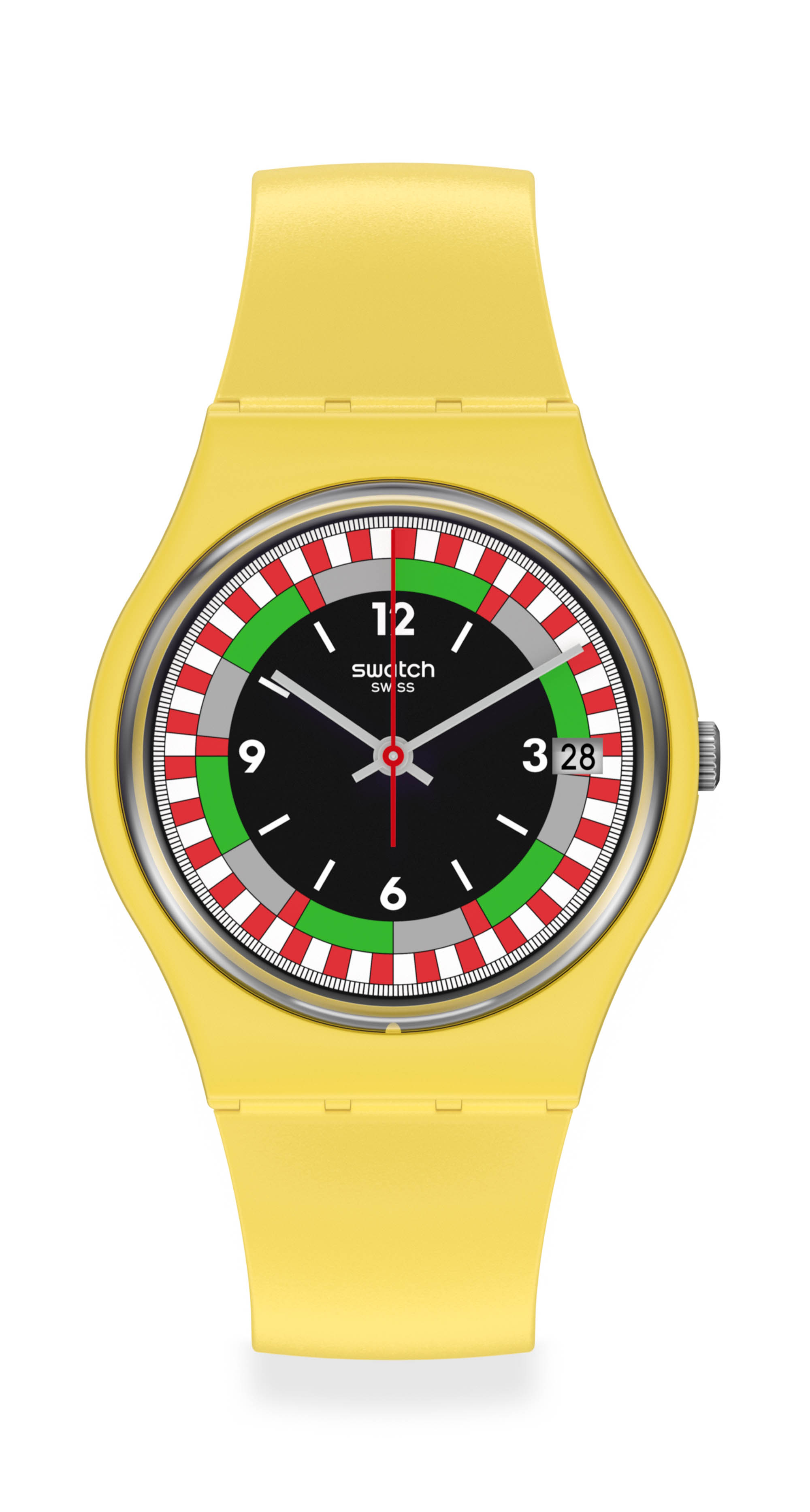 Some of the new watches like the white New Gent and grey gent also take inspiration from the anti-modernist Memphis design movement that is accompanied with a matching special edition packaging. These feature a multicoloured and monochrome dial, respectively.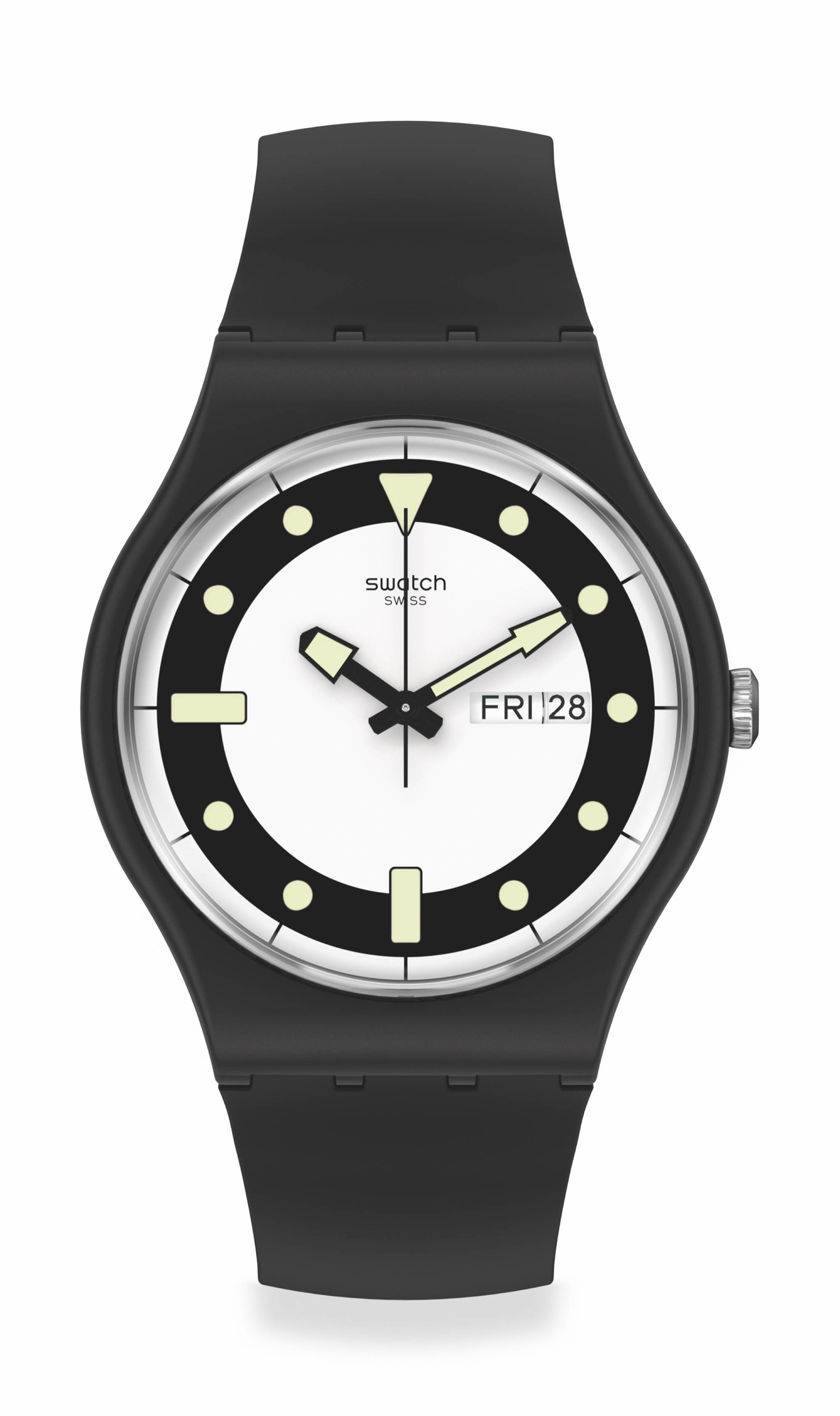 The new Swatch 1984 Reloaded will be available at the nearest store or online here.