Favre-Leuba celebrates 283 years of Swiss watchmaking history by connecting generations
This month Favre-Leuba, second oldest Swiss watch brand, celebrated its anniversary by honouring the brilliance of Swiss engineering with Swiss passion for mountaineering. The brought together two eras that have shaped human history; the 1960s which was an era of exploration and new beginnings and the 2010s-2020s which was the time of high-tech and even crazier discoveries.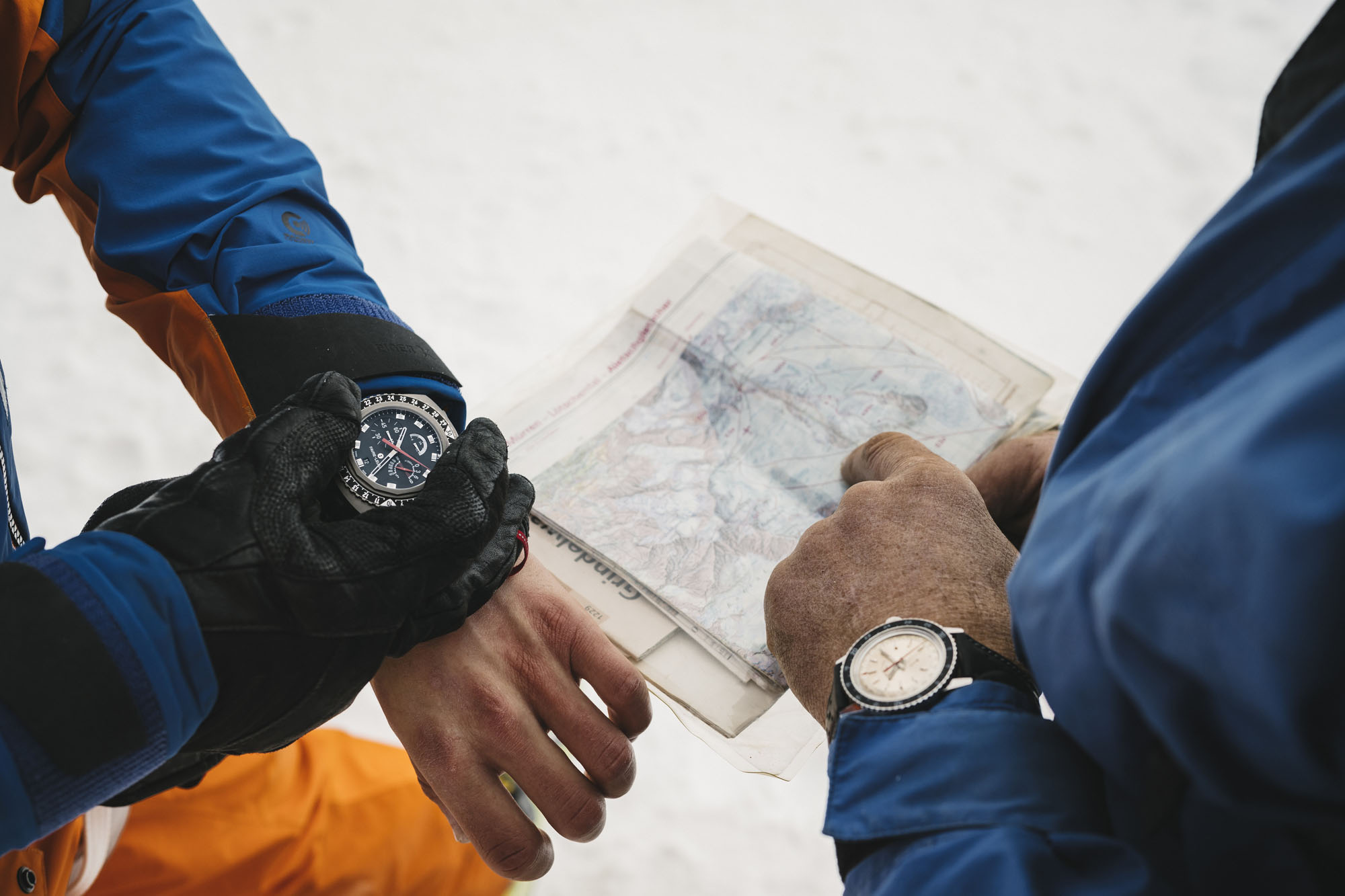 During both these innovative and historical times, Favre-Leuba has been at the forefront supporting those individuals who persevere to conquer frontiers. First during the 1960s,(1962 to be precise) the brand introduced the first mechanical wristwatch with an inbuilt altimeter and barometer – the Bivouac. This engineering marvel was again recreated as the Raider Bivouac 9000 in the year 2017.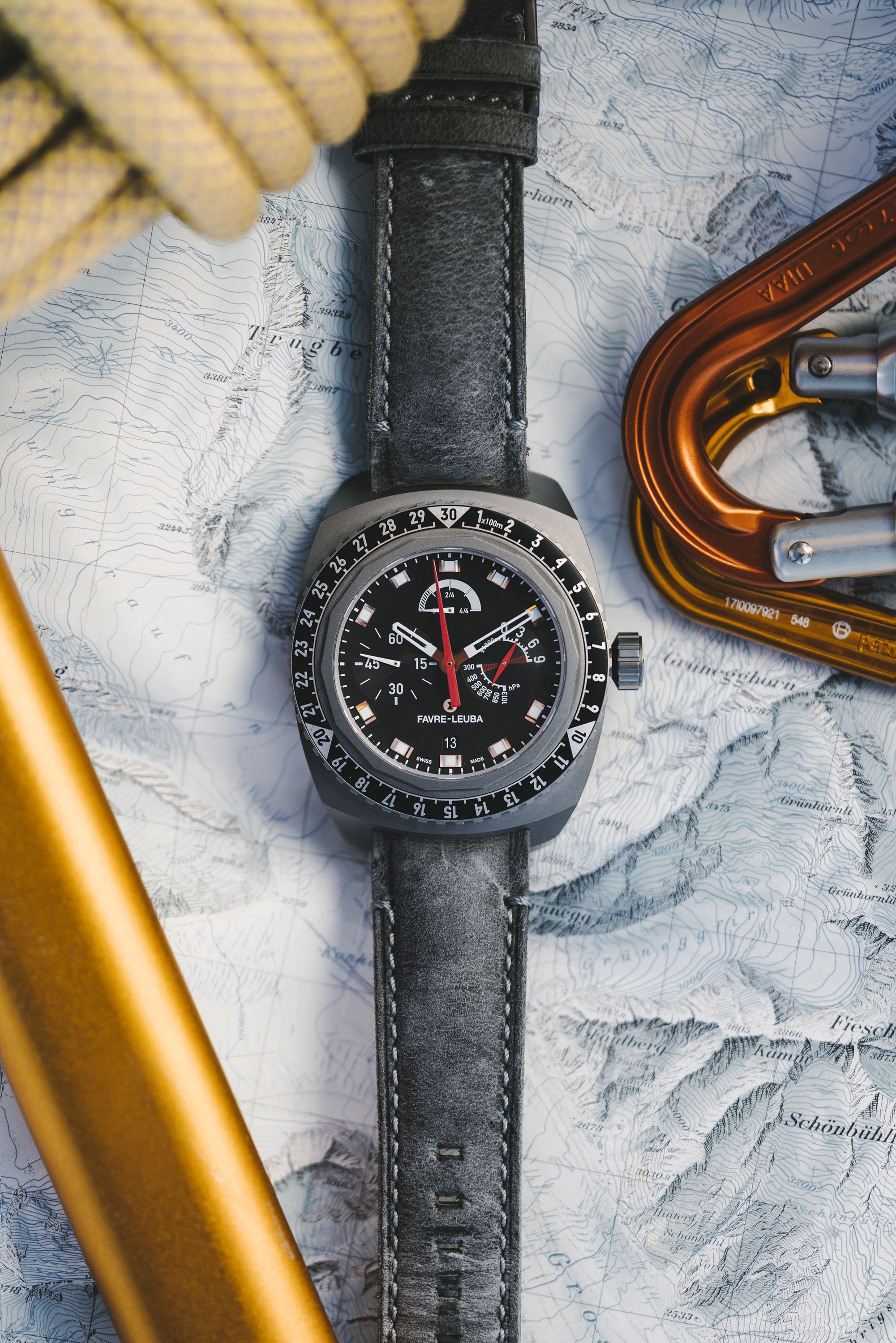 Commemorating this special 283 year anniversary, Favre-Leuba collaborated with Nicolas Hojac, one of the fastest modern speed-climbers, and Ueli Bühler, legendary Swiss mountaineer and mountain guide, to set out on a mission to test both the watches in the Swiss Alps. While the former wore his new-era Raider Bivouac 9000, the latter had the original 1962 Bivouac to accompany him.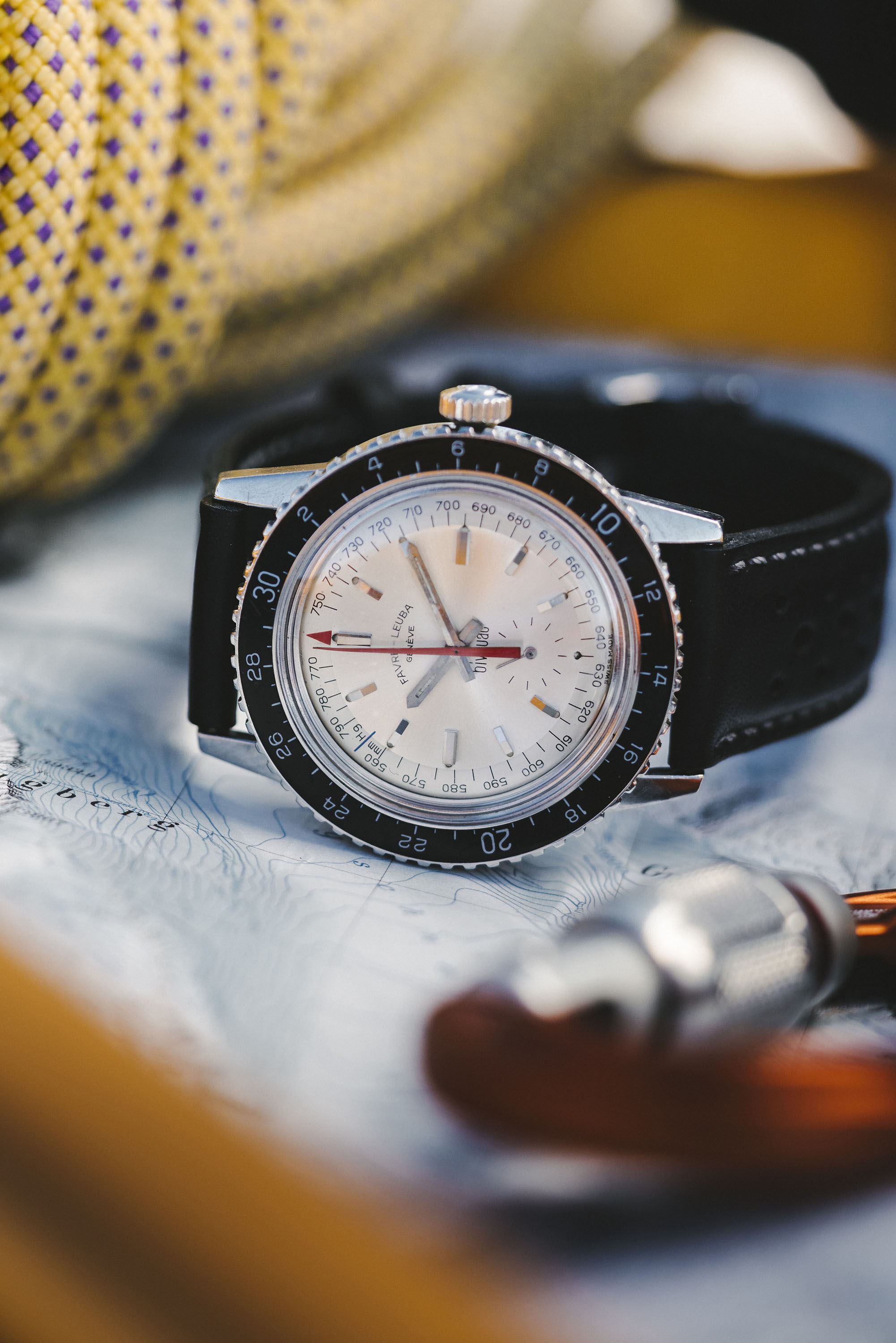 This collaboration shows the support that Favre-Leuba as a brand instills in the athletes and their passion. It showcases Favre-Leuba's goal to bring to the forefront innovation in something as traditional as watchmaking and also their dedication to quality, a passion to endeavour and a philosophy to pioneer.