When a factory-sealed Patek Nautilus 'Olive Green' sold at the recent Antiquorum auction for a whopping $490,000 USD, the watch world went wild. Here are all the details:
A few weeks ago, we had covered Antiquorum auctioning off a factory-sealed Patek Phillipe Nautilus Ref. 5711/1A-014 that was released earlier this year in April and was already sold out. The auction took place yesterday and the coveted watch was sold at an astonishing $490,000 whose retail price was not more than $35,000.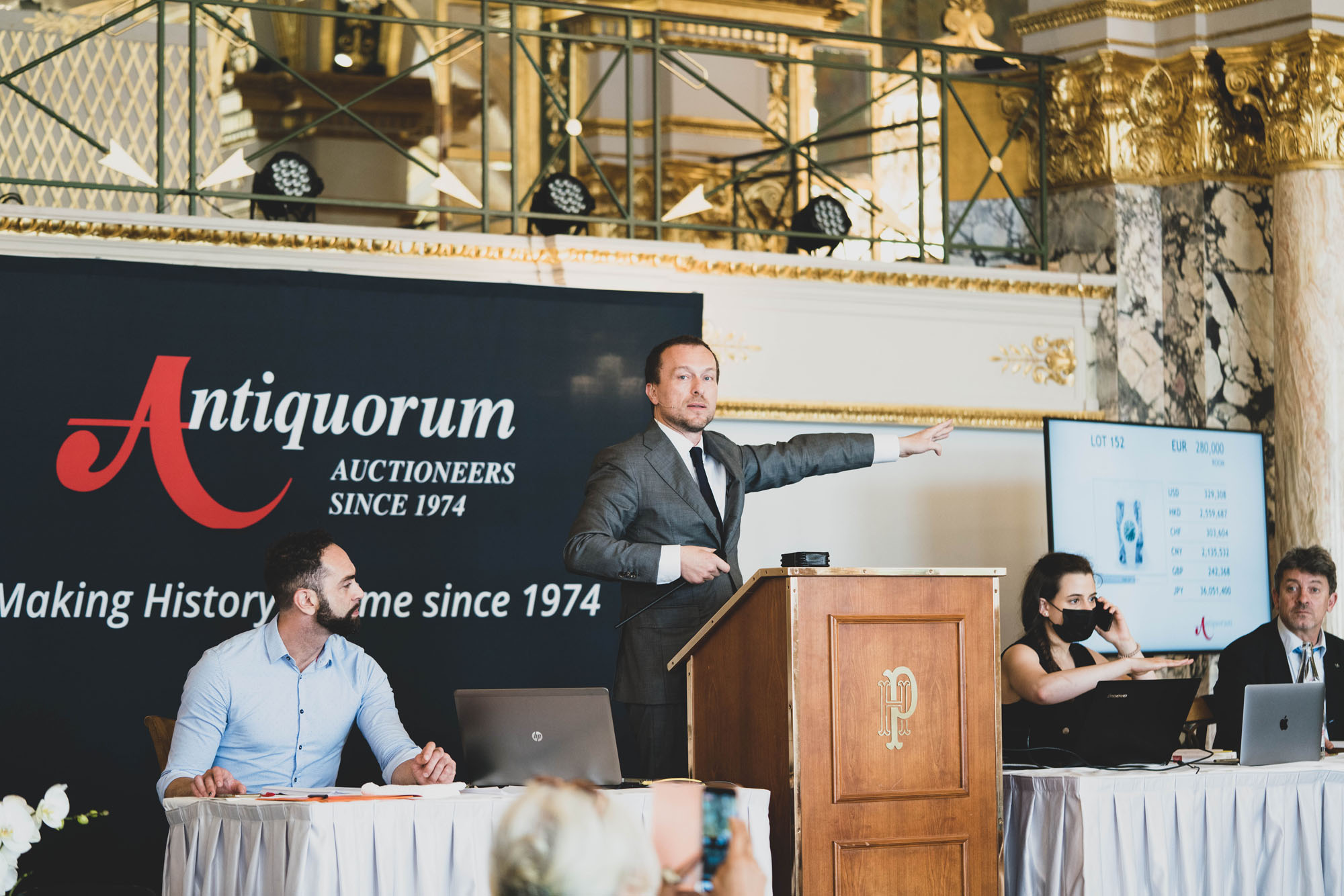 When the announcement of the timepiece being available for auction was made back in the early weeks of July, it had raised a few eyebrows and questions leading to discussions about the power of the grey market and the prices they demand. So when the final hammer was struck under Antiquorum at a price close to half a million dollars, the watch industry went into an uproar. The controversy surrounding the sale is mainly because of the 5711/1A being factory sealed and sold with a full set. The announcement of the watch was accompanied with pictures of its certificate of origin including serial numbers of the watch and the movement. Keep in mind that AD's are under strict instructions to remove factory seals to prevent or discourage customers from flipping watches to make a quick (in this case almost eleven times) profit.
The sale of the watch has led to questions questioning the future of the watch industry and what it entails. It has brought up difficult questions regarding the difference between genuine collectors and those looking to making a quick buck out by flipping timepieces. Not to forget the unfair route a hard-core collector had to take to ensure that he had done everything in his power to buy this watch.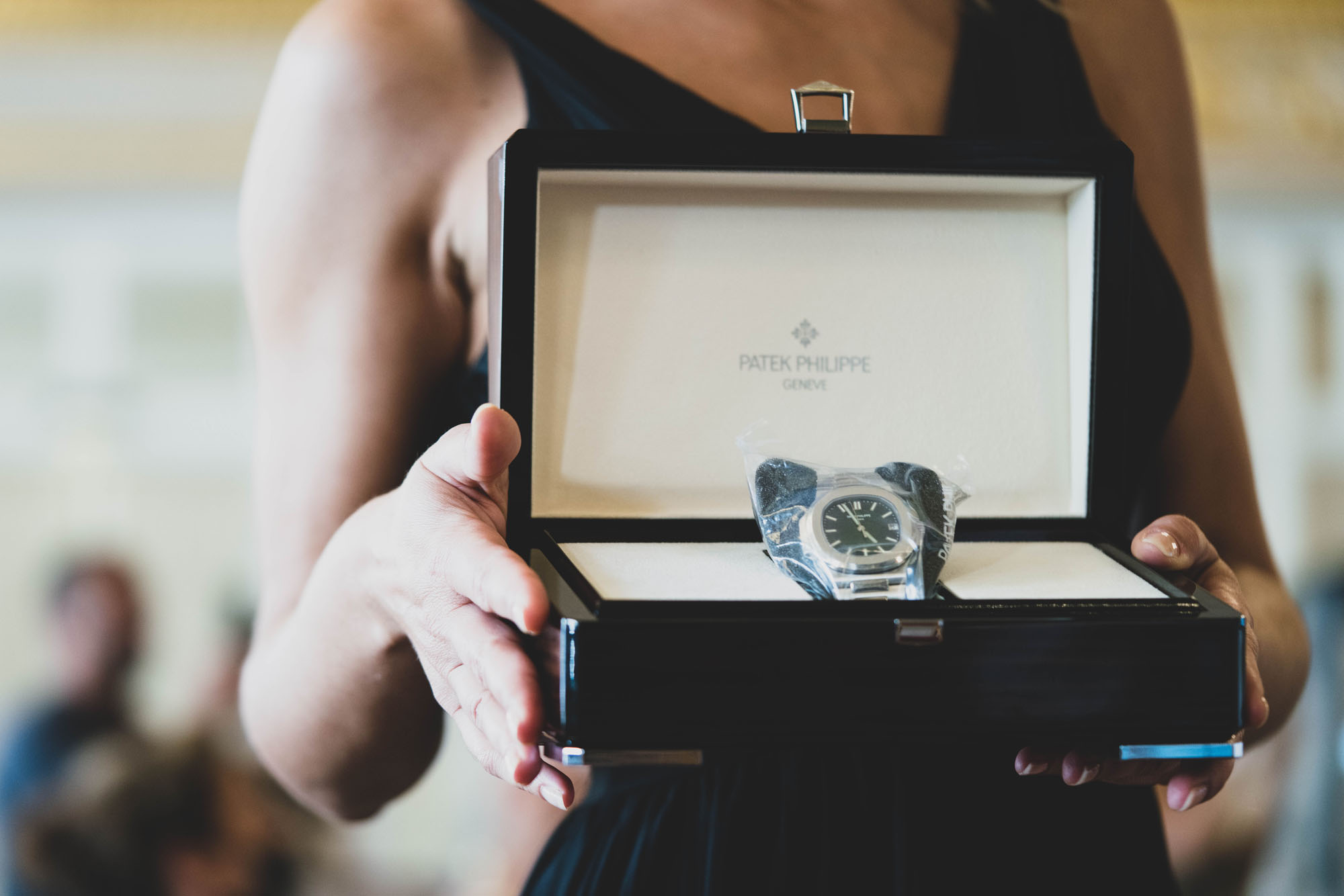 Who is Gregory Pau?
Another interesting fact about the watch is the presence of the name "Gregory Pau" that is clearly visible in the videos of the watch and its accompanying certificates. As of now there is no information on the original owner of the watch but most have argued that it could be a fake name used for the paperwork of the timepiece. Currently, there is no way to know.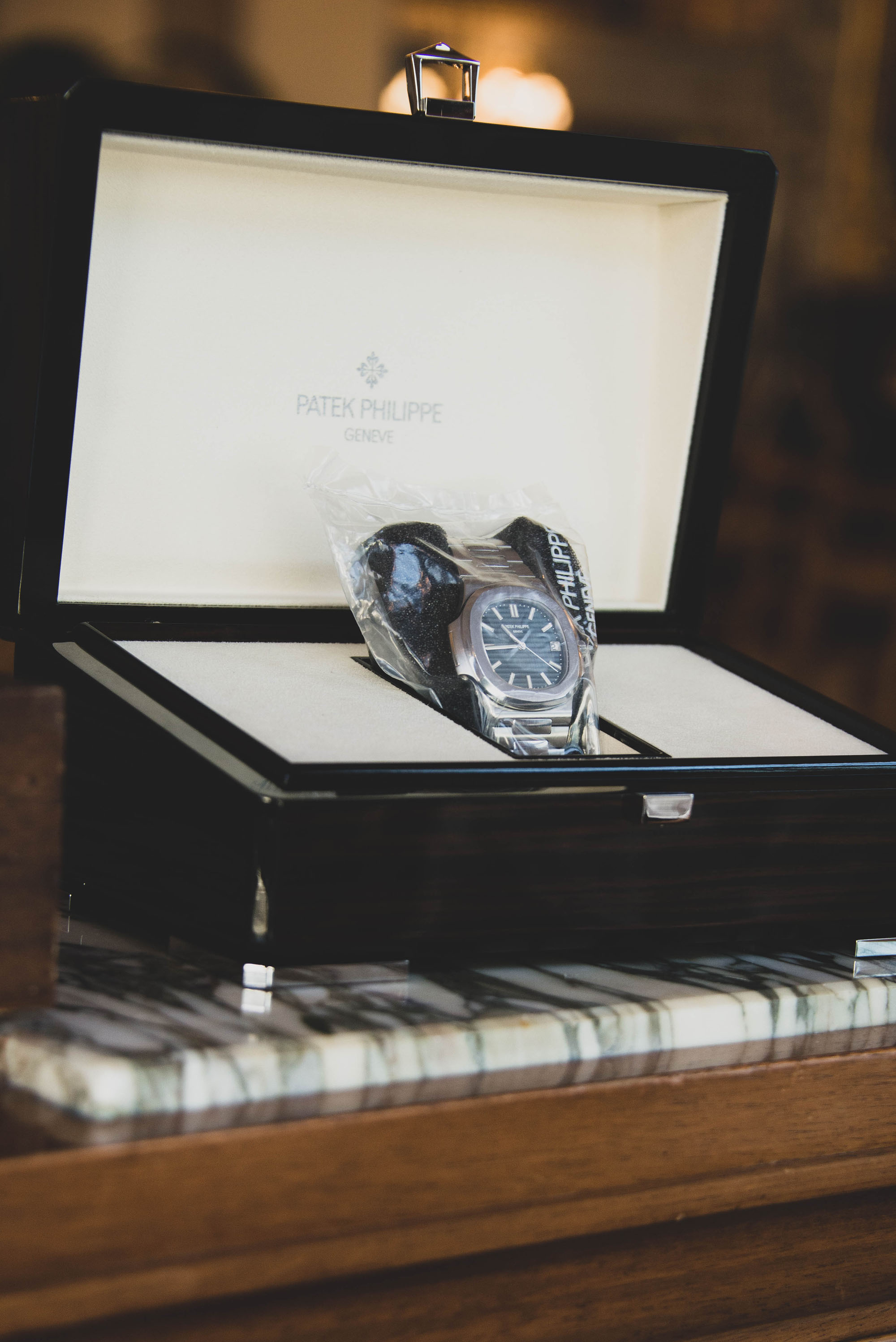 So what next?
Honestly, there is no right answer. There might be many who believe that this situation might be alright and many who understand otherwise. The only conclusion we can draw from this episode is the way the watch industry will move forward and it does not seem to be heading in the right direction with timepiece garnering such prices that would be exclusionary to many watch lovers who dream of someday owning a timepiece of this stature.
What do you think? To know more about the watch in discussion, visit here.
Images: Courtesy Antiquorum/© Joy Corthésy