Karl-Friedrich Scheufele is a man of vision. Even before he took over as co- president of Chopard, along with his sister Caroline, in 2001, he knew the direction in which he wanted to steer the 161-year-old watchmaking maison. Just as Swiss watchmaking was nding its feet after the quartz crisis, in the early 1990s, Scheufele had the foresight to understand that making in-house movements would be a game-changer. At a time when watchmakers were still sourcing parts and movements from third parties, an expertise such as this would have made all the difference to the brand in the long run.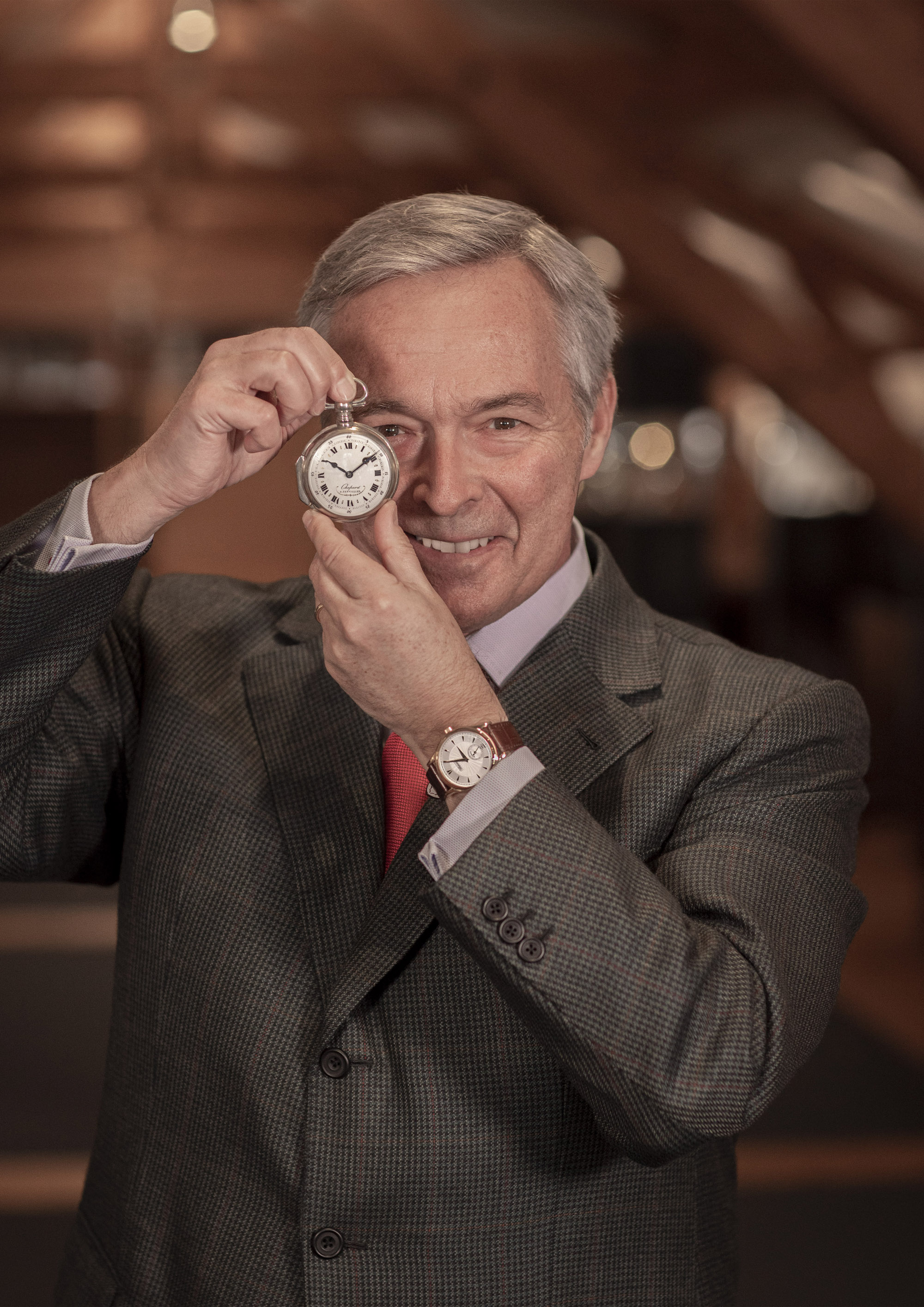 So, in 1996, he established Chopard's rst manufacture in Fleurier, in the Swiss Jura Mountains. "It gave another dimension to the company," recalls Scheufele. "Producing our own watch movements was important, as was independence and gaining recognition in creating products. With the manufacture, we added a technical dimension to us."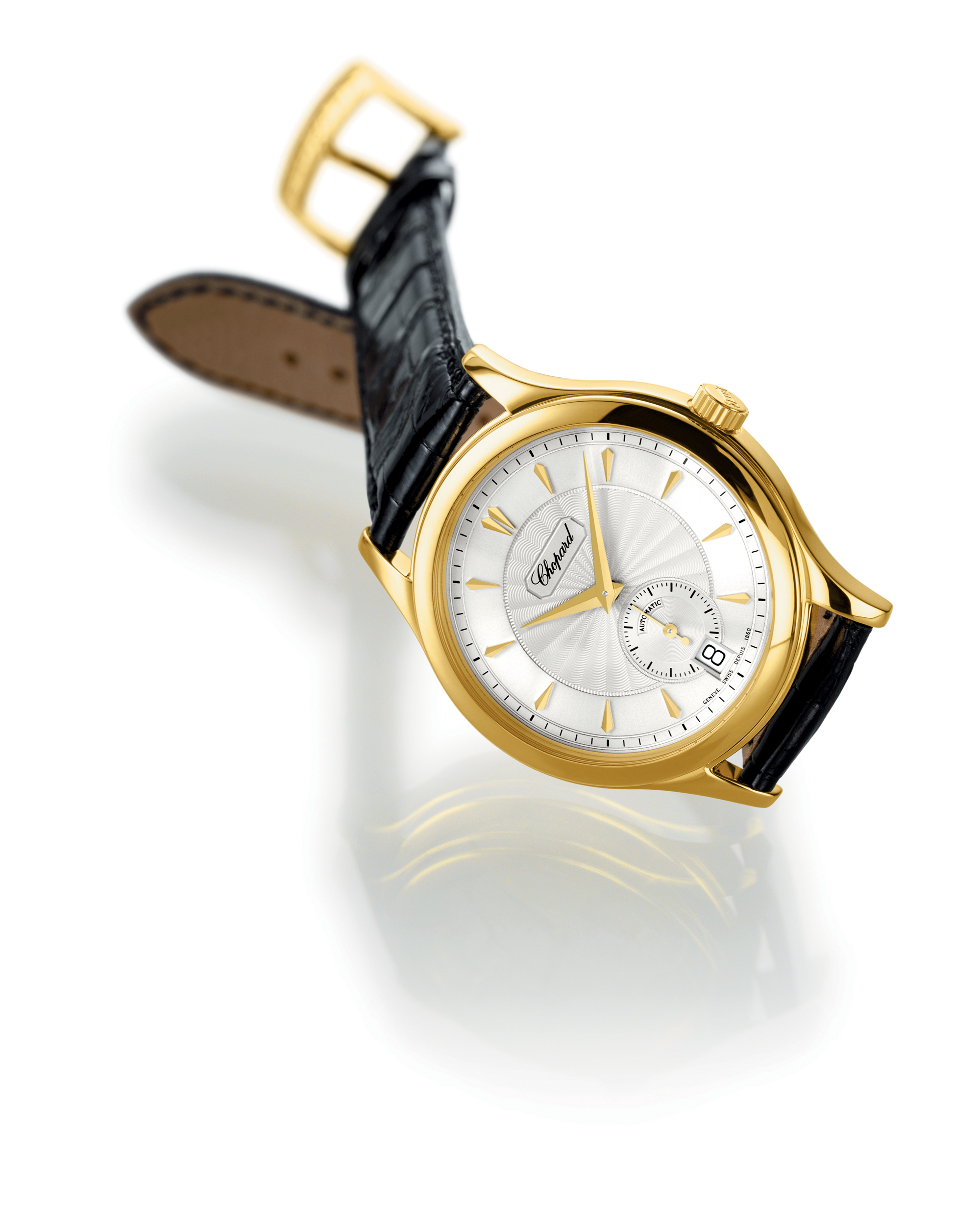 Scheufele's matter-of-factness belies the many achievements the manufacture has had since. Responsible for creating all of Chopard's L.U.C movements today, the manufacture set the tone for what was to come with the very rst calibre, the 1.96, named after the year of its birth. Here was a bi-directional micro rotor, sitting recessed within the baseplate, which helped bring down the thickness of the movement. Simultaneously developed were the twin barrels, which provided more consistent torque and extended the power reserve to no less than 65 hours. The automatic movement also featured a proprietary balance wheel and the now-signature swan-neck regulator, all coming together in 3.3mm.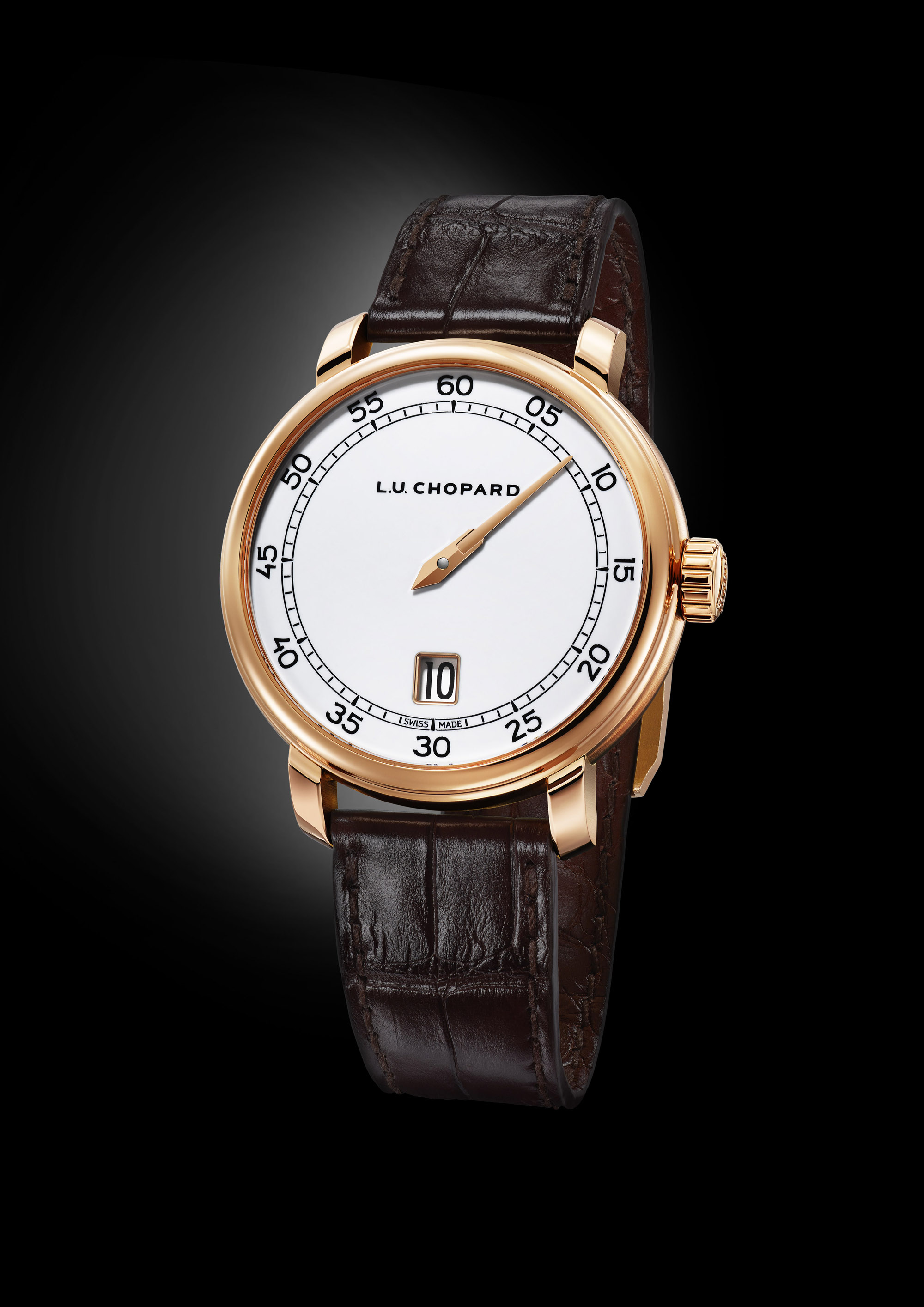 To read the full story, subscribe to WatchTime India here.