Remembering Princess Diana, 20 years later.
Two decades ago, the world bore witness to the tragic and untimely death of Princess Diana Frances Spencer, Princess of Wales. As the streets of England come together to commemorate the personality, we pay tribute to the legend well-known for her kind and charitable self.
Princess Diana has long been recognised for her inspiring work undertaken to help the sufferers of AIDS and leprosy. She never wore gloves in order to convey the "approachability and warmth" she genuinely felt towards the public.
One of the most photographed royal faces, she was often spotted wearing a plethora of timepieces. These ranged from Cartier's to Patek Philippes. However, one of the most iconic timepieces which managed to stand out was her Cartier Tank – a timepiece well-recognised by the watch community even today.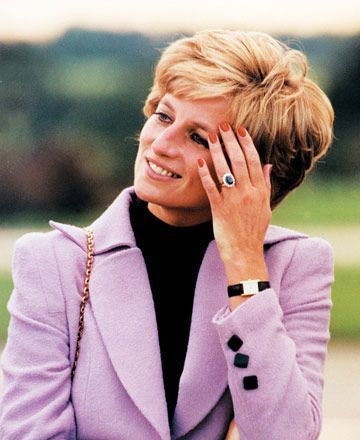 She is also said to have been spotted wearing two timepieces on the same wrist on certain occasions. Such as the 1988 Guards Polo Club in Windsor. It is said that Princess Diana wore Prince Charles' watch on her wrist, along with her gold bracelet timepiece as a form of support for her husband-to-be.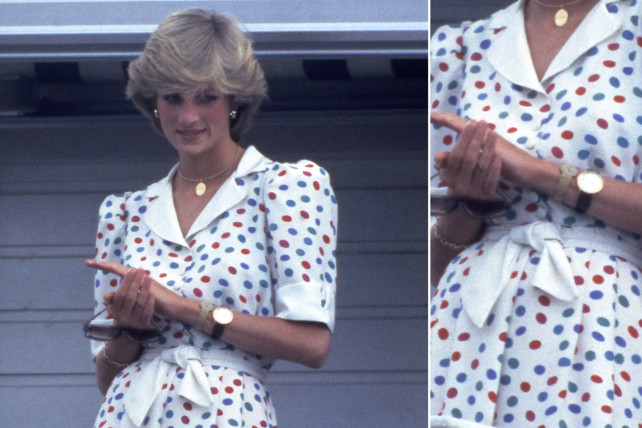 Today, we remember her for her fierce personality and her kind heart.