Based on what phase of your life you are in, here are a few recommendations to complete your Valentine's Day wish-list.
What does Valentine's Day mean to you? Do you agree that it is the day when you celebrate love? Do you believe in the capitalistic nature of the celebrate and condone it? Or you belong to the category who thinks its just another normal day that deserves no attention whatsoever. Whatever you might feel about Valentine's Day, like we always say, there is always a watch for everyone. Here are a few recommendations of the best timepieces that is perfect for you no matter which side of the spectrum you fall into:
Taken:
If you are of the opinion that love for your partner is a feeling that needs to be celebrated,cherished and nourished, then the TAG Heuer Aquaracer Emerald Green is the one for you and your beau! Featuring an eclectic green dial in 43mm and 32mm stainless steel case, the two models evokes a desire of love and innovation.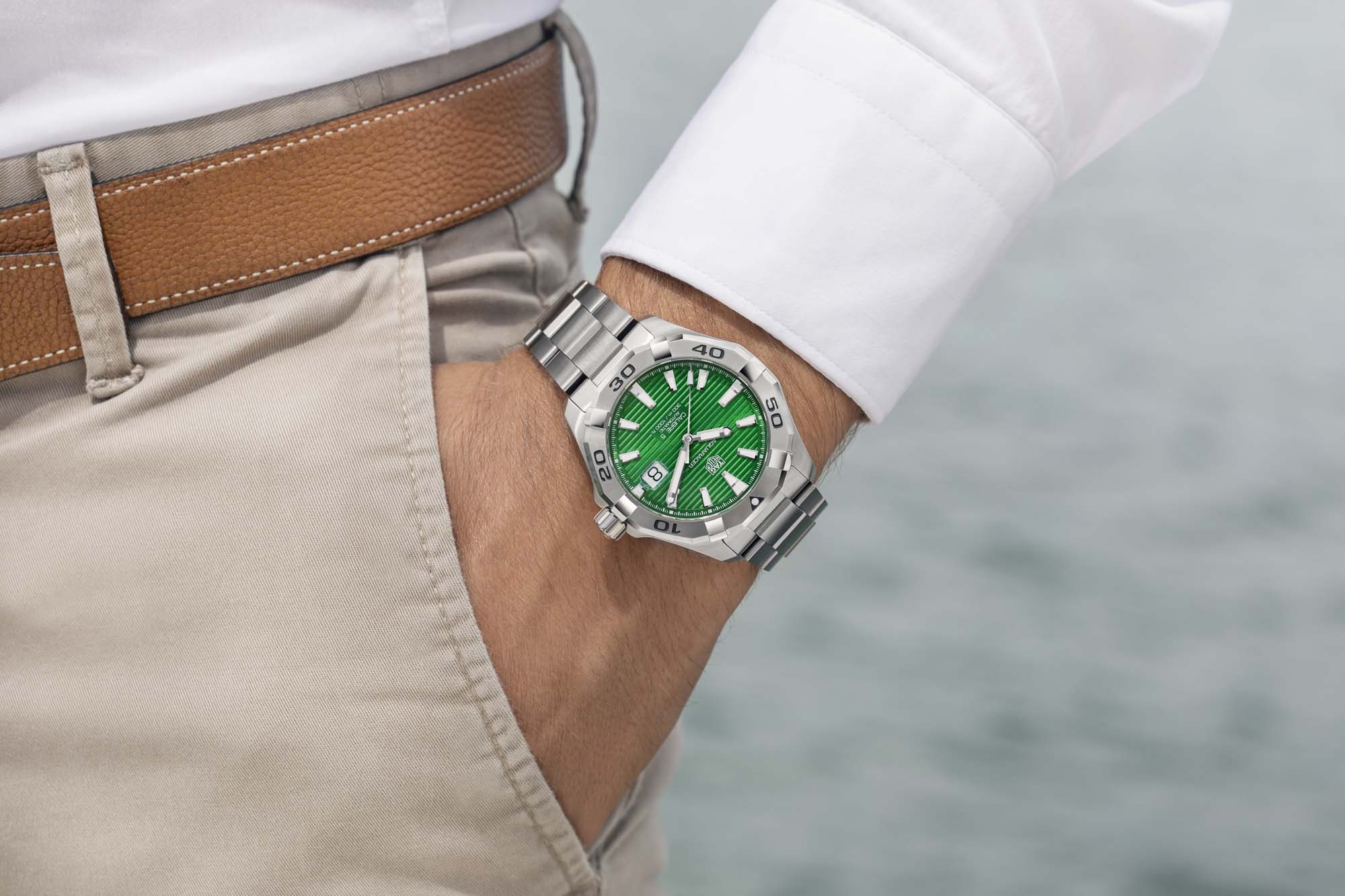 As a couples watch, the TAG Heuer Aquaracer are distinguished by their versatility and dive-ready technology. If colour-coordination with your partner is your idea of celebrating the day of love, then this is the perfect timepiece for you.
Single (Not Ready To Mingle):
When your definition of love includes a major amount of self-love, then the Fossil Bronson Chronograph Smoke timepiece is the one for you. Featuring a "hard-to-ignore" 50mm stainless steel in smoky grey that is set with a blue dial and counters is a statement watch. So if this Valentine's Day you are ready to spend some time with yourself while making an impression with your wrist, then this sporty yet classic Fossil timepiece is the best watch you can get!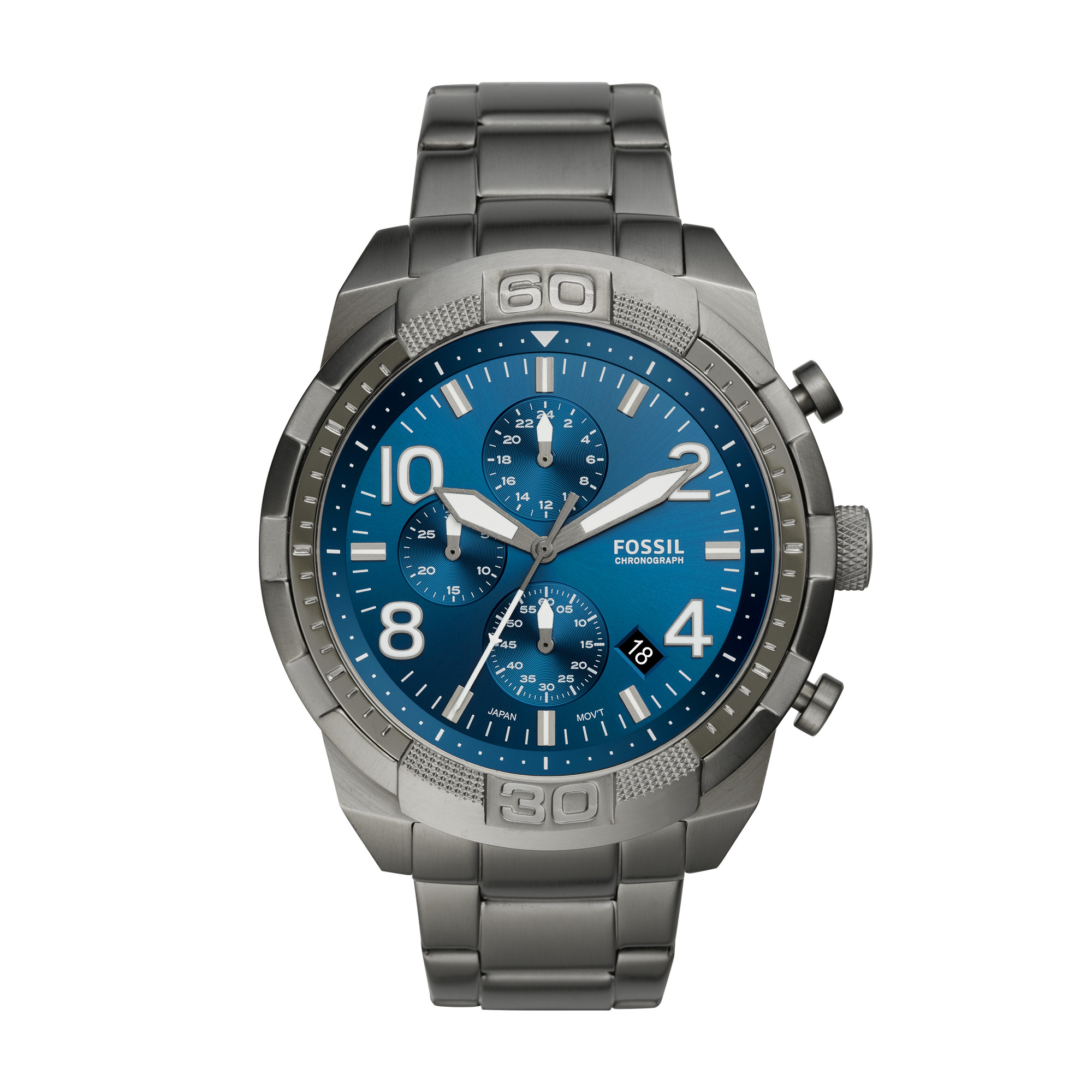 Galentine's Day:
If you are spending Valentine's Day with a fun, stress-free night out with your gal-pals, then the all-white Code 11.59 by Audemars Piguet is the watch you need to get your A game on. Dressed in all-white, the timepiece features a wonderfully crafted grey lacquered dial with sunray pattern that sits on an 18ct pink gold case with white gold bezel and pink gold markers on the dial. Strapped to a luxurious hand-stitched grey alligator strap, the Code 11.59 by Audemars Piguet is the perfect gal-pal you need to spend time with this Valentine's Day!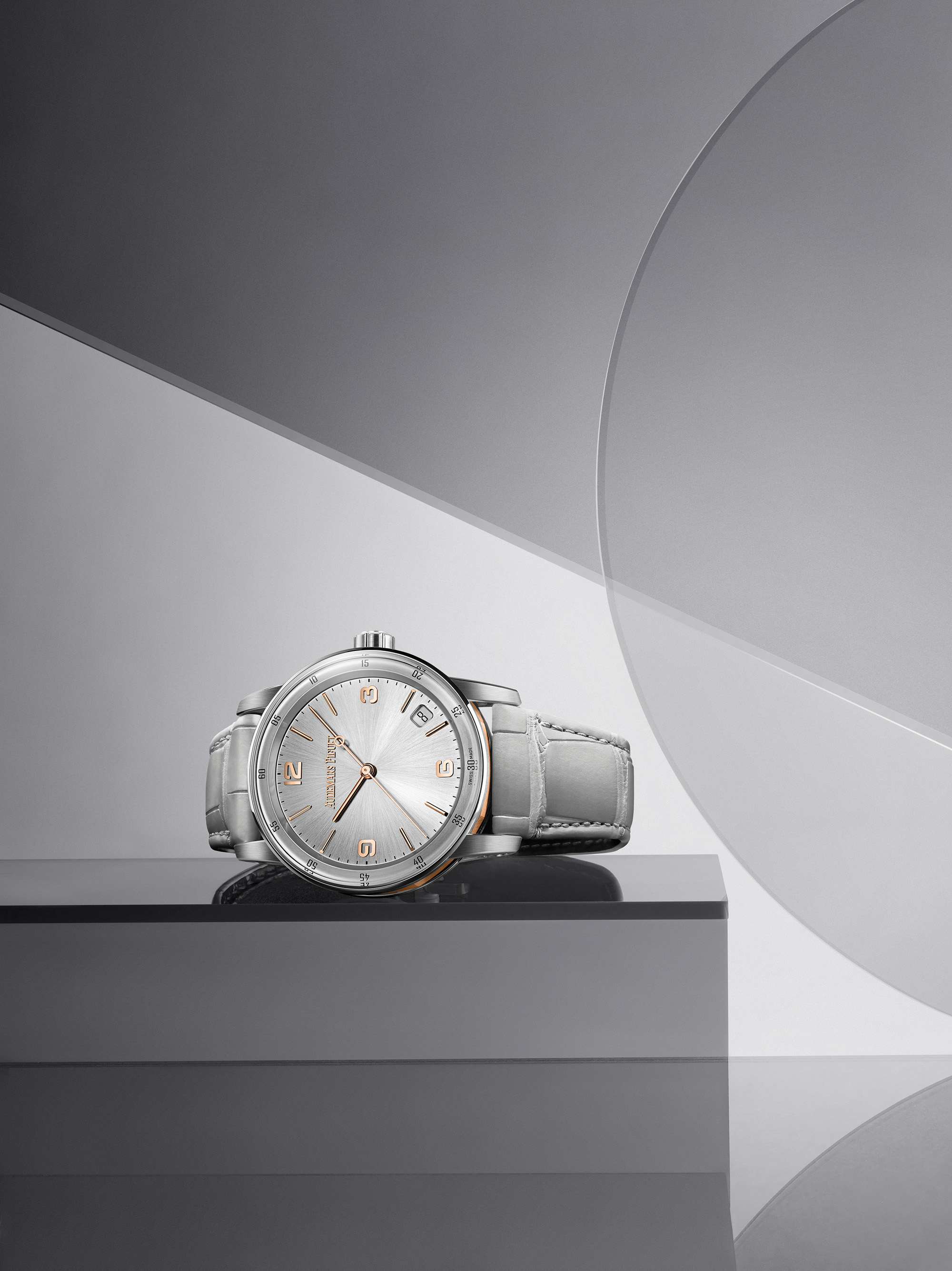 What is Valentine's Day?:
If capitalistic ideas of celebrating Valentine's Day and Christmas make you cringe, then sport the classic Rado Captain Cook Bronze in support of defying capitalistic consumerism. Made from bronze and high-tech ceramic, the new Rado Captain Cook is a strong watch that is created by combining the oldest man-made materials and one of the most modern materials marvel. Having this perspective about Valentine's Day is unique, so having the Rado Captain Cook sit comfortably on your wrist gives you the edge to "feel it"!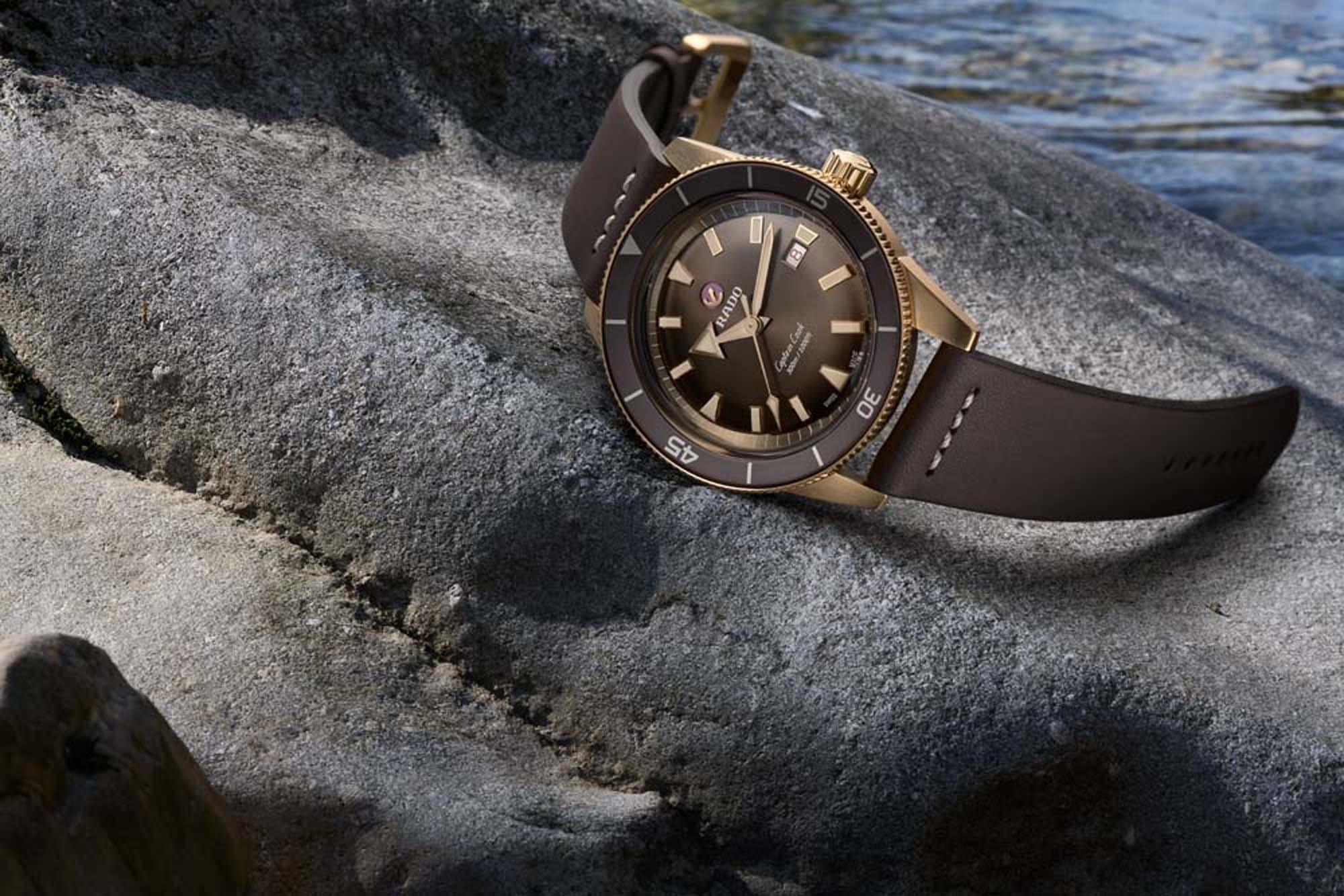 Just Broke Up:
It is a given that many people around you might be gearing up to spend this Valentine's Day with their loved one. However, if you are of the many who has recently been heartbroken and cannot stand to take in the mushiness that Valentine's Day showers around you, then you are in luck. We have got the perfect watch for you to take away those post-breakup blues with the beautiful Chopard Alpine Eagle. This is a timepiece that will take your mind off the hurt in your heart and direct it to your wrist where you can hear the tick-tock sound of time passing by. It evokes a contemporary, refined and assertive attitude that allows you to accept that despite the circumstances, this too will pass and time is always the best healer.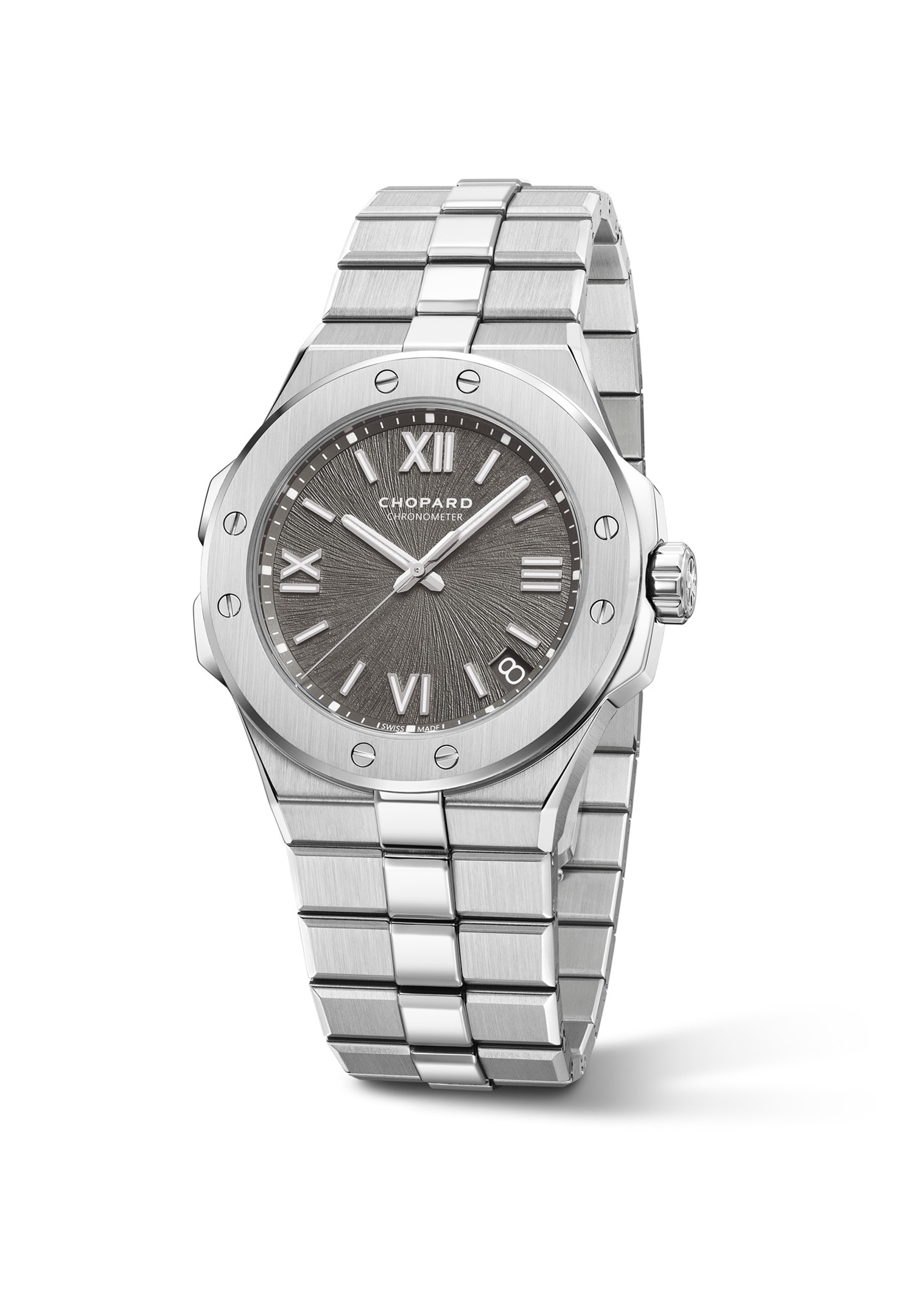 Do you have any recommendations for Valentine's Day? Do let us know in the comments section.