Someone had to update the principles of collecting vintage for this new world that we live in
The pandemic may have upended the retail and fashion industry as we know it, but the cloistered world of vintage watch collecting is alive and kicking. Following a successful 2020, the first half of the year has been nothing short of phenomenal.
The season was off to a flying start for Christie's with Watches Online: The Dubai Edit amassing a record $14.1 million in April, followed by strong results in Geneva, where a pink gold Patek Philippe Ref. 1518 sold for $1.5 million. In May, our evening sale in Hong Kong achieved a 100 per cent sell-through rate with sales amounting to $18 million.
What is also encouraging is the number of millennials participating at these sales. Given that there are more newcomers exploring the world of vintage watches, here are some pointers, some rules that have been updated to keep up with the times.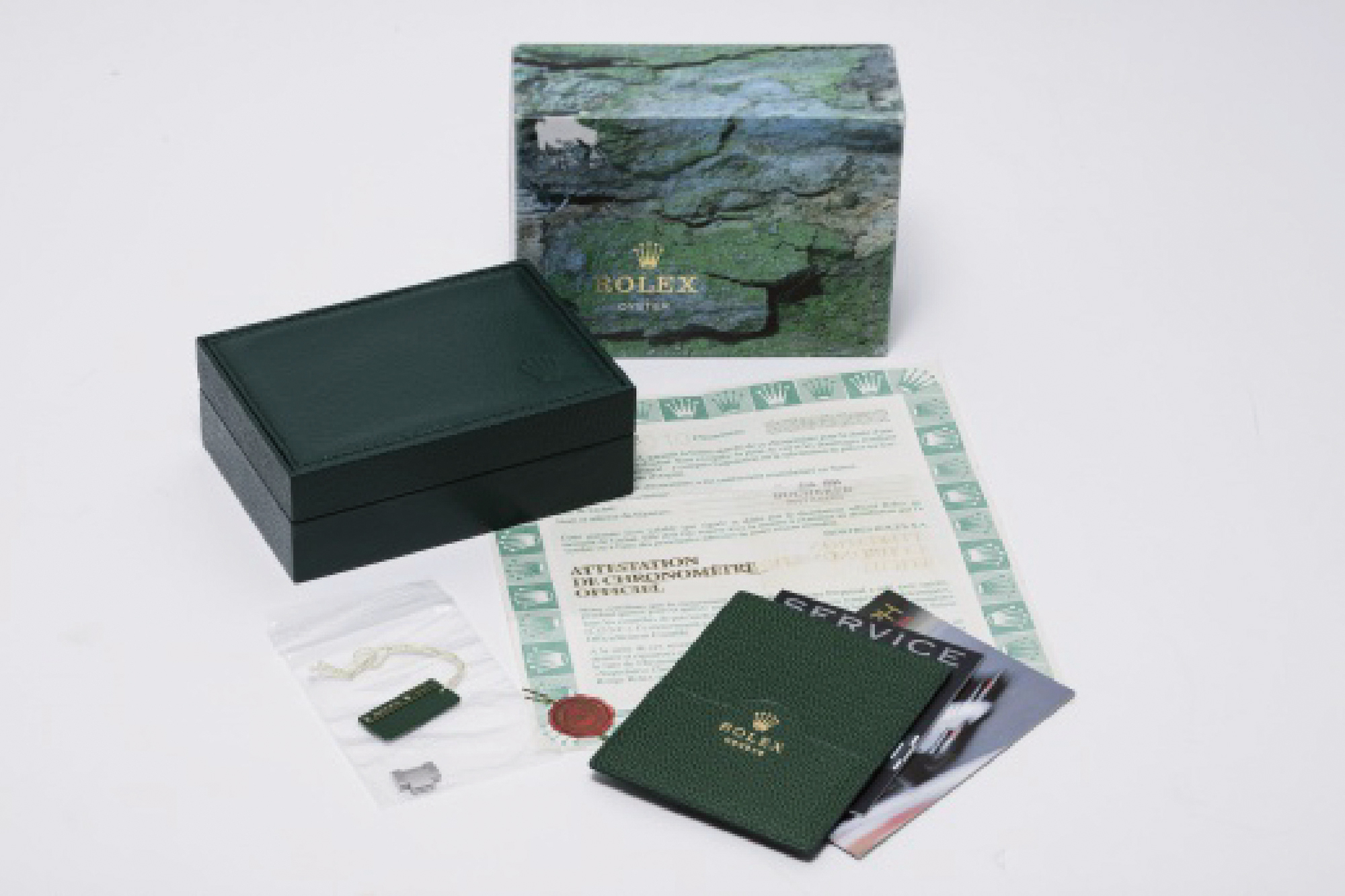 Box and papers are overrated
Consider this: If you had to choose between a watch in not-so-good condition, but with its original presentation box and papers, and a similar timepiece in excellent condition, which one would you pick? Probably the former because you have been told vintage watches with box and papers will fetch a premium in the future. Now what if I told you that there are plenty sellers who hawk Rolex boxes (and in some cases, punched guaranteed cards, too) on websites like eBay?
I am not suggesting that there is no value in looking for watches that are complete with box and papers (or a 'full set' as we call it in the trade), but do not overlook the condition. I have seen people disregard a watch in perfect condition, only because it was an orphan. I also know of many individuals with formidable collections who could not be bothered to store the associated paraphernalia.
To read the full story, subscribe to WatchTime India here.
Images: Courtesy Christie's