Seiko announces the all new Prospex The Black Series Limited Edition
There is something extremely special about an all-black special. It is classy, stealth and many would argue a stronger persona. All of this and more is included in the all new Seiko Prospex The Black Series Limited Edition. Agreed that Seiko is pretty late to the all-black party. However, as they say "it's never too late" Seiko also ensures that irrespective of arriving a little behind schedule, it will be worth it. And it is.
The Seiko Prospex The Black Series is a trio of all-black limited editions diver watches featuring sleek black cases, dials and straps. Set with distinctive and easily markers and hand, the series is designed to be worn at all times withstanding extreme conditions under and above land.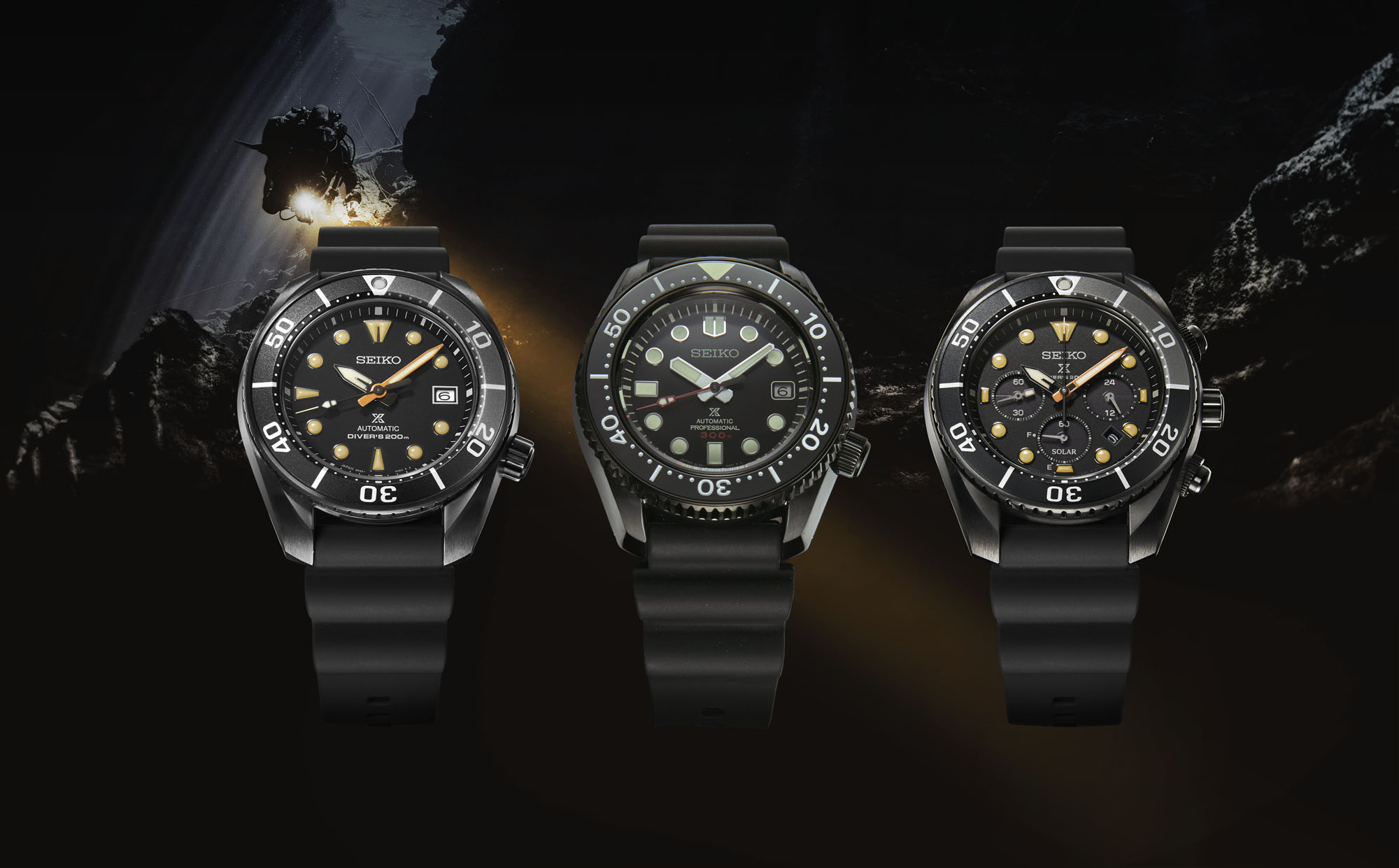 From the trio of black coolness, the star is the SLA035J1 which is sporty black watch available in a generous 44.3mm case, brightly lumed hands and markers on the dial and bezel with hints of red present on the seconds hand that offers aesthetic advantage. It is driven by the automatic 8L35 movement that clocks in a power reserve of 50 hours. Dedicated for saturation divers, the SLA035J1 offers time keeping at extreme depths in accordance with the needs. This means that as light behaves in a different way at different depth, the bezels are marked with lumed up to the 20-minute mark, the red seconds hand and WR rating disappears. Why? Because red light is absorbed rather than reflected at certain depths. A thoughtful touch for a professional tool watch, isn't it?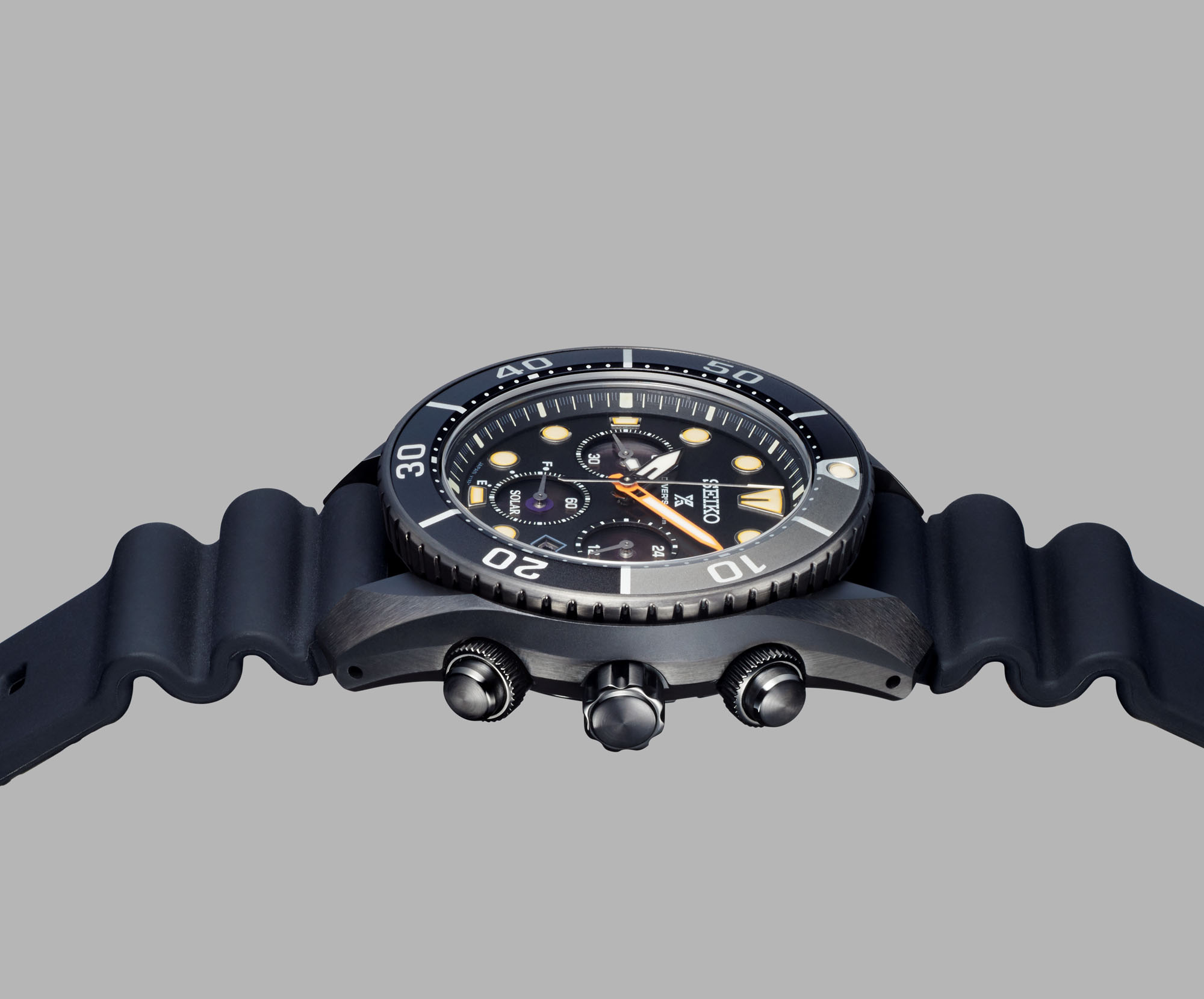 The remaining two watches of the trio, namely SPB125J1 and SSC761J1 are dedicated to those who aren't looking to dive so deep. Accordingly, the Japanese watch brand ensures that the need of the wearer of these watches met. The SPB125J1 is driven by the self-winding 6R35 that also hacks and can be hand-wound, with 50 hours' power reserve. On the other hand, the SSC761J1 is driven by the very clever solar-powered V192 chronograph with and split seconds capability.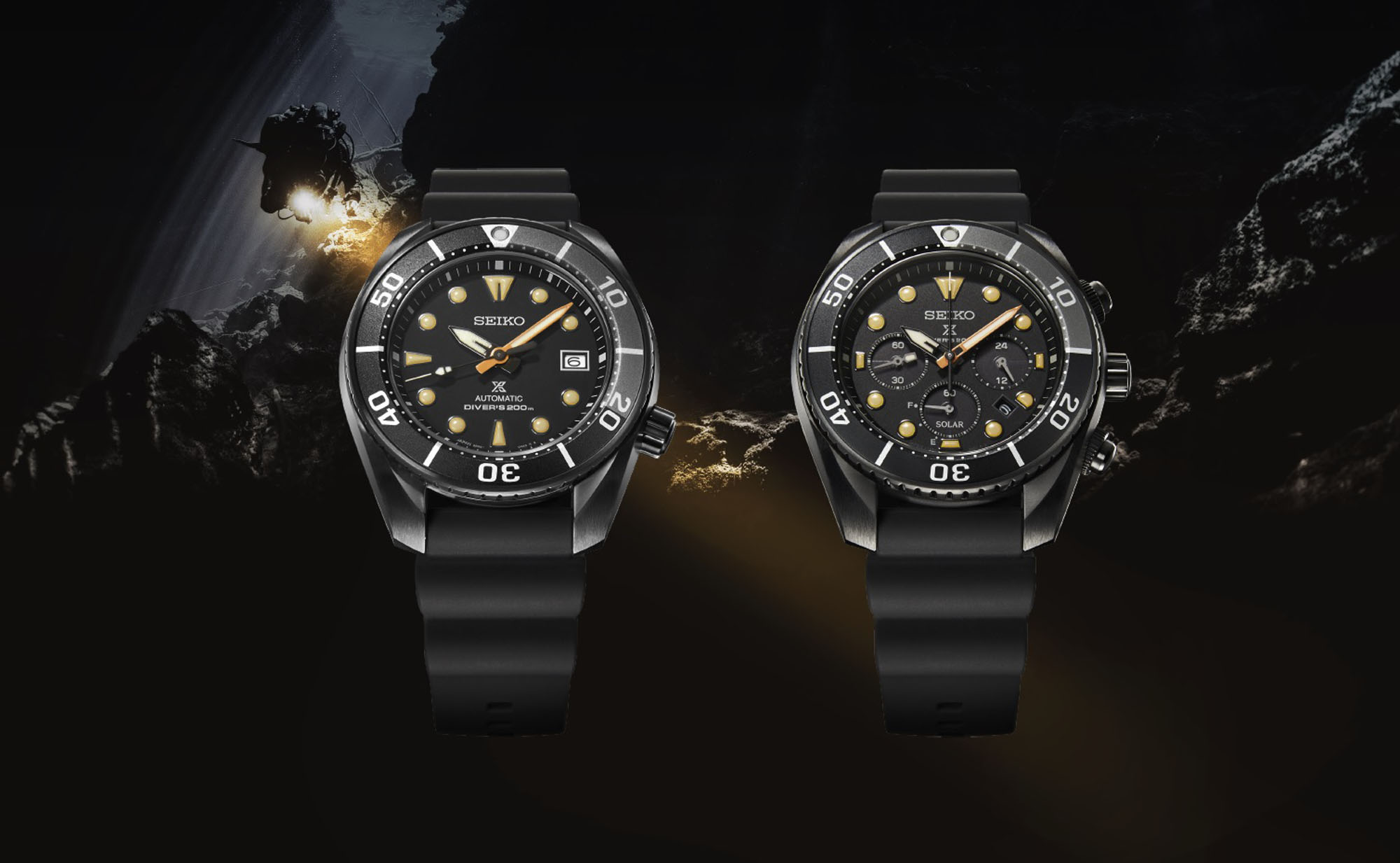 Here are their technical specifications:
SLA035J1
Movement: Self-winding 8L35; 50 hours power reserve
Case: 44.3mm stainless steel case with black hard coating; 15.4mm case height; 300m water resistance; sapphire crystal with anti-reflective coating; serial number engraved on caseback
Strap: Black silicone
Limited edition: 600 pieces, available from March 2020
SPB125J1
Movement: Self-winding 6R35; 50 hours power reserve
Case: 45mm stainless steel case with black hard coating; 12.9mm case height; sapphire crystal; serial number engraved on caseback
Strap: Black silicone
Limited edition: 7,000 pieces, available from Feb 2020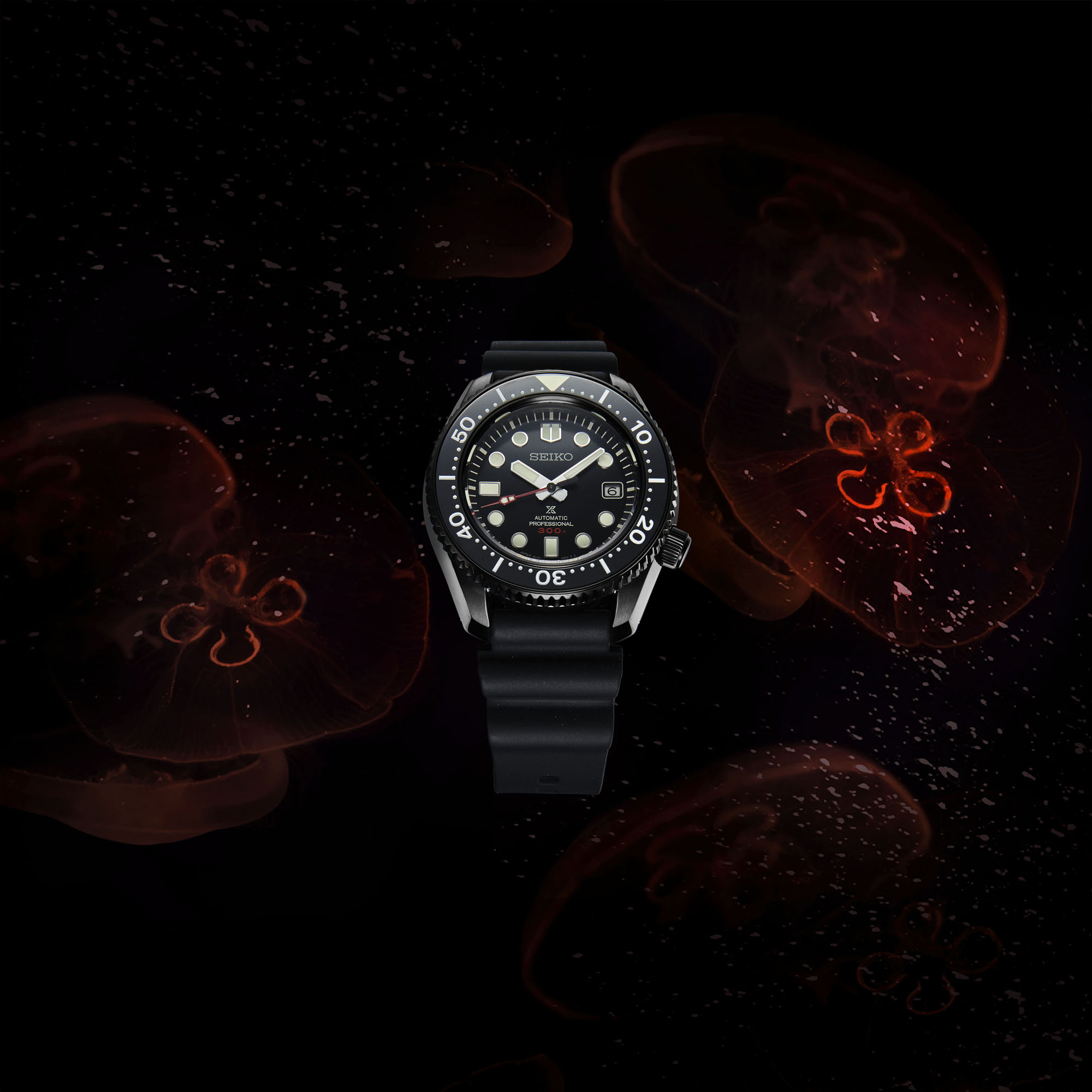 SSC761J1
Movement: Solar powered V192; chronograph accurate to 1/5 seconds; overcharge prevention function
Case: 44.5mm stainless steel case with black hard coating; 13.7mm case height; sapphire crystal; serial number engraved caseback
Strap: Black silicone
Limited edition: 3,500 pieces, available from Feb 2020