With an aim to reach out to a wider audience, Grand Seiko India launches a new destination for all your watch requirements.
With India being a country with a wide and varied geography, it comes as no surprise that Grand Seiko has decided to put their best foot forward with the launch of their brand new e-store. The online store not only helps in reaching out to a larger audience than what their boutiques and luxury watch partners could capture, but a strong online presence is the need of the hour especially with the onset of the pandemic.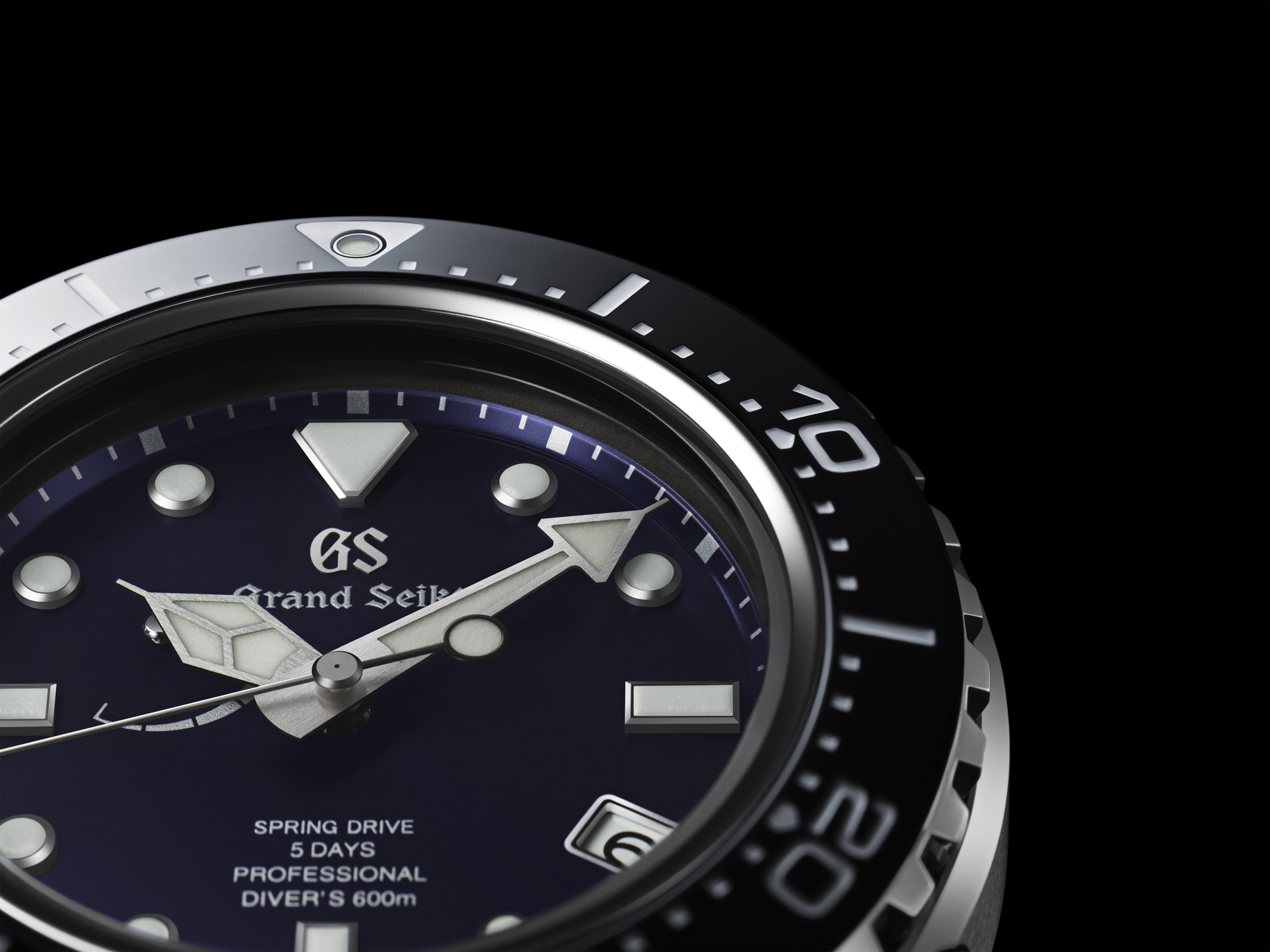 The new e-store not only caters to an audience residing in the big metros but also to a growing strata of customers who hail from second tier cities like Jaipur, Indore and Chandigarh etc. The online store allows customers to gain access to Grand Seiko timepieces at the click of a button and ease of purchase from anywhere across the country.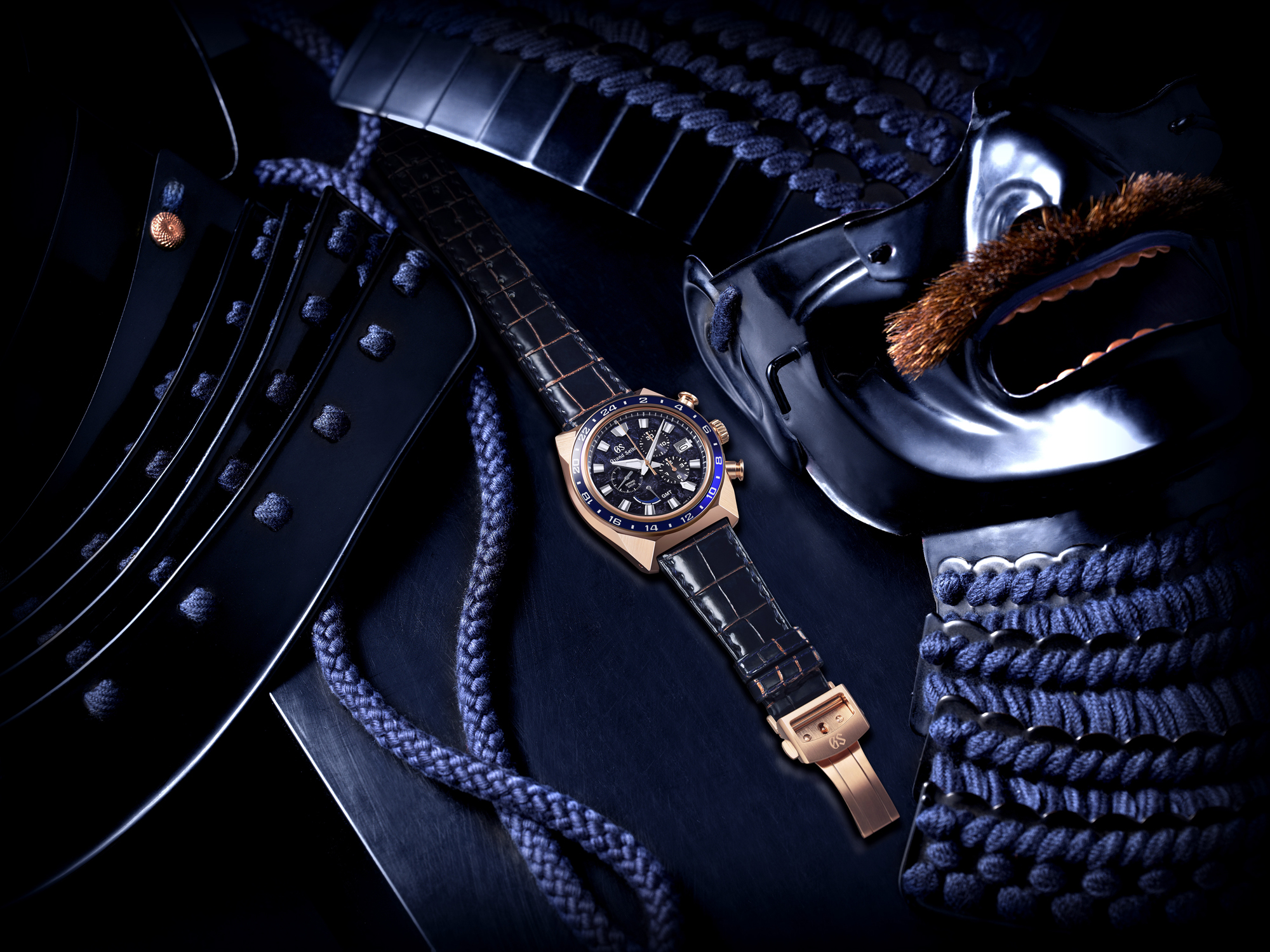 After three years of continuous planning, the Grand Seiko India e-store is home to a fantastic curation of the best timepieces offered by the Japan-based luxury watch brand.The online boutique is home to an eclectic mix of watches with a dedicated blog for curious customers who want to understand the inner workings of a Grand Seiko timepiece. As 2020 marks the 60th Anniversary of Grand Seiko, as a part of this celebration every purchase made from the online store is complimented with a beautiful coffee table book focusing on Grand Seiko's journey and craftsmanship.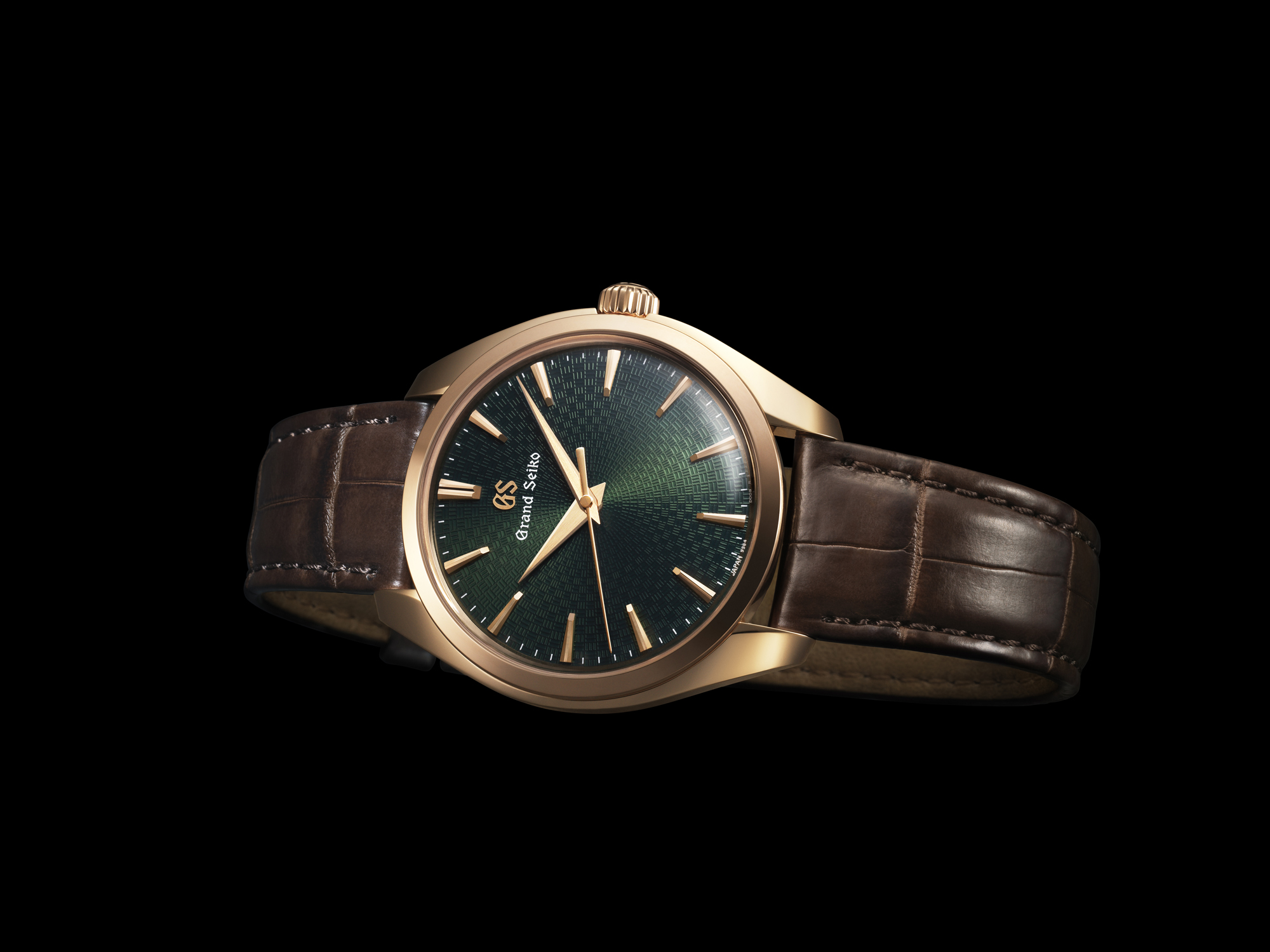 If you are looking for a more personalised experience while shopping at the e-boutique, then you can also avail for a WhatsApp chat/call feature that will connect you to a Grand Seiko consultant who can guide you throughout the process of purchase. The boutique offers a dedicated team available to communicate and curate every need of the customer ranging from the seamless management of the e-boutique to engaging and providing customers with a personalised luxury buying experience. The Grand Seiko e-boutique has it all!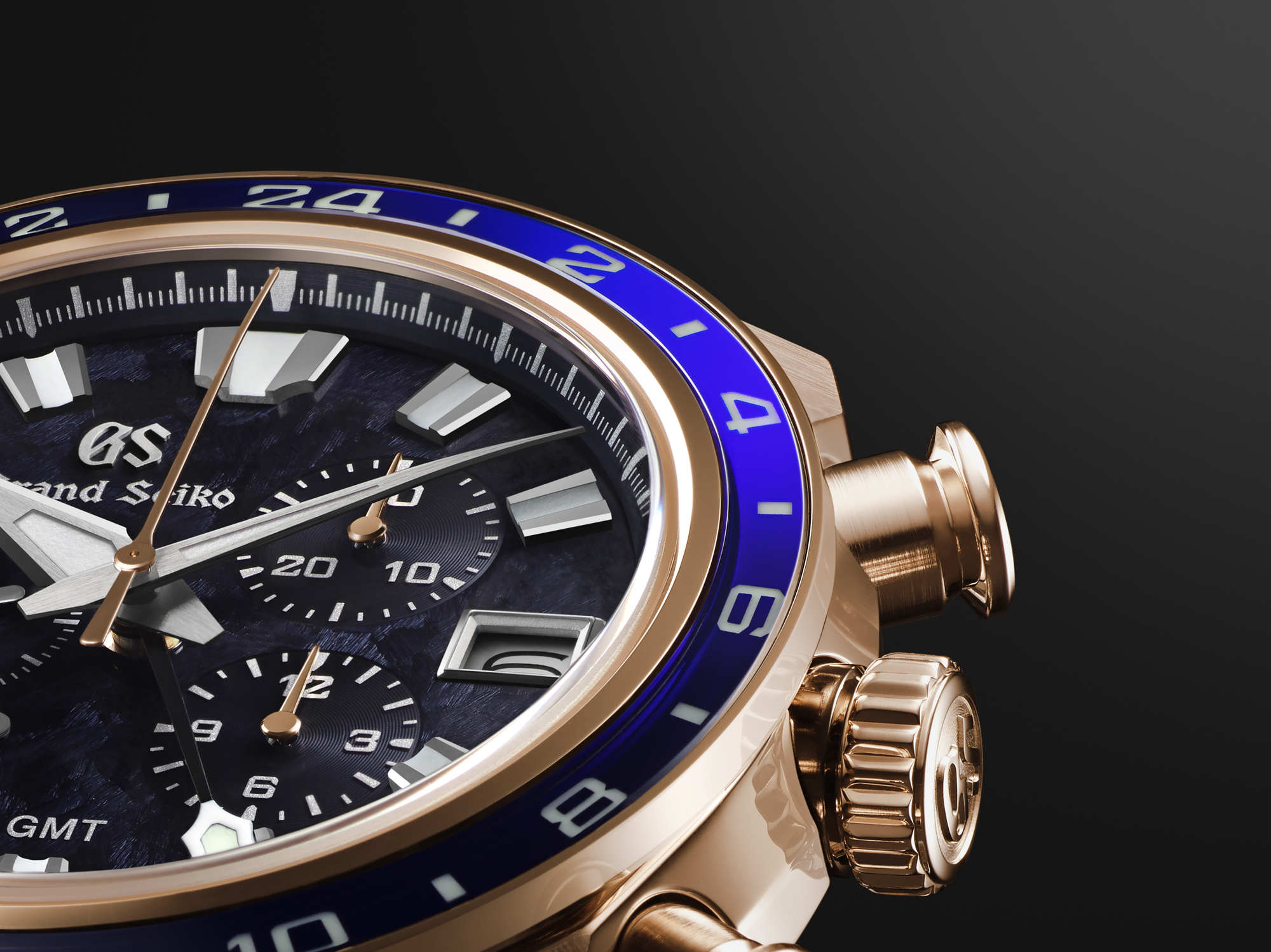 With a hassle-free transaction procedure and guaranteed home delivery, it is safe to say that luxury watch shopping has never been this easy! You can discover more about the site here.