Antiquorum presents their Important Modern & Vintage Timepieces Geneva Live Auction taking place on the 9th of May 2021 at Beau-Rivage Genève Hotel.
World's Premier Auctioneers of Modern and Vintage Timepieces – Antiquorum is presenting its Geneva auction at the historical Hotel Beau-Rivage Genève on Sunday, May 9th, 2021. The auction will commence from 9 am CET for LOT 1 to 234 and again at 2 pm CET for LOT 235-535.
About Antiquorum:
Established back in 1964 in Geneva, Antiquorum has since then been playing an important role in cultivating a thriving collector's market who are always hungry for timepieces from all around the world. It has been holding massive auctions not in Geneve but also in Hongkong and Monaco with previews held in major cities around the world.
This time around, offering the perfect setting for an auction of this stature is the historical Hotel Beau-Rivage Genève. With its close proximity to the Lake Geneva and the Swiss Alpine peaks in full view, the Hotel Beau-Rivage Genève marks the perfect venue for customers tuning in from all over the world. "Even though the auction will be behind closed doors due to protective sanitary measures, it was really important for me to welcome our collectors digitally within the Beau-Rivage Hotel setting. Indeed, the Geneva May Auction is eagerly awaited every year and I hope that being located in this historic hotel will highlight the experience the audience deserves. The selection our team of experts achieved in bringing together will for sure mesmerise watch enthusiasts around the world." Romain Réa, CEO of Antiquorum .
The 2021 Antinquorum Geneva auction has amassed a total of 535 LOTs and here are some of its major highlights:
Audemars Piguet:
Within the brand, there have been stand-out auction timepieces that have won the hearts of watch collectors across the board. This time around, the Antiquorum auction is packed with a trio of very fine and rare pocketwatches from Audemars Piguet. LOT 325-326 & 327 are the ones that stand-out.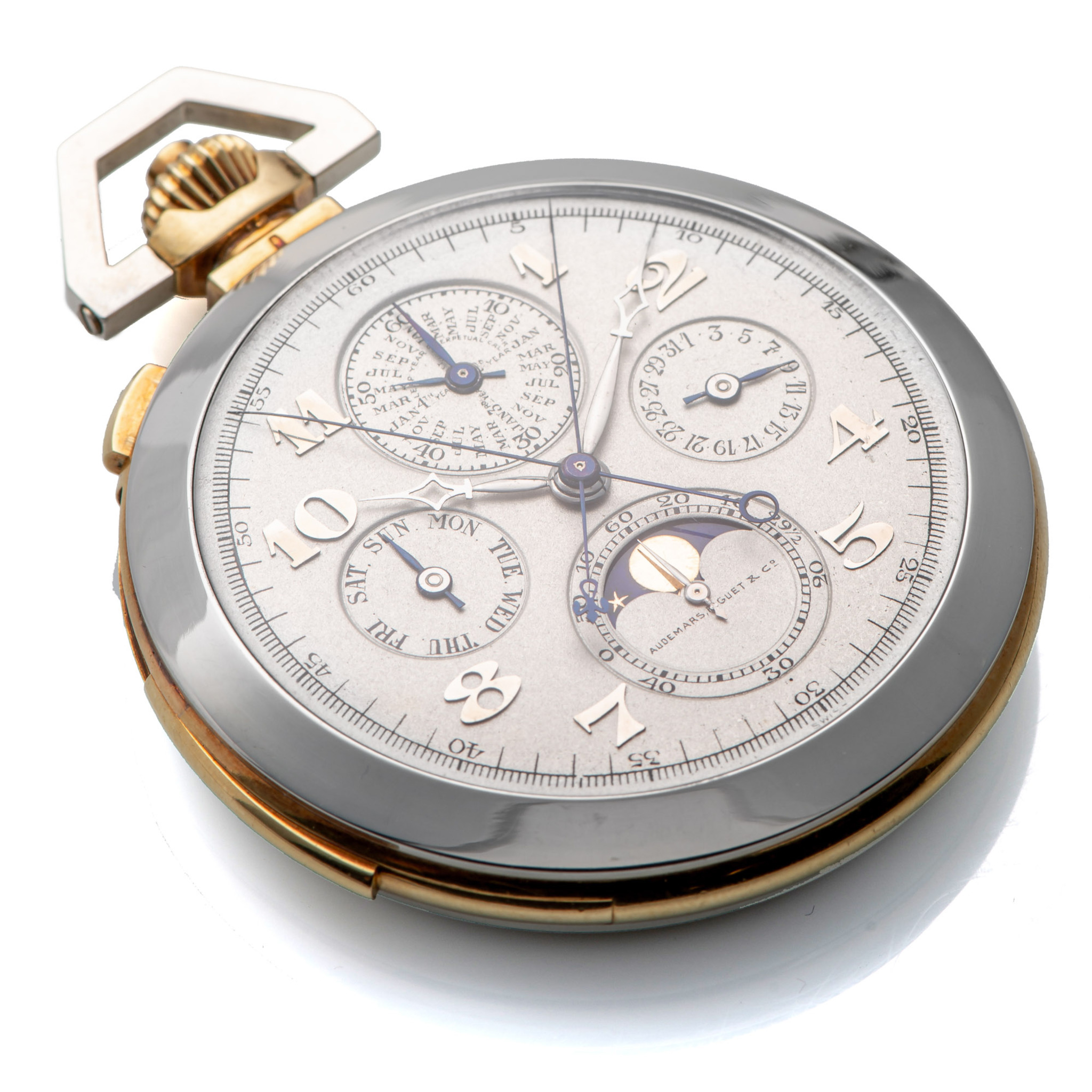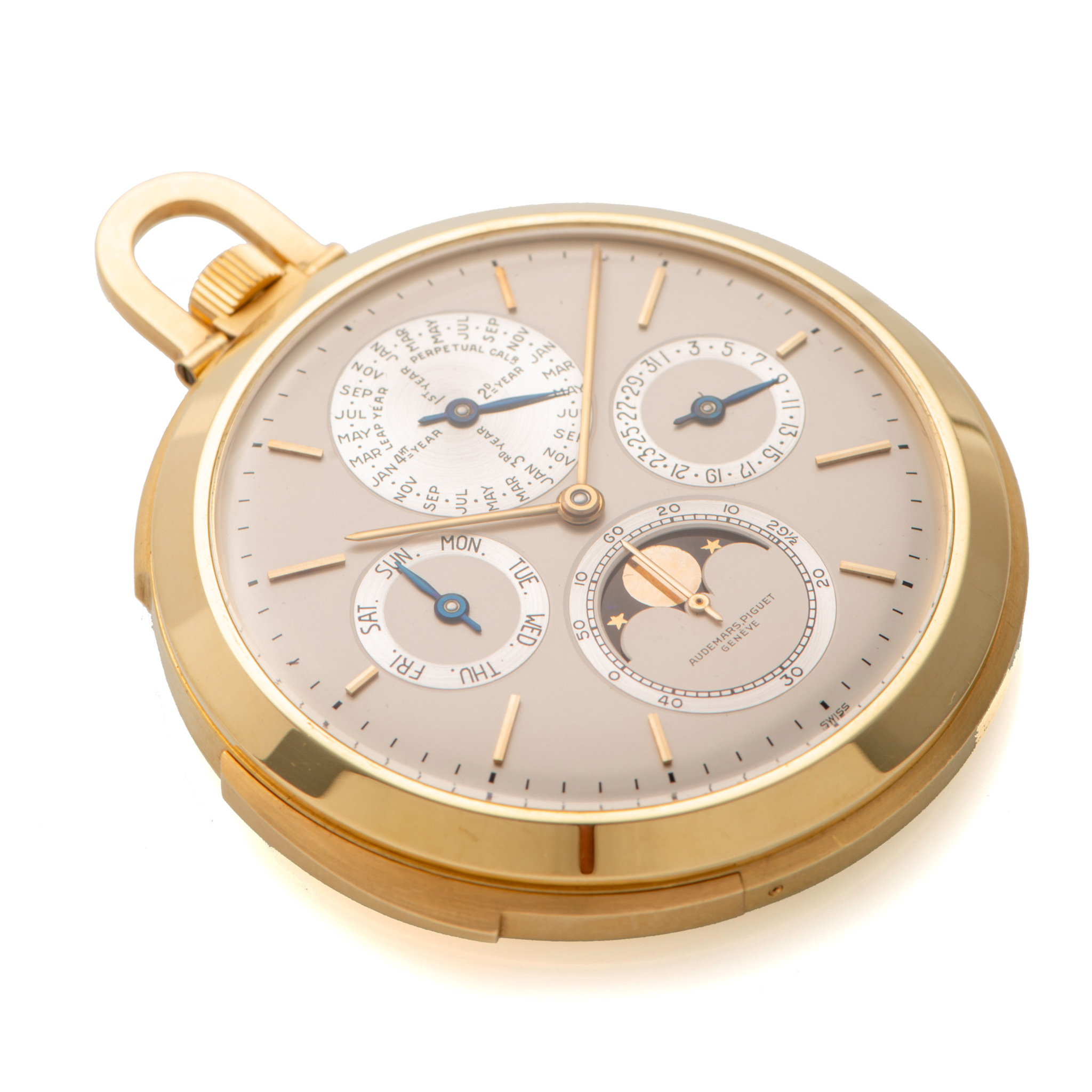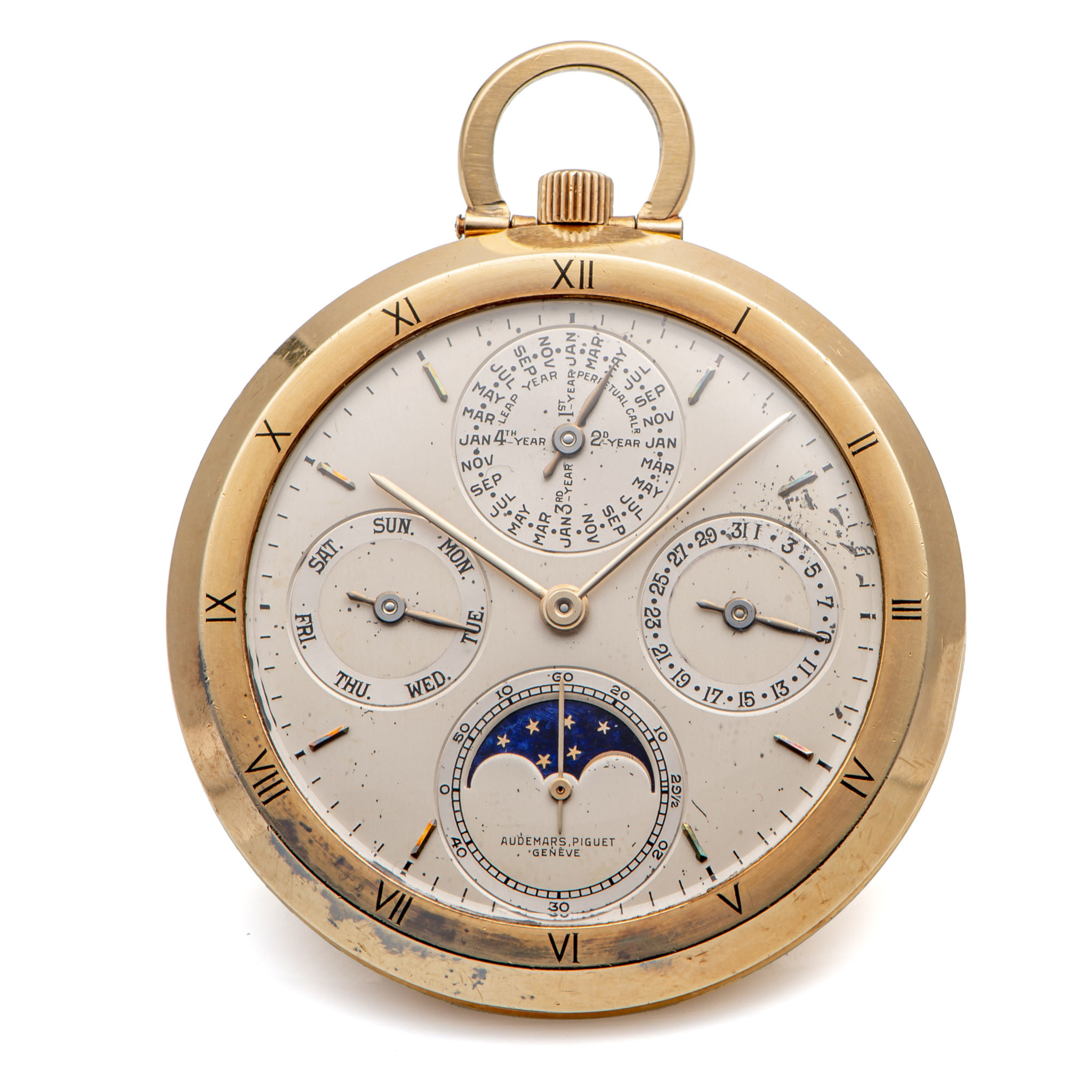 Under their popular Royal Oak collection, the auction is set to offer two gorgeous timepieces; LOT 212 C series with the AP logo at 6 o' clock and LOT 535 brought in to be represented the early editor of the Jumbo version.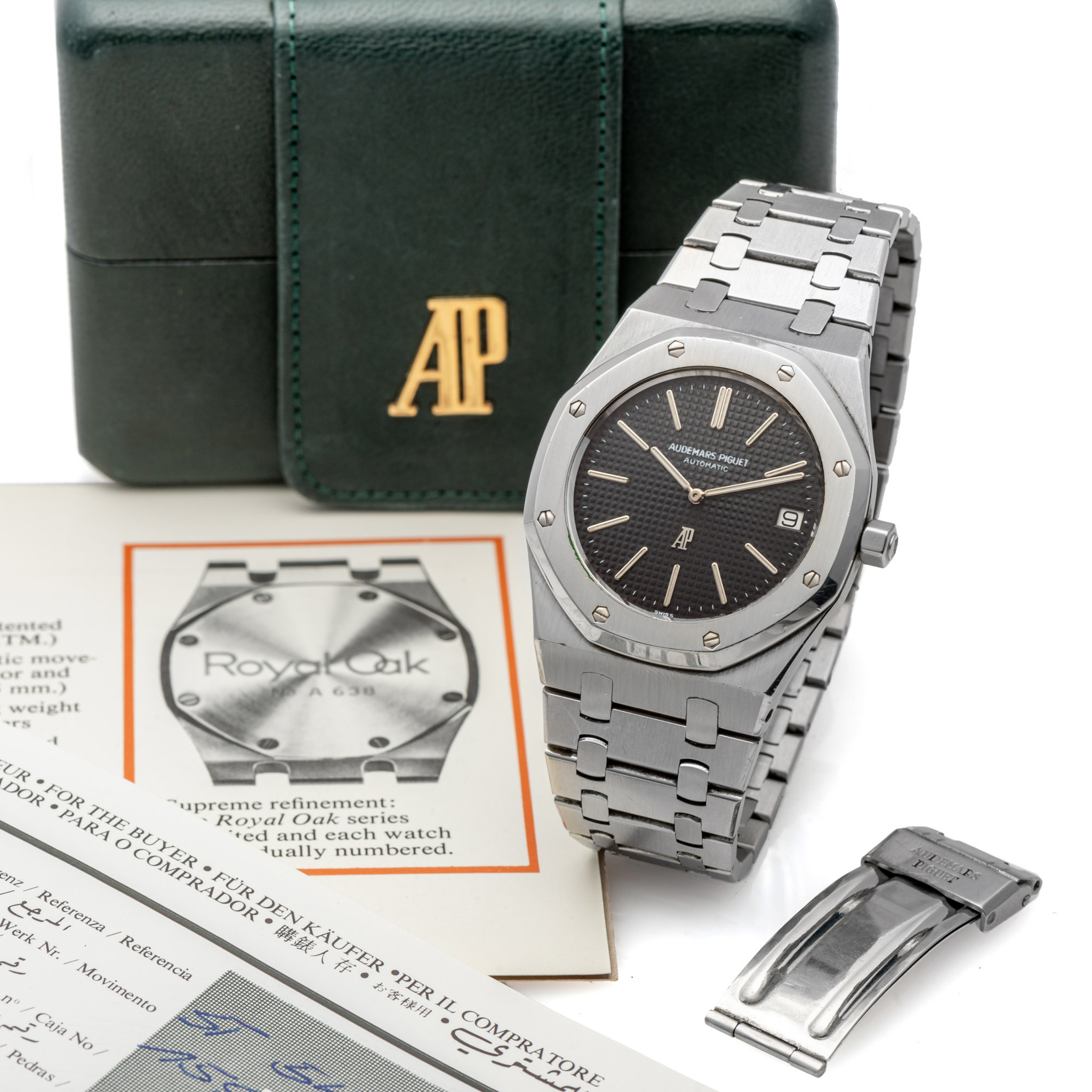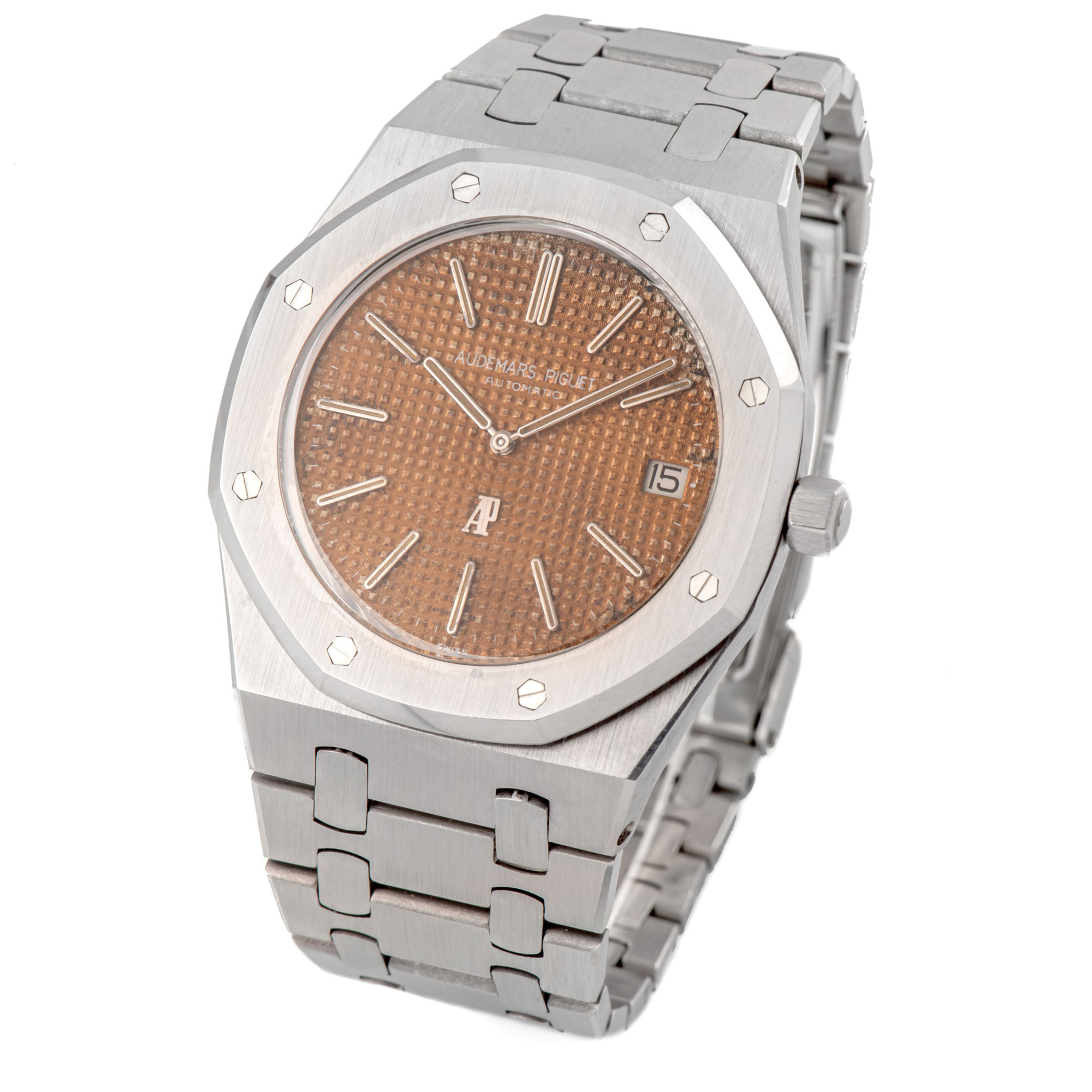 Rolex:
Always a best-sellers and favourite in any "pre-loved" watch fair. The collection present at the 2021 Antiquorum Geneva Auction features a number of Rolex classics. Ranging from the Ref. 3346 Zerogrpahe LOT 292 which is the first ever Rolex Chronograph to feature an in-house movement to the Ref.6542 LOT 400 that is inspired from Pan Am (Pan America World Day" who had asked Pan Am to develop a timepiece that featured a second timezone/.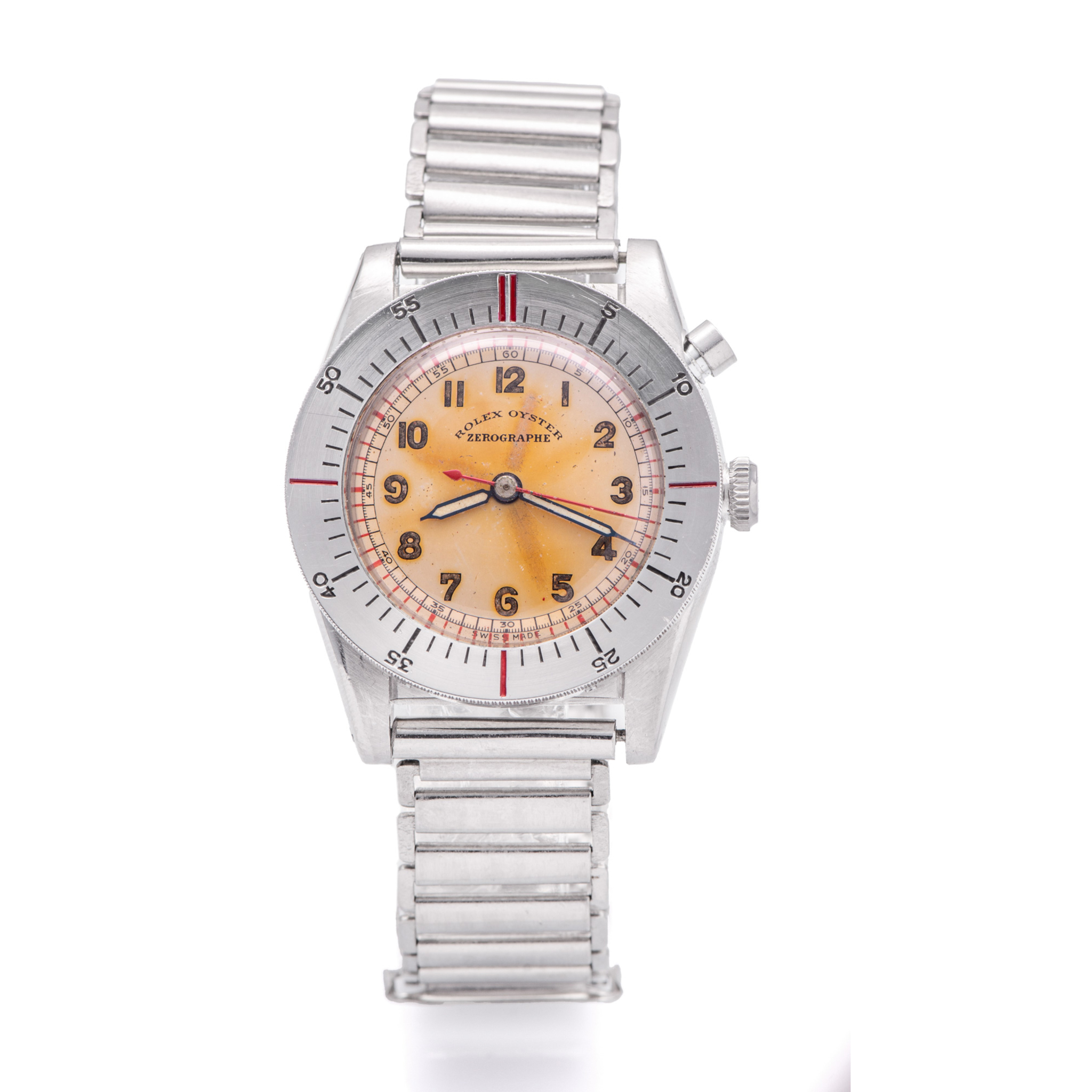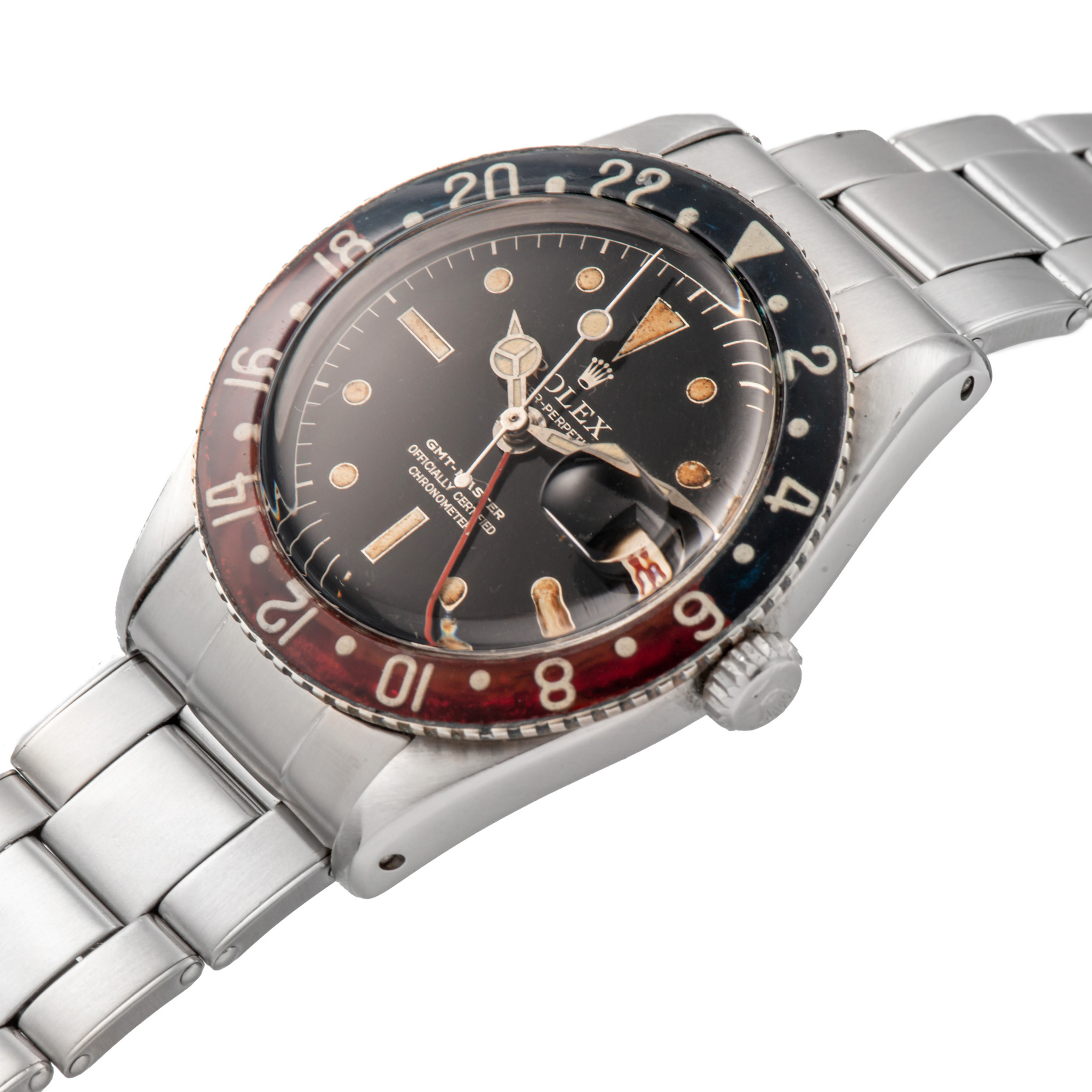 Another interesting Rolex watch that is available for auction is the Rolex Ref. 6264 from LOT 234 and Rolex 6265 Daytona Oyster Panda MK2 -LOT 406 As the most expensive vintage wristwatch ever sold, there is much anticipation in seeing who gets to takes this babyhome with them.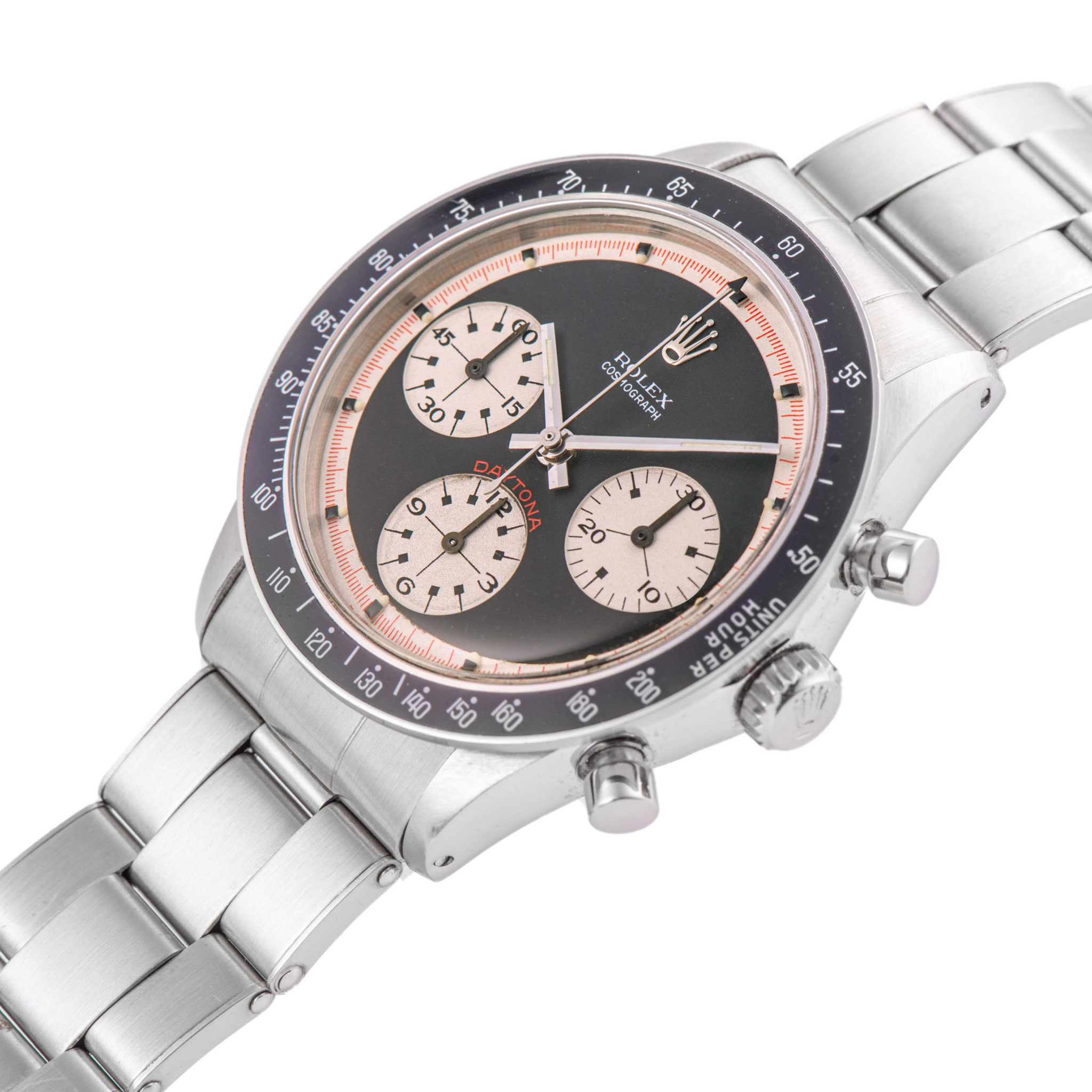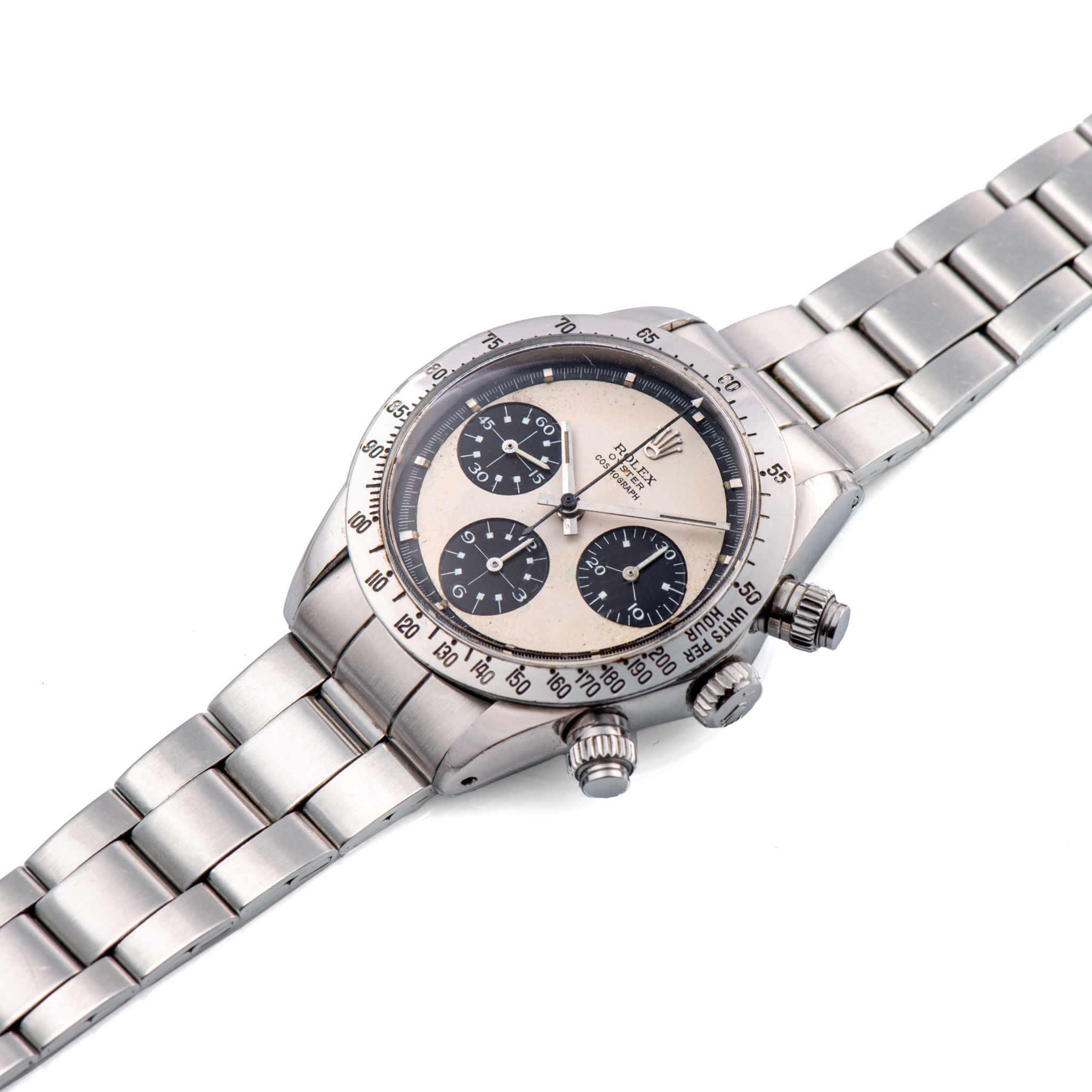 The last from the Rolex brand is the extremely rare and attractive Rolex Dayton – LOT 293 that is scheduled to be auctioned off.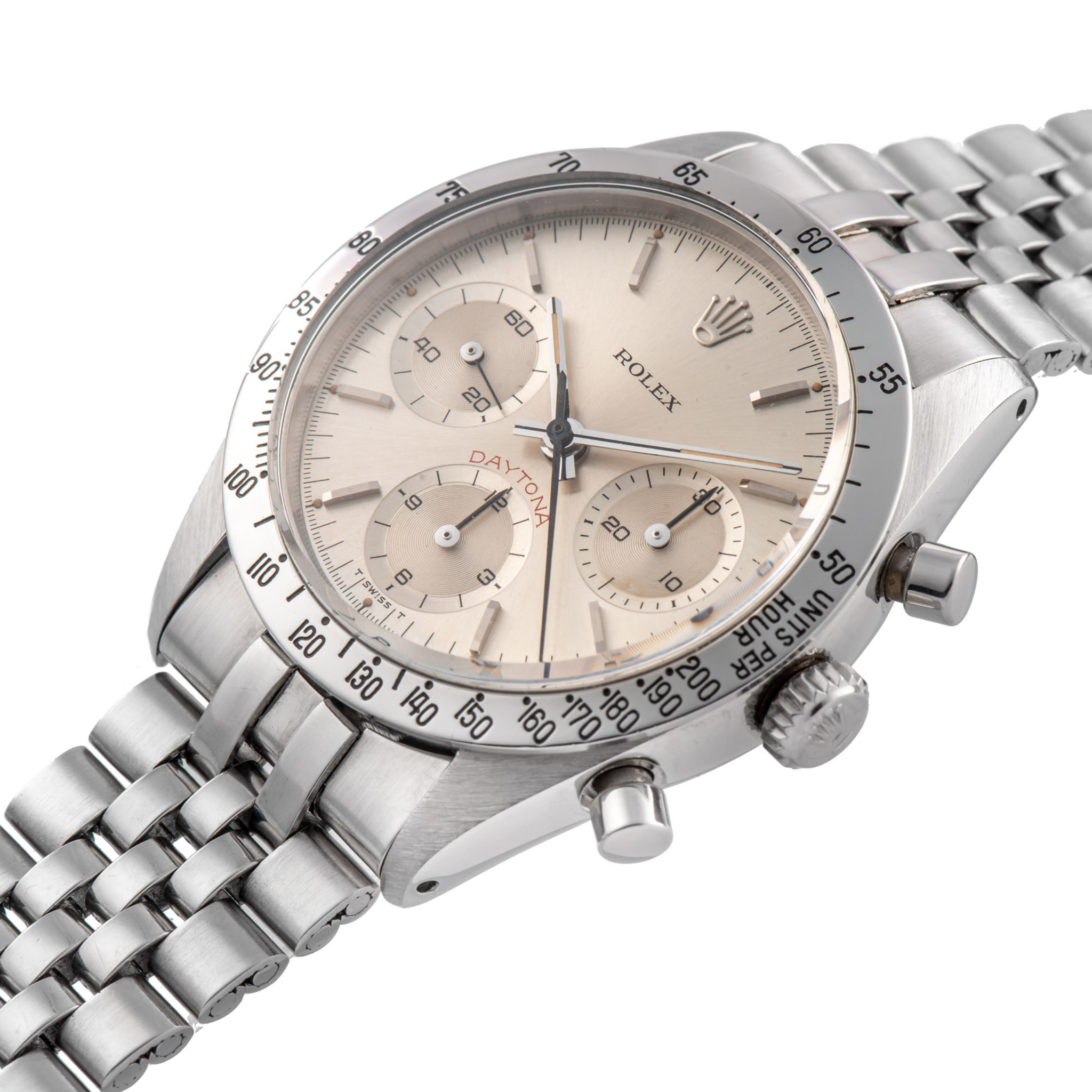 Patek Philippe:
One of the most anticipated timepieces of the 2021 Antiquorum Geneva auction are the vintage Patel Philippe Ref. 130 LOT 369 that first appeared right here at the Antiqourum auction back in 2002. The timepiece is special due to its two hallmarks present on the sides of the case, the original two-tone silver pulsation dial and the extremely rare sector dials on a Patek Philippe watch.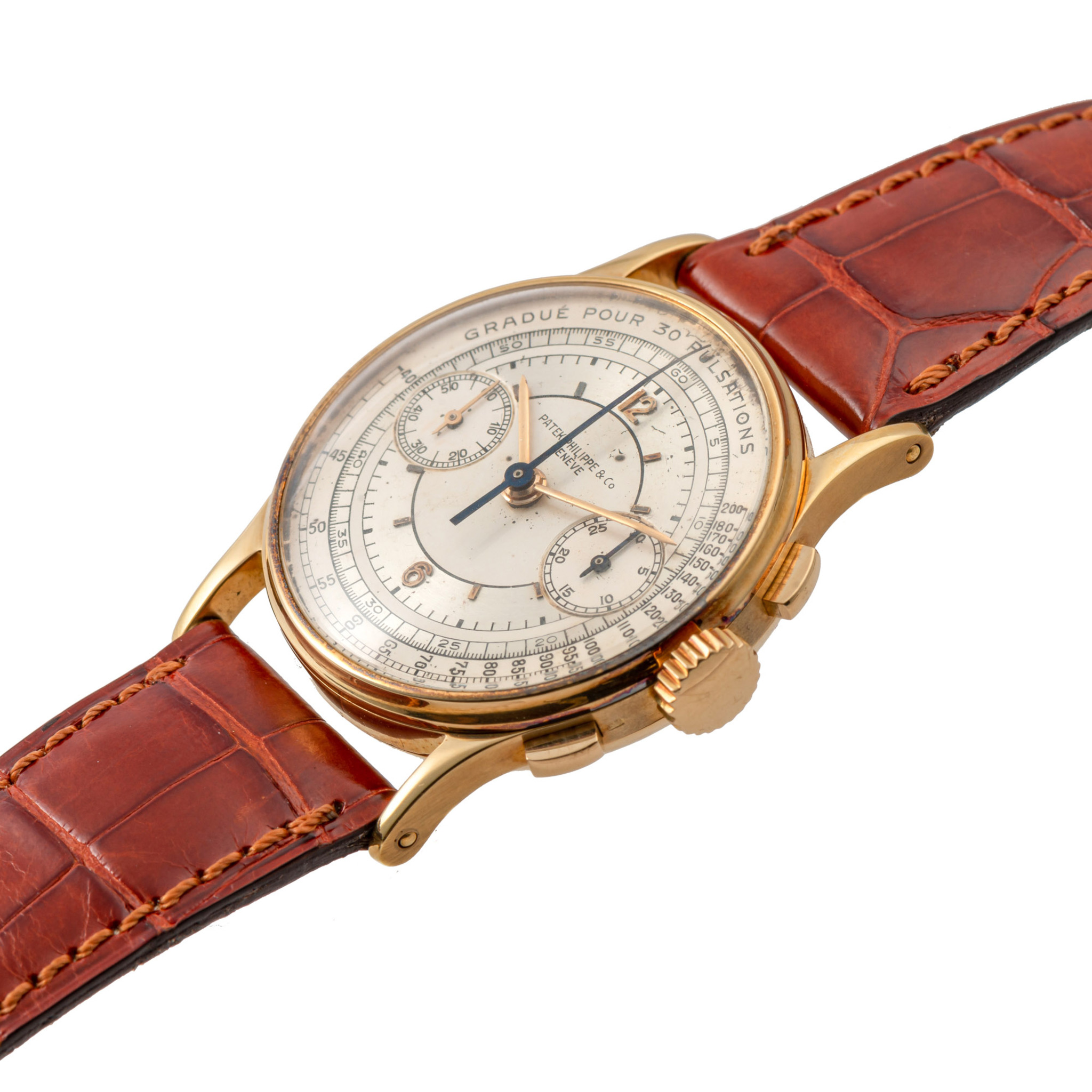 Another special Patek Philippe watch that is up for sale is the Ref. 7074R – LOT 389.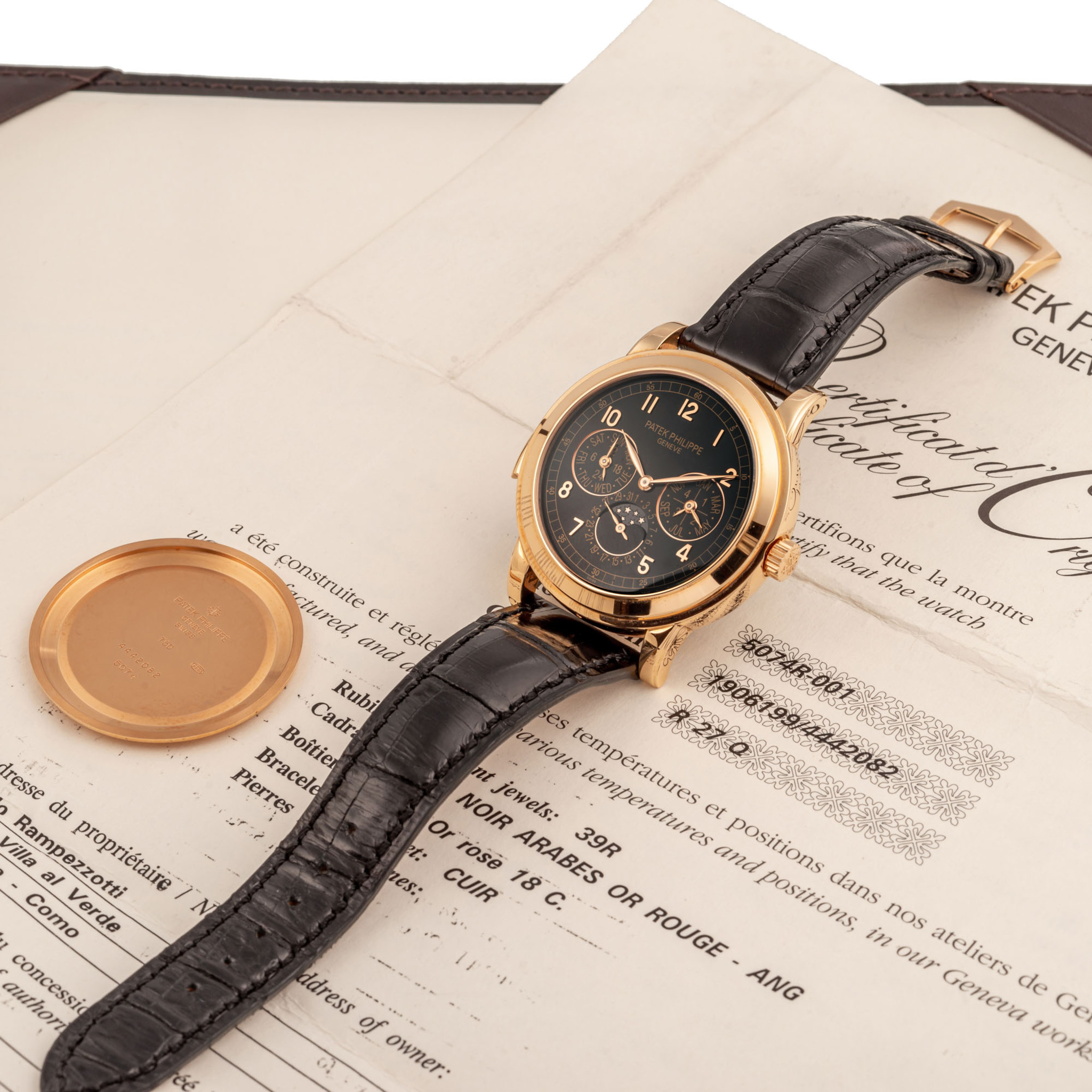 OMEGA:
Made in only 12 examples for observatory trials, the extremely rare OMEGA Chronometre Tourbillon from LOT 444. On further investigation of this watch, it has been discover that this movement was owned by Mr Franck Muller himself back in the 1980s.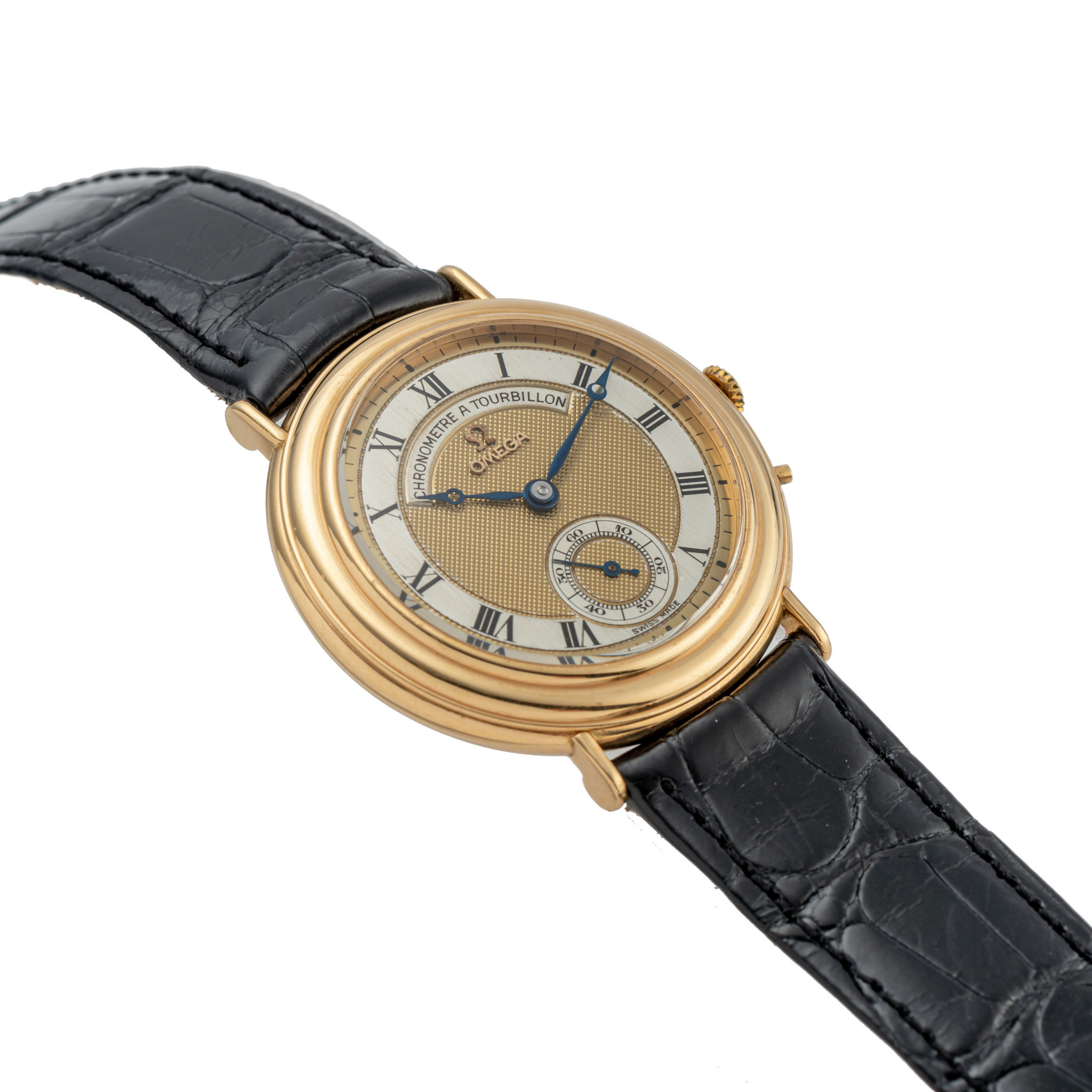 F.P. Journe:
With optimal elegance and efficiency, the F.P. Journe Tourbillon Souverain Remontoire d'Egalité, Seconde Morte - LOT 427 was first developed from 2003 to 2018. Available in very fine conditions with its original fitted box and a certificate of authenticity, the watch is the second generation of Journe tourbillons.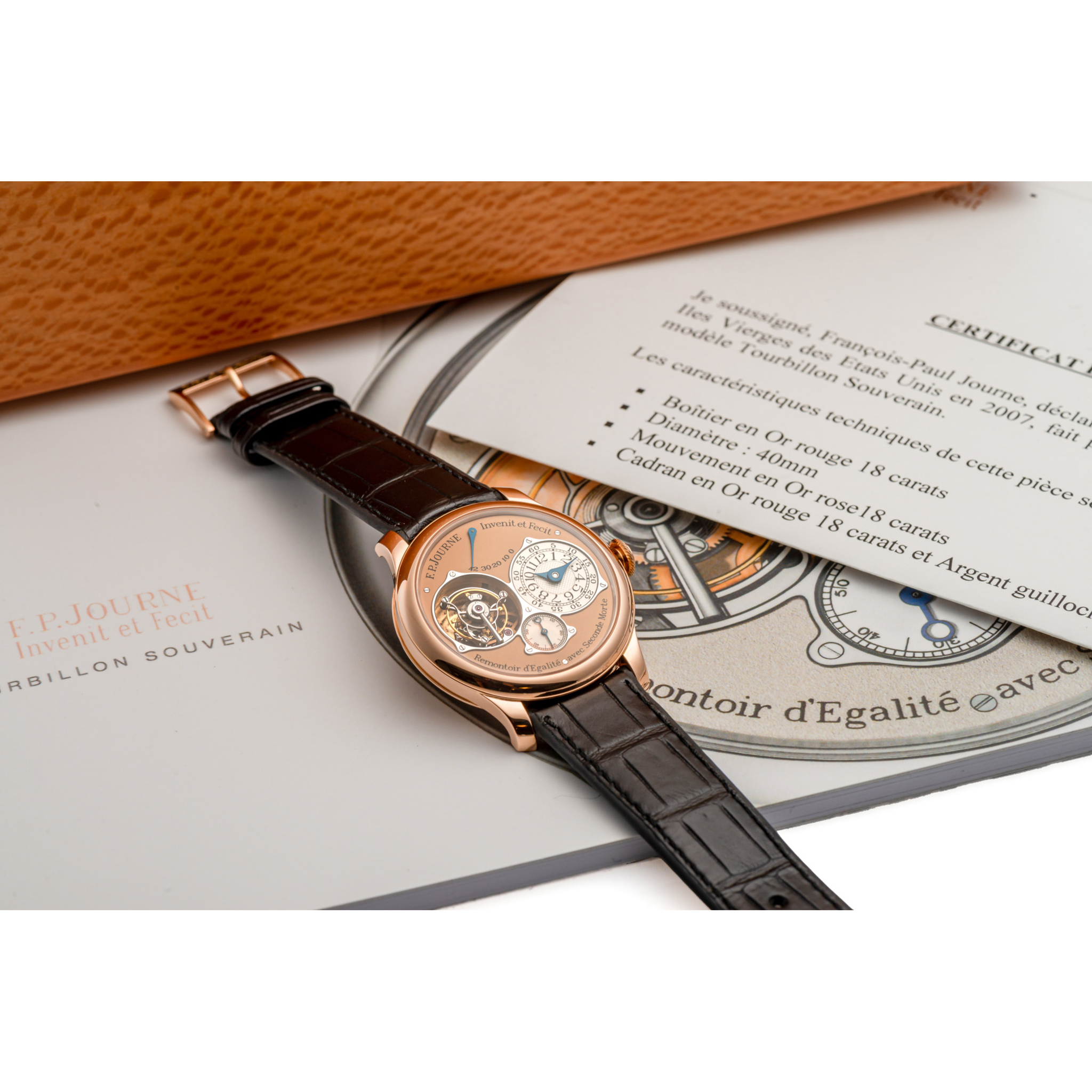 A. Lange & Söhne:
The A. Lange & Söhne Ref. 101.026 Lange 1 LOT 434 is a rare timepiece made entirely from steel and limited to just 30 pieces. With only 30 pieces in production, the rarity of finding another one of its kind anytime soon is a dream that will take some time to come true.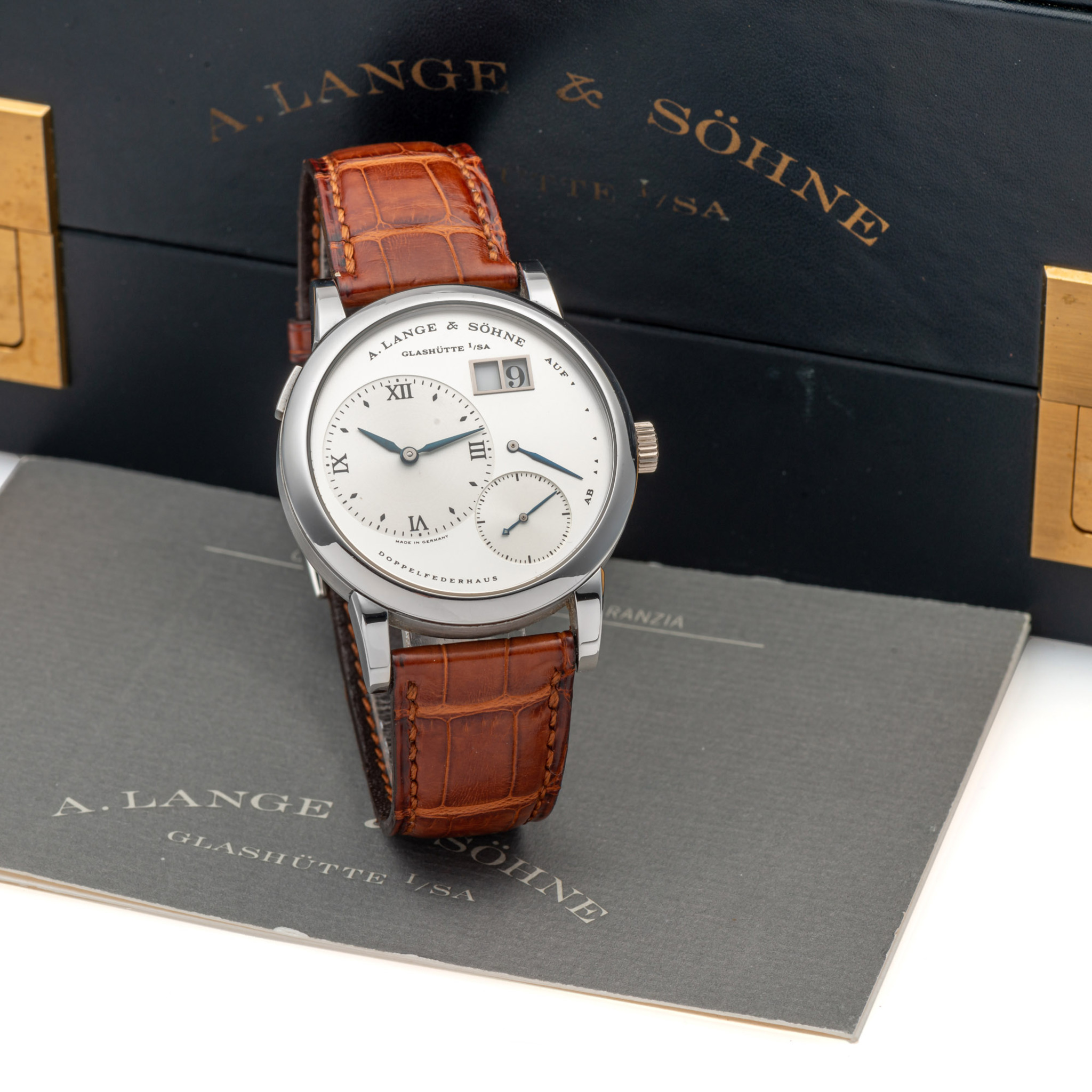 For more information on the auction, you can check out their online catalogue here. If you are looking for more information, please visit here.