Through its virtual conclave 'The Luxe Life', Tata CLiQ Luxury and WatchTime India join hands for a session on 'Movements in Watchmaking'.
The first edition of Tata CLiQ Luxury's virtual conclave, The Luxe Life - held from July 16-18, 2021 - will focus on the theme of 'Luxury with Purpose'. In association with American Express, the three-day event will showcase nuanced perspectives and personal stories of 24 industry stalwarts as they dissect trends across fashion, beauty, design, watchmaking, and more.

The post-pandemic world has seen a shift in luxury consumption, with personal values now ingrained into consumer expectations. As the world moves towards mindful consumption, making a positive impact through purchase decisions has become the need of the hour. Recognising and celebrating this evolution, The Luxe Life will put the spotlight on new trends through conversations around sustainability, clean beauty, creativity, craftsmanship, fashion, and slow commerce.


The series of inspired narrations by thought-leaders such as actors Aditi Rao Hydari and Jim Sarbh, designers Bibhu Mohapatra, Gaurav Khanijo, Rahul Mishra, Sabyasachi, and Tv personality Tan France to name a few is set to enthrall audiences through innovative and engaging formats, with each day representing a unique facet of luxury.

For watch aficionados, two sessions on Day 3 (July 18, 2021) in particular, stand out:

Major Movements: The Top Trends in Watchmaking

WatchTime India editor Preetika Mathew, demystifies the world of haute horology by answering some of the most-asked questions about purchasing a luxury timepiece. Along with a comprehensive guide on what to look for in your next wristwatch, she also details some of the key trends in the watch world for 2021. What's more, hear her expert take on some of the most distinct timepieces this year.

Time: 12:00 pm IST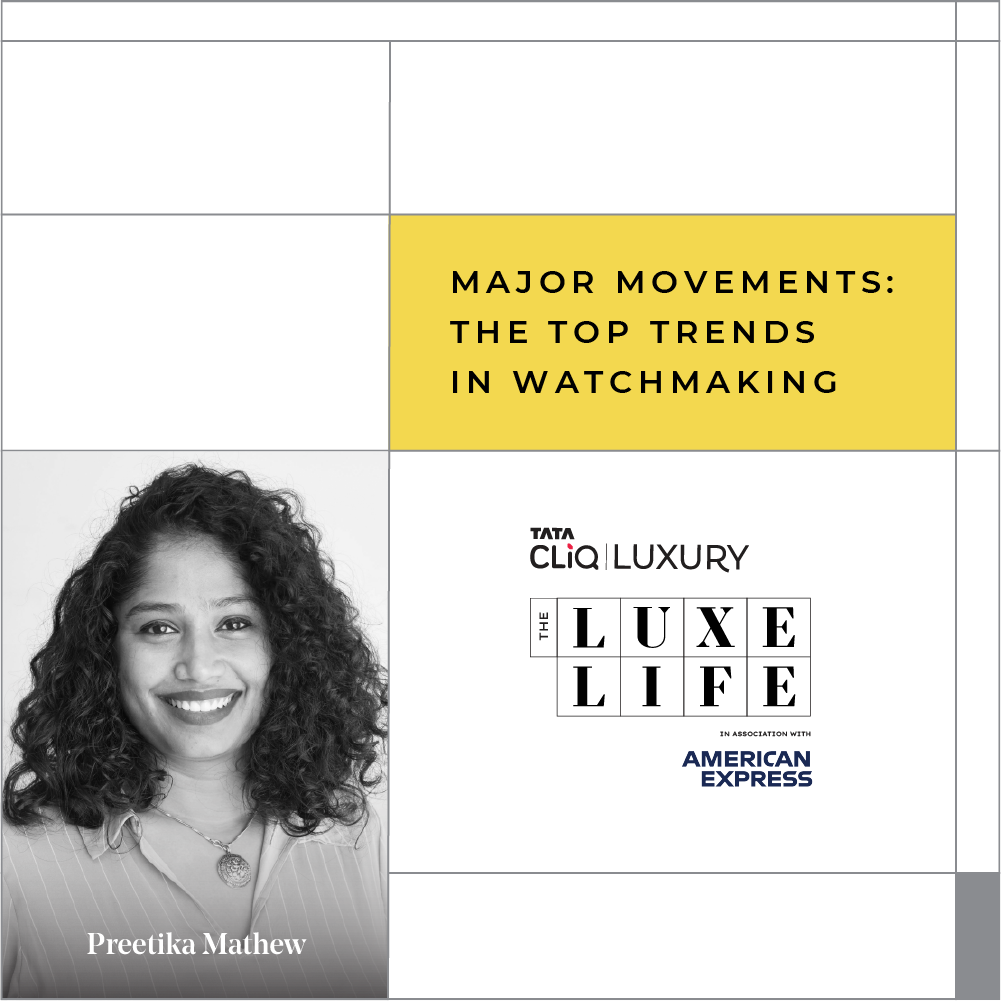 The Man Who Makes Time

Hajime Asaoka, a member of the Académie Horlogère des Créateurs Indépendants (ACHI) and one of the most talented independent watchmakers of our time, talks about the contemporary resurrection of Japanese watchmaking. Sharing his unique insight on everything from the inspiration for his designs and the meticulous process of handcrafting each element of a watch to defining modern luxury, the self-taught horologist will leave you fascinated by the intricacies of his craft.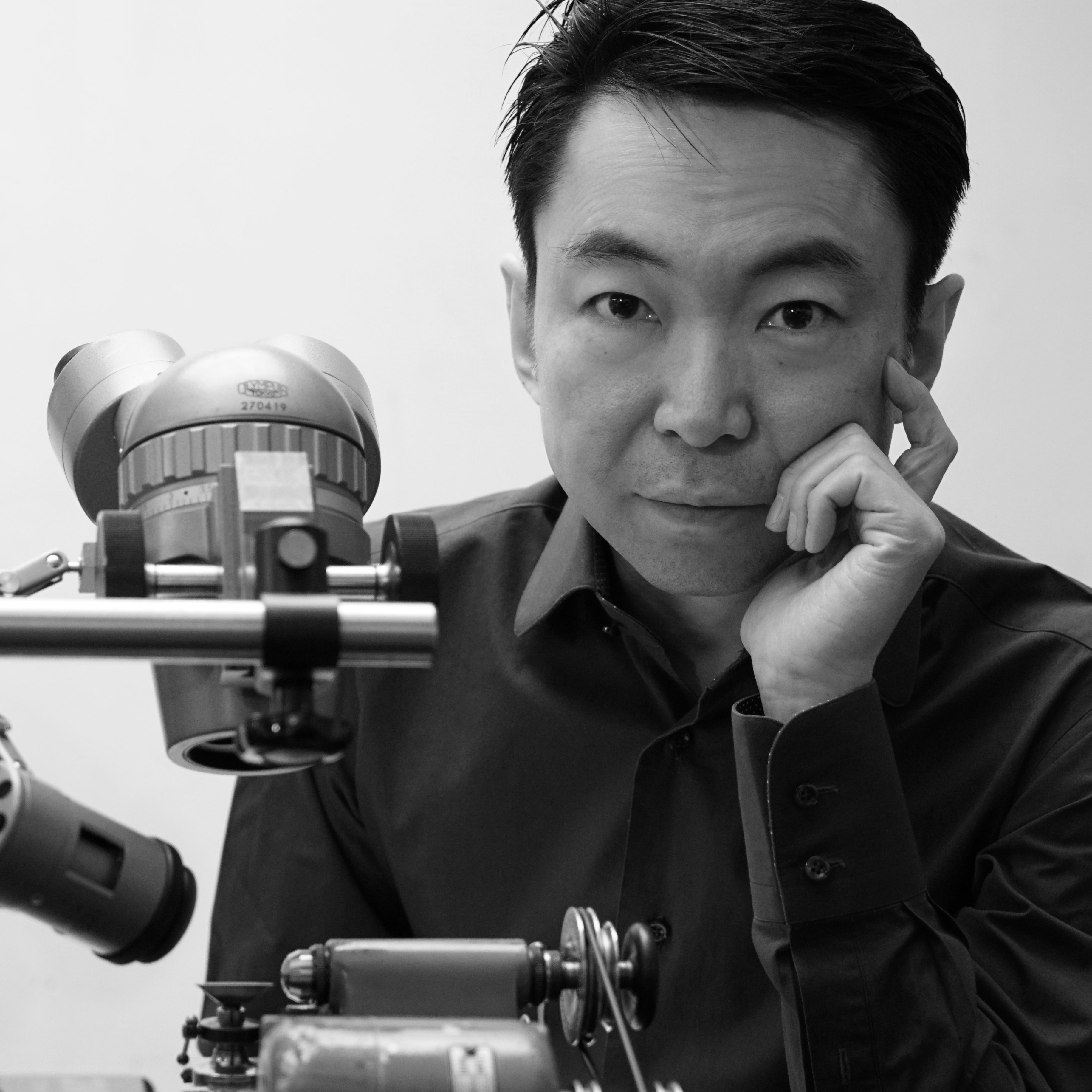 Time: 2:00 pm IST

Read more about The Luxe Life, and watch all the sessions here.