When it comes to design and engineering, luxury watch- es stand out with their larg- er-than-life appeal. Adding a bit more air to these watches are some quirky designs that make heads turn.
Some of these timepieces are a portal to a whole new world of possibilities. They are marvels created by passionate watchmakers who add a slice of worldly elements to them. Inspired by medieval knights, planets, nature, fairytales, race cars or fighter jets, these dazzling master- pieces are sophisticated, functional and nothing short of a spectacle.
Here are some extraordinary watches and the ideas that changed the face of time.
MB&F Horological Machine N°7 AQUAPOD
Sometimes ideas just happen out of the blue, and at times, they are inspirations drawn from memories. Perhaps that is what happened with Maximilian Büsser— founder of MB&F—who created the Horological Machine N°7 Aquapod.
Büsser's memory of a family beach holiday, and his encounter with a jelly sh, made him imagine a three-dimensional timepiece powered by tentacles. The architecture of the watch is aptly biomorphic. Büsser inspected the life of a jelly fish, its survival tactics and how it uses its tentacles to catch prey. He also observed the jelly sh brain, which has radially symmetric rings of neurons. The Aquapod, too, has radially symmetric rings displaying hours and minutes. And, it also generates power from its tentacle-like automatic winding rotor.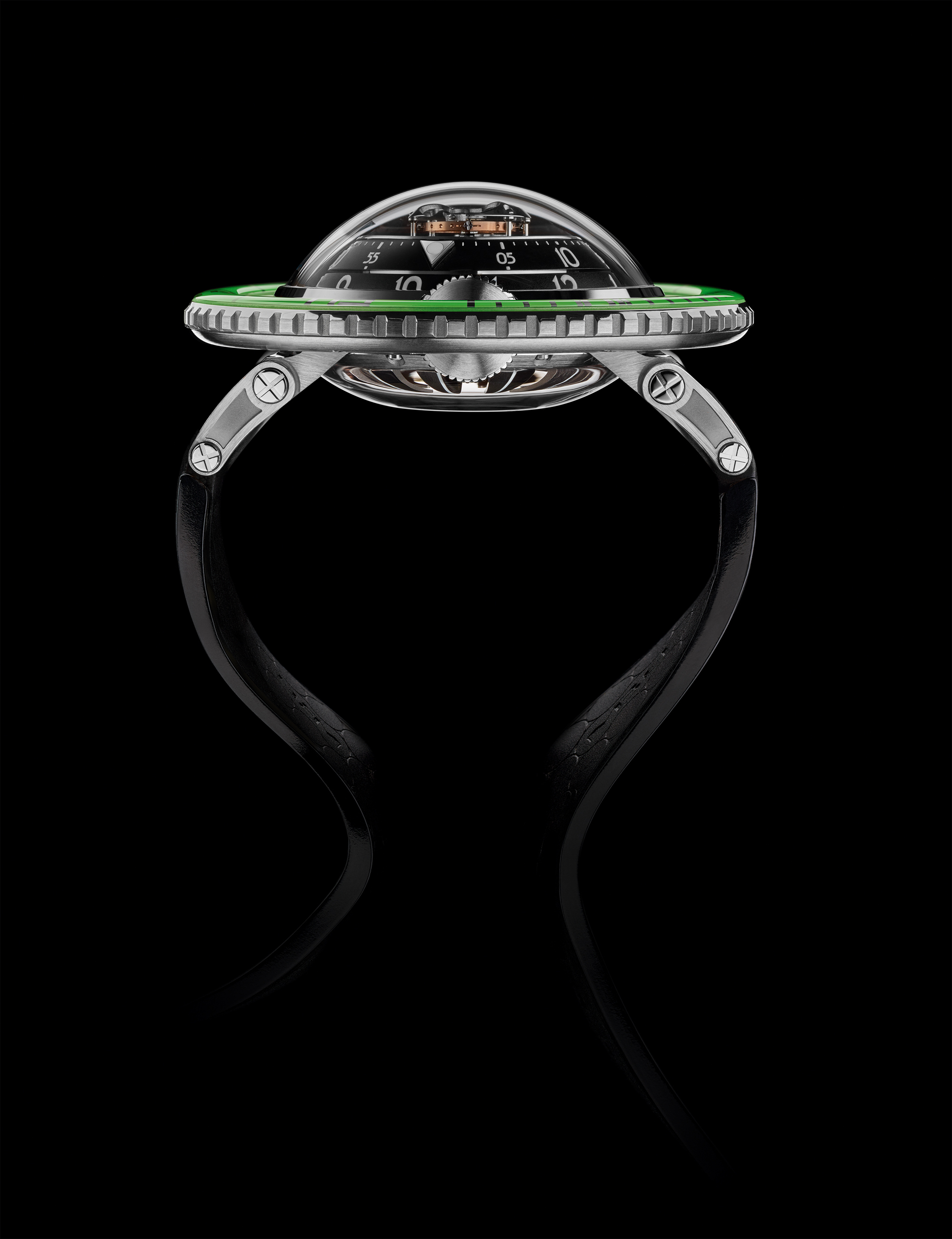 The watch has a striking flying tourbillon supervising the power generated by the rotor, which is a reference to the jelly fish's hood. At the top of the movement is a central 60-second flying tourbillon. The timepiece has three panels of AGT Ultra (Ambient Glow Technology) lume around the inside of the movement, which lights up in the dark.
Louis Moinet Whisky Watch
The Louis Moinet Whisky Watch is a collaboration between Polish company Wealth Solutions and Louis Moinet, a Swiss watch workshop. This special watch, limited to 40 pieces in steel and 10 in gold, is a fusion of Swiss accuracy and the traditions of the Scottish art of distillation. And what makes it special is a drop of alcohol preserved in the watch.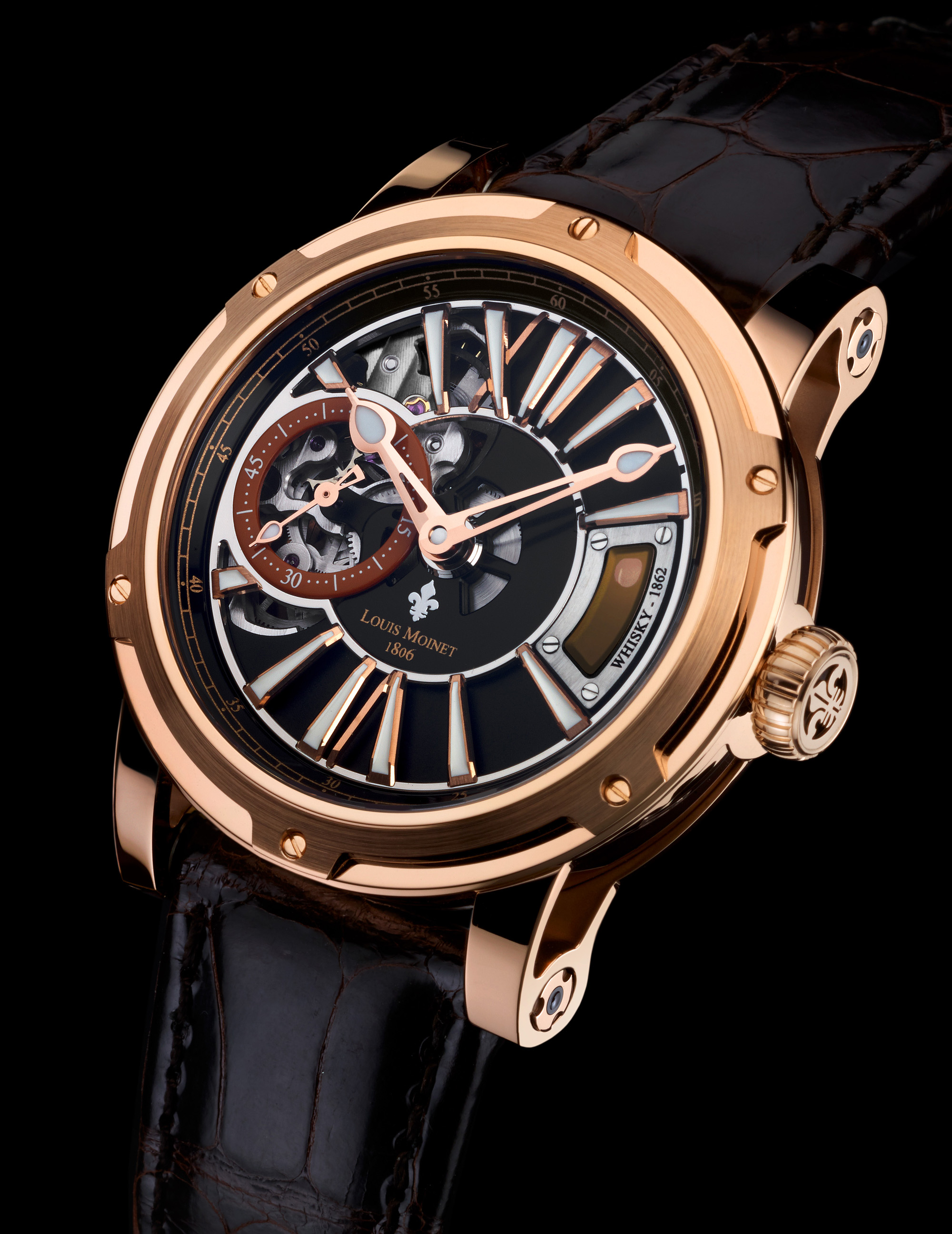 But it is not just any alcohol. It is a drop of the oldest whisky in the world— Old Vatted Glenlivet 1862. It was Sukhinder Singh, a renowned British collector of rare alcoholic beverages and owner of The Whisky Exchange, who gave his Old Vatted Glenlivet 1862 for this project.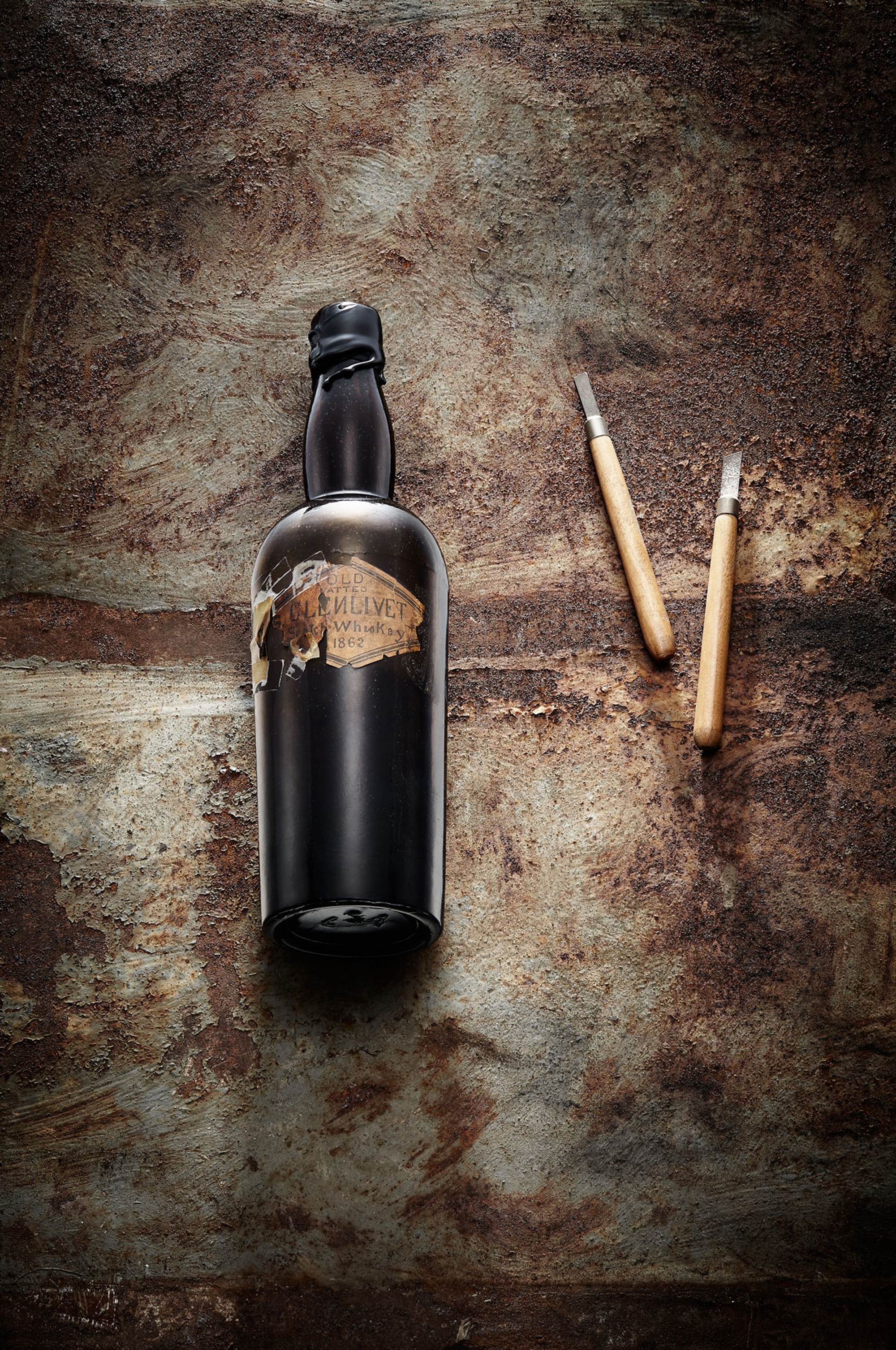 Image courtesy: Wealth Solutions
The LM45 calibre is designed and manufactured by Louis Moinet, and delivers a power reserve of up to 48 hours.
Richard Mille RM 70-01 Manual Winding Tourbillon Alain Prost
The watch, an absolute blessing for cyclists, is the result of a partnership between Richard Mille and former French racing driver and four- time Formula One Drivers' Champion Alain Prost. What makes this instrument a perfect t for cyclists is its mechanical odometer, which can tally distances of up to 99,999 kilometres.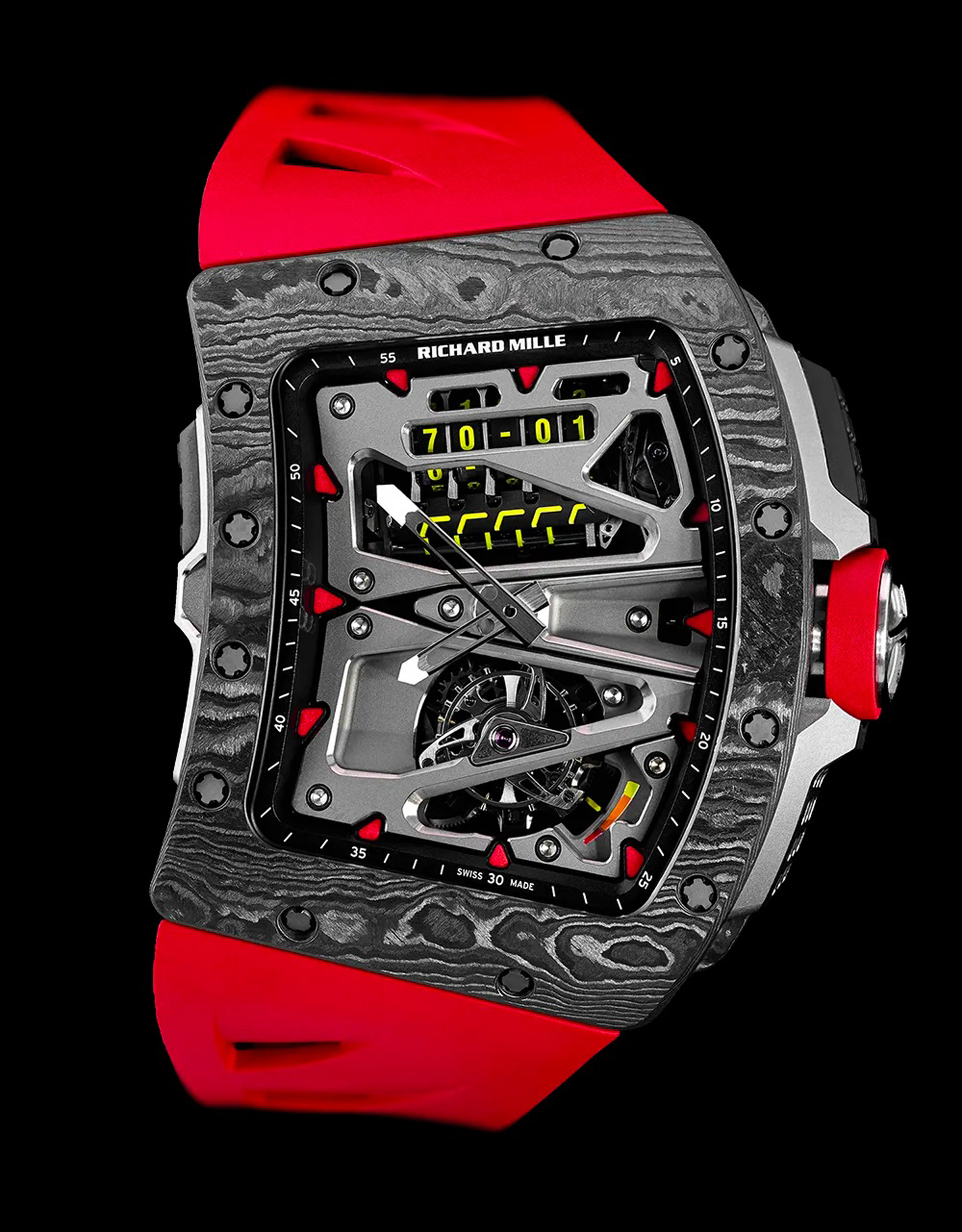 This function takes up a great part of the movement. Realising this, the craftsmen at Richard Mille positioned the winding barrel and the tourbillon on the same axis, making the calibre as compact as possible.
There are also some thoughtful design elements that make this timepiece stand out. For instance, one cannot help but immediately notice its gauge-shaped power reserve indicator at 5 o'clock—neat and intelligent.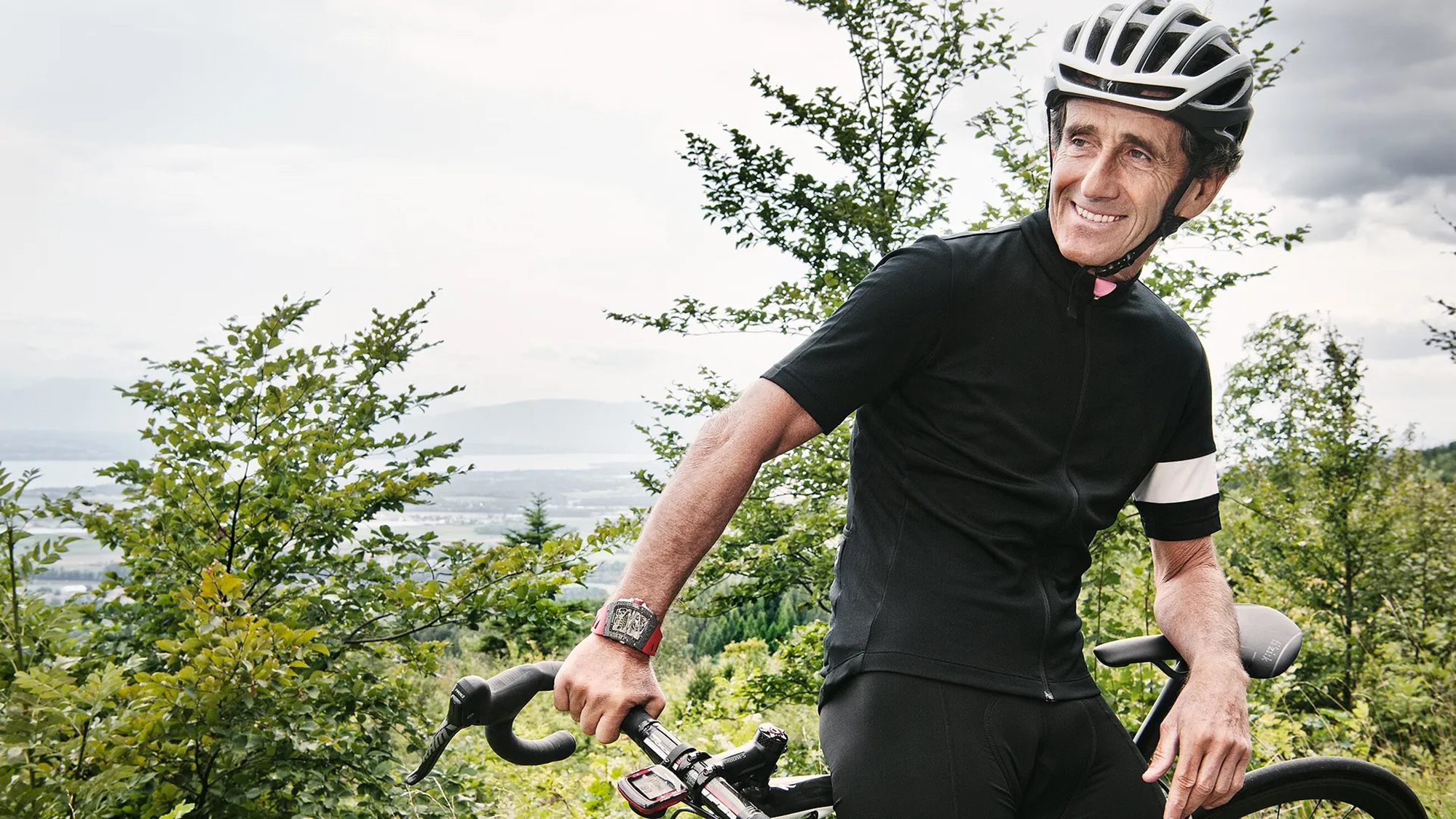 Water resistant up to 50m, this robust and ultra-lightweight timepiece is driven by calibre RM70-01, which delivers a power reserve of 70 hours.
Ulysse Nardin Freak X Ice and Magma
These raging timepieces draw inspiration from the wild and opposing forces of nature—volcanoes and polar ice. With these two models, Ulysse Nardin pays its sincere respects to nature. While one is in titanium with white-finish matte coating, the other, also in titanium, has black diamond-like carbon (DLC).
The Ice model comes in a white leather strap with a folding clasp. The Magma is made from the fusion of ultra- light carbon fibre and red, marbled epoxy resin. This timepiece is offered in a black leather strap with a folding clasp.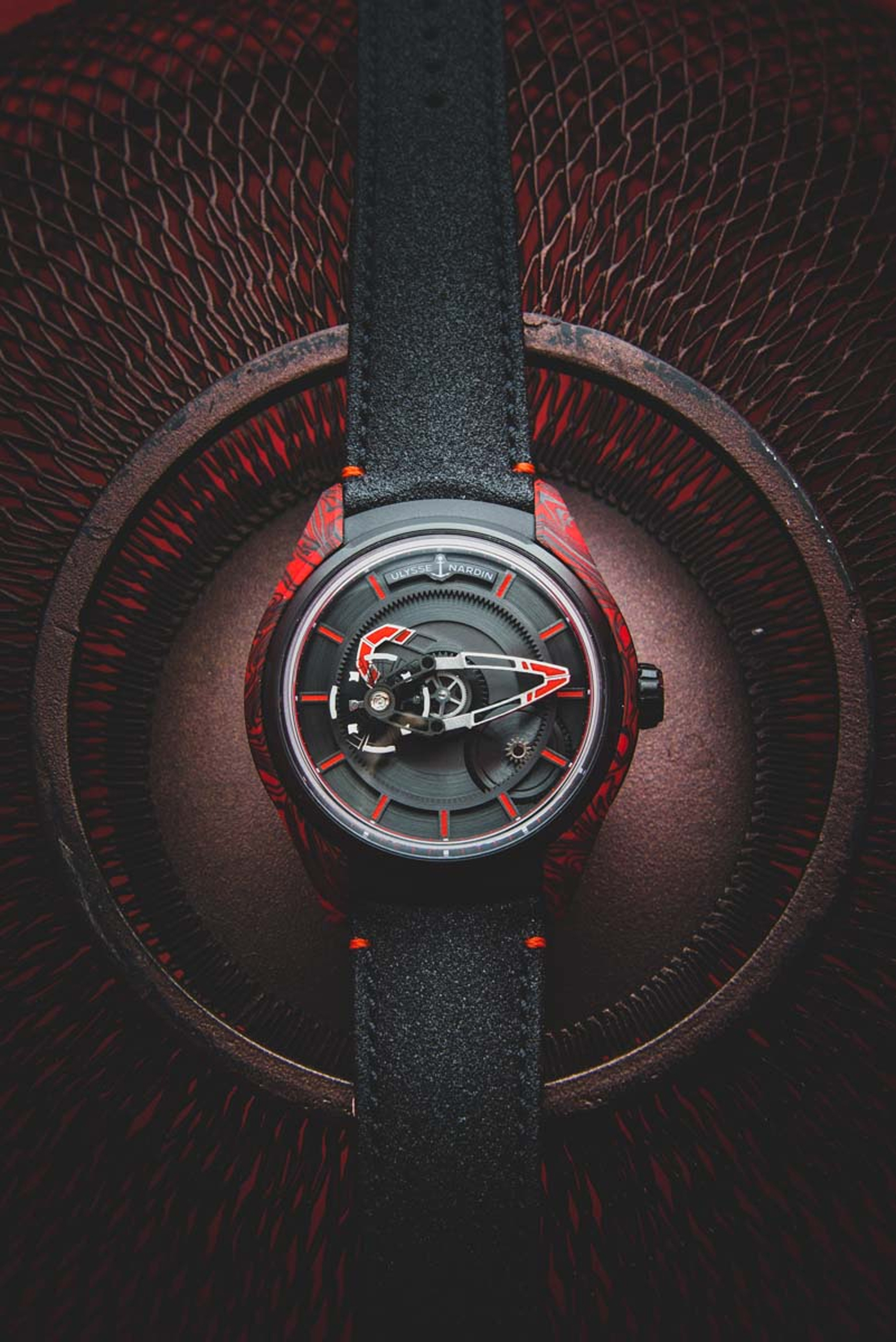 Both timepieces have their indexes and bridges treated with Super-LumiNova. While the Freak X Ice has its indexes in navy blue, the Freak X Magma has them in red. The timepieces are driven by Calibre UN-230, a self-winding movement that is visible through its open caseback, providing a power reserve and water resistance of up to 72 hours and 50m respectively.
Bell & Ross BR-XI Skelton Tourbillon Sapphire
If you do not recall the last time you were awestruck, then take a look at this stunner. Bell & Ross has taken its inspiration to another level with this transparent timepiece. Its minimalist design and transparency allow you to admire its skeleton dial at 12 o'clock, with indexes that are treated with Super-LumiNova. It has a calibre BR-CAL.288, a hand-wound skeleton tourbillon movement yielding a power reserve of up to 100 hours.

The watch's look is completed with a translucent rubber strap that has a satin-polished steel pin buckle. The BR-X1 Skeleton Tourbillon Sapphire is limited to eight pieces.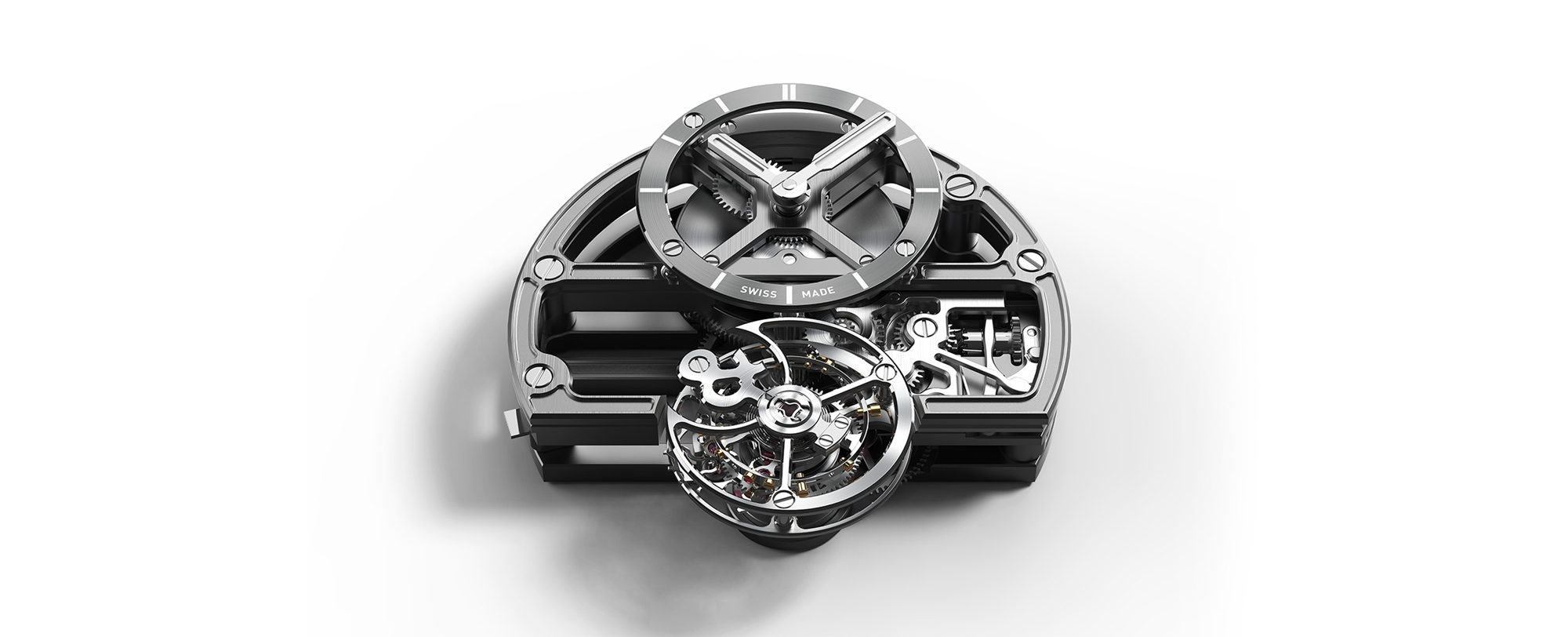 Artya Son Of A Gun Ammo 1,2 and 3
"A bullet doesn't always kill. Time does," say craftsmen at ArtyA while defining this collection. The purpose of ArtyA's Son of a Gun Ammo collection is not to cultivate violence; rather, it rests on the loaded Latin phrase 'memento mori', which translates to 'remember, you must die'. ArtyA, with these timepieces, wants people to acknowledge that life is short, and it is time we start enjoying it before our end stands tall in front of us.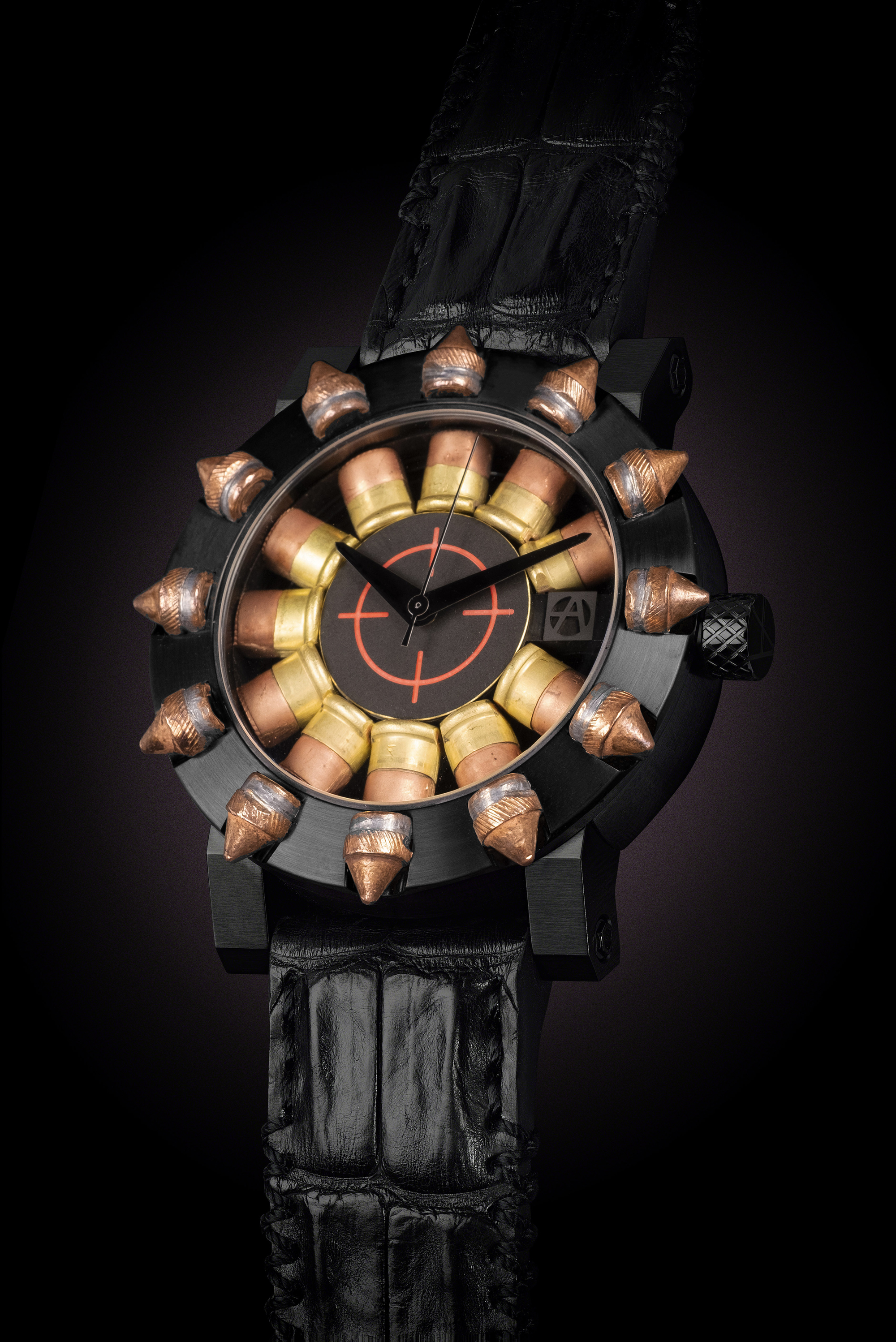 ArtyA has used real bullets or ex- pended shells as indexes. Son of a Gun Ammo 1's dial is made with real heads of bullets, Son of a Gun Ammo 2's dial is made with real Flobert 6mm bullets, and the third one has a dial made with cartridges. The bezel of both 1 and 2 is made with real cartridges, but that of the Son of a Gun Ammo 3 is made with real heads of bullets. The three timepieces have a target engraved on the dial. These three knockouts are powered by ArtyA Automatic Swiss high-end movement A17, which delivers a power reserve of up to 50 hours. They are complemented with high-quality hand- made leather straps.
This article first appeared on the October 2020 issue of WatchTime India.