Swatch has had a history of collaborating with artists and designers for a very long time. Their collaboration with Damien Hirst and Keith Haring has definitely made a lot of heads turn. This time around, Swatch has ventured into high fashion with one of London's most exciting designers. Supriya Lele.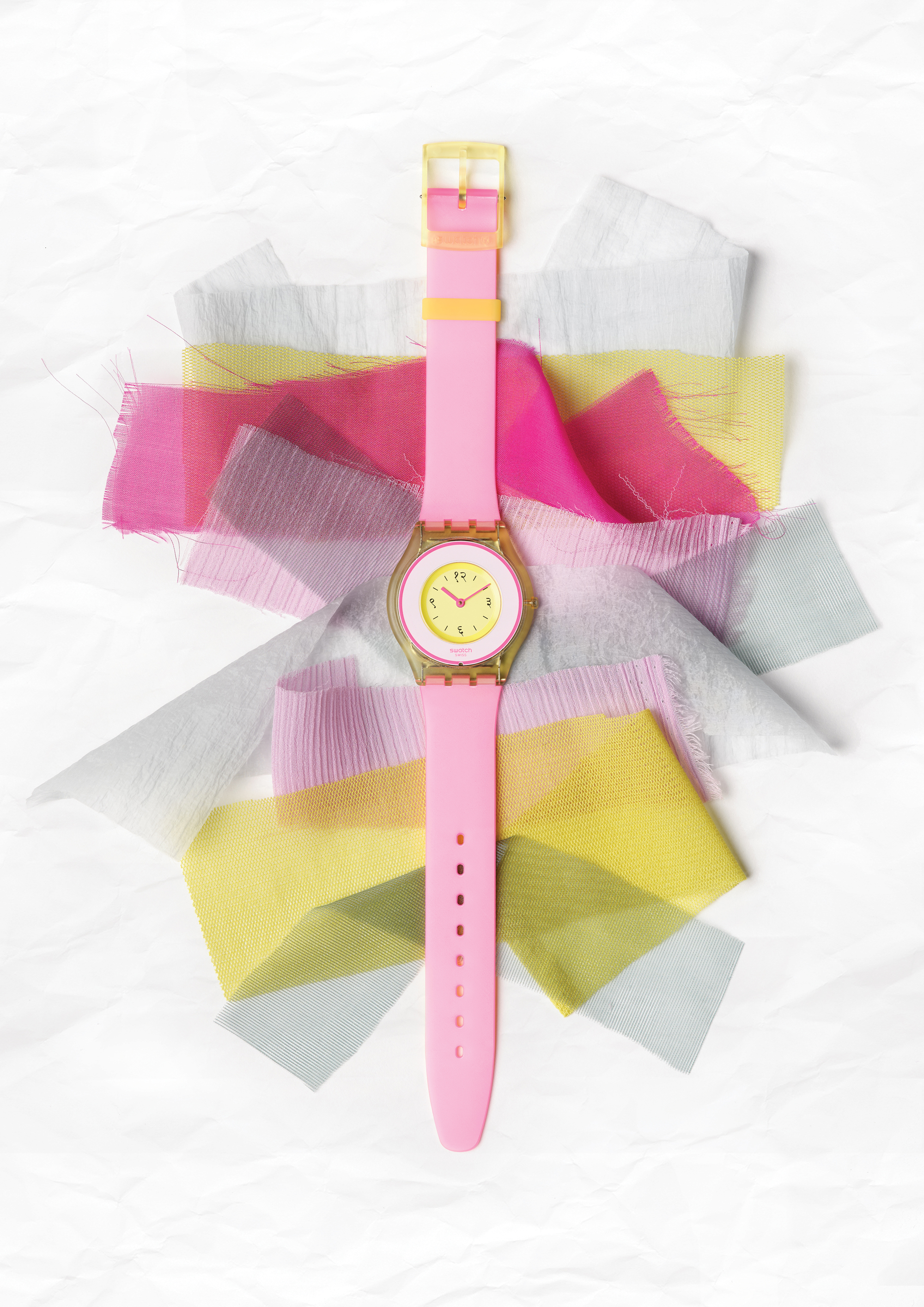 Based in London, Lele is an up and coming fashion designer whose work is deeply rooted in her cross-cultural background of being of Indian heritage and her British cultural identity. Her love for creativity and colour is masterfully injected in the Skin classic line watches from Swatch. "I looked to my signature minimalist silhouettes, traditional saris distressed to transparent overlays, dyed squid-ink black, peacock blue, medallion yellow and the Madras check for inspiration. The Swatch SKIN CLASSIC provided the perfect canvas and is worn almost like a second skin – the light, minimalist look and feel has many synergies with my creative vision", says Supriya Lele.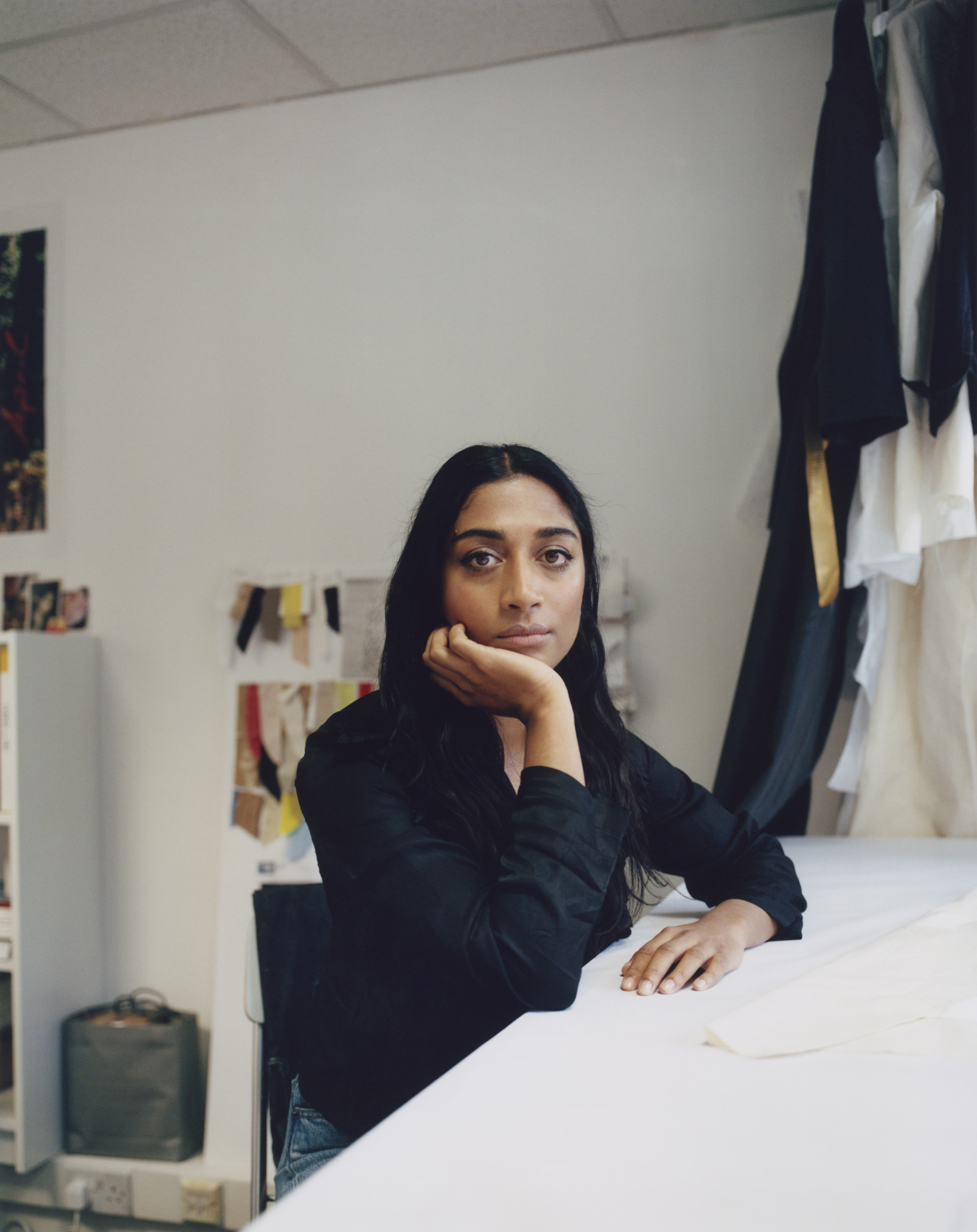 Like her label, Lele has incorporated her love for sensual and playful moods into the Swatch SKIN line. Her main sources of inspiration comes from her Indian and British heritage and creating beautiful, directional pieces that blur the lines between the two cultures. Think sheer fabrics, sari-inspired draping, and bright interpretations of the traditional Madras check.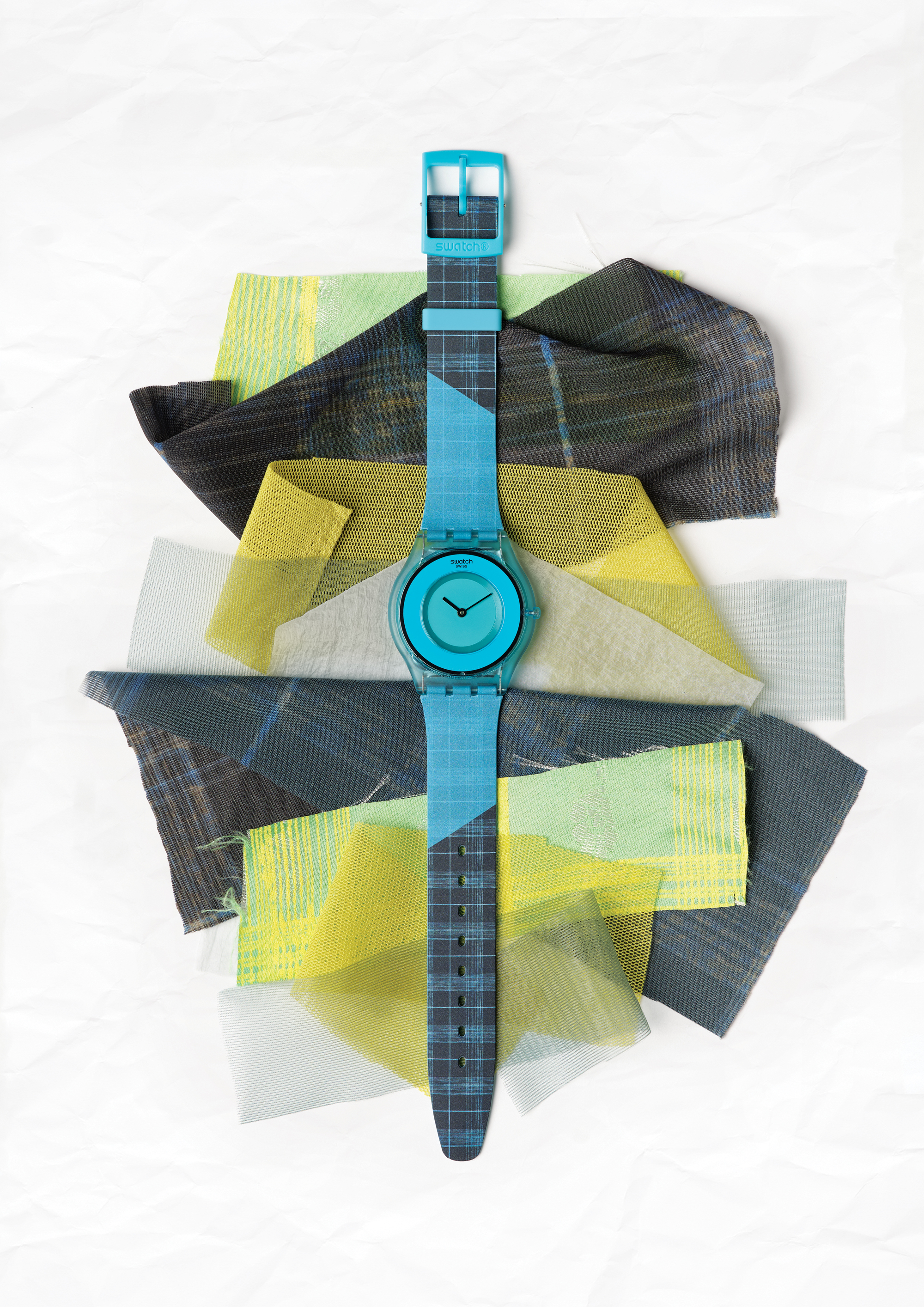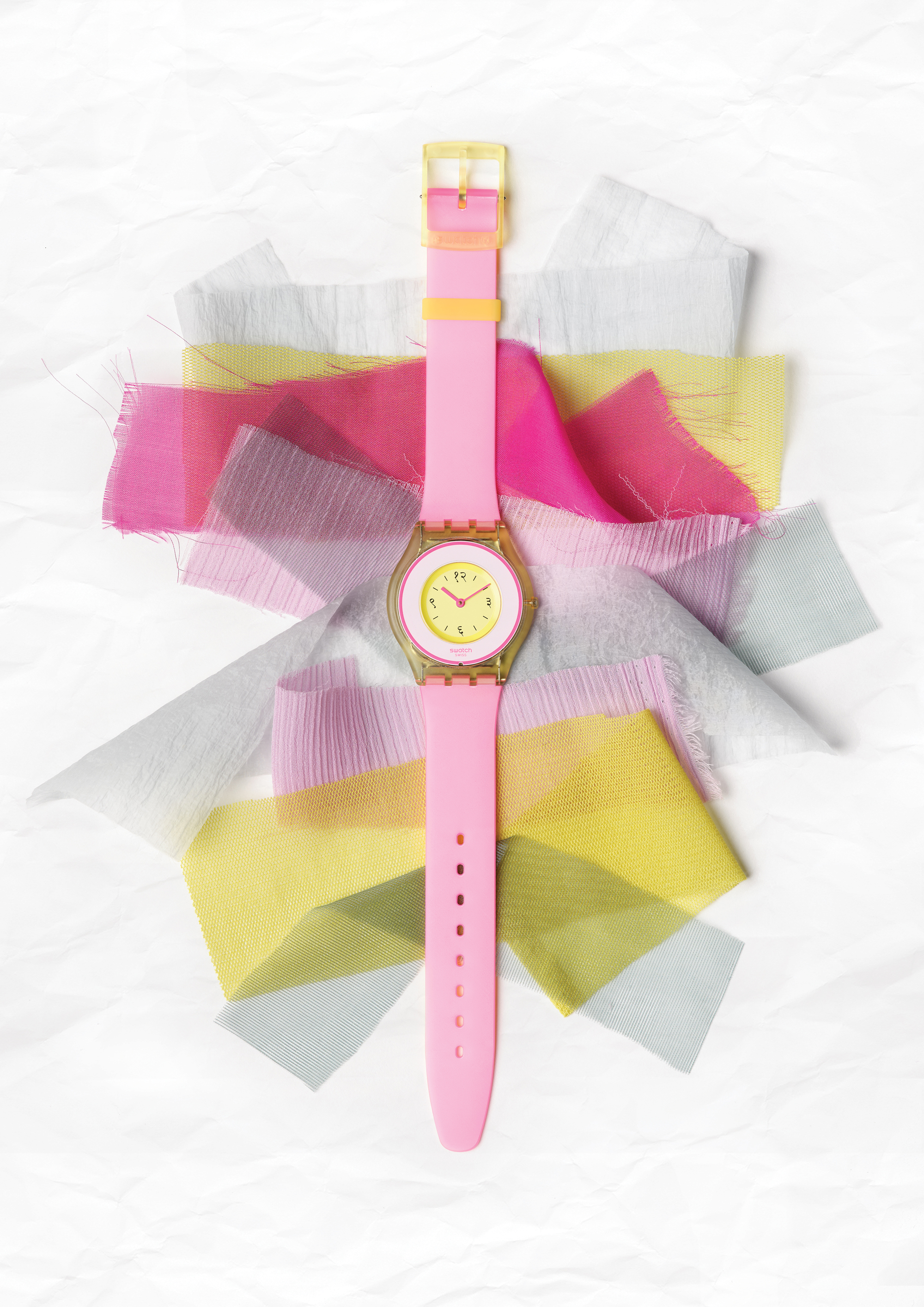 The Swatch X Supriya Lele SKIN CLASSIC watches are a beautiful reflection of the collaboration between these two brands. The use of Lele's signature of different printing methods on the strap along with the presence of transparency and depth given to the glass are some of the results of the collaboration between the two brands. From the lot, three watches feature the designer's signature Madras check pattern while the other two have numbers on the dial that are written in Hindi. Both are nods to the designers Indian heritage.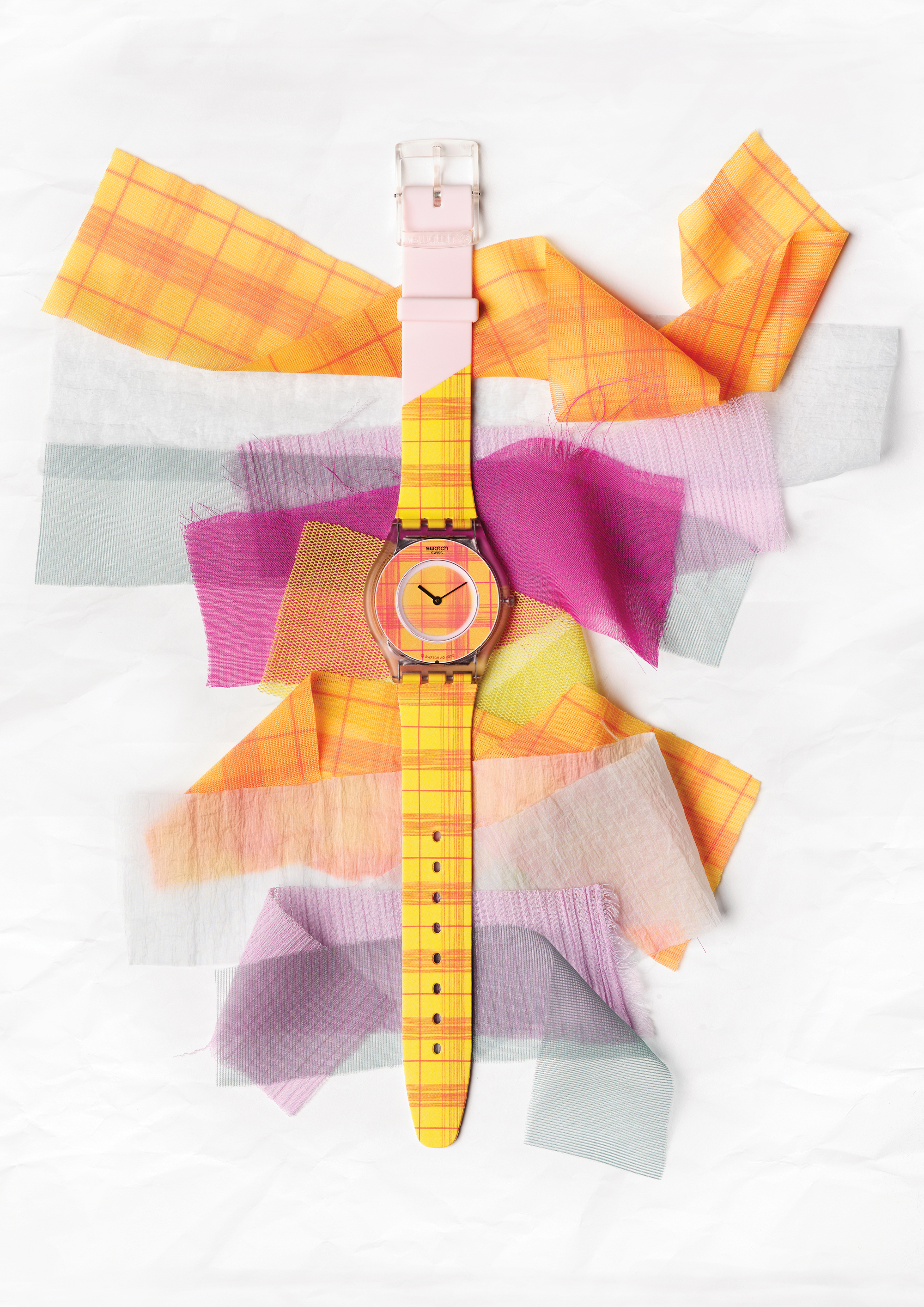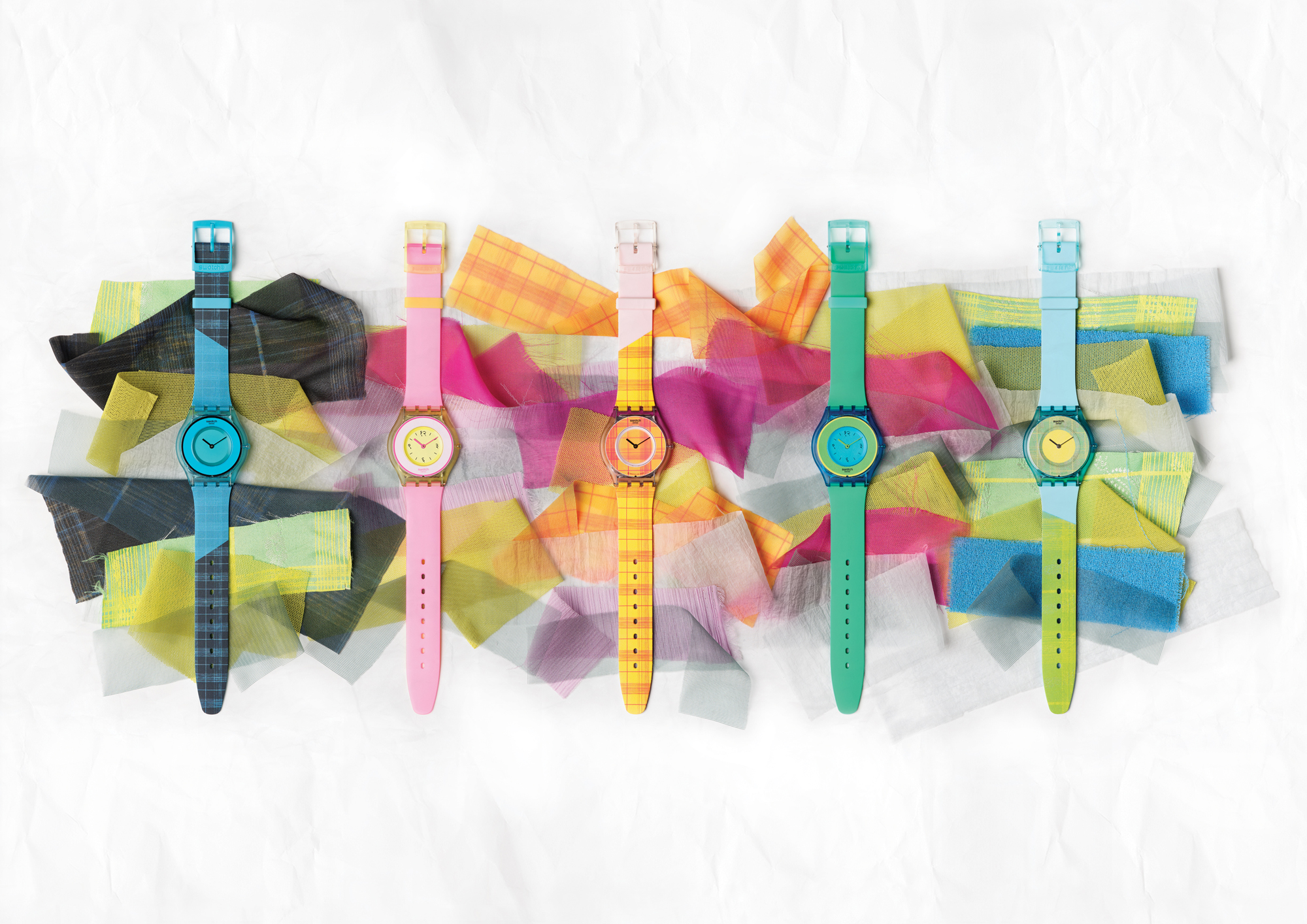 The Swatch X Supriya Lele collaboration will be available for sale in India this week.