H. Moser & Cie. presents the Venturer XL Concept Stoletniy Krasniy as a tribute to the centenary of the nationalisation of the brand.
When the visionary Heinrich Moser first founded his company in Saint Petersburg, he had only one ambition in mind – to create exceptional watches with high-quality craftsmanship and premium components. Needless to say, in a few years, the brand was selling the prestigious timepieces throughout the Russian Empire and along the Silk Road, making the name synonymous with the Russian word for a high-quality timepiece. Over time, it became an integral part of the Russian heritage and found its way into texts by poets and writers like Dostoevsky. One of the popular Russian songs translates to:
Don't trust anybody,
Then your household will not lose:
Thirty meters of crepe-de-chine,
Powder, crème, eau-de-Cologne,
Two cans of kerosene,
A Leningrad-made gramophone,
A semi-shawl of pure wool,
A watch made by the firm "Moser"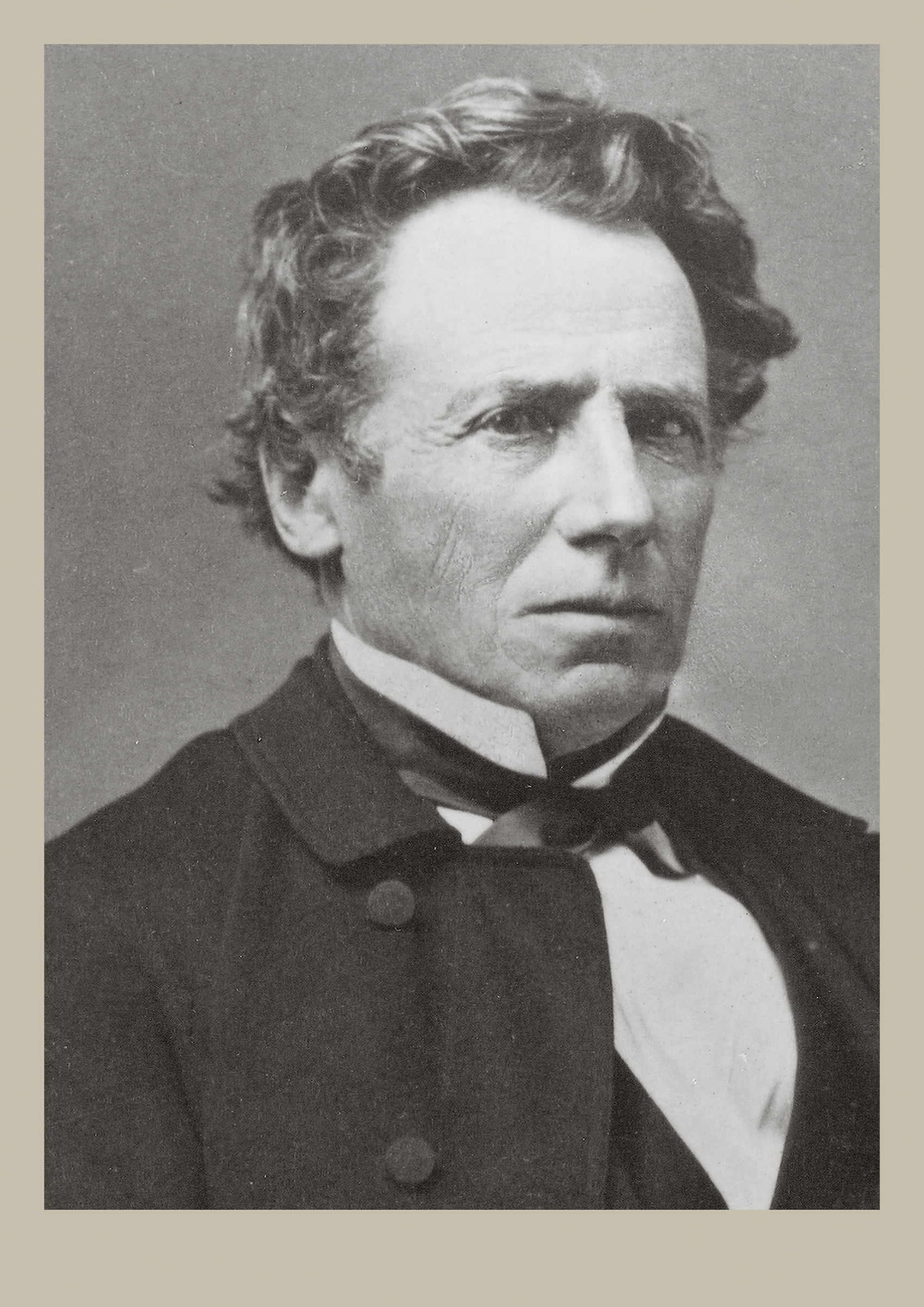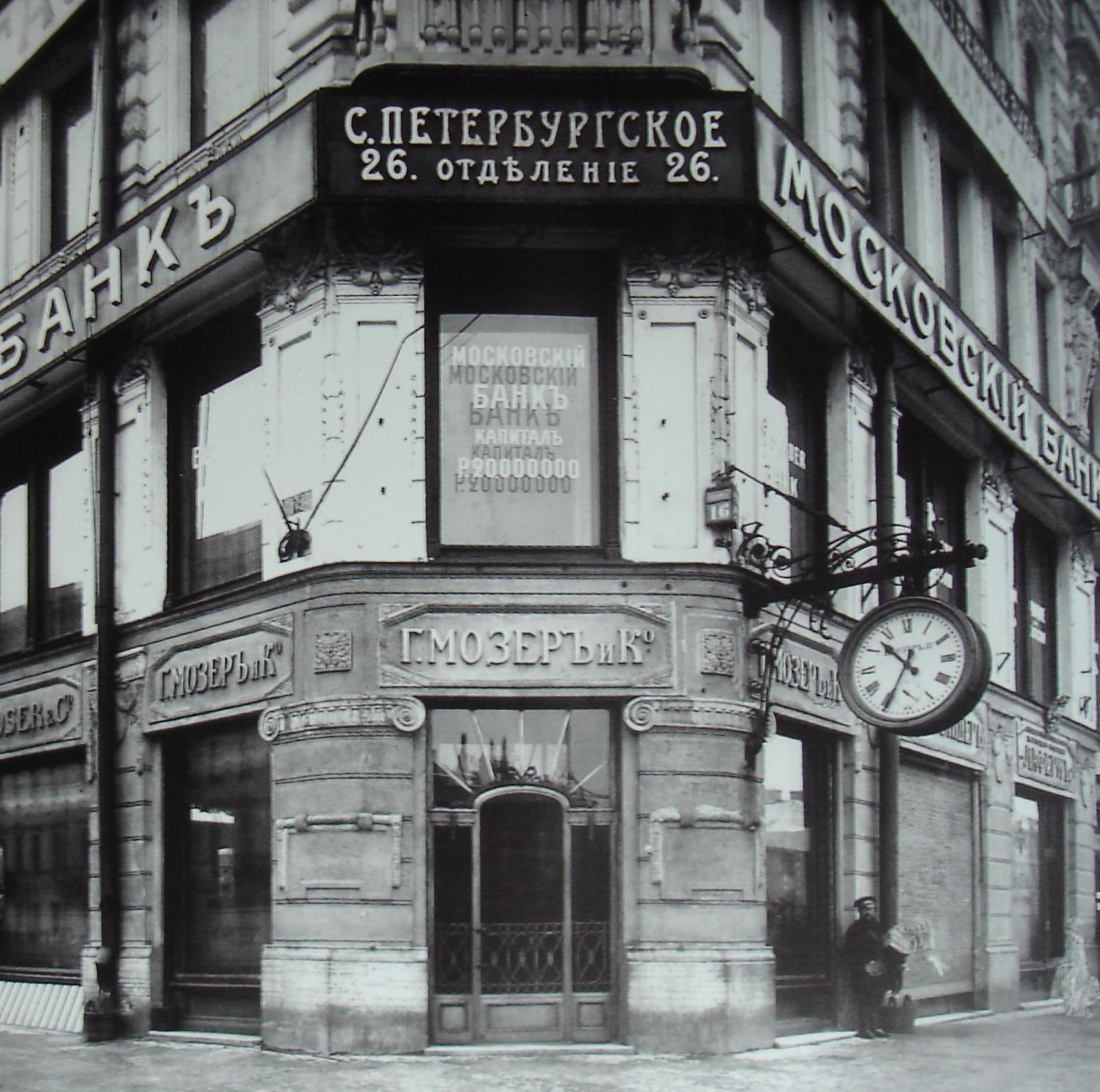 Upon the death of Heinrich Moser in 1847, the company was entrusted to the great-grandfather of the current CEO of the brand, Edouard Meylan.
Today, H. Moser & Cie. returns to its original heritage with the Venturer XL Concept Stoletniy Krasniy Special Edition timepiece, marking a 100 years of the 1917 October Revolution which led to the nationalisation of the brand. Limited to just 17 pieces, the timepiece features the company's original Cyrillic logo on a red fumé dial. The timepiece is complete with a green NATO-style fabric strap.