Favre-Leuba, the second oldest luxury Swiss watch brand announces Milind Soman as the new Friend of the Brand
One of the oldest Swiss watch brand joins hands with India's Ironman Milind Soman as the new Friend of the Brand. The 50 year old is known to take up some of the biggest challenges from the La Ultra and Ironman Triathlon in Zurich to founding Pinkathon, one of India's largest 'women's only running platform that promotes women's health and breast cancer awareness campaigns. Apart from his active running schedule, Milind Soman is also interested in swimming and diving hence making him the perfect match for the brand that aims to 'conquer frontiers'.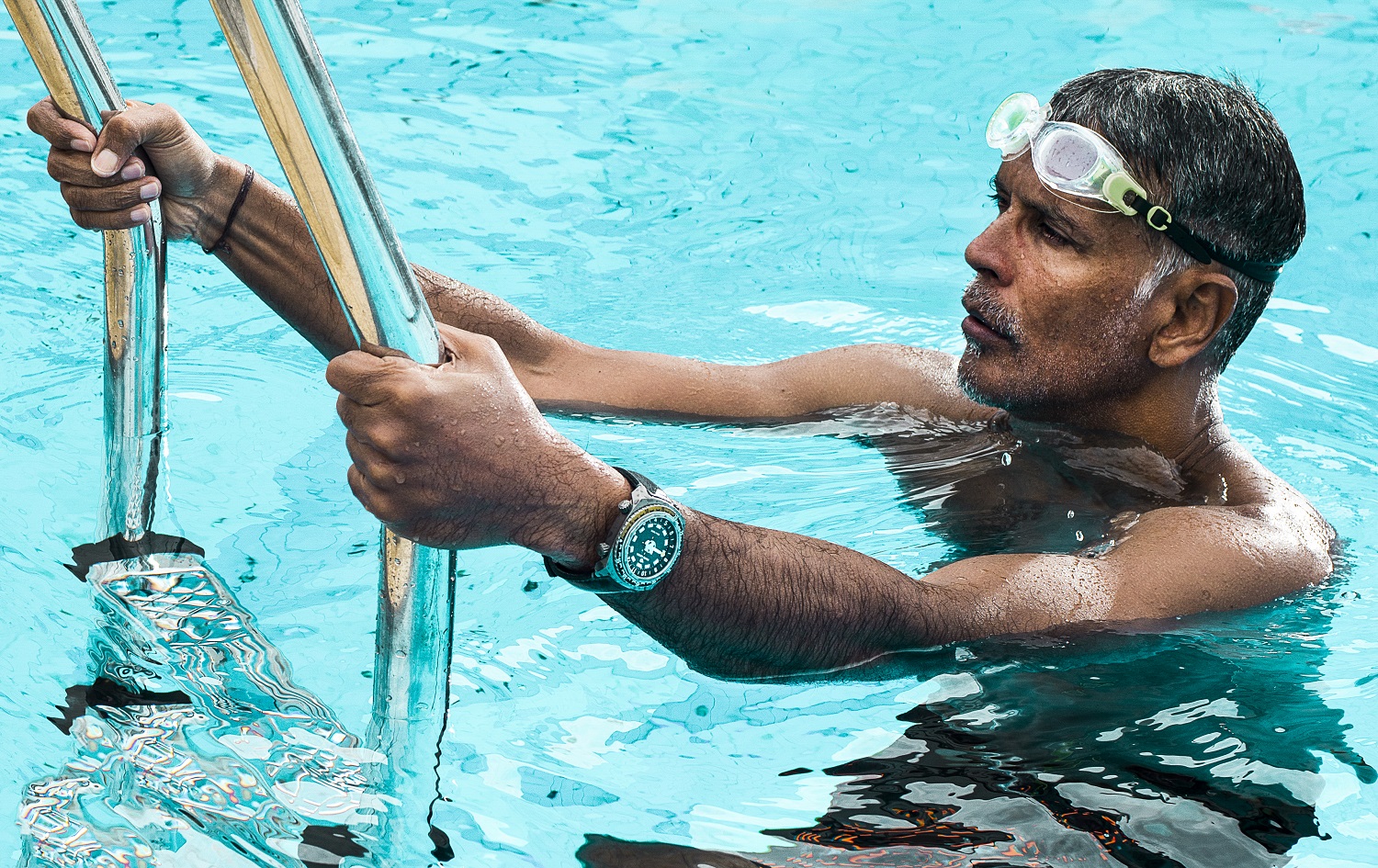 Sporting the latest Raider Harpoon dive watch, Milind Soman said, "It is an absolutely wonderful experience for me to be associated with Favre-Leuba. It is a brand that believes strongly in conquering frontiers, aligning perfectly with my way of thinking. The Raider Harpoon timepiece matches with my aesthetic in style but doesn't just get limited to that. The unique timepiece goes beyond to prove useful as a diving instrument as well which I intend to put to test very soon!"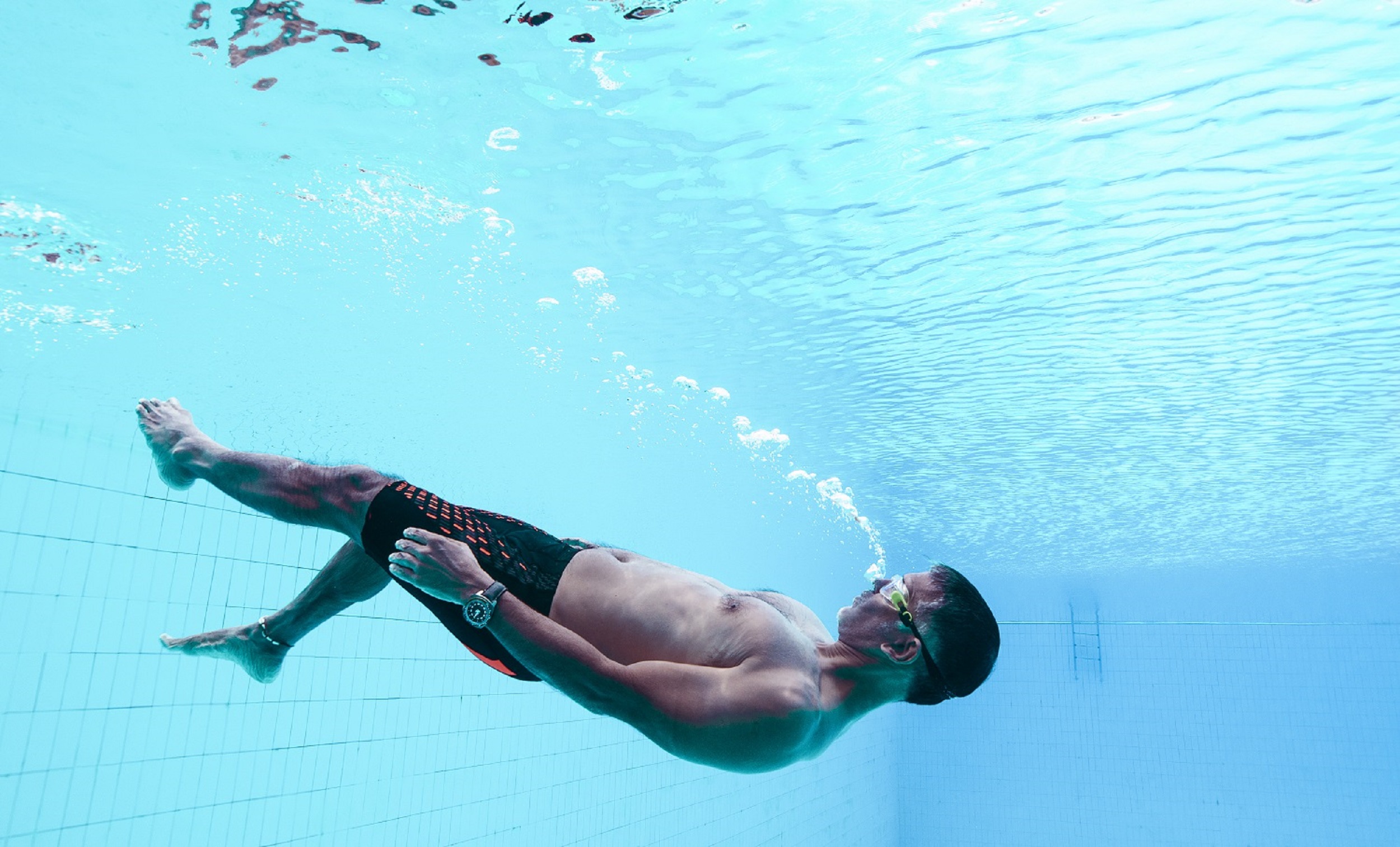 Speaking on the collaboration, Mr. Vijesh Rajan, Head of Favre-Leuba expressed, "It bring us great joy to announce Milind Soman as a Friend of Brand for Favre-Leuba. He has bought India some glorious achievements and has become synonymous to health and fitness. His immeasurable achievements and ideology to conquer new frontiers synchronises beautifully with Favre-Leuba's DNA. Milind Soman has always outdone himself, from conquering the Ironman triathlon to becoming the ultimate Ultraman. His passion for swimming has been long known and has also made him take on various forms of diving for which The Raider Harpoon will be a worthy accompanying instrument."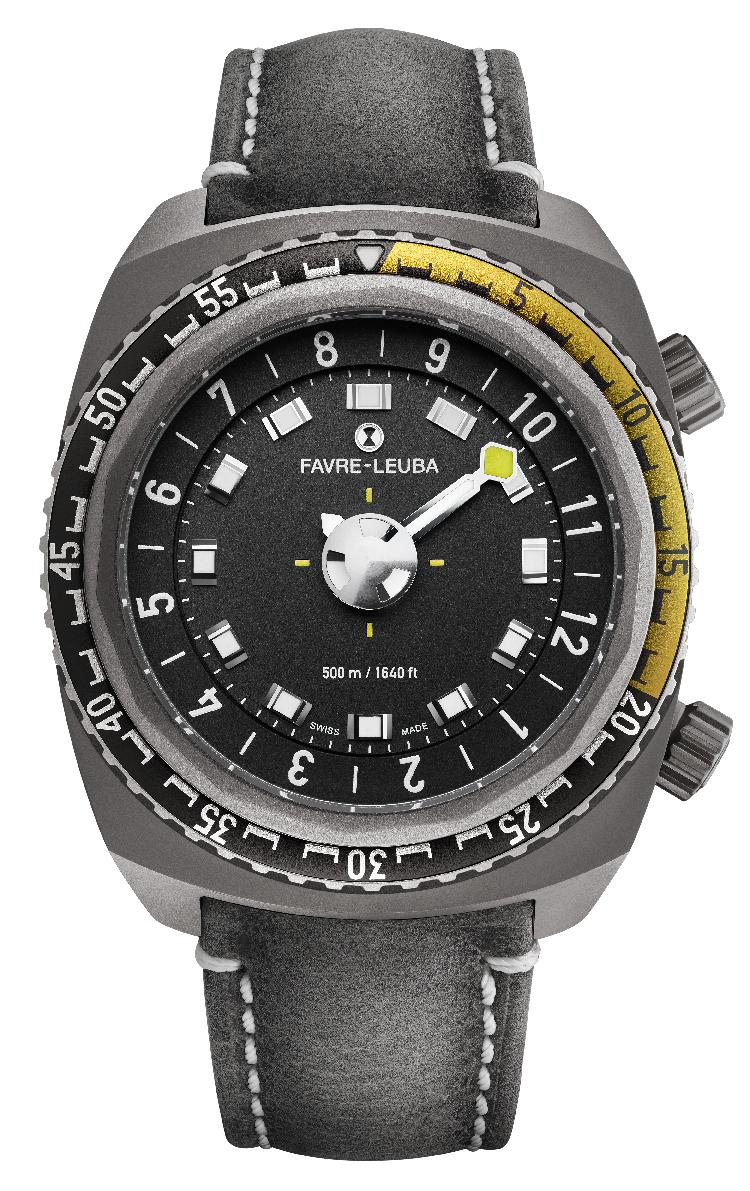 The Favre-Leuba Raider Harpoon is a timepiece that puts performance first no matter what. It incorporates the brand's signature barrel-shaped case in stainless steel with gunmetal PVD coating. Keeping in tune with the brand's technical prowess, the Harpoon features a unique way of telling time. The black dial features a black hour indicator ring and a single minute hand that are filled with SuperLuminova to help deep ocean divers.