WatchTime India in collaboration with Grand Seiko hosted a wine and cheese evening and showcased a host of exceptional timepieces by the Japanese brand at Johnson Watch Company, Delhi, on Friday.
During the event, Grand Seiko displayed watches from its collections, such as Evolution 9 and Elegance. Not only this, it also exhibited this year's GPHG nominated watches—the Evolution 9 Spring Drive GMT 9R66 (Petite Aiguille), and the Spring Drive 5 Days Caliber 9RA5 (Diver's category). The Evolution 9 Spring Drive GMT 9R66 is best known for its alluring display that features an intricately-crafted pattern which is an abstract interpretation of the morning mist in Japan's Shinshu region, while
the Spring Drive 5 Days Caliber 9RA5 makes for a formidable diving watch as it offers a power reserve of an impressive 120 hours and water resistance of up to 200m.
There was also the Hi-Beat 36000 that won the GPHG 2021 men's watch award. Featuring a display inspired by the birch trees of the forests near Grand Seiko's studio in Shizukuishi, the timekeeper is powered by the Calibre 9SA5, which offers an 80-hour power reserve, and is accurate with a mean daily deviation range of only +5 to -3 seconds.
Apart from the aforementioned models, the event displayed special edition timepieces from the Four Seasons collection - these included watches with dials portraying spring, winter, autumn, and summer – and 2022 novelties.
The evening witnessed a get-together of Delhi-based watch enthusiasts, who marveled at the skillful craftsmanship of these Grand Seiko timepieces and tried them on.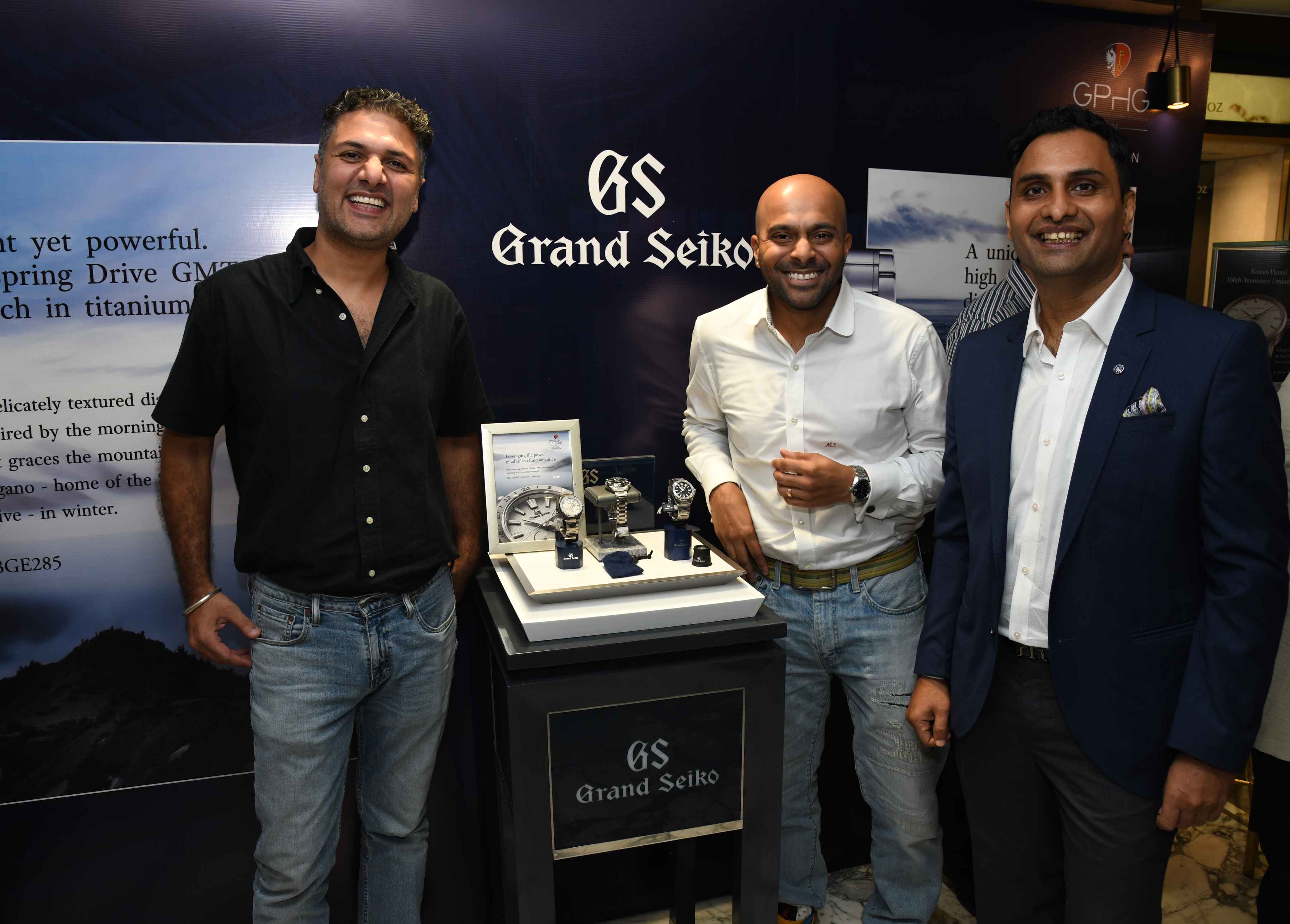 Aman Godara with Magandeep Singh and Seiko's Rajesh Patel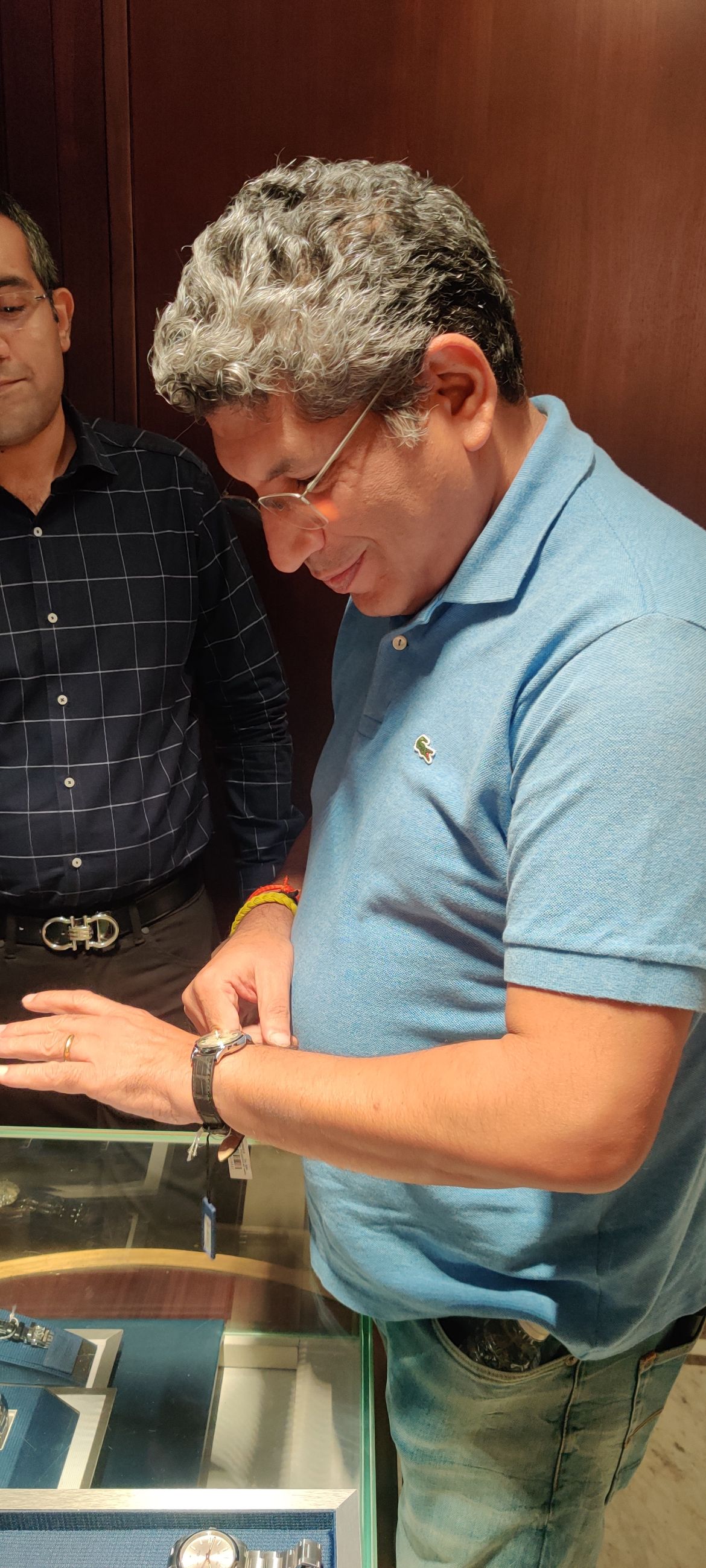 Dr Ajay Rajput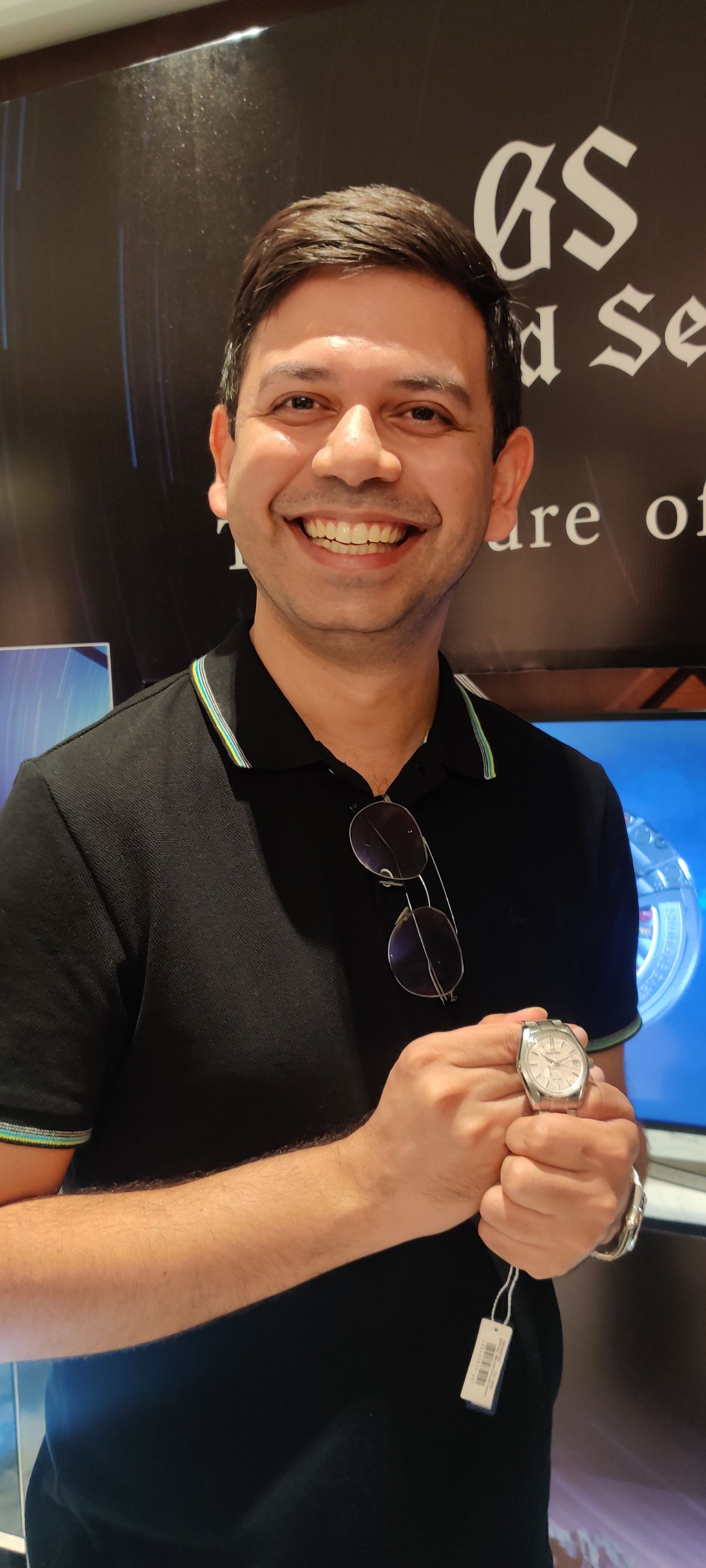 Varun Rana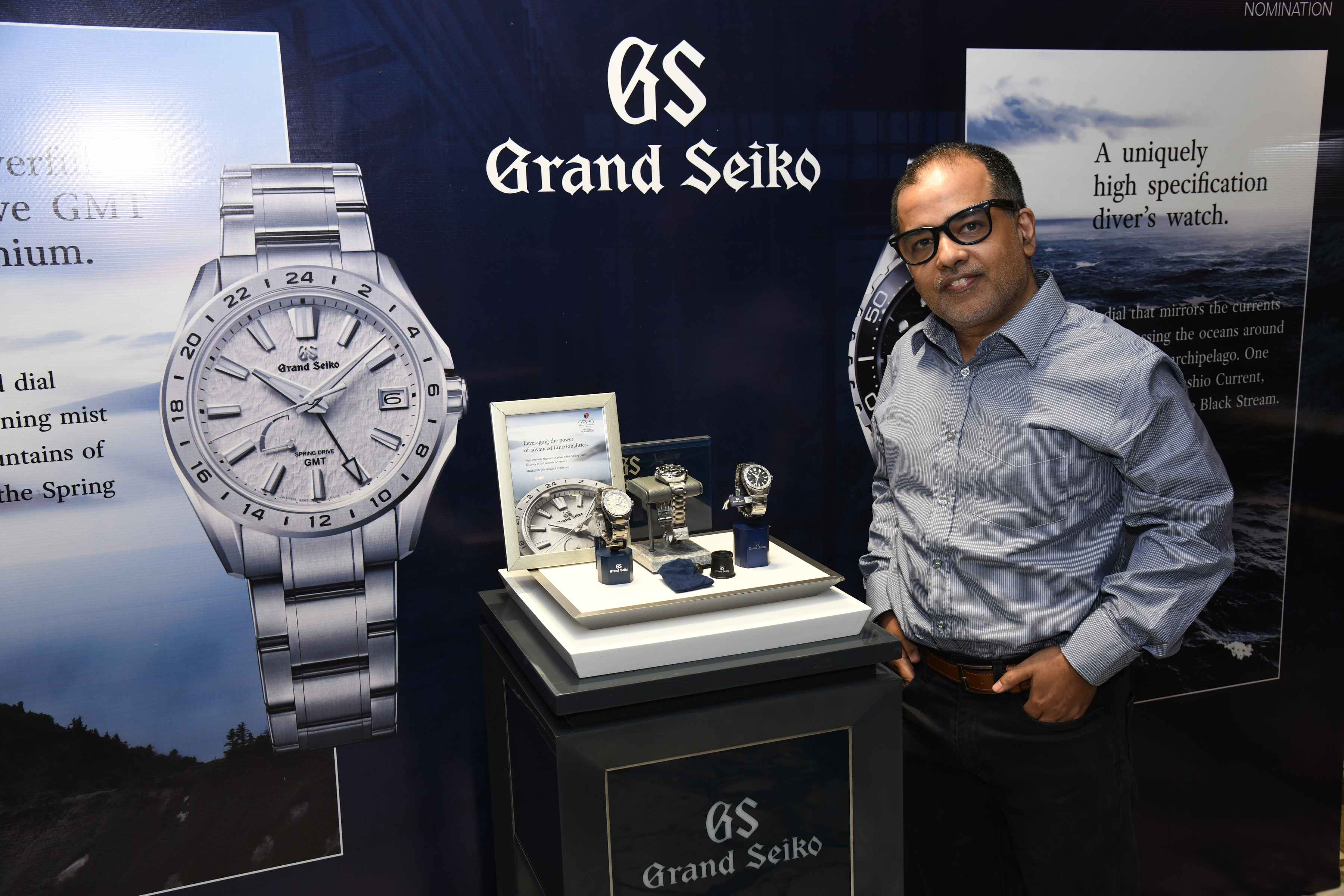 Amit Dev Handa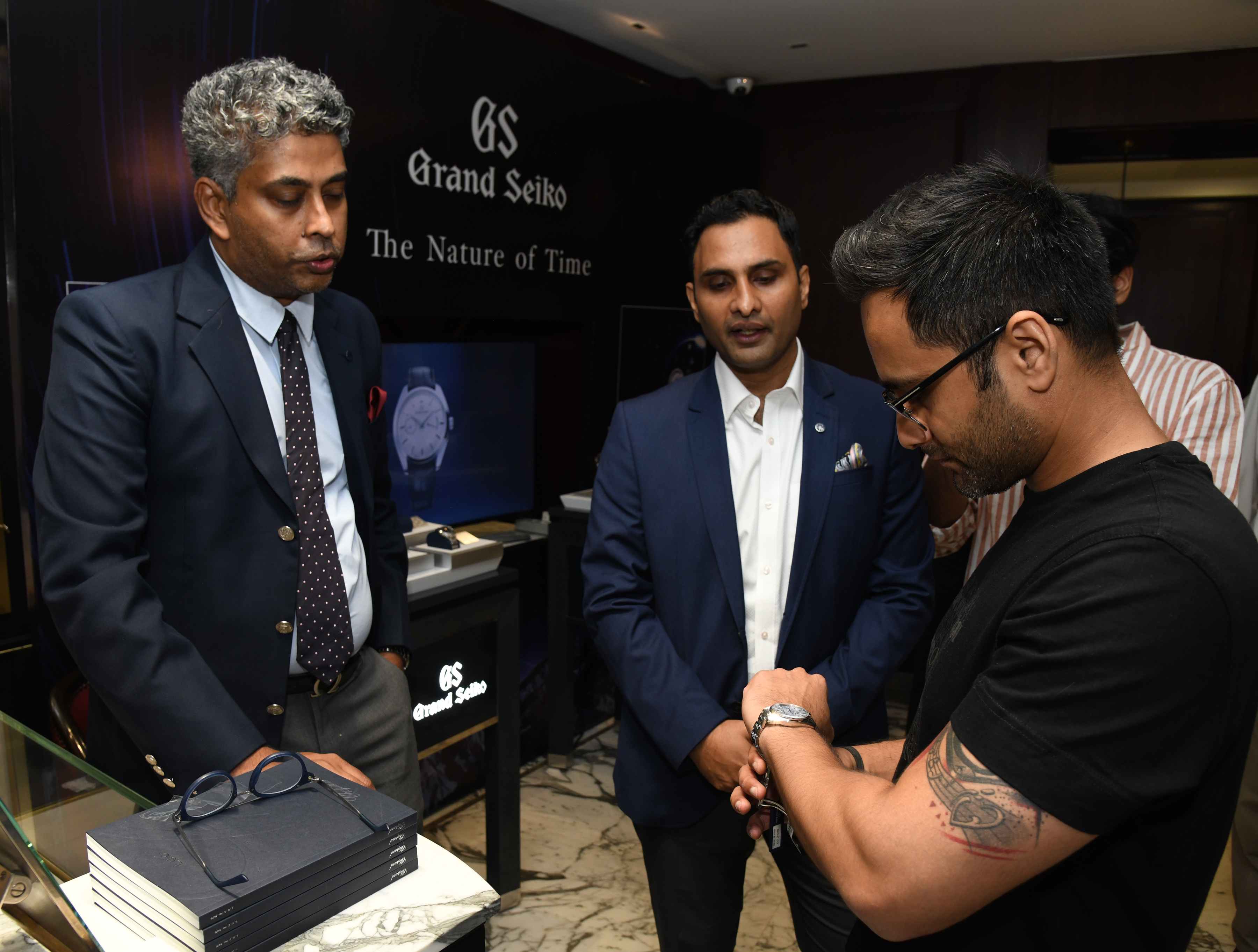 Aditya Jassi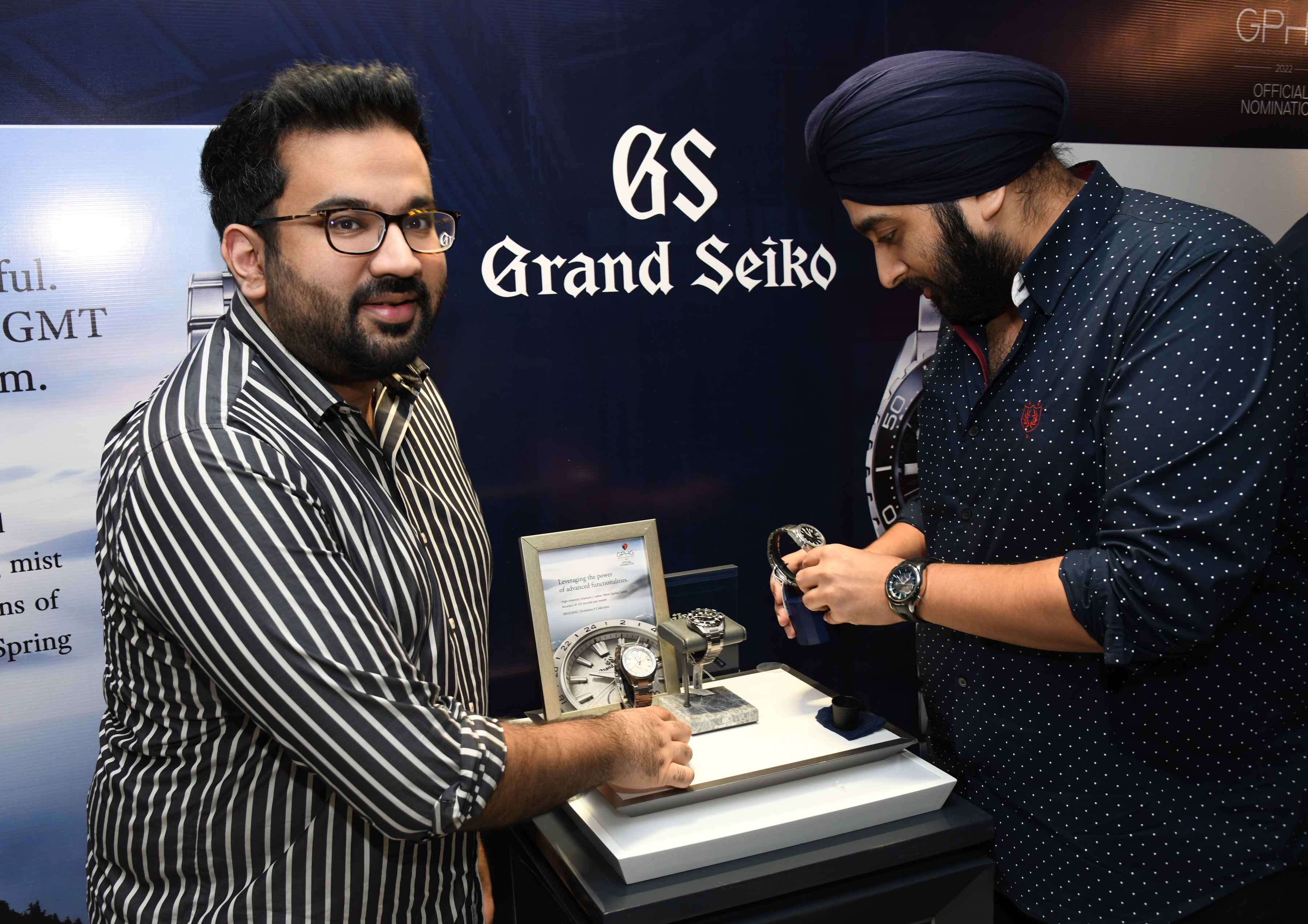 Avnish Anand with Harman Wadhwa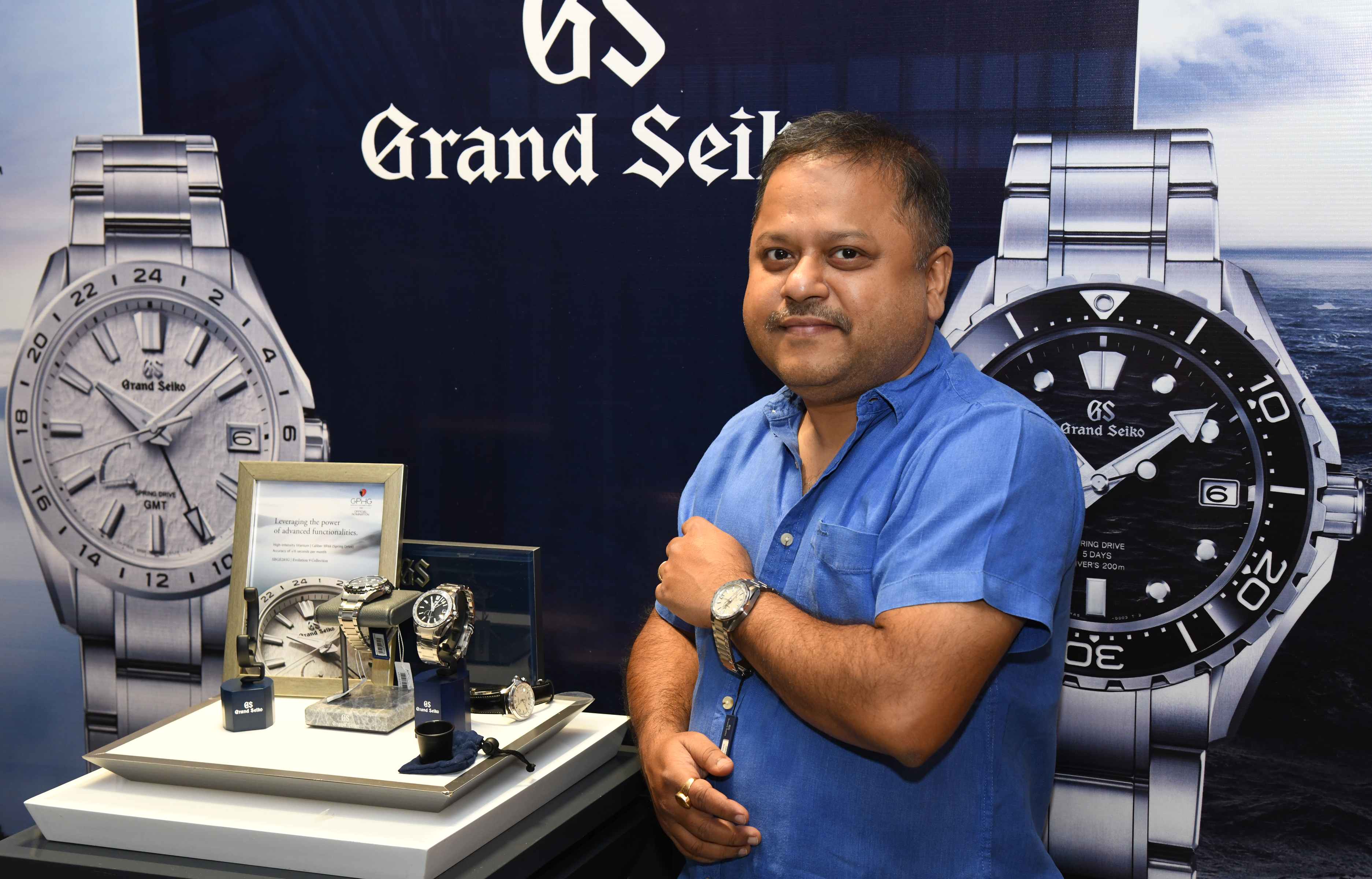 Anirban Lodh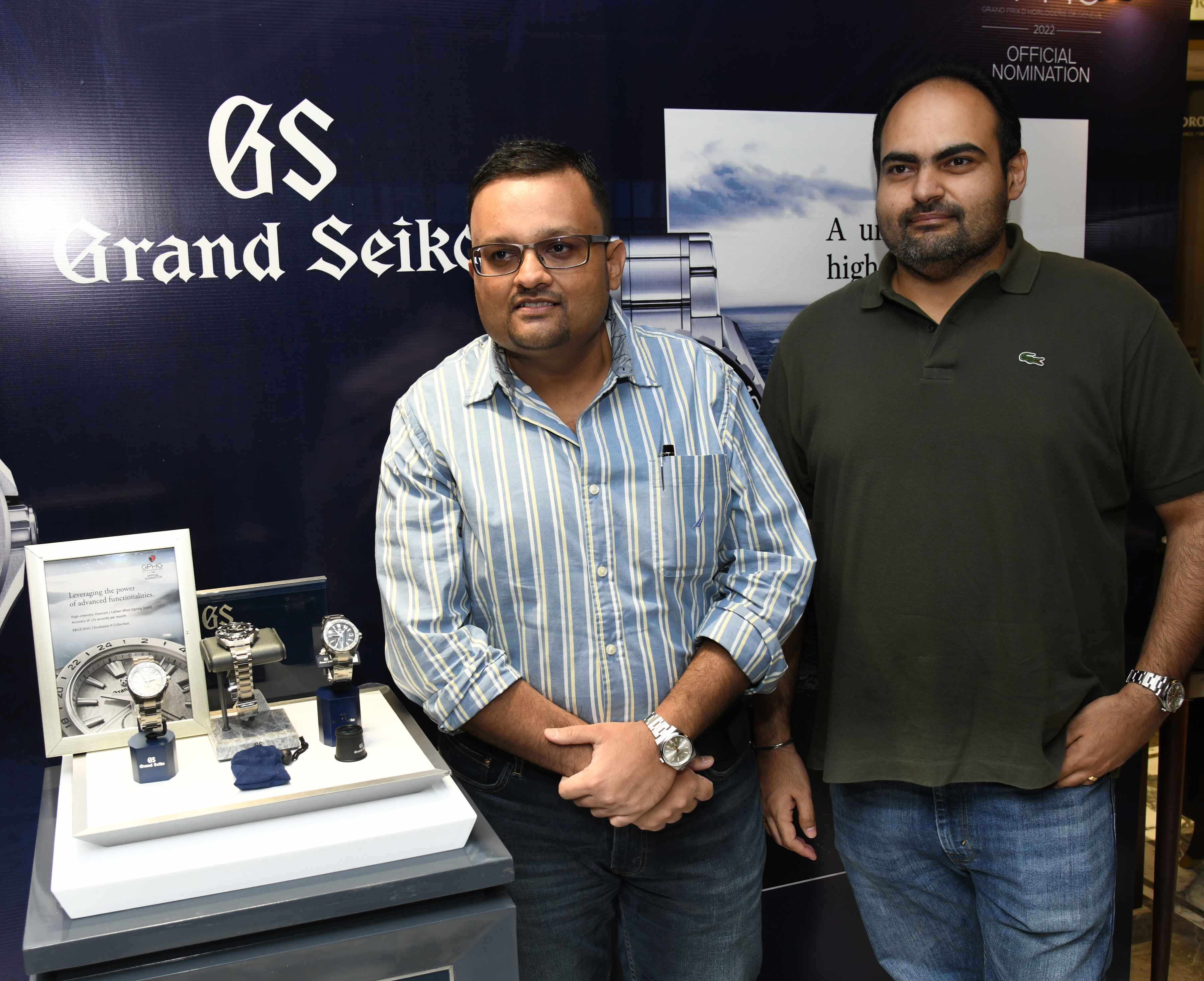 Kunal Gupta and Kunal Dhawan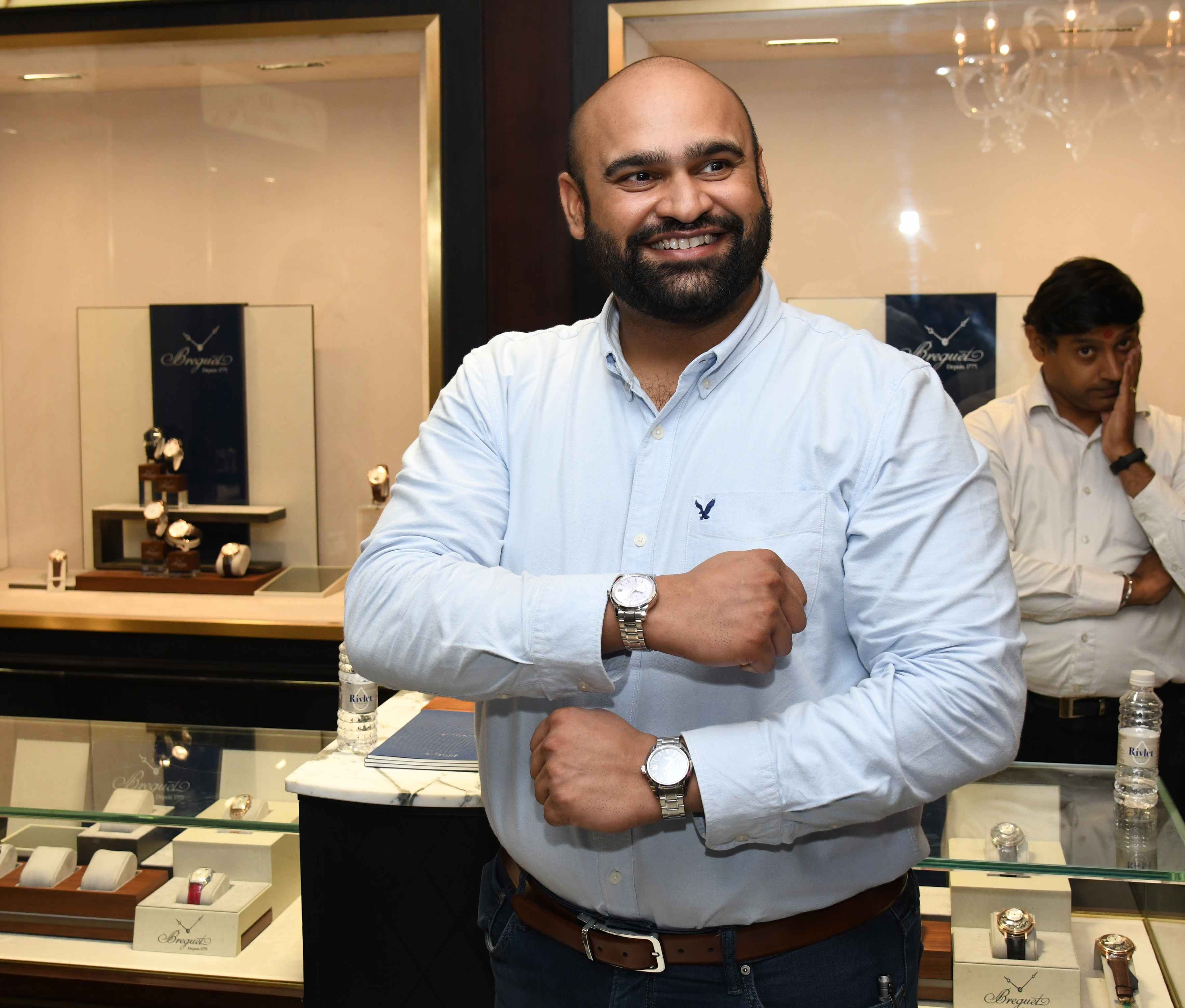 Karan Madan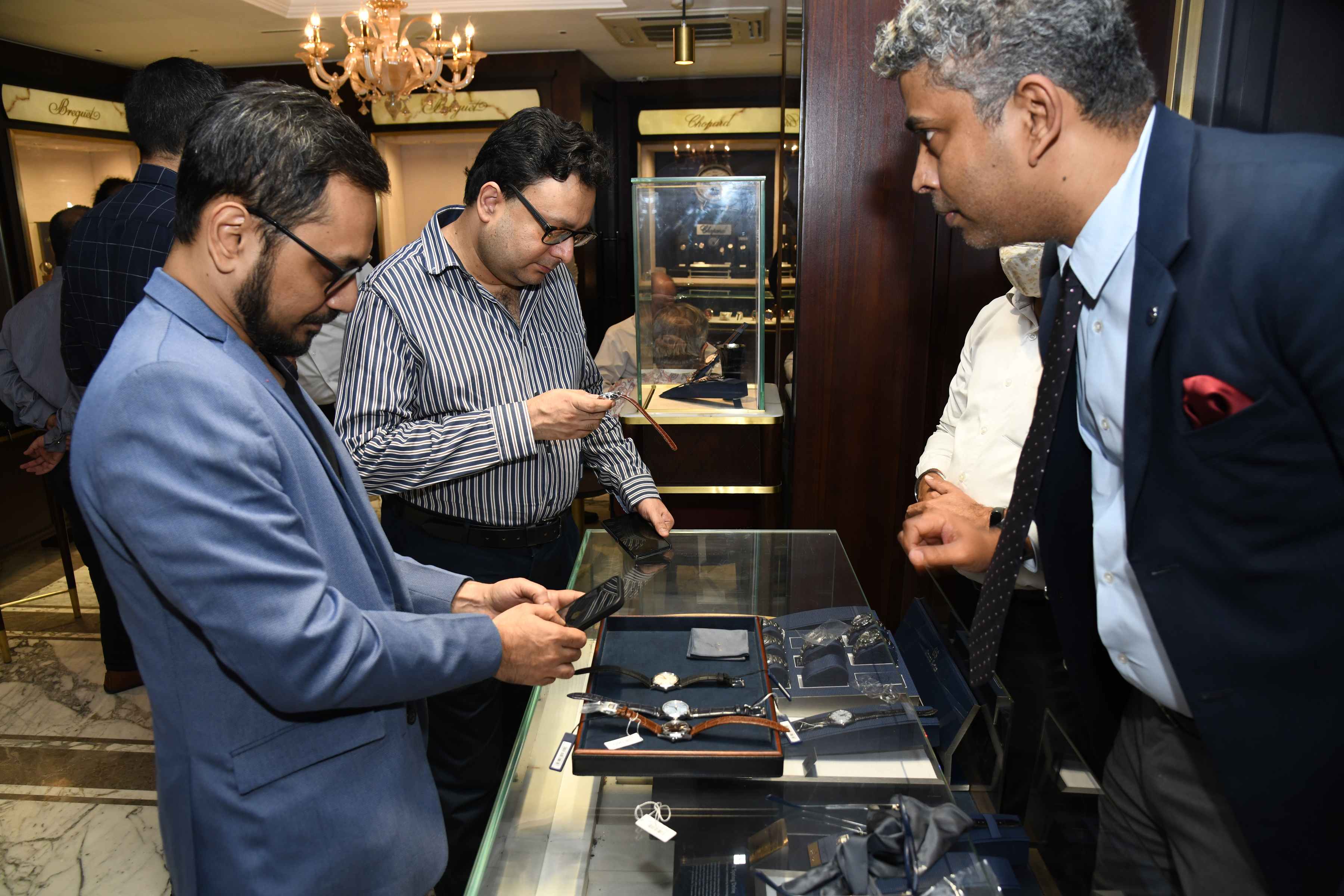 Bibek Bhattacharya and Kunal Khemka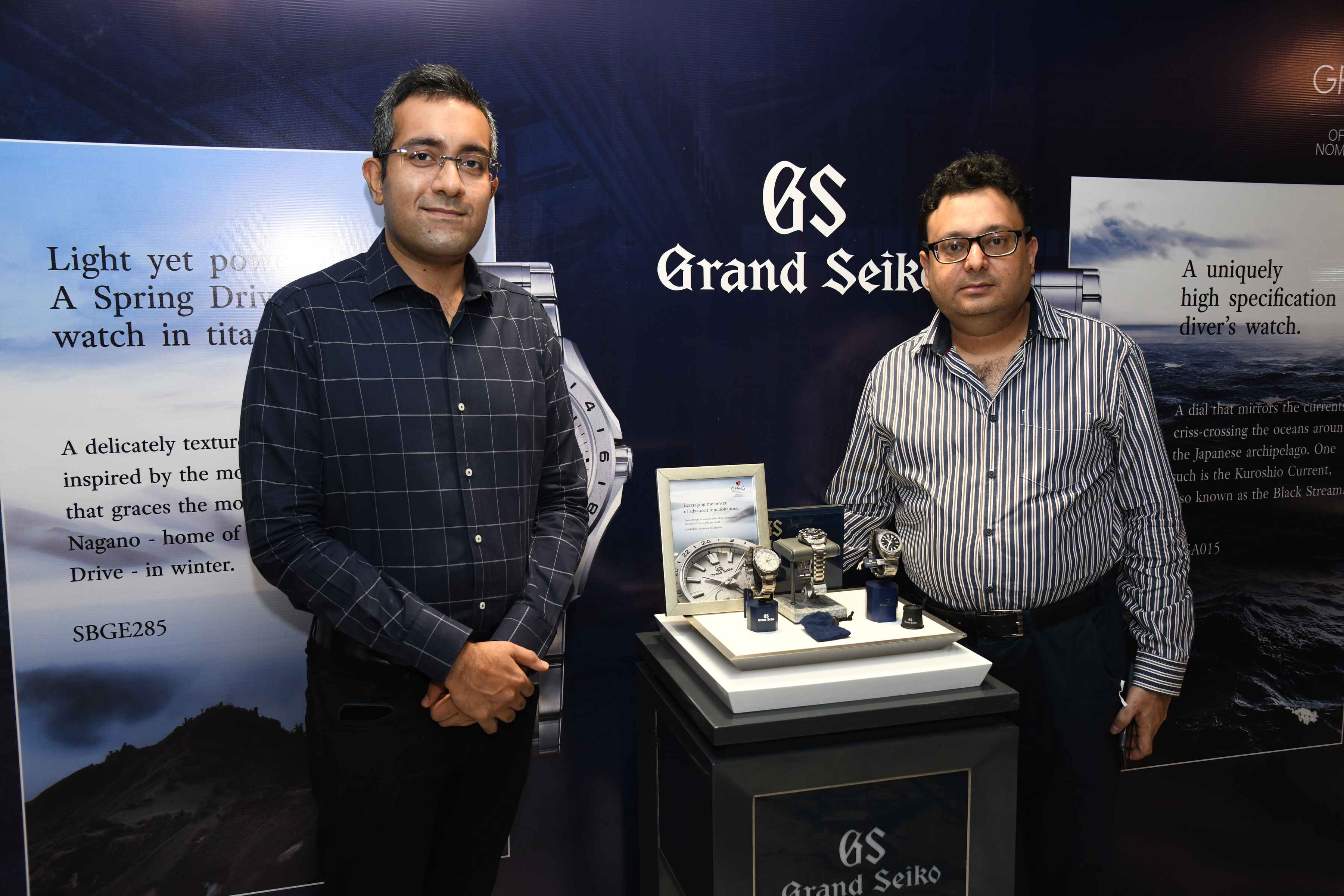 Ankit Madan with Kunal Khemka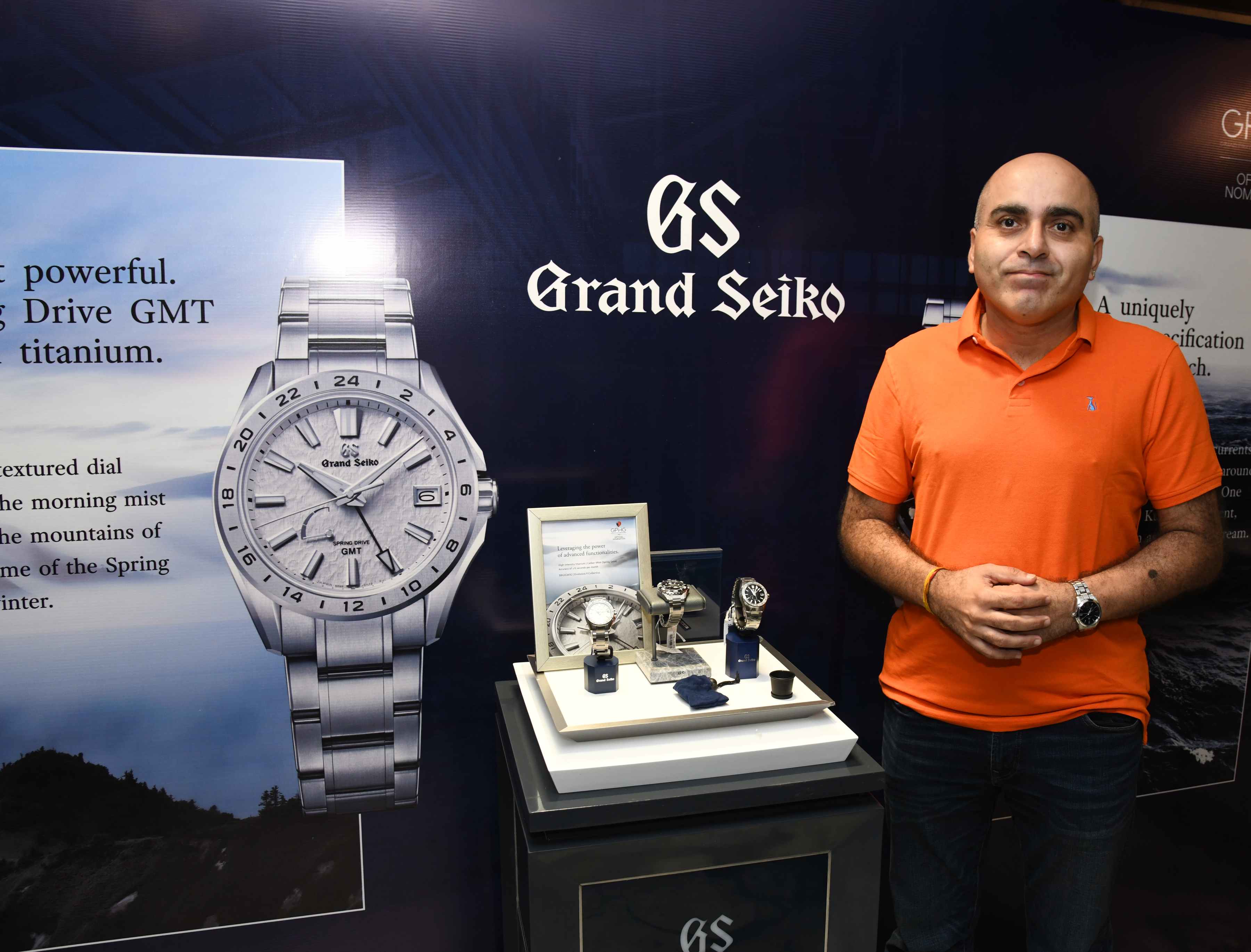 Kunnal Kapoor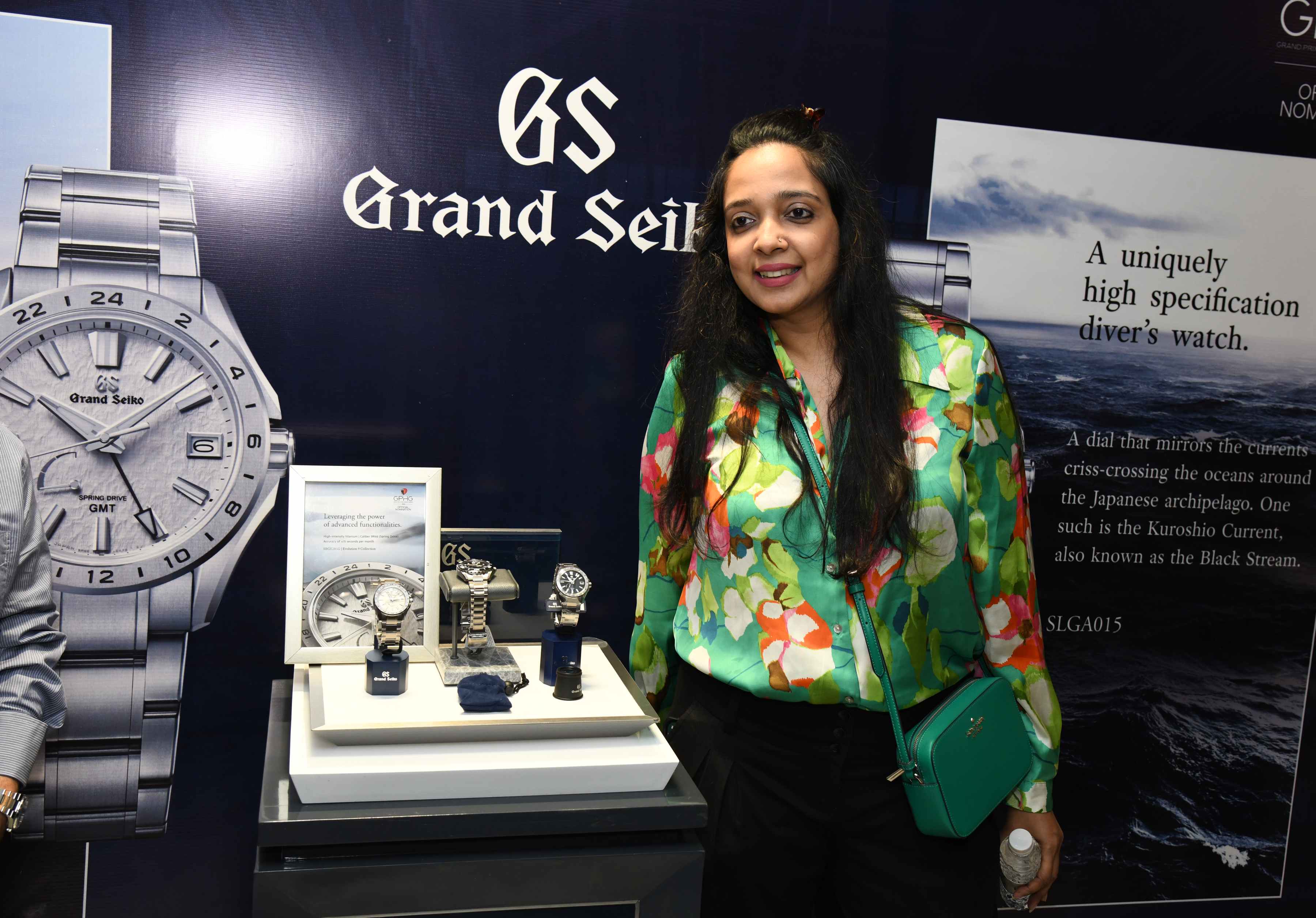 Sasha Somya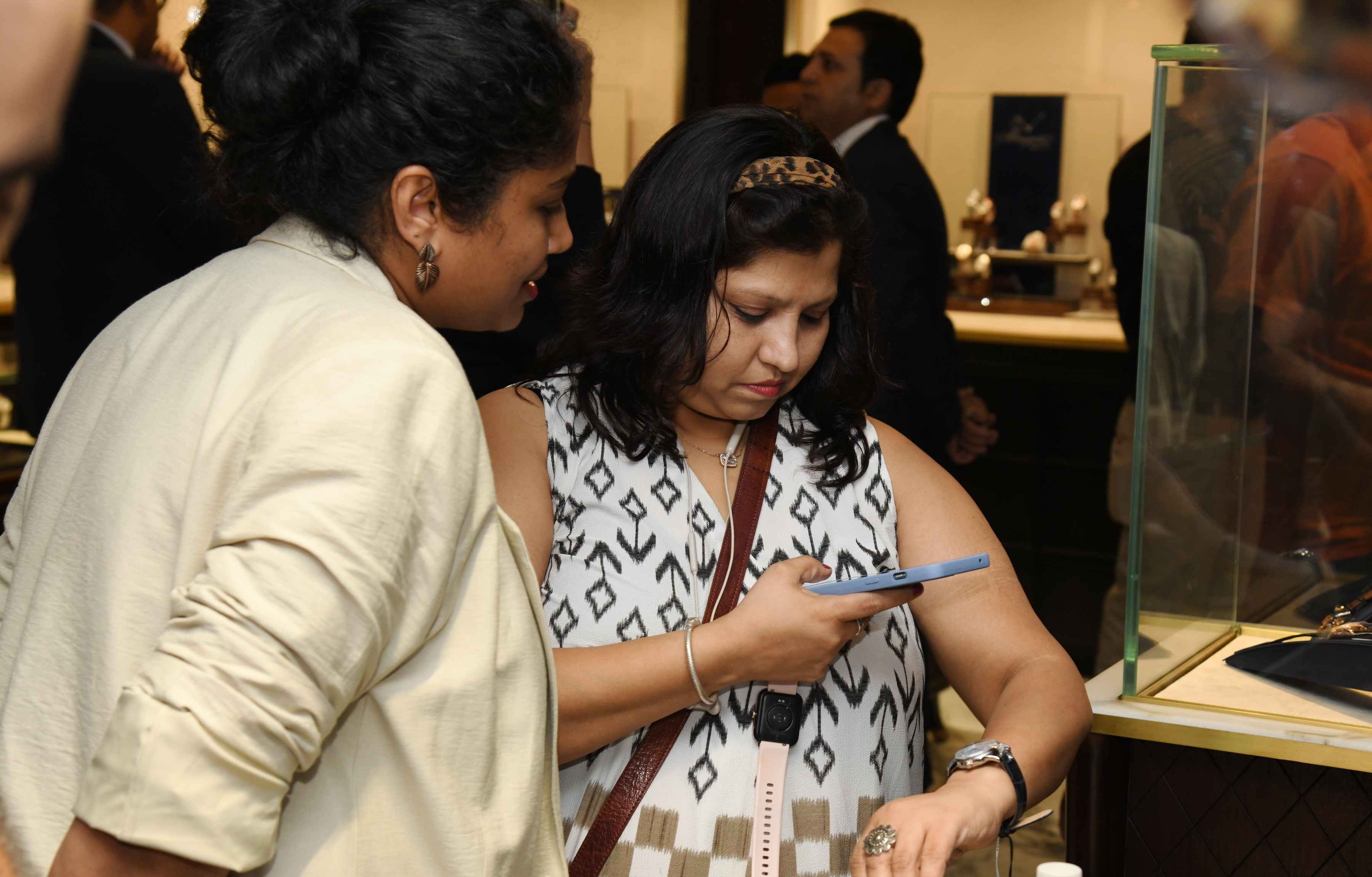 Preetika Mathew with Sowmya Sharma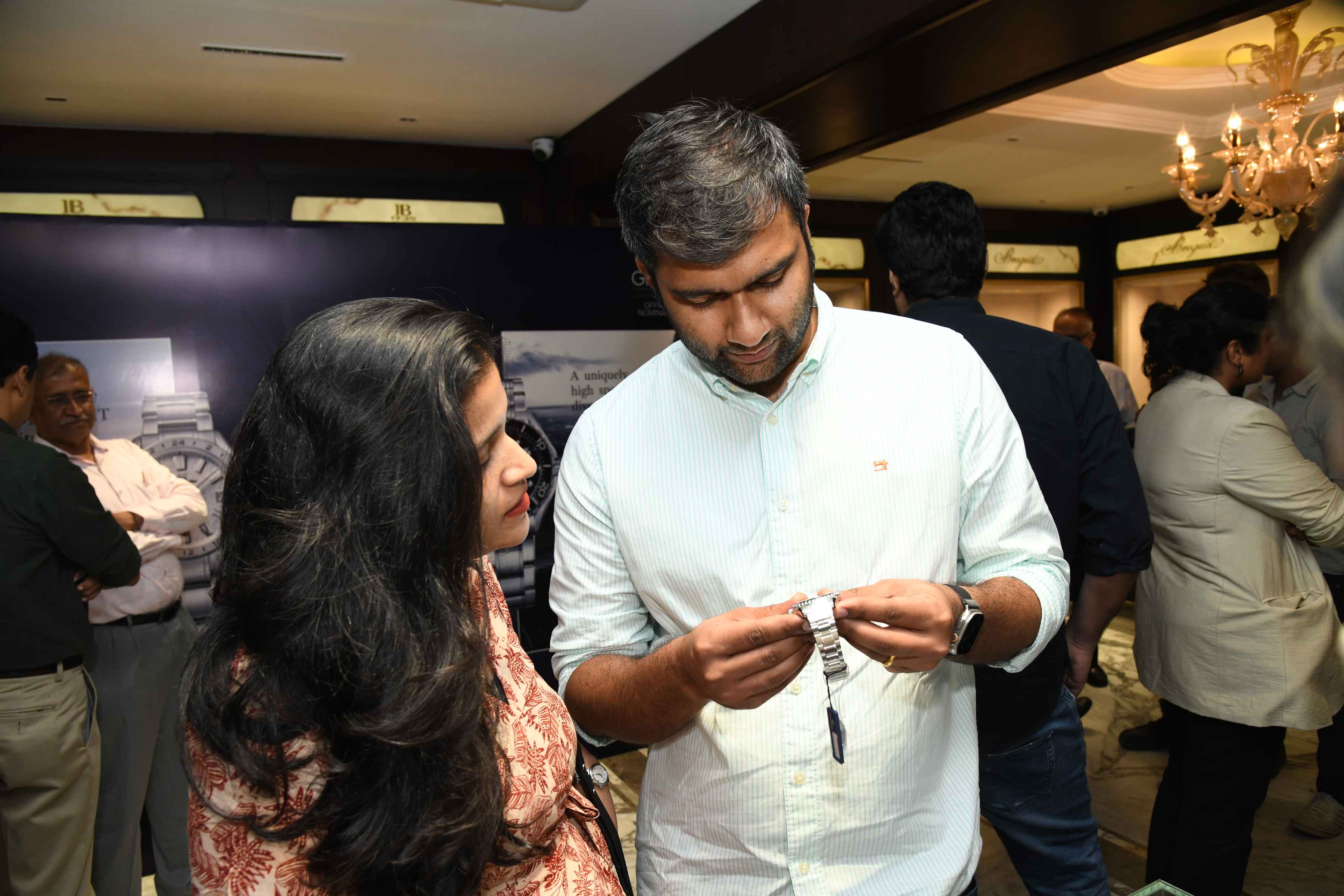 Merrin Thomas and Jasson Alphonze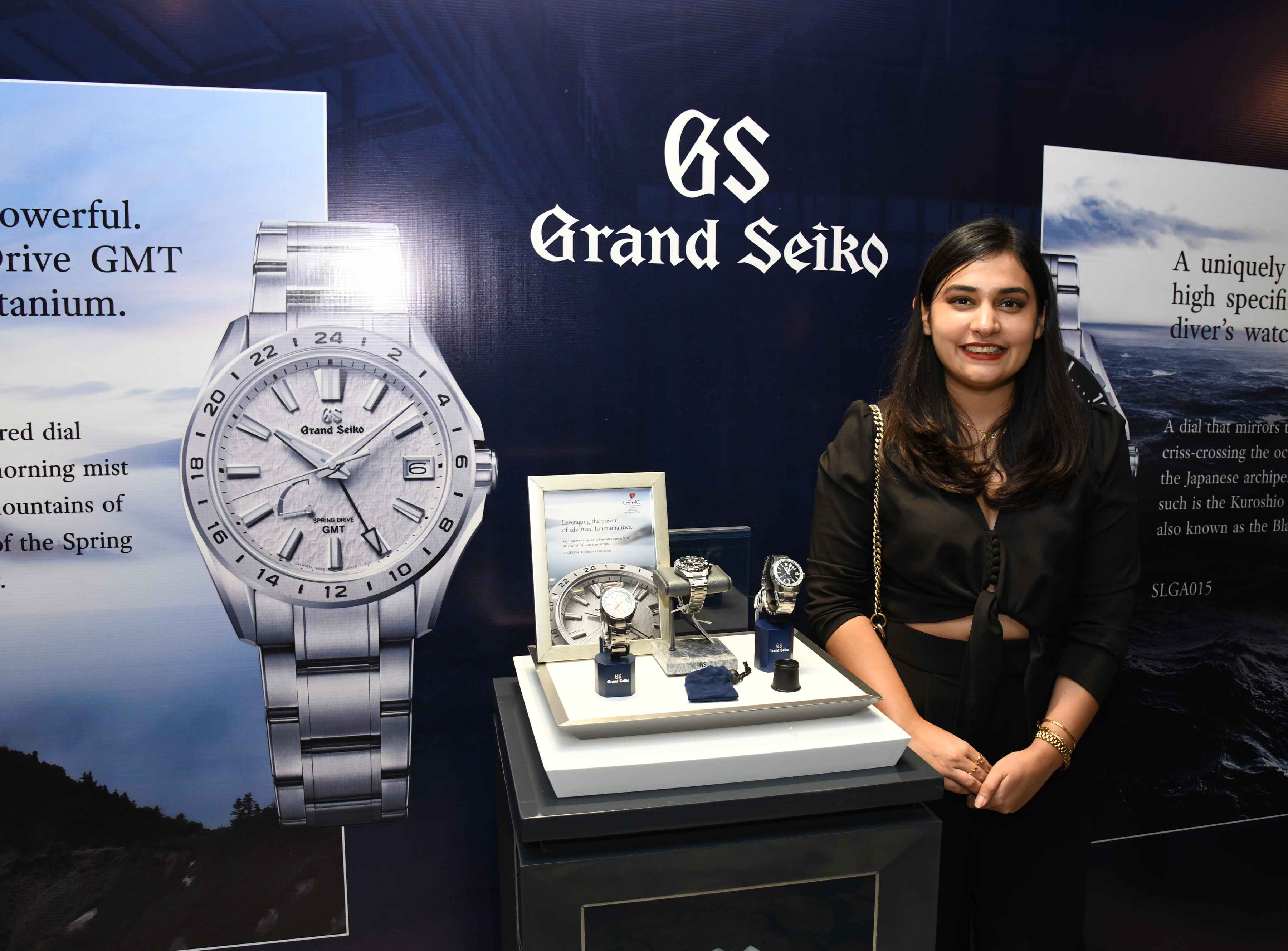 Nirja Dutt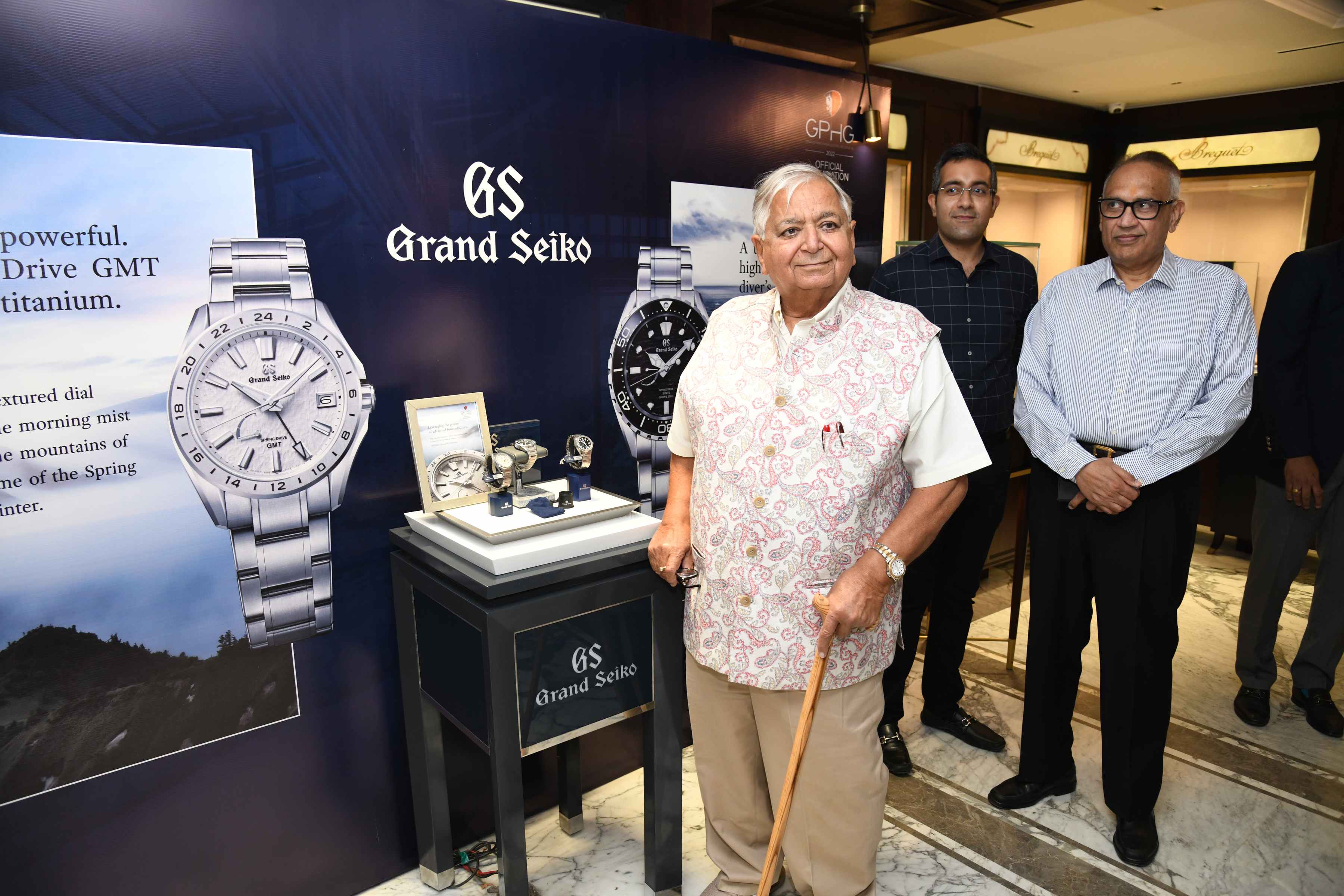 Om Arora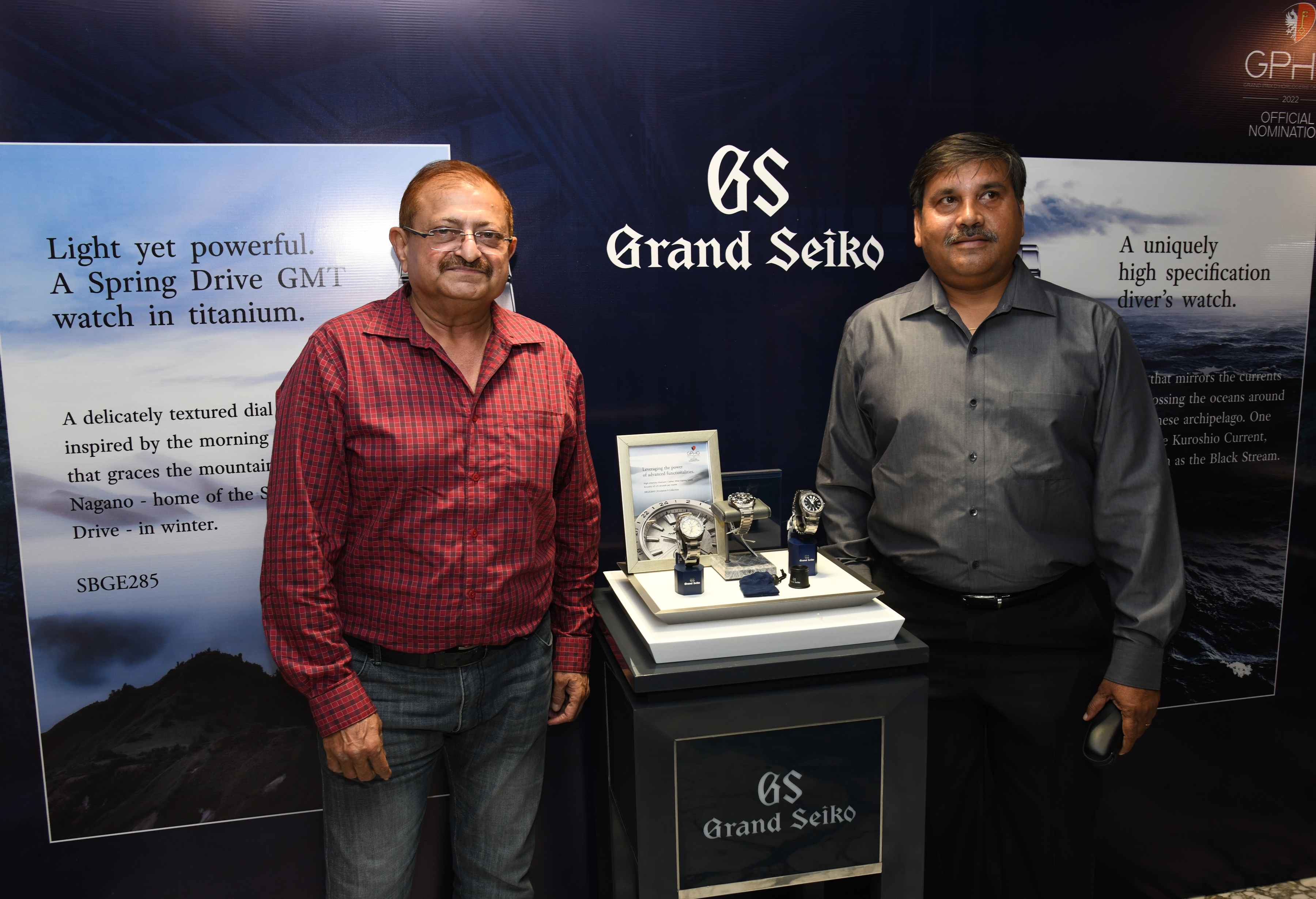 Rohit Caul with a friend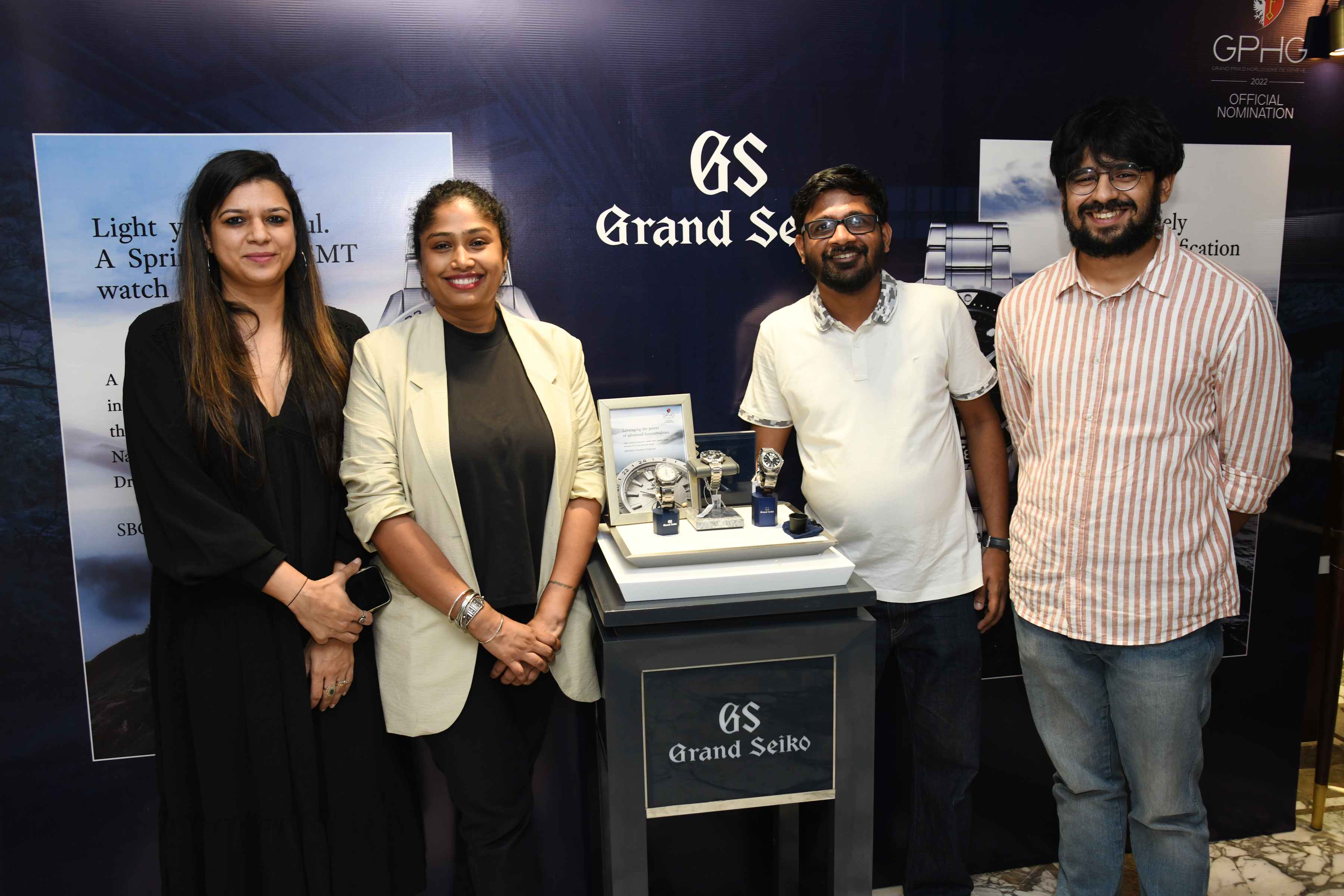 Team WatchTime India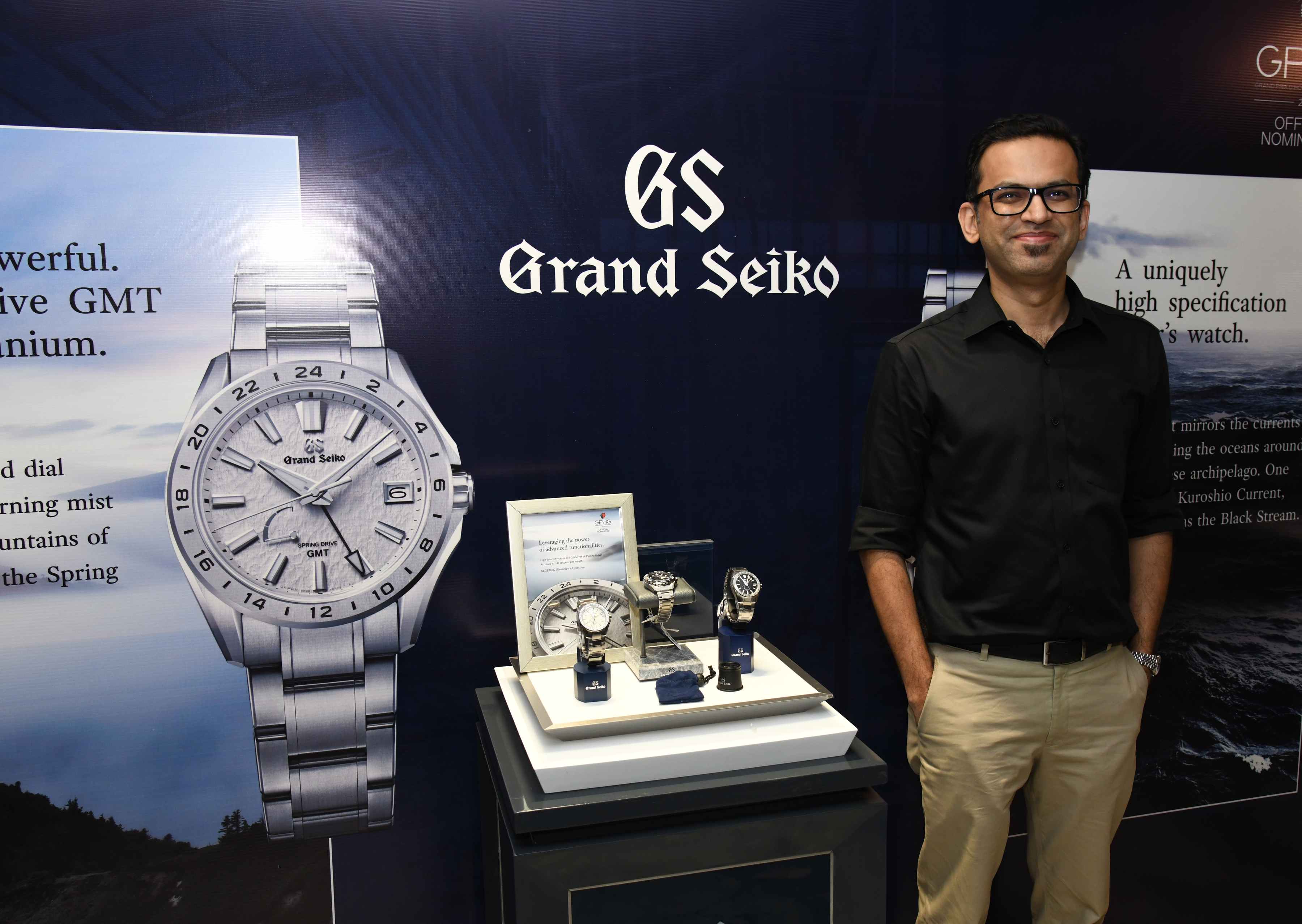 Pranay Ghosh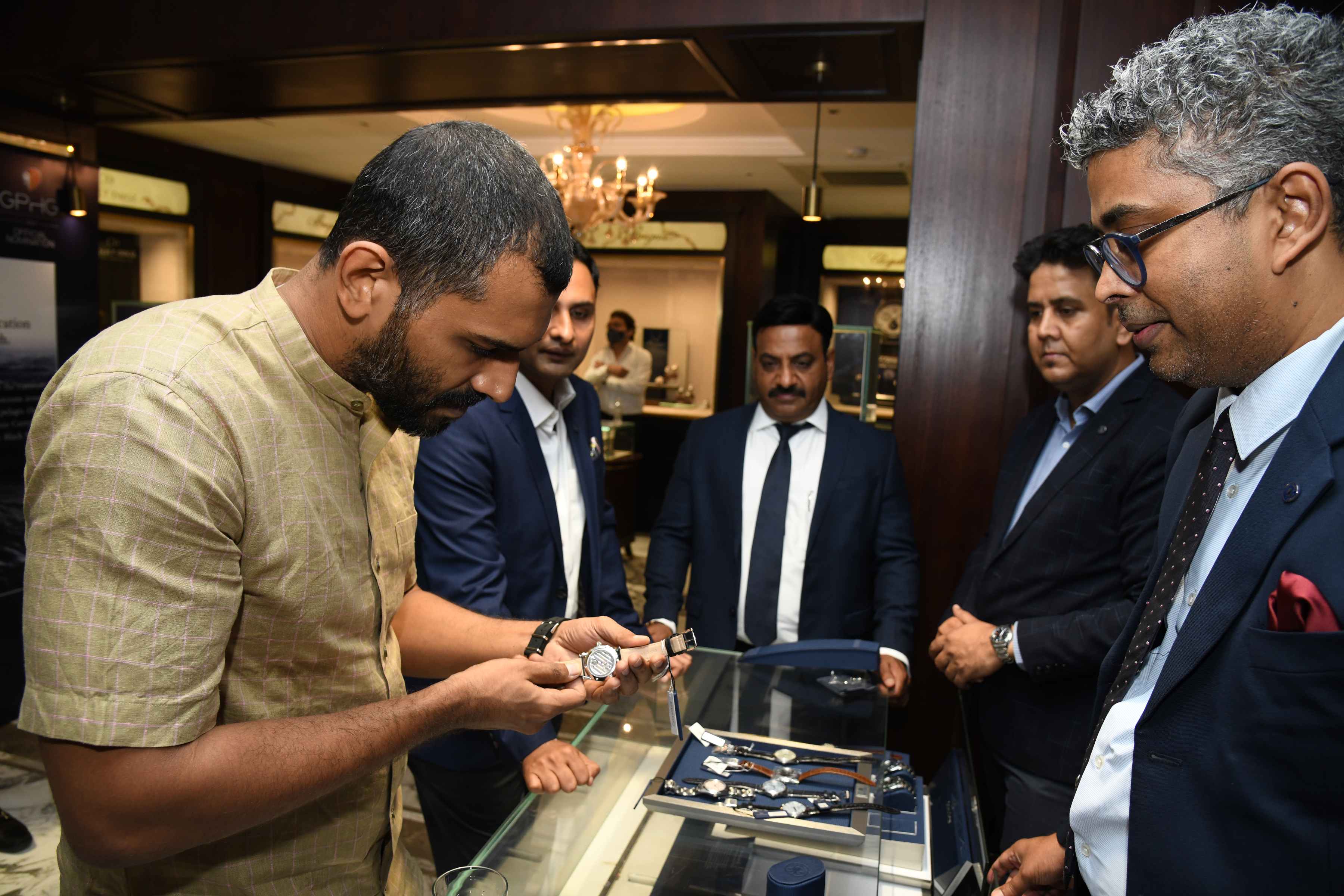 Thomas Fenn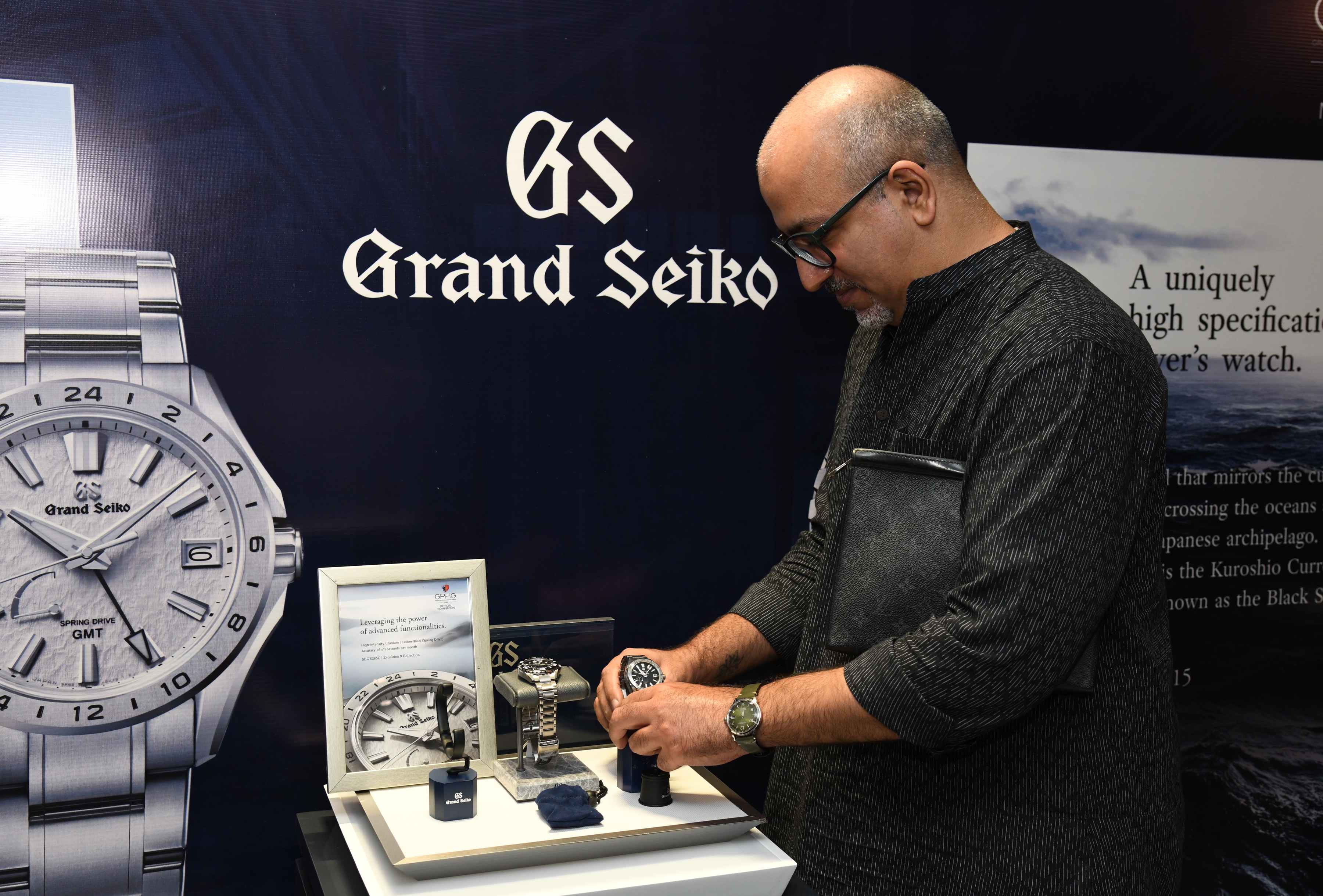 Varun Rana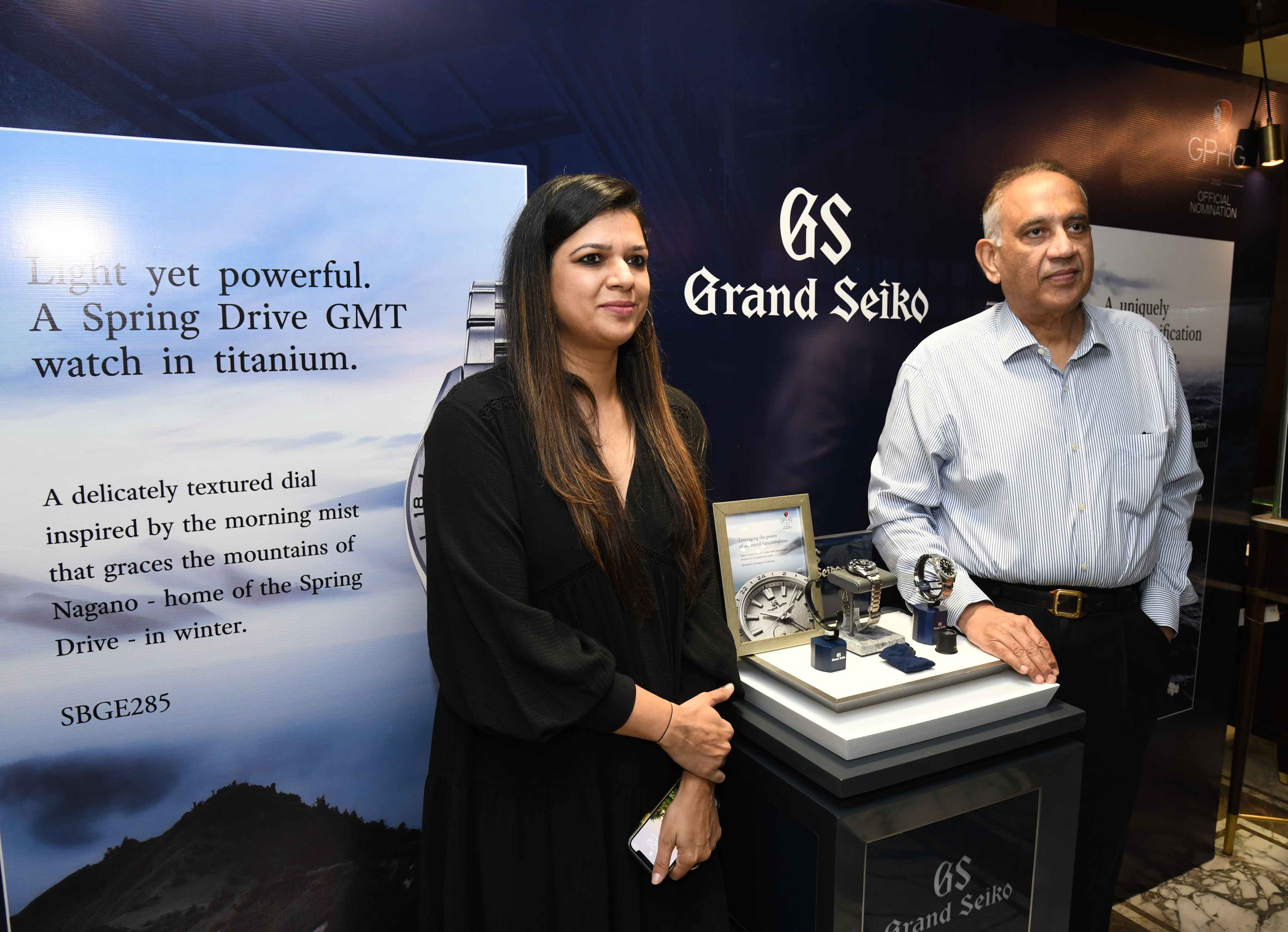 Mohita Sharma and Anil Madan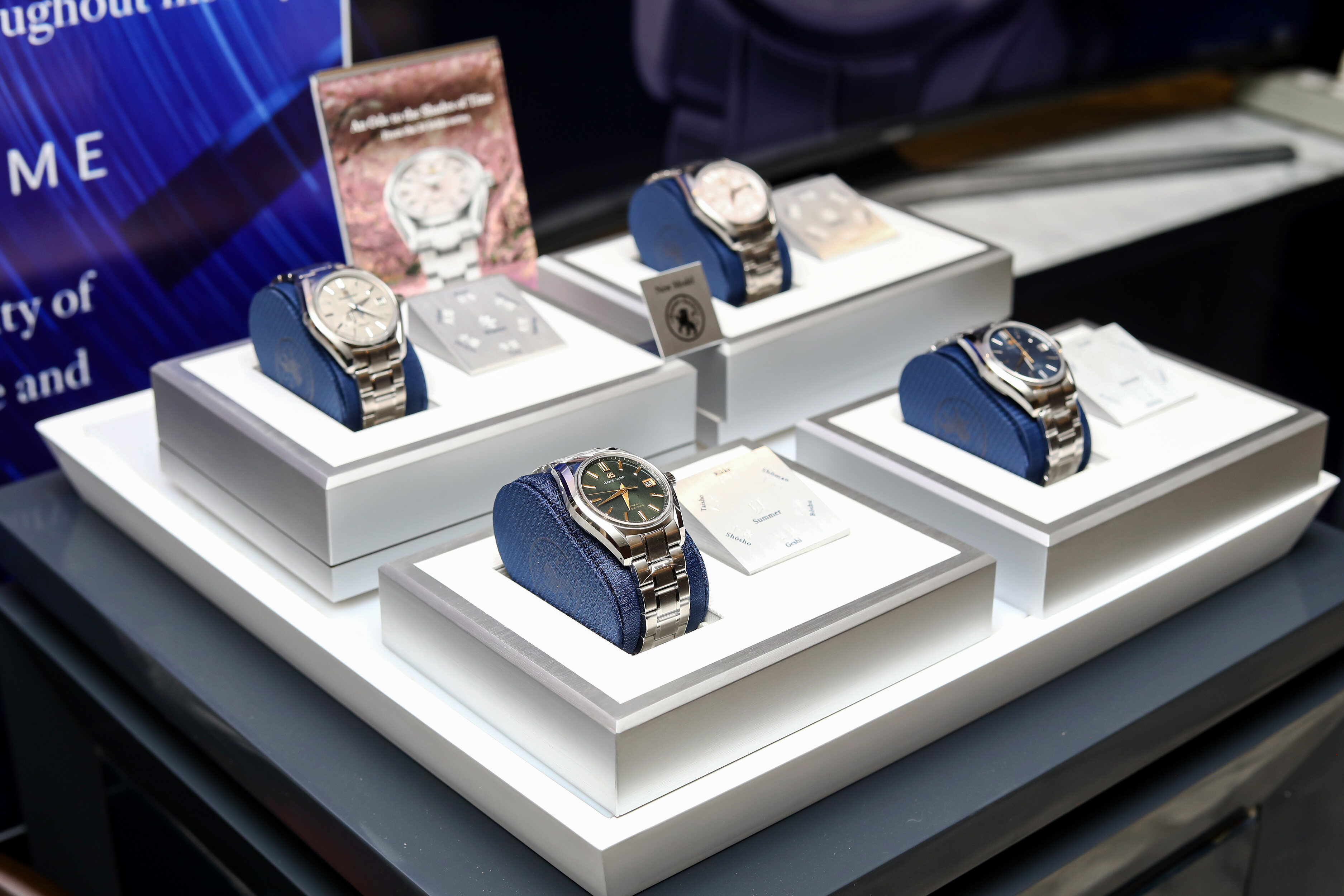 Grand Seiko's Twenty-Four Sekki Heritage Collection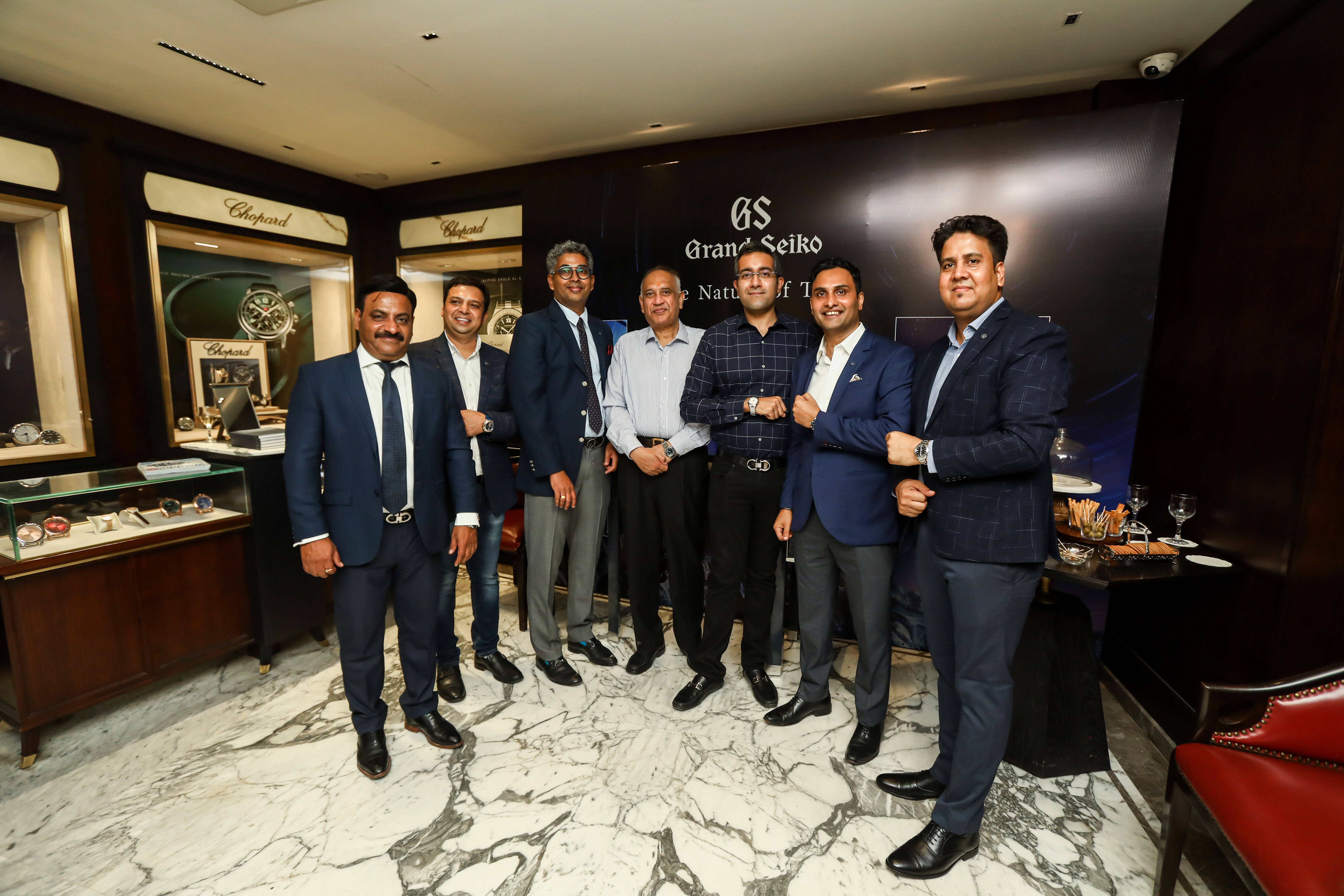 Team Grand Seiko with Anil and Ankit Madan (centre) of Johnson Watch Company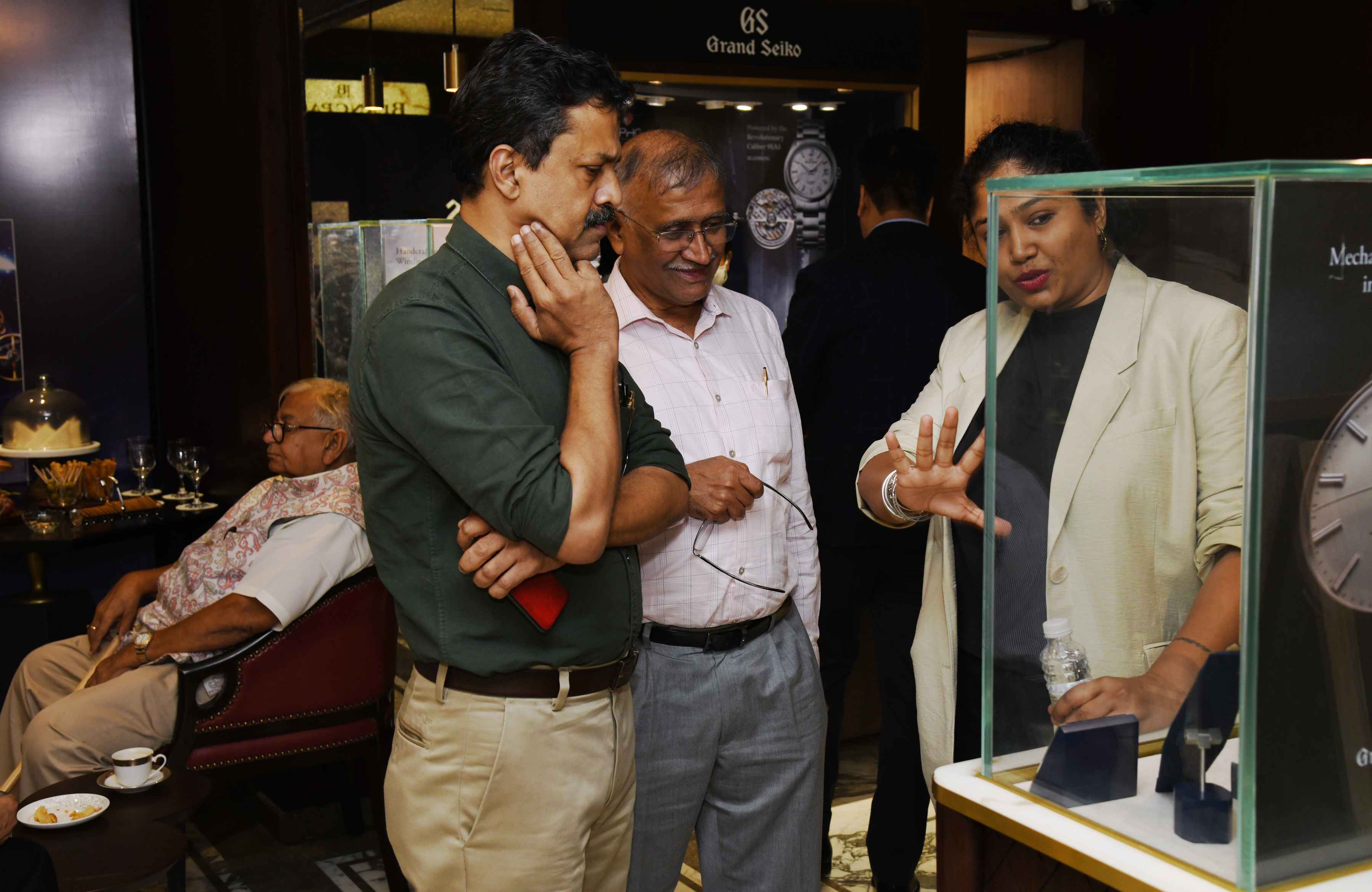 Jomy Thomas, R Prasannan, and Preetika Mathew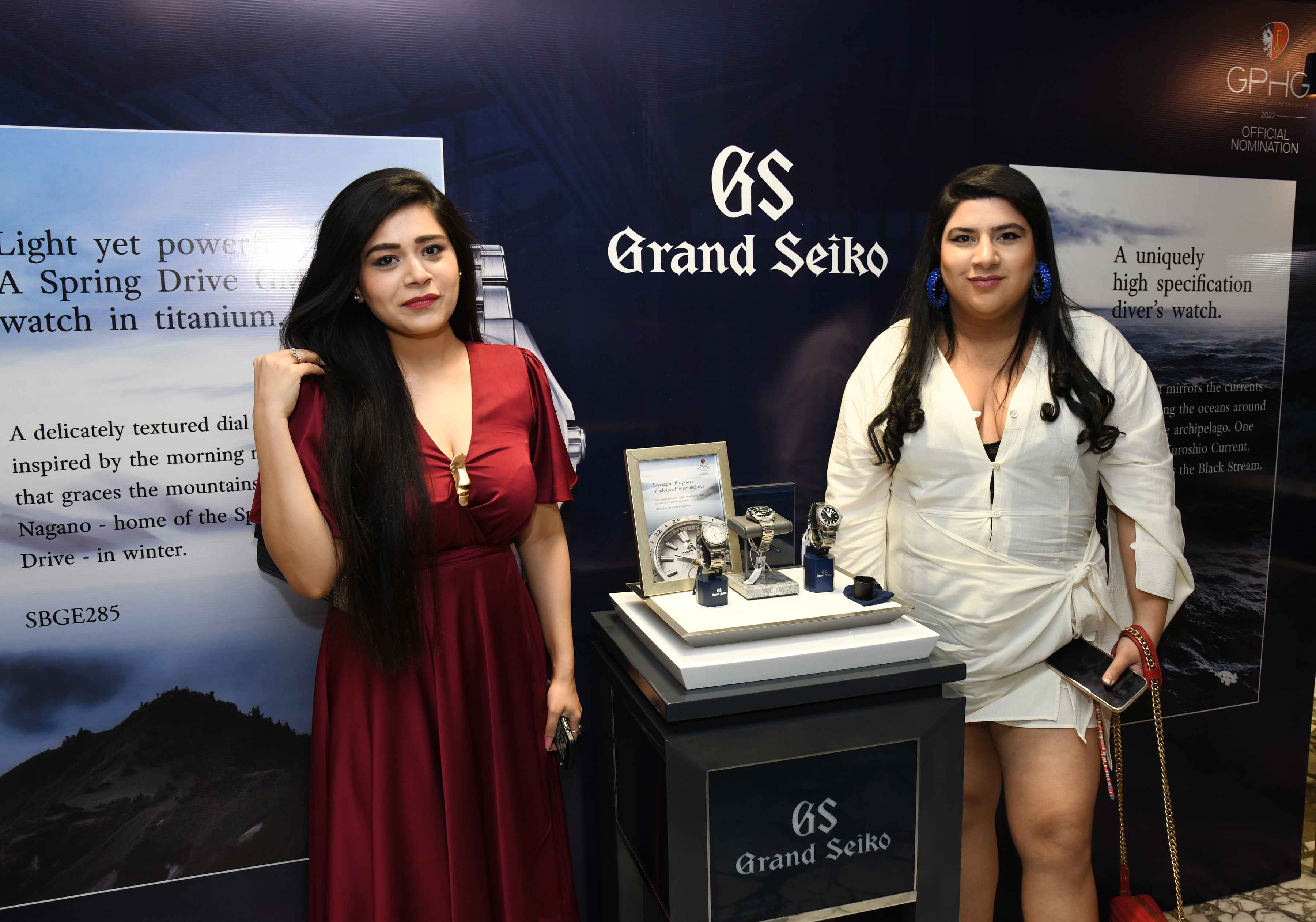 Pankhuri with Tanya Malik
Images: Sanjay Ahlawat