Today, we take a closer look at two Jaeger-LeCoultre watches that highlight the brand's craftsmanship and attention to detail.
The first is the Jaeger-LeCoultre Master Control Calendar (Ref. Q4148420) in stainless steel with a sunrayed silver dial. It is part of the sleek Master Control collection launched in 1992. Featuring day, date, month, and moonphase functions, the automatic watch is a 40mm piece, which puts it in a highly wearable category. Recessed pushers help in easy setting of the functions, while Calibre 866AA ensures that the watch keeps ticking for nearly 70 hours at a stretch. The watch is priced at Rs 9,85,000.
The second watch is the Reverso Classic Duoface Small Seconds (Ref Q3848422). The watch is a part of the iconic Reverso family, launched in 1931, and celebrating its 90th anniversary this year. It is also, by far, Jaeger-LeCoultre's most recognised design. A steel Reverso, the Duoface Small Seconds is a classic dress watch coming in at 47mm length and 28.3mm breadth. This is a manual-winding watch, first unveiled in 2018, and is a standard Duoface offering from the brand today. The fact that it offers a second timezone function, gives it that extra shot in the arm. The watch is priced at Rs 8,00,000.
Also Read | Jaeger-LeCoultre announced new book: Reverso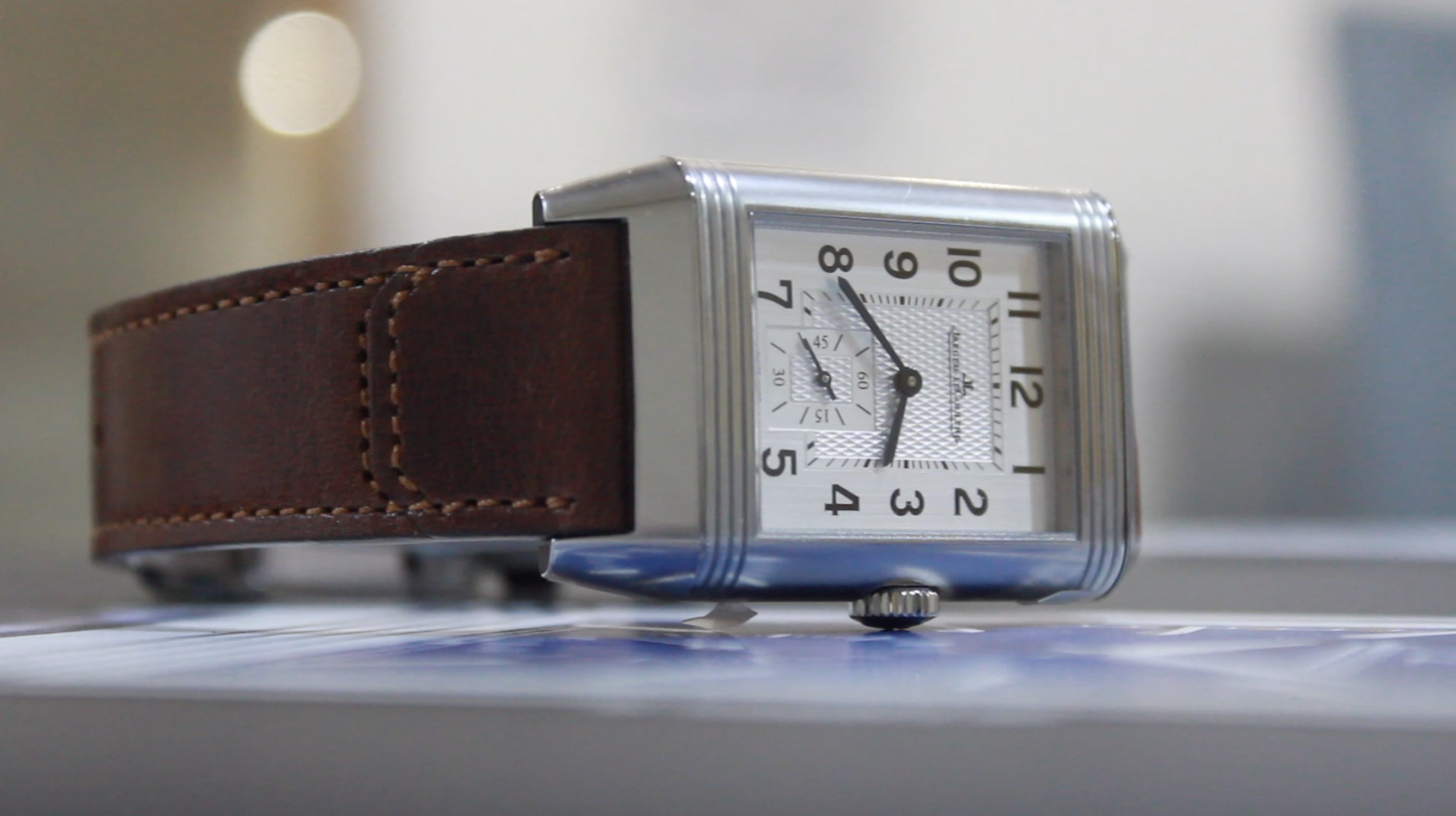 Watch the video to know more about both the timepieces.
Video: Mohak Gupta
Editing: Vishnudas KS