Launched in collaboration with luxury publisher Assouline – the richly illustrated book by Jaeger-LeCoultre traces the story of one of the world's most recognisable wristwatches. Featuring a stunning array of archive images and original photography, the Reverso is also home to an evocative text contributed by noted author historian journalist and horological specialist Nicholas Foulkes.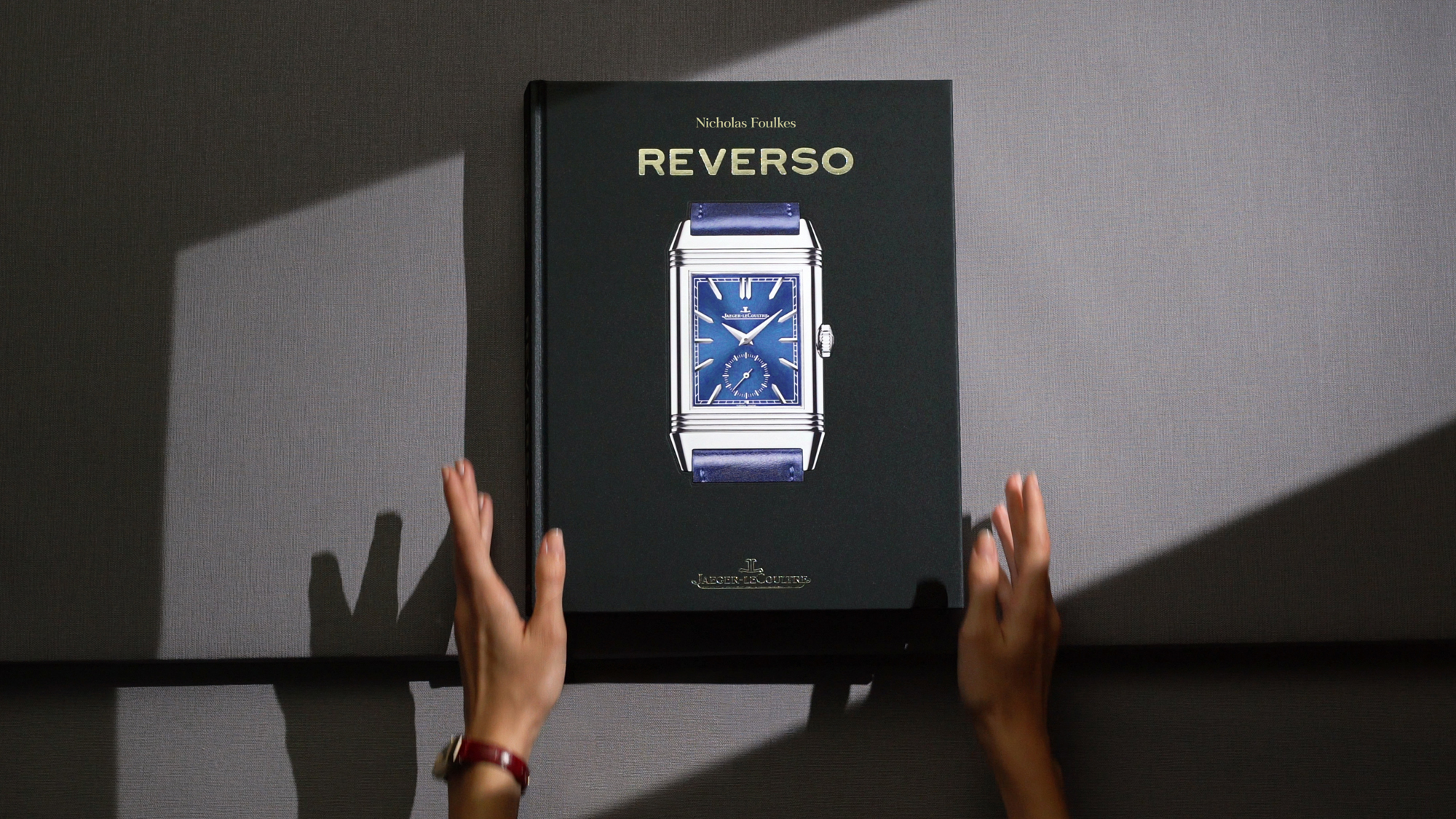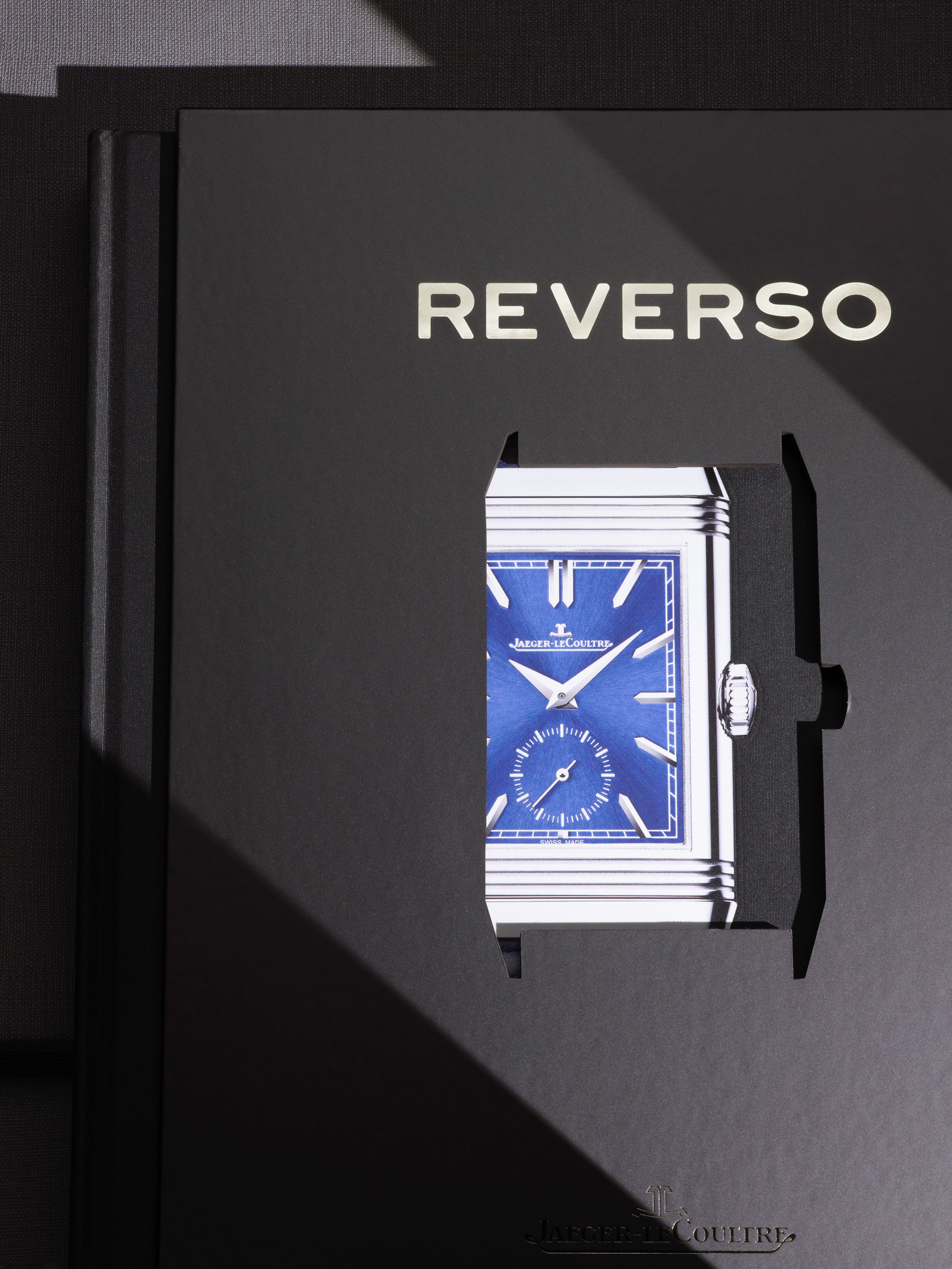 The book Reverso not only traces the history of the watch Reverso and its evolution over the past nine decades, it also explores the social milieu and cultural changes that led to the creation of the Reverso and its accompanying editions. As we all know, the Reverso was created in response to the challenge of designing a wristwatch that could withstand the rigours of polo matches back in 1931. Since then the Reverso has undergone many changes with more than 50 calibre and several hundred dials created for the collection.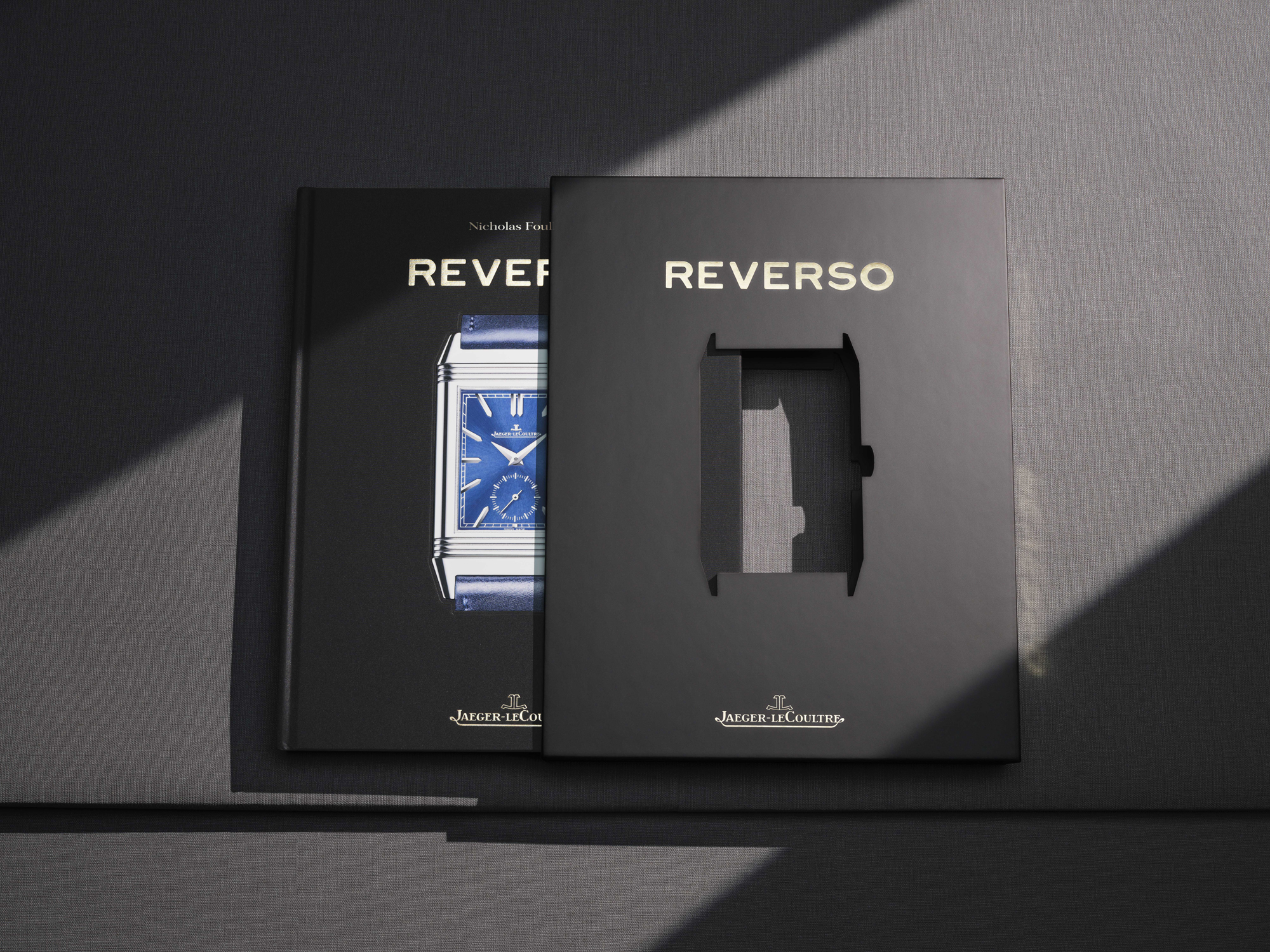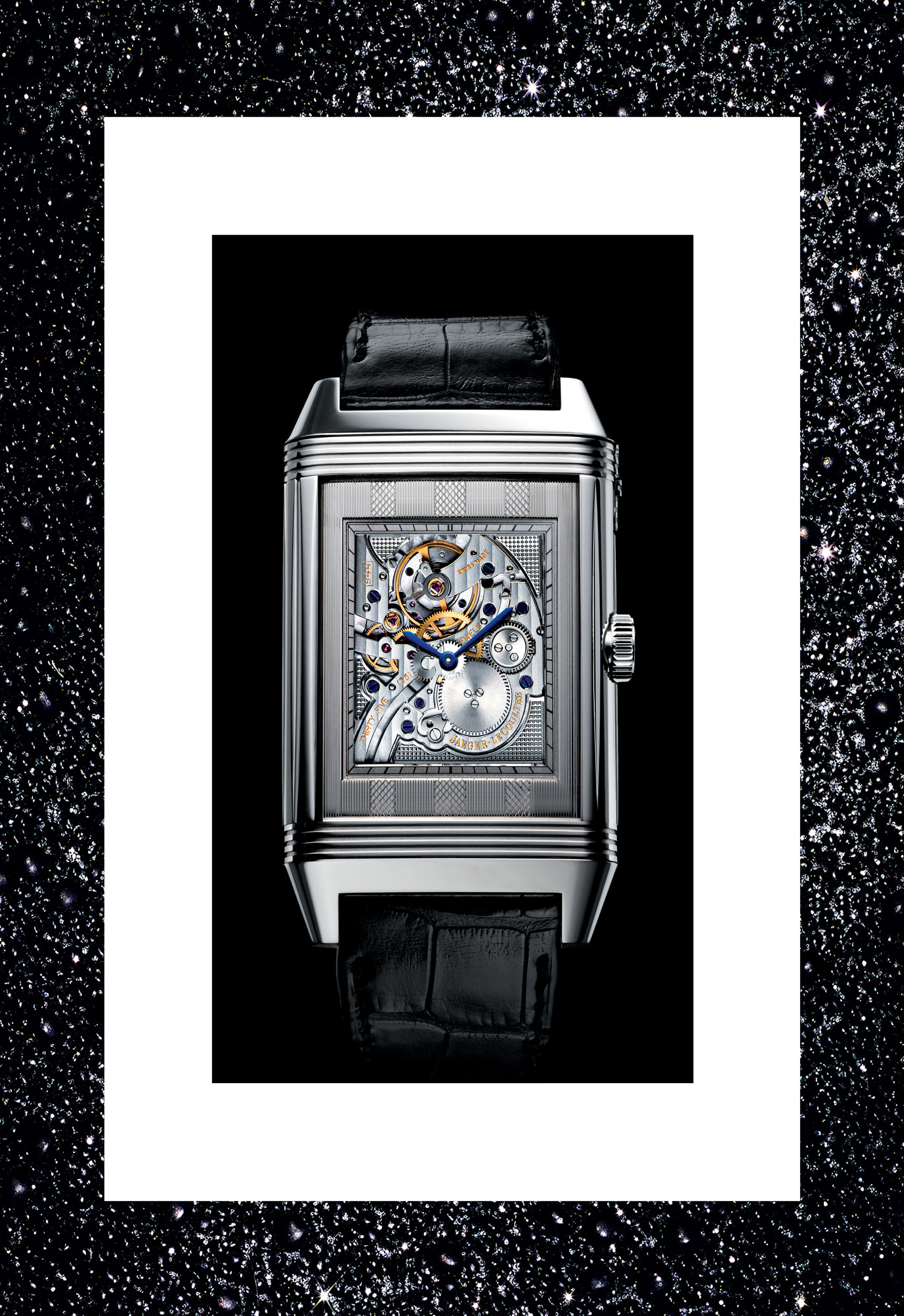 Apart from educating readers on the history of the timepiece, the book also shares the story of more than a dozen Reverso owners who have found a meaningful way to personalise their watches. The book also entails an in-depth story about the Jaeger-LeCoultre's founders, their inventions and the Maison's development as an integrated Manufacture with 180 skills brought under one roof.