There are few names as hallowed as Gerald Genta when it comes to watch design. The man who gave birth to the Audemars Piguet Royal Oak, the Patek Philippe Nautilus, the Omega Constellation, and the IWC Ingenieur to name a few, is rightly called 'The Picasso of Watchmaking' – his genius is responsible for some of the most iconic watches ever created. In the year that marks the 10th anniversary of his death (and the 50th anniversary of the Royal Oak), Sotheby's three-part online auction 'Gerald Genta: Icon of Time', allows watch aficionados to bid on 100 of Genta's original watercolour paintings of watch designs.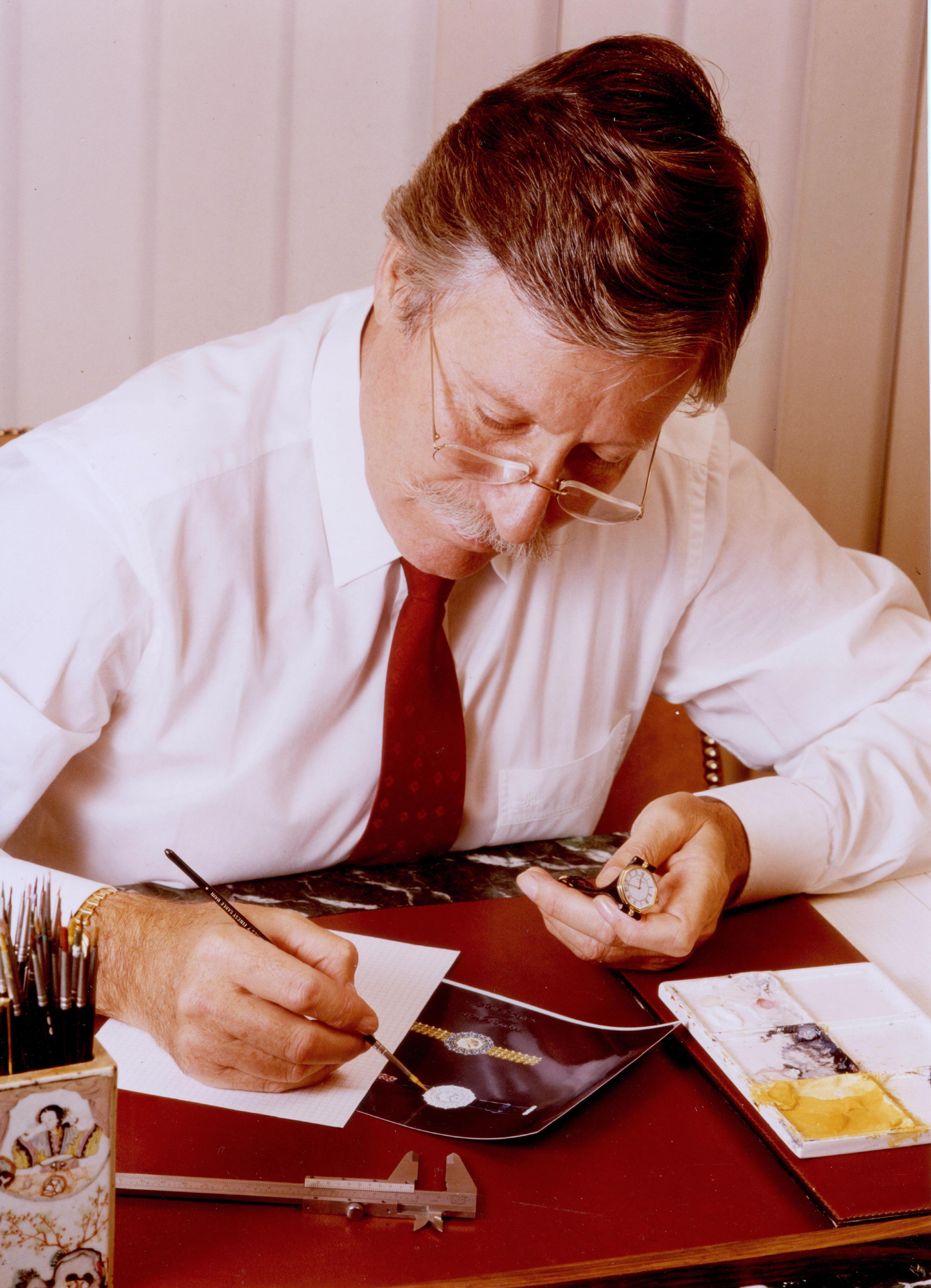 The first of these online auctions is the Geneva edition (followed by Hong Kong - March 7-16, 2022, and then New York – April 13-27, 2022), which is currently accepting bids on 31 lots. On offer are original designs that feature some of his most iconic timepieces, some never-before-seen private commissions, and a selection of unique watch designs.
Also Read | Audemars Piguet Royal Oak 50th anniversary: The new models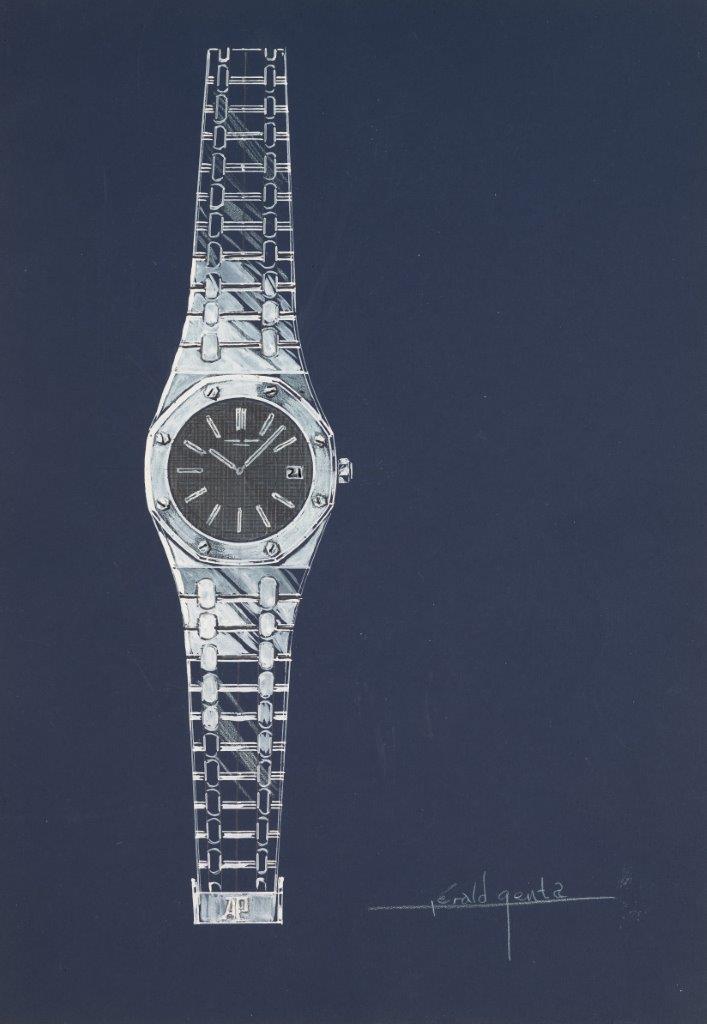 The piece de resistance is the signed, original watercolour of the prototype of the Royal Oak (Lot 1), currently bidding at CHF 70,000. Other offerings include a first draft for the prototype of the Audemars Piguet Royal Oak, circa 1972 (Lot 2), designs of Cartier Pashas (Lots 5 and 6), design of an Audemars Piguet bracelet watch (Lot 16), and a design of a sword-cane made on the behest of a Head of State, circa 1996 (Lot 21).
Also Read | Royal Oak 50th anniversary: The models that paved the way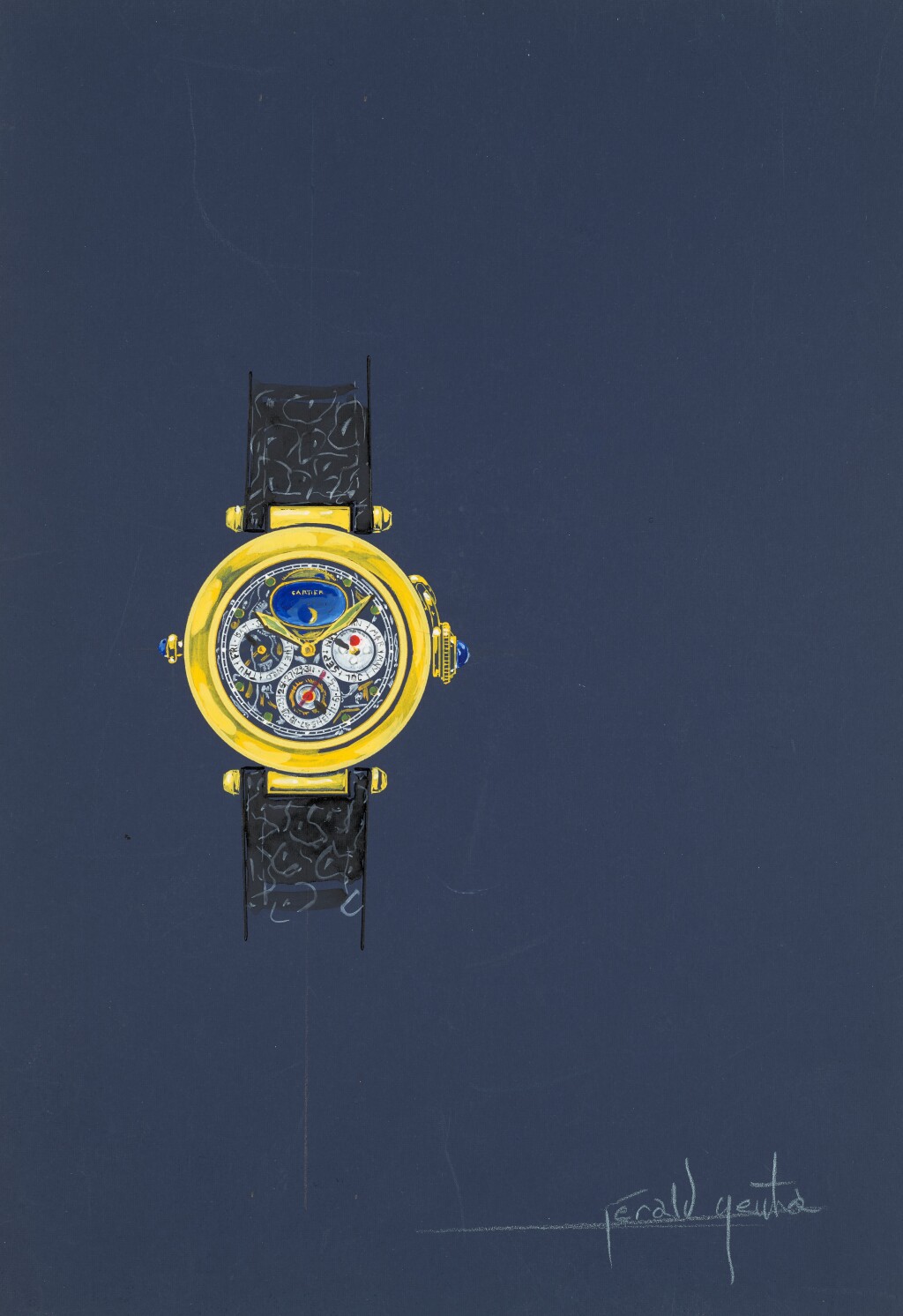 The artworks in this auction, which is in partnership with Evelyne Genta, the designer's life and business partner, will be accompanied by a unique NFT (a digital replica of the design), a certificate of authenticity, and for select pieces, multimedia content. "Gérald was always ahead of his time - it seemed only natural to continue his legacy of pushing boundaries in watchmaking, by reviving these revolutionary sketches with today's most innovative artform: NFTs," says Evelyne Genta. The Hong Kong edition is set to feature Genta's original design for Patek Philippe's Nautilus, and the New York one, Genta's original Mickey Mouse design, part of his Disney Collection.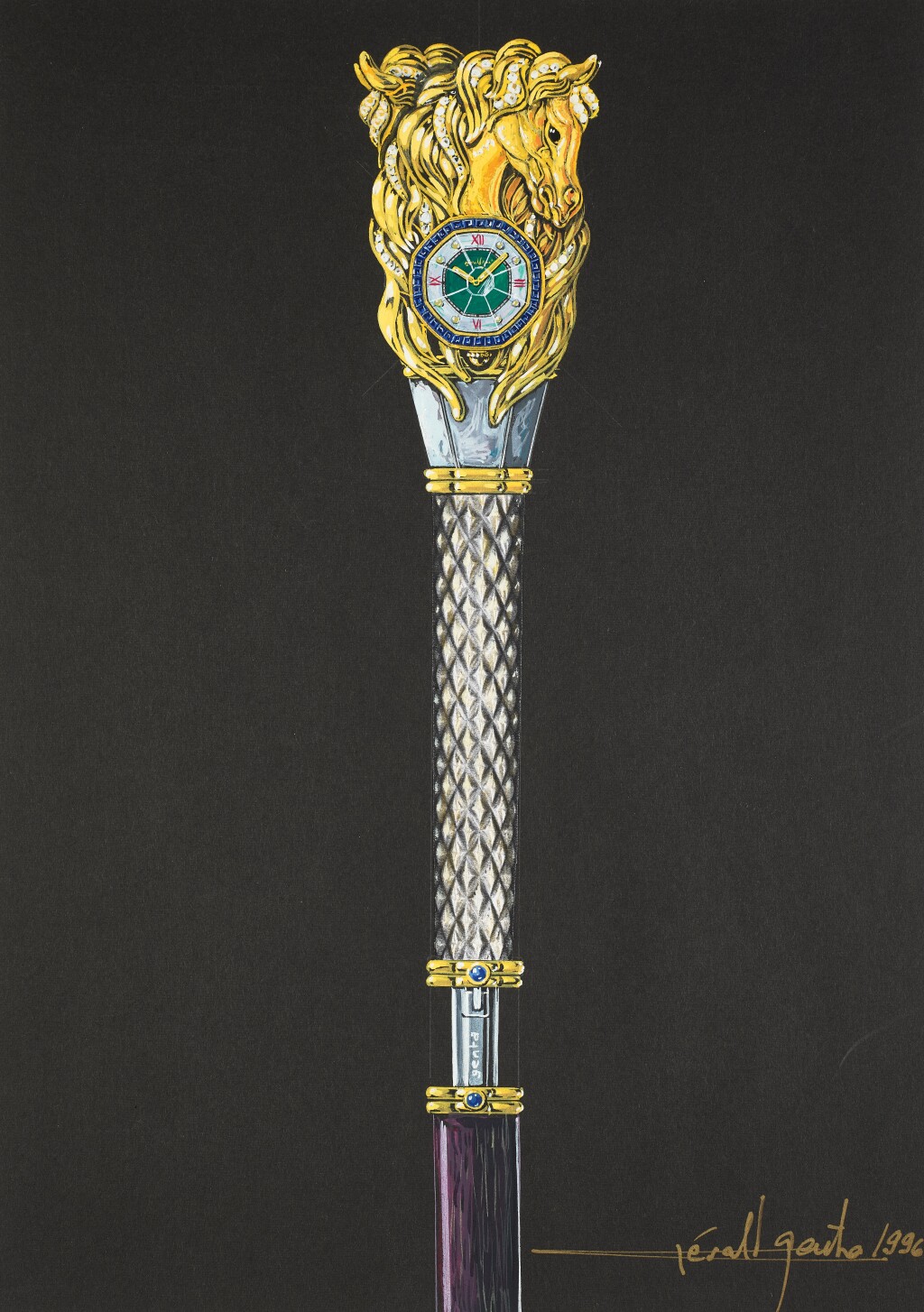 A portion of the proceeds from the sales will also benefit the Gérald Genta Heritage Association and its mission to encourage young talent.
All images: Courtesy Sotheby's