During the early half of 2020, the confusion in and surrounding the watch industry was palpable. Apart from the pandemic wreaking havoc, and shutting down markets and exports, there was the cancellation of the physical Watches & Wonders Geneva scheduled for April 2020, and the announcement that Rolex, Chopard, Patek Philippe, Chanel, and Tudor were walking out of Baselworld 2021 (leading to conjectures about the fair being in 'survival mode'). There was a sense of insecurity among brands, visible to the media and consumers. All businesses were scrambling to make a quick shift to digital in order to keep things running, and heritage watchmakers, so far restrained in their use of the digital medium, were no different.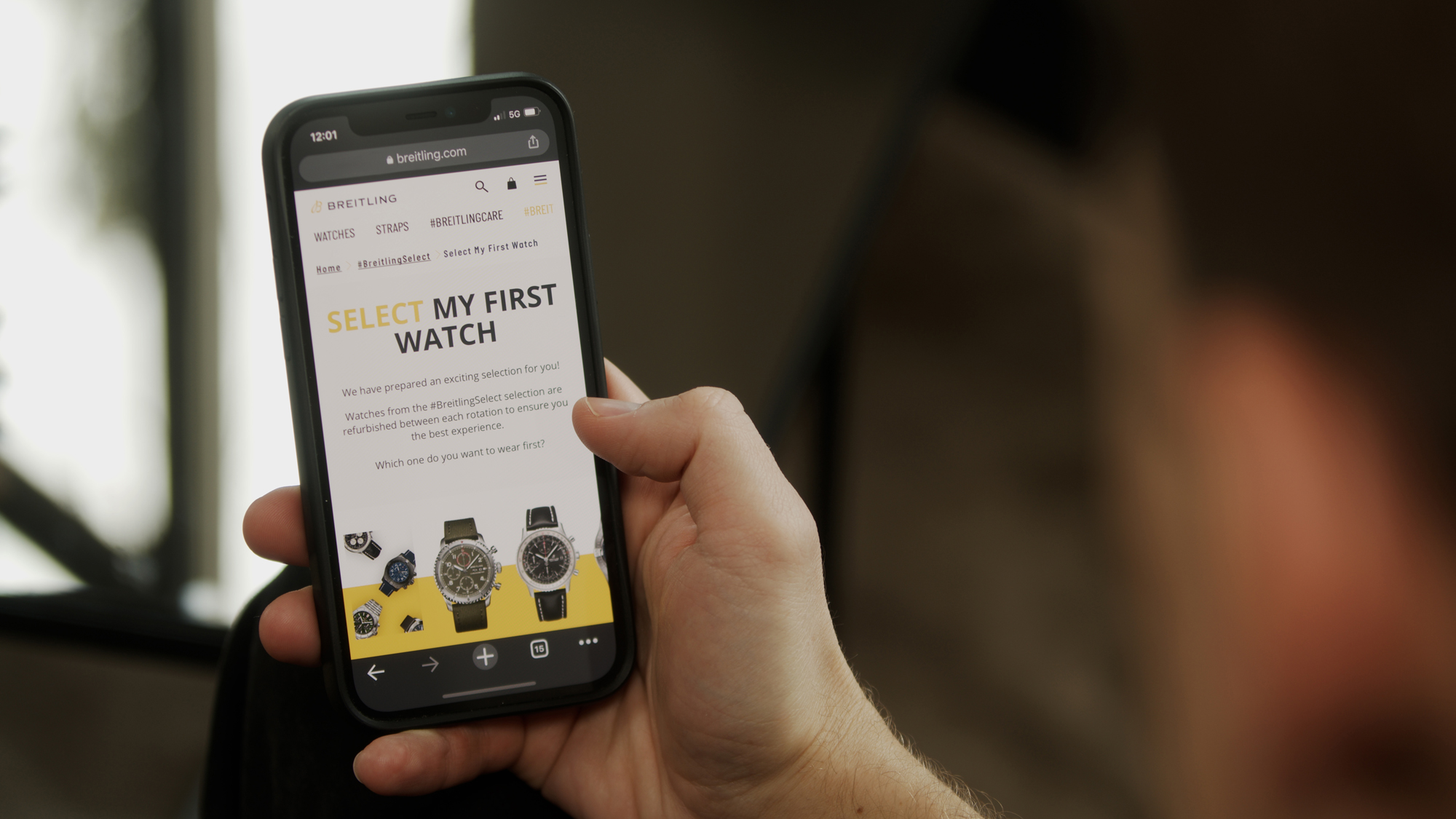 Amidst all this, Breitling was thinking on its feet. The brand made a quick decision to unveil its 2020 collection via a webcast in April 2020, shortly after the world went into lockdown. It sent a message of resilience. Since then, the brand has been upping its digital game with well-thought-out strategies.
Breitling Summit Webcast
When Breitling released its first webcast more than a year ago, it showcased the brand's creativity during a particularly extreme situation. The rst episode aired on April 16, 2020, and was presented by CEO Georges Kern. In his first-ever webcast episode, Kern set the right tone by talking about his reasons for taking up this initiative. "We need to stay in contact with watch lovers and watch fans around the world. This is why we are doing this webcast to continue to stay in contact with you and also to present to you the new products we are going to launch," he had said.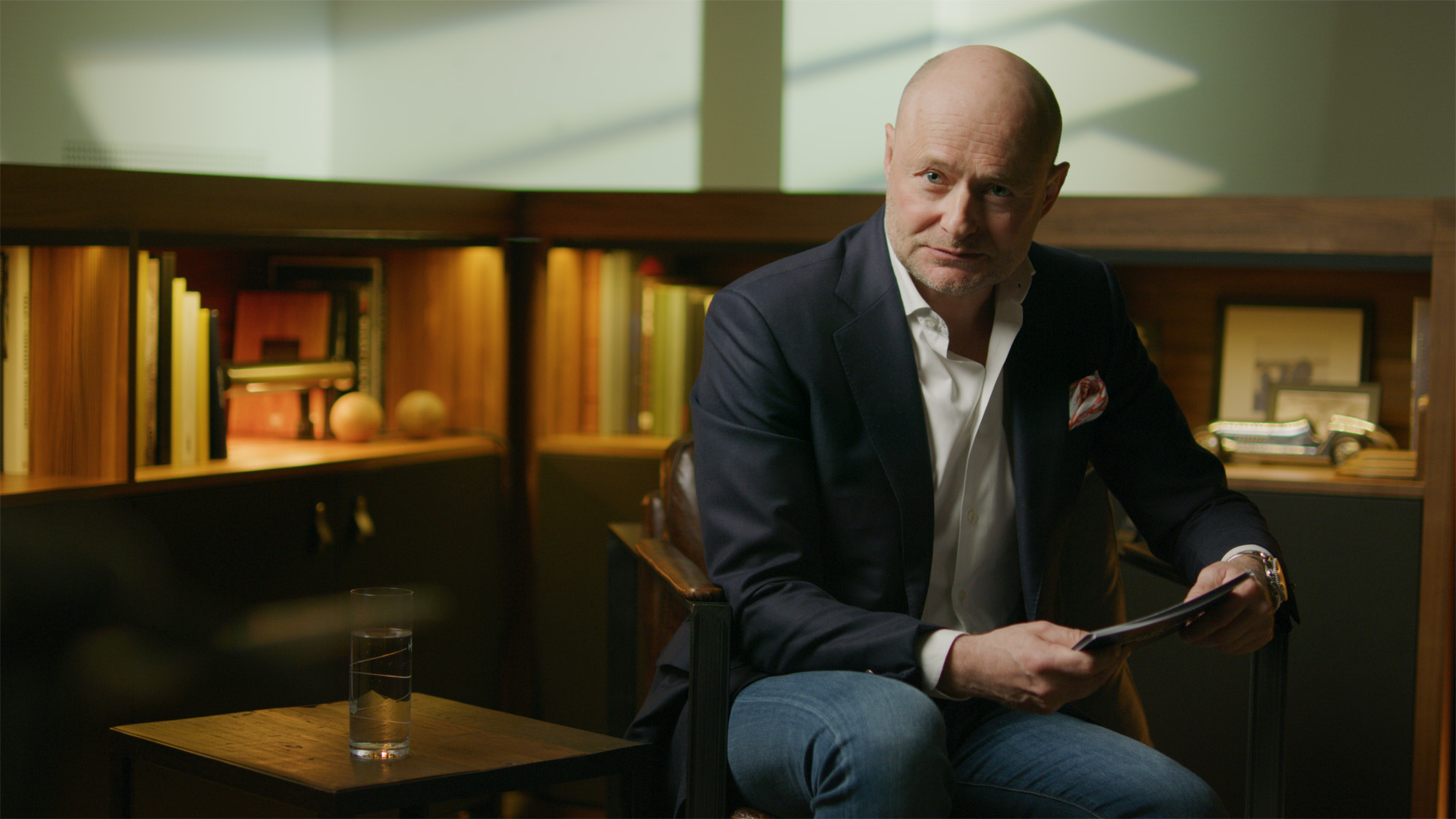 A natural in front of the camera, the digital presentation went on to announce the new launches in their Superocean Heritage '57 capsule collection, and new members in the Navitimer and Chronomat families. The 18-minute video garnered close to 2.5 million views on the Breitling website and has been instrumental in making the Breitling Summit Webcast series a grand success. "Much like a Net ix series, viewers are eager to watch the next episode once the last has aired," says Kern. "The format is great in communicating our key messages and introducing our new products to the masses."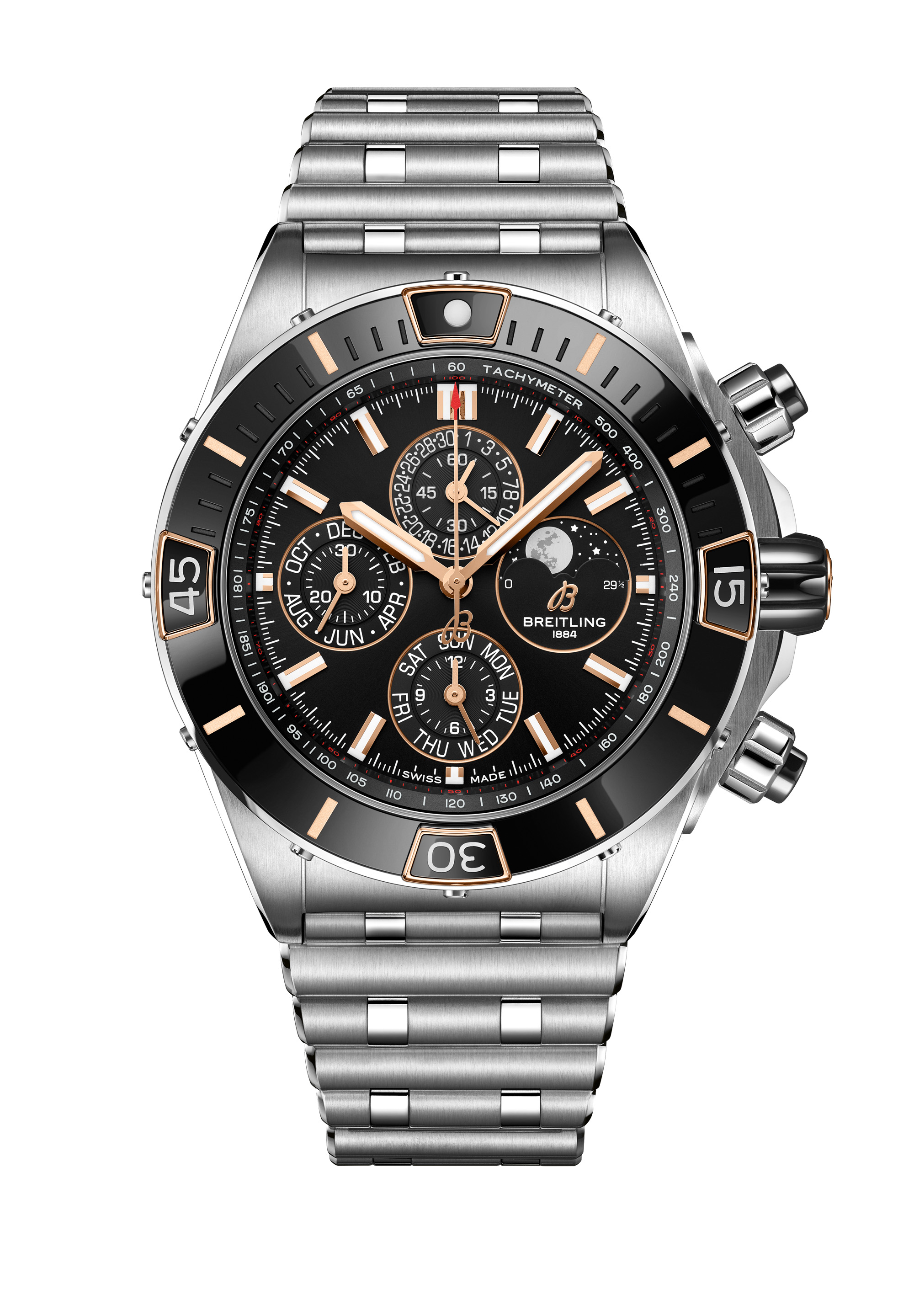 The story first appeared in the WatchTime India issue of July 2021. To read the full story, subscribe to the magazine here.