Check out some exclusive #DYK facts about some of your favourite Longines Brand Ambassadors.
Well-appreciated in their respective fields for their profound determintaion to excel at whatever they set their minds to, we bring you some exciting Did You Know facts about some of your favorite Longines Brand Ambassadors.
- She is the first Indian actress from the Bollywood film fraternity to become a part of the jury at the 2003 Cannes Film Festival. Since then, she's recognised as one of the most regular global faces at the event.
- There is actually a patch of tulips named after her at the famous Keukenhof Gardens in Netherlands.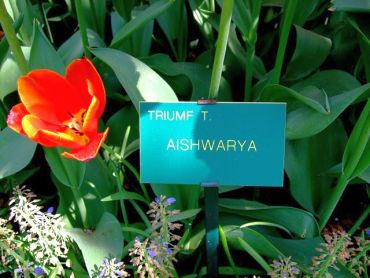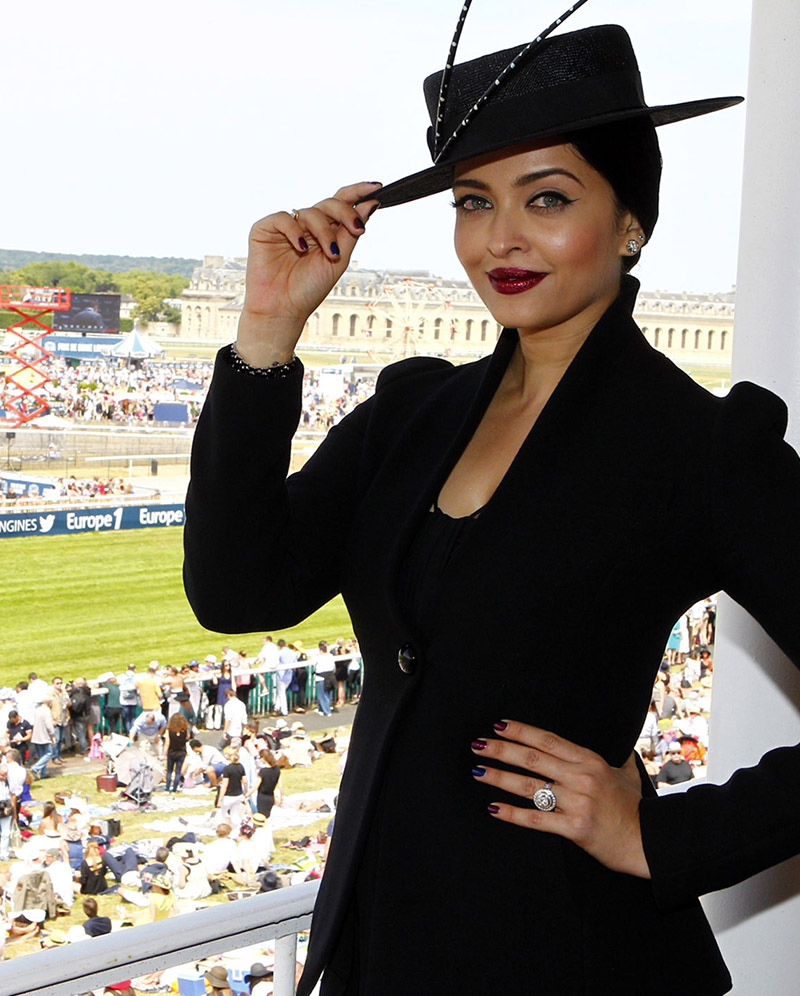 2. Kate Winslet
- She is the only personality who won an Emmy award for playing a comedic version of herself. This was during the 2006 awards ceremony, for the British show Extras.
- Her son, Bear Blaze, has an interesting story behind his name. He's named Bear after a close friend of hers, and the name Blaze comes from when she and her husband, Ned Rocknroll, survived a house fire during their first meet.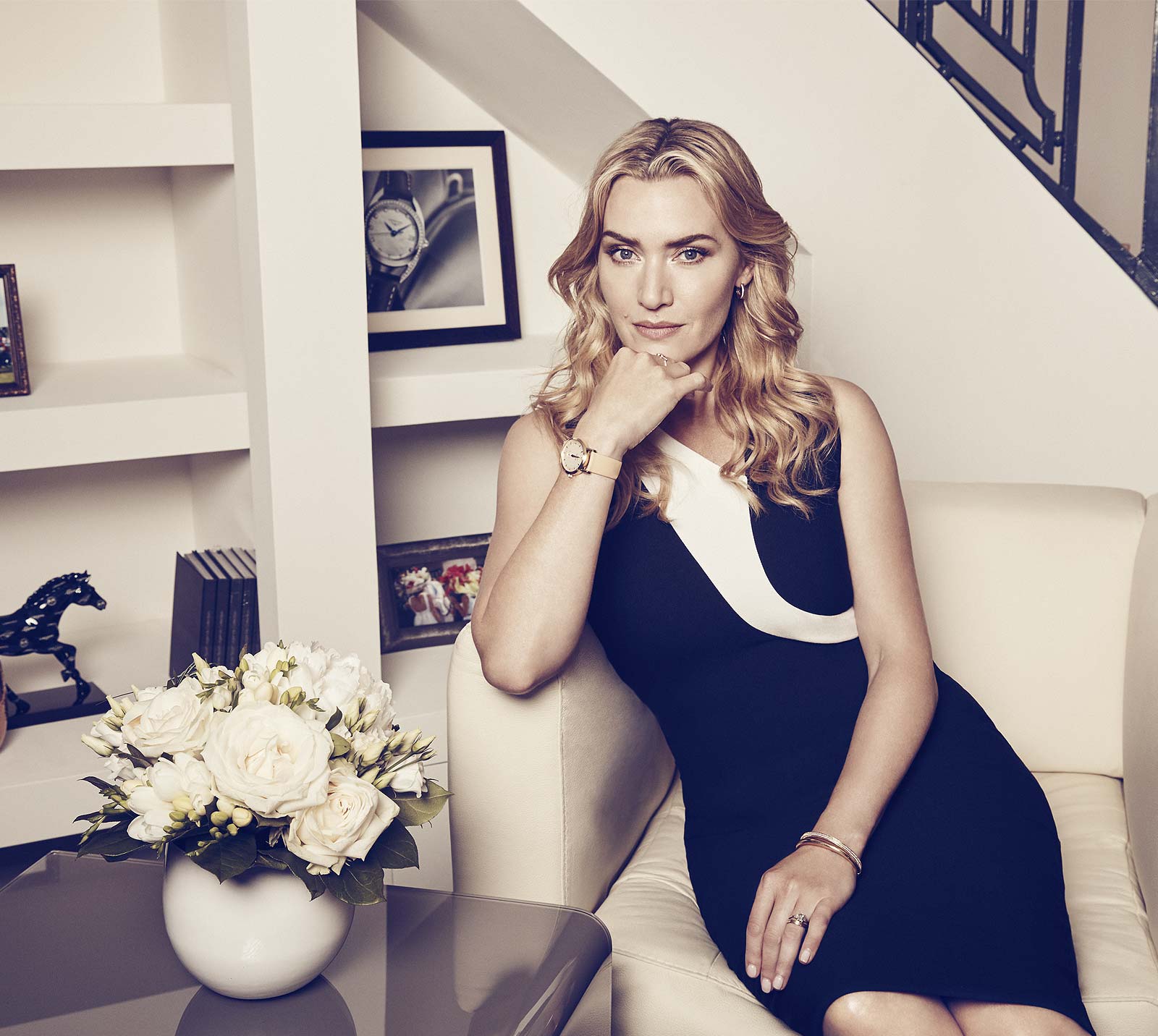 3. Simon Baker
- He's one of the few celebrities who holds a dual citizenship - one for the United States of America and the other for Australia.
- He's known to have been a successful surfer throughout his teenage years.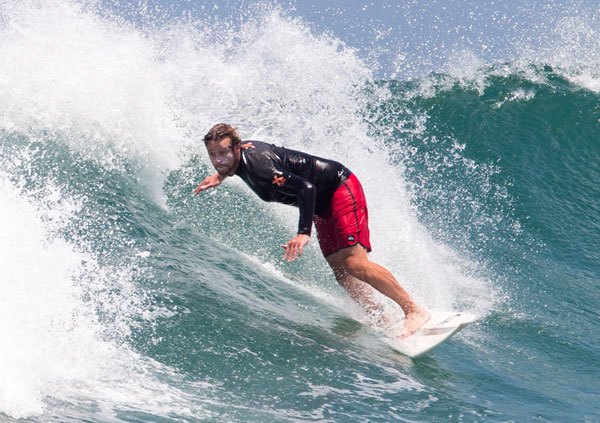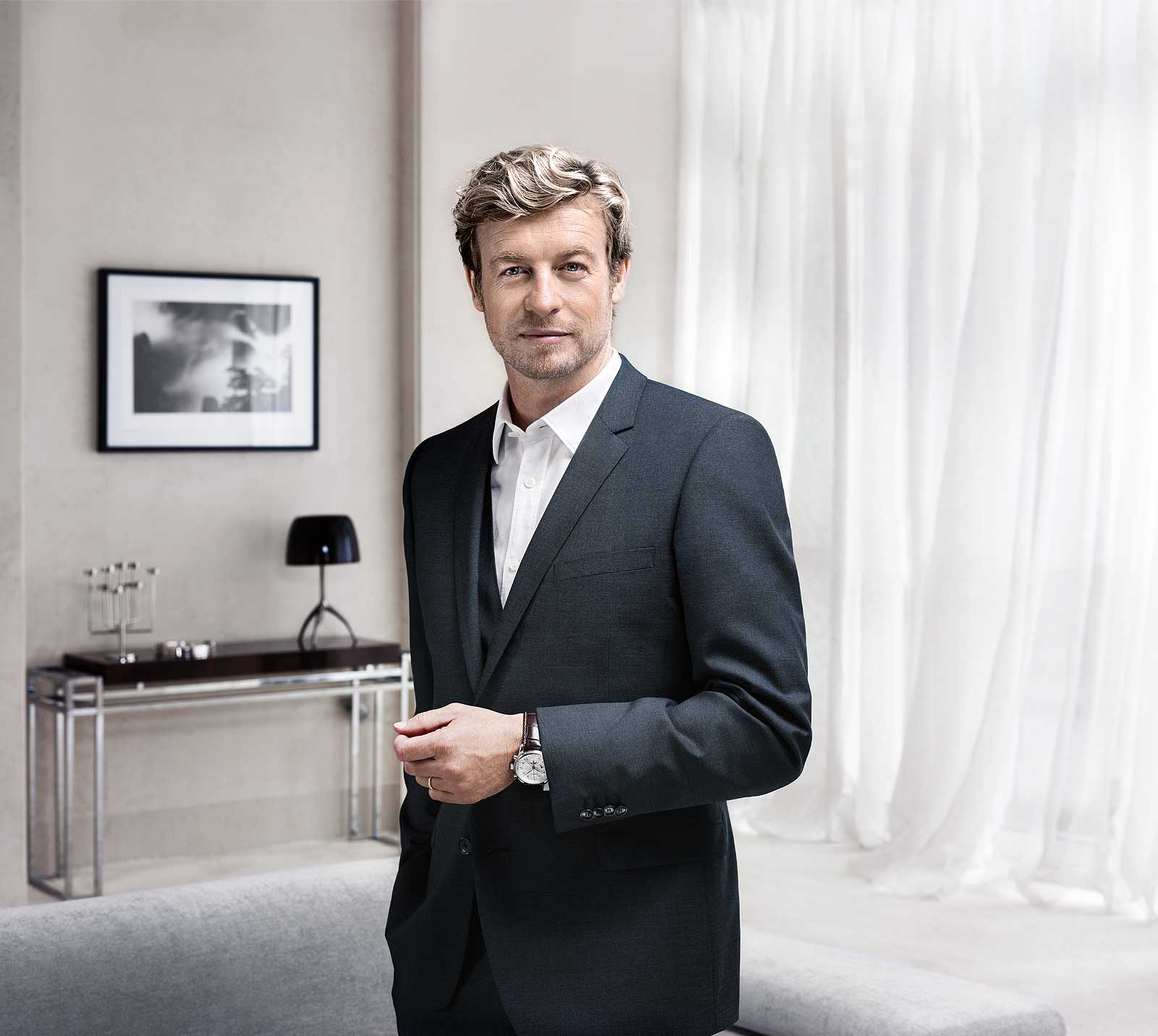 4. Andre Agassi
- On completing a decade of his association with the brand, Agassi launched ten limited edition Conquest Roland Garros chronographs - the proceeds from which went to his charity - the Andre Agassi Foundation.
- The "Kid of Las Vegas" absolutely hates tennis, according to his autobiography Open. Both he and his wife, Steffi Graf, never want their kids to indulge in the sport.