On his recent visit to India to launch the BR-05, we caught up with Romain Desmarest, International Sales Manager of Bell & Ross to talk watches. Excerpts from the interview
WTI: How did you get into watches?
RD: I have always been passionate about watches. It was like a target. I started in the retail industry managing a network of brands from shoes and shirts to customised clothes. Then I moved to a mass market company where I was taking care of certain markets like France and Africa. During this time, I got in touch with Fabien de Nonancourt, the General Manager of Bell & Ross and that is how it all started.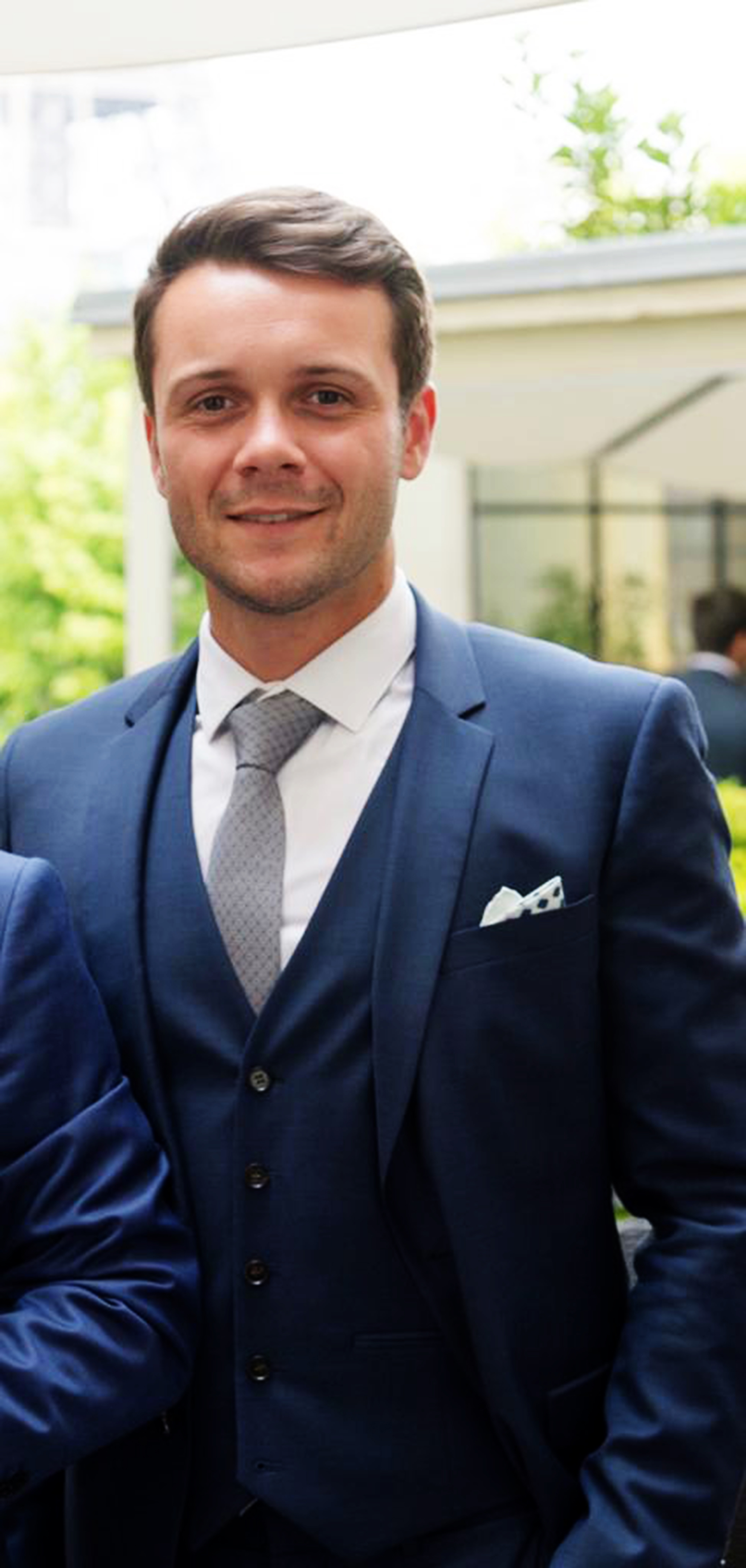 WTI: Can you tell us about the BR-05 collection and the inspiration behind it?
RD: As you know that Bell & Ross has been founded by Bruno Belamich (Bell) and Carlos A. Rosillo (Ross). Both of them have been working on a daily basis at the HQ and are really passionate about their work. With the BR-05, Carlos (Rosillo) wanted to pay tribute to the 70s when the trend of adding integrated bracelets was popular. With the BR-05 what we wanted to do was something more classy without losing the brand's sporty style. This can be seen in the square case with the round shaped black dial. We wanted to create a watch with a softer bezel so that it suited the needs of people who wear suits and ties on a daily basis. Additionally, the integrated strap fits perfectly to the wrist making it very comfortable to wear. If you look at the watch's case, it is a combination of polished and brushed effect that adds to the elegance of the overall watch. In such a short time of its release, it has already become a best seller of Bell & Ross.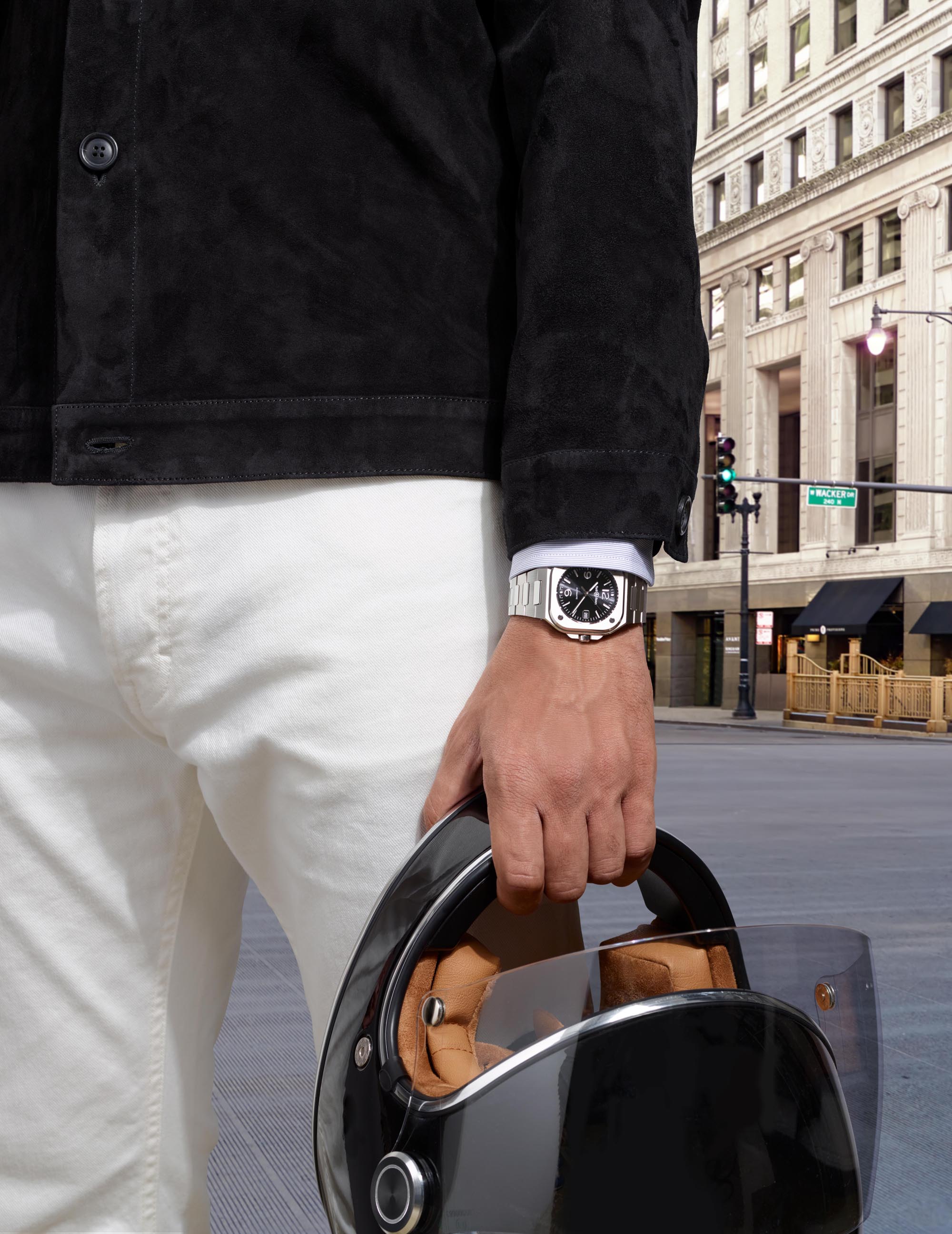 WTI: As you are taking care of a lot of different markets like Scandinavia, Africa, how do you differentiate the Indian market or the Indian buyer from all these markets.
RD: The main difference between India and the other markets is that India is a lot more challenging (laughs). Why? Because India is not just one country, it is an amalgamation of different cultres and diverse choices. It is a huge country with many facets and the conception of a watch is not the same everywhere. Everybody does not and will not like the same thing so what we try to do is we try and understand and appeal to the customer as much as we can. Hence, we regurarly visit the country and set training workshops to educate our customers and raise brand awareness.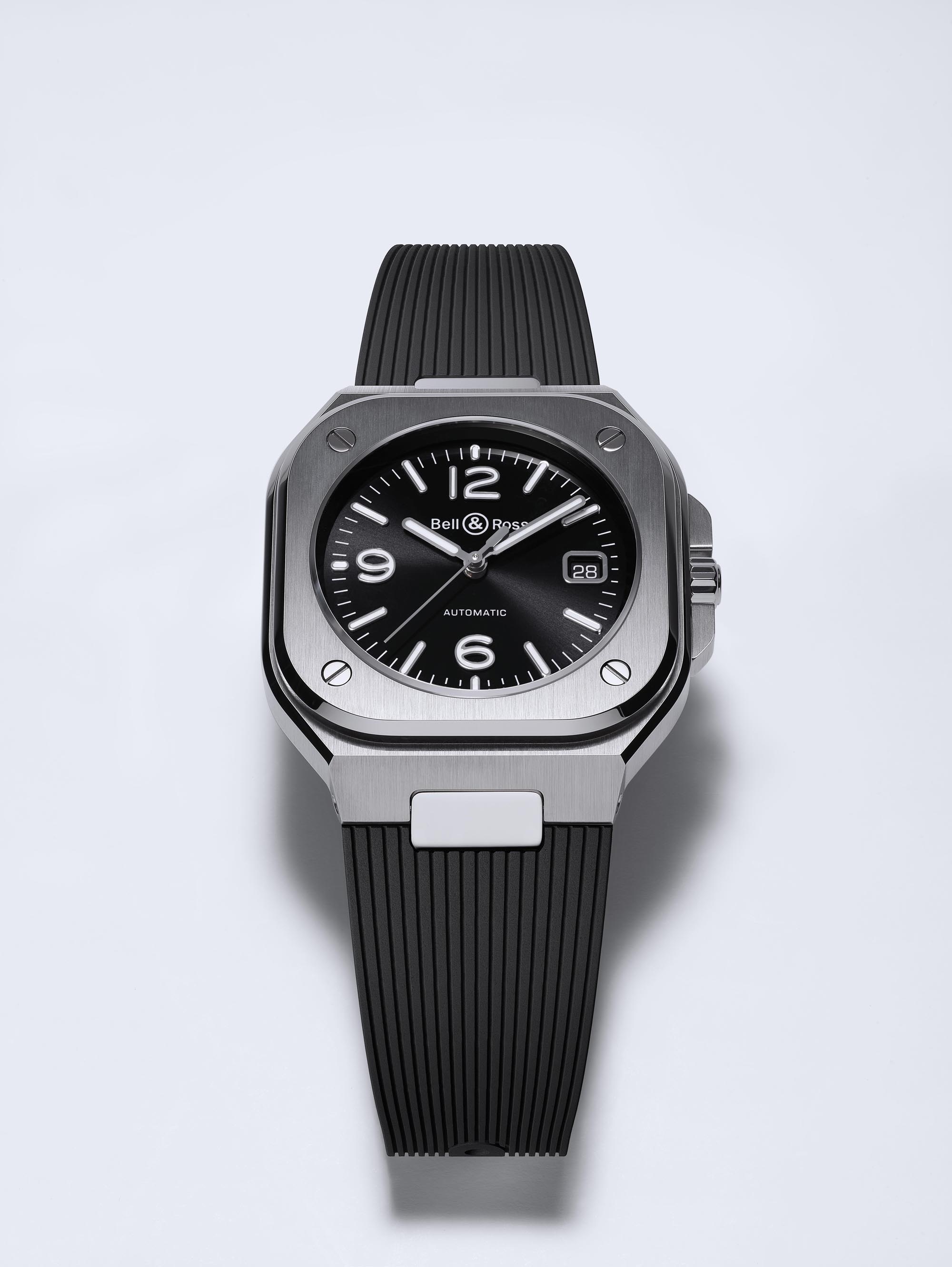 WTI: As India is a growing and unique market in comparison to the other markets that you take care of, what is your product strategy for India?
RD: As I mentioned earlier. India is not only a growing market but far more challenging as well. For example, in all of our BR-05 campaigns in Europe (where we are the strongest), you will notice that we have one unique visual for th BR-05 in black dial which is in line with the overall strategy of our company. But when it comes to India, we need to tweak it a bit. After much discussion with our distributors here, we decided to change the visual to the blue version of the collection as that colour would work better in India. So accordingly our product strategy changes with every country.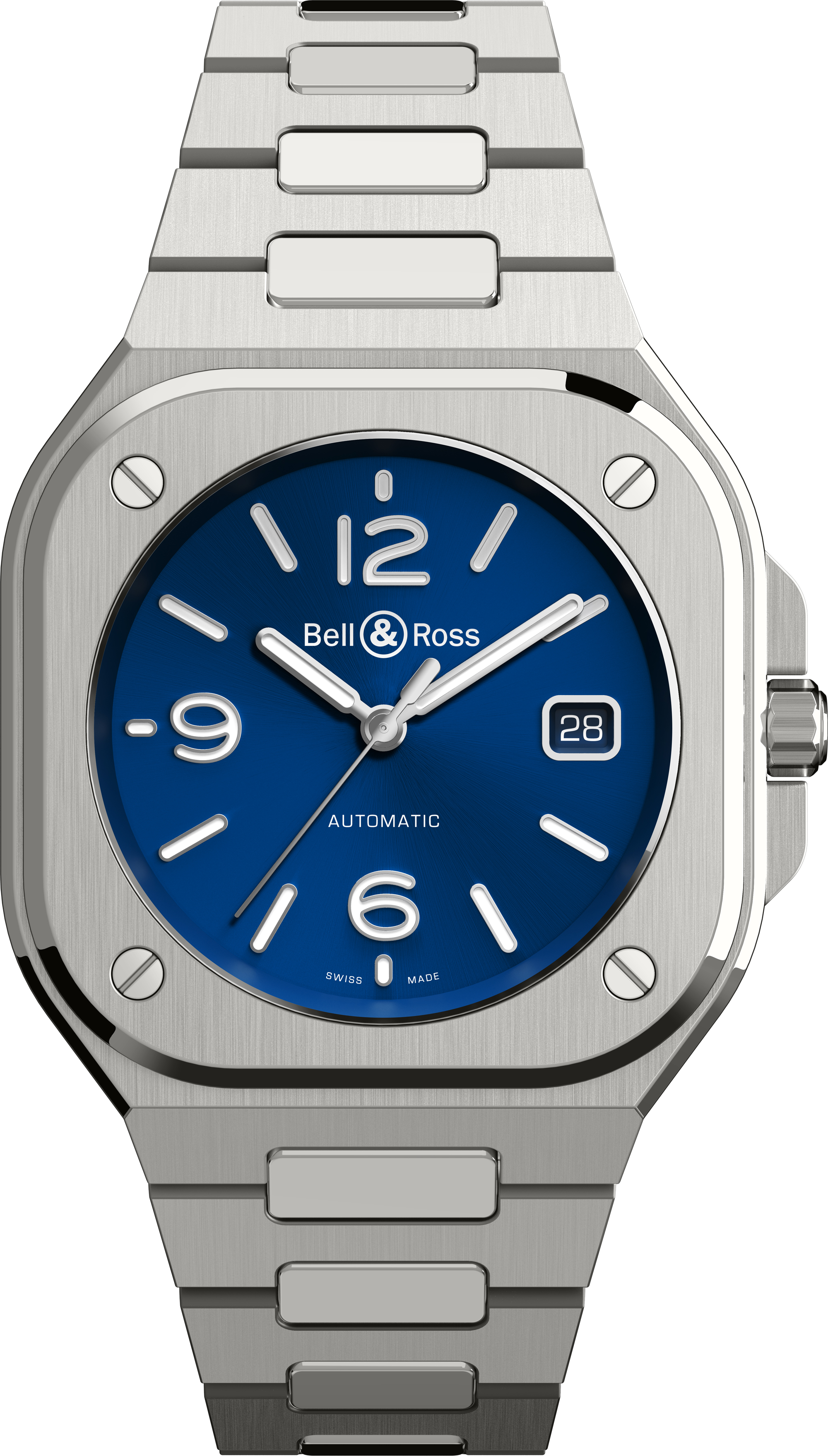 WTI: Which are the top five markets that you are looking at?
RD: Our biggest markets right now are Japan, UAE, France, UK and Malaysia.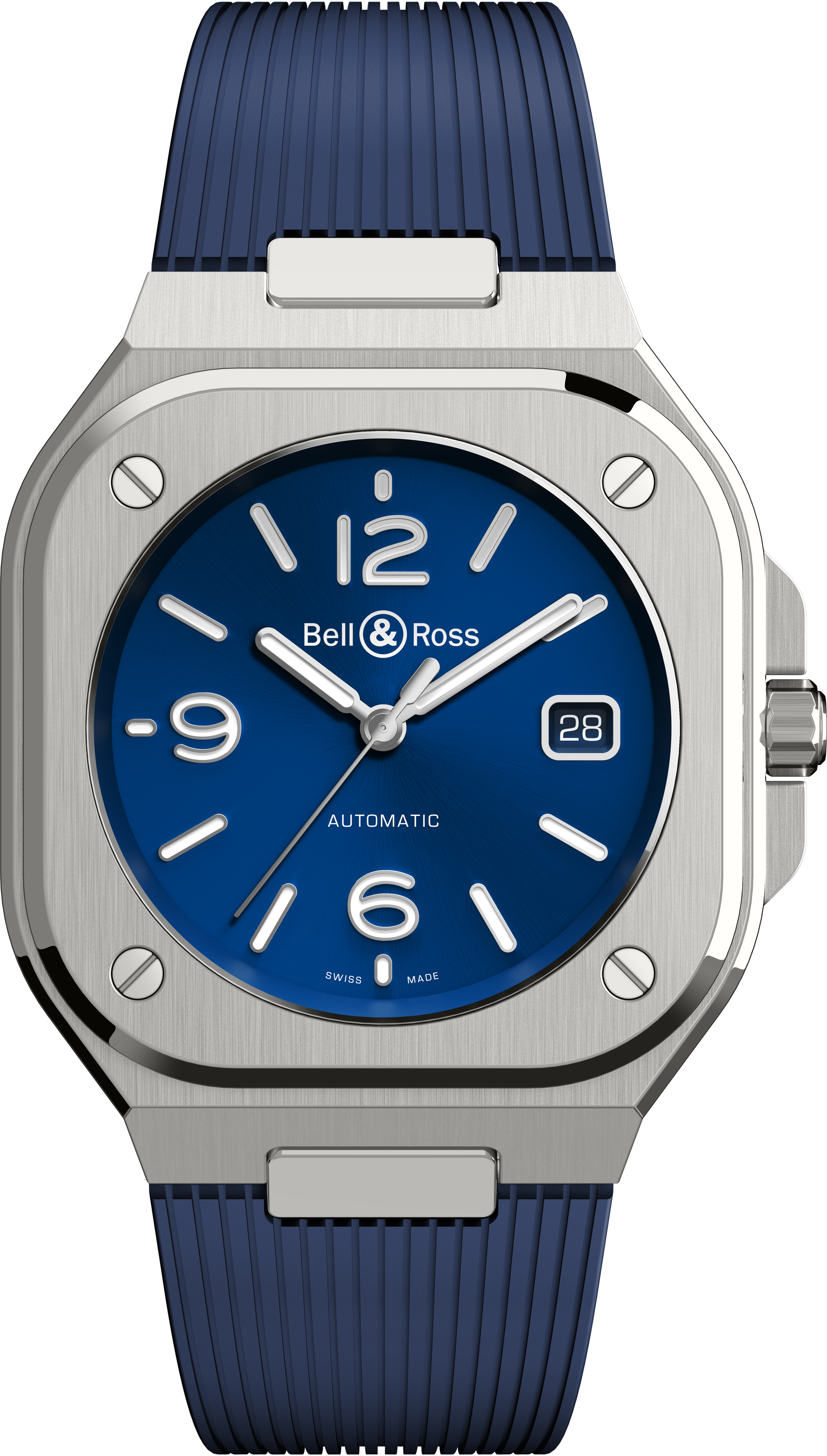 WTI: What do you think about the emerging pre-owned market? Would Bell & Ross be interested?
RD: No, I dont think so. I say this because I think it can damage the brand as there are so many other brands in the market that are easy to find in the grey market. So what I can say about Bell & Ross and our plan for India is that we do not want to be in all the stores. We choose to be in a select few stores so that we are in control of the market where we are present.