More and more watchmakers are using blockchain technology to increase the transparency, traceability, and tradability of their luxury watches
Luxury watches and watchmaking have largely kept abreast with the changing tides of technology. From purpose-oriented wristwatches to connected timepieces, the art of watch- making has imbibed revolutionary changes with ease.
In 2021, however, things are being taken up a notch—blockchain and virtual currencies are creating quite a stir in the tech world. Over the past few years, block- chain has become one of the most thriving technologies. Given luxury watchmaking and its history of consistent advancements, watch brands are now yoking blockchain with haute horlogerie. According to industry experts, the technology is being put to use against counterfeiting, to offer anonymity to patrons, and to authenticate pre- owned timepieces. From unique electronic identities to digital certificates, watchmakers are tapping into blockchain to offer an unparalleled experience of buying and selling luxury timepieces.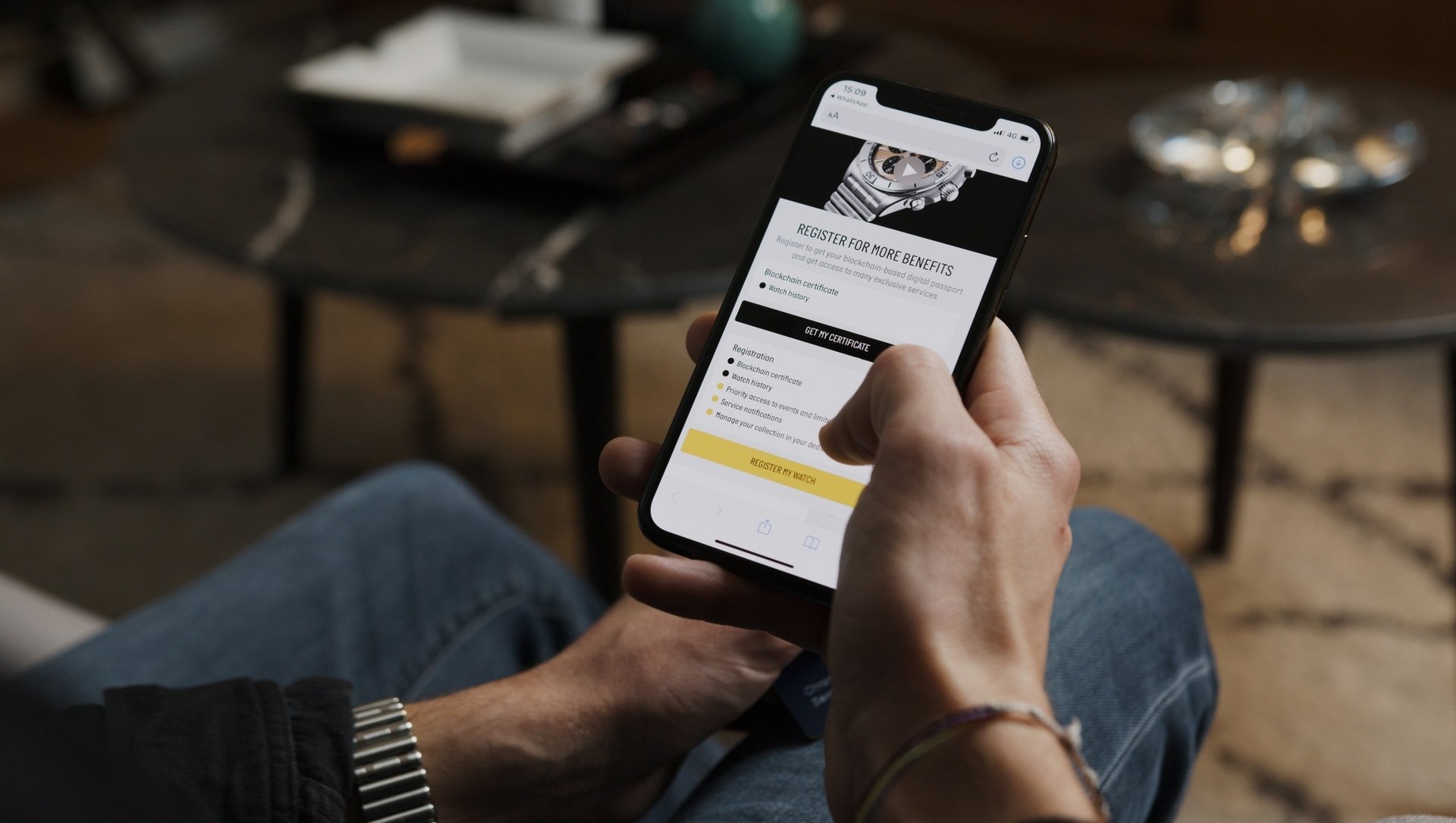 Last year, Breitling decided to ship all their watches with the blockchain-based digital passport.
Digital Identity and Security
A blockchain is a chain of blocks that contain information. Once data has been recorded inside a blockchain, making changes to that data is incredibly difficult; it essentially becomes tamper-proof. Any change or discrepancy leads to inconsistency in the chain, eventually rendering the blocks invalid. The most important aspect of this technology is that it offers unmatched security to users. Blockchain decentralises the storage of data, which can be distributed, but not owned, controlled, or changed by a central figure.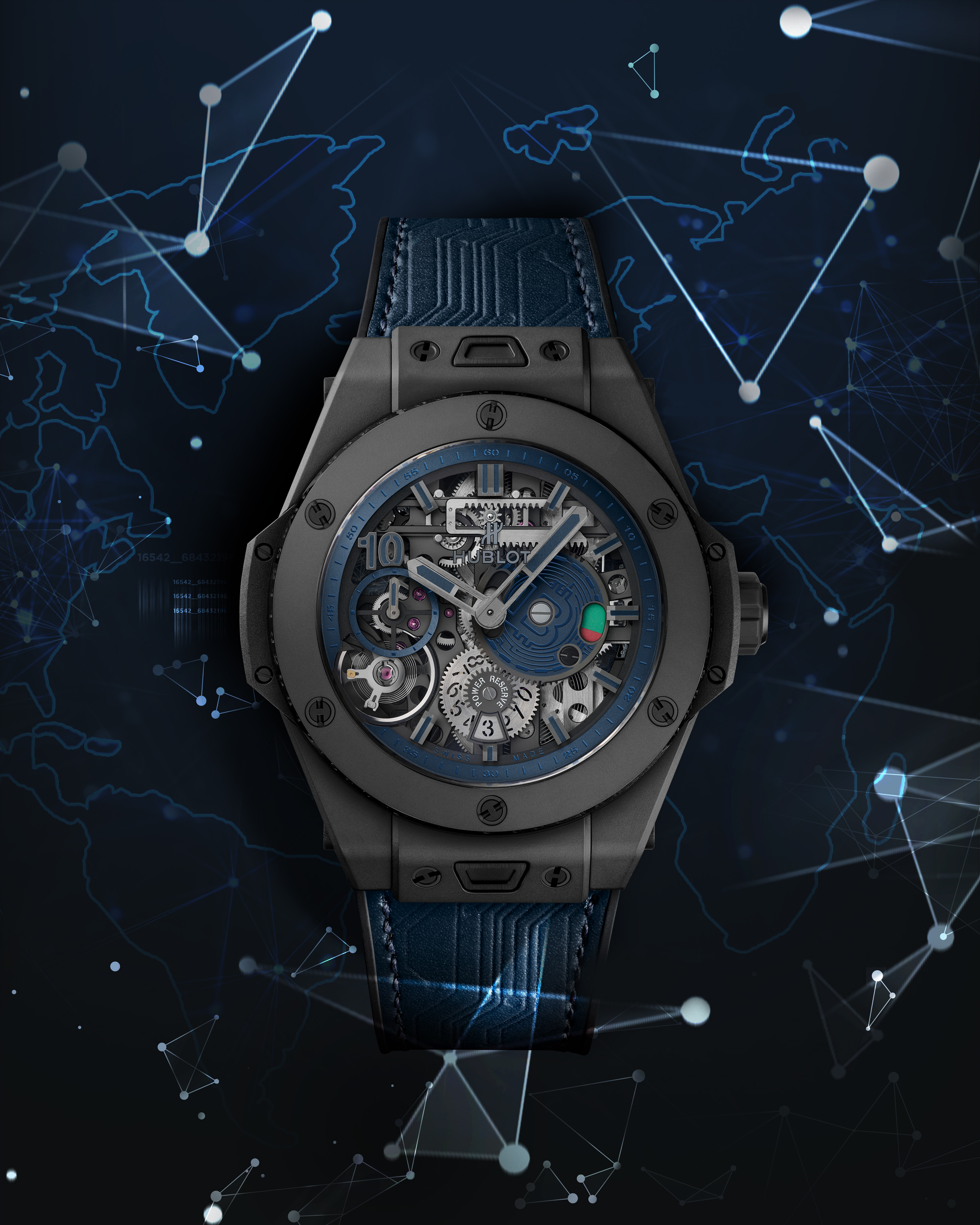 The Big Bang Meca-10 P2P is a limited edition of 210 timepieces that can be purchased with Bitcoin.
"All of Breitling's watches produced after October 2020 include a digital passport with blockchain secured by the Arianee protocol, which allows owners to prove the authenticity of their products and the legitimacy of their ownership," says Antonio Carriero, Breitling's chief digital and technology officer. The Arianee protocol offers an augmented digital identity to valuable objects. "The protocol developed by Arianee offers an augmented digital identity that is unique to each product, with blockchain technology ensuring airtight security and privacy," he adds.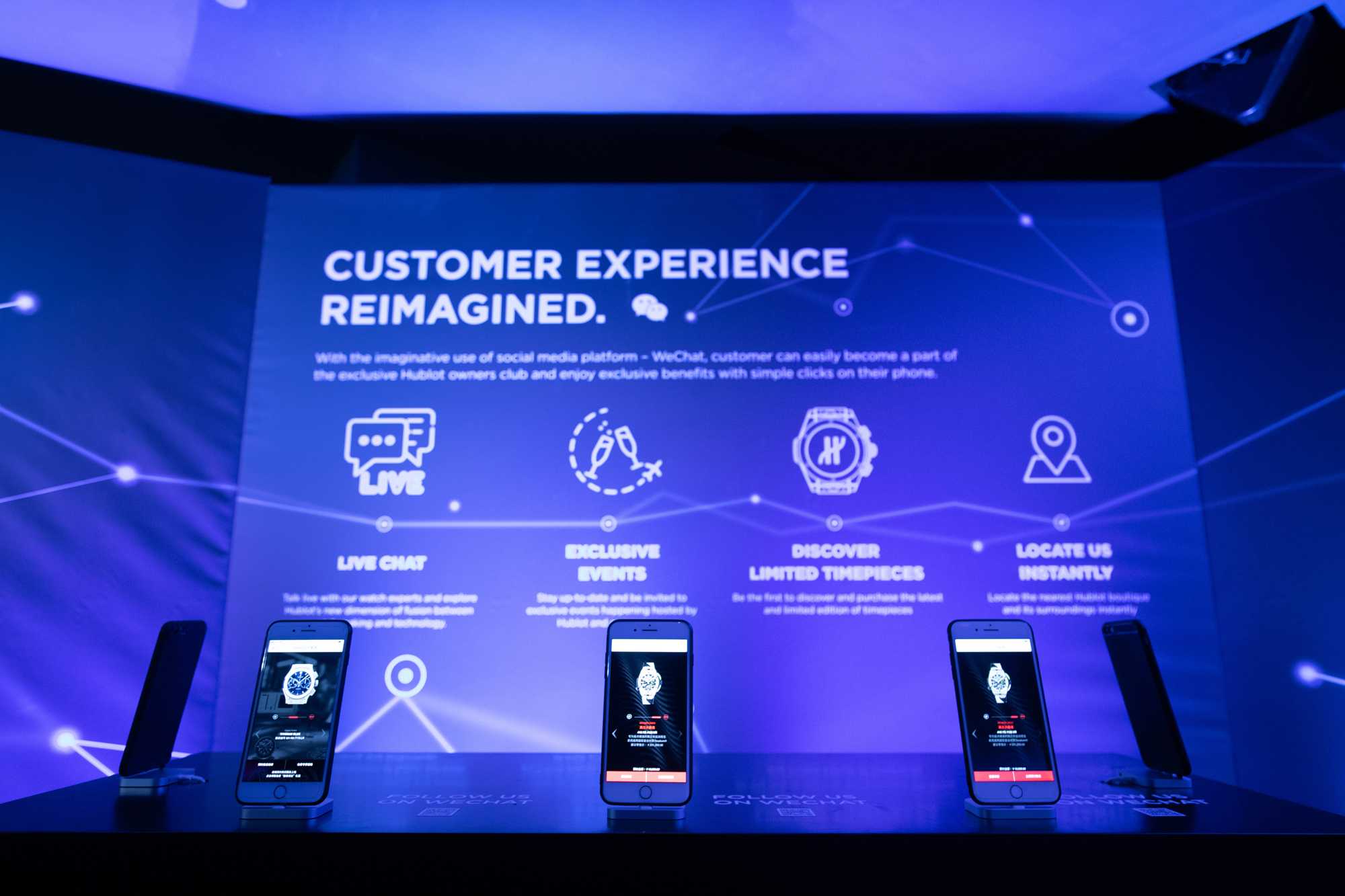 The Big Bang Meca-10 P2P is a limited edition of 210 timepieces that can be purchased with Bitcoin.
Blockchain has a peer-to-peer architecture, which enables data to be transferred or shared without the need of intermediaries. Watchmakers are using this P2P system to establish communication with their clientele without the need for an intermediary.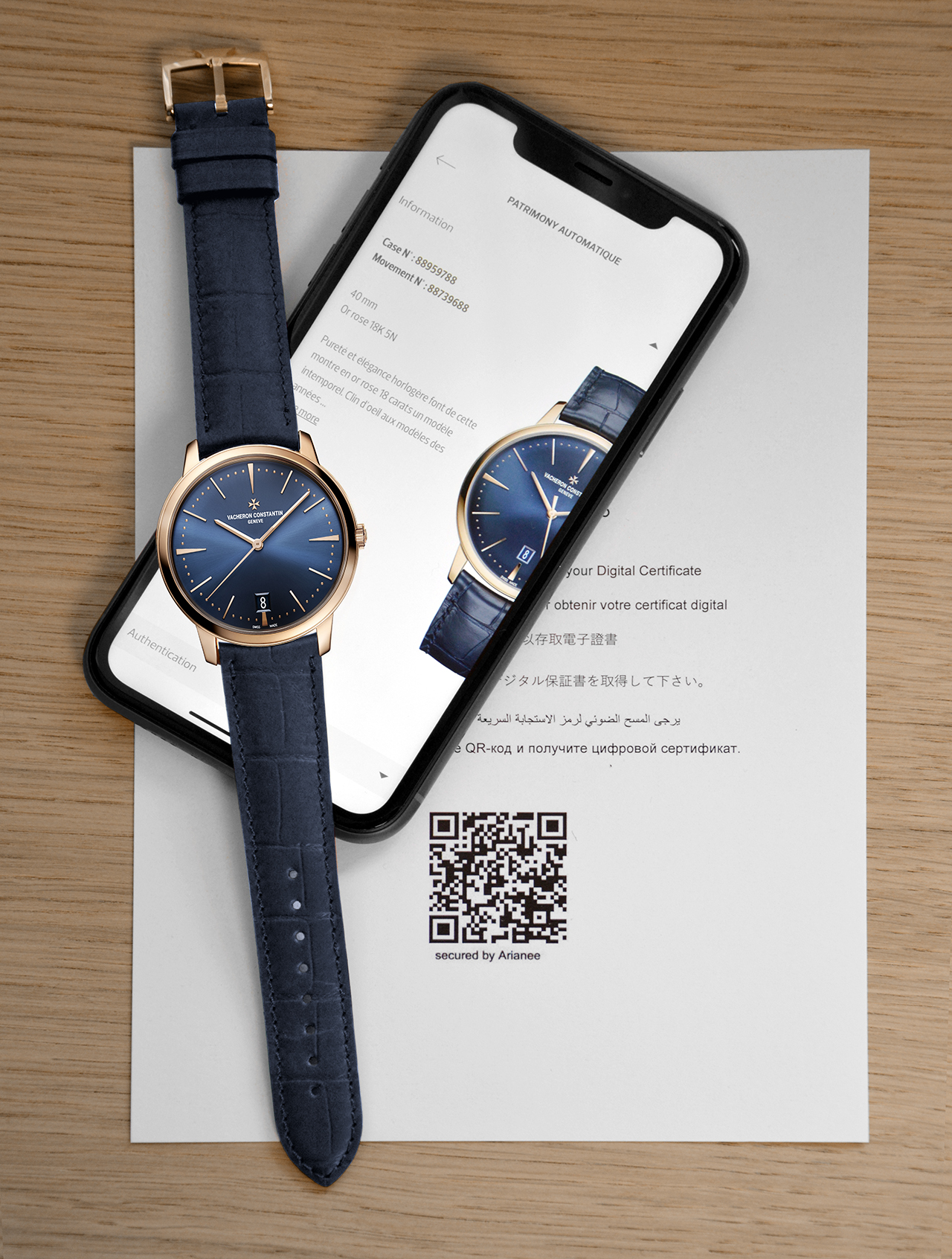 By the end of 2021, all Vacheron Constantin timepieces will be delivered with a blockchain-based digital passport.
Want to read the full article? Click here to subscribe.