20th May, 1927. 7.52 am. New York. The Spirit of St. Louis pushed off the runway at Roosevelt airport, America, with 25-year old Charles Lindbergh behind the controls. Thirty-three and half hours and 5,850 kilometeres later, the young pilot touched the grounds at Bourget airport, ecstatic.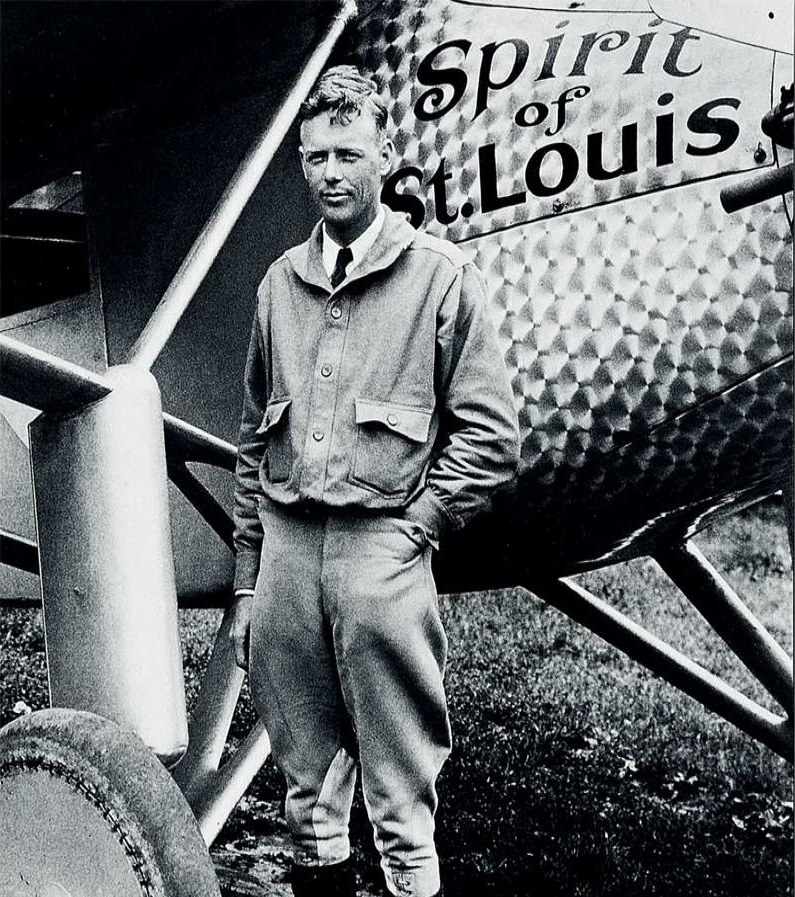 Timed by the Swiss watch brand, Longines, the official timekeeper for the Federation Aeronautique Internationale (FAI), the historic achievement went down in the history of aerial records as the world's first non-stop solo transatlantic flight.
Shortly after he landed in Bourget, Lindbergh took it upon himself to design and sketch a timepiece which would also act as a real aerial navigation instrument, with the ability to calculate the longitude and exact geographical position. This creation he entrusted to Longines, the winged hour-glass brand, well-known for their precision in adventure and sports timing.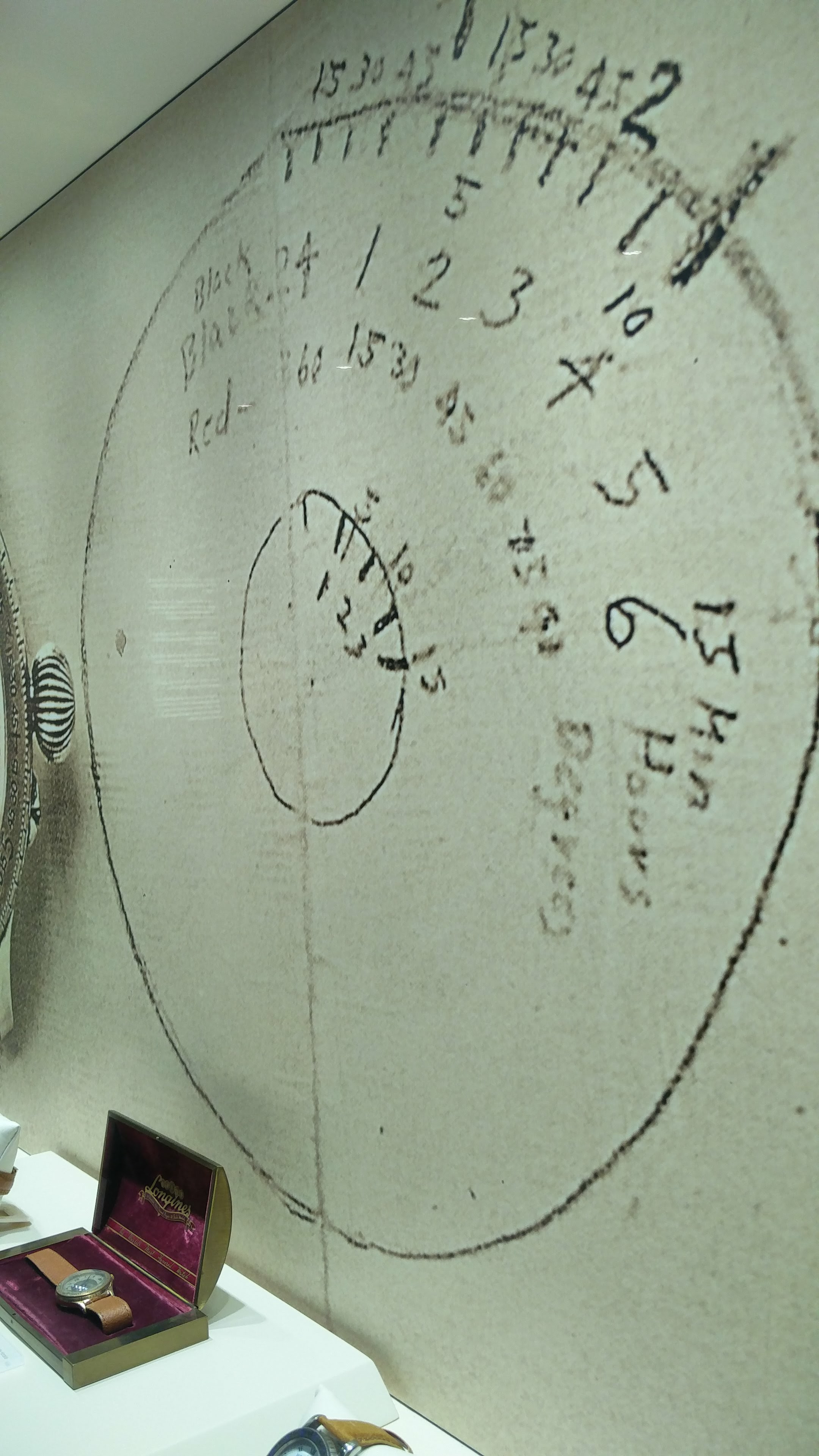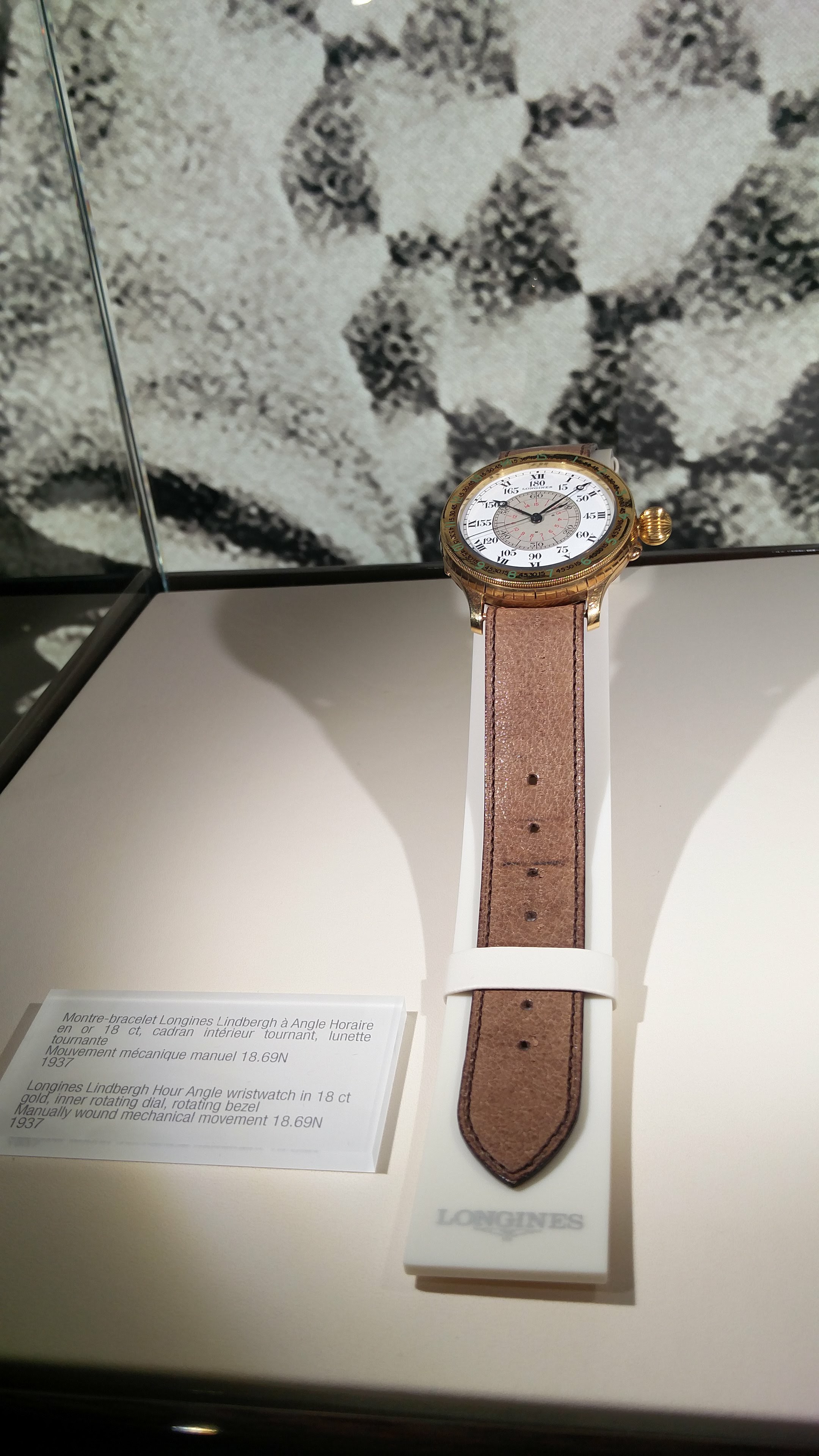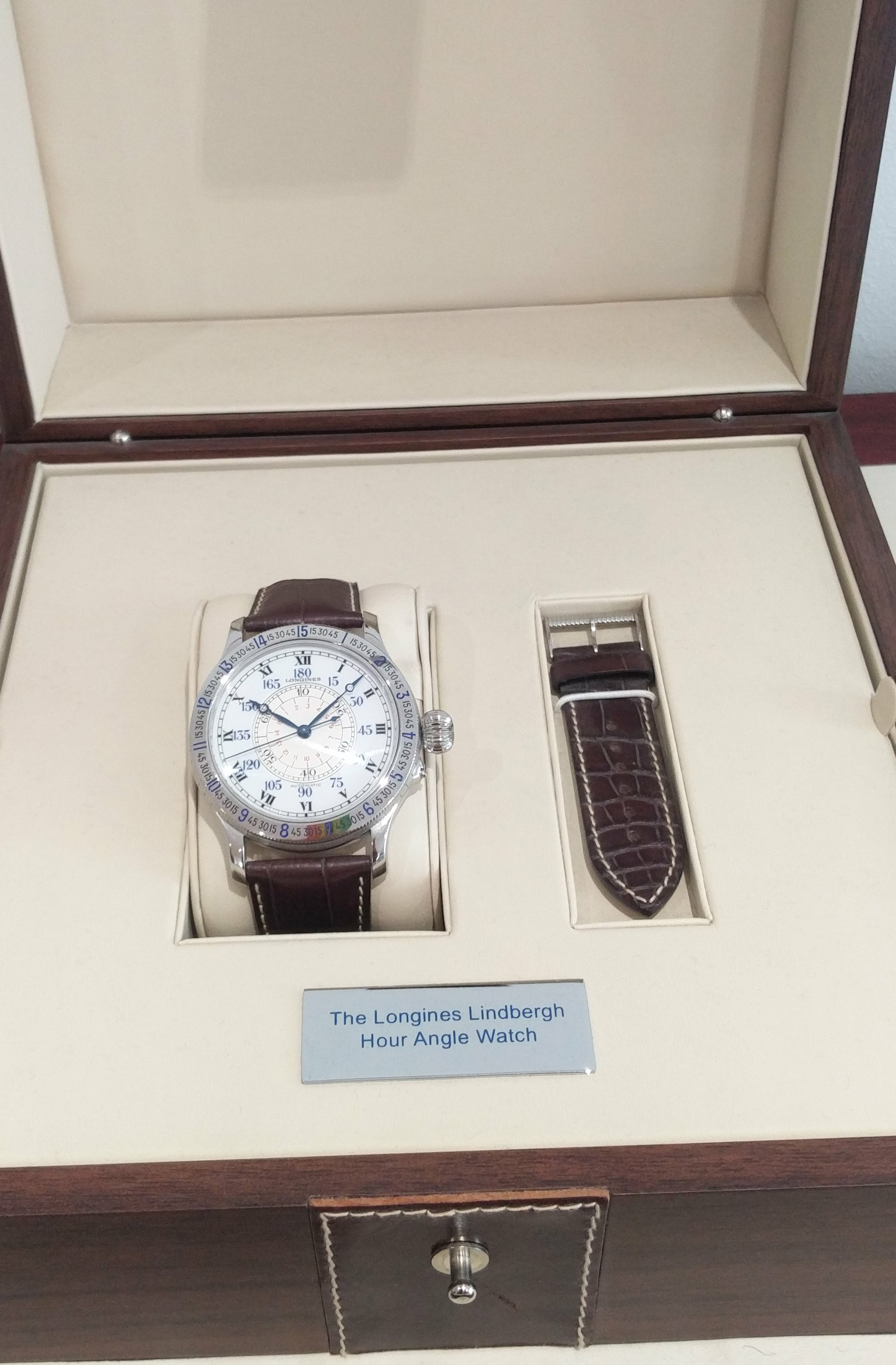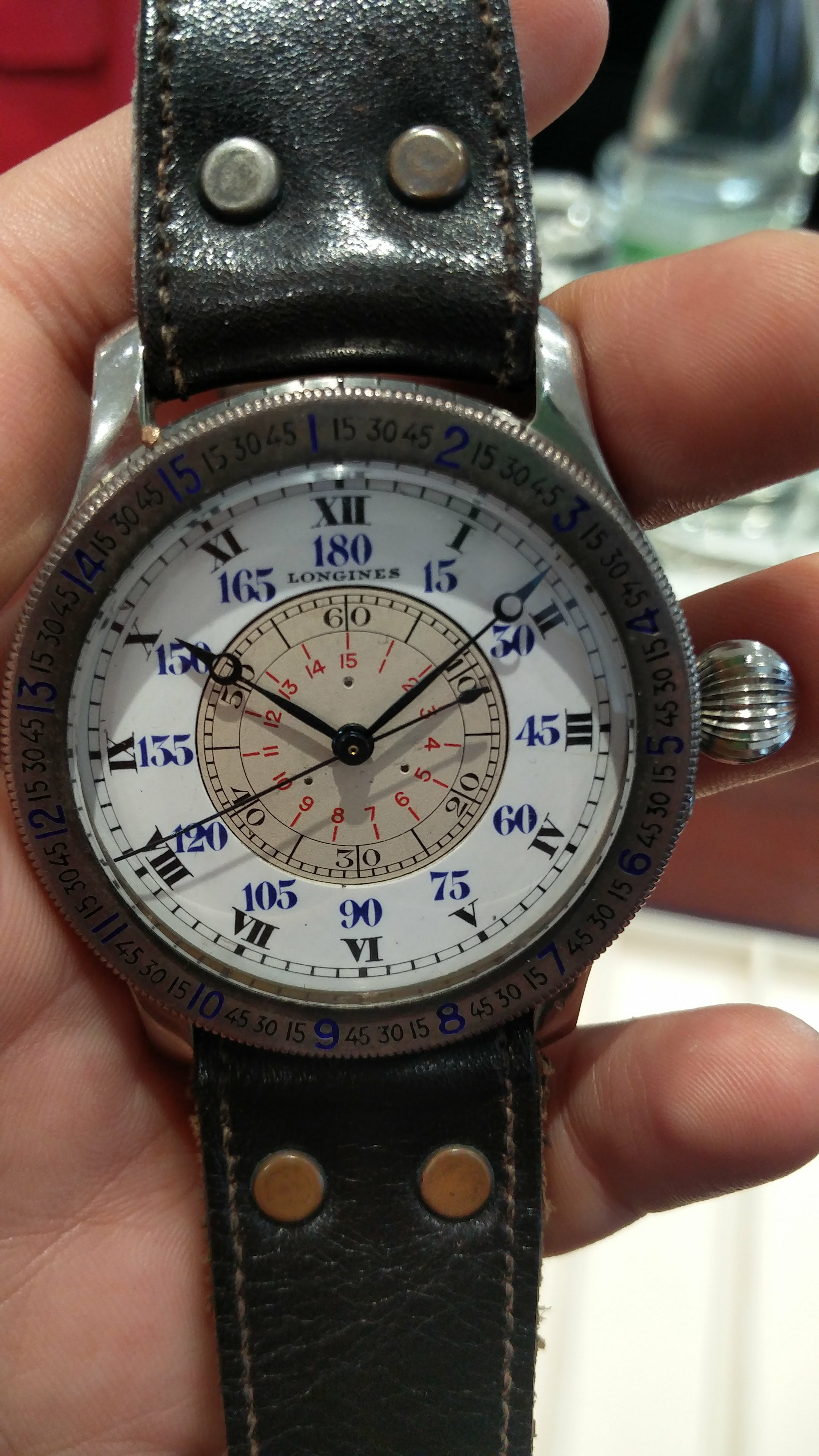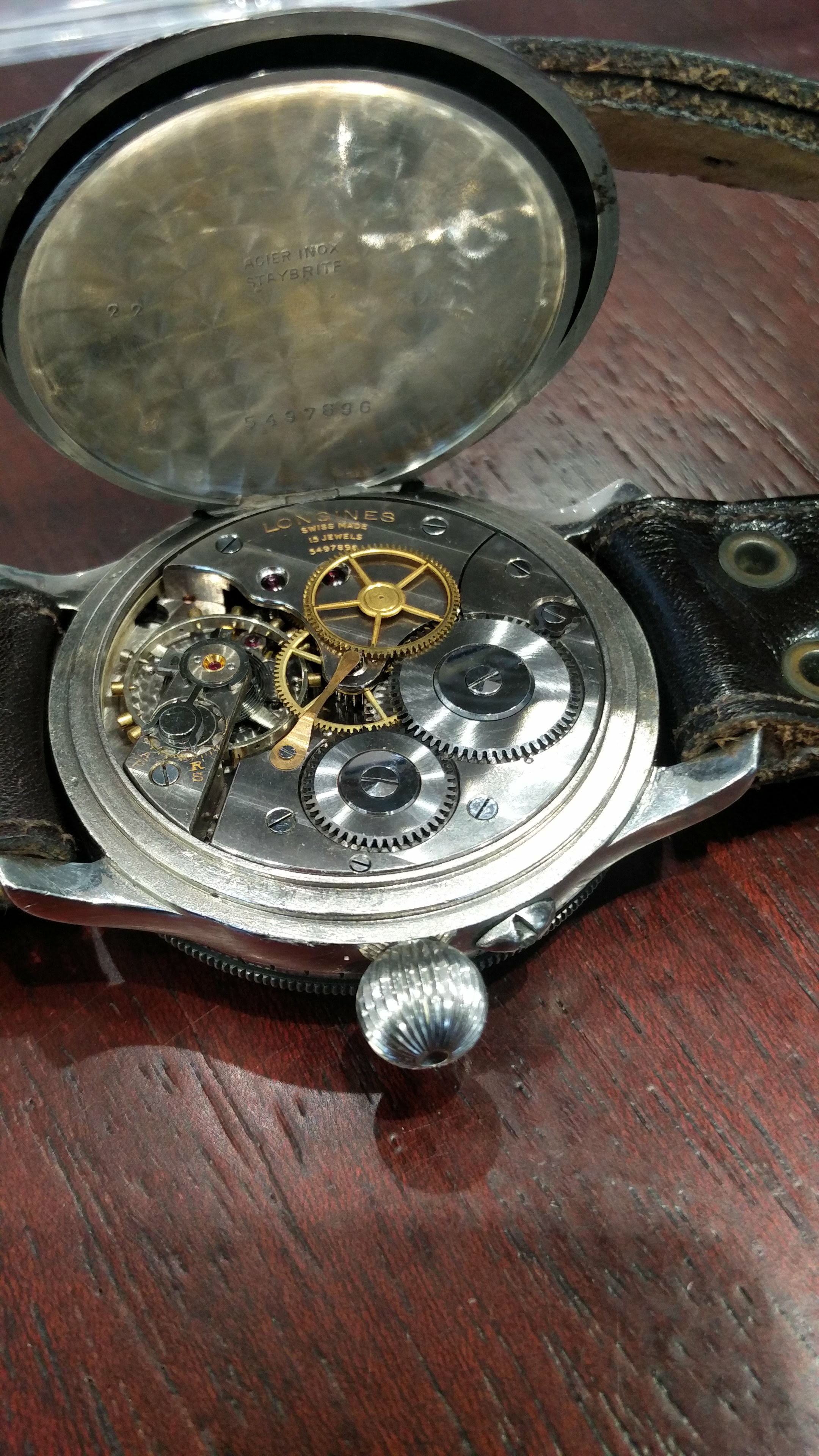 This timepiece came to be known as the Lindbergh Hour Angle watch, and rose to popularity, as it became an essential tool for an entire generation of pilots, navigators, and pioneers, set on their journey to conquer the sky.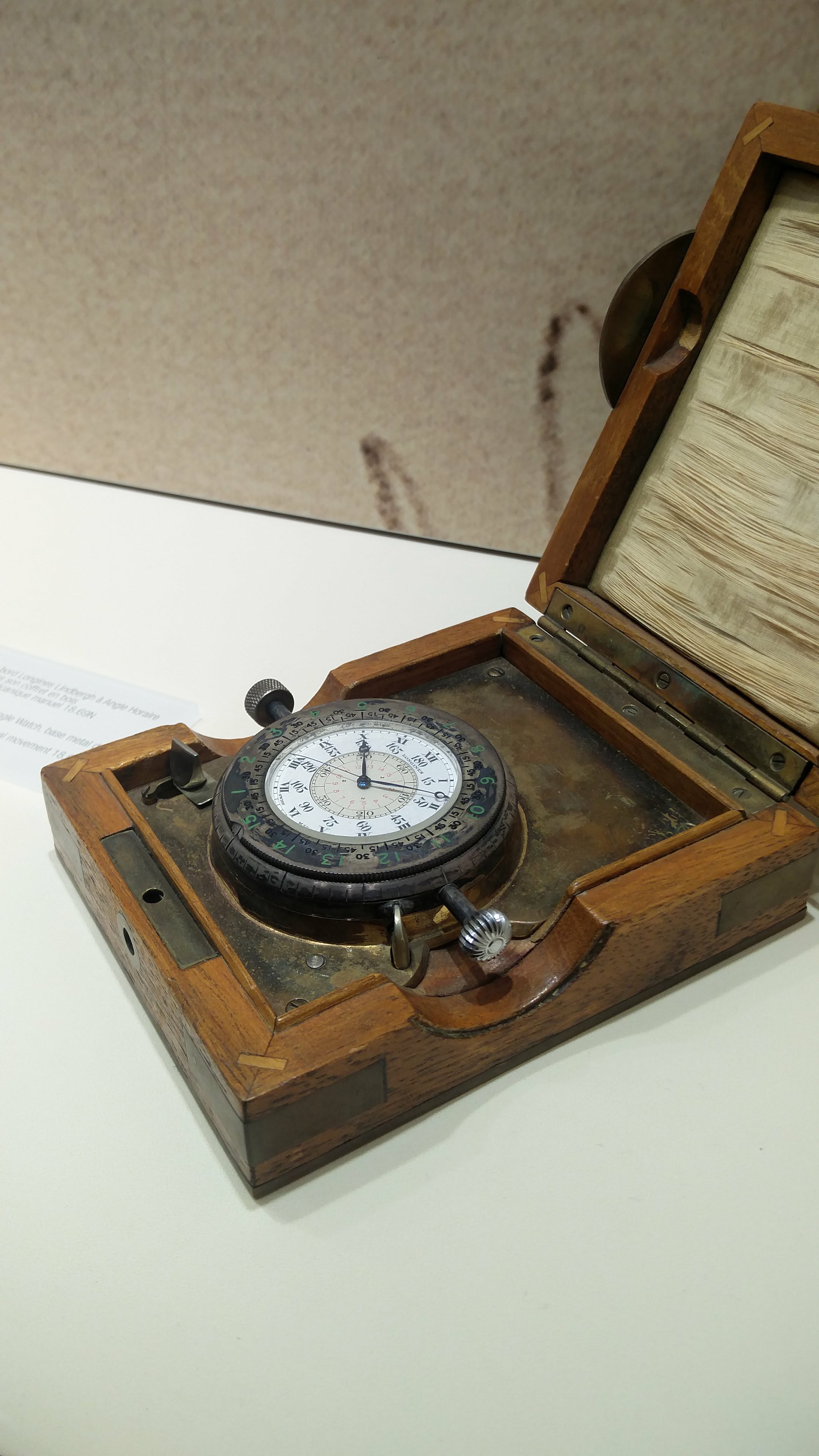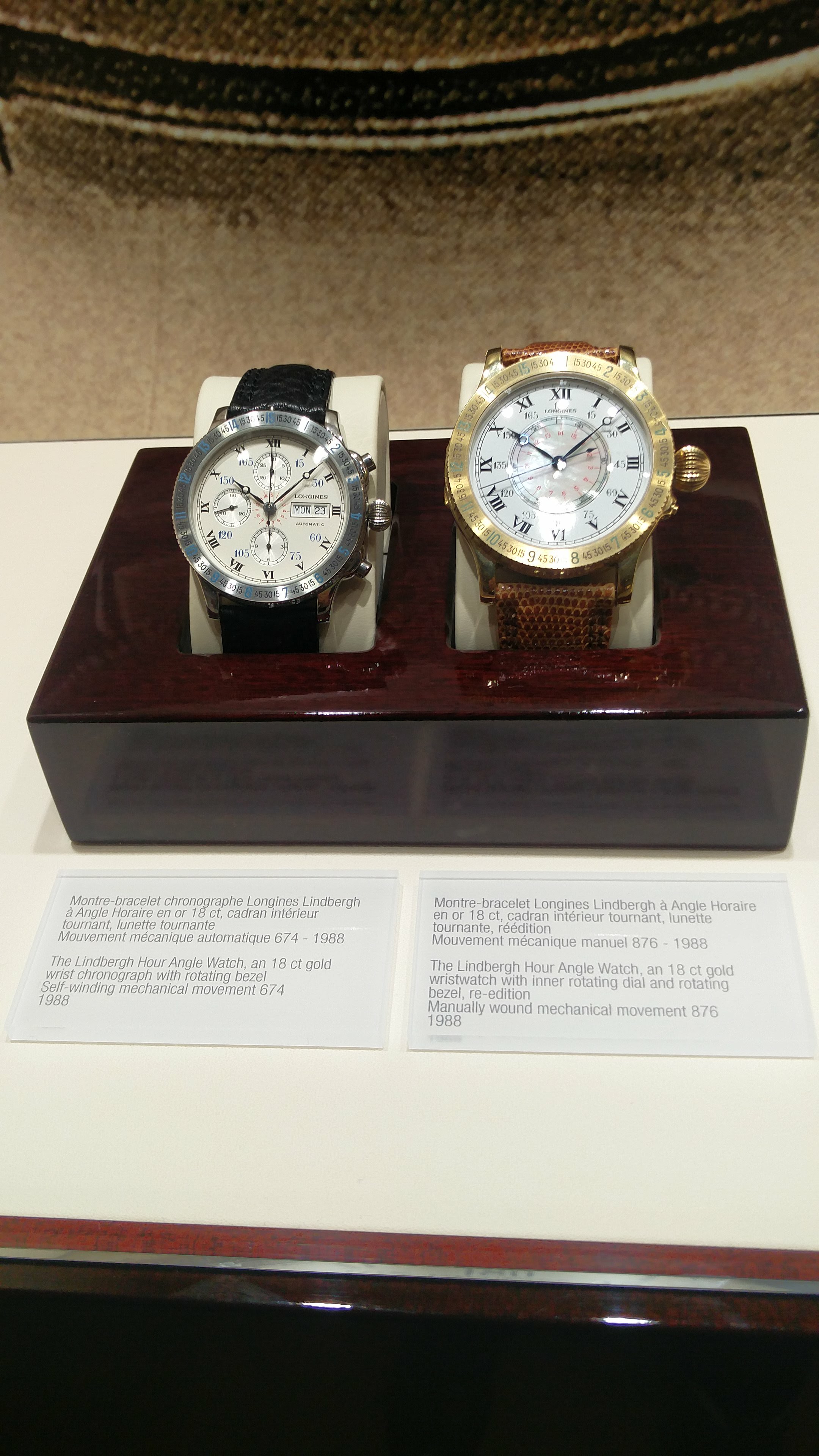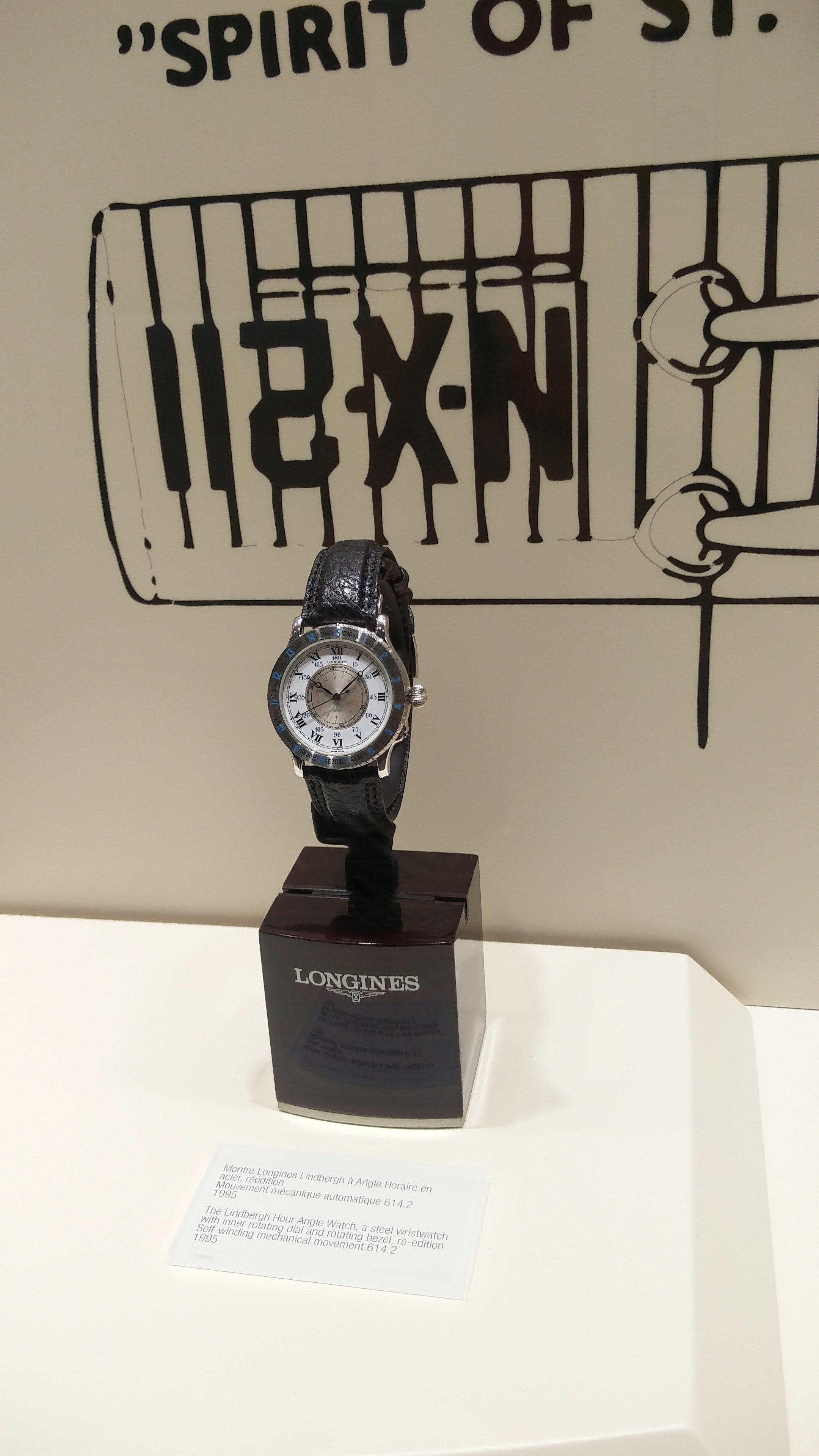 The original timepiece, today, lies on display at the Longines Museum in St. Imier, along with various other interpretations, including a deck watch. It is this very timepiece which further served as an inspiration for The Lindbergh Hour Angle Watch 90th Anniversary. The 47.50mm Limited Edition is available in a polished titanium case which encases the hours, minutes, seconds, the hour angle in degrees, and the minutes of arc (longitude indication). It comes equipped with the automatic L699 calibre, a rotating bezel, and central dial which allows the wearer to synchronise the watch to the second. The brown aviator-type leather strap puts the finishing touch on the timepiece as it allows the watch to get attached to the oversized pilot's jacket.
The timepiece is limited to 90 pieces.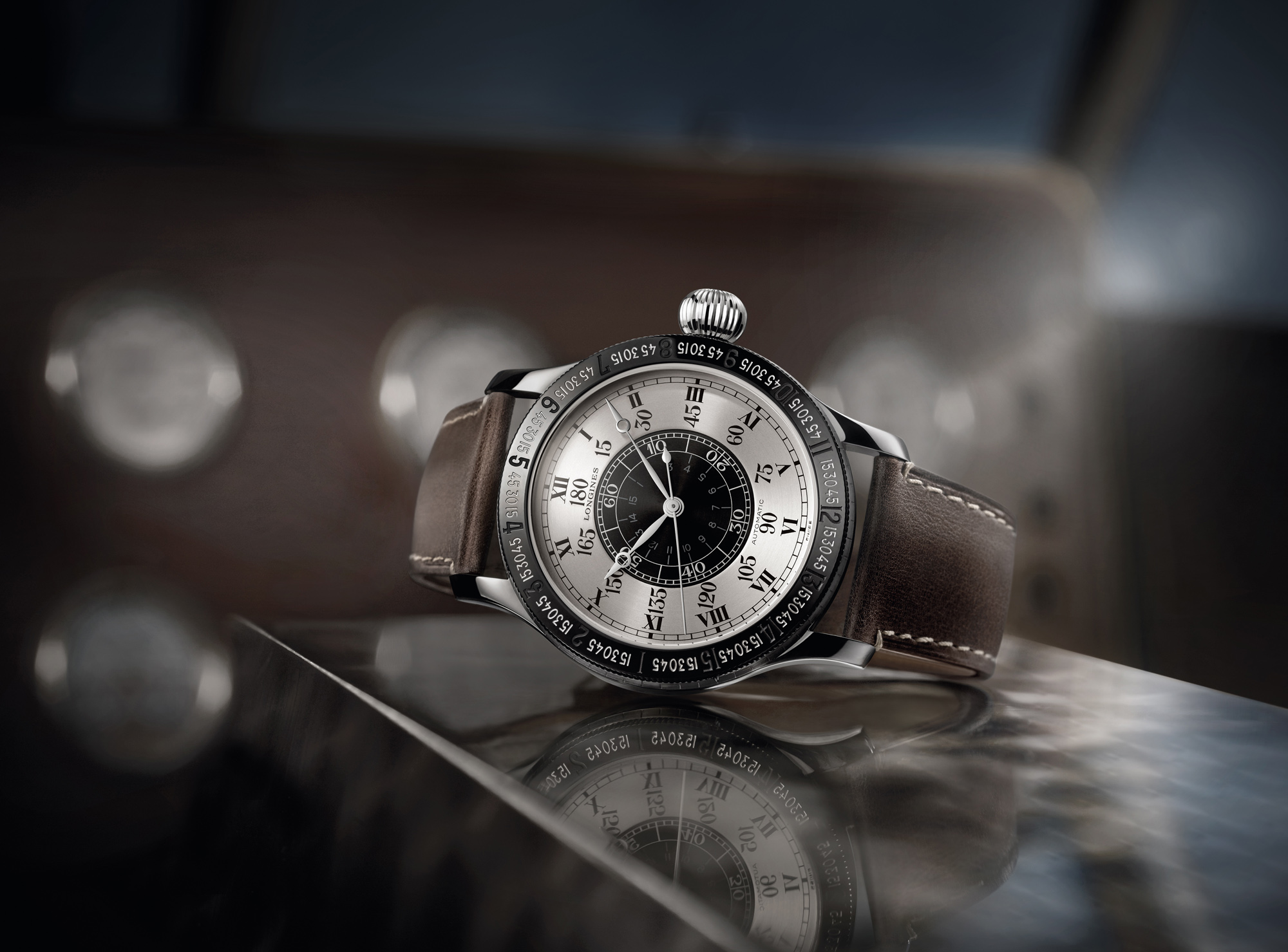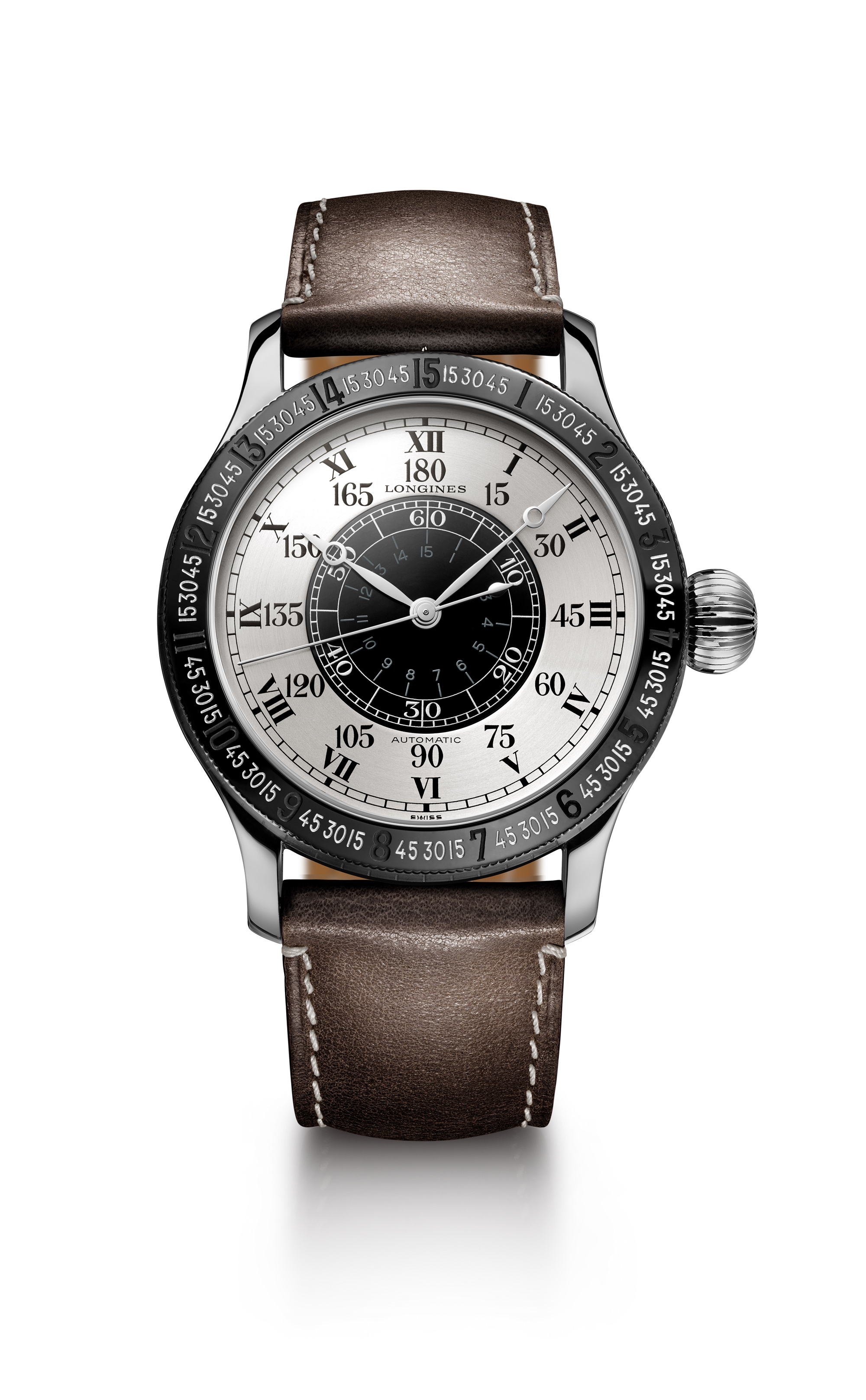 It was on June 16th, 1927, when Charles Lindbergh received his $25,000 prize from Raymond Orteig for the non-stop flight between New York and Paris. Today, Longines celebrates the achievement with a cash prize of the same amount which will be awarded to an adventurer or pioneer annually, to celebrate their spirit of elegance and performance. This award will be be presented for the first time on 21st May, 2018 in New York, marking the anniversary of the arrival of the famous aviator in Paris.