The year of 1993 was a revolutionary one for Grand Seiko. Setting themselves an ambition, way ahead of the quartz watches of the era, they strove to achieve the 'ideal' quartz timepiece. With key innovations such as the backlash auto-adjust mechanism to eliminate the shuddering of the second hand, a unique protective shield to minimise the risk of dust, and an instantaneously changing calendar, the Caliber 9F83 lived up to the ambition.
Today, 25 years later, Grand Seiko commemorates the timepiece with a limited edition design. The new watch comes with a slightly larger case, housing a dial with a special pattern symbolising the traditional symbol of a quartz. The 12 o'clock position carries Grand Seiko name, and right above the 6 o'clock marker, you see a five-pointed star defining the precision rate of +5 to -5 seconds a year. If you look close enough, you also notice a slight change in the pattern at the 25 minute position with a discrete depiction of the 9F and 25. This piece is limited to 1500 pieces and will be available in select markets starting April 2018.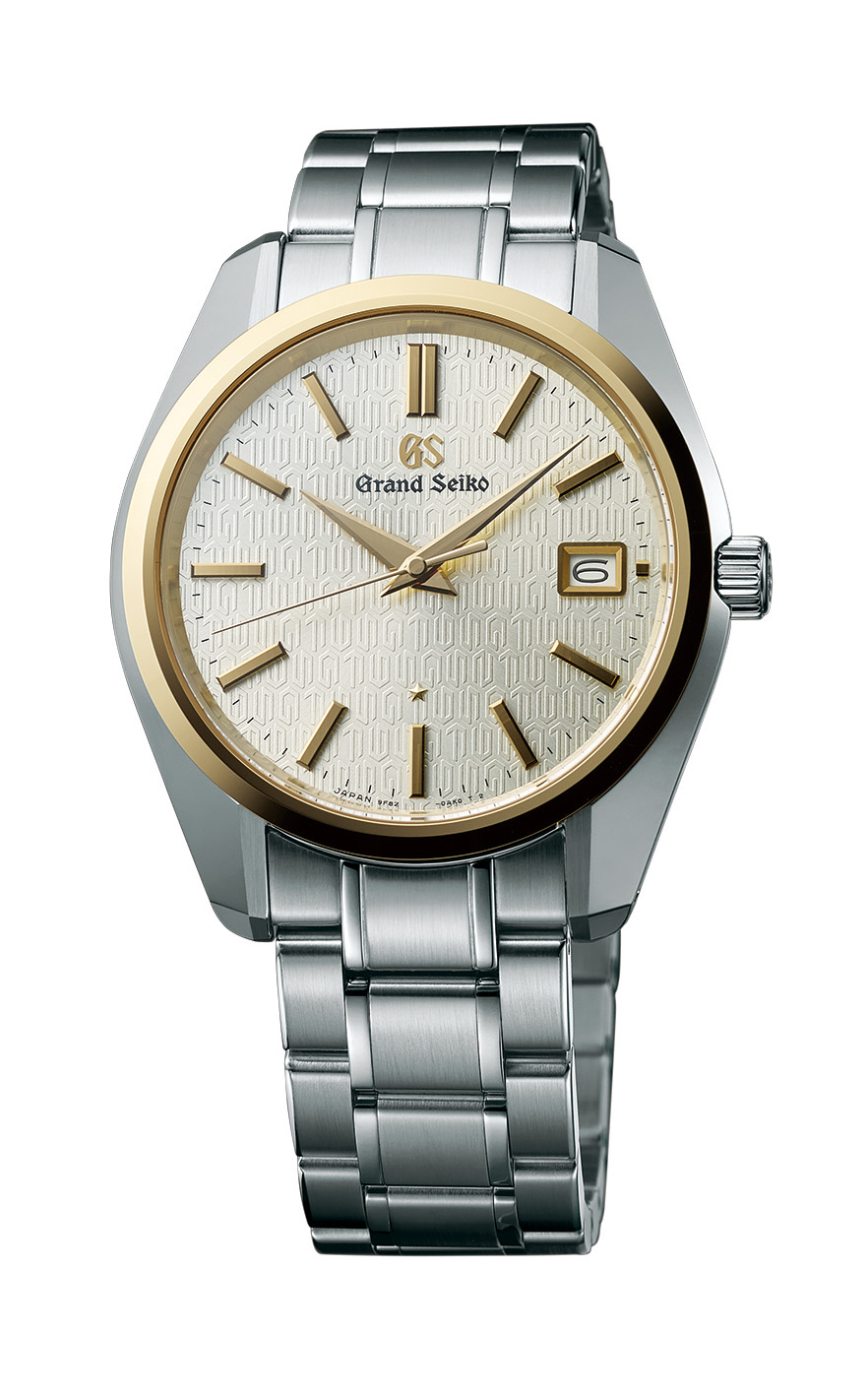 The second variation of the commemorative piece reinterprets the case design of the 44GS from 1967 and showcases the finishing of the 9F movement through an exhibition caseback. The piece is limited to 600 pieces and will be available in select markets starting May 2018.